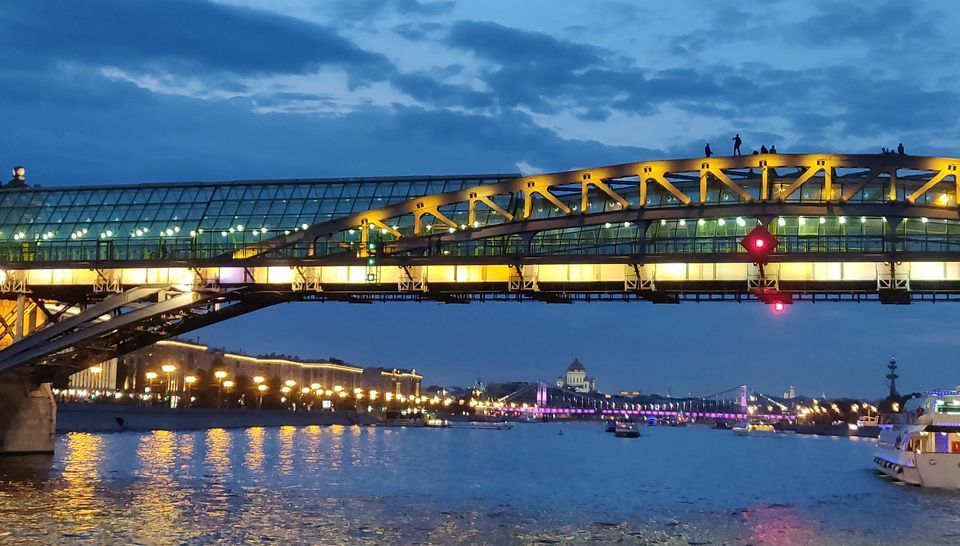 RU - SSI - YEAH!
Until 3 weeks ago, I had never been to Russia. I had also never traveled for any football world cup. But this year, Messi and Ronaldo would probably be playing their last world cup and I just can't miss that last spectacle of the greatest ambassadors of the game. Rooting for football in a cricket dominating country is always taken as a wannabe act but passion needs no approval. From the media and all its lost stories, I thought Russia would be a challenge, but something about the world converging over football in an unlikely place beckoned me.
With a lot of skepticism and conjecture, I went ahead with my trip which almost took a year of planning along with my two friends (equally passionate for football and not just once in 4 years world cup fans).
So, I would like to tell 8 things about Russia that people don't know:
1) They do smile: like every citizen of every other country, they are loving and caring people, and they smile back with a lot of positivity. They are helpful, warm and ready to bridge the language barrier wherever possible.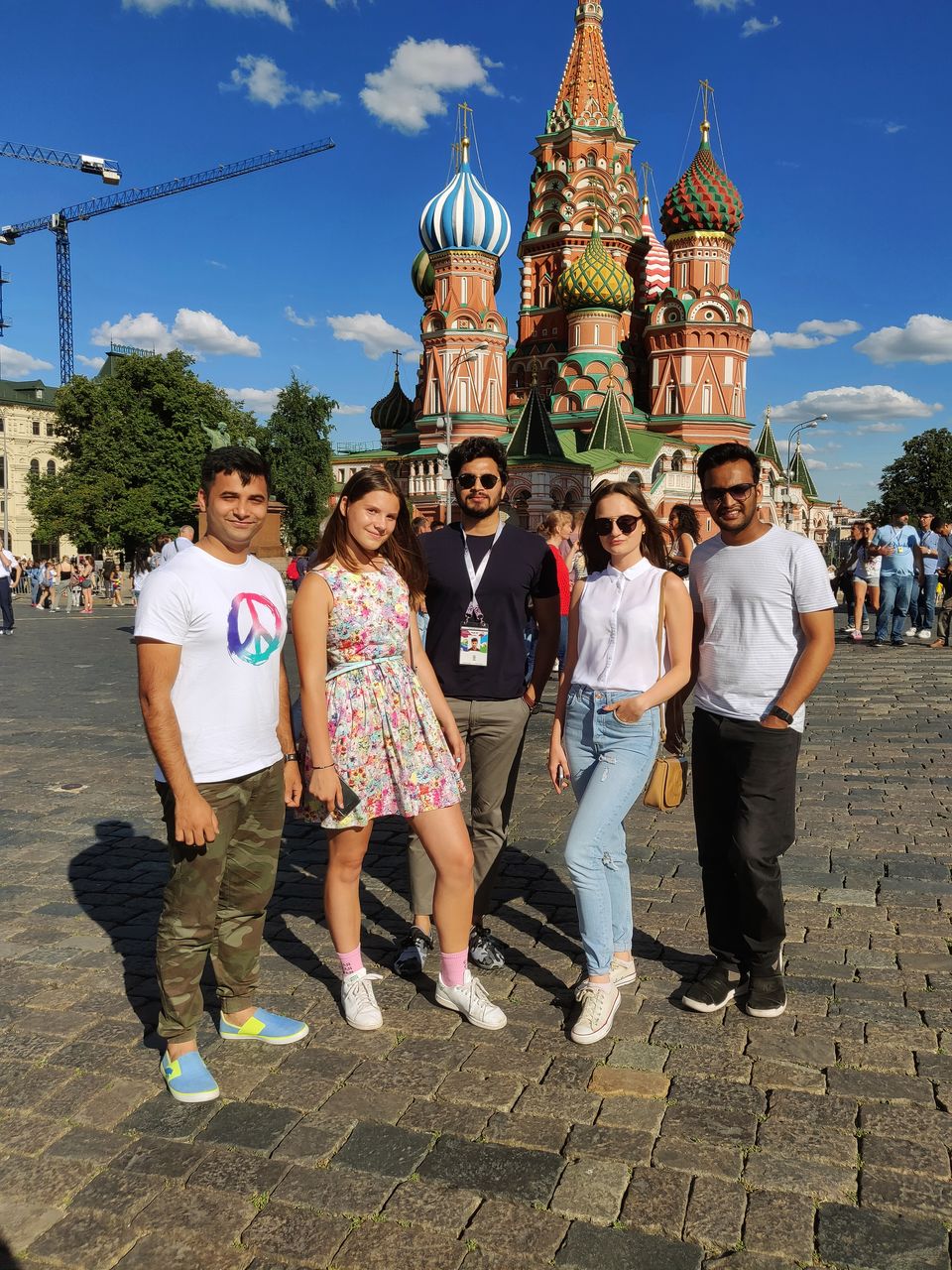 2) Bears are in the jungles, not in the streets: apart from dummy bear, and teddy bears in the shops, I didn't see bears hovering in the cities, ready to meet their meat.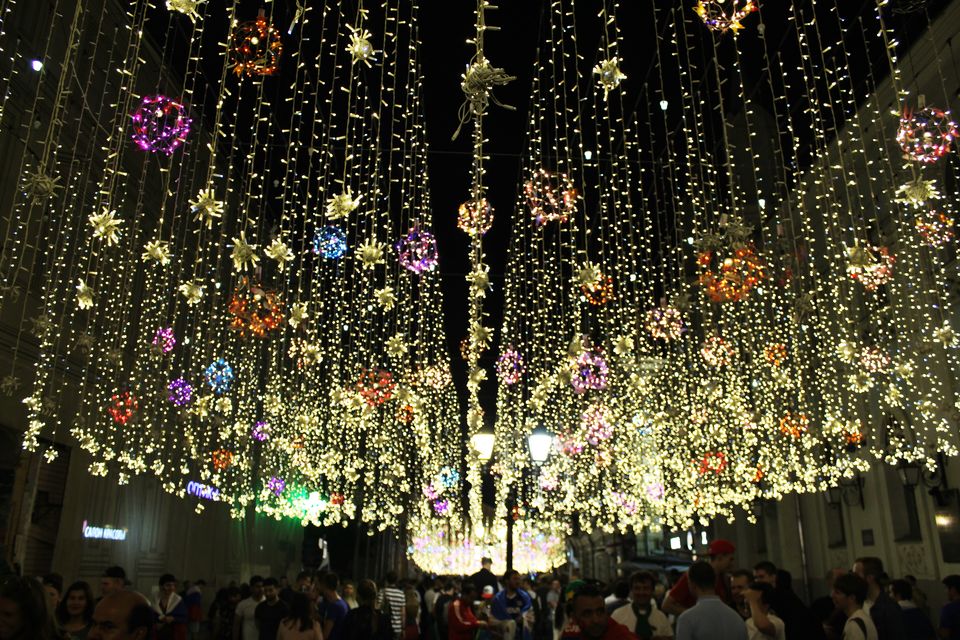 3) They are emotional: I almost saw the whole country from going crazy happy to crying over a football game.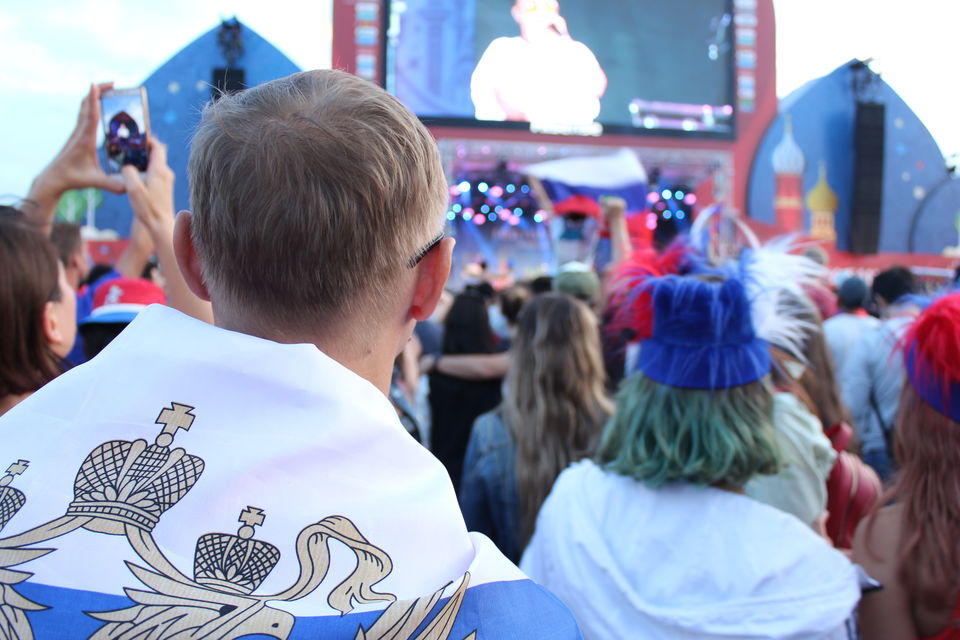 4) It's a safe country: the streets are always lit, they have amazing subway and public transportation system and one has to respect the country's law anyway (that applies anywhere in the world right!).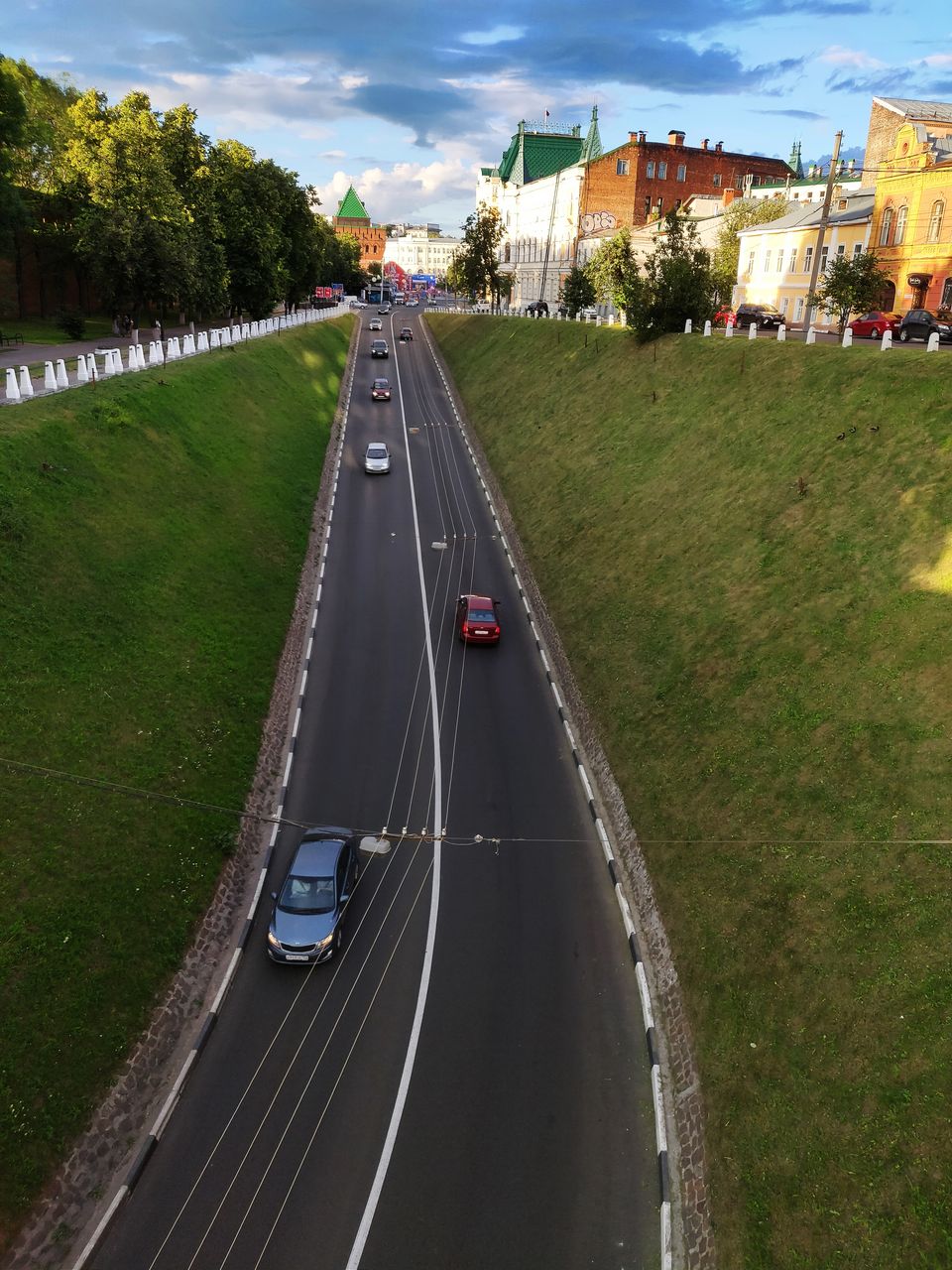 5) Football hooliganism: just like every other passionate supporter, they love their game and they are ready to defend their passion for the game, and no they won't kill you if you support other countries.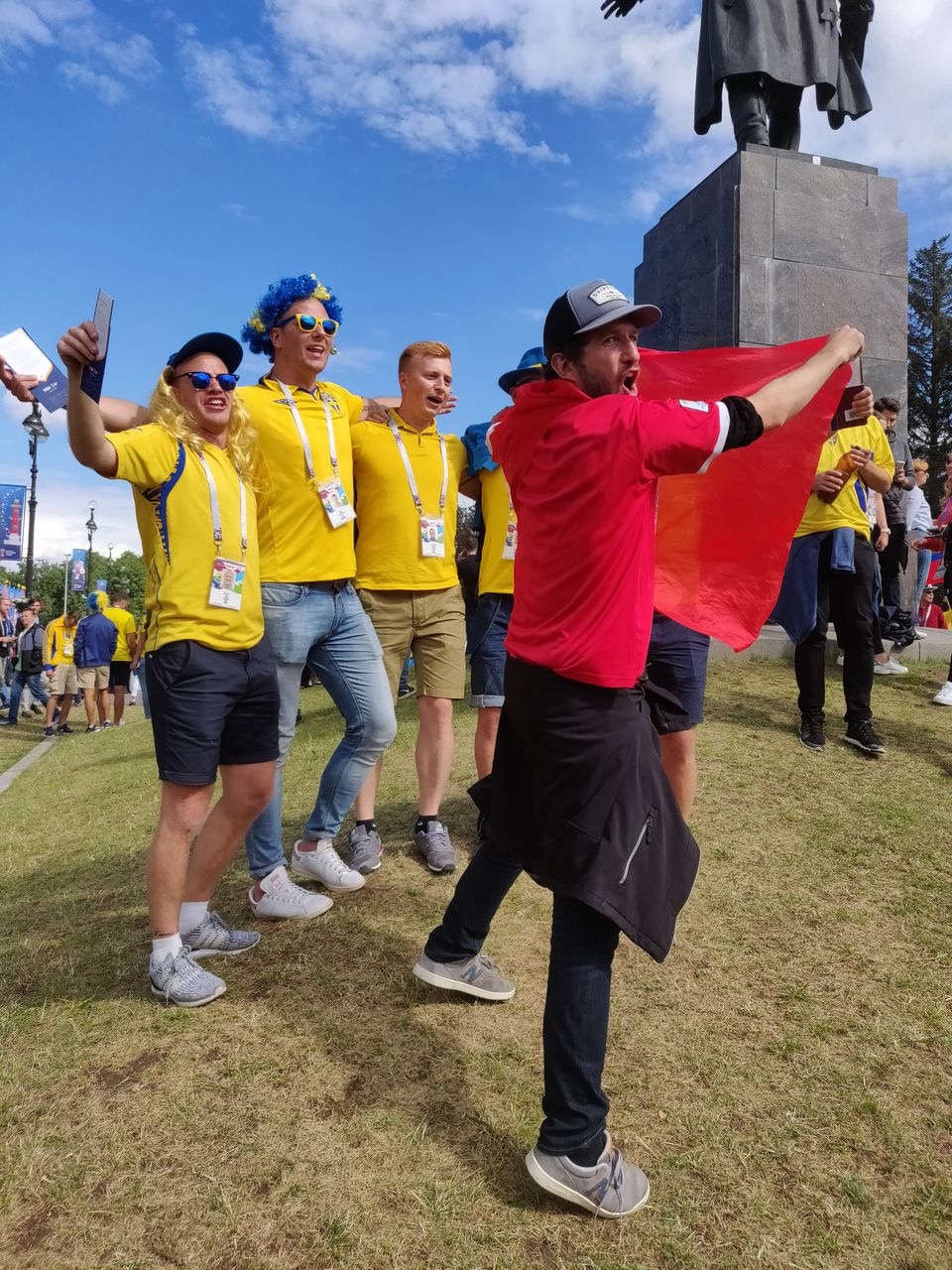 6) A lot of restrictions by the government: well you are allowed to drink inside the stadiums, how much more freedom you want.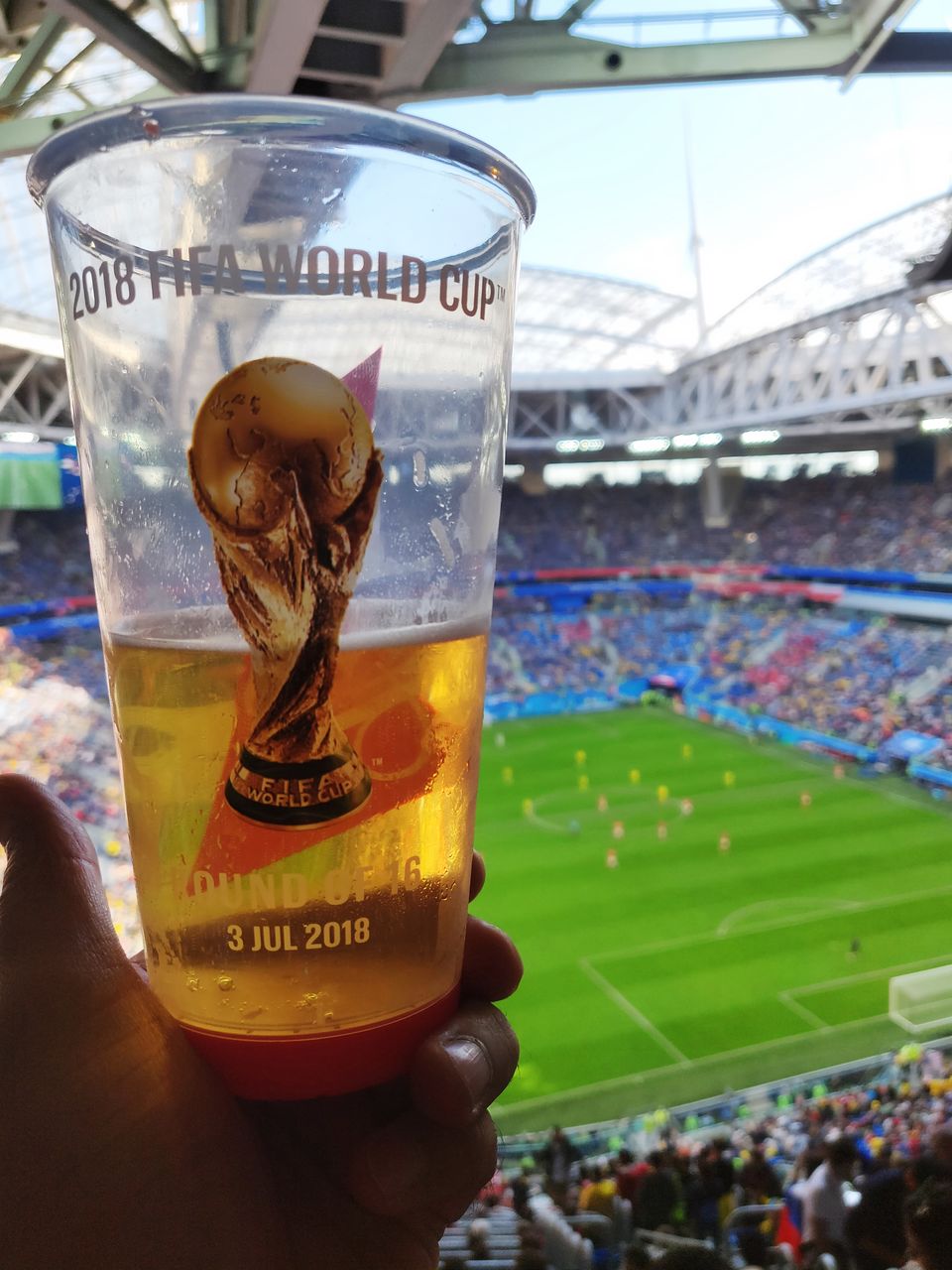 7) Best world cup ever: from the fans perspective, with the fan ids, this was one of the best and most hassle-free world cup ever.
8) Time is the key: 6:37 means 6:37, neither 6:40, nor 6:35.
Well, the list can go on but one just can't stop admiring how beautiful the country is, shout out to St. Petersburg city, surely the best, most picturesque and artistic city.