Hai Van Pass:
There's beauty everywhere, all you have to do it to look around. Stunning seaside views, mountainous landscape, low lying puffy clouds, wide open road, fresh air, and the thrill of discovering what lies around the next bend aptly describe the Hai Van Pass. Driving on this much-coveted road is everything a traveler and photographer can ask for. This 20 km of picturesque roadway winds up and over multitudes of mountains, connecting the city of Da Nang with the town of Lang Co in Hue province.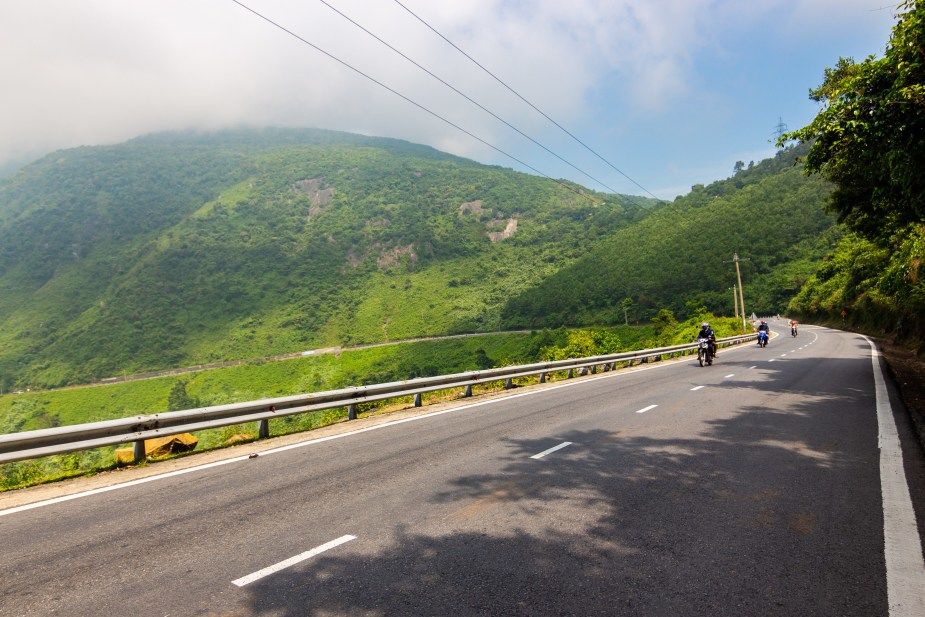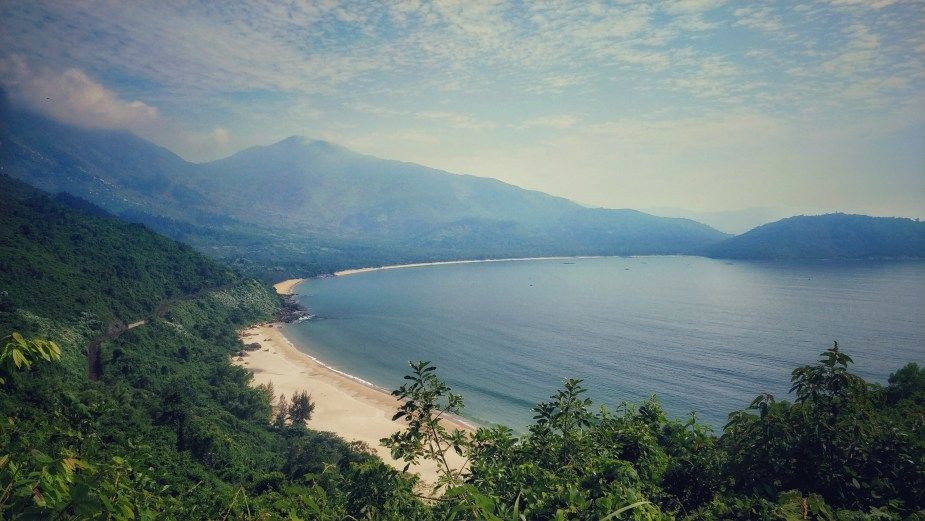 Being from India, knowing to ride a motorbike was a given. But since we had never done a motorbike trip on a vacation before, we exercised a bit of caution. We researched thoroughly while putting our itinerary in place and decided to take the bike on rent from Motorvina - one of the highly rated bike rental agencies in Vietnam. We did the motorbike booking online in advance as well since we wanted to leave from Da Nang before the crack of the dawn to catch yet another majestic sunrise from the Hai Van Pass and add it to our list of successful sunrise chases. But as luck would have it, we landed in Da Nang the previous night only at 2100 hrs due to flight delay and could only take the bike for rent the next day around 0700 hrs. But nonetheless, Hai Van Pass for its scenic and an unforgettable drive will still remain one of the highlights of our Vietnam trip.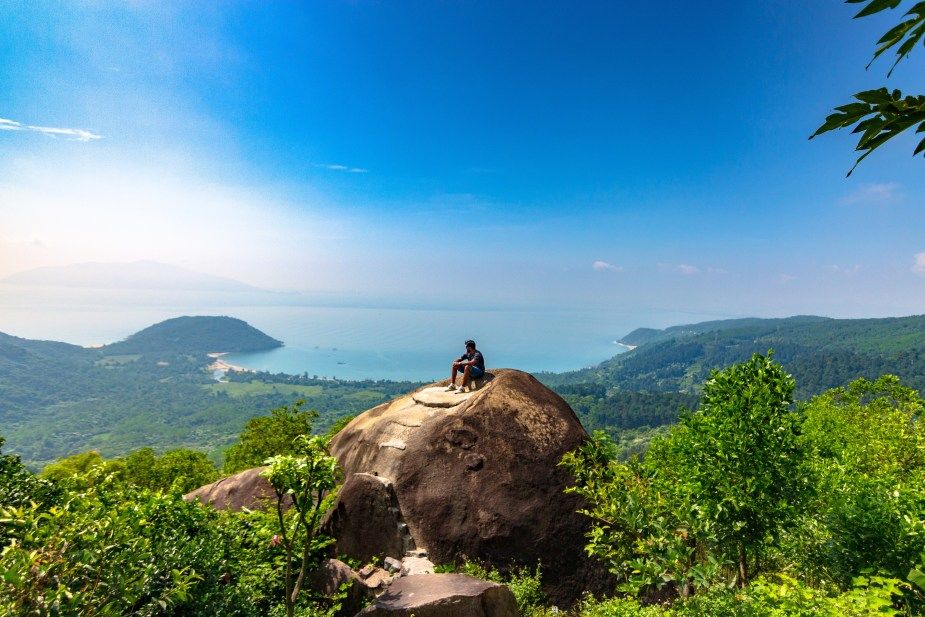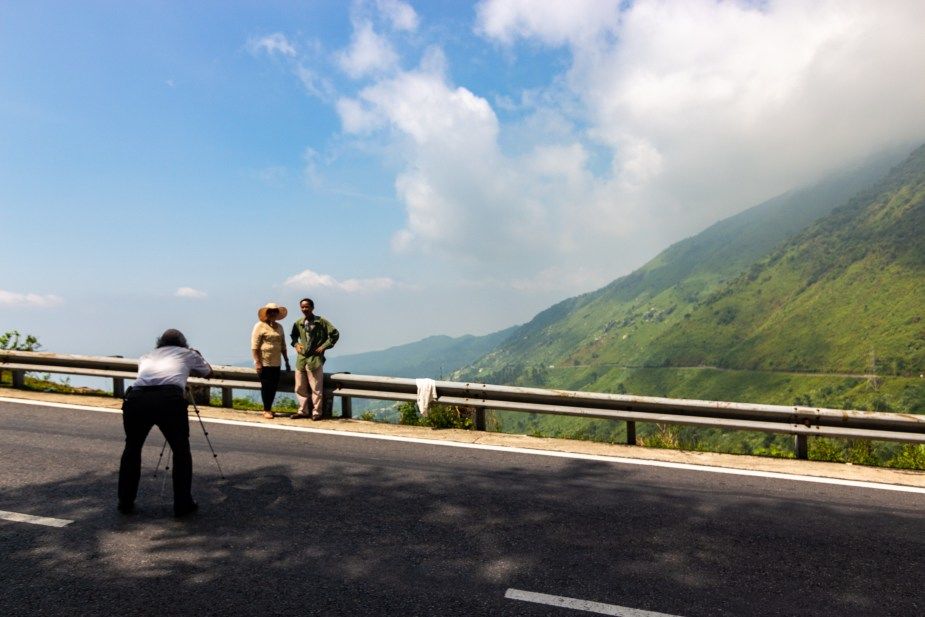 The Hai Van Pass ends at the Lang Co beach which is an attraction in itself. the beach is about 8km long, located along with the National Highway 1A, and has been known as one of the most popular beaches of Vietnam. With long stretches of white sand, the vast blue waters of the ocean and rainforests on the undulating mountains, the Lang Co beach is definitely a delight for any beach lover.
Click here for the location of the Lang co Bay View Point on Google Maps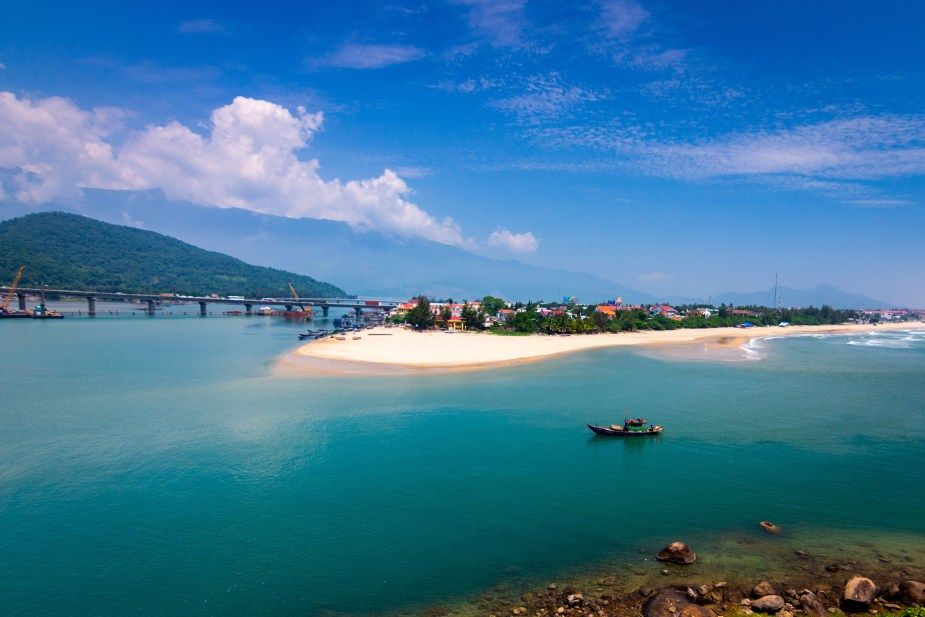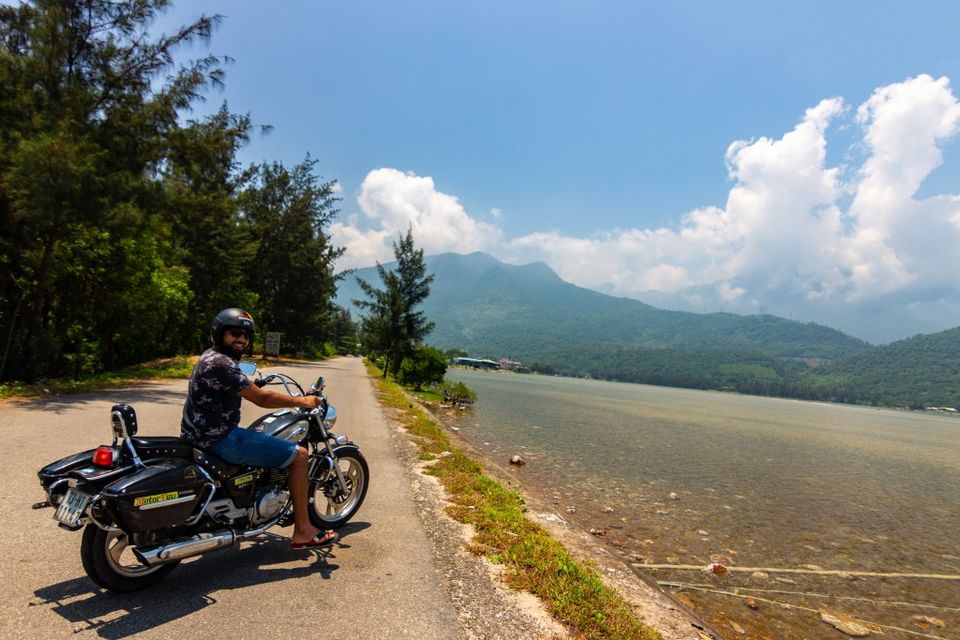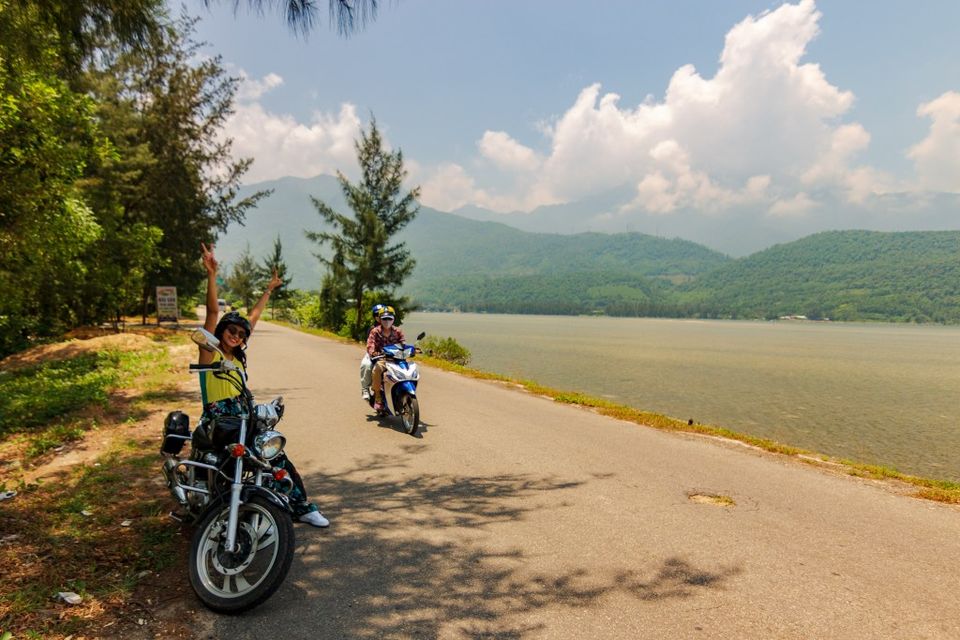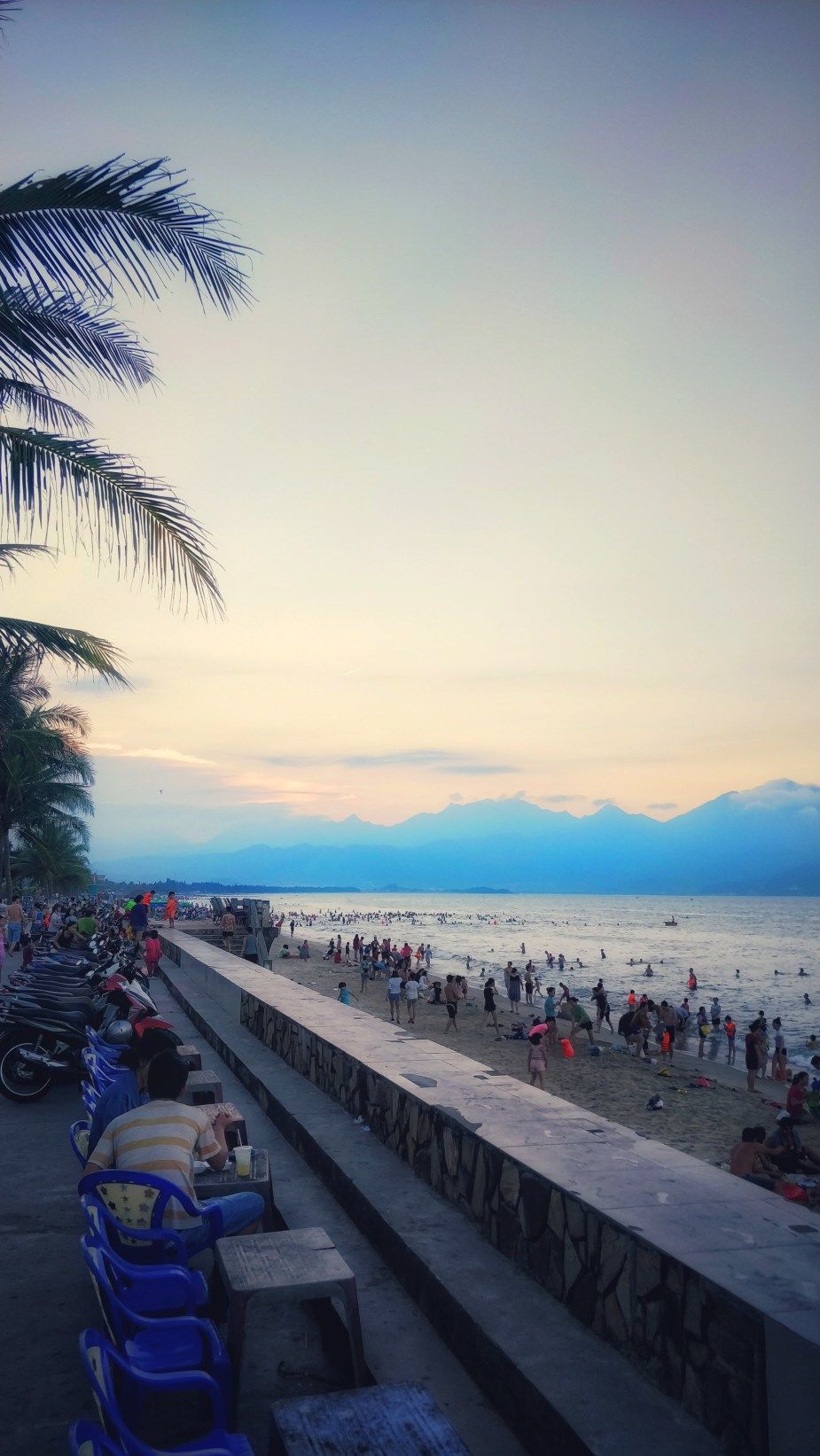 Quick Tips:

- Don't be misled by the short distance of the Hai Van Pass. You will definitely take more time as you would want to stop for a photograph or two every 5 minutes on it. So plan accordingly.
- If you plan to drive all the way to Hue from Da Nang and enjoy Hai Van Pass on the way, then would suggest you to either stay at Hue or return by car if you want to come back the same day. The two-way bike ride from Da Nang to Hue can be a bit tiring given the distance and humid weather.
- We rented Suzuki GZ150 from Motorvina for a one way rental of 45 USD (The two way rental for the bike was around 33 USD). The bike was pretty comfortable and had two luggage racks. You can contact Motorvina at +84 935922866 for any more information. Other gears and accessories (apart from the helmets) were also available at a nominal rent. We came back by a chauffeured car and paid 45 USD for the same. (Use - motovina2018 for 10% discount while booking with them)
- The bike rental agencies usually insist upon keeping the passport towards security. Check with them and instead carry and give them some other ID proof along with a credit card deposit.
Hope you enjoyed reading this post? Let us know in the comments or by sharing it with the social media links! We'd love to keep sharing travel tips so feel free to subscribe by e-mail. You can also follow us on Instagram and Facebook.
This blog was originally published on TheTravellerLens.