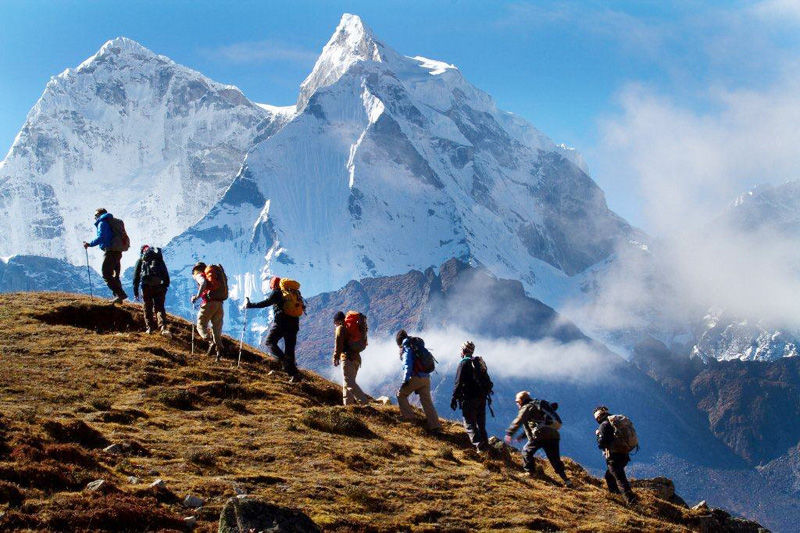 #TripotoTakeMeToHimalayas
#1 Leadership Qualities
In the corporate world, a leader leads by example and that is similar case when it comes to trekking.
#2 Teamwork
You learn how to work in groups, which is crucial when it comes to the corporate world projects.
#3 Organising/Planning
Whether it be a trek or corporate problems, an organised mind with right amount of planning will get you through.
#4 Dealing with difficult situations
In treks, you will find situations where you have to make difficult, life-turning decisions. Corporate world offers nothing different.
#5 Pushing yourself to find your limitations
Pushing yourself will help you discover your limitations and reaching absolute peak.
#6 Being time efficient
When you are in the corporate world, you have deadlines to complete; same goes for trek if you are not completing your deadlines, you will be unable to reach your target destination.
#7 Getting up early from bed
To get the most out of the scenic view of your trek location, you have to get up early. There will also be times you have to be up early for trekking long distances. Most of the corporate agencies demand you to get to their offices early.
#8 Interaction
Treks are undoubtedly the best way to interact with people and know their true self which will be helpful to you deal with judging your corporate agency people.