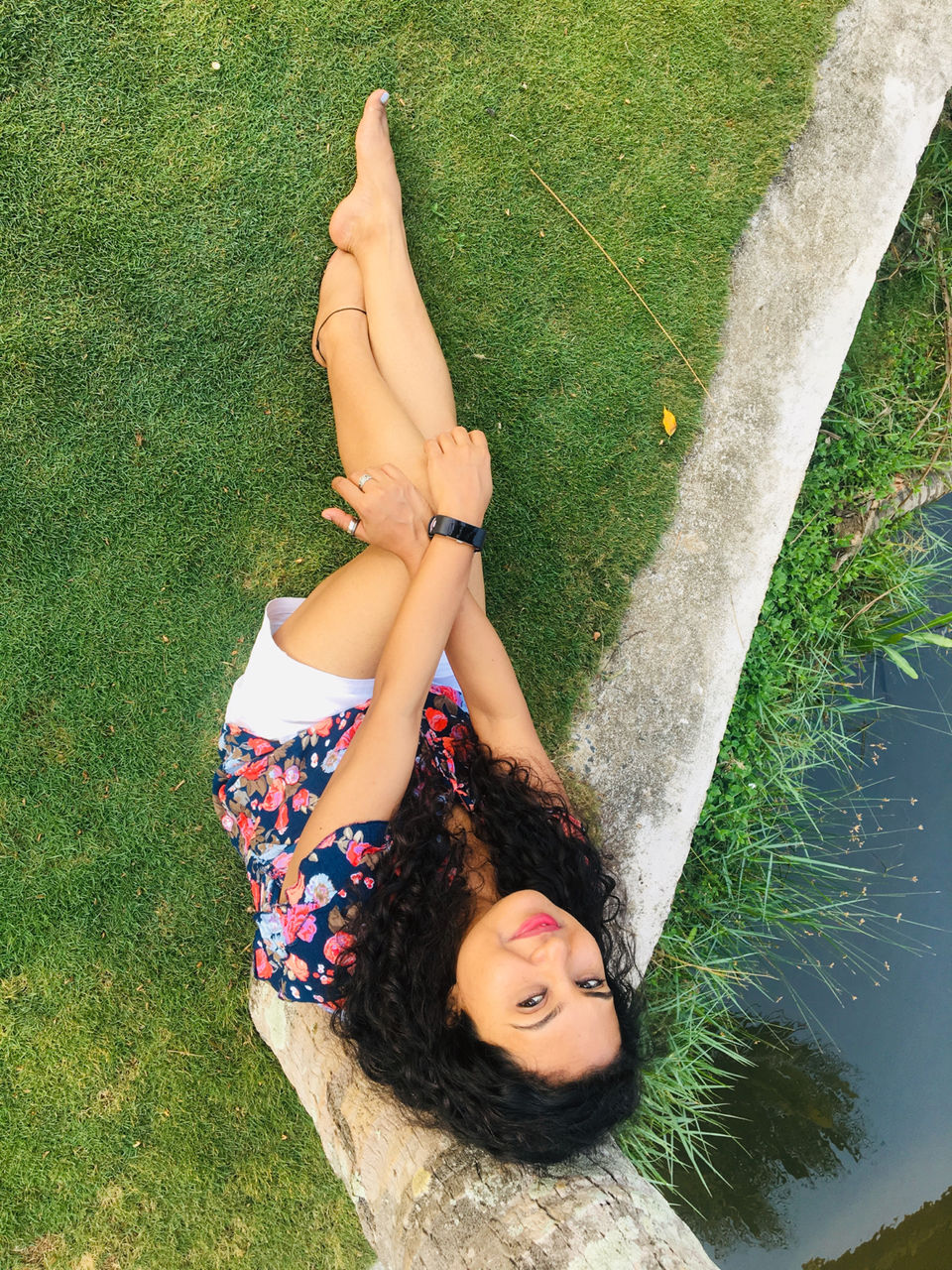 1) It's not the destination but the journey is what matters the most. There is no perfect destination in life as well the way you grow as a part of life's journey will give you some amazing experiences.
2) The hardest climb has the most amazing views so whenever you are facing a challenge or struggling with something be assured that life has something really amazing to offer.
3) There are materialistic things which fulfil your pockets but Travelling fulfils your soul and that's what is real happiness all about, fulfilment and contentment of souls
4) Not every view which looks beautiful from far is actually beautiful, sometimes we assume or presume things not knowing the real reality or real struggles it is only when we go near or we get to know the actual reality of situations, things and people.
5) The Last and the most important life lesson that Travelling gave me is to FEEL ALIVE, Feel my Breathe every moment, every minute, every second because that's what makes me human and that what should I live for