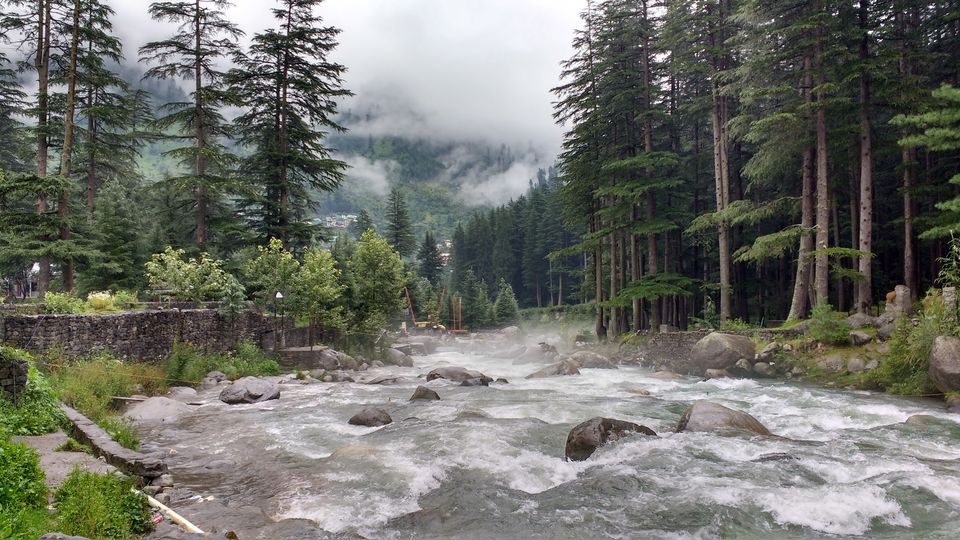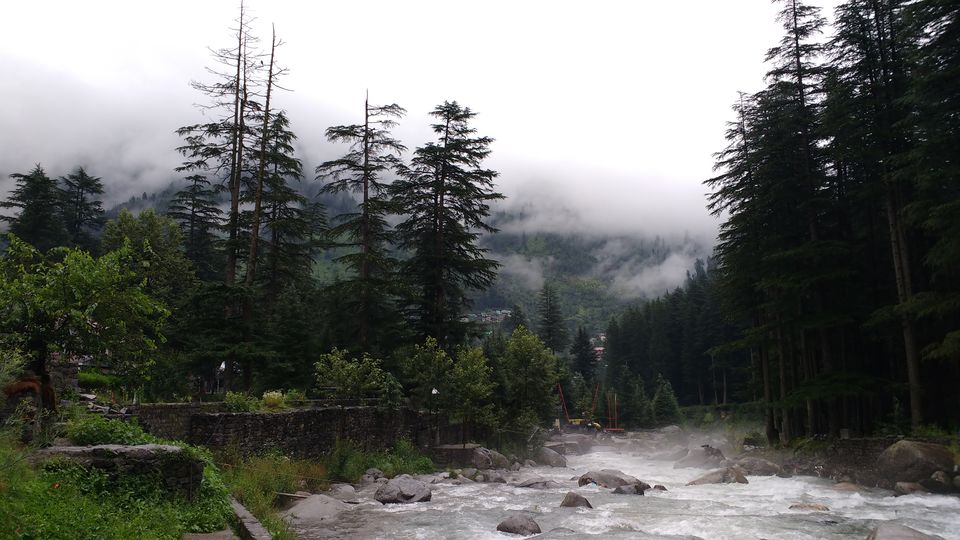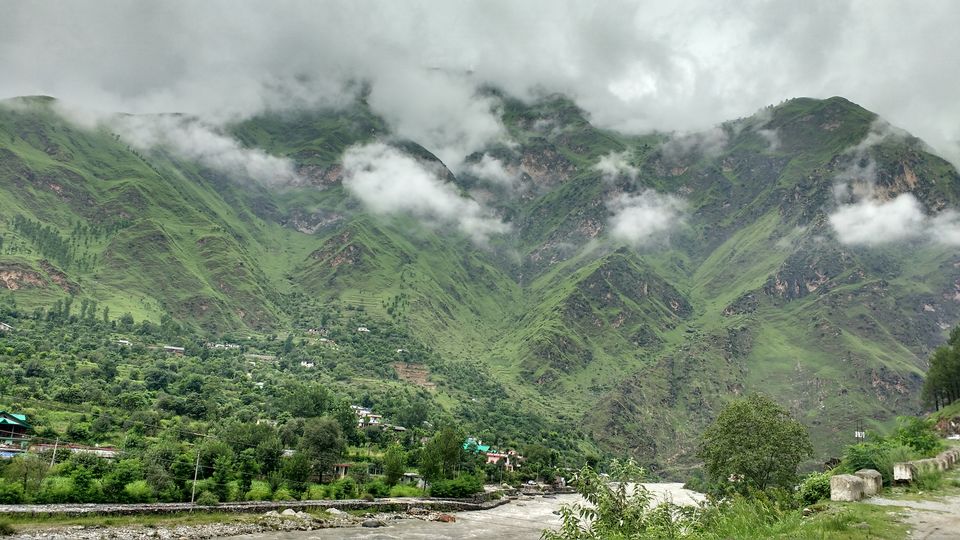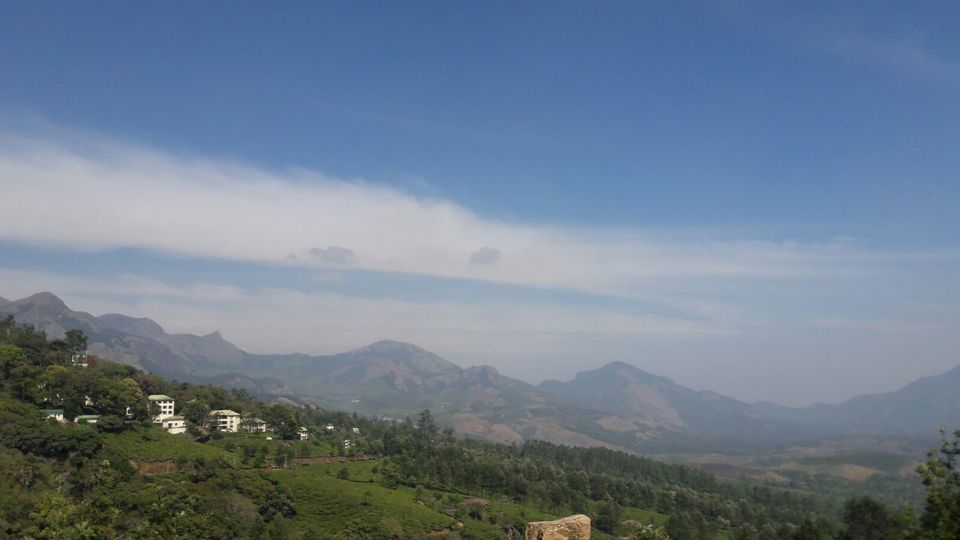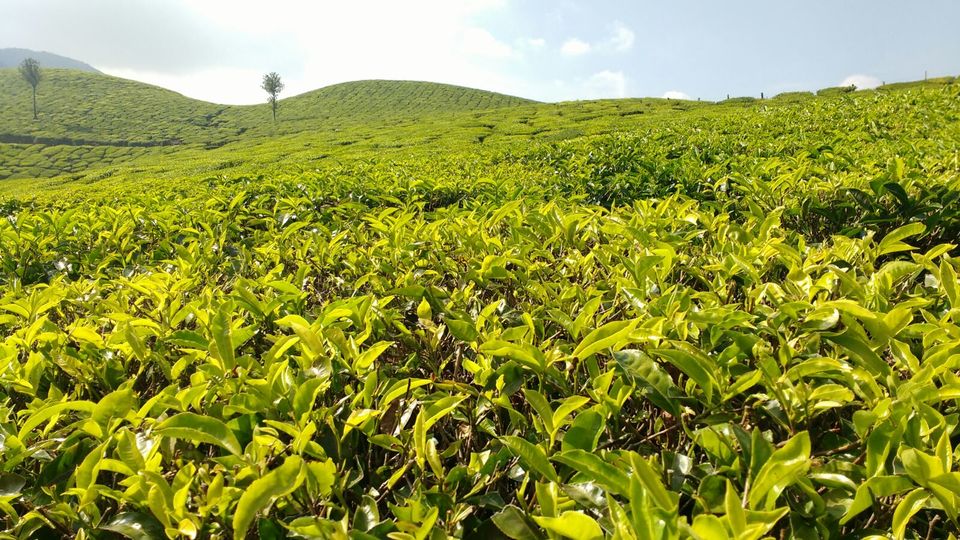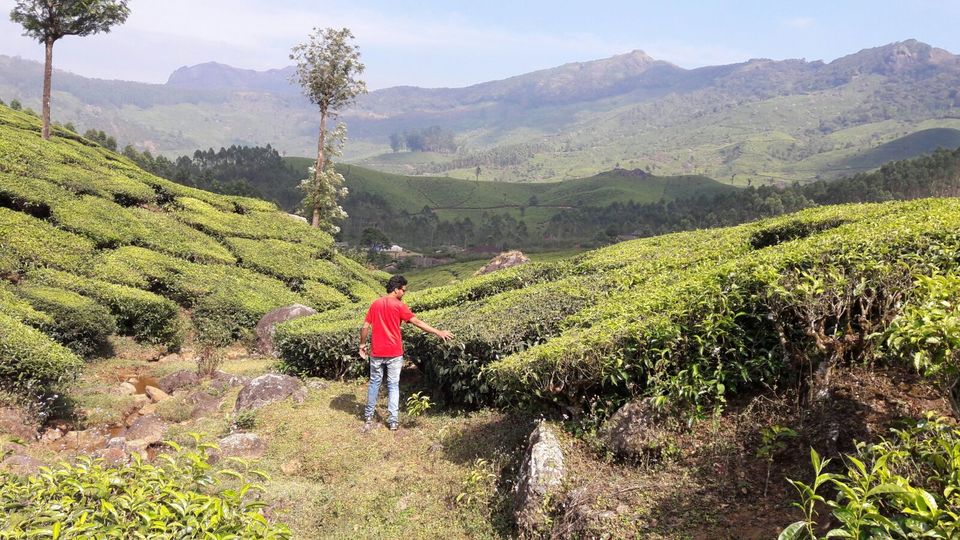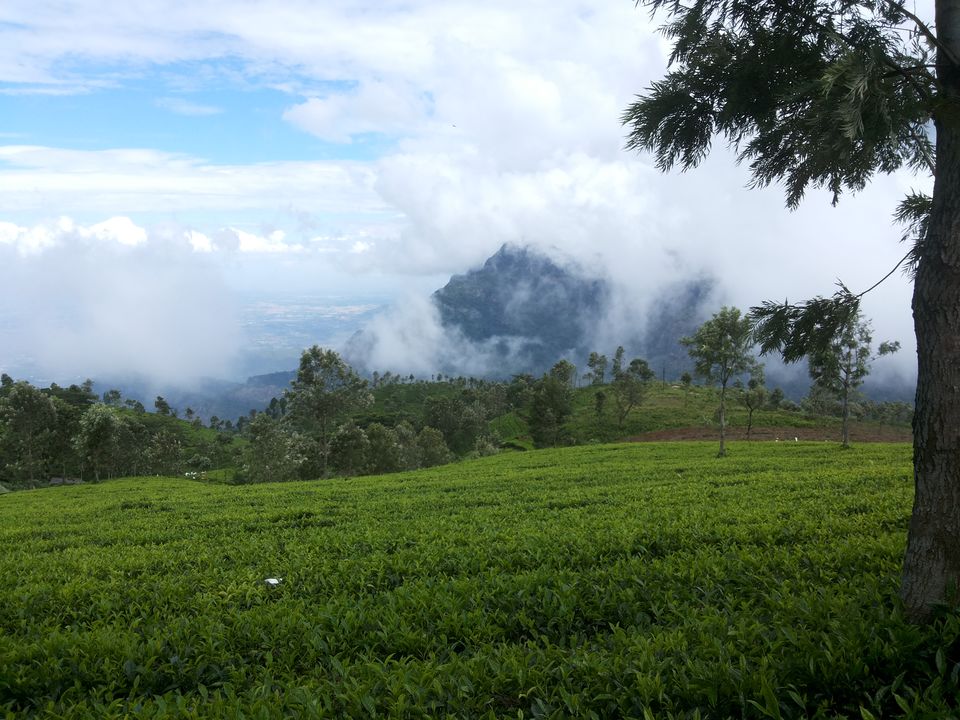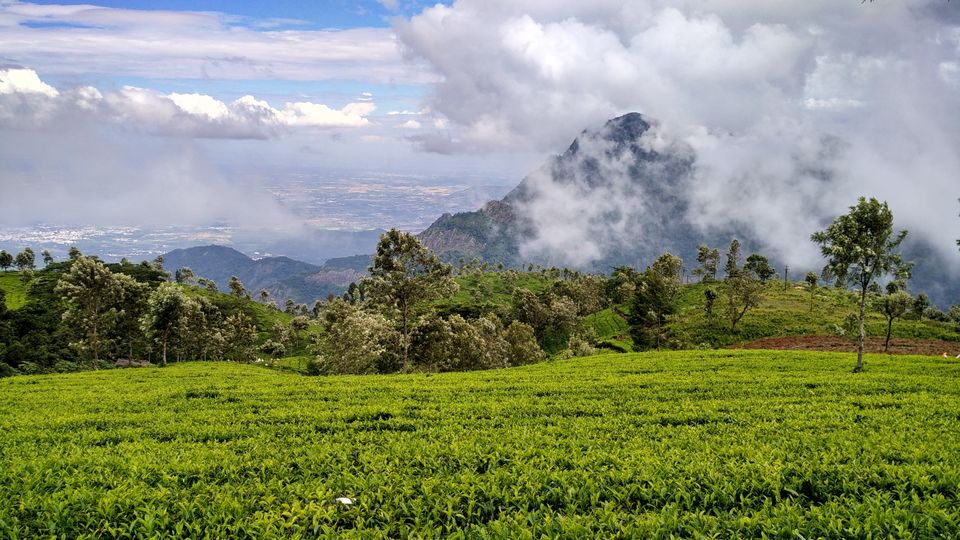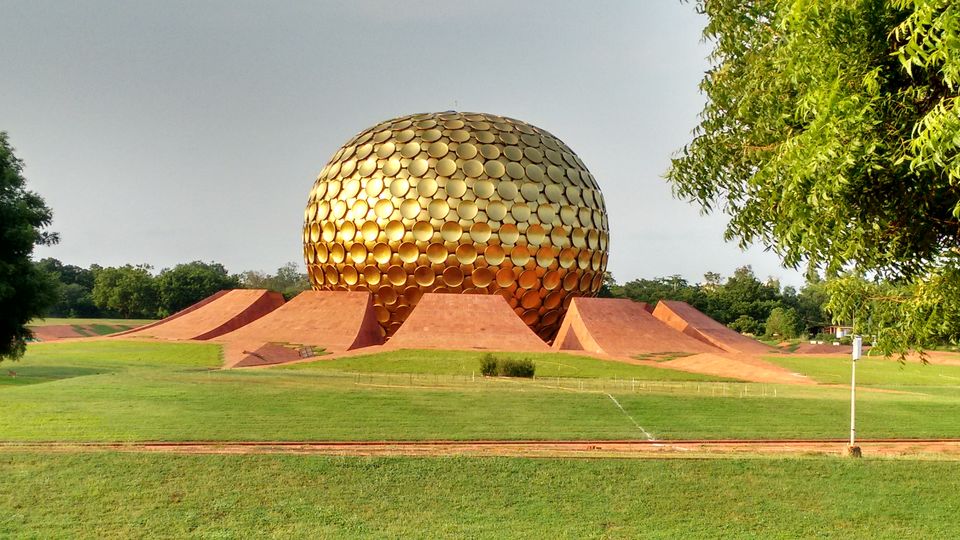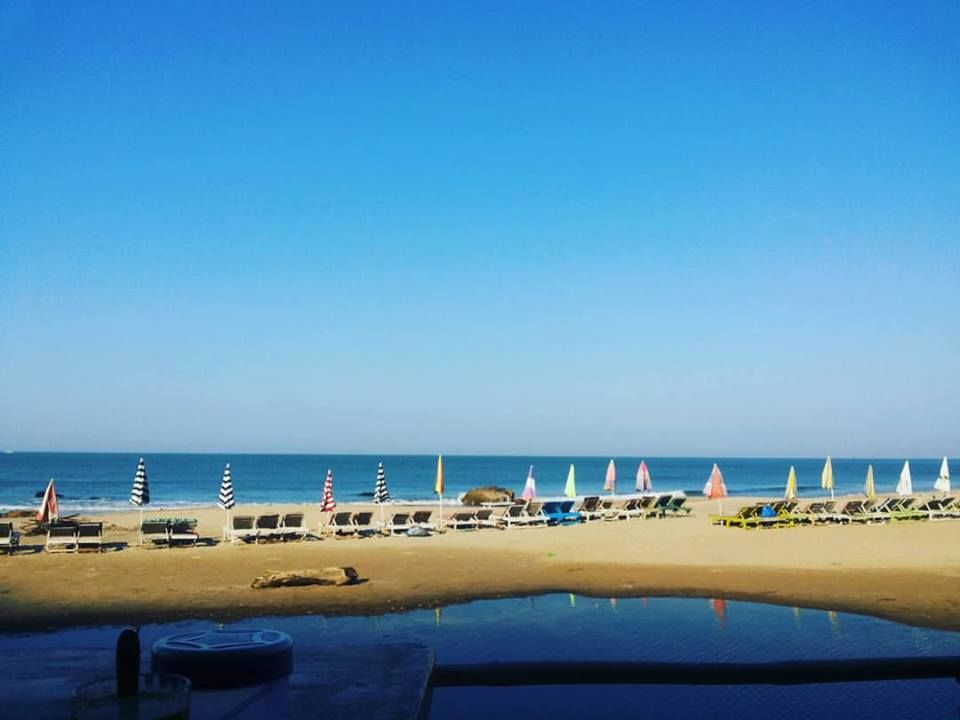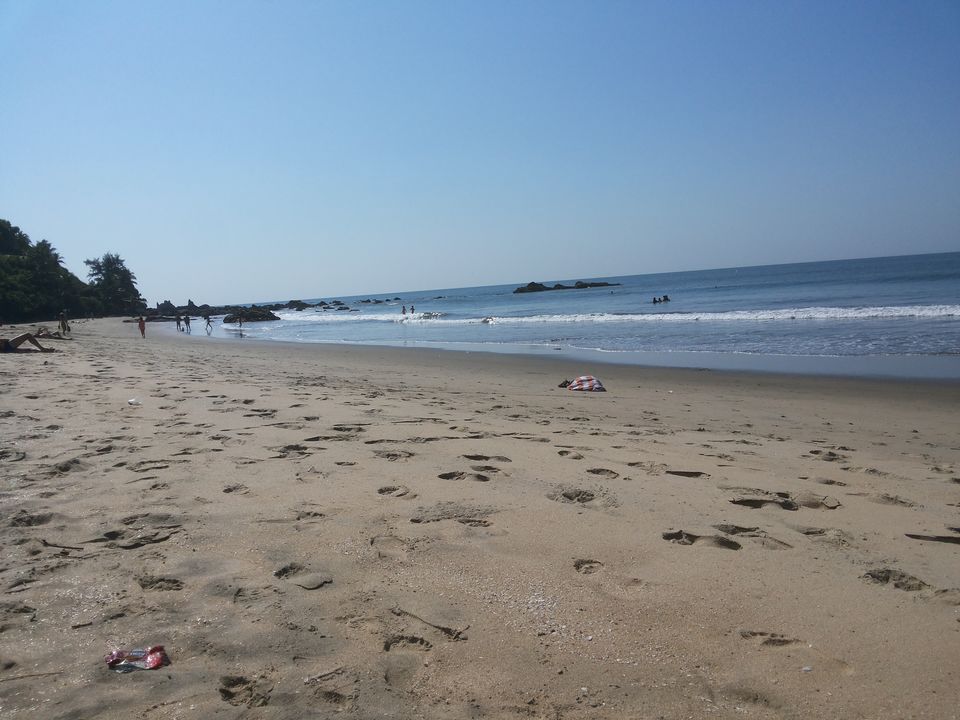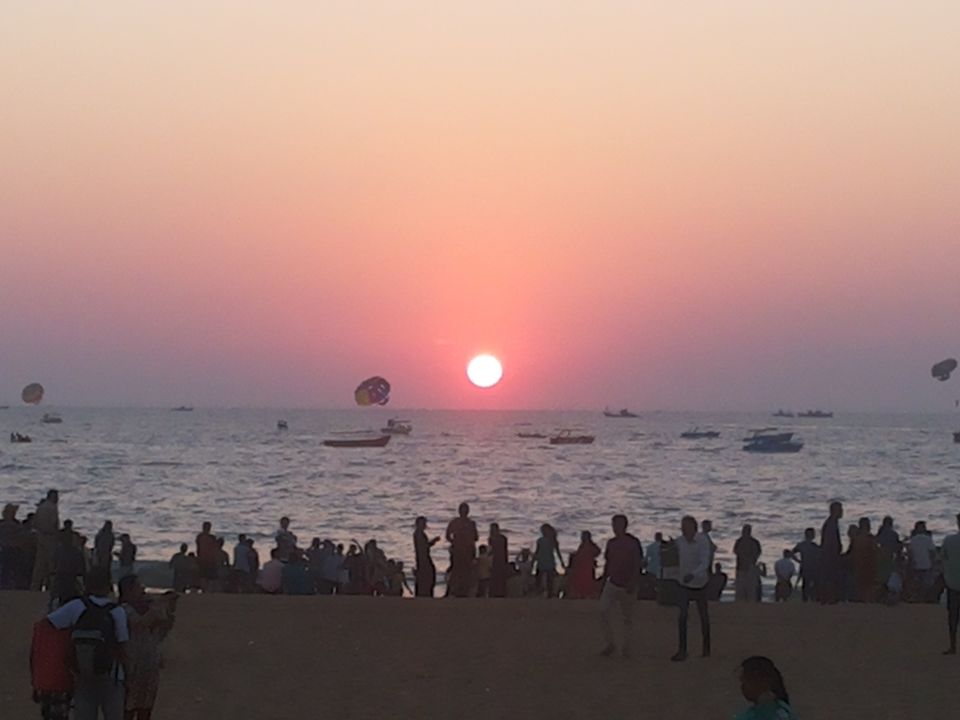 "Once in a while, I discover myself in the wilderness of nature"
Remember the first step you took to travel to an unknown destination? It was that decision, which changed everything. Things started to make sense, you understood yourself and the world better. The first step always seems hard but things go well and soon you see the world unveiling its beauty to leave you with an awe-inspiring feeling deep within. What happens then? You have an amazing experience, you meet new people, get to know new cultures, have a better understanding of life and know the right answer to the question – Who you are?
You come back from more amazing trips, days pass by and you get busy with the daily rut of life. But something keeps calling you back, every time – the peace, tranquillity and experience you get by travelling, urges you to step out often and look at the world around.
Now here is what you may experience if you are crazy and serious about travelling – this is what travelling to a few destinations from the past year has done to me!
Your nomadic interactions have knowledge
Your friends consider you the primary source of information while planning a trip and seek help. You talk about a place you discovered over the internet with your friends or just appreciate the life of travel with your experiences. You share those memorable experiences and your learning from each trip with a sparkle in your eye.
Now that you have taken a step towards self-discovery, the knowledge you get from your travels automatically reflects in most of your conversations.
You constantly think about travelling
Whenever you get leisure time, you think about travelling. Your favourite pastime includes planning a vacation, looking for new and unexplored places over the internet and reading/watching travelogues to plan your next adventure.
This may be giving you new ideas to travel full time and you would have a practical plan to fund your travels after you quit your desk job.
You believe in a simple way of life
Travelling does magic by making you feel strong and satisfied in life. You have abundance of love for people, animals, nature and yourself. You understand the purpose of your existence, which makes you appreciate simple things in life and you work towards achieving the real purpose. The materialistic happiness starts fading, which lets you enjoy real experiences of exploring, meeting new people in an unknown destination for a purpose or your dream to create something unique. (A verb that I love to describe such action is Coddiwomple, which means travelling in a purposeful manner towards a vague destination)
The beauty of travelling then takes a hold on you and now, you truly are bitten by the travel bug. When you feel that you have the urge to live the life of travel, just follow it, trust your instincts and explore the world. Travelling is a way you can share love, care for others and make this world a better place to live.
Here are some inspiring stories by travellers, you may like.
Watch this video by Edwin Lee who travels to the remote villages of Ladakh as a part of an initiative by an NGO - Sight to Sky, to gift the locals something beautiful.
Support Hitesh Bhatt and Catalina's idea of opening a travel cafe for travellers. Hitesh has cracked the secret of shoestring budget travelling in India. Check out his amazing stories at Project Go Native.
Share the stories that inspire you, in the comments section below!