I recently took a road trip across Switzerland with my parents for 15 days. Driving on Swiss motorways and along its stunning countryside went down as one of the memorable road trips that we have ever taken together. Having a car to ourselves allowed us the freedom to explore the interiors of Switzerland that the average Indian tourist never gets to see. We weren't bound by train timings. We had complete independence to stop wherever and whenever we'd like. 
If you too are someone who would love to explore a foreign country by road, I'm here to give you a lowdown on acquiring an International Driving Permit. Take a look.
International Driver's License: An overview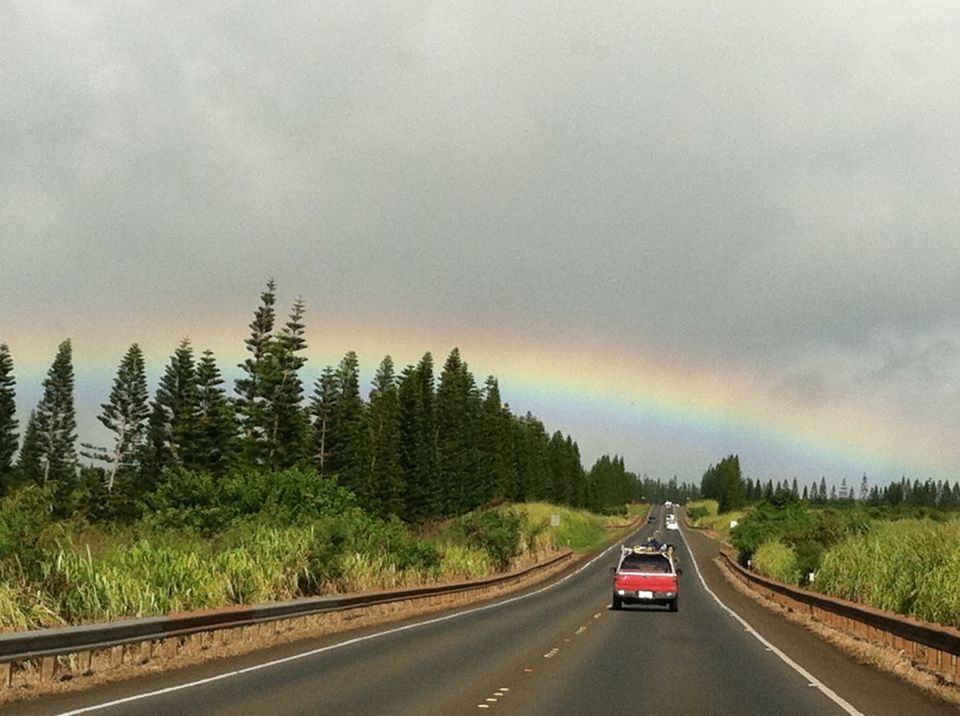 An International Driving Permit can easily be procured in India and is valid in more than 150 countries across the world. The license allows you to drive and rent vehicles while you're abroad, and is valid for a period of one year. If your International Driving Permit is expired, you cannot renew it and need to apply for a new one altogether. Please note that driving abroad requires you to have a valid International Driving Permit as well as a valid Indian driving license.
How to apply
1. All you have to do is download Form 4A, an application form required for the issue of an international driving permit. You can download the form here or visit the nearest RTO to get a copy. 
2. Once you're done filling you basic information, you also have to give details of your driving tests, date of tests and results of the tests. 
3. In addition, you need to submit a copy of a valid Indian driving license, valid Indian passport, medial certificate, flight tickets, visa and three passport-sized photographs. 
4. Once the documents are submitted and the fee is paid, it will only take 3–4 days for your International Driving Permit to arrive.
Fee
In most states of India, the fee for applying for an international driver's license is set at Rs 1,000.
With this super easy process, you don't have to worry about figuring out the public transport system in a new country! Simply apply for an International Driving Permit once your visa arrives and you're ready to reign the roads of the world!
Share this with someone who loves road trips! Been on exciting road trips in a foreign country? Share your story by creating a blog on Tripoto here.
Explore the best of travel inspiration on Tripoto Instagram!