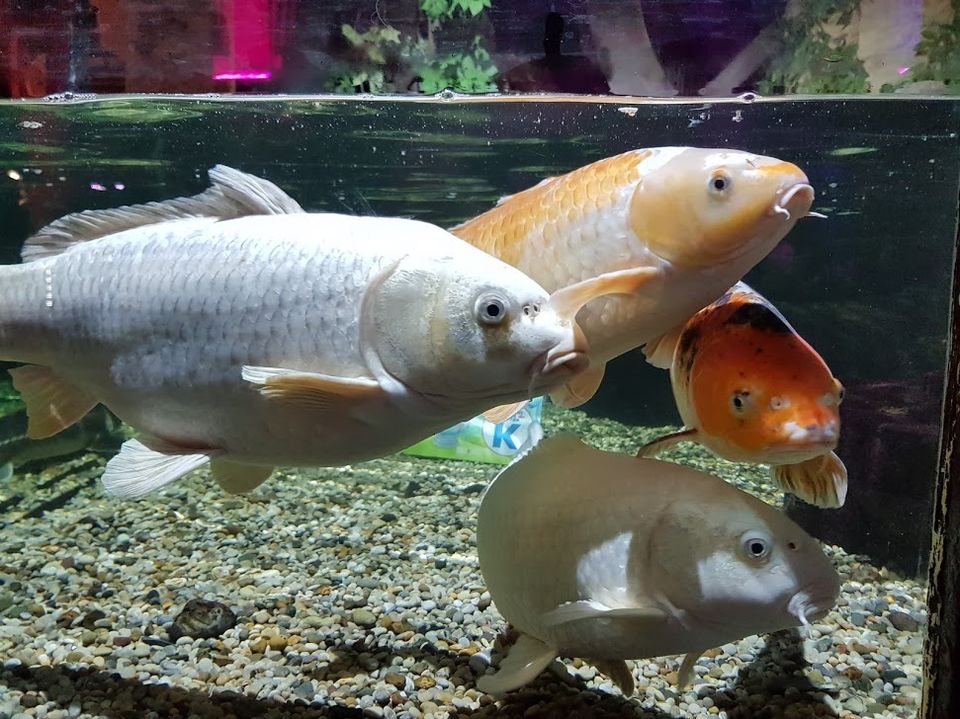 On weekend, we decided to have a mini trip to Brighton.The best part of the place is its location which is hardly one hour from London on a coach or a train. We started with exploring with the most popular tourist destination-- The Brighton Pier. Brighton Pier was certainly one of the places with spotless beauty and with a priceless view of the beach.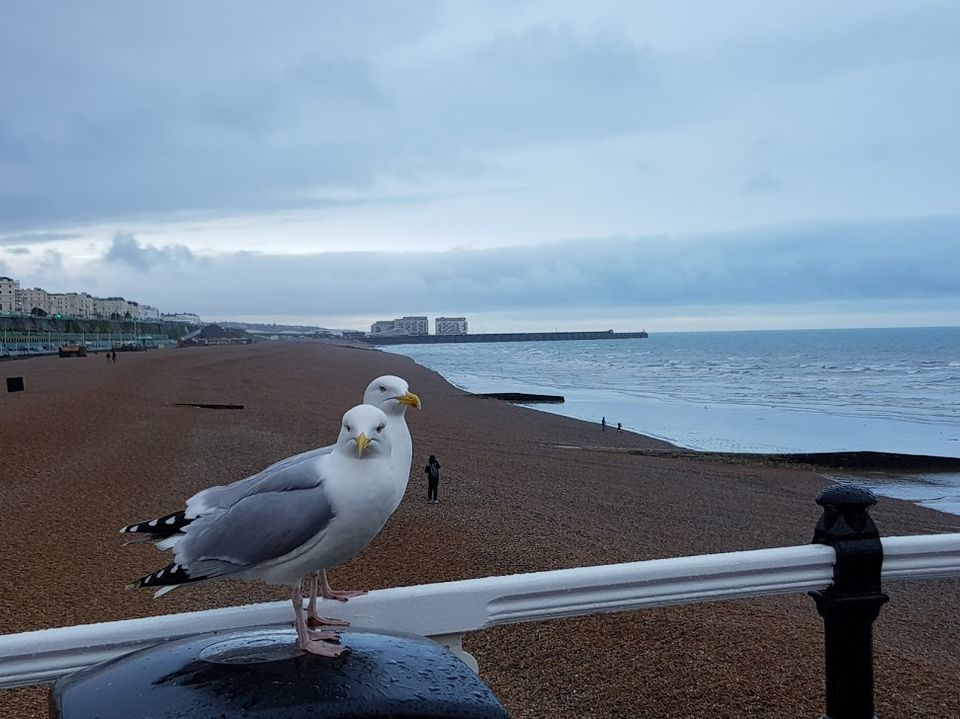 Brighton pier was vibrant and colourfully lighted welcoming all the tourists. Although it was drizzling but there was a large outflow of tourists even with little rough weather. We went to Palm Court restaurant where we had the fresh catch of the day. The fish(cod) and chips were the main attraction along with fresh pint of Bison Beer.
The late afternoon started with visiting the popular marine life aquatic museum having varied species of aquatic animals and reptiles. We also got a snapshot on beautiful background surrounding these wonderful creatures. We were amazed and startled to see and witness these lovely creation of God.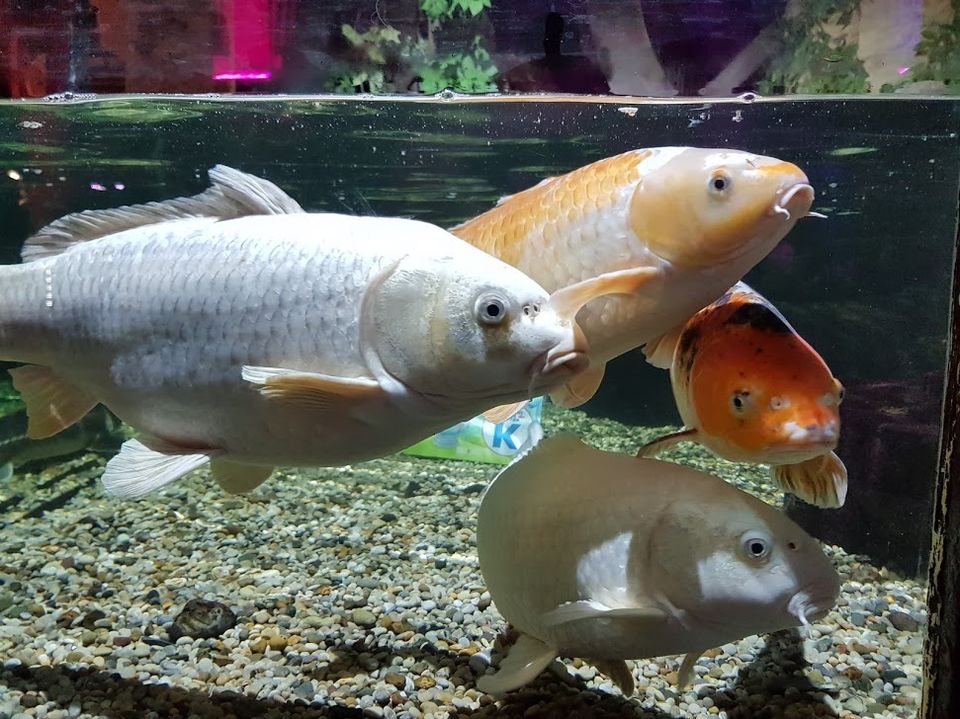 British Airways i360 is one of the unparalleled experiences of Brighton. Here we were on board having experience of viewing a glass pod which glided upto the height 450 ft viewing Brighton's signature rooftop buildings, landmarks and windmills at sea. The flight is of 20 minutes and departs in the frequency of every half an hour.
The day finally concluded with Rendezvous casino where we were excited to the Caribbean Poker with three cards. It was one of the popular night hangout area for all the tourists.
Overall a mini trip to Brighton was very rejuvenating. If you are in London, it is reluctant to leave Brighton. Your UK trip will be incomplete if you don't visit this place. It is not very expensive and great weekend fun plan which can be executed with ease. People are very welcoming and staying at Air BnB can be considered as a viable option. So pack your bags this Friday and GET SET GOOOO !!!!!