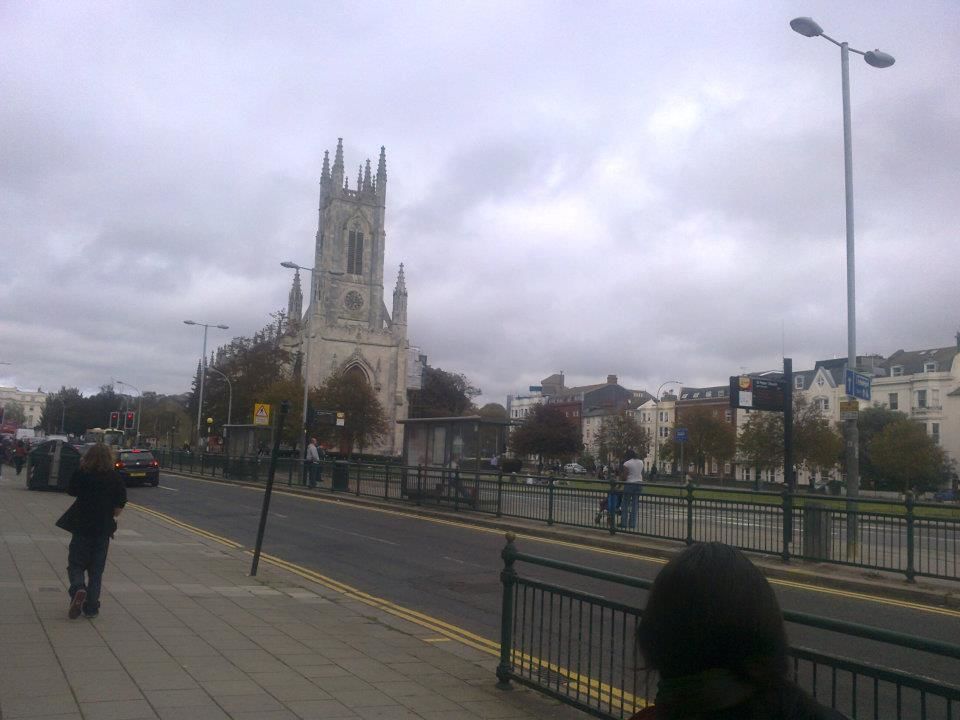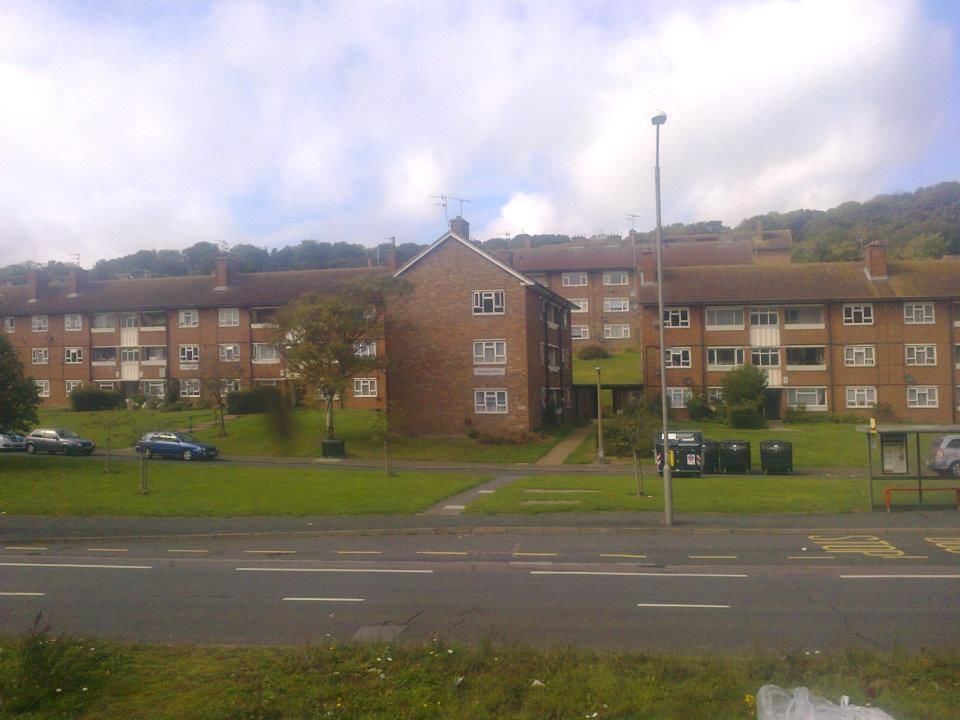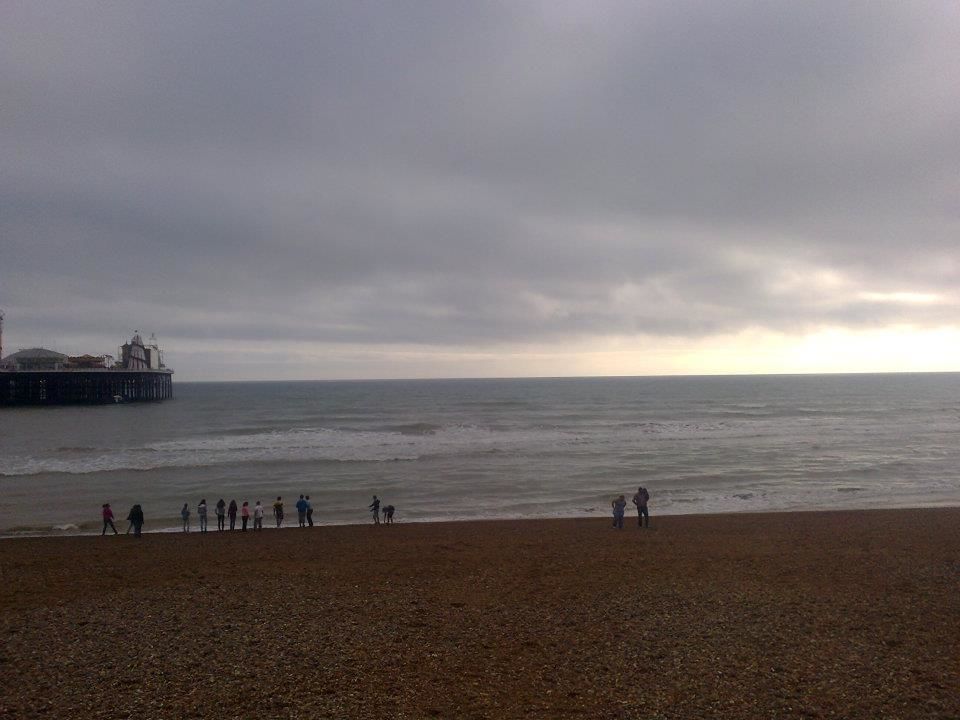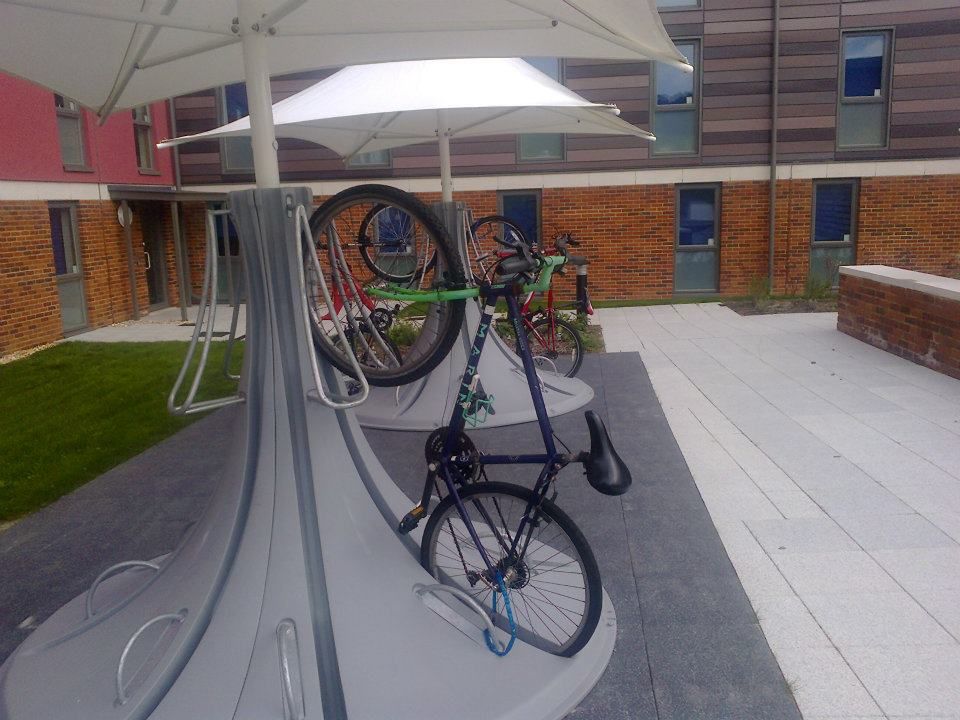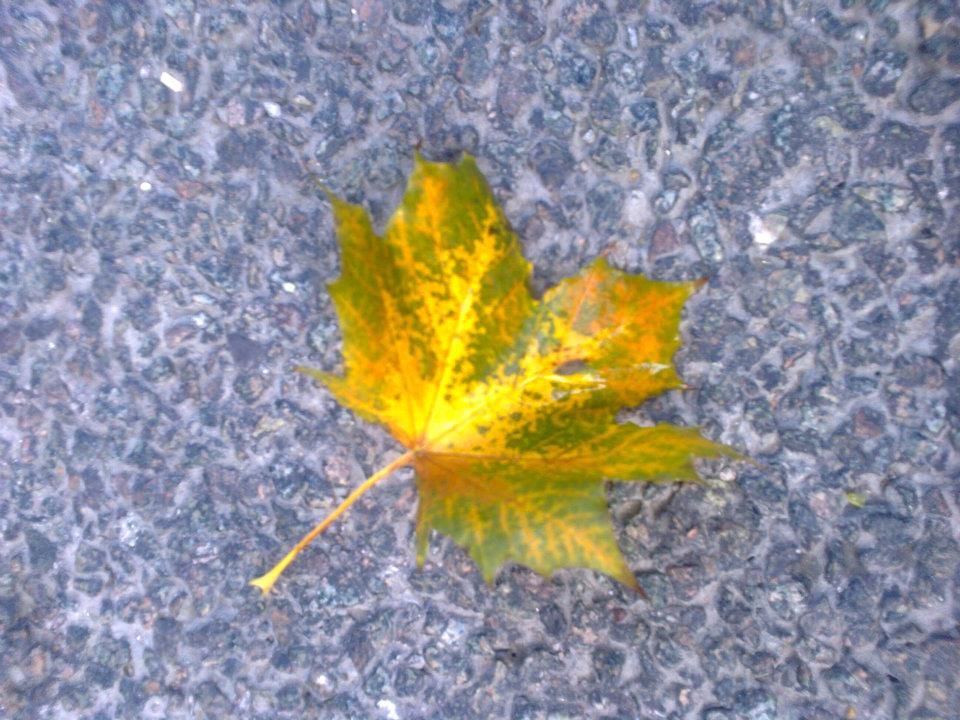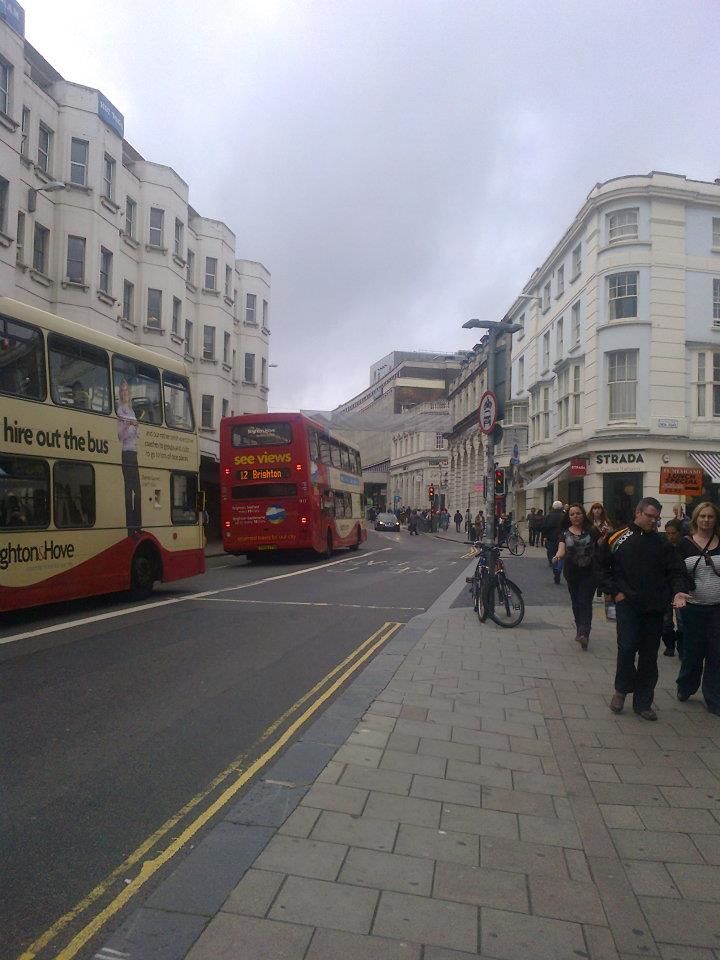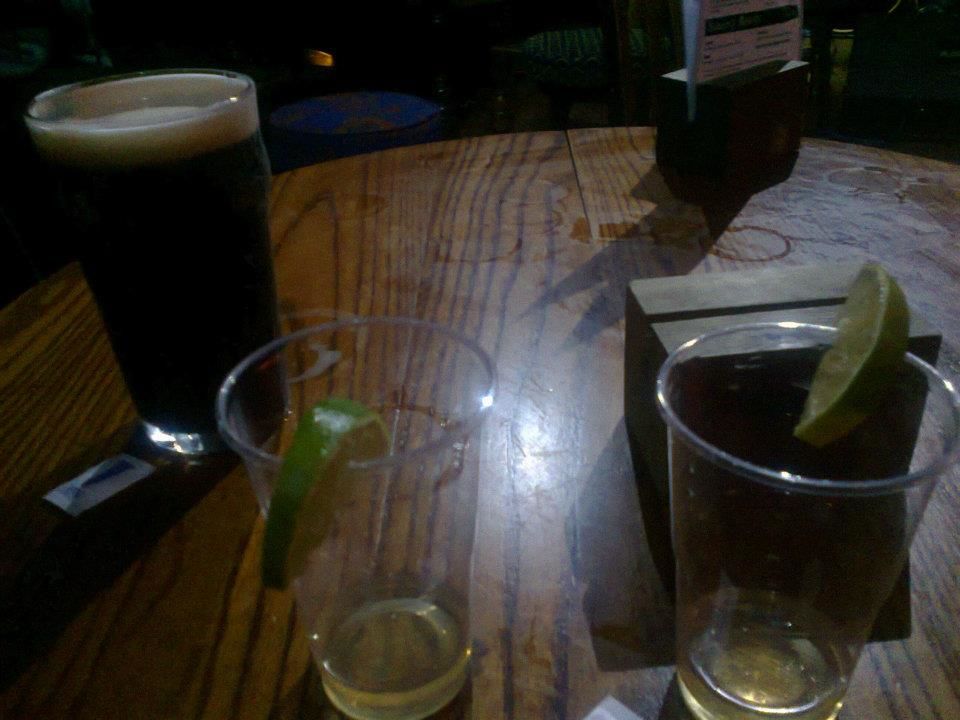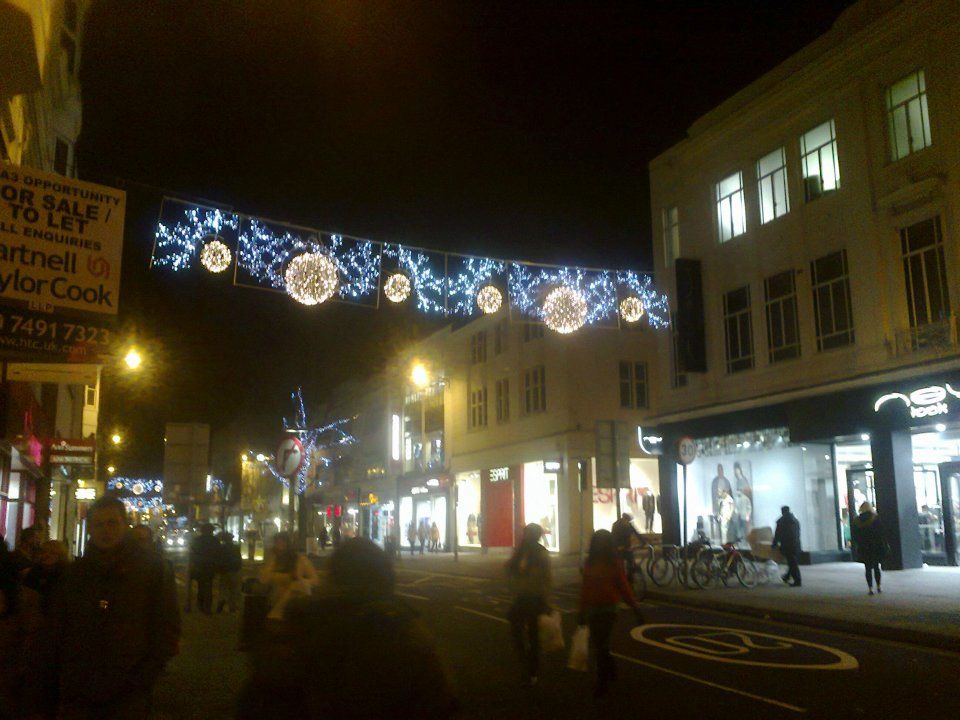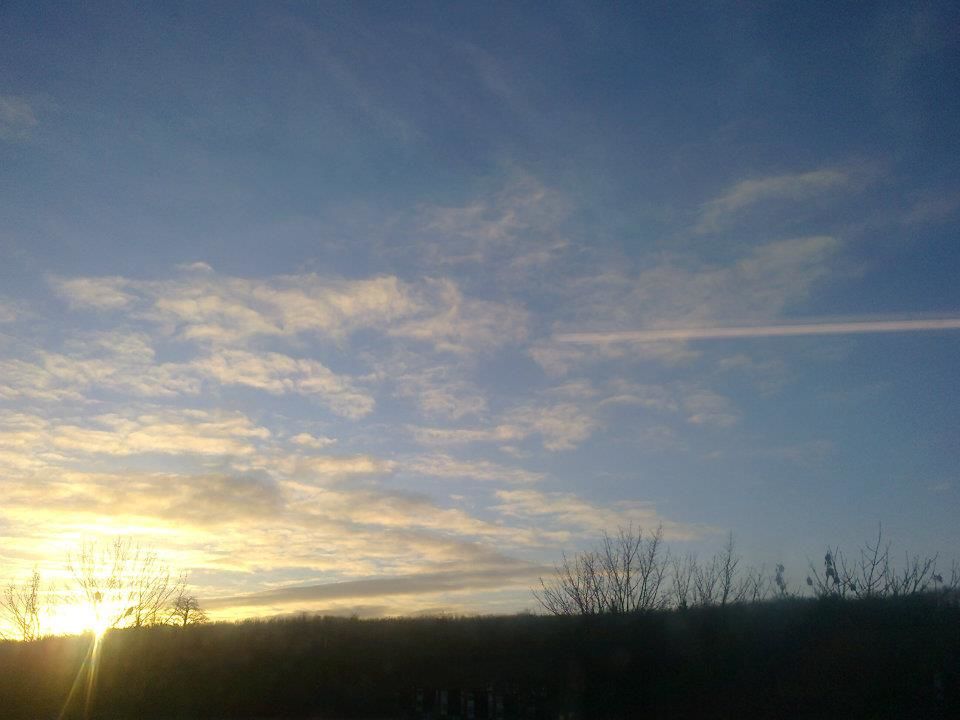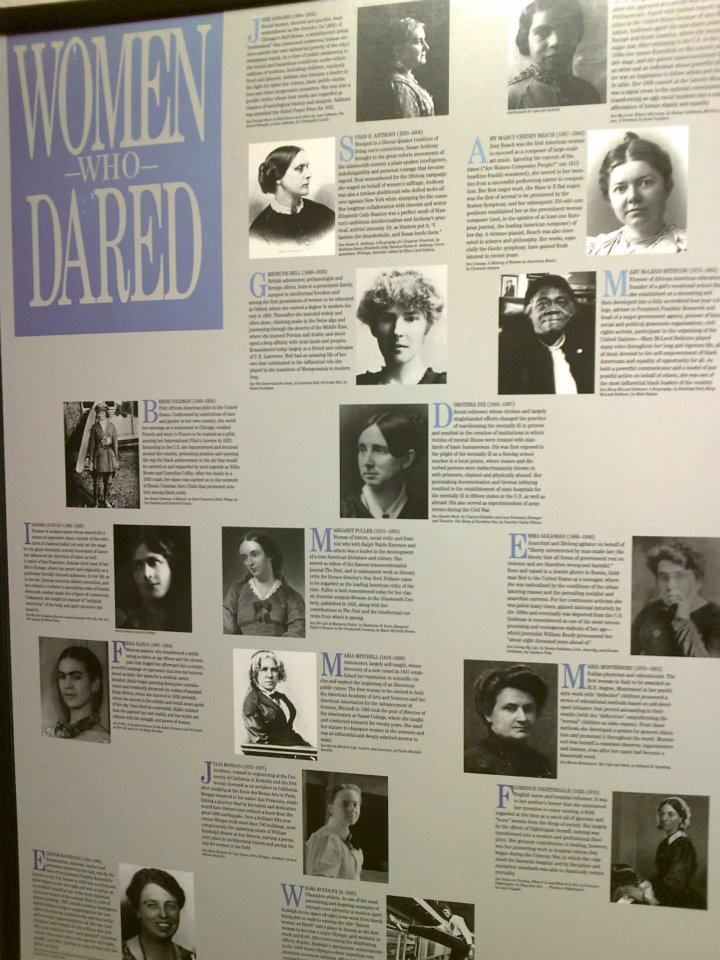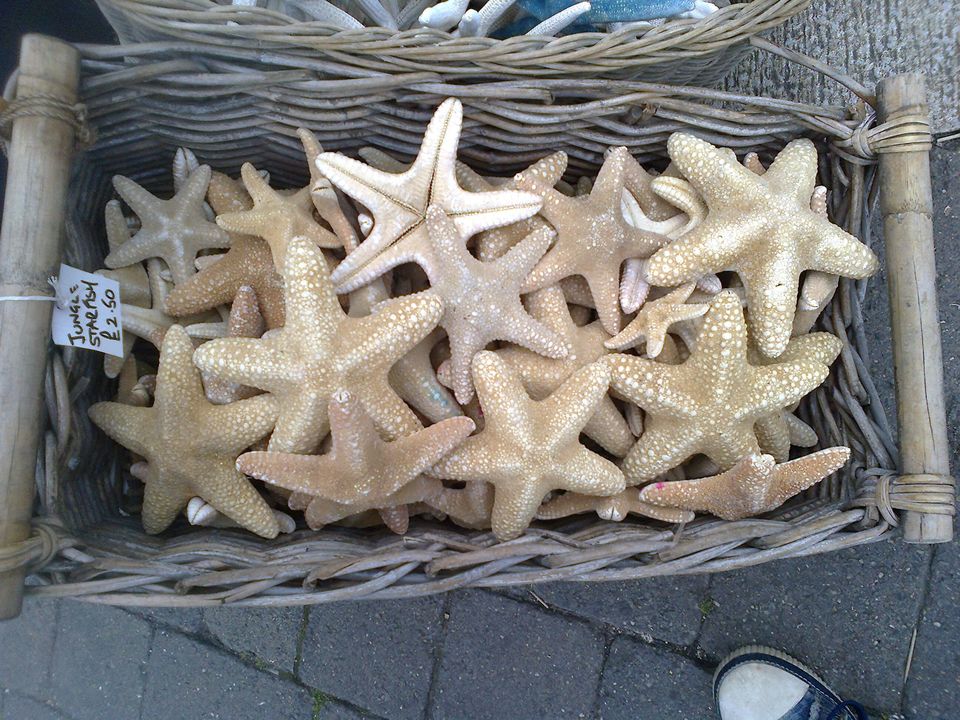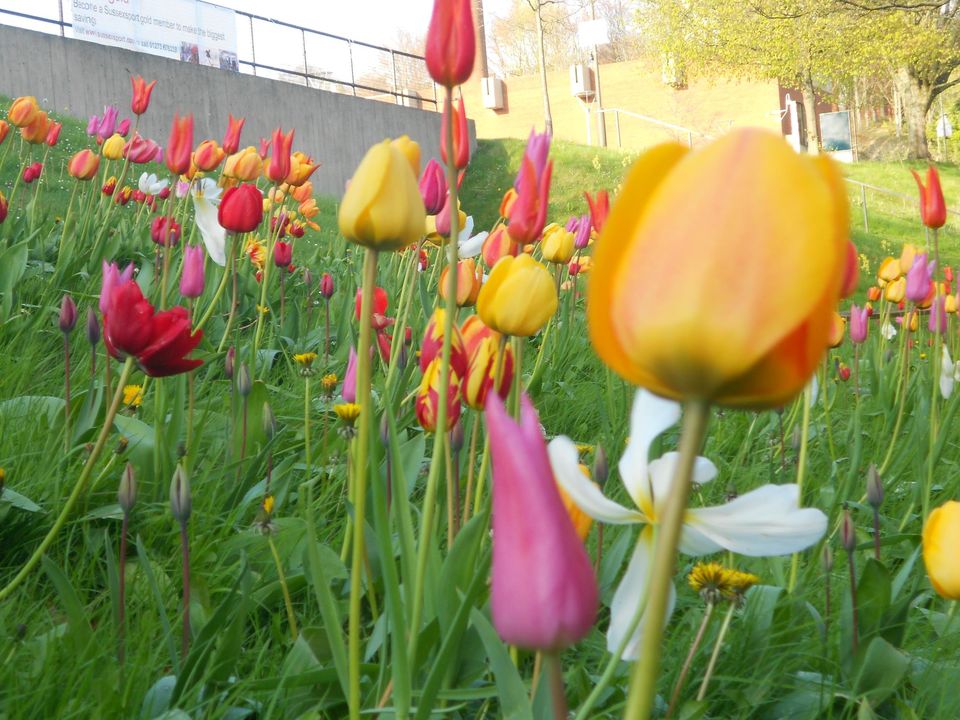 A nine hour non-stop flight. Air-hostesses straight out of fashion magazines. Native pilots who did not have to put on 'foreign' accents for the benefit of their passengers. Did I mention the chatty co-passengers and miserable infants? After years of air travel, I had devised a means of escape – food and drinks, headset and window seat. Always the window seat. Surrounded by such chaos, it was easy to get bored and irritated, but as the flight touched down at London's Heathrow airport, the familiar adrenaline rush hit home. I made my way to the bus stand and after another two hour journey, I was finally in Brighton.
Brighton was my first taste of a much-fantasised Europe, so it will always be close to my heart. It is also a superbly gay-friendly neighbourhood and one of the most crime-free zones of the UK. As with European cities, which can be so many things at once, you will never run out things to do here. Public conveyance may actually translate to 'joyride' in Brighton. You can walk past the graffiti-filled walls, antique shops and bookstores at a leisurely pace. The stores of Primark (especially Primark!), Marks & Spencer and H & M on Churchill Square are an all-time high for the quintessential shopper on a budget. If you are looking to catch a quick cuppa or to try some British classics, then Foodilic on Western Road is the place to be (again for those on a budget). Or you can simply go for a stroll to the Brighton Pier and the stone-covered beach and watch a romantic sunset.
Another reason for Brighton being special is that one gets to meet so many people from different lands. It is like a cauldron of exotic flavours from across the world. During my stay there, I got to host and attend many dinners for people from Thailand, Japan, France, Pakistan and Bangladesh. Such occasions which called for cooking at home, I looked at stores like Aldi, 99 P, Iceland, Poundland and Taj (I again emphasise on the word 'budget'). I also volunteered at a photography workshop on mental illnesses at Art in Mind. It helped me look at the world from a different lens, literally. For those wishing to extend their stay beyond Brighton, nearby towns are great getaways. A few recommendations include Cotswolds, Stratford-upon-Avon (Shakespeare and first snowfall - magical, indeed), Oxford and Cambridge (a must for lovers of the English language), Warwick, Isle of Wight and of course, London.
One of the major professional hazards of being a traveller is that one tends to fall in love with the place. For some, it becomes another stamp in the passport; for some, a muse and for others, a chapter dog-eared in the pages of time. For me, Brighton had become dangerously close to being a home.