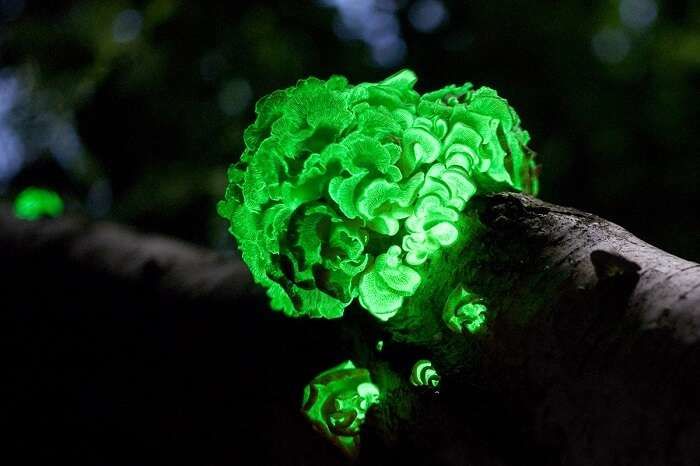 It is amazing how nature changes every season and yet, remains timeless through the years. Nature can be graceful, scary and even magical! One such display of nature's magnificence occurs in a forest tucked away in the Western Ghats -- a forest that glows at night!
The glowing mystery of nature
A bioluminescent forest exists within driving distance from Mumbai and Goa. The forests of Bhimashankar Wildlife Reserve look right out of a fairy-tale when the entire forest that stretches 131 square km glows green after dusk. Located just 100 km east of Mumbai, the Bhimashankar Wildlife Reserve has to be on your list to explore this weekend.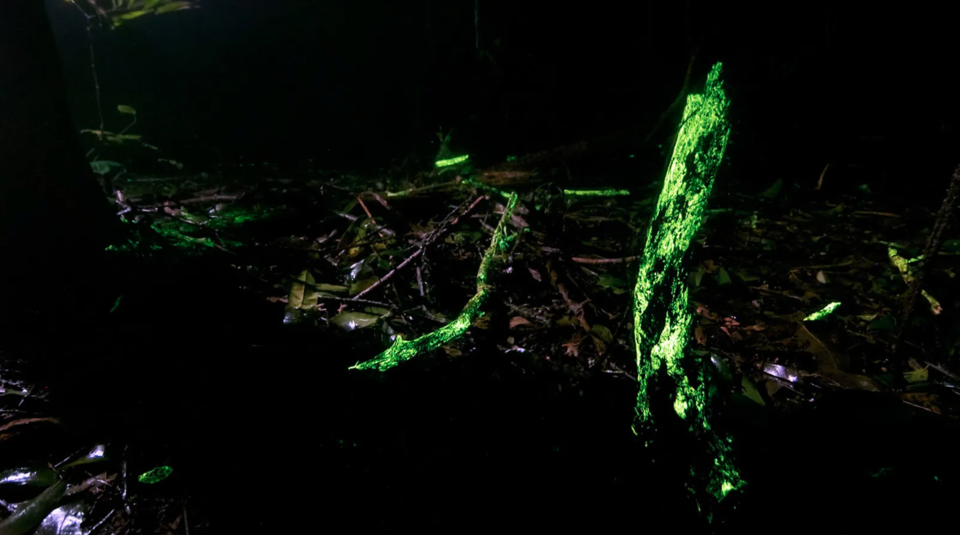 This phenomenon can be witnessed on decaying wood in the forest. Especially during monsoon, when there is the right mixture of moisture and humidity in the atmosphere, the rotting wood gives an otherworldly glow. This occurrence in the western ghats is due to the growth of Mycena Genus Fungi, a group of tiny mushrooms that look like moss. The ground hence, emits a fluorescent green glow to its spectators and leaves them in awe. Although this phenomenon occurs in other temperate-tropical regions as well, this mind-boggling phenomenon has most widely been seen in a few patches of the Western Ghats, particularly in regions within the states of Maharashtra and Goa.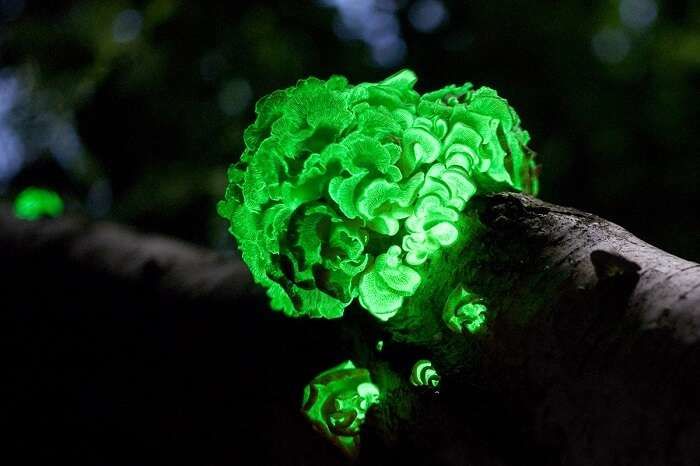 While bioluminescent on the beach is well-known, terrestrial bioluminescence is a rare occurrence. So far, mostly fireflies and glowworms have been seen lending their glow to forests. This is because only 70 out of 10,000 known species of fungi are bioluminescent. So, when they do glow, they set the entire forest on fire and throw nature's greatest spectacle.
When should you visit?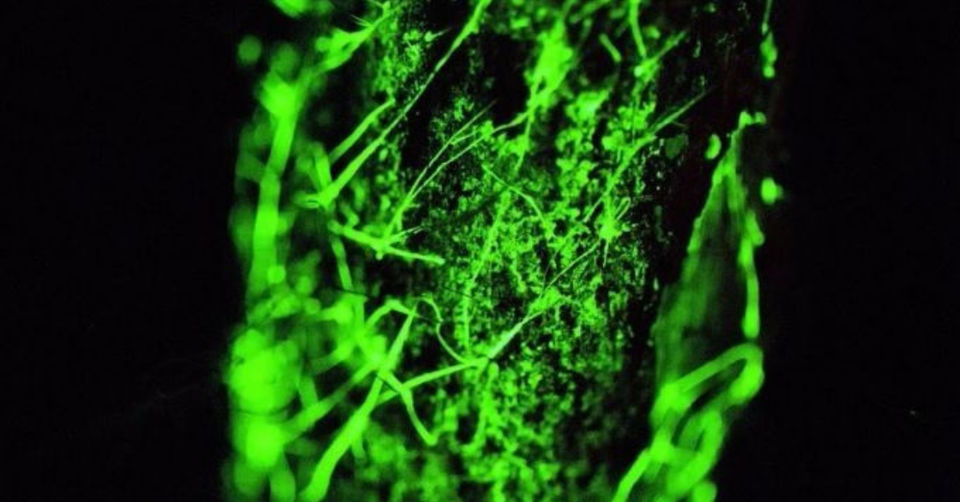 The ideal time to visit is during the Monsoon months of June to October. To witness this spectacle, not only does one need to visit at the correct time but also pray to the Gods of Fungi to let them glow. It depends on the intensity of rain, moisture content, and a huge amount of luck! So, fingers crossed, as not all of us would be blessed with the views.
The beauty of western ghats.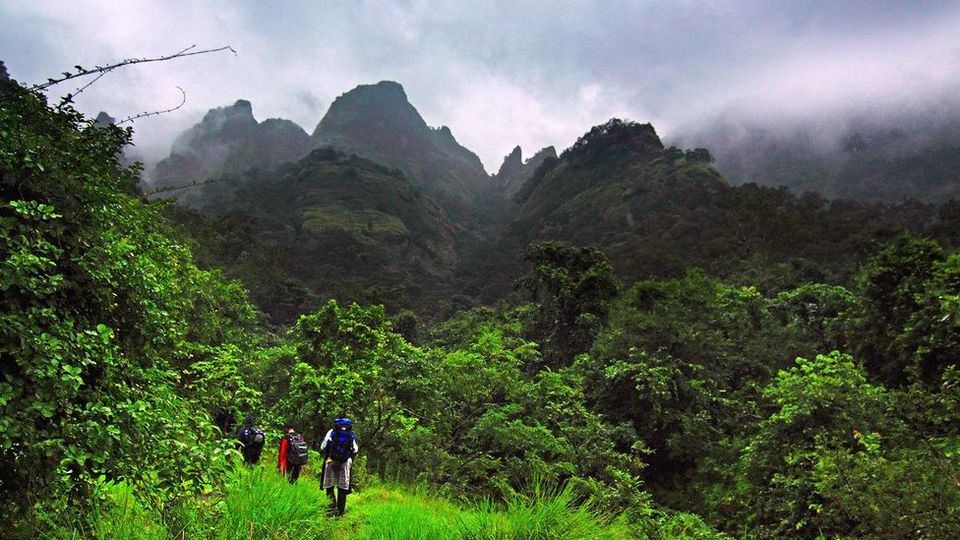 A UNESCO World Heritage Site and one of the world's eight biodiversity hotspots, the western ghats are one of the planet's richest rainforests. A plethora of flora and fauna call this biodiverse region their home. Stretching along 1,600 km along the west coast of India, from Gujarat to Kerala are home to many wild animals such as leopards, tigers, black panthers, wild Asian elephants, and several species of snakes. Along with the wild, man also calls this reserve its abode. A total of nine tribal villages are a part of this reserve.
How to get there?
The Bhimashankar Wildlife Reserve can be easily accessed by railways and roadways.
By Air
The closest airport to the Bhimashankar Wildlife Reserve is Pune Airport, located 102 Km away. Apart from this, the Mumbai Airport is located 220 Km away. Both the airports are well connected to major Indian cities like Delhi, Mumbai, Chennai, Bangalore, Kolkata, Indore, and Kochi.
By Train
The nearest railway station is the Pune Railway station located at 106 km from the reserve and then the Mumbai Central station at 226 Km.
If starting from Mumbai, you can take a train to Kalyan and then hire a taxi. This is the easiest route as the Bhimashankar Wildlife Reserve is only 100 km from Mumbai.
By Roadways
A highly recommended road trip through the ghats comes along with this article. The lush green mountains, cascading waterfalls, and the sky within the reach. This is a drive of a lifetime.
Bhimashankar Wildlife Reserve entry regulations.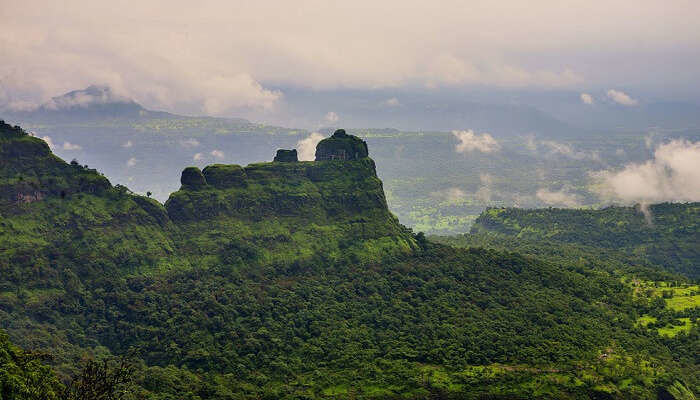 While the entrance to the reserve closes at 7 pm, if you wish to embark on the nocturnal adventure, you will have to go with a certified guide.
The only fees required to enter into the sanctuary are vehicle charges plus the number of people.
Two-wheeler: 20/- per person
Four-wheeler: 50/- per person
Where should you stay?
To truly enjoy the essence of Bhimashankar, you could camp inside the reserve. To camp, you could cross the villages on your trek that offer homestay and food.
Yelavali Camping site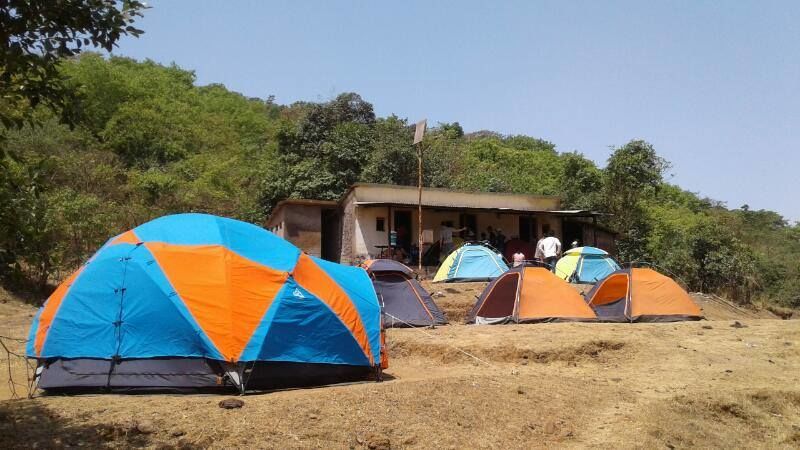 They offer basic eco-friendly amenities. Two simple camping rooms, tents, carry mats, mats, blankets, solar lamps, biomass-based water boiler, hand washing soap, required utensils and cutlery, water for drinking (filter), and washing. The eco-lodge does not have any electricity connection.
Price – INR 1000 with everything included.
Padarwadi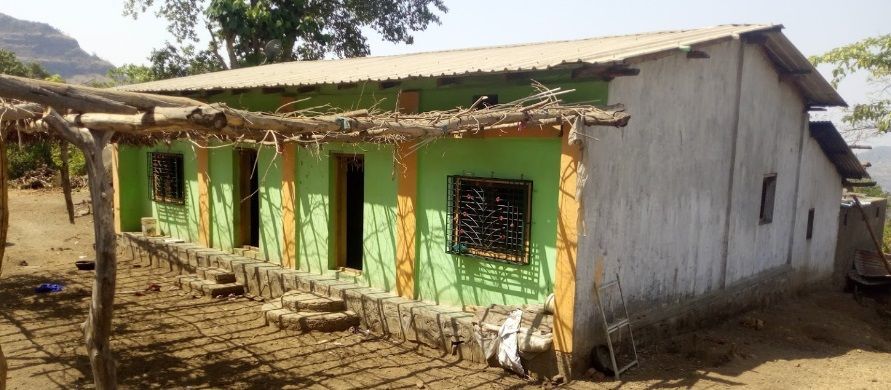 In this tiny hamlet of five to ten families, there is a tiny hotel run by the name Santosh Hotel. They run it during the rainy season and offer you warm stays and meals.
Price – INR 700 – 1000 for everything included.
Aquaforest camping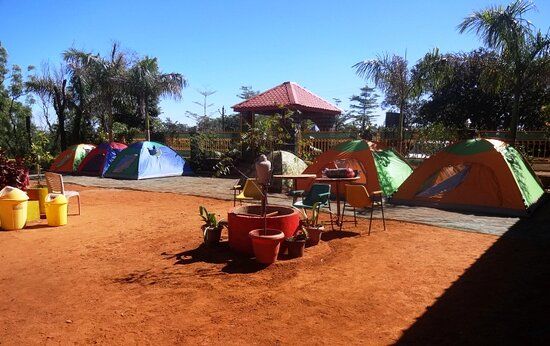 Aquaforest Camping is set in Bhimashankar and has a restaurant, room service, snack bar, garden, and children's playground.
You could also join an organised tour that would arrange everything for your stay and visit.
Apart from camping there are many affordable hotels and stays around the Bhimashankar Wildlife Reserve.
Blue Mormon Jungle Holiday Resort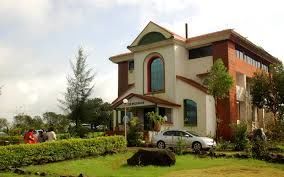 Blue Mormon Jungle Holiday Resort is a great option for clean and comfortable accommodation.
Price – INR 1500 per night.
Ratwa Resort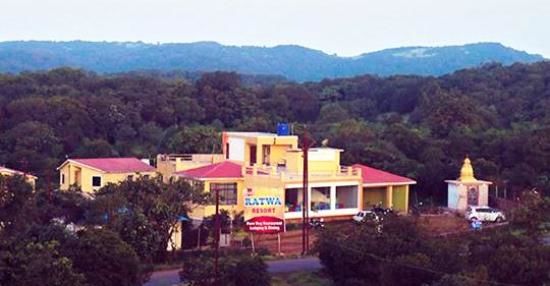 For a more relaxed and rejuvenating holiday, you could stop at the Ratwa Resort. With spacious rooms and cottages, this is one of the best properties to stay around Bhimashankar.
Price – INR 1800 per night.
With an opportunity to wake up to lush green Sayadhris and fresh crisp air, I would put this at the top of my bucket list. And along with dramatic rising hills, gushing waterfalls, and running streams, the Bhimashankar Wildlife Reserve offers an incredibly unique occurrence happening at a throwing distance from Mumbai. So, when are you visiting the Bhimashankar Wildlife Reserve?
.
.
.
Follow Tripoto on Telegram to get early access to top travel stories every day.
Share your stories on Tripoto's Clubhouse channel!