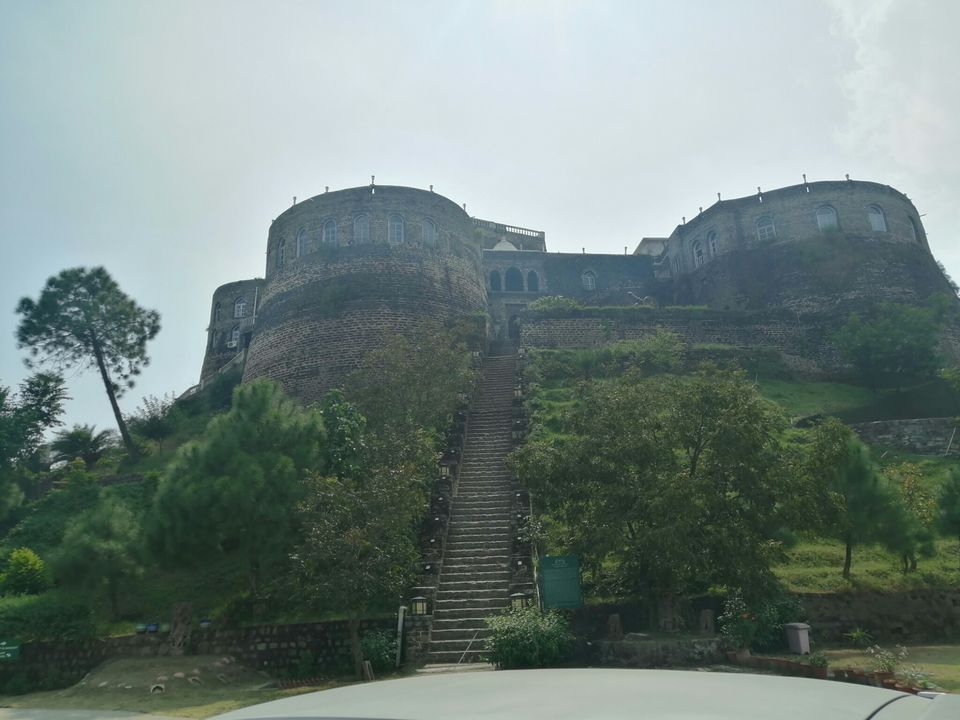 " It is not down in any map, true places never are ". So it's good to explore uncovered places.
Located on a hill top and dating back to the 15th century, Ramshehar Fort resort lies at the height of 3900ft above sea level having 360 degree view in district Solan.
I started from Ambala with my partner at 7:00am and after covering some 50kms we took our first interval at Siswan Dam.
1) Siswan Dam
Siswan is just set on outskirt of Chandigarh. This place is excellent for nature centeric view, bird watching and jeep safaris. We felt so relaxed after spending 15 mins in a calm and beautiful location.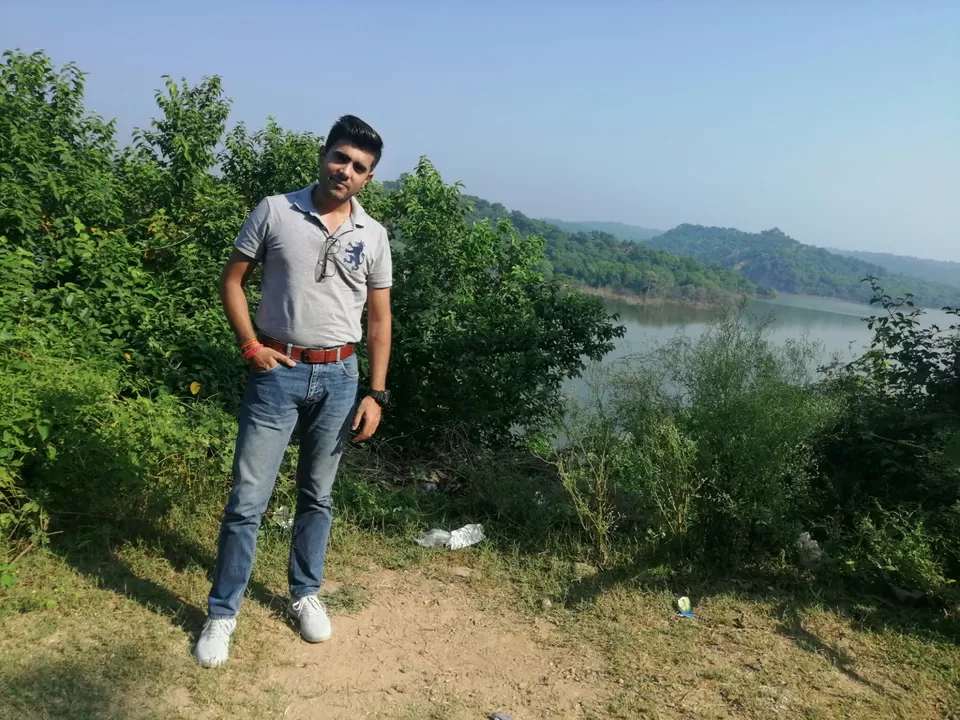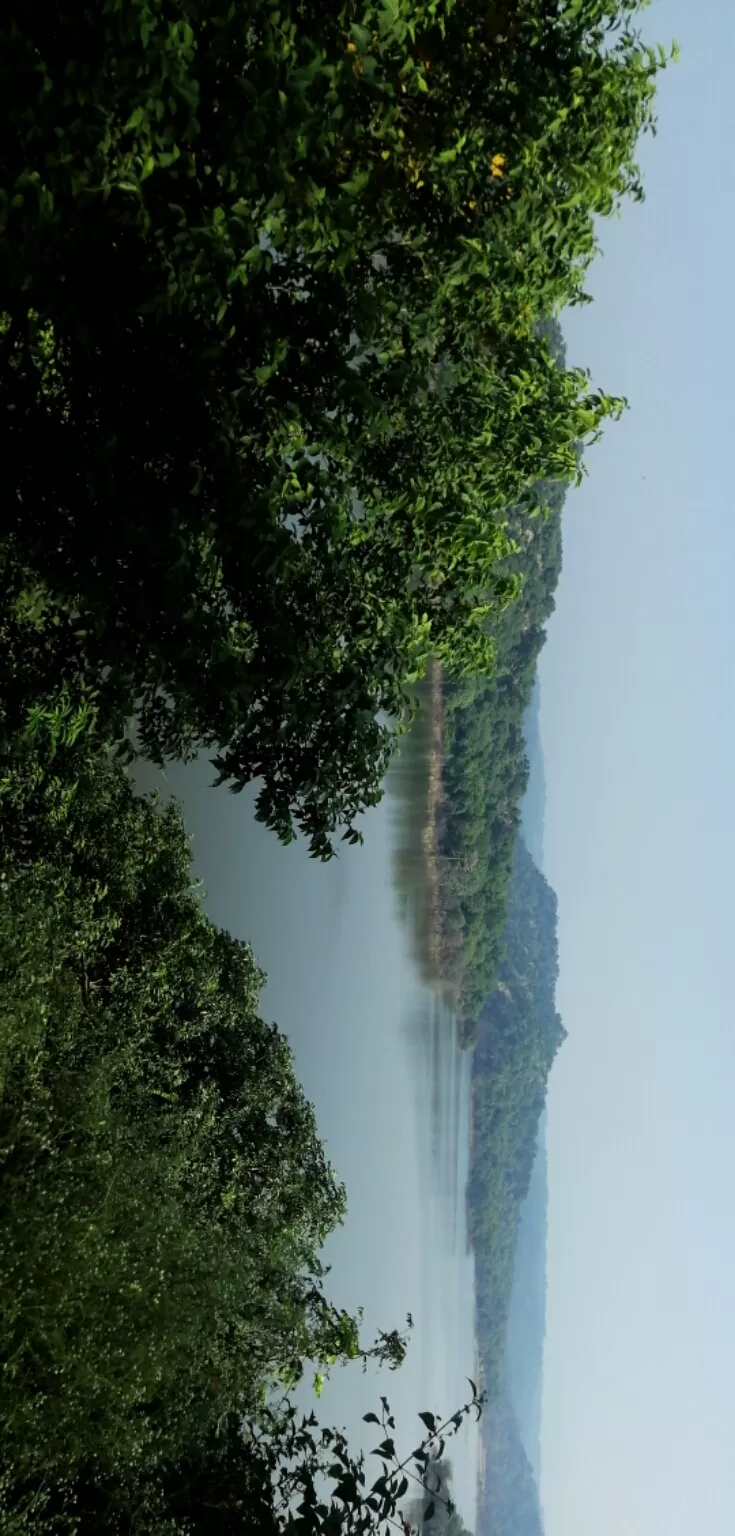 We started the journey again.
An unexpected surprises are always sweeter as we had witnessed a number of waterfalls and scenic views on the way. At a distance of 8kms from Ramshehar Fort,there was a cascade of waterfall falling from a height. The view was breathtakingly beautiful. It feels so lively to see the marvelous creation of nature. We dip the feet in the water and sat there, getting drenched in the showers of flying water on face. From rock climbing to having delicious snacks there, we truly lived the moment.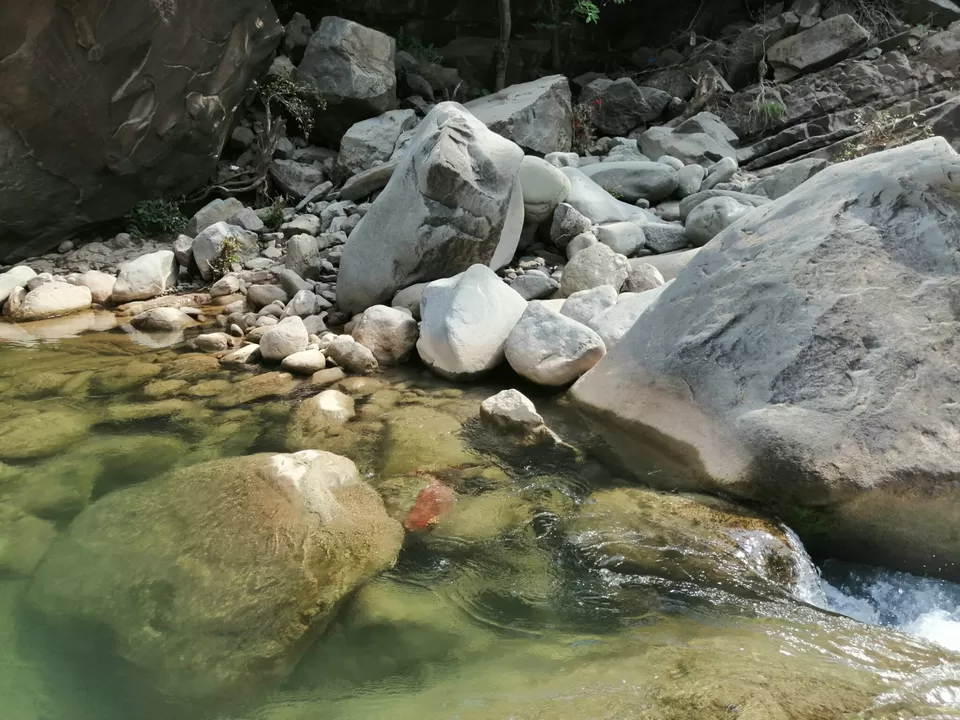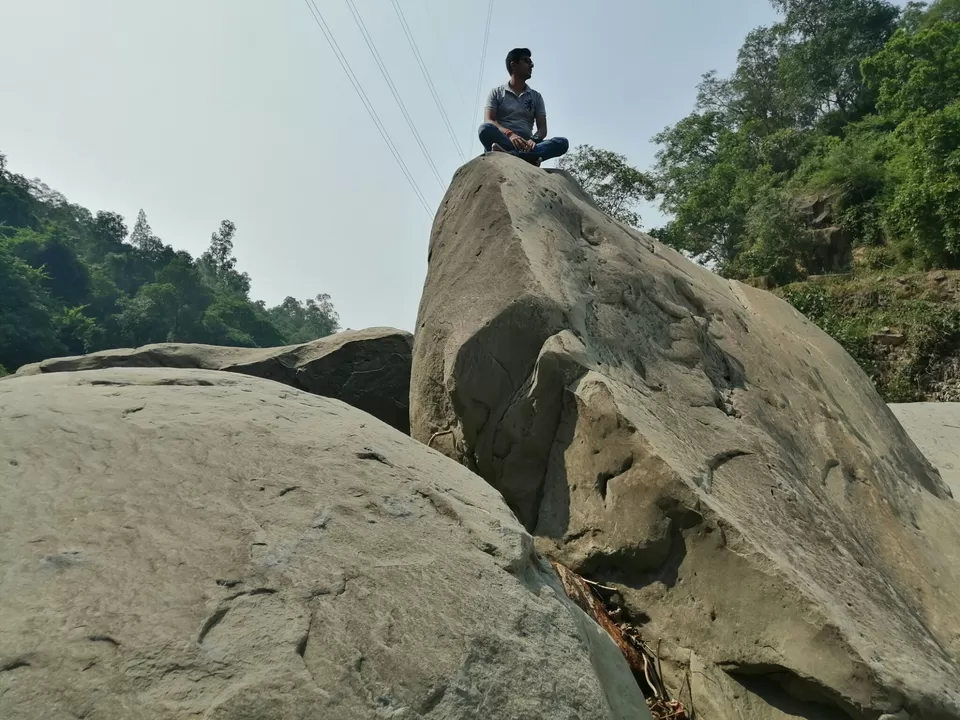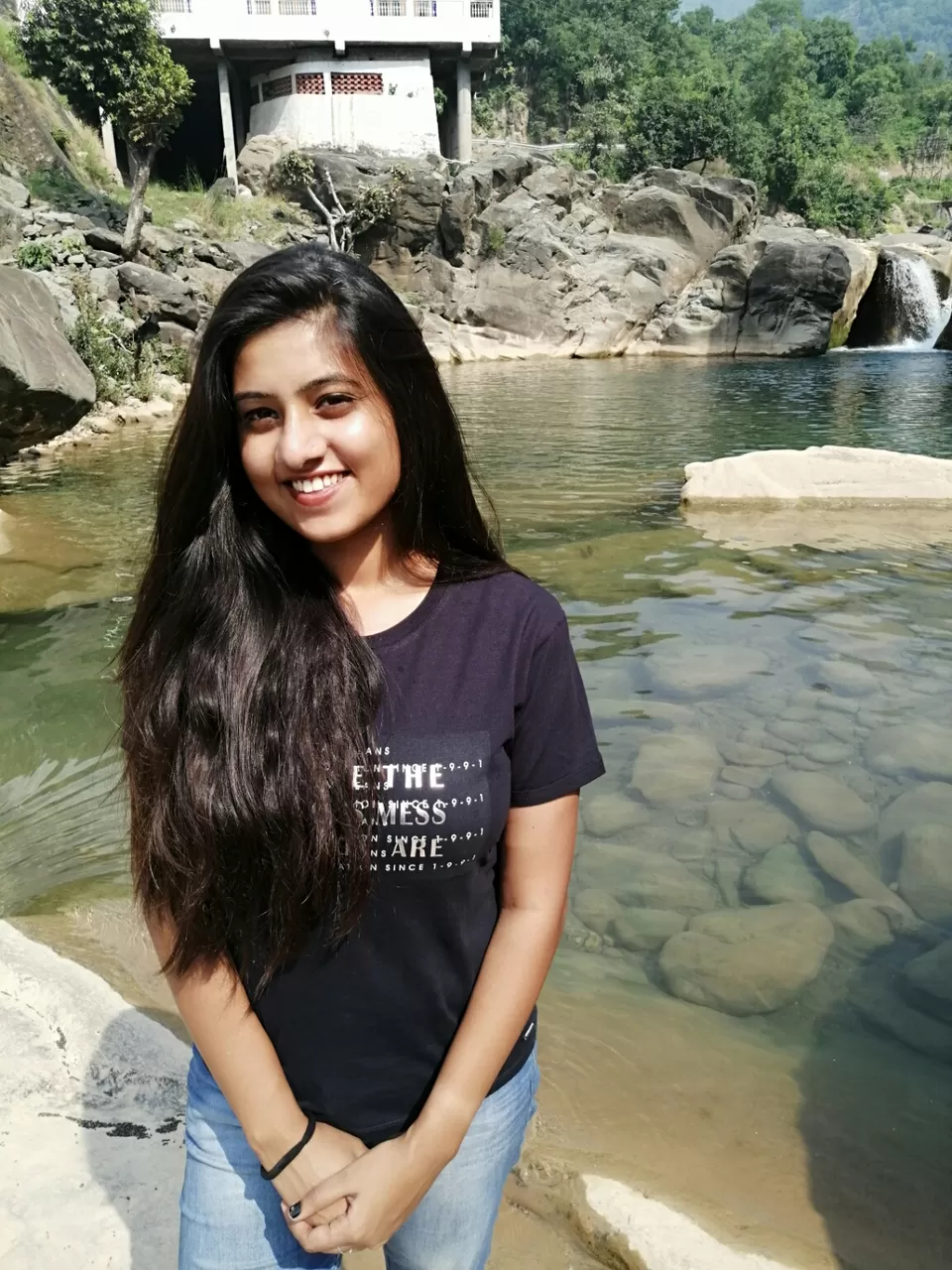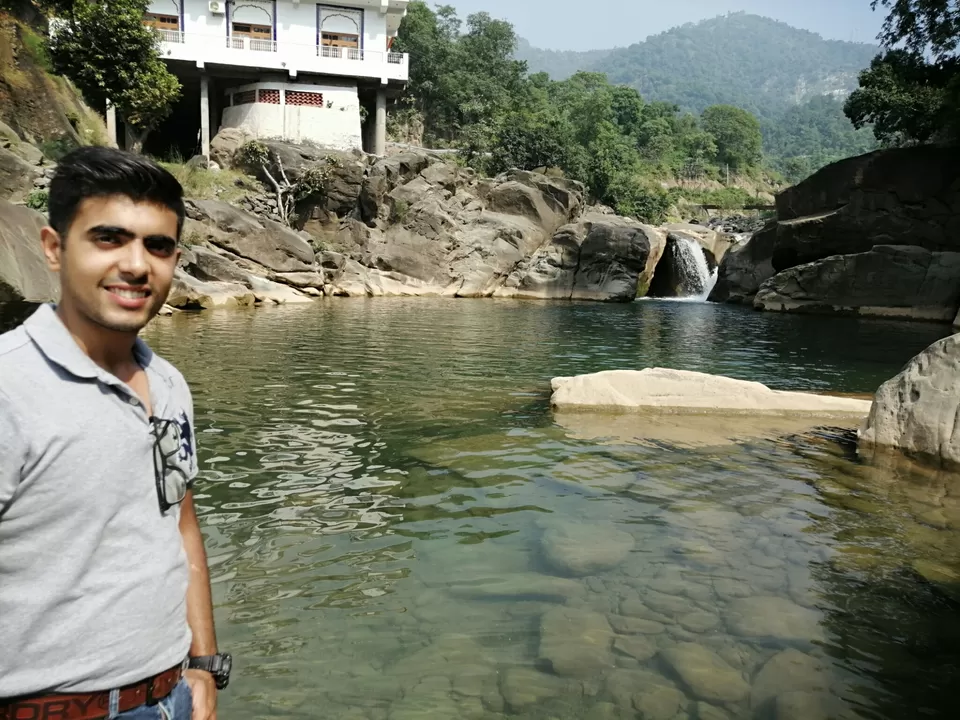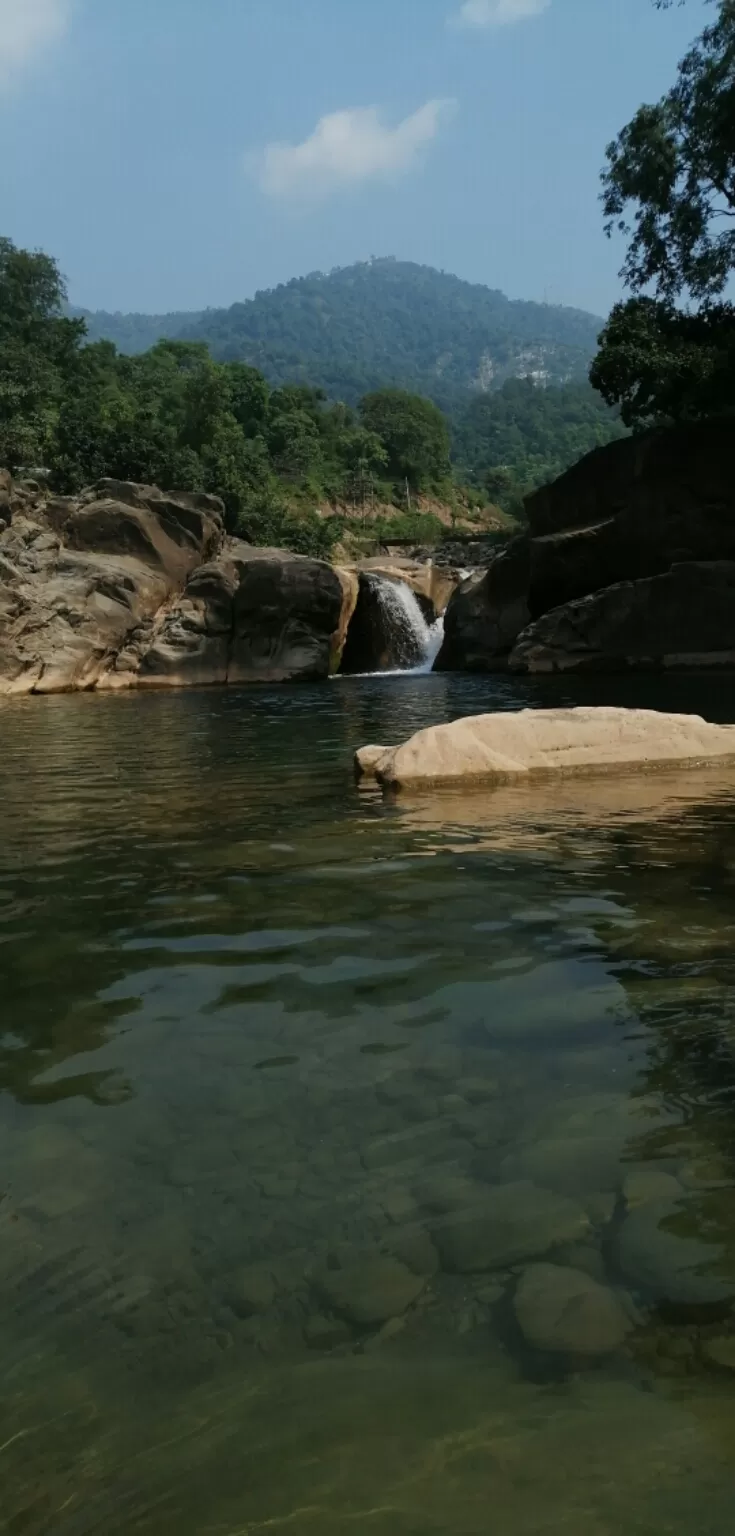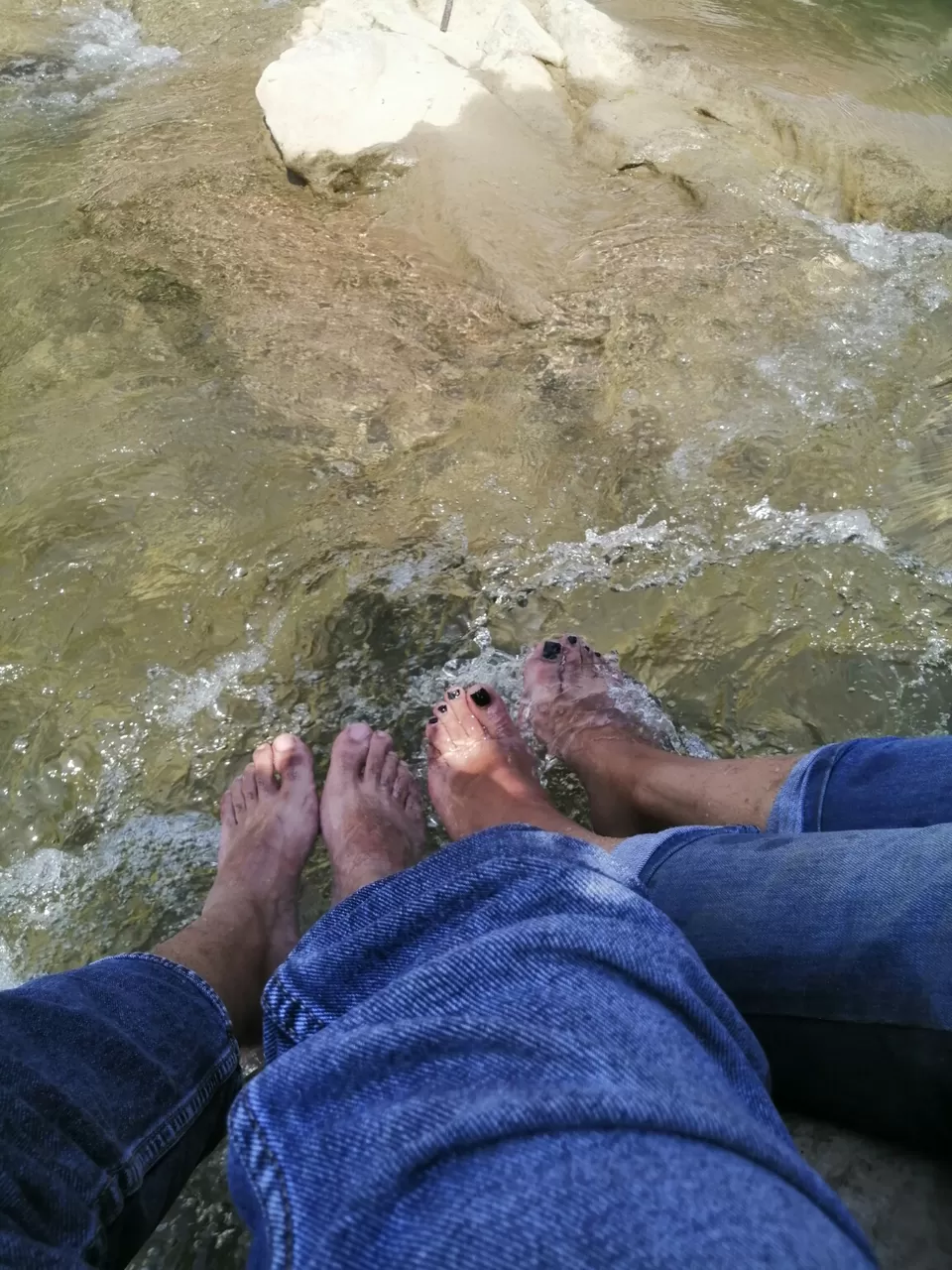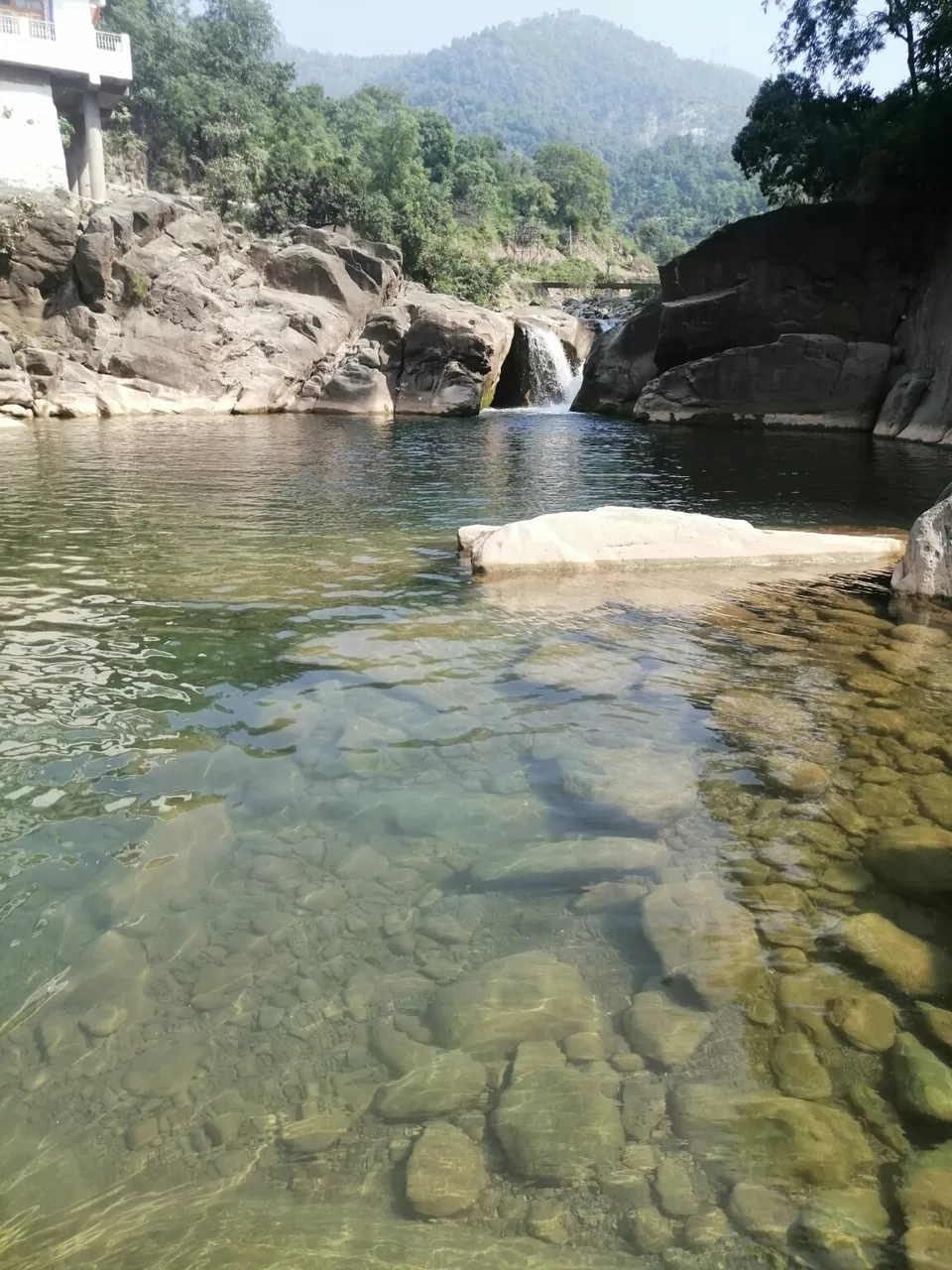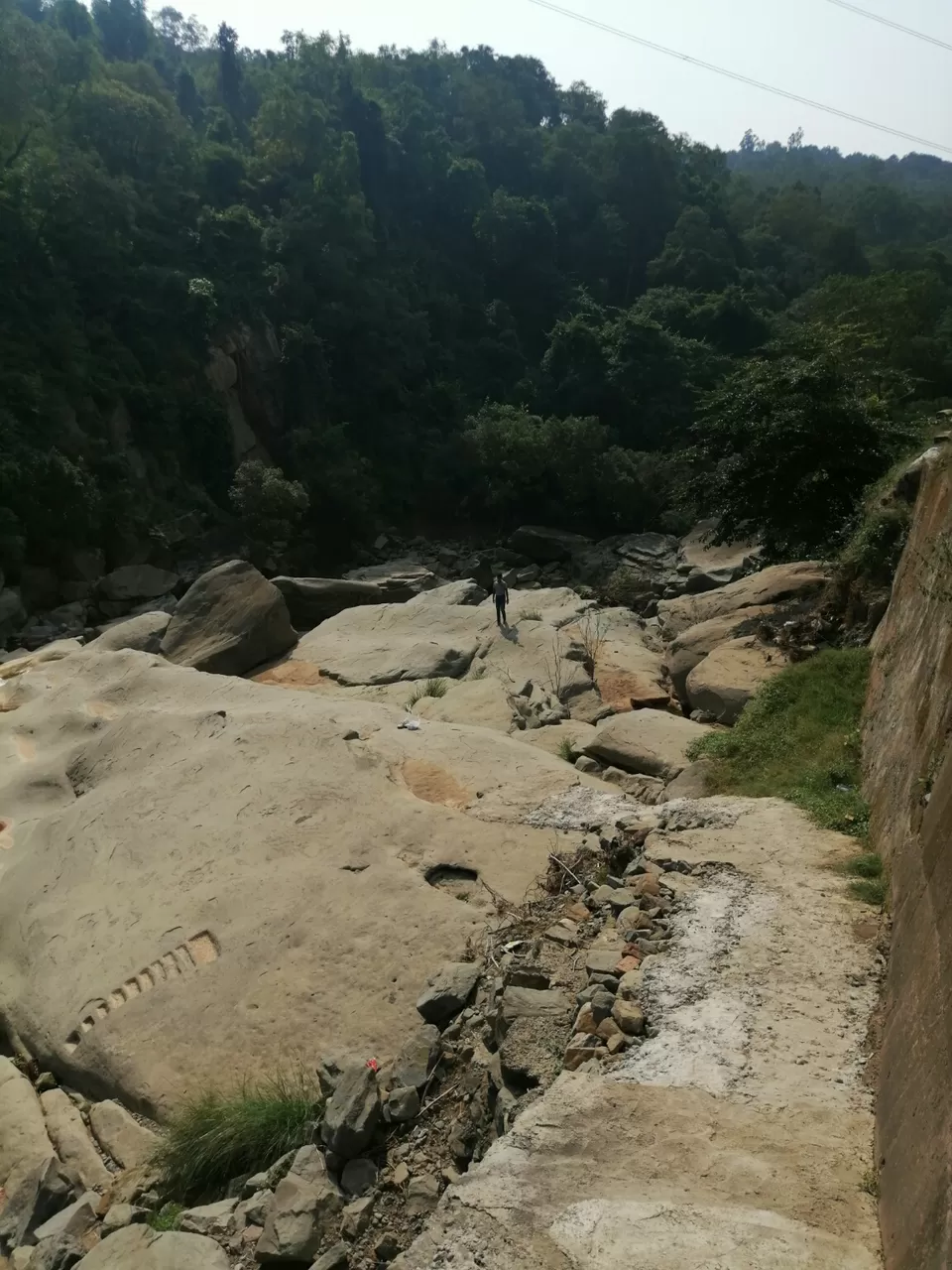 It was the time to reach our final destination.
2) Ramshehar Fort Resort
It is a hidden paradise in Ramshehar village. This place consist of series of structures that are built in Mughal style of architecture. A paranomic view of the shivalik hills beyond the sirsa river marks the place worth visiting . The fort provides a perfect stay, dining, numerous activities like swimming pool, chess, tambola in house, heritage weddings and pre wedding shoots.
Entry ticket :- 200 per person
Perfect time to visit :- September and October