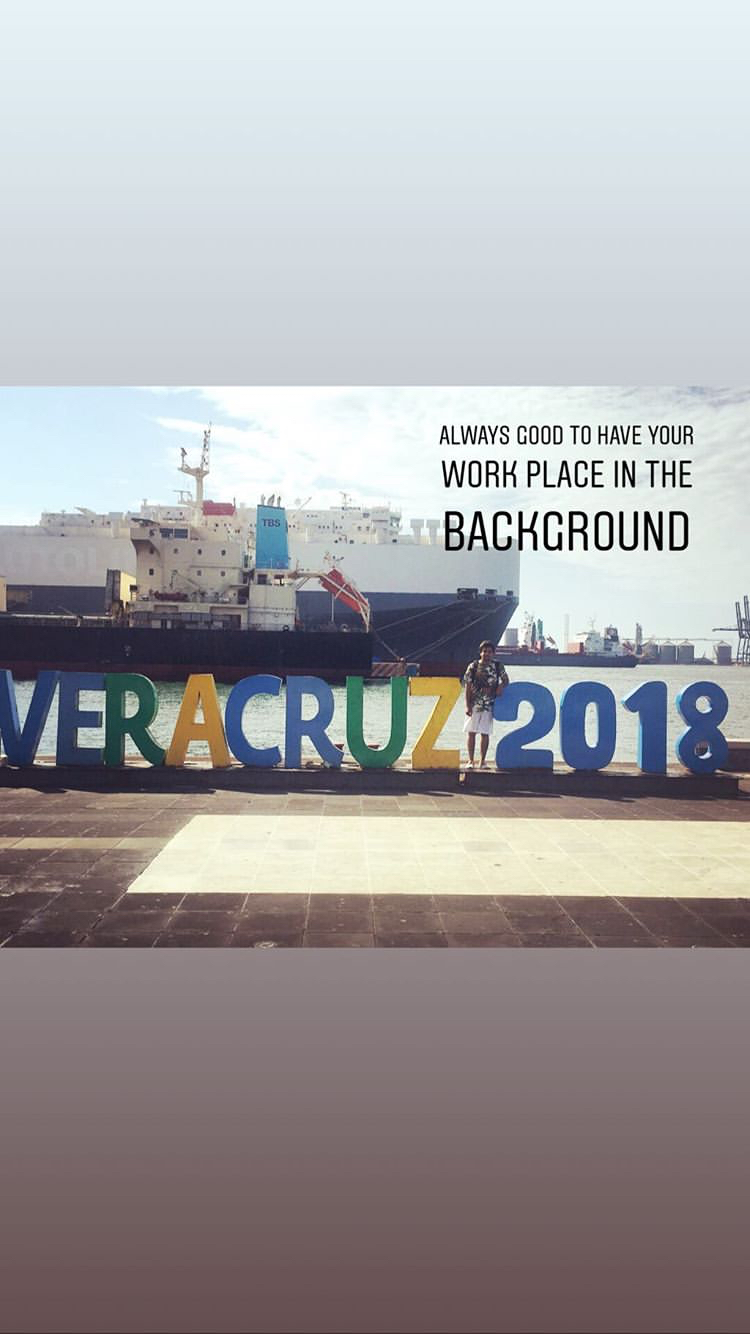 My first trip to Mexico was filled with ecstasy. Sailing from Bremerhaven (Germany) to Veracruz (Mexico) through stormy Atlantic as Alberto cyclone was approaching USA and we were close by. It was thrilling and more exciting was the fact of visiting Central America.
We reached Veracruz on 5th June which lies on east coast. The place had amazing vibe like typical Caribbean island culture. I could just rent a hut and live there. People were so chilled out enjoying dancing on streets and stress free. They just had no stress of competition like major countries and cities. They were satisfied.
Evening time a carnival kind of atmosphere was there where people were all chilling on streets and all night was lit.
A not so expensive place if you can just some how manage your flight tickets and then maybe reside there for a month. Beautiful churches were a treat to eyes..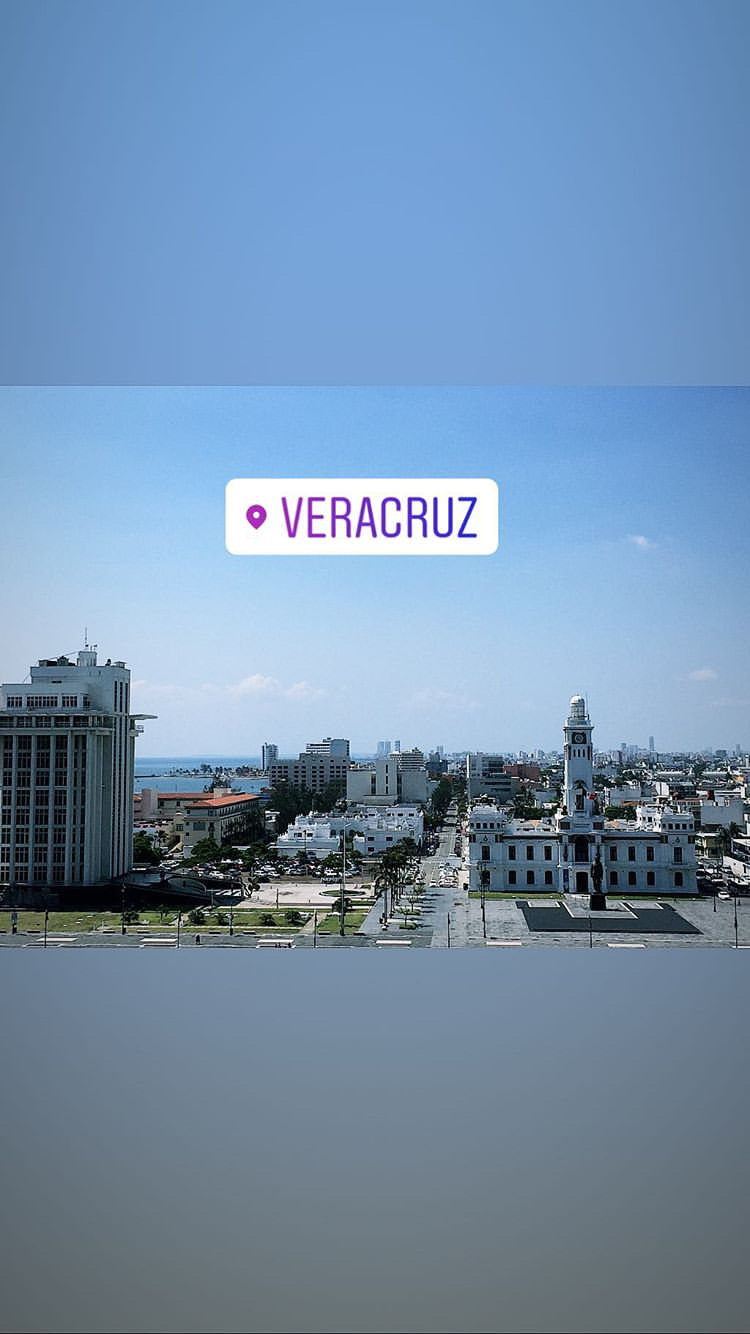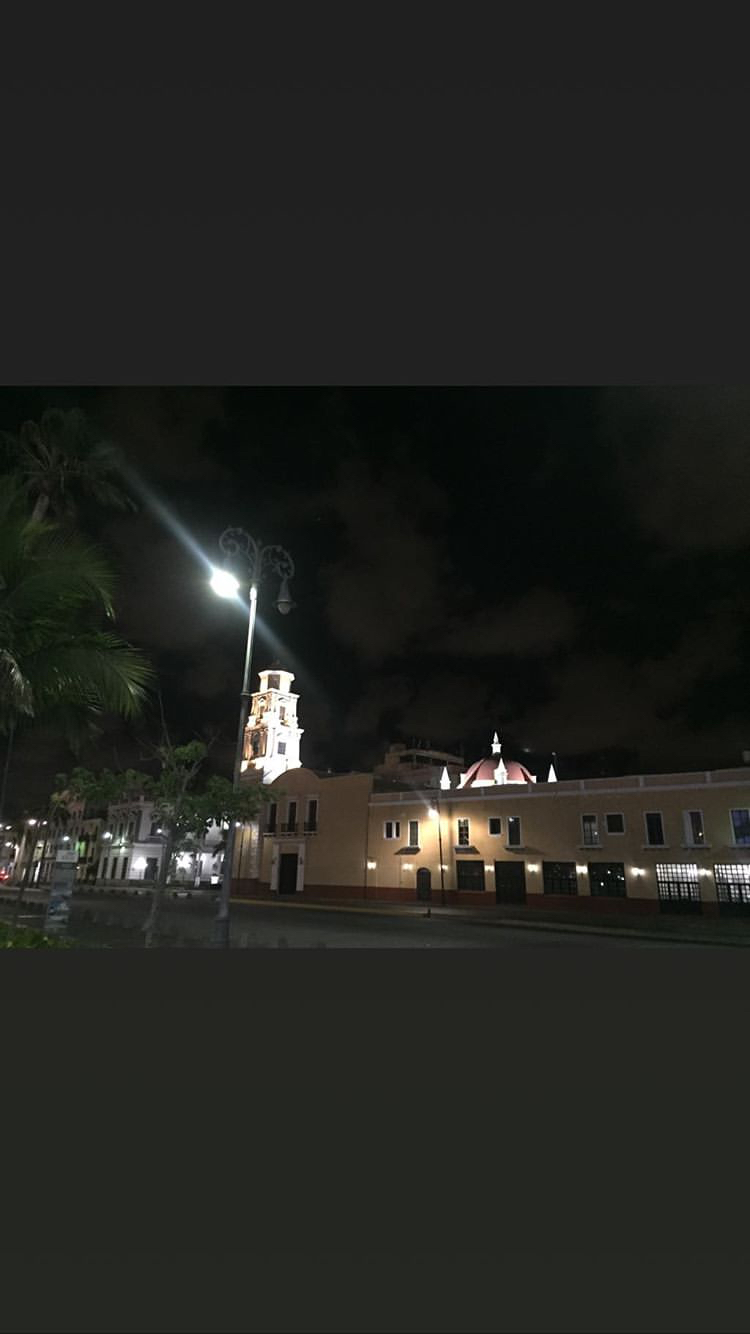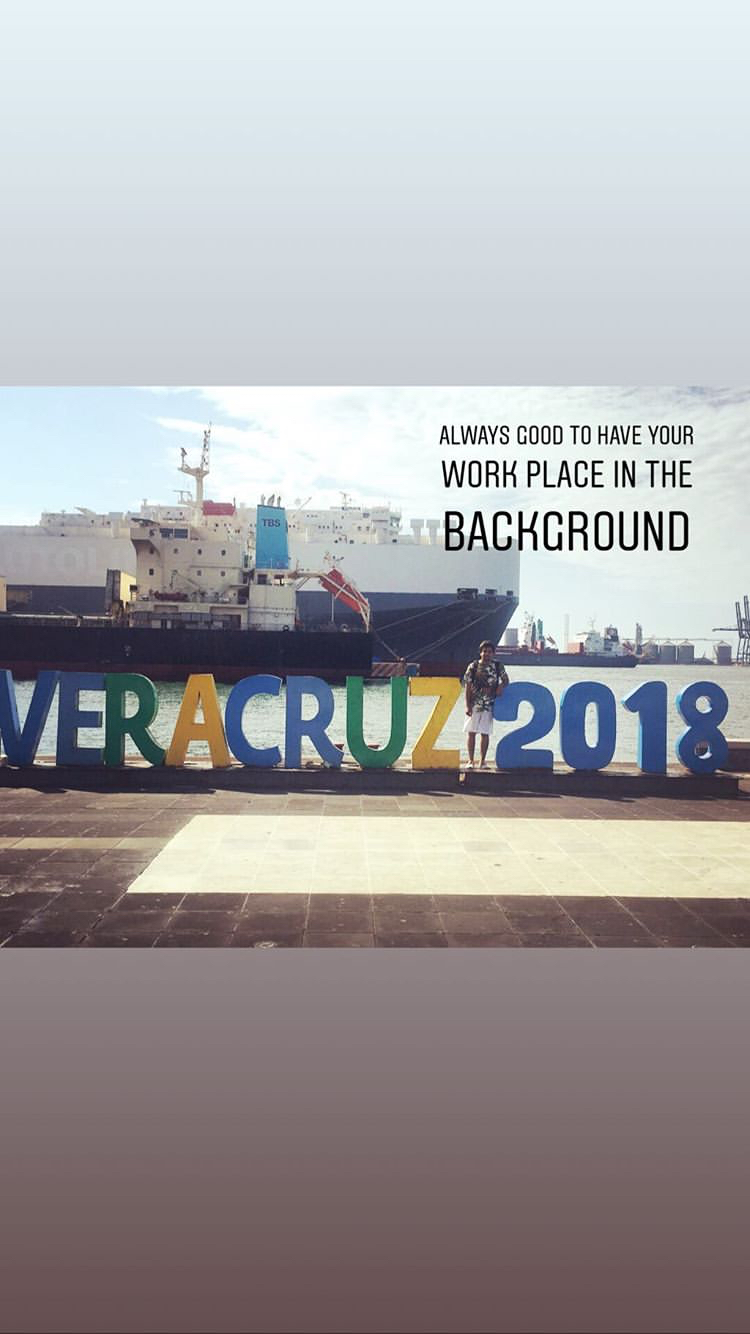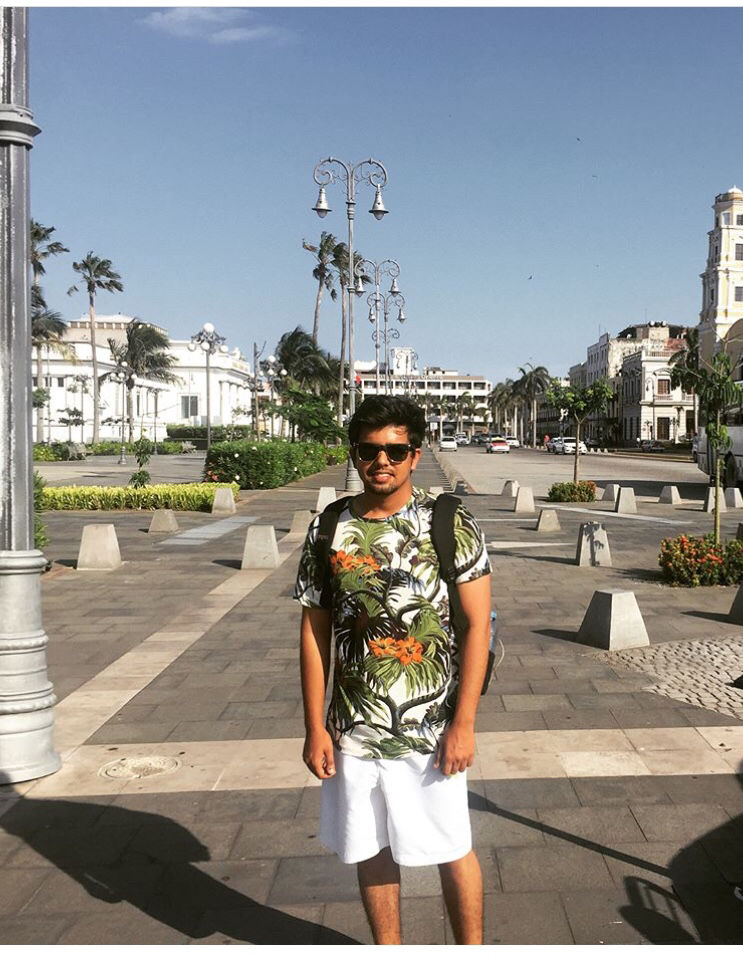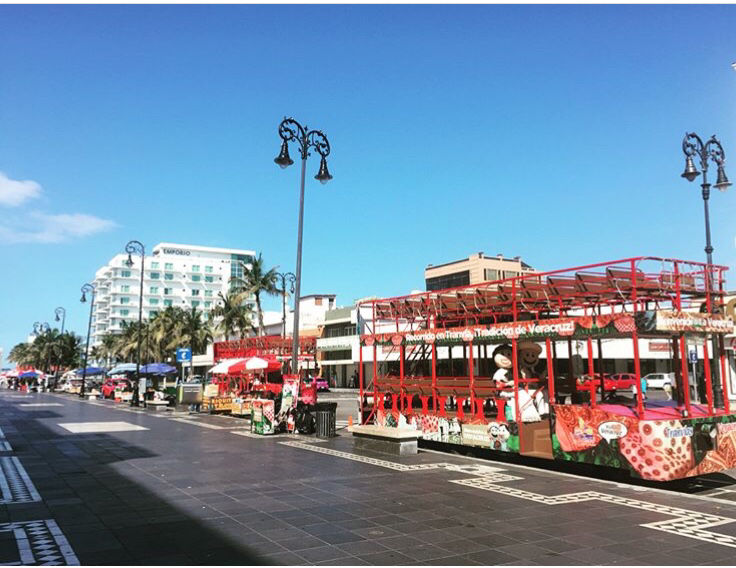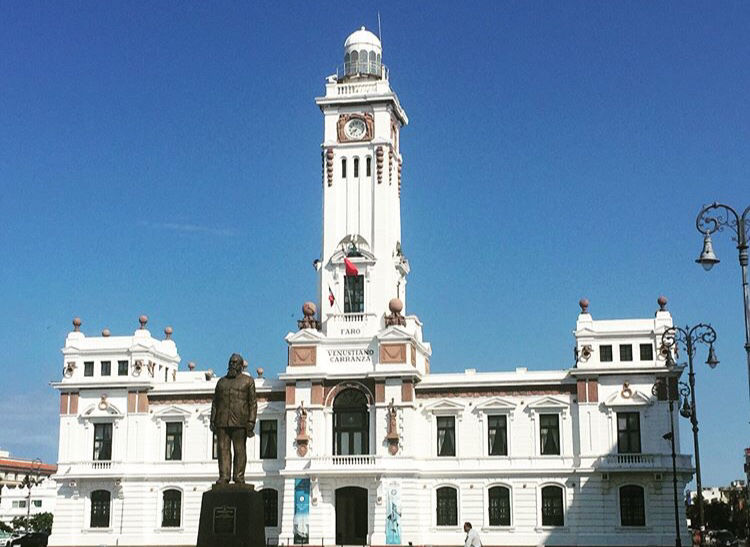 After a few days after passing through Magellan strait we went to the west coast of Mexico and reached Mazatlan. Another chilled out place as close to it was Stone island with sweet beach life. People from Mazatlan used to travel everyday to this island for beach life and for beach work. Had a good swim and few chilled coronas and some amazing Tacos. The boat ride to the island was also nice and the astonishing part was the number of people travelling there each day. While coming back me and my colleague were accompanied by a local who used to work in a cafe and his sister who gave us lots of information about the place and the lifestyle and I'd really consider chilling there again whenever I get a chance.
Carribean and Mexican life is something worth craving for..