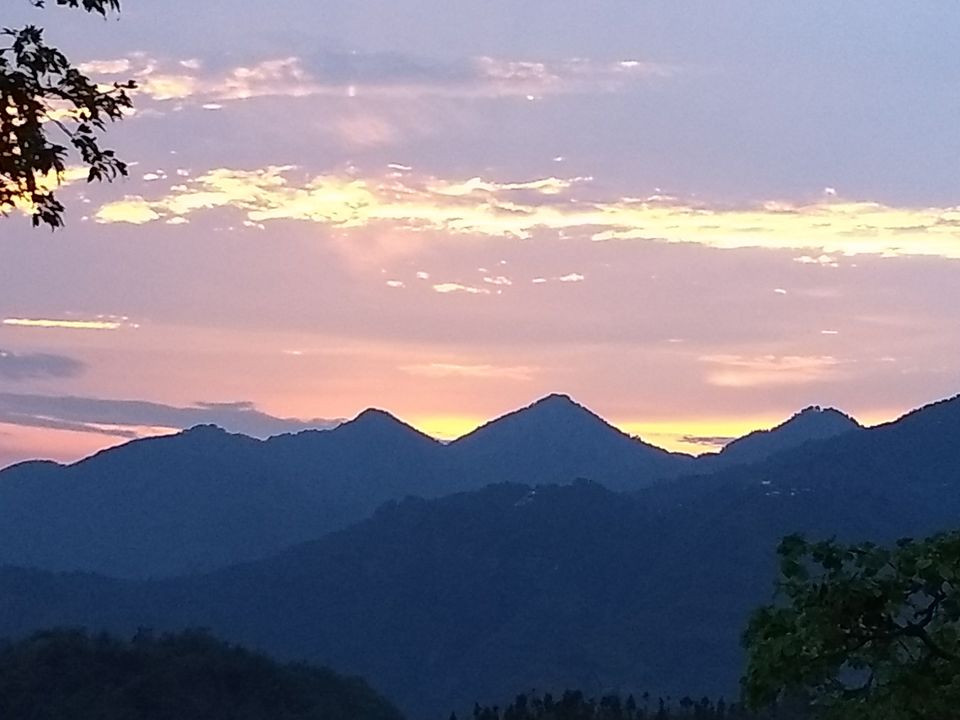 So we reached Dehradun at 5.30 am and weather was already chilling and light showers of rainfall already excited us.
Then we took a bus enroute Mussoorie,
We have a cottage which is 7 kms before mussoorie as we were looking for peace and donot wanted to settle in hustle-bustle of Mall road.
We boarded bus @6 am and got down at our cottage at 7.30 am.
We enjoyed the whole way of 30kms from Dehradun to Mussoorie with showers of rain and weather had become chilled.
We waited for our room to get ready as we reached before check-in time.
In the meanwhile, we had amazing breakfast at the cottage restaurant and got some amazing clicks
We waited for about 2.30 hours before we got the room , but those 2.30 hours were also so enthralling because we absorbed ourselves into the nature and Doon valley view from the cottage.
The weather was exactly that we were looking for.. cool breeze , chilling, light showers of rain, Doon valley in front and a cup of tea in hand!! It was jus mesmerizing!!❤️
So, finally we got our room, we got fresh and up and had rest for sometime.
Then we have planned to go to Mall road in the evening and have some good food and walk around.
But life isn't always about what you plan,🙁
We waited for bus/taxi so that we can reach Mall road, but there was huge Jam on the way to Mall road so many locals asked us better noto go or else we would be stuck on the way.
So, we have decided to spend the evening in the cottage itself.
Cottage has got amazing view of Doon valley.
So we sat in the open area of the cottage, ordered Tea and pakoras as the weather was chilling and what could match it better than tea and pakoras!!
And then the best part of not going to Mall road happened.
We watched the sunset which was breath-taking!! Just beautiful!!
So when things doesn't go as you have planned, just wait, you will get to see something worth wait and patience.
We spent 2 hours jus sitting there and watching the shades of nature.
Then it started raining , so we got into our room and had beer and dinner and had a good sleep, sleep which was so peaceful and relaxing as we were in some other world.
We woke up to a mesmerizing view, Sun-rise and chilled weather.
We went out of the room, sit on the swing and just breathe a fresh air with a cup of tea in hand. Wow!! It felt so amazing, no hurry to work, no sounds of traffic nothing!!
Then we had good breakfast and decided to go for a trek, which is not known to many people(jharipani trek and waterfall).
Since it was jus 3 kms from our cottage,we decided to go and visit.
As We started , the way was not at all good, narrow-stoney way and we could not see anyone on the way.
So at a time we thought, if it's a good idea.?
But then, we continued and reached a beautiful waterfall after 45 minutes of trek.
It's called (Jharipani waterfall)!! There were few people, so it wasn't crowded as Kempty!!
We took some pictures and then tracked back, magic happened on the way back
Weather suddenly changed, with clouds all over and mountains jus seemed as flowing with clouds, and it started raining!! Wow!!
The timing was so perfect, because we had reached close to our cottage.
It was raining heavily by then, so again as Indians, every celebration starts and ends with food
We ordered lemonade and Maggie!! And it was raining and weather had become really cold.
We we're shivering.
Then at 3 pm we left for Dehradun and boarded bus at 6 from Dehradun to Delhi.
Back to hot, humid and dust!!😞
But, those memories bring smiles to my face!!
Cheers!!
Nature enthusiast!!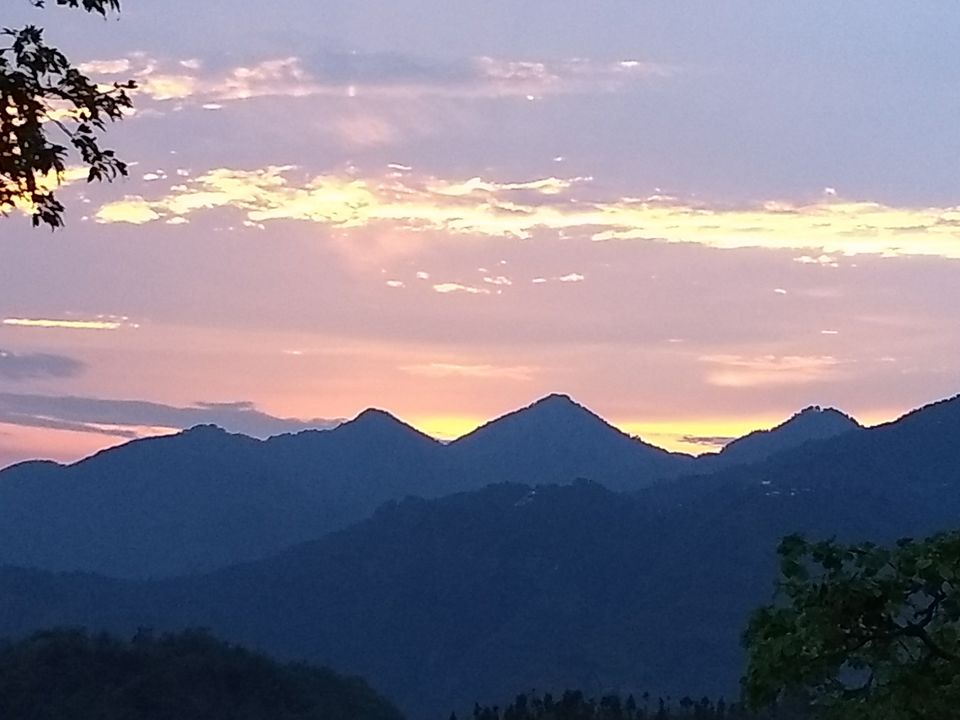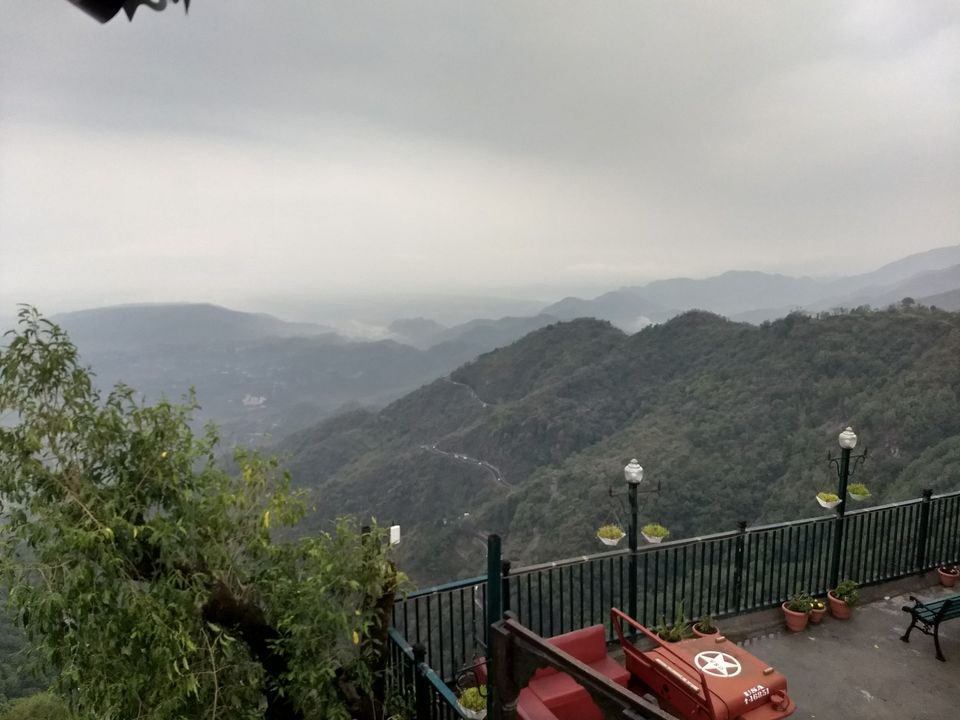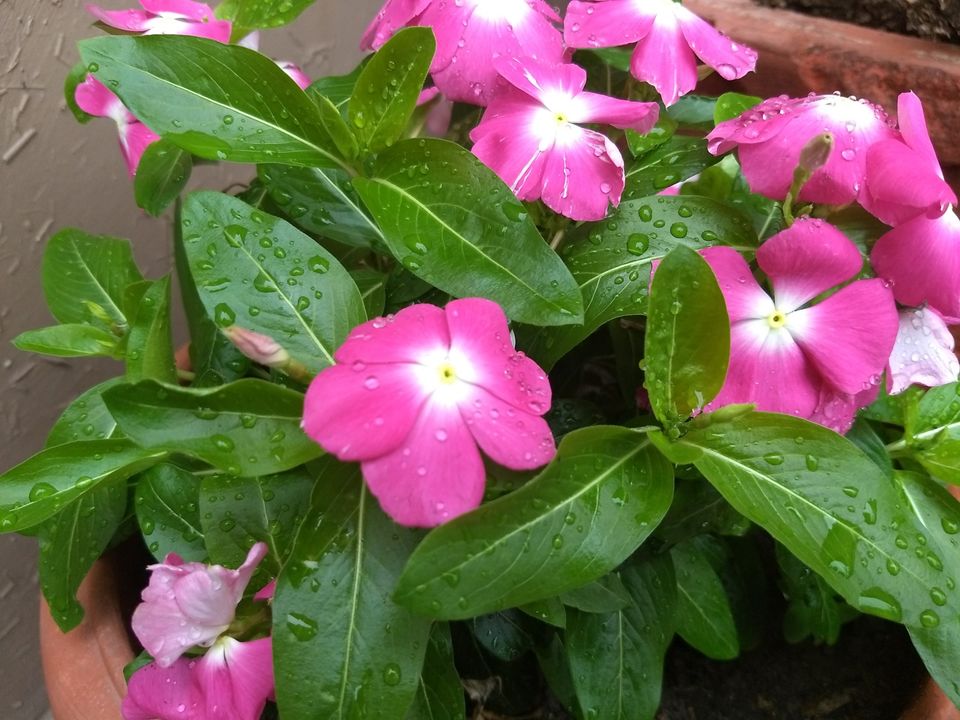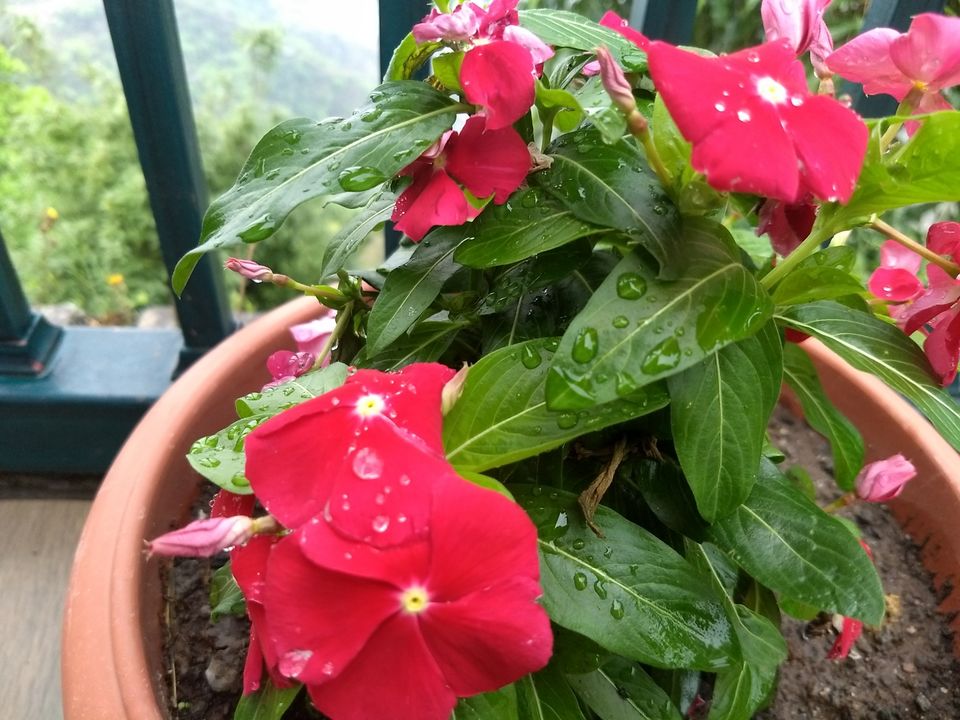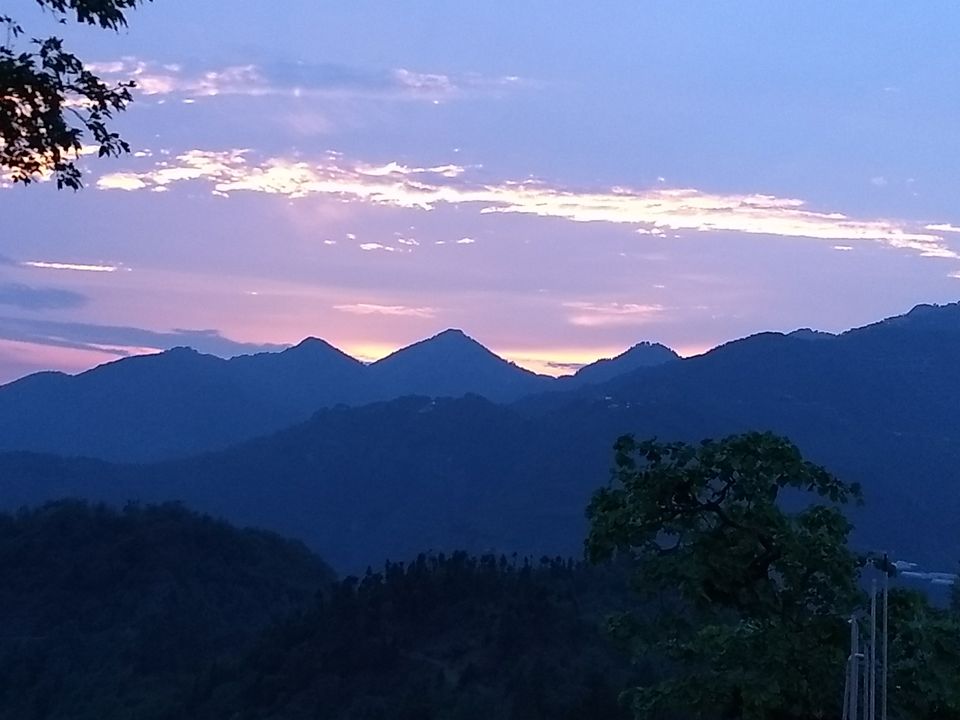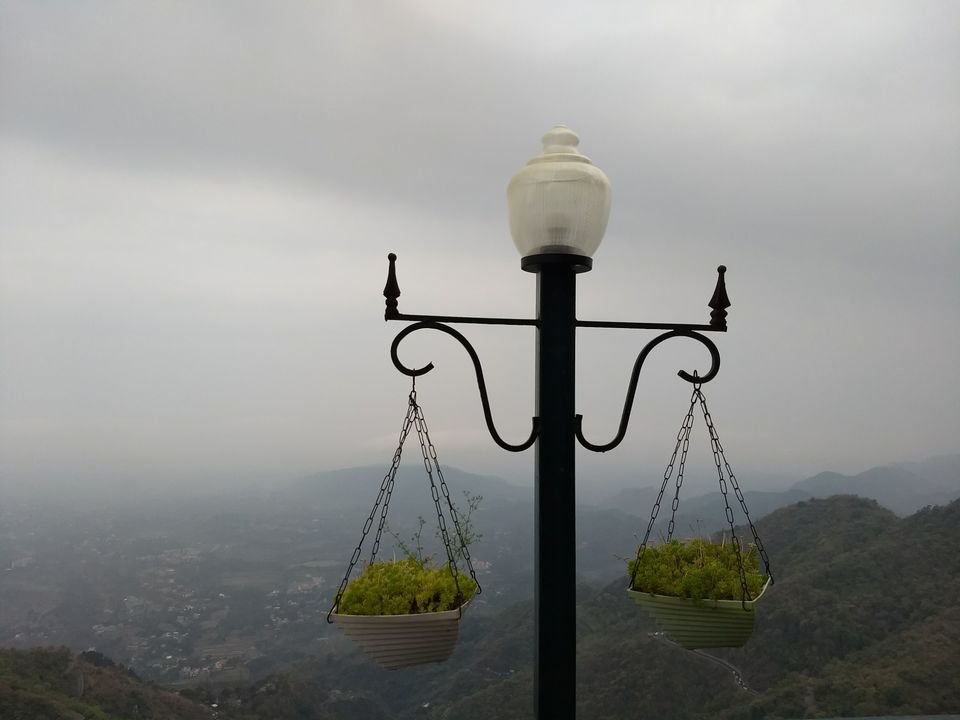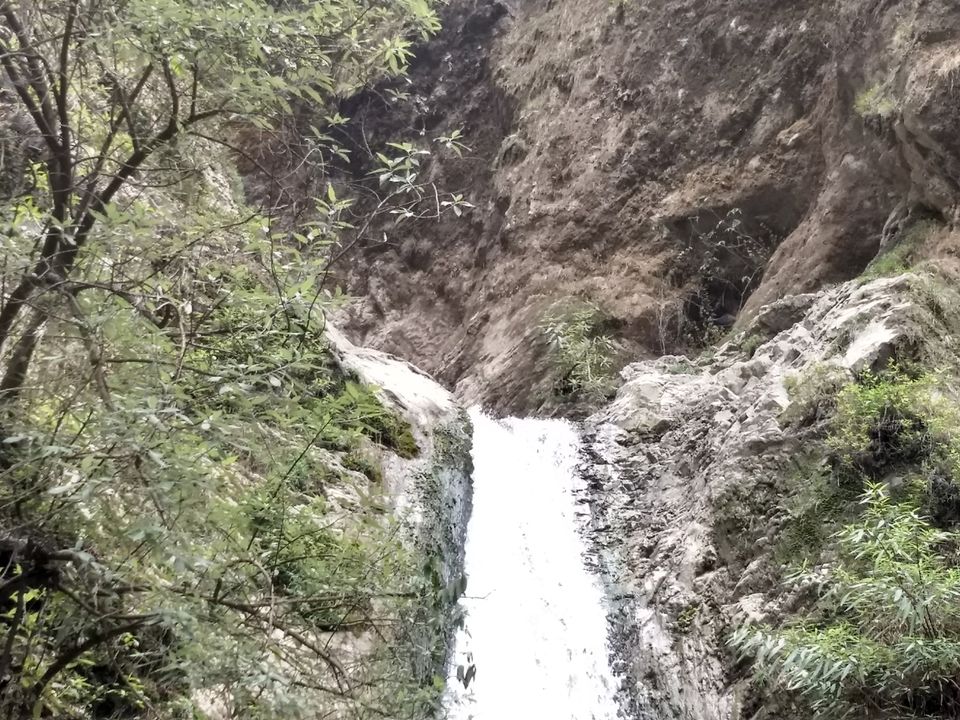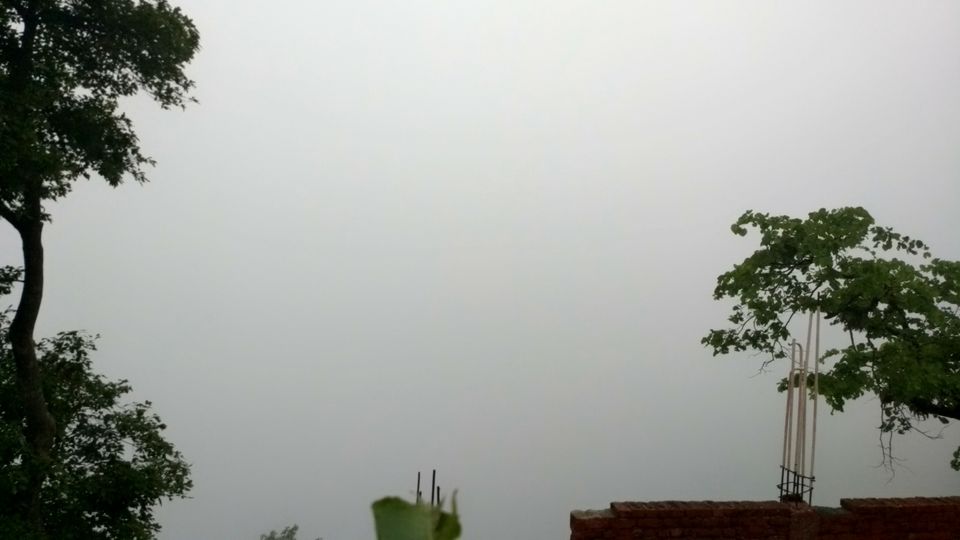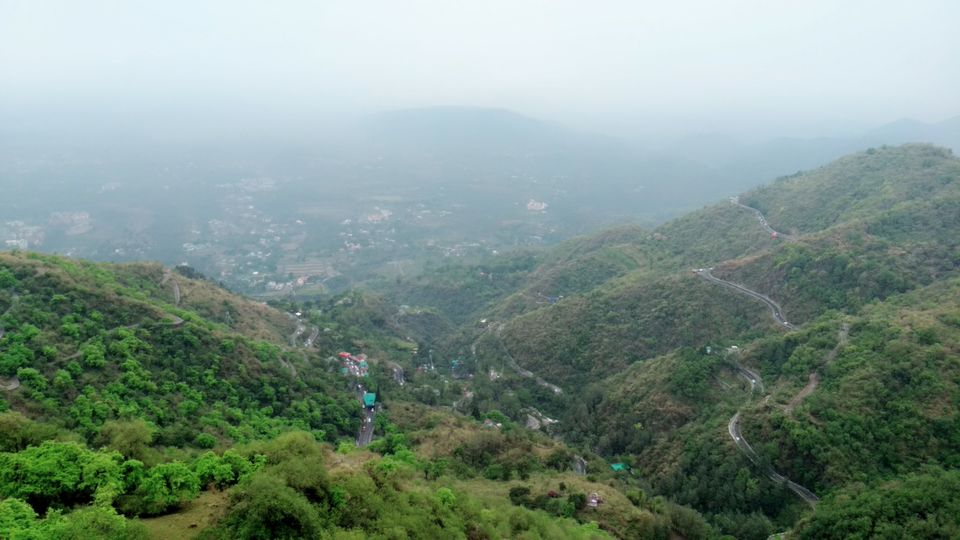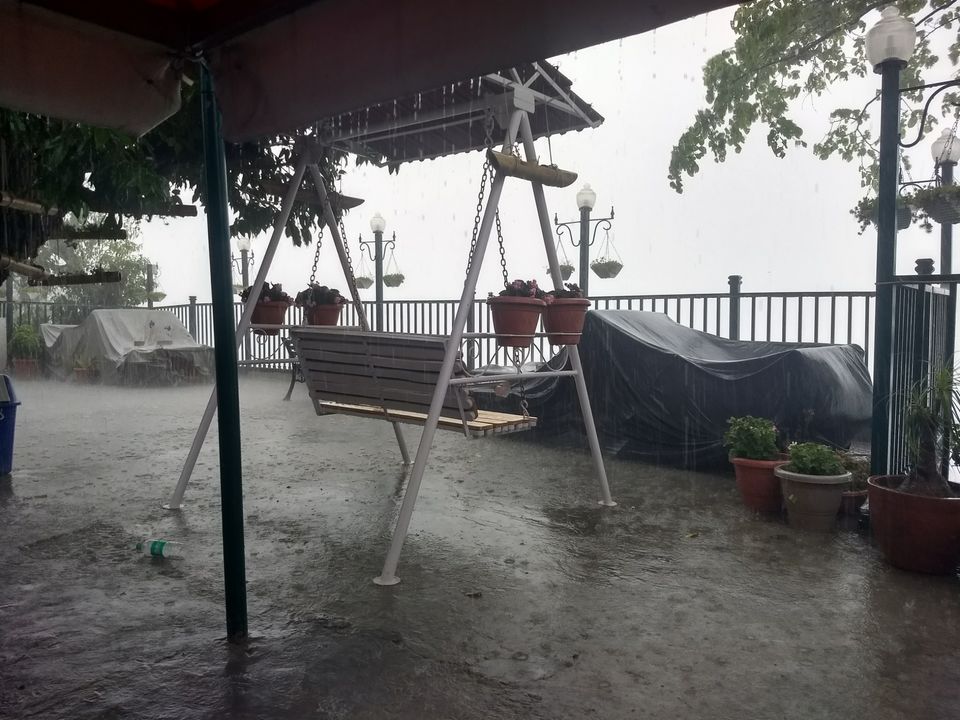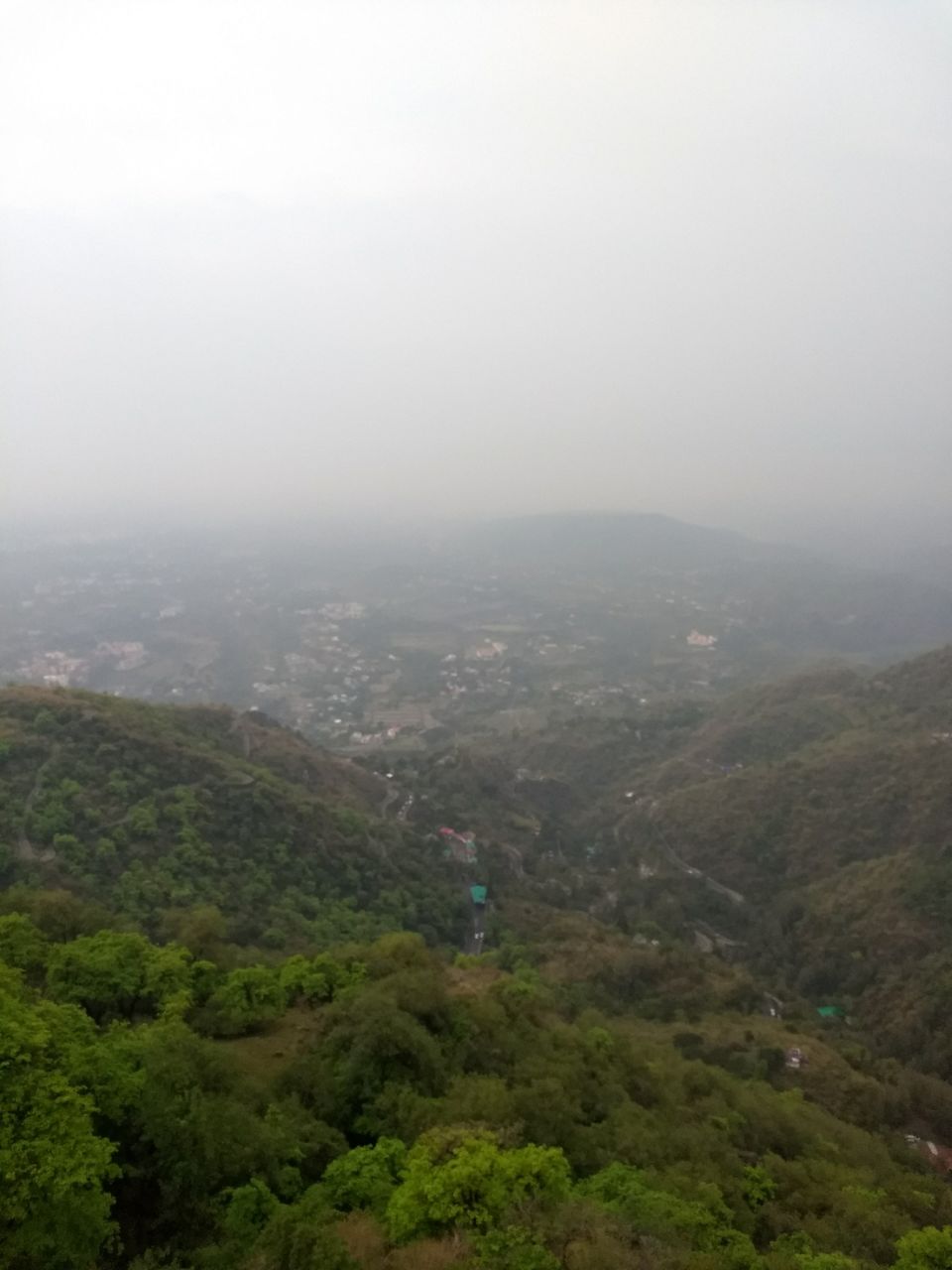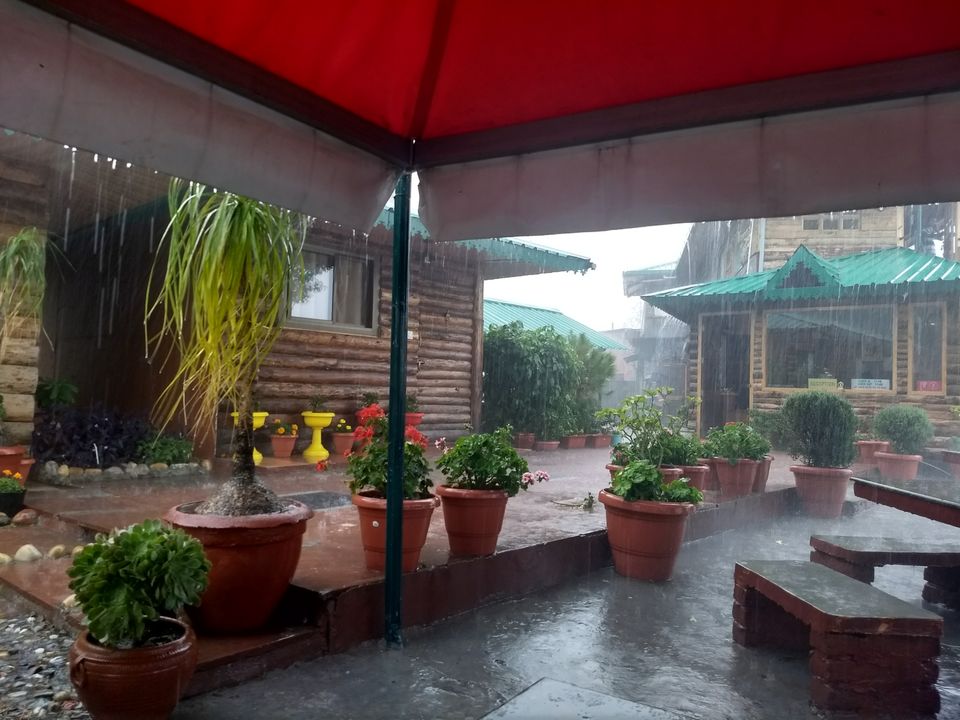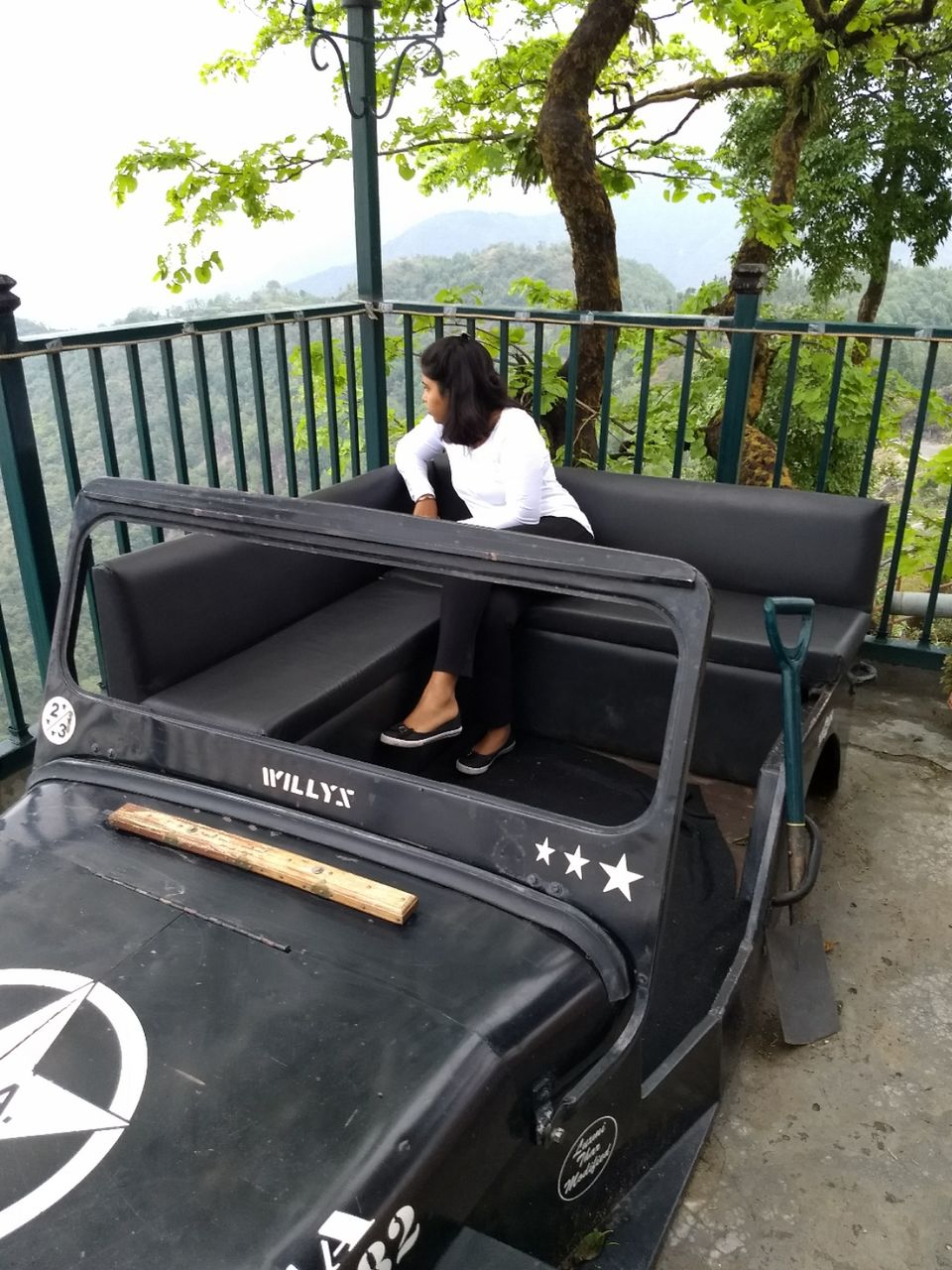 It was a very short trip, just for 2 days as we were looking escape from scorching heat of Delhi-ncr.
We choose to travel by train rather than Bus.
We boarded train from NDLS railway station to Dehradun at 11.30pm on Friday night.
The journey was of 5 hours and it was so smooth and relaxing as we could sleep for those 5 hours.
So that we could relieve ourselves from day's tiredness and also so that we could enjoy the next without being feeling tired after tiring journey of bus.