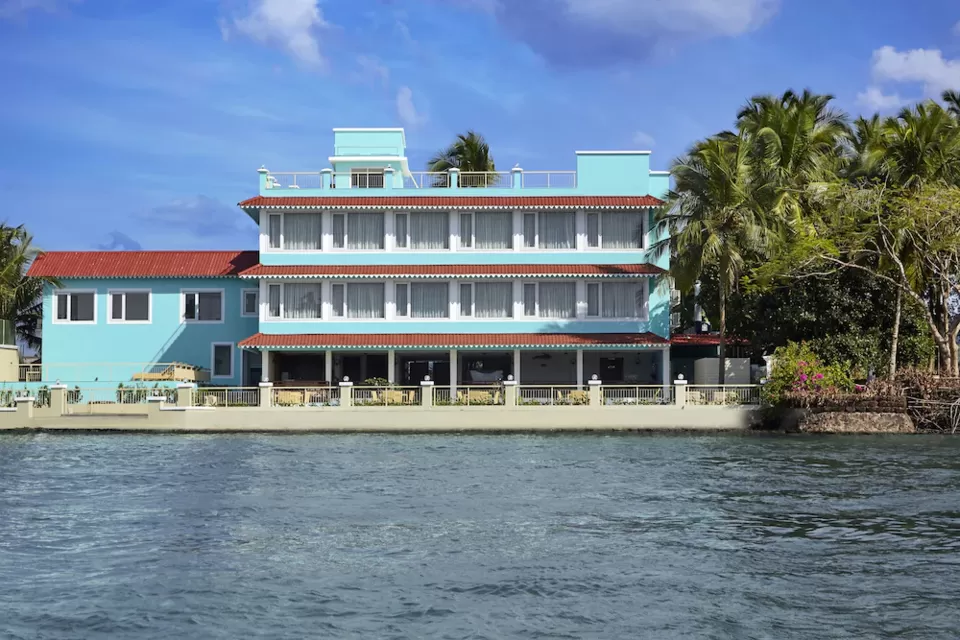 Women's Day Special
All us girls dream of a nice, relaxed holiday with our girlfriends every now and then especially, if it's been a while since you last spent time with them. That's exactly what my best friends and I thought when we decided that we finally need to go for our long overdue staycation.
Since the staycation was for only a weekend, we didn't want to spend too much unless we saw something absolutely lovely! So we sat to search for properties within our budget when we stumbled upon this boutique hotel in South Goa.
A little backstory, both of us live in North Goa and we hardly get any opportunity to go to the other side of the State so, we decided to go with this one itself. It was like killing two birds with one stone:
Visit to South Goa + beautiful hotel = Happy us on a long pending Staycation!
Knowing the location and the view that this hotel had, we thought we would have shell out more than our budget but to our luck we got it for a steal! :D
You'll find all the deets below...
LOCATION
On the banks of the River Sal, in the sleepy village of Velim, is the Cutbona jetty and next to it, lies this scenic boutique property called Indy Waterfront Resort.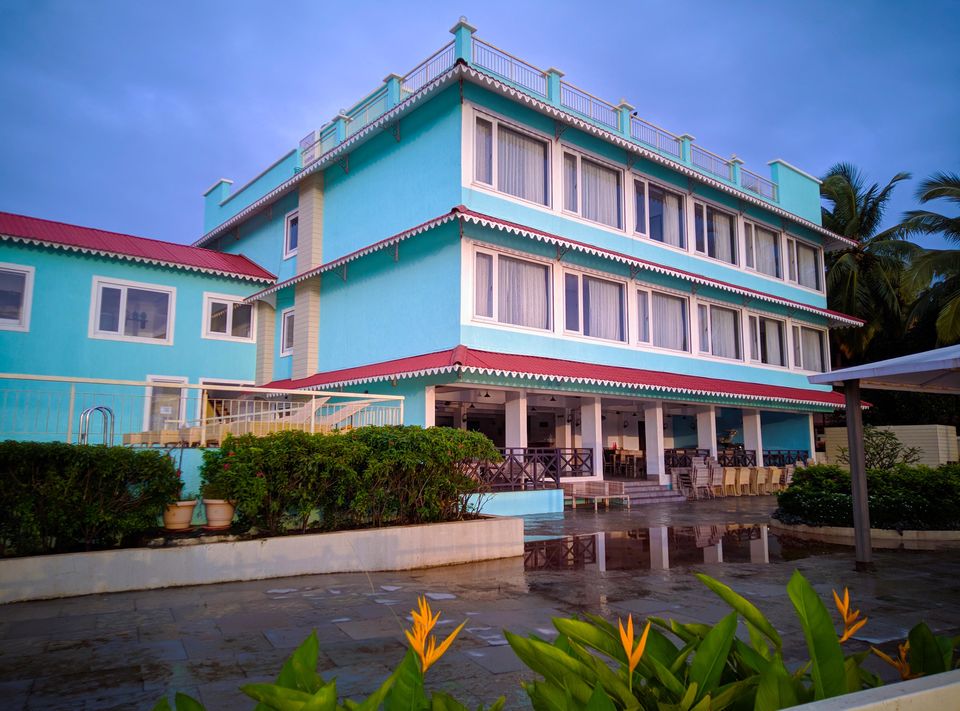 Cost of stay: Just short of ₹ 2,000 per room per night (incl. of breakfast and taxes)
ROOM
We booked a Deluxe Room which we later found out faced the road leading to the hotel instead of the river. For a view of the river, you would have to pick the Boutique Room, which at the time was probably sold out because we didn't see that option. The room was nice and cosy nonetheless, so we didn't mind.
Here take a look and see for yourself...
Basic toiletries such as tea and coffee sachets and the shampoo, conditioner and lotion trio were already there within the room when we entered. The room was very clean and neatly laid out so plus points for that.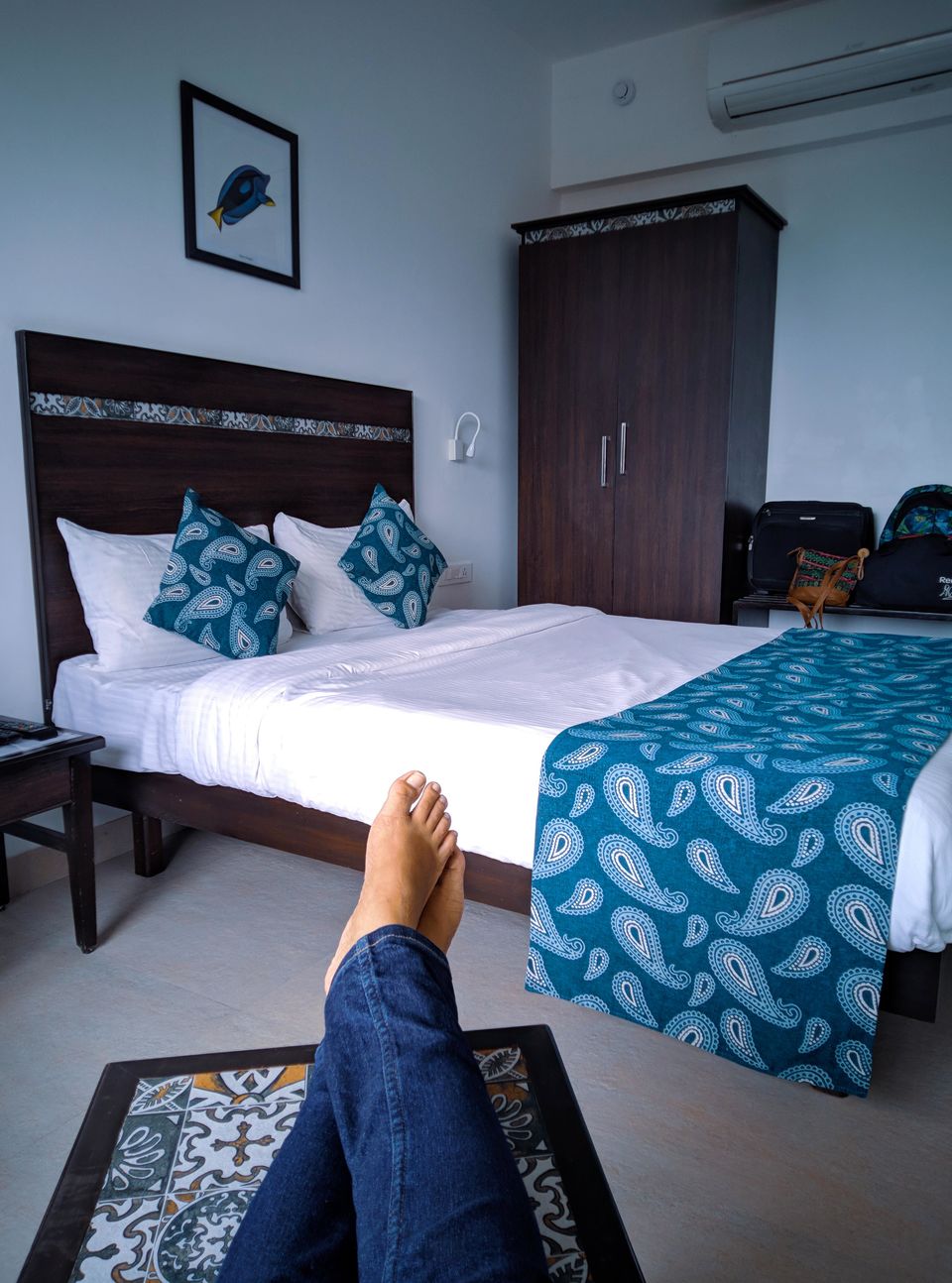 RIVER VIEW
It was such a serene and calming atmosphere to watch the sunset provide a picture postcard backdrop for the small boats ferrying up and down the river.
And I got to enjoy it with my best friends. We clicked some photos and then decided to just take in the moment.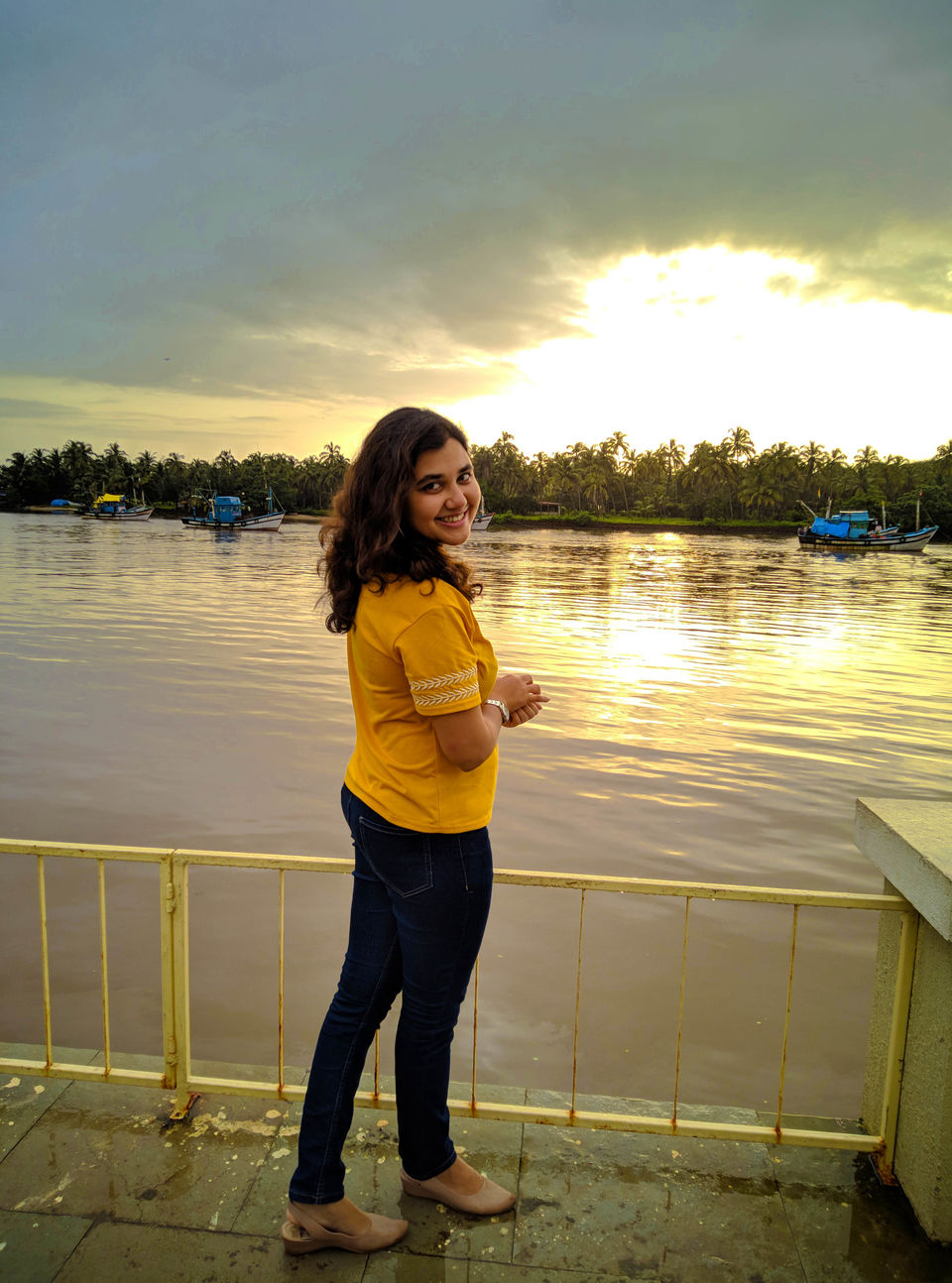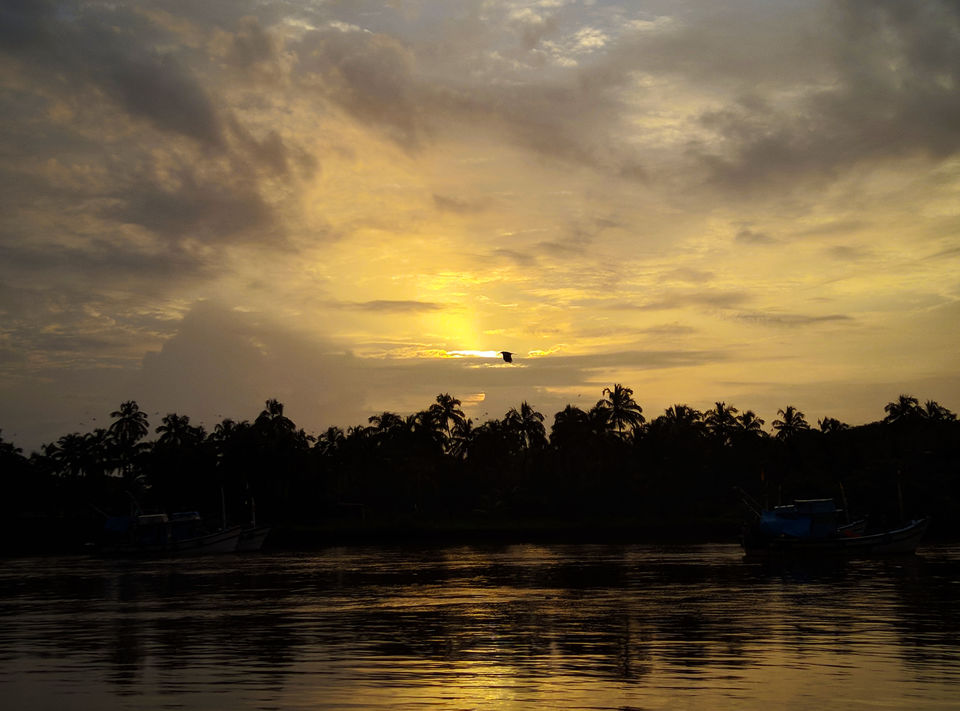 INTERIORS
The hotel has been tastefully decorated with elements of the sea/water kept in strategic locations that catch your eye.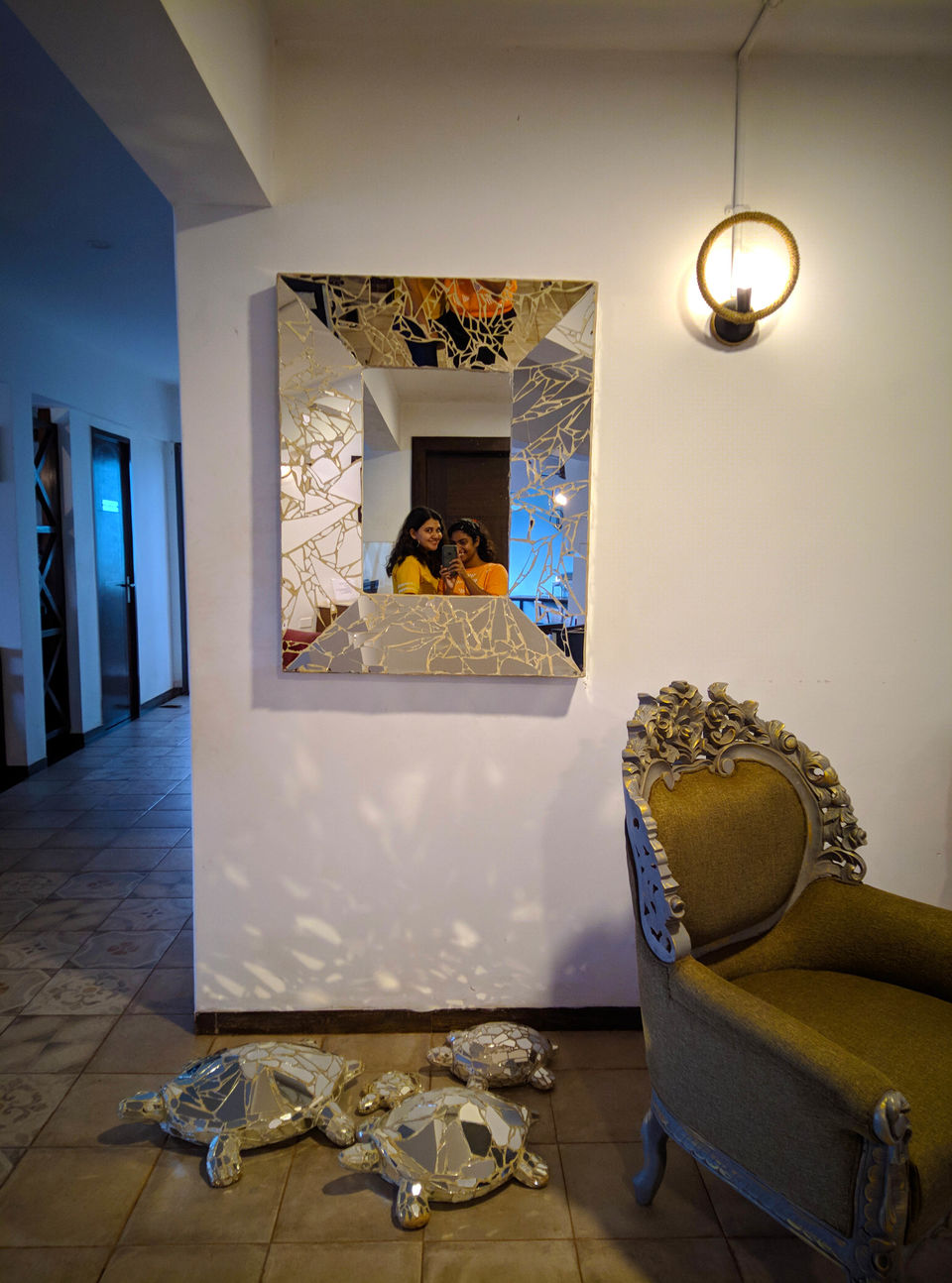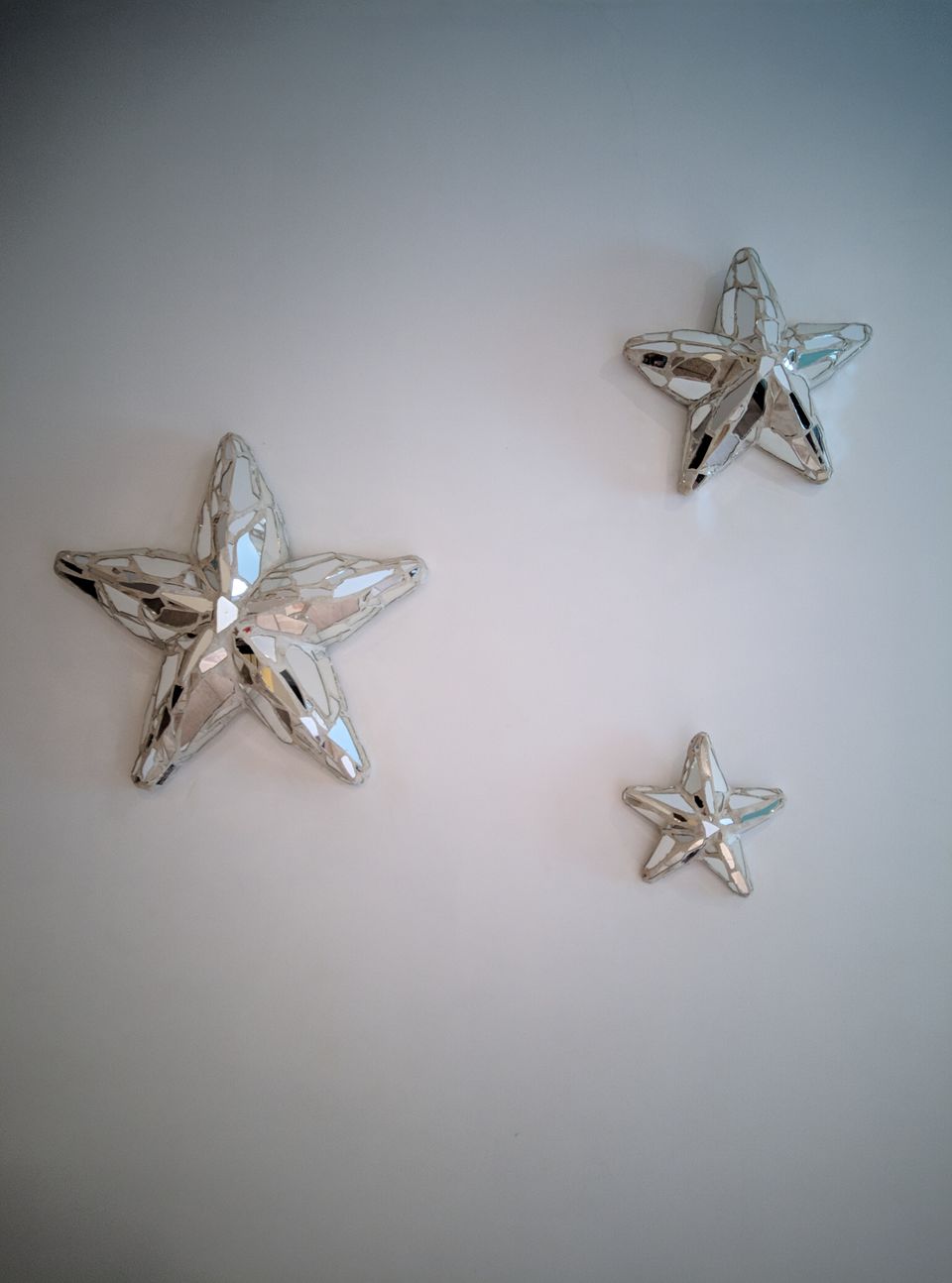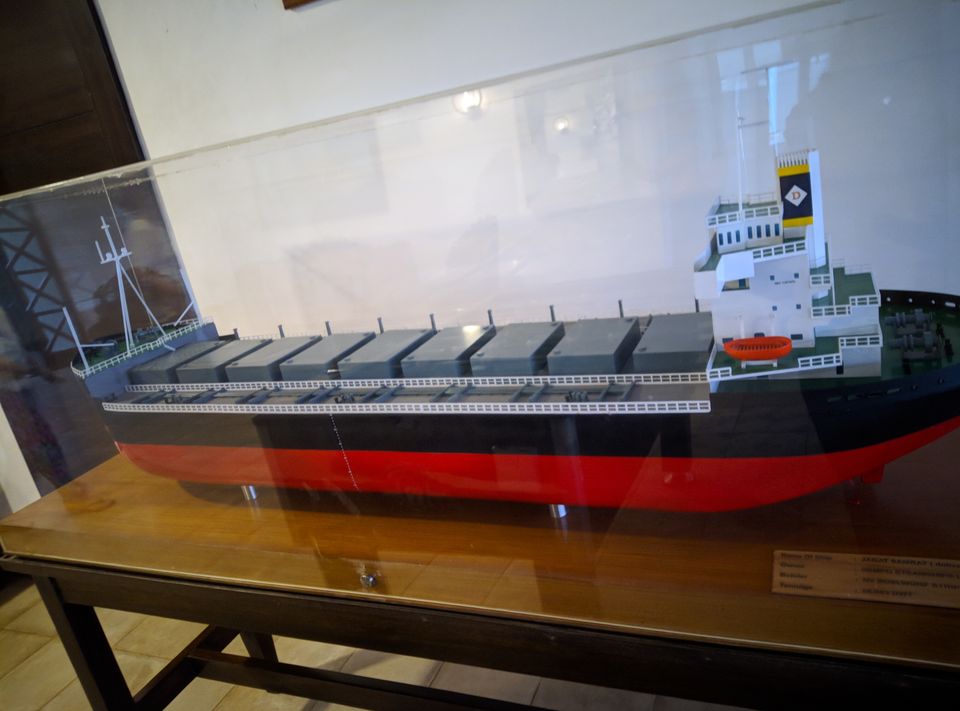 AMENITIES
They have an in-house restaurant from which they provide buffet breakfast which was included in our package. Apart from that, they serve fresh catch of yummy seafood which we had for dinner on Day 2.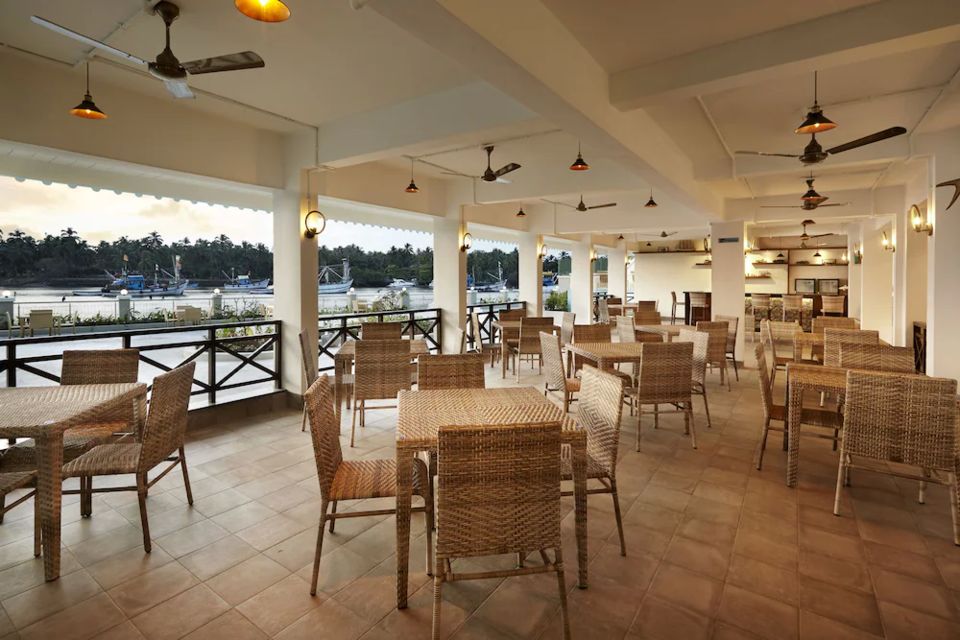 They also have a pool and sunbeds overlooking the river.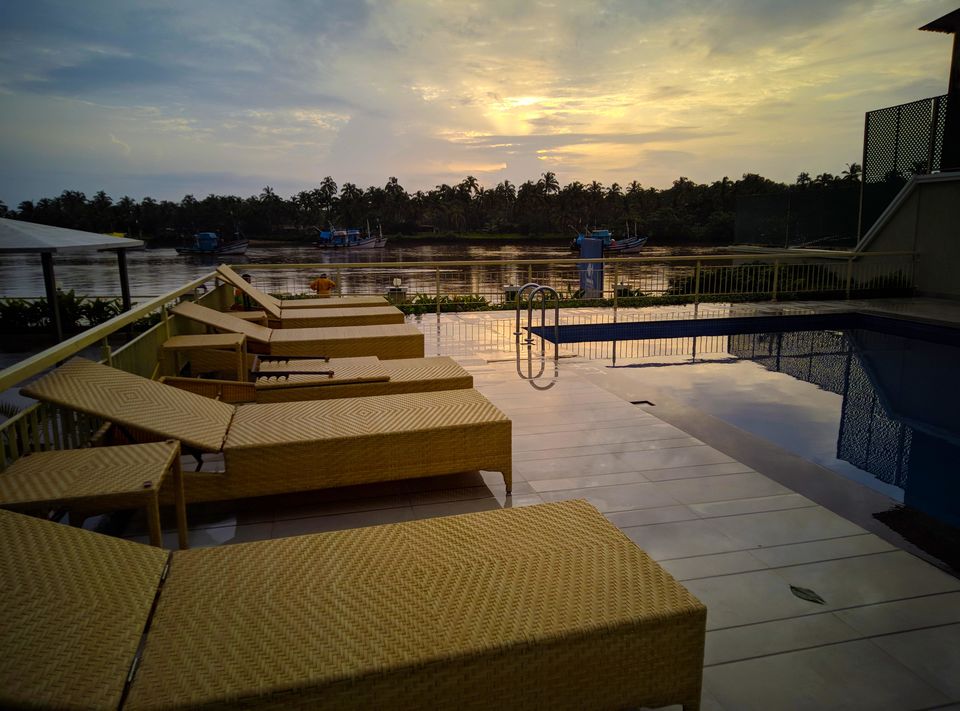 I would highly recommend staying at this property for a weekend (or longer) and checking out the restaurants nearby (which is what we did).
I hope you liked reading the article as much as we enjoyed our stay here.
Do let me know how you like it, if you go visit and also if you want a separate detailed post of where we went and what we ate while here :)