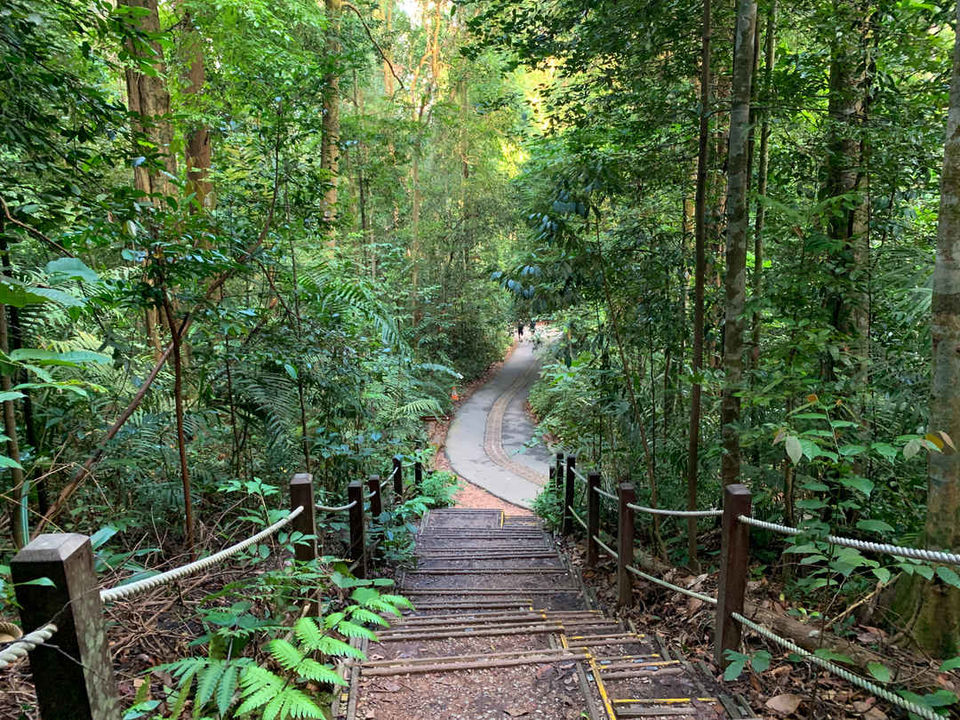 Singapore is widely known for its tall buildings and buzzing city life. But very few people know about the various nature reserves it holds! Bukit Timah Nature Reserve is only 12km away from the City, Singapores highest hill, a 400 acre in size! This short hike will also take you to Singapore's primary rainforest, to experience nature at it's best!
Thanks to the lockdown we now are exploring and visiting more of the local reserves and treasures. But, a lot of tourists don't really know that Singapore holds many nature reserves and that you can find a lot of flora and fauna preserved here.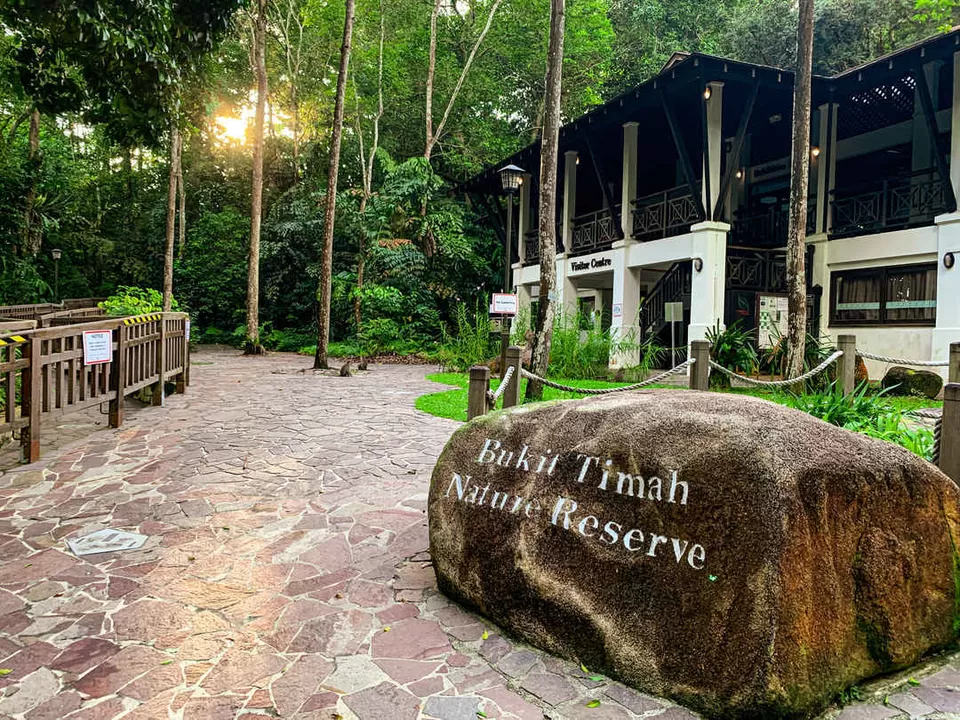 How To Get Here?
Bukit Timah Nature Reserve is open from 7am to 7pm daily. So you can enjoy any time of the day, and the entry is free for all.
You can take the MRT or the bus. It is easiest to take the MRT and get down at Beauty World MRT Station, take Exit A and walk for 5 mins. You will notice a big hill from a far.
If you are looking for a getaway in nature when you are in Singapore, I highly recommend taking a hike here, well even a walk for 30mins is more than enough to recharge you!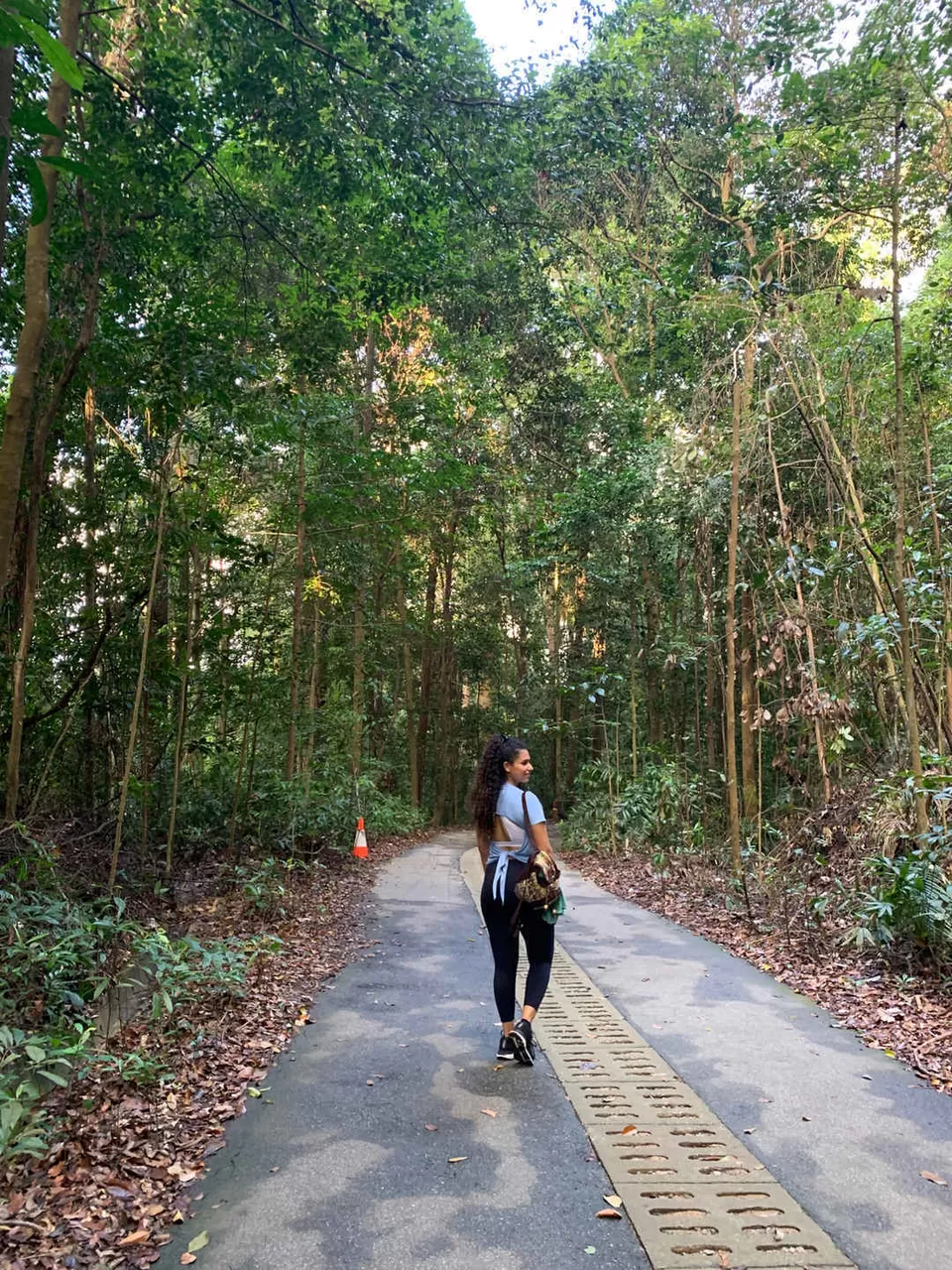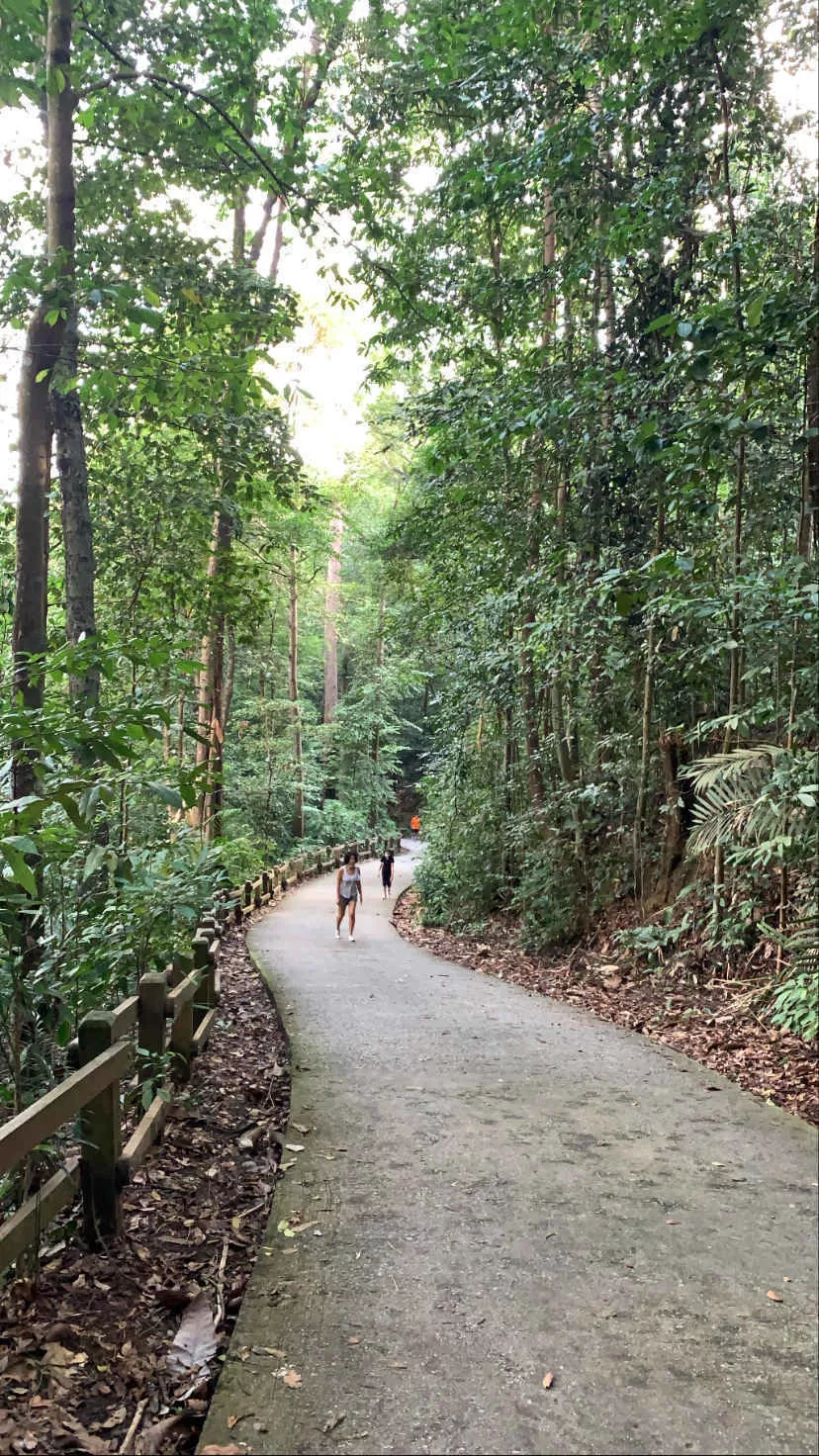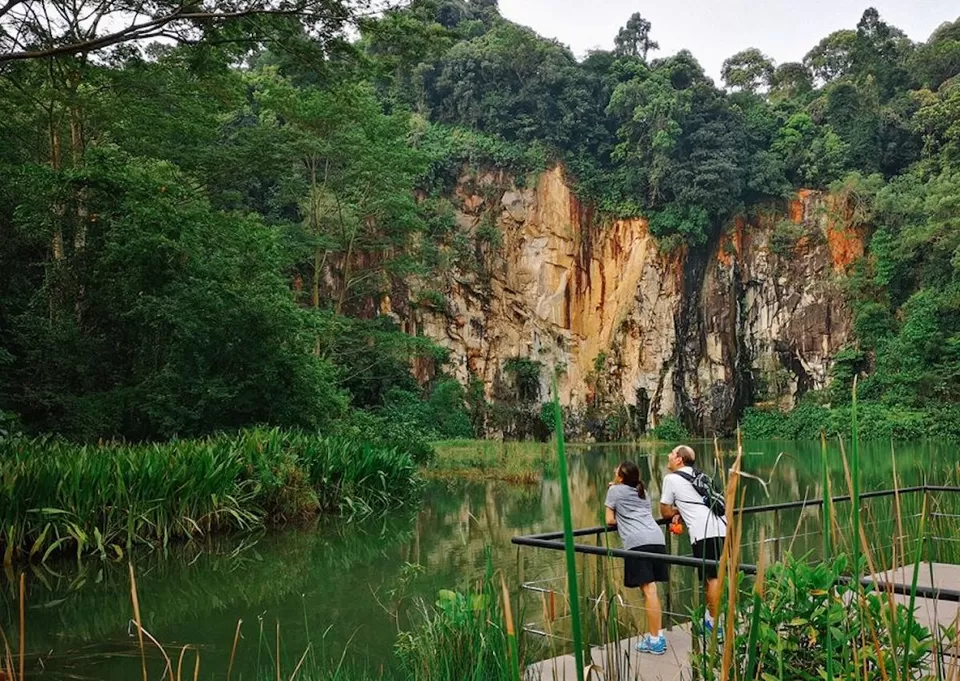 Hope you enjoyed the article on Bukit Timah Nature Reserve! And hope I managed to convince you that Singapore is more than just tall buildings!
You can follow me on Instagram @curlytravelmess or feel free to leave a comment below!
Thankyou for stopping by!