When I visited Kali in Singapore last year, where he was working at that point of time, most of my friends and family kept asking me why I wasn't visiting Malaysia or Indonesia. The fact that I had chosen a 10-day trip for the island-country itself ignited such questions all the more. But trust me, even in those 10 days, I don't think we could complete visiting even half of the places chalked by Kali especially for me and Paula, my sister.
Of course, slow travelling was what we were looking forward to in Singapore. But the plethora of colours that we were directed to in the city by the in-house artist left us simply spellbound. I never thought that this shopping haven had so much in store for us to the extent that our 10 days would be gone in a jiffy! *poof*
Now, Singapore being the famous centre of business and culture that it is, we're pretty sure you will find plenty of information on what to do and what not to do there. So we thought of presenting to you those places and areas where we loved going and loved spending some quality time in.
PS. Almost all of these are places listed in here will cost you absolutely nothing, of course, except the food. So, get-set-go and soak-in the vibe of the place to the fullest!
1. A slice of tropical rainforests in the heart of Singapore – Macritchie Reservoir
Singapore, no doubt, is a green city dotted with parks and lakes everywhere. But Macritchie Reservoir is undoubtedly special. If you want experience the serenity of lush green Malaysian tropical rainforests right at the heart of Singapore, Macritchie Reservoir is the place to be. Let your inner child prance around in the woods or go kayaking on the reservoir. Or better still, languorously watch the sun set over the glistening waters while you sip on to wine at the Vava Bistro.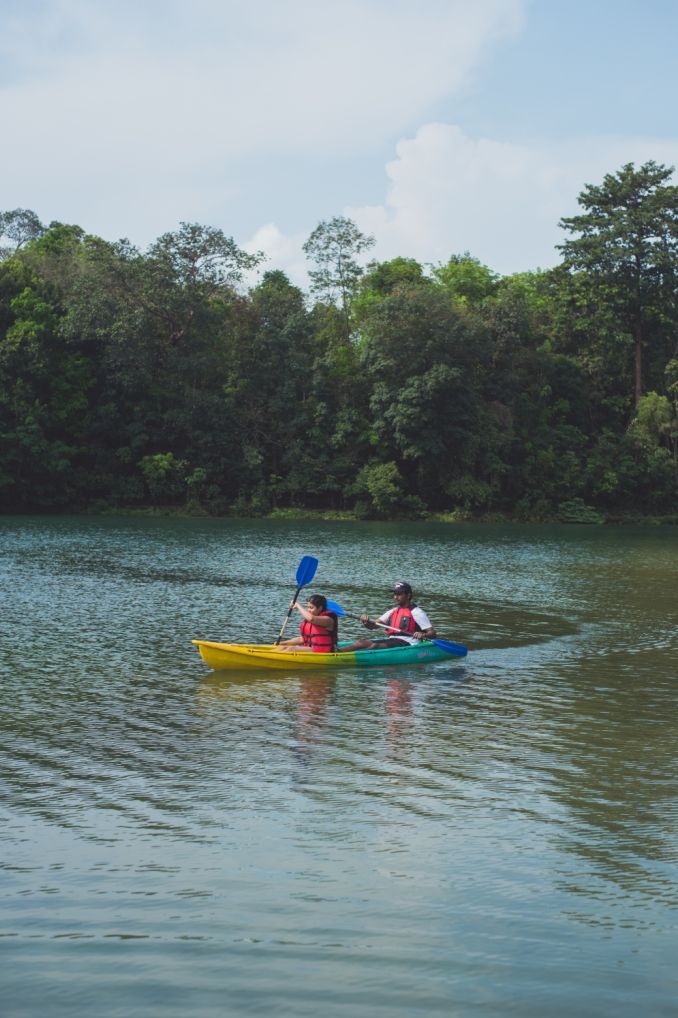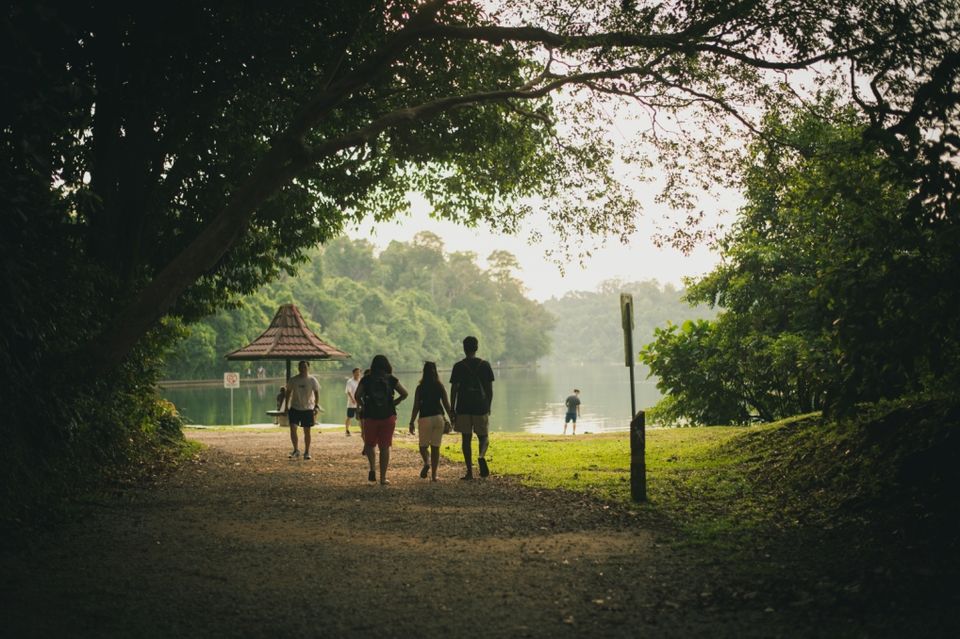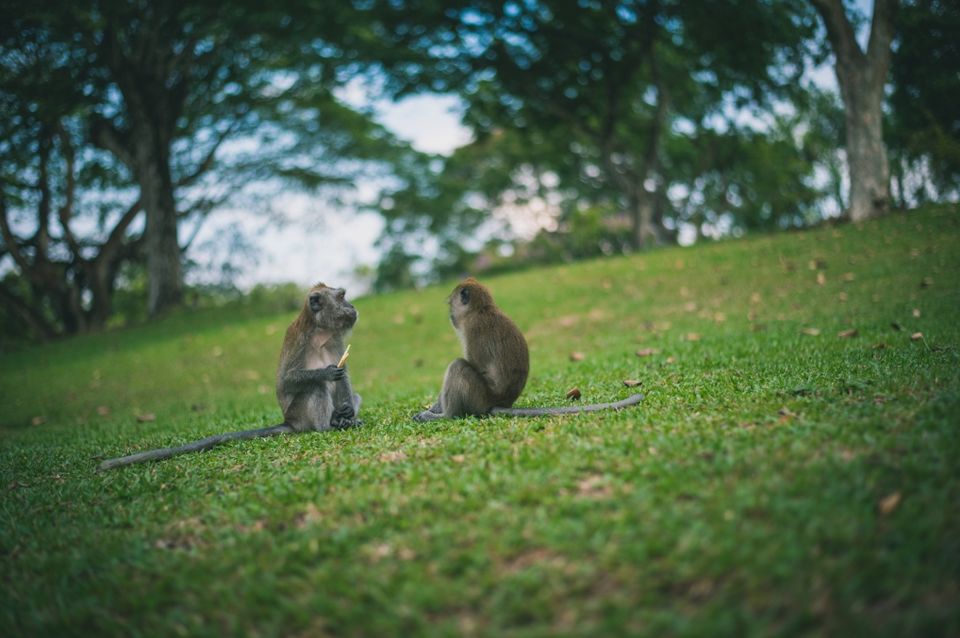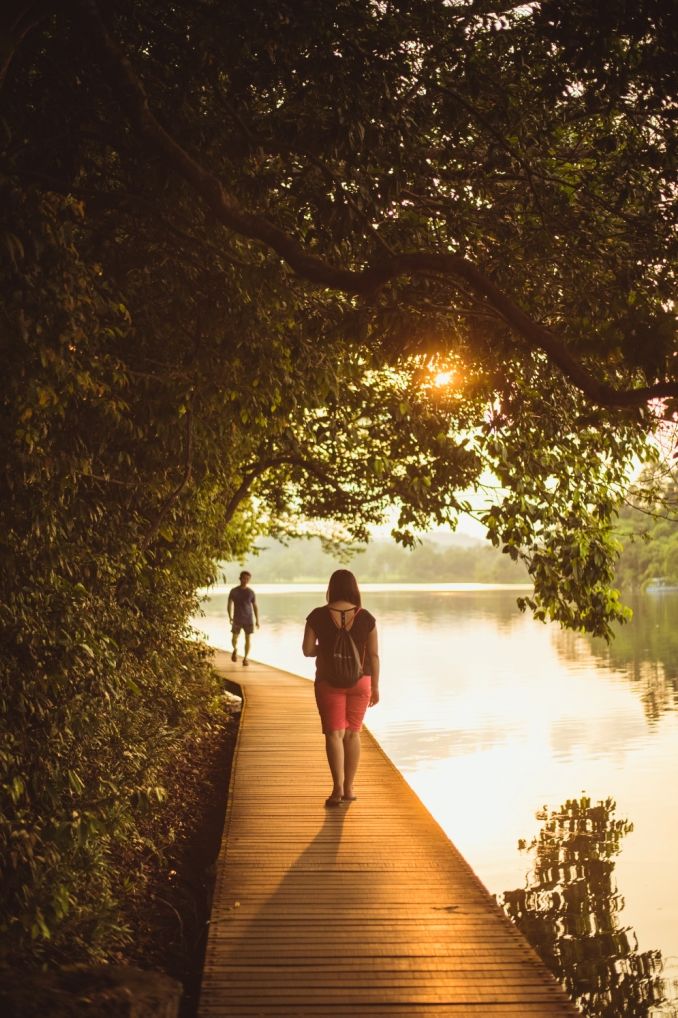 Both Kali and I love visiting religious places – sometimes because of the artistic splendour the places have to offer and sometimes because of the cultural hotspots that these places are noted for being. However, our experience at the Buddha Tooth Relic Temple can be best described in superlatives. You would be enthralled by the stunning silence of the place – an archaic Chinese building – interrupted only by the rhythmic humming of the chants by the monks. Once there, don't forget to visit the museum upstairs that showcases Buddhist history in the inexplicably vivid way, and also spend some quality time in the rooftop garden.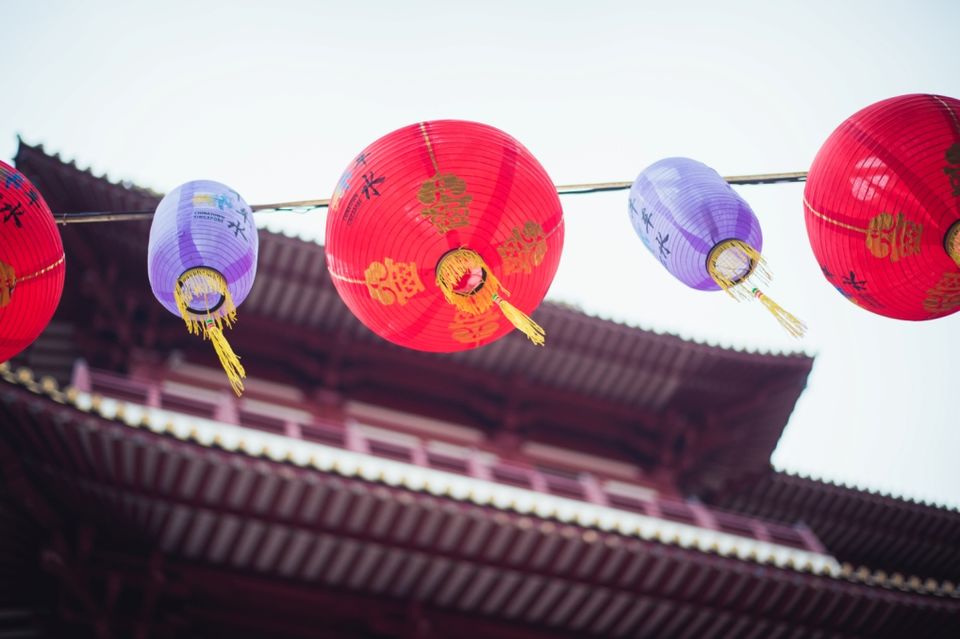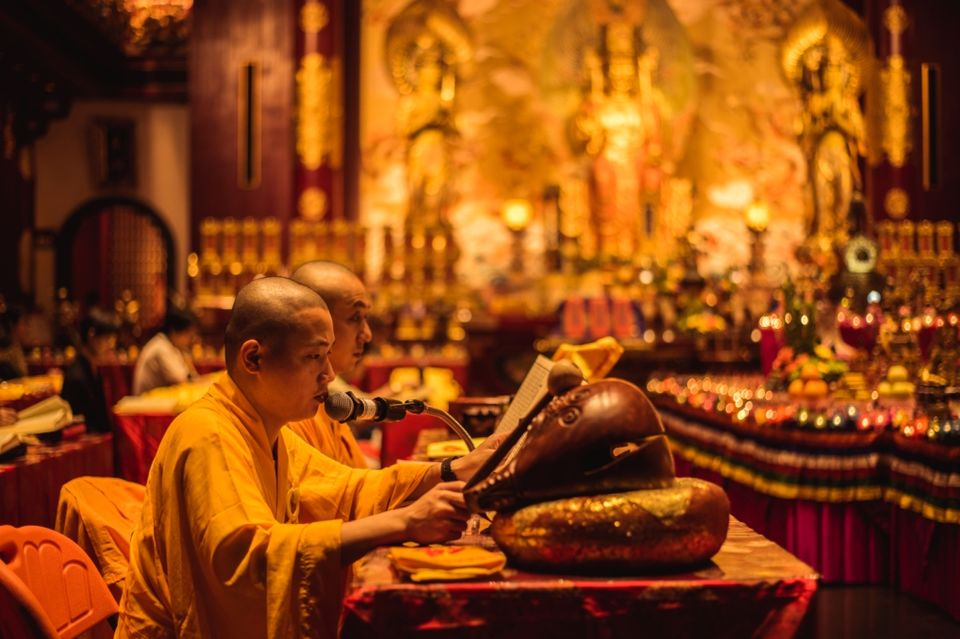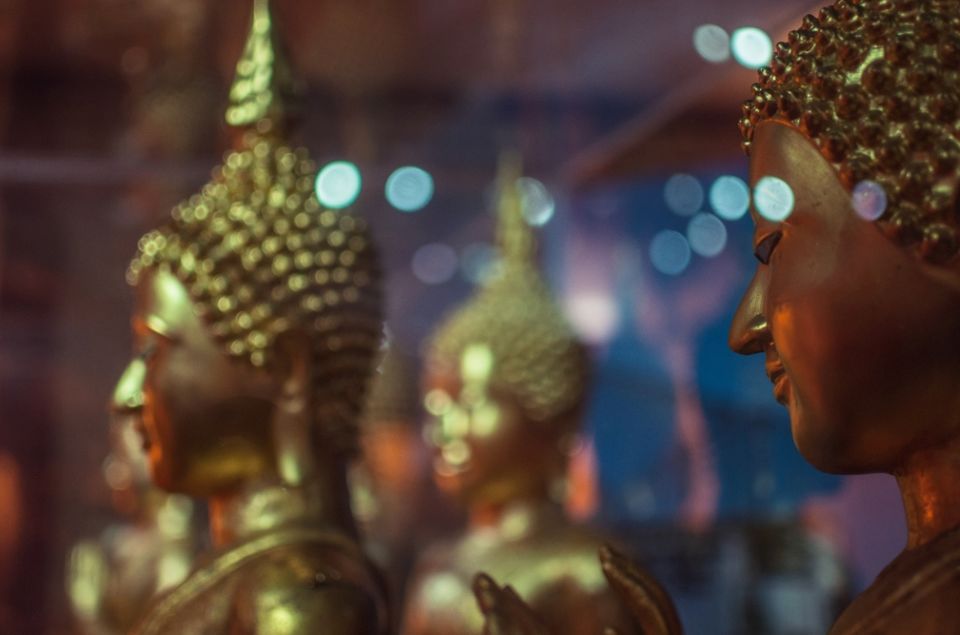 A weekend picnic/camping spot for the residents, East Coast Park is a beach paradise that wakes up every evening and throbs the entire night. With innumerable restaurants dotted along the length of the park and lots of adventurous activities to opt for, this place is perfect for a family evening. We spent an entire night watching the waves and listening to the tinkling breeze wave past our ears – it was beautiful, to say the least. And the sunrise was even better.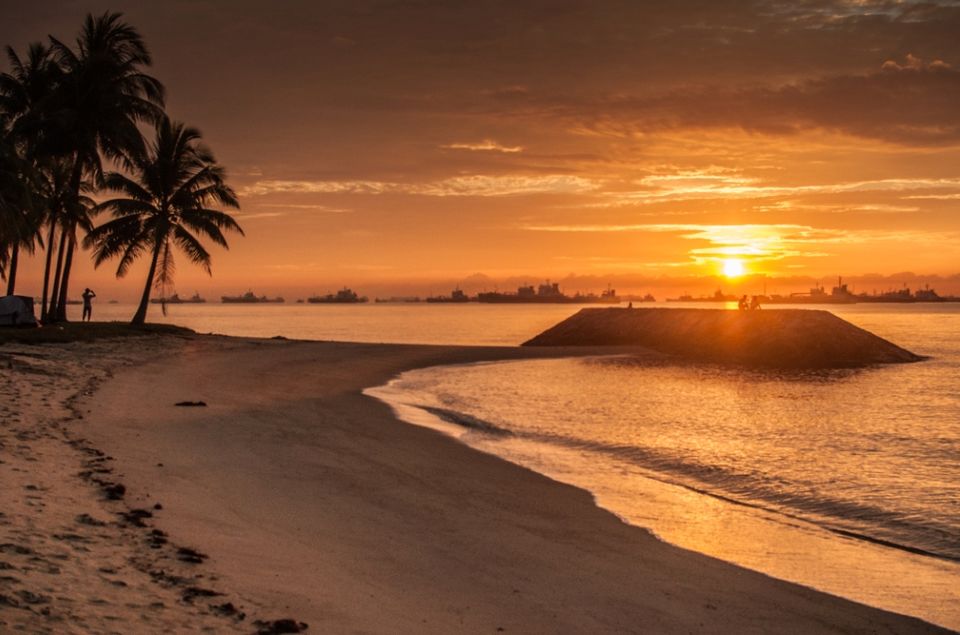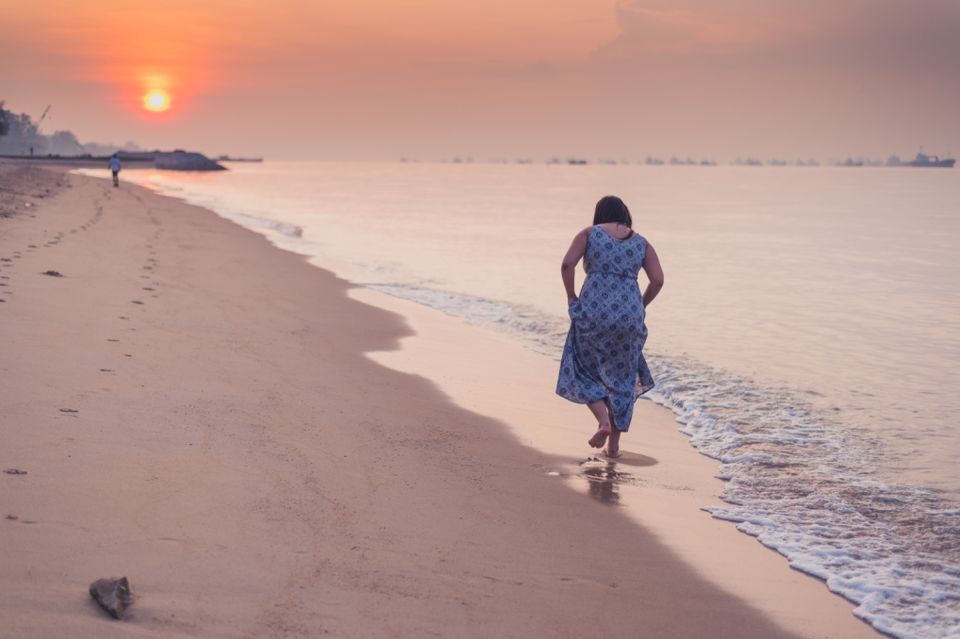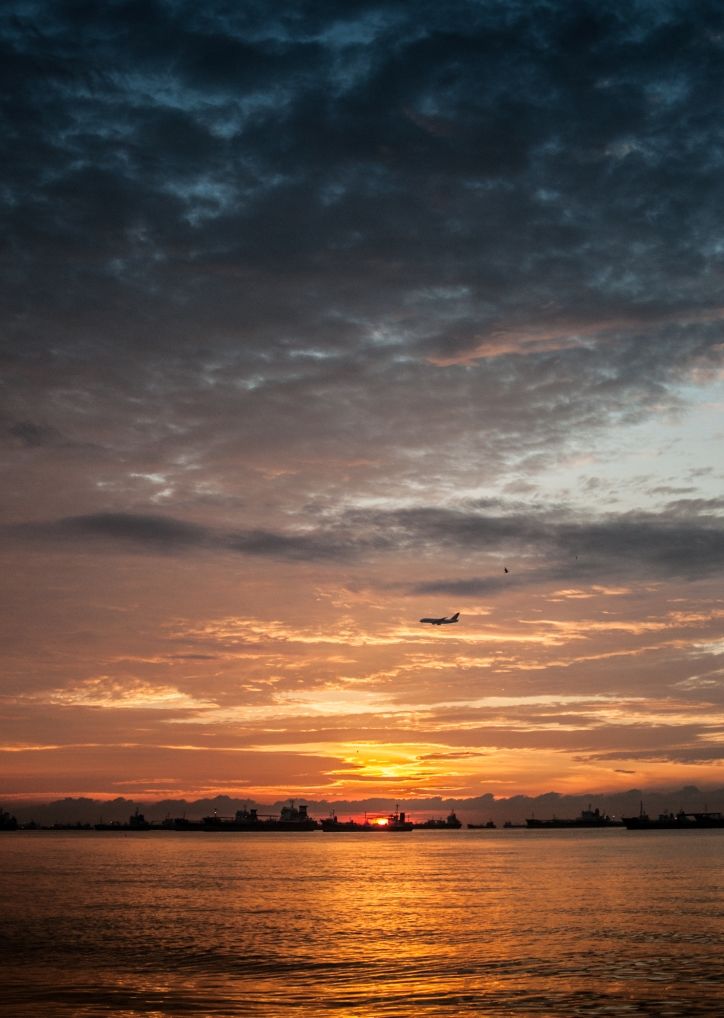 How about camping right in wilderness with your loved one as the only company? I would have shuddered at the thought of it had it been here in India, but it was an experience worth living right at the heart of this unspoilt beauty. You could also go on a day trip Pulau Ubin and experience its rustic village life that presents a stark contrast to the urban life of Singapore. Pulau Ubin an island off the eastern coast of Singapore that is also the last village or 'kampong' of this island-nation.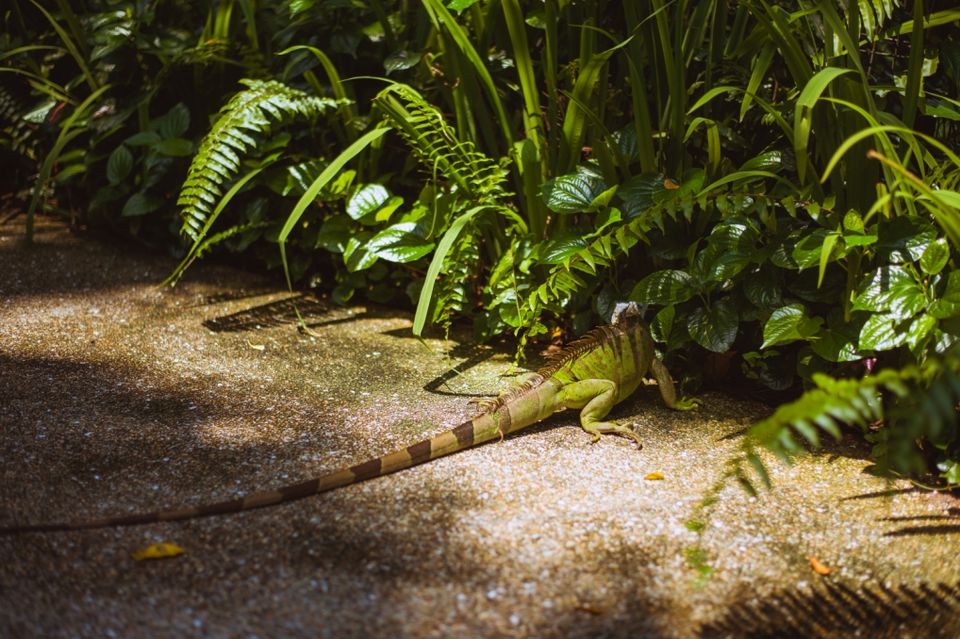 One of our favourites in the city, Holland Village is a quaint little neighbourhood in Singapore noted for its cosmopolitan restaurants and bars. Hop around the cafes or the pubs, or take a jig right at the streets like no-one's watching you!
7. Experience exquisite flora and fauna at Bukit Timah
As I said earlier, Singapore is dotted with parks and nature reserves. But there's something special about Bukit Timah – the highest peak of Singapore at 163m – that has captivated our attraction. An idyllic place to take a quiet stroll with your loved one, Bukit Timah also boasts of adventurous tree-top trails and biking routes.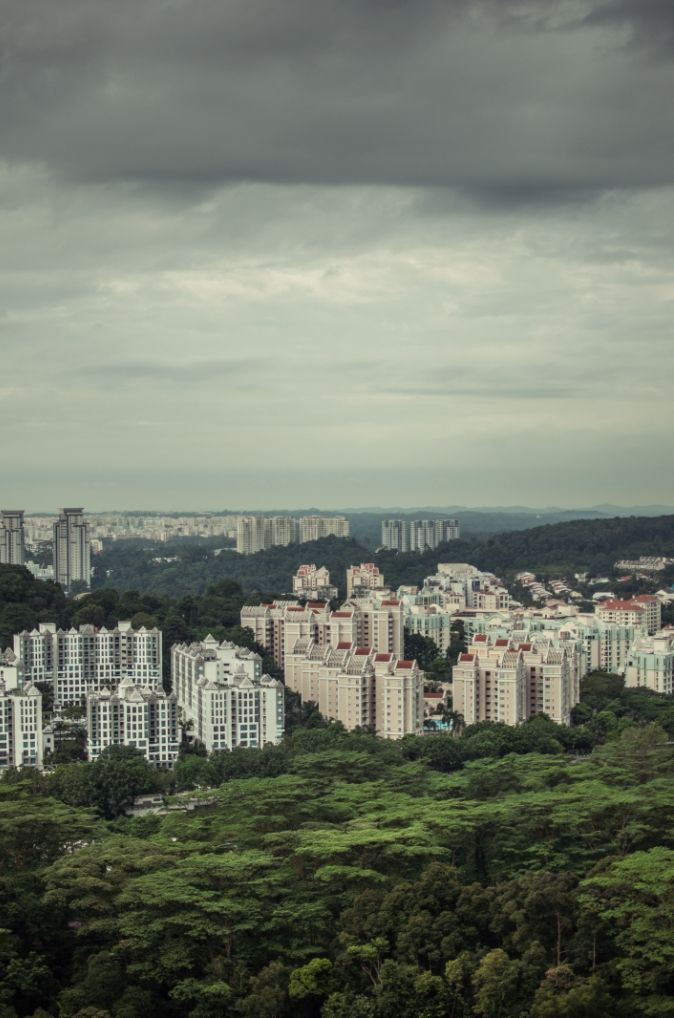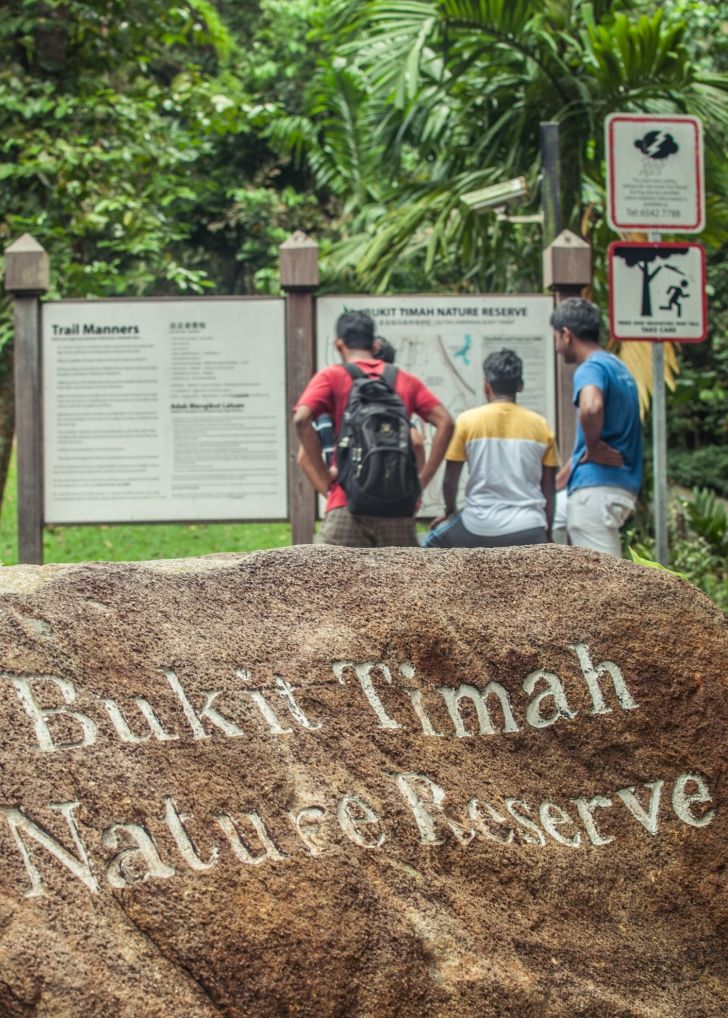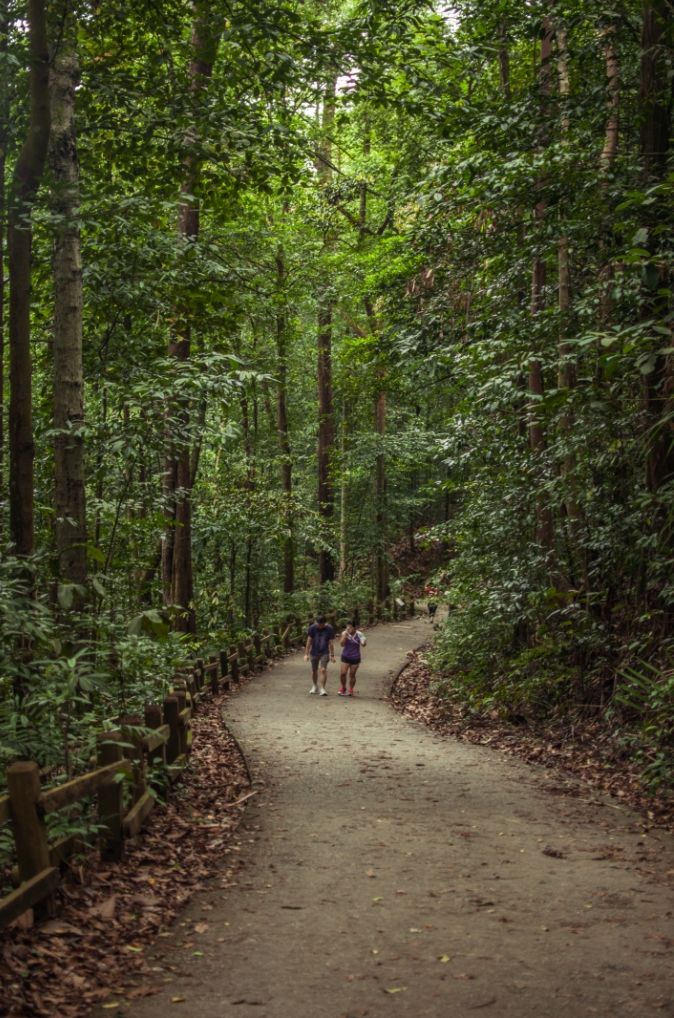 Dempsey Hill to us is elegance redefined. Noted for its microbreweries and posh restaurants, Dempsey Hill deserves a visit if you're in Singapore with your loved one.
9. Take the heritage trail along Bukit Pasoh, Keong Saik Road and Neil Road
Singapore is the melting point of unique Malay and Chinese cultures and architecture, and boasts of a truly grand history. Be a part of it all by hiking along one of the heritage trails that the city has to offer. The trail going through Bukit Pasoh, Keong Saik Road and Neil Road has been our favourite for reasons far too many to be written.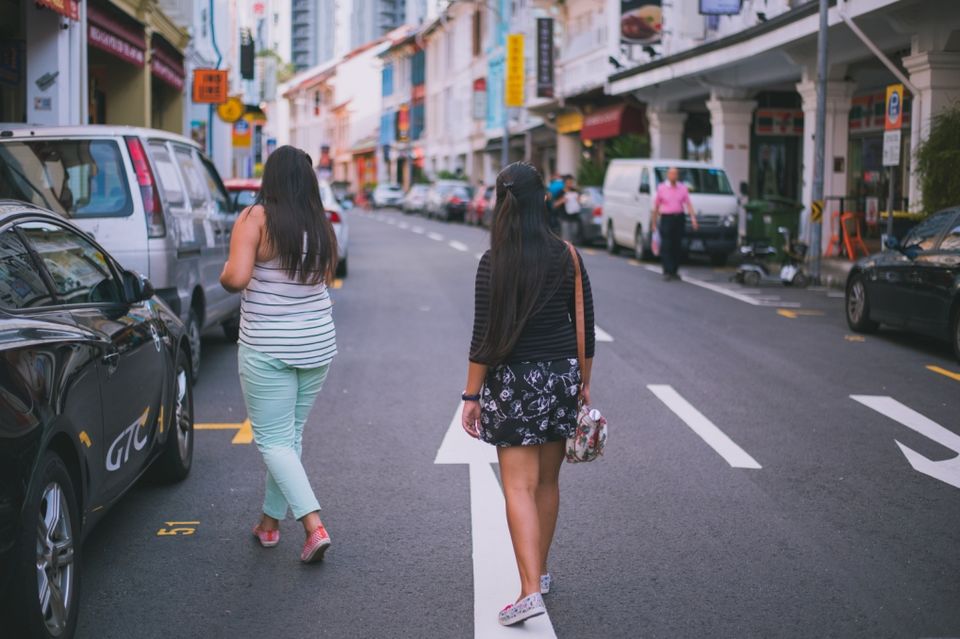 An erstwhile riverside festive village, Clarke Quay is a dreamy party square that comes alive every night, especially the weekends. Cramped with discotheques and pubs, Clarke Quay is undoubtedly one of the 'it' places in Singapore. The best part of Clarke Quay is that the place doesn't limit itself to being just a party place – hop on to the boat and experience magical Singapore at its glittery best. And if you simply want to chill with your loved one, spend some quality time at the Singapore River bank.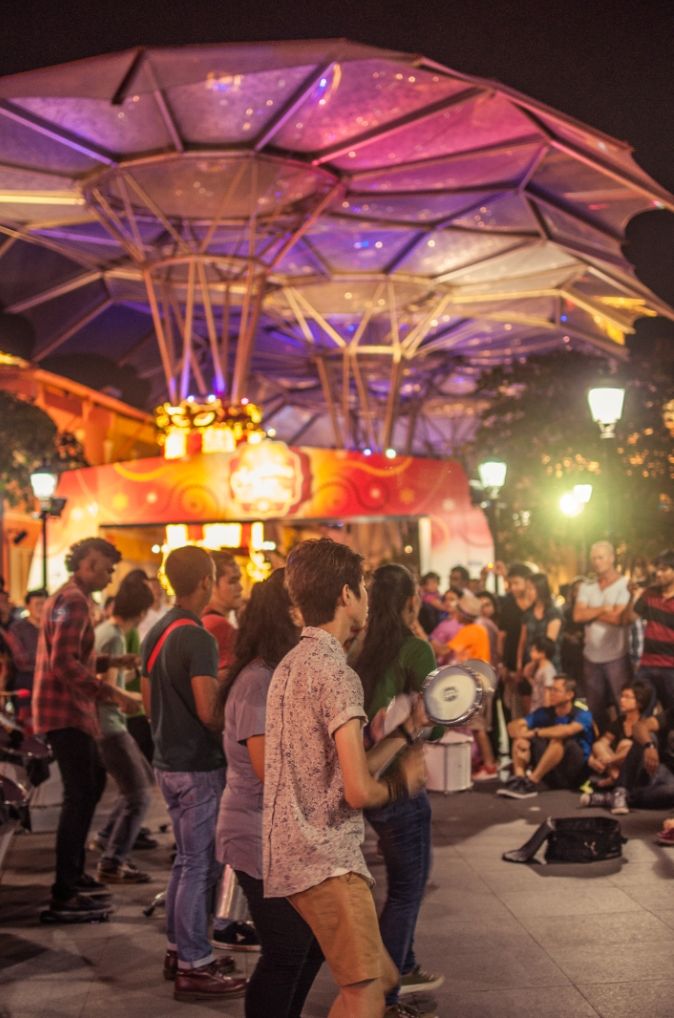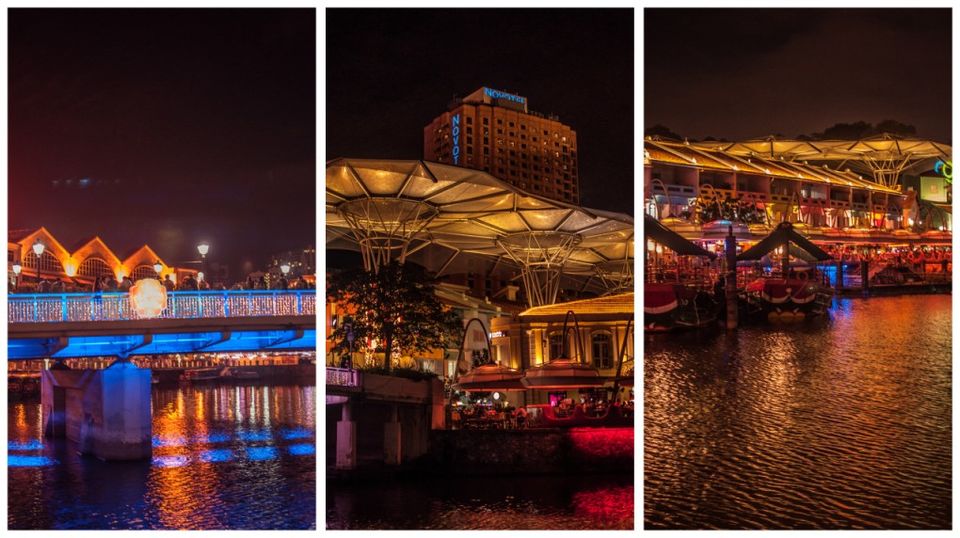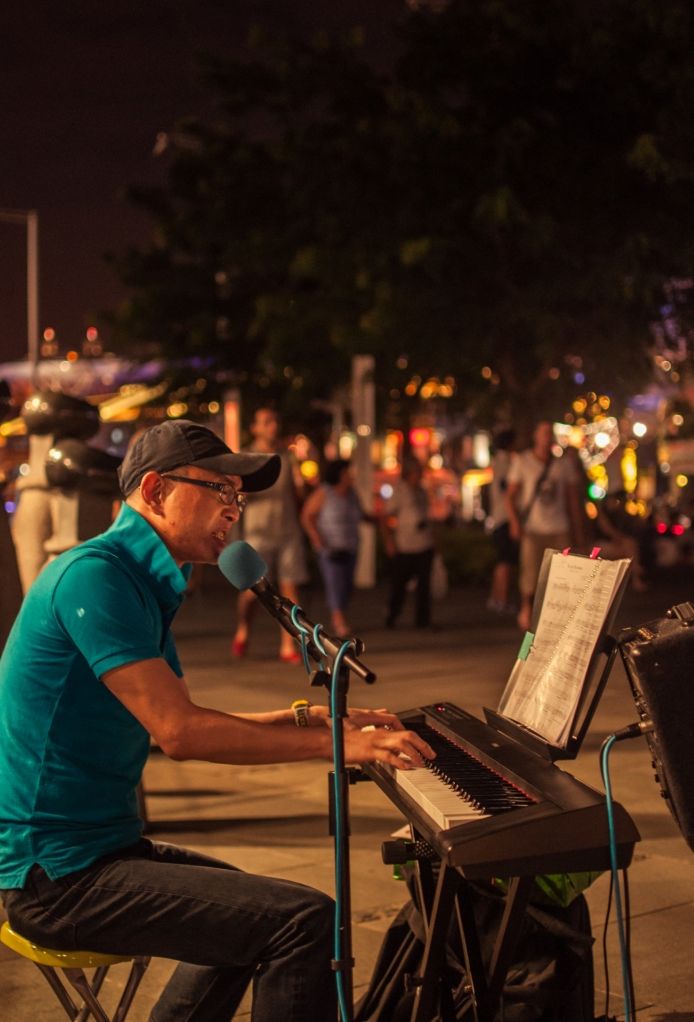 2. Find spiritual tranquillity in the Buddha Tooth Relic Temple in China Town
3. Take a moment to gorge on to scrumptious local delicacies at China Town
Although lengths have been written about Malaysian, Thai, and Indonesian cuisine, not much is known about Singaporean cuisine. Heavily inspired by Chinese, Malay, and our very own Tamil cuisine, the culinary extravagance of Singapore is simply lip smacking. I asked Kali to take me to his favourite place for tasting Singaporean cuisine and he took me straight here – oh boy, can it get any better than this: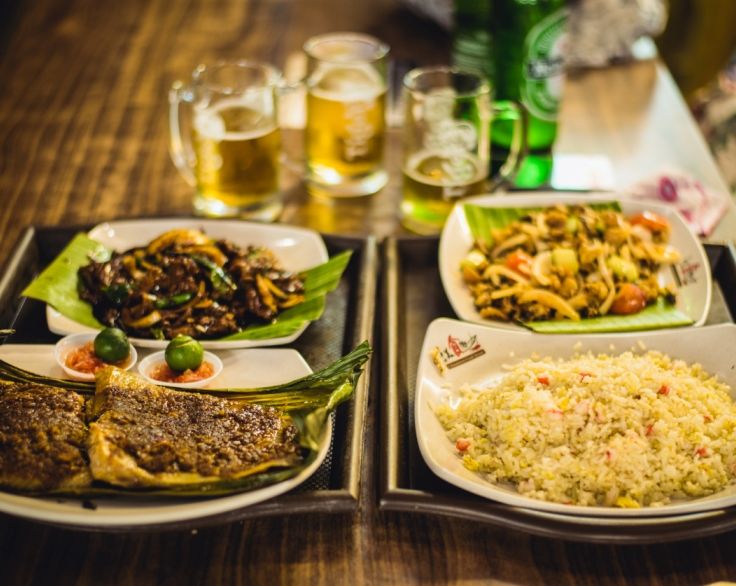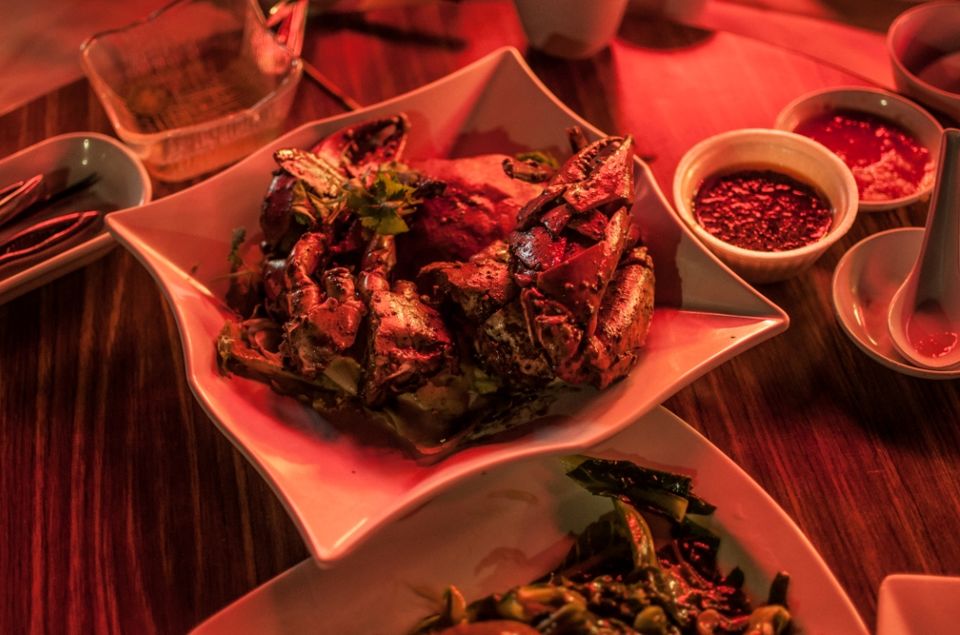 4. Watch the most majestic sunrise of the city at East Coast Park
5. Cycle across Pulau Ubin and camp on the deserted island
6. Experience splendid nightlife and dine at the coolest bars and restaurants in Holland Village
8. Raise the toast elegantly at Dempsey Hills
10. End the trip with the most hip and happening party scene in the city at Clarke Quay