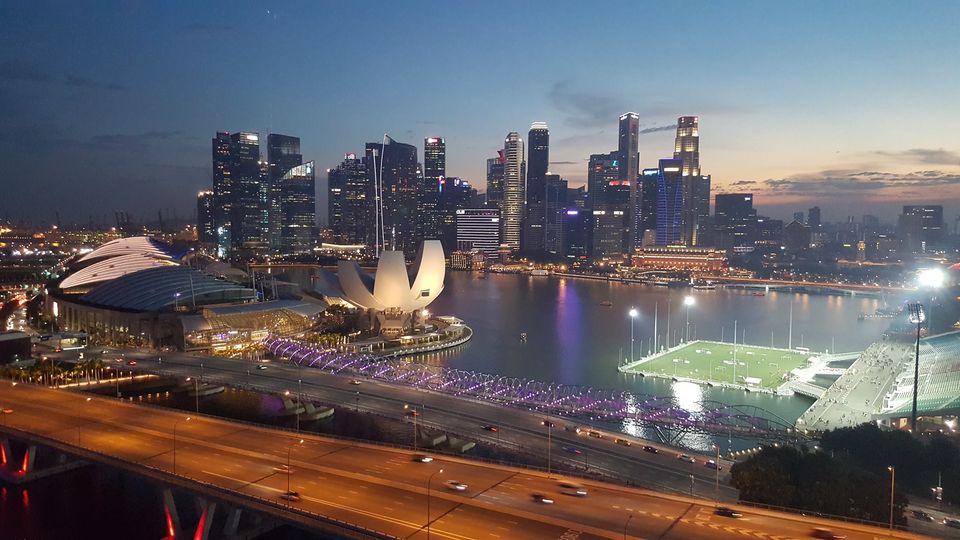 Singapore is one of the most expensive cities in the world and you might end up spending a lot on your trip if you haven't researched well. I moved to Singapore 4 years ago and have figured out 5 places in Singapore which wouldn't cost you a cent and leave you with unique & offbeat travel experiences.
1. Haji Lane / Arab Street:
With the colorful murals, hipster cafes, live music and quirky boutique stores, this place is a visual feast for those looking for an extraordinary experience. While Little India & Chinatown give you a glimpse of the cultural side of Singapore, Haji Lane shows you the eclectic side. Adjacent to Haji Lane is Arab Street, known for some lip smacking Mediterranean food. It's a tree-lined street with Masjid Sultan mosque in the backdrop for some instagrammable photos.
Perfect for: Youngsters
Closest MRT station: Bugis
What's so special: Hipster cafes, Indie boutiques and, Mediterranean food.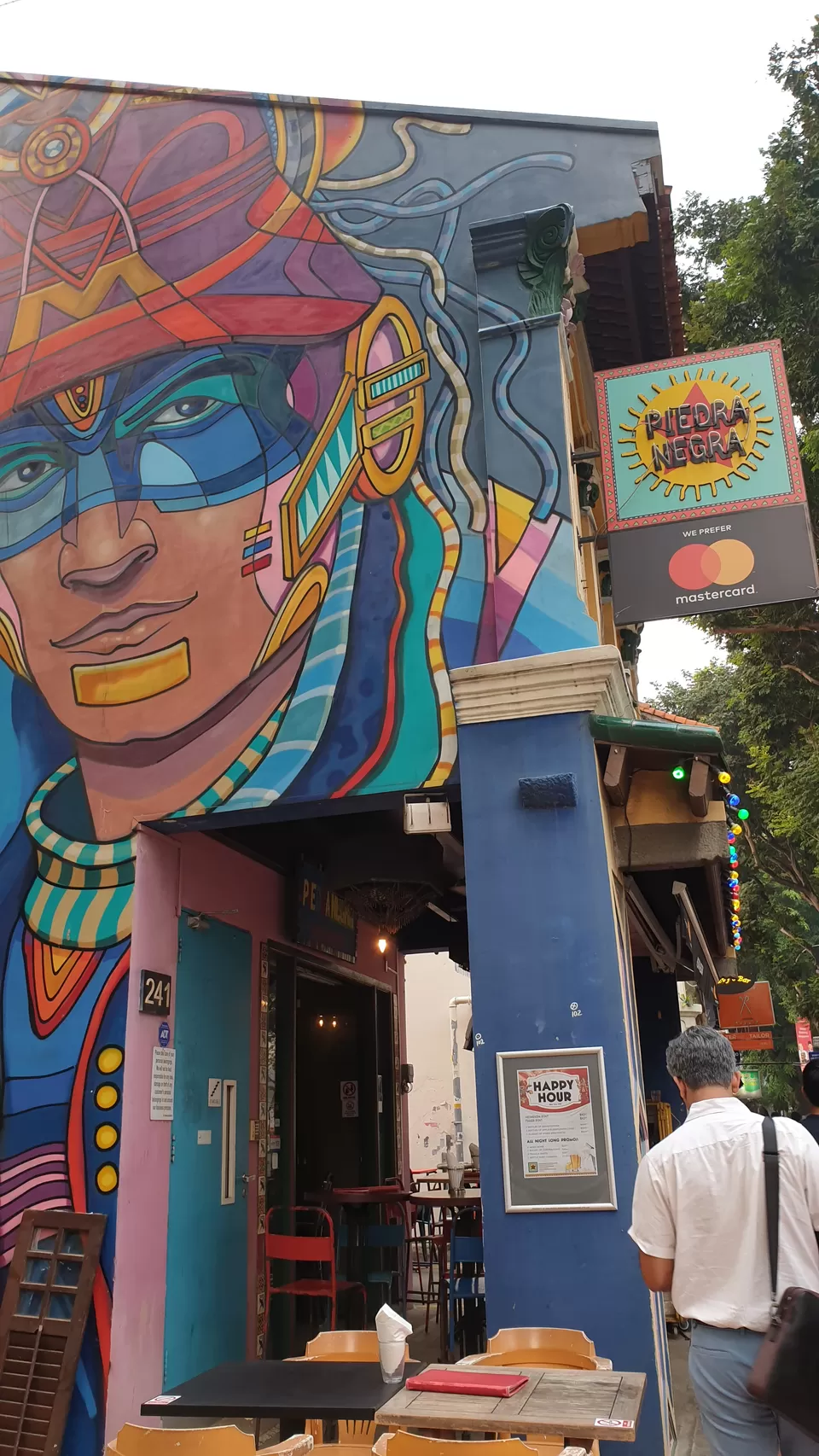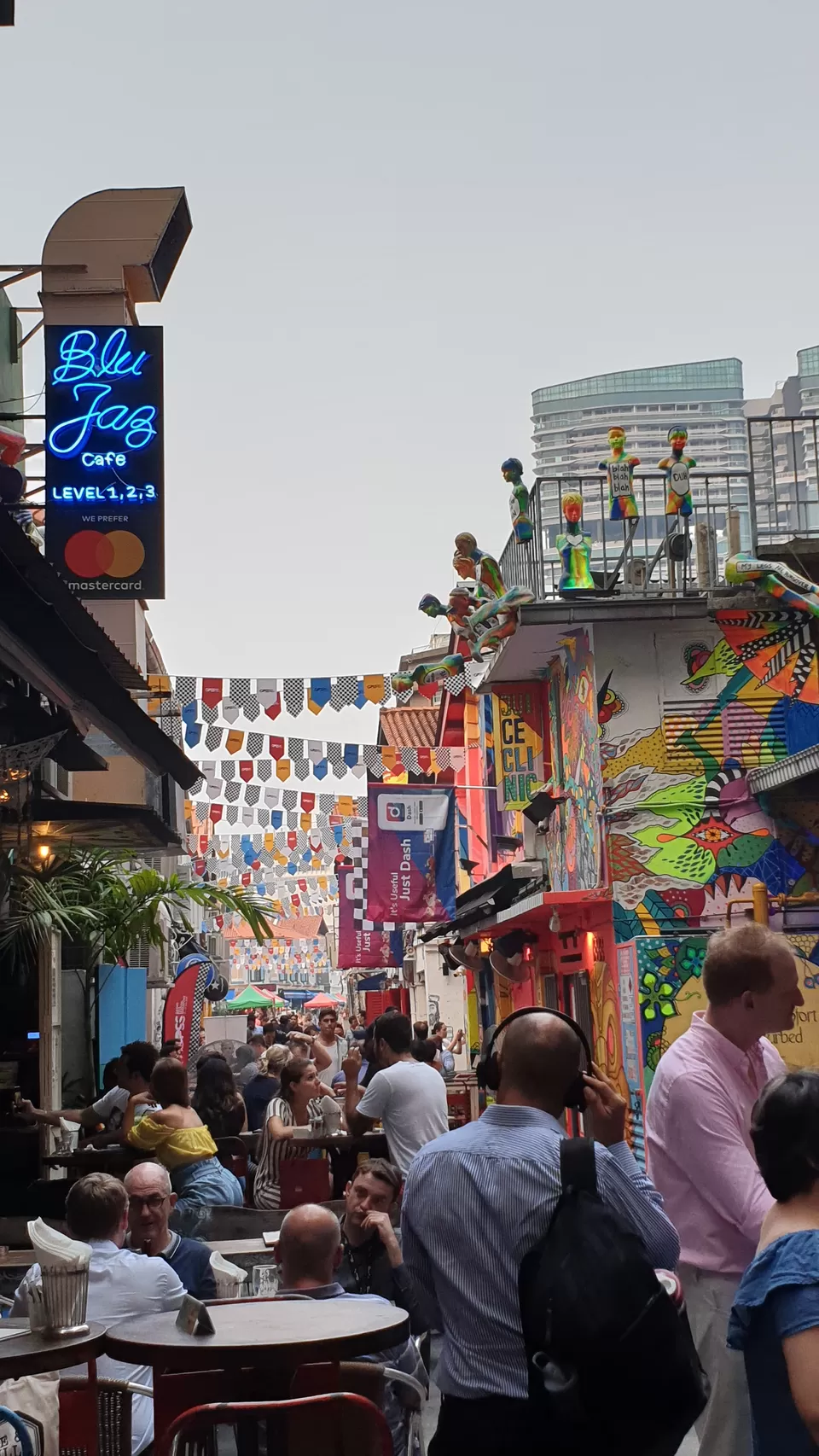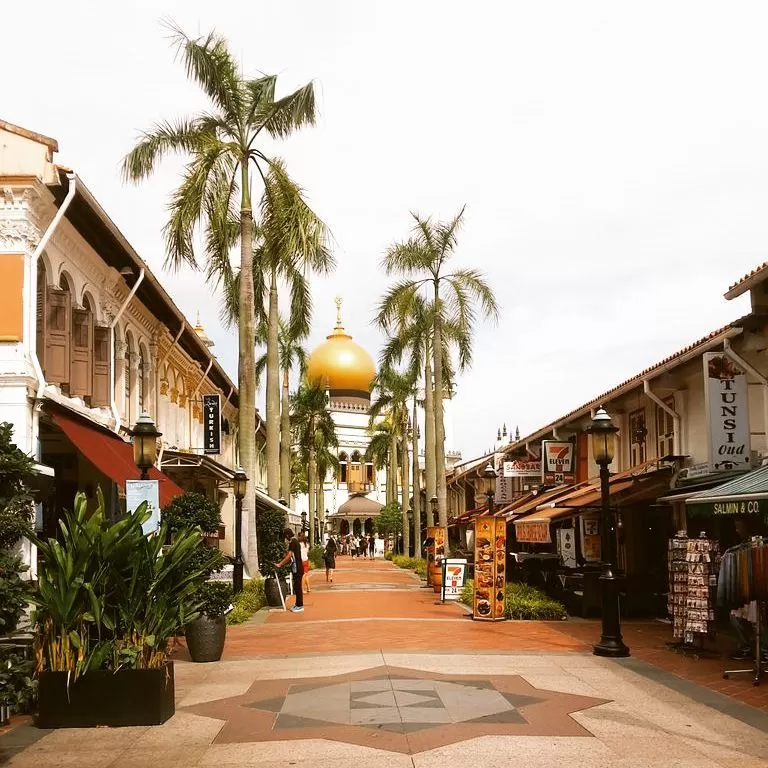 2. Rain Vortex at Jewel Changi Airport
Singapore's Changi Airport has been ranked #1 six times in a row and it lives up to its yet again, with the opening of Jewel Changi, a nature-themed entertainment and retail complex connected to the terminals. Right in the middle of the foyer is Rain Vortex, a 40m-tall waterfall that gushes over 500,000 liters of water and mist.
Perfect for: Transiting passengers and international travellers
What's so special: Light & sound shows at 7.30 pm, 8.30 pm, 9.30 pm, 10.30 pm and 12.30 pm every night.
3. Garden Rhapsody: Gardens by the Bay
A 15-min light and sound show that happens every night at 7:45 and 8:45 pm at the Super Grove trees. This is the time when lights turn just as magical as stars.
Perfect for: Families, Couples, Budget Travellers
Closest MRT station: Bayfront
What's so special: Be enchanted by music inspired by the colourful worlds of wizardry, magic, lights, colors and music.
4. Merlion Park
Merlion is Singapore's national icon, which combines a lion's head and a fish's body. It is located right in the middle of the city overlooking the iconic Marina Bay Sands.
Perfect for: Families, tour groups Budget Travellers, Fitness enthusiasts can use this track for a run.
Closest MRT station: Esplanade
What's so special: This can be a great starting point for a walking trail to explore the sights in the vicinity. Some sights to explore: Fullerton Hotel, Marina Bay Sands, Singapore Central Business District, Boat Tour and Helix Bridge.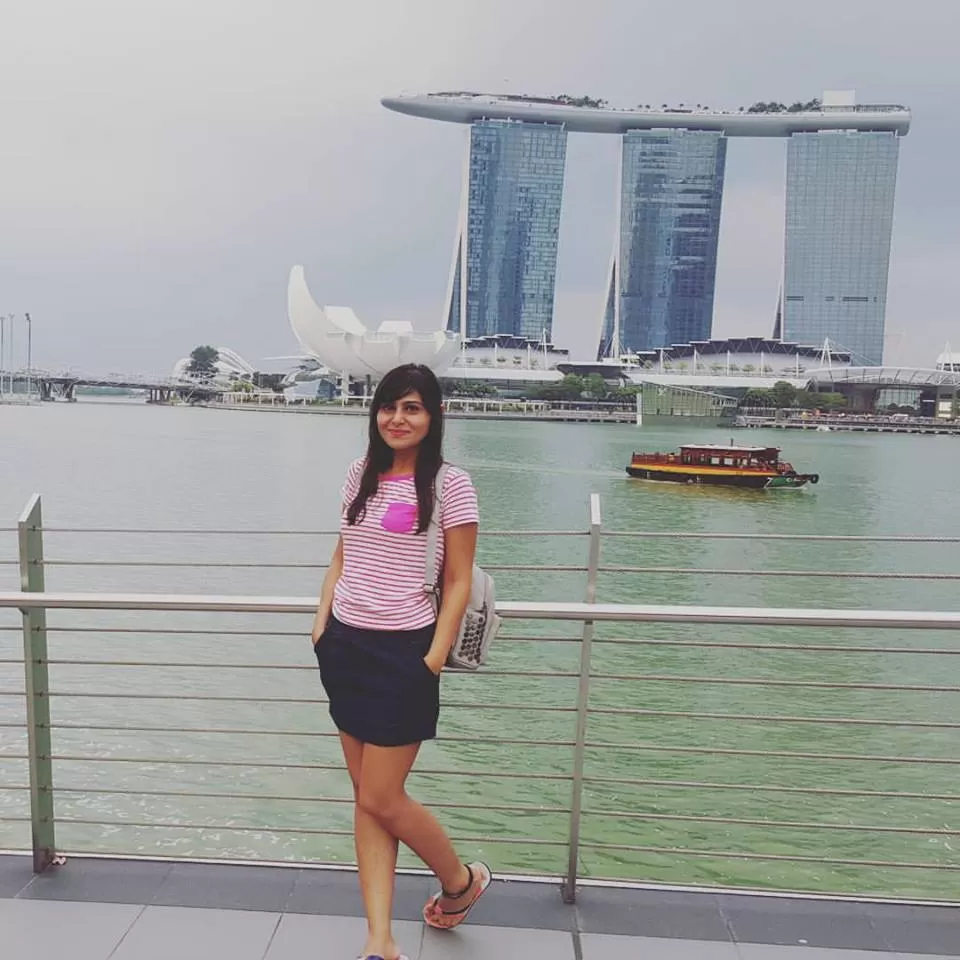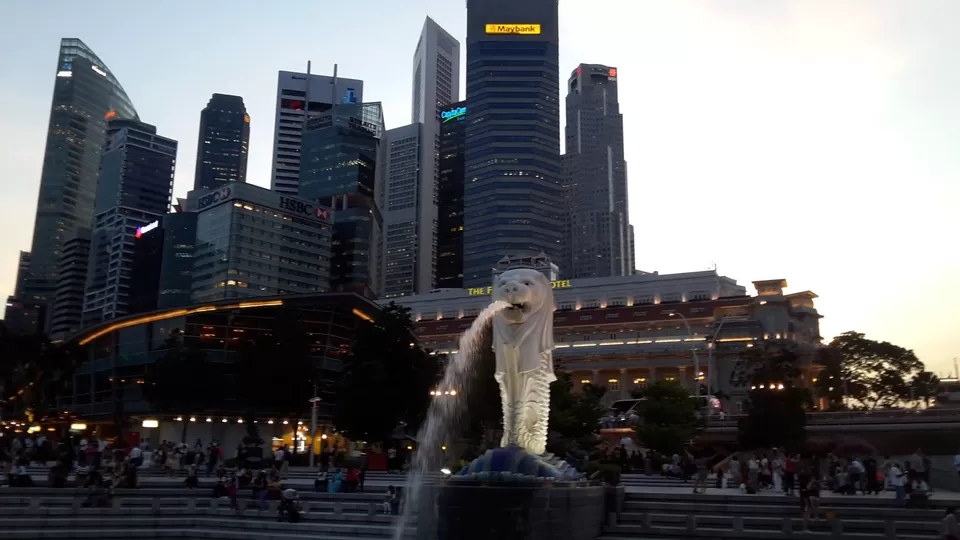 5. Macritchie Treetop Walk
Macritchie trail is perfect to escape the urban jungle and be up, close and personal with nature. The park offers various hiking trails but the longest trail (about 11 kms long) takes you to the tree-top walk, a 250-m long suspension bridge offers some pretty spectacular views over the forest canopy.
Perfect for: Fitness enthusiasts,
Closest MRT station: Caldecott MRT
What's so special: Scenic aerial views from the tree-top walk and Kayaking to cool yourself down.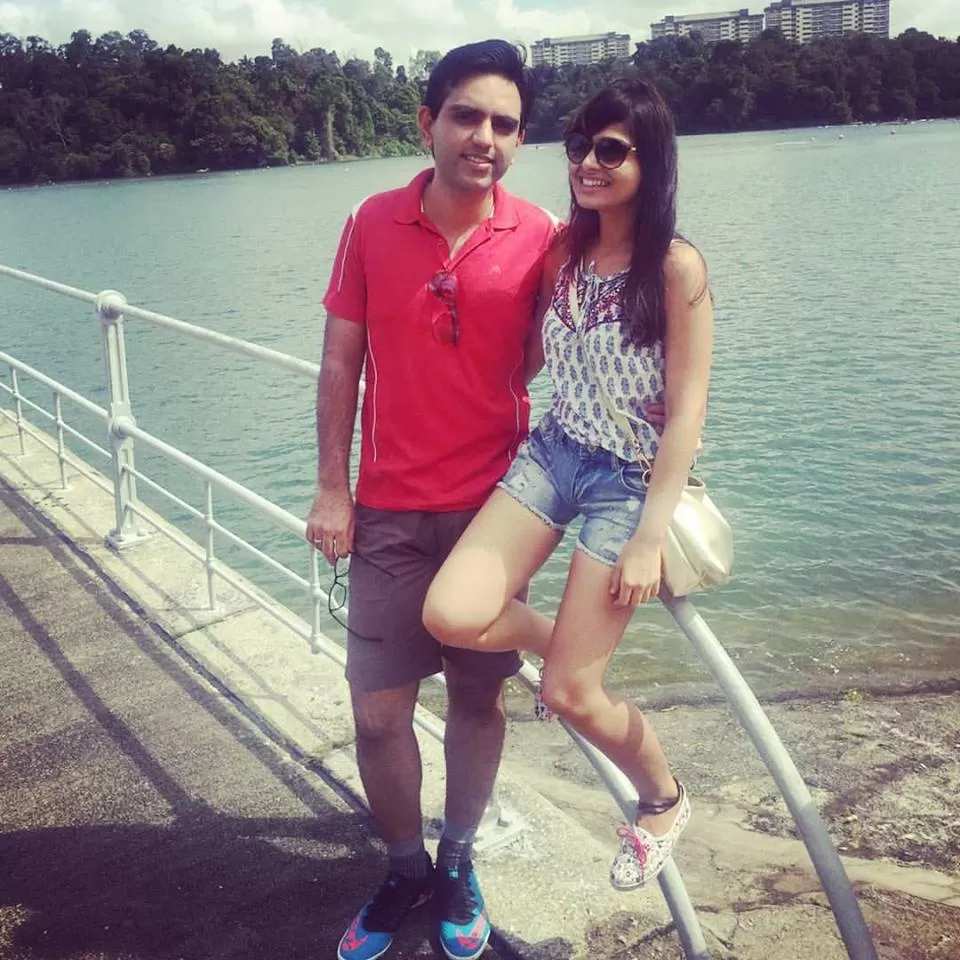 Surprised, aren't you? If you're planning a trip to Singapore, do consider including these freebies in your itinerary.