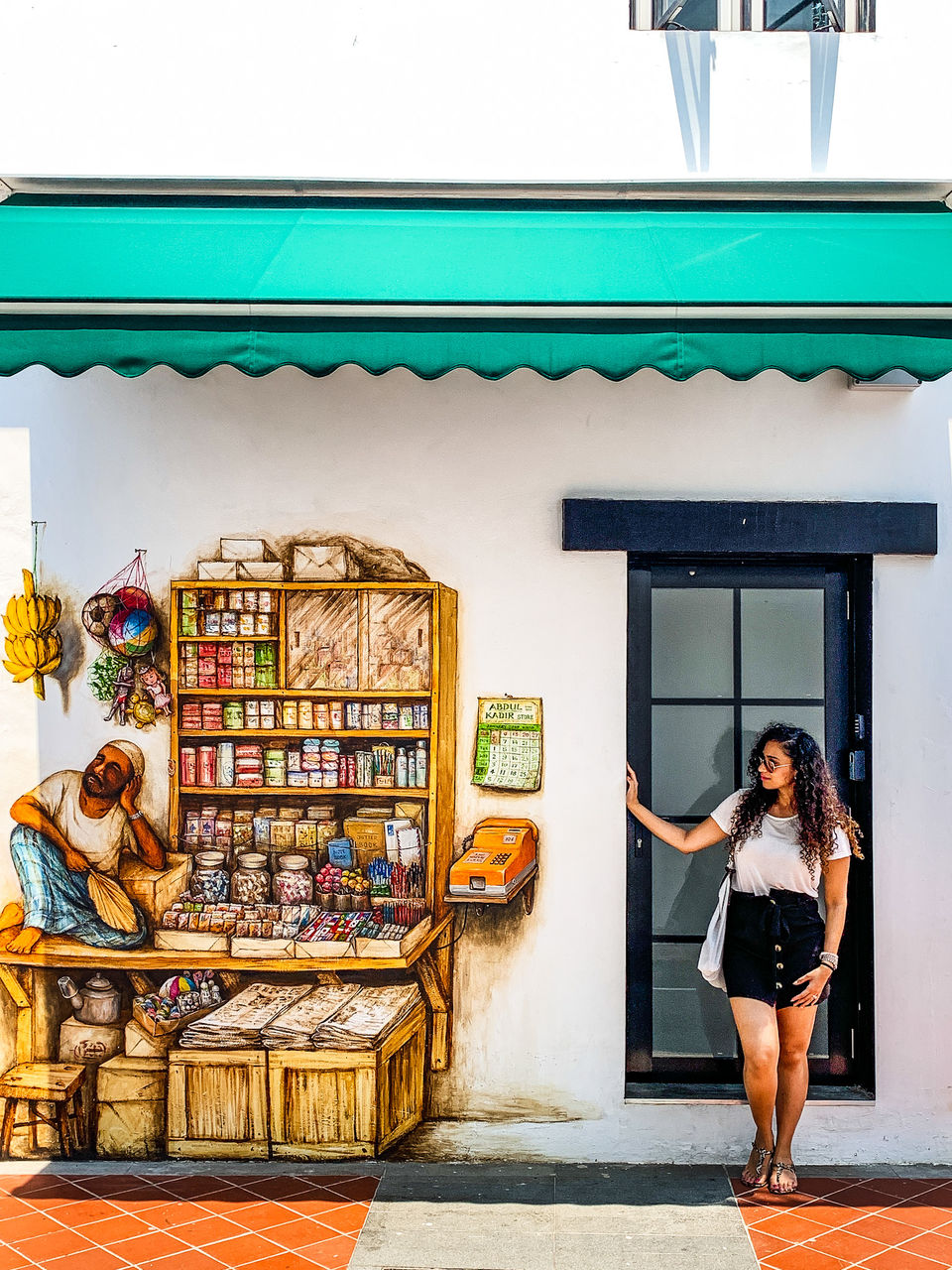 2020 has been this crazy year and it's hard to tell when I am going to sit on that plane again and fly to various parts of the world! Usually when I am packing my bags to go to a destination, I also make a list of restaurants, food stalls, cafes that I am going to enjoy in those few days!
So, in order to fulfill the fantasy of 'travel' somehow food has taken its place and all I can think of is trying different cuisines! Luckily Singapore is very diverse and has ample of restaurants, and the food scene here will never disappoint you! Let me take you through these nine restaurants in Singapore, whose home delivered dishes will transport you to the places you miss the most!
The home delivery companies have done amazingly during the entire time of the lockdown. From maintaining utmost hygiene, to delivering in time and starting delivery fees to be fair to the hardworking drivers. Apps like Grab Food, Foodpanda, Deliveroo have done an outstanding work.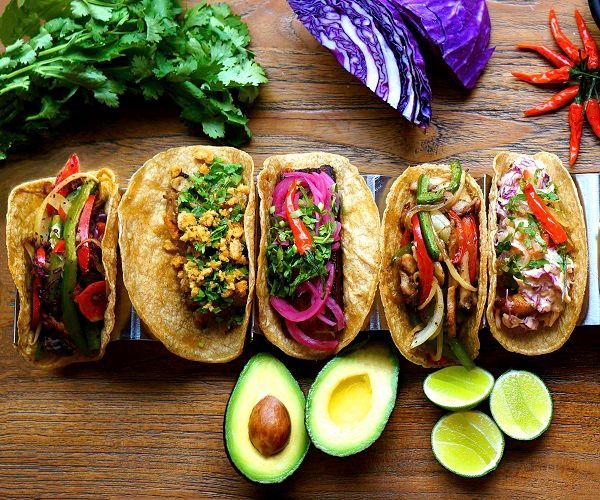 These Nine Restaurants Are on Top of My List, And I Am Sure You Will Love Them Too!
1. Senor Taco - Mexican
Tacos are life! I mean the tacos from this place are juicy and they will make your mouth water with every bite! Also, make sure you try the 'Corona-rita' drink. Its a Mexican drink made from corona beer turned upside down in a glass of margarita!
https://food.grab.com/sg/en/restaurant/komala-vilas-serangoon-road-delivery/4-CZDTJF4KTEMERN