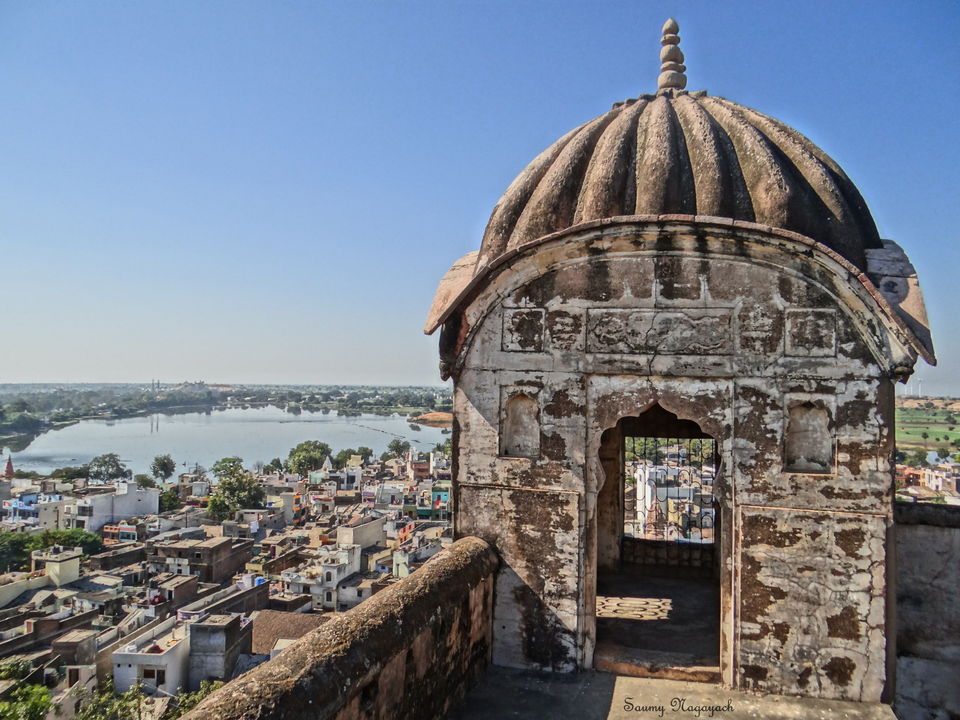 It was last December when I had to cancel my planned trip to South India with my parents. It was disappointing as everything was planned well in advance and we had to cancel the reservations just 2 days before boarding the train. Well, in the end the decision proved to be wise as Tamil Nadu was struck by a hard hitting cyclone which unsettled the living for a while. Thankfully the people of Tamil Nadu dealt with the situation brilliantly and overcome thru a torrid phase with great spirit.
Since, I was on leave for a week and there were no backup plans either, I asked my parents, if we could plan a short road trip to explore Madhya Pradesh up close. Sitting idle and spending the whole week watching TV didn't seem to me as a great option and my father noticed my frustration and agreed for a 5 day road trip to some exquisite near-by places from Bhopal. So, with the help of my father; our itinerary was prepared and we buckled up for a short but an eventful trip.
Itinerary was...
Bhopal → Dhar → Mandu → Maheshwar → Omkareshwar → Indore → Bhopal
So, let us start with the virtual journey of the place that we visited first i.e. Dhar.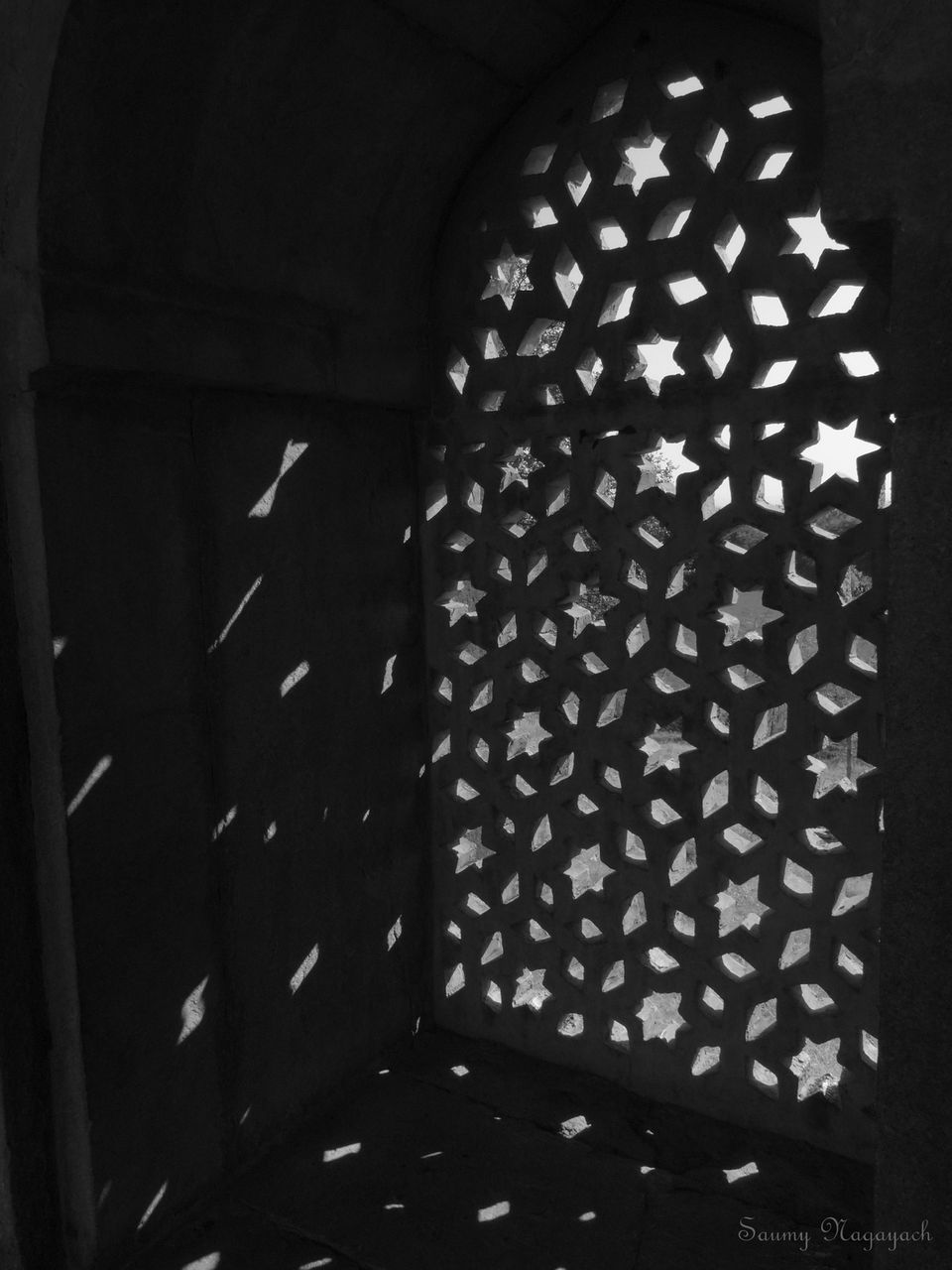 About Dhar...
It is said that the "Dhar" city was founded by the Paramara King Bhoja in the 10th century during his reign. Dhar is located in the Malwa region of Madhya Pradesh. It used to be the capital of Malwa in Raja Bhoja's time.From historical and cultural aspects, this city has many monuments and ruins of Hindu and Islamic-Mughal Period. The city used to be the main center for culture and learning in Raja Bhoja's period. In 14th century, Muslim rulers won over "Dhar" and ruled there for a long period. The Dhar fort was also built in the same period by the Sultan of Delhi, Muhammad Bin Tughluq. In 18th century, Marathas conquered Dhar and later Samant Anand Rao Pawar re-established it and announced it as the Capital of Malwa region. In 19th century, due to the internal conflicts between the marathas; the state was passed over to the Britishers to set up their base. Later the state was seized by the Britishers in revolt of 1857 but soon after that it was again restored by the Malwa rulers.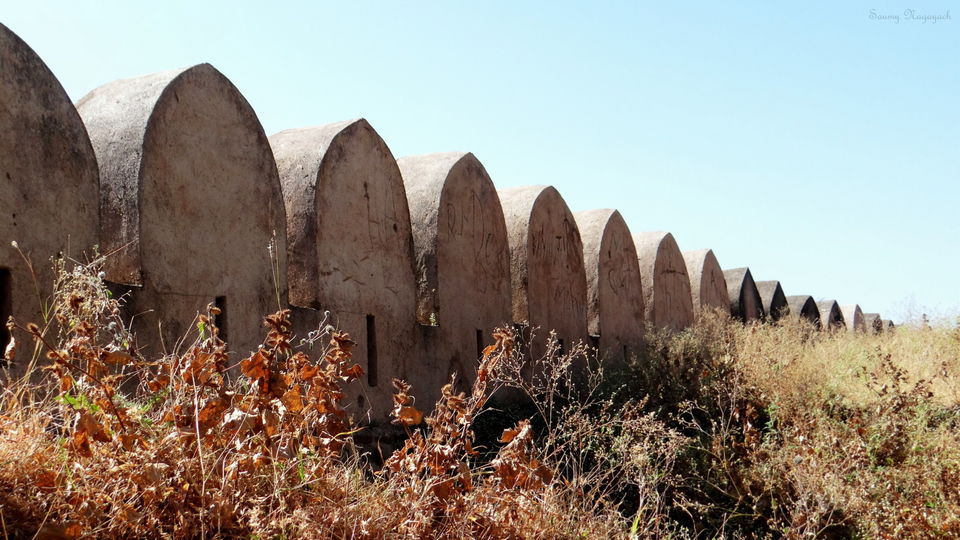 When I met the culture and history of the city....
1) Dhar Fort :
Located in the north of city, this fort was built by the Muslim Emperor, Muhammad Bin Tughluq, in 14th century. The fort is built of red stone and is located on a small hill. The walls of the fort can easily be seen from a good distance. As we entered the city, we took help of locals and followed the directions, the fort was visible when we were around 2 kms away from the place. Such was the presence of the massive fortress. Like all other fortresses, this fort also has 3-4 humongous entry gates. Within the premises there is an Archaeology museum too. One can find many medieval sculptures on display here. When we visited the museum there was an exhibition going on in one of the halls of the museum. It had paintings depicting Raja Bhoja's work for his kingdom and its people.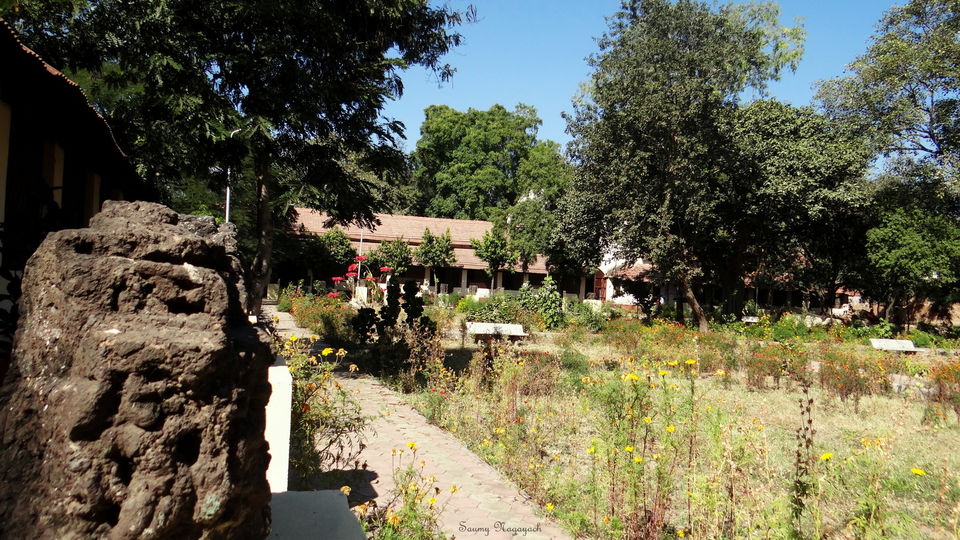 After that we visited the Kharbuja palace, which was built inside the fort and is best known as the place where last Peshwa i.e. Bajirao II of Maratha Empire was born. From Kharbuja palace, one can see the whole city and Munj Sagar lake. The Munj Sagar lake was excavated by Raja Bhoja's uncle Vakpati Munja in 10th century.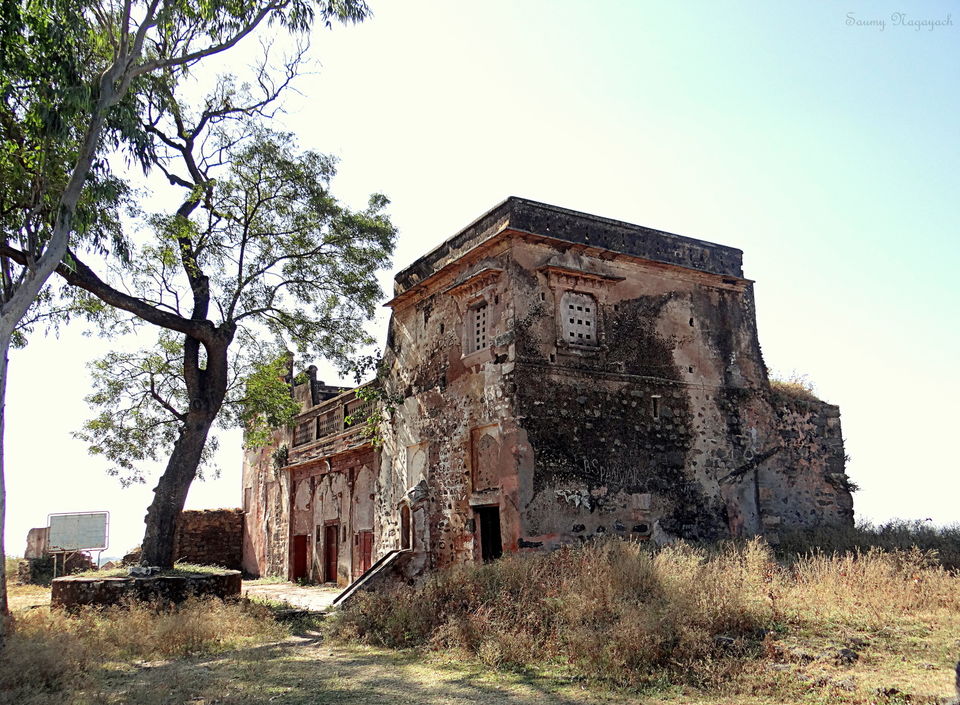 The view one gets from the top is surreal and it gives a feeling of how the kings used to rule in those days. With massive armies, magnificent monuments and commitment towards kingdom and its people, the life was so different back then. Absolutely unbelievable!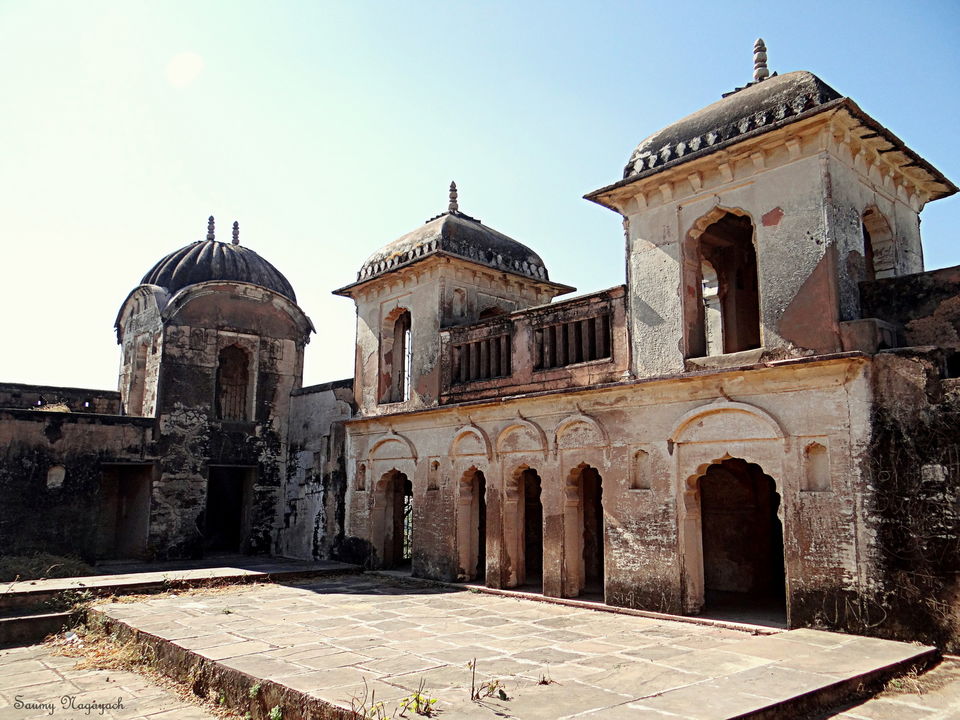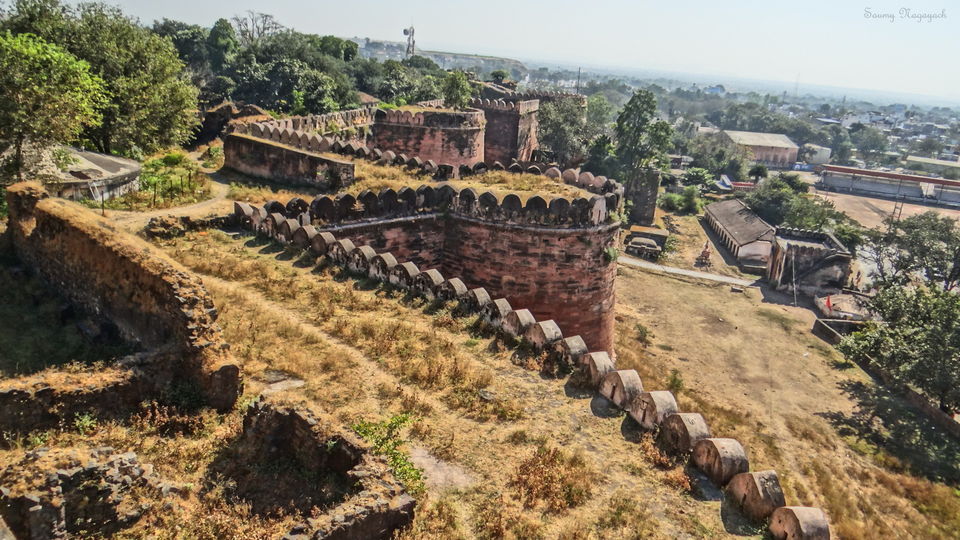 2) Bhoj Shala :
It's said that "Bhoj Shala" was built by Raja Bhoj as the center for learning. The pillars and walls have stone carvings and people say that Raja Bhoj had written some literature/grammar/poetics there.Some of the Sanskrit inscriptions of those times were found in 1903 by an expert and then he researched more about it and gave this place the name "Bhoj Shala".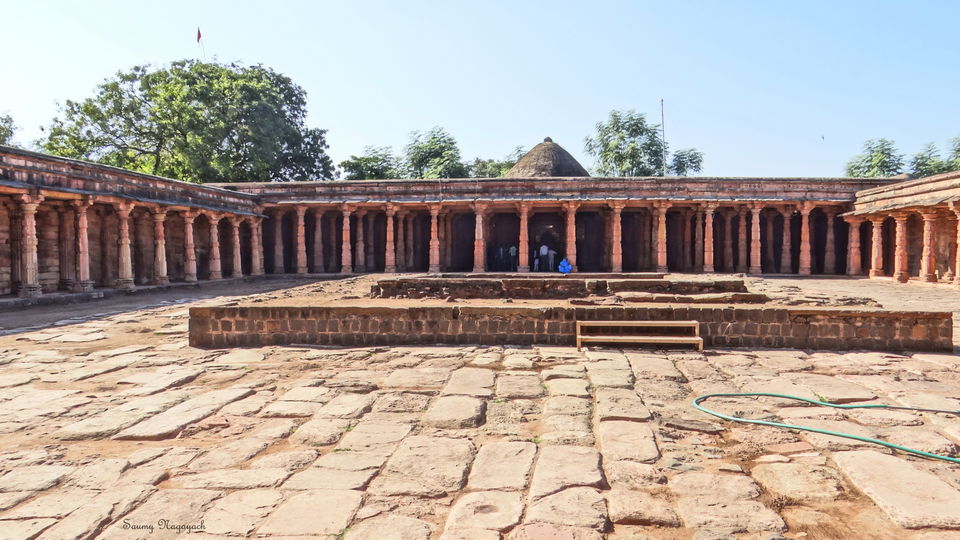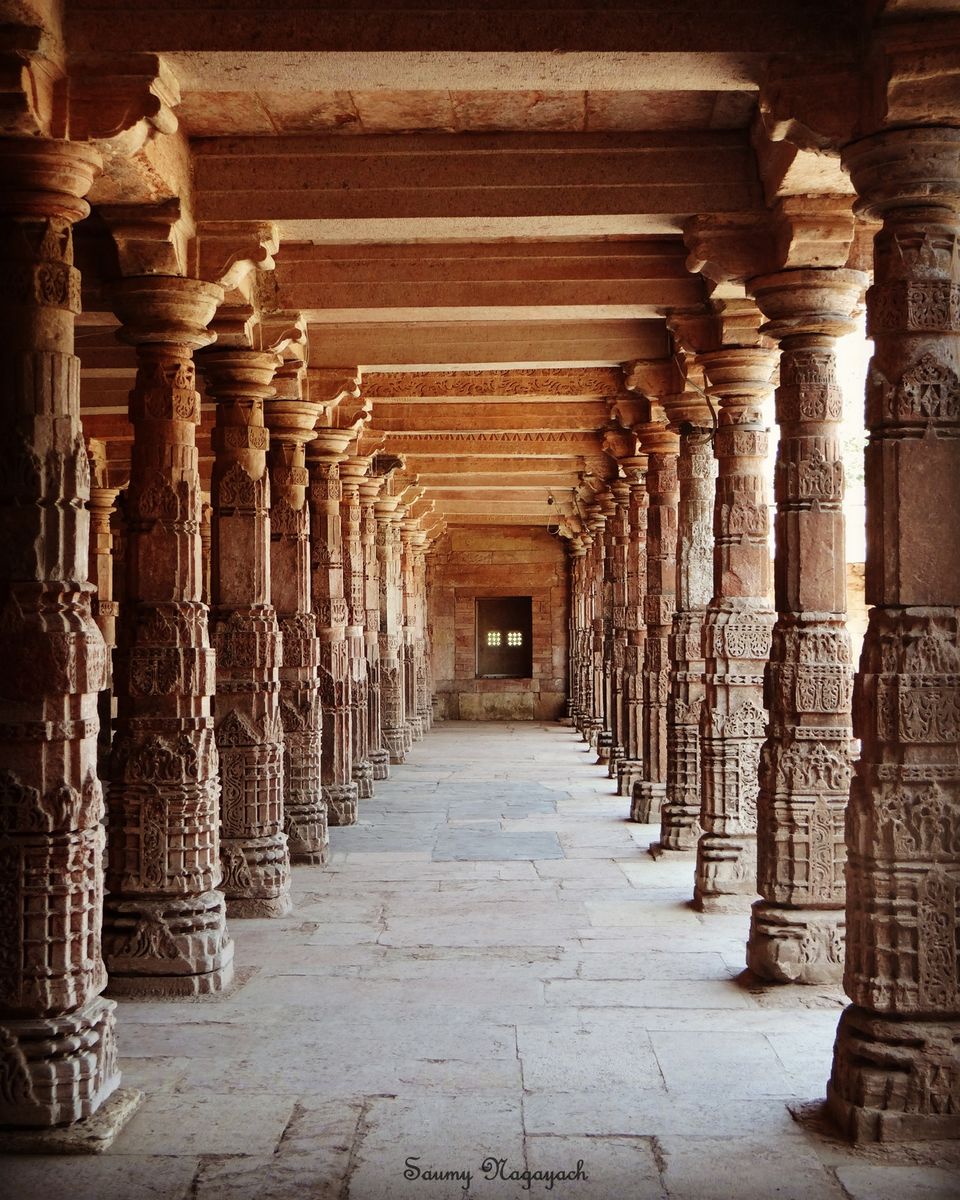 The symmetry of pillars and the stone carvings on them tells a complete story of how blissful this place used to be in early times.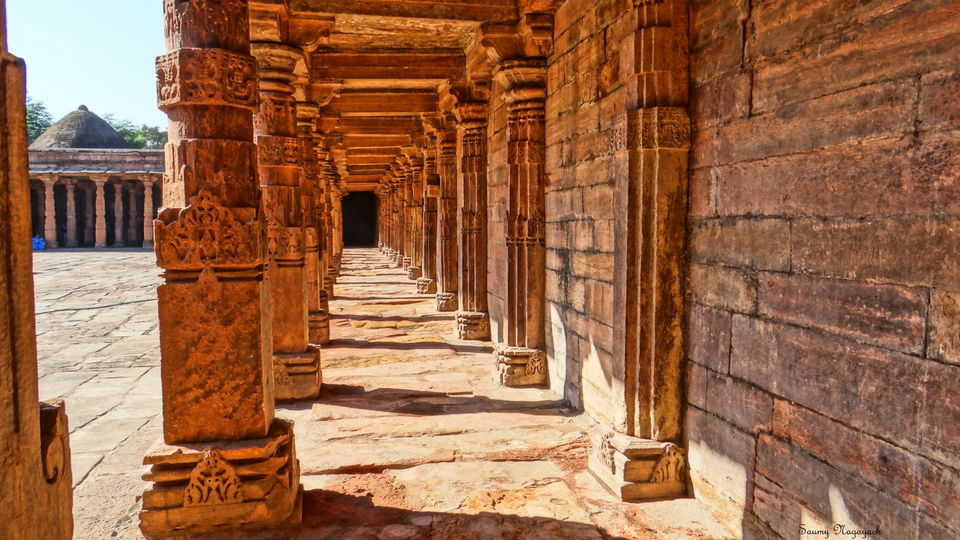 3) Lat Masjid :
Lat Masjid was built in 1405 by Dilawar Khan from the ruins of Hindu and Jain temples. An iron pillar used to be there which is now broken and is displayed outside the Mosque (the mosque is named after this iron "lat" pillar). One can find the Islamic- Mughal period inscriptions on the pillars. Whereas, from inside, the mosque has a courtyard, small structure and pillars same as of Bhoj Shala. Since, the Hindu and Jain temples ruins were used in building this mosque, it looks more like a structure made in Parmara period.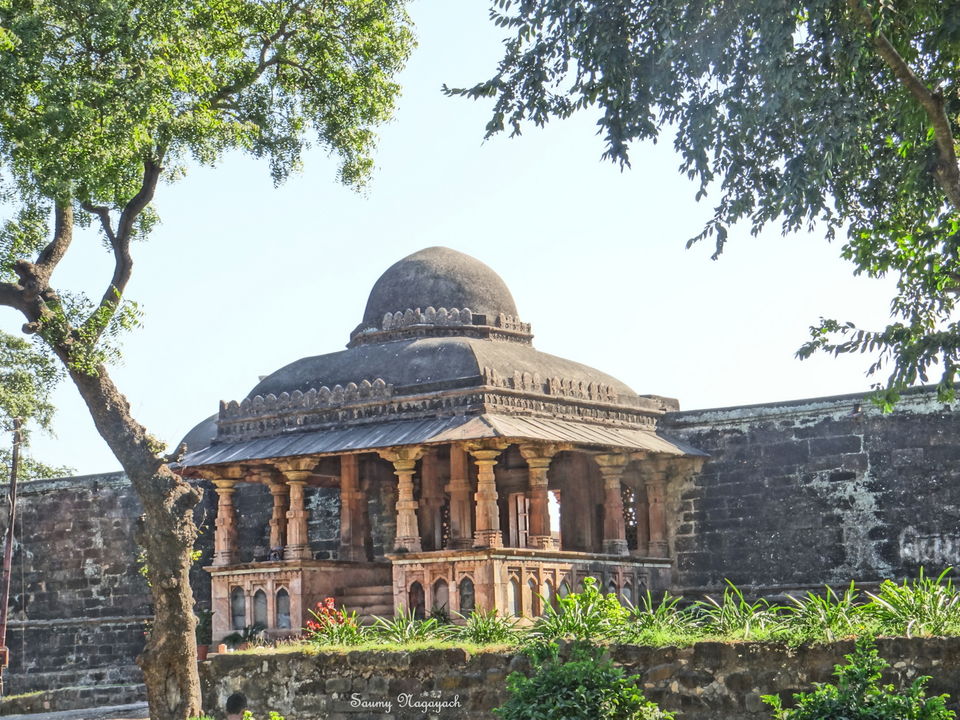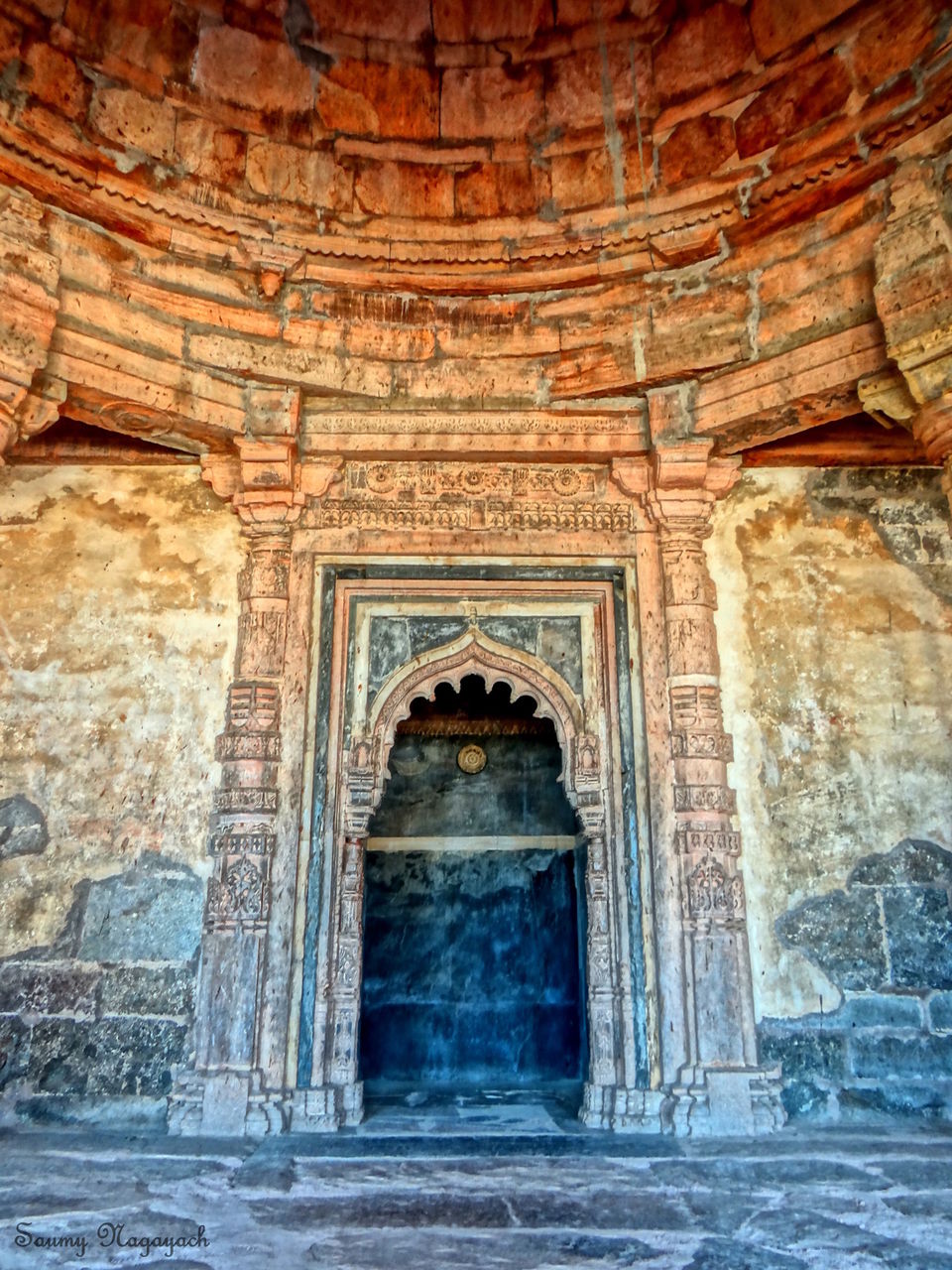 The mix of Islamic-Mughal and Hindu style carvings and structure provides a great view of architectural brilliance.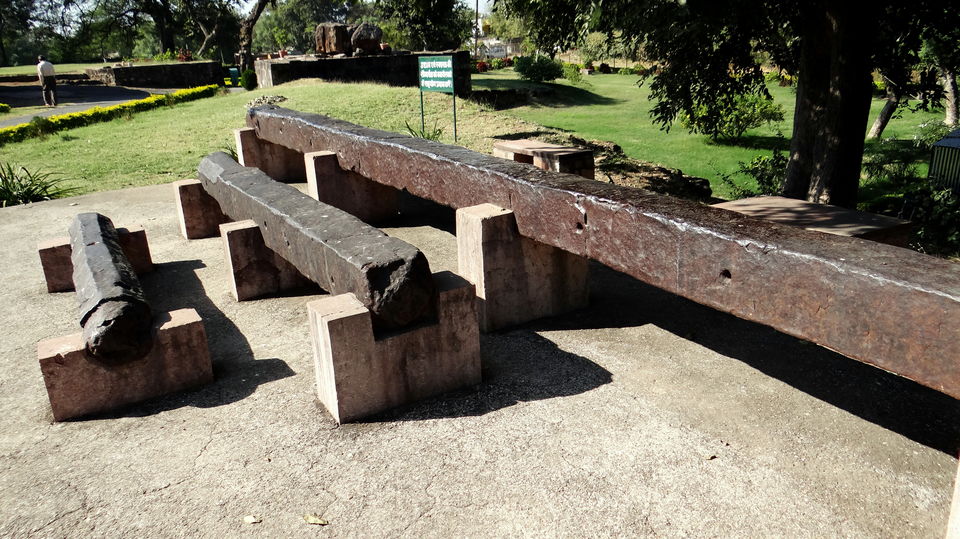 4) Phadke Studio :
Raghunath Krishna Phadke was an Indian artist and many of his artifacts are installed at several places in India. Phadke taught the clay art to many of his students and a lot of his works can be seen at Phadke Studio, Dhar. It's a must visit place when in Dhar. The beautiful statues takes you to the different world altogether. They appear like that Phadke has revived the very soul in them.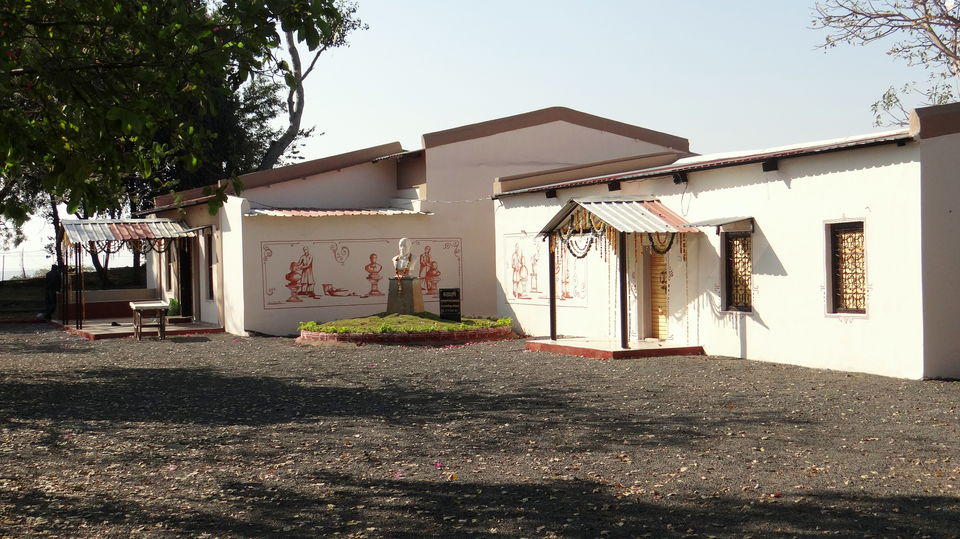 Best time to visit....
Best time to visit Dhar is from August to February. In summer season, it gets very hot to dedicate enough time to each place. So, it's always preferable to plan a trip here in second half of the year.
Timings....
Every spot opens at sunrise and closes at sunset.
Entry Fee and details....
The entry fee was nominal at most of the places and at some places, we don't even have to pay entry fee.
How to reach Dhar from Bhopal....
Bhopal → Sehore → Ashta → Dewas → Indore → Pithampur → Dhar
PS : Special thanks to my father. I took all the liberty and asked him to guide us throughout the tour. Being an archaeologist, he was fully aware of the places and history behind them.
Note : Few details have been taken as reference from Incredible Madhya Pradesh and Dhar tourism books.
Also, the content was originally posted on my blog www.saumynagayach.com.
Frequent Searches Leading To This Page:-
hidden places in madhya pradesh, hidden tourist places in madhya pradesh, hidden places to visit in madhya pradesh, tourist places in dhar madhya pradesh, dhar madhya pradesh india