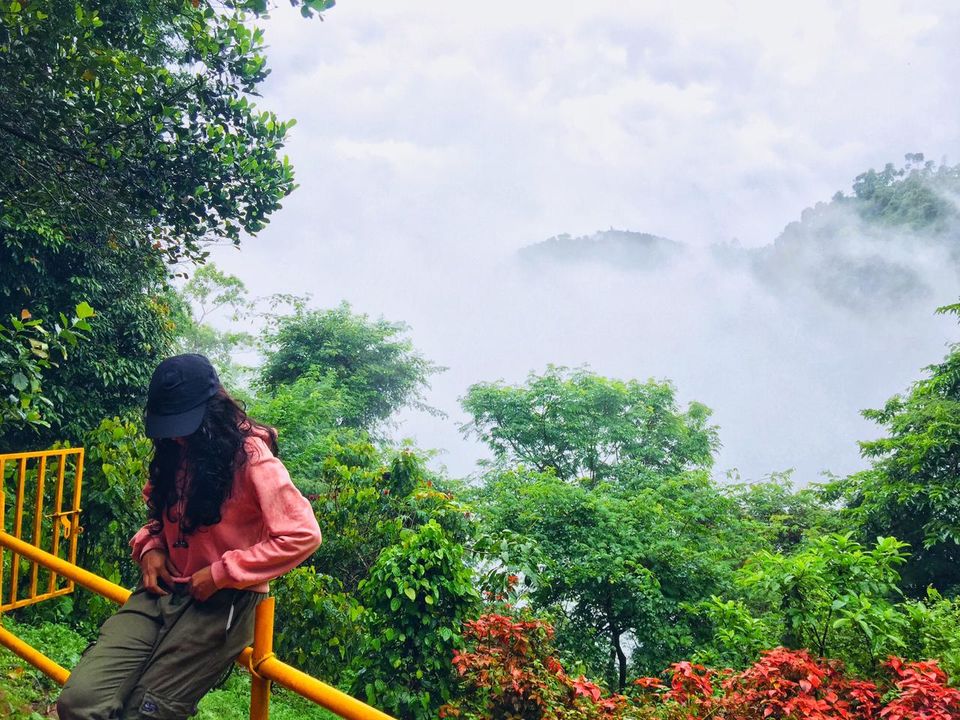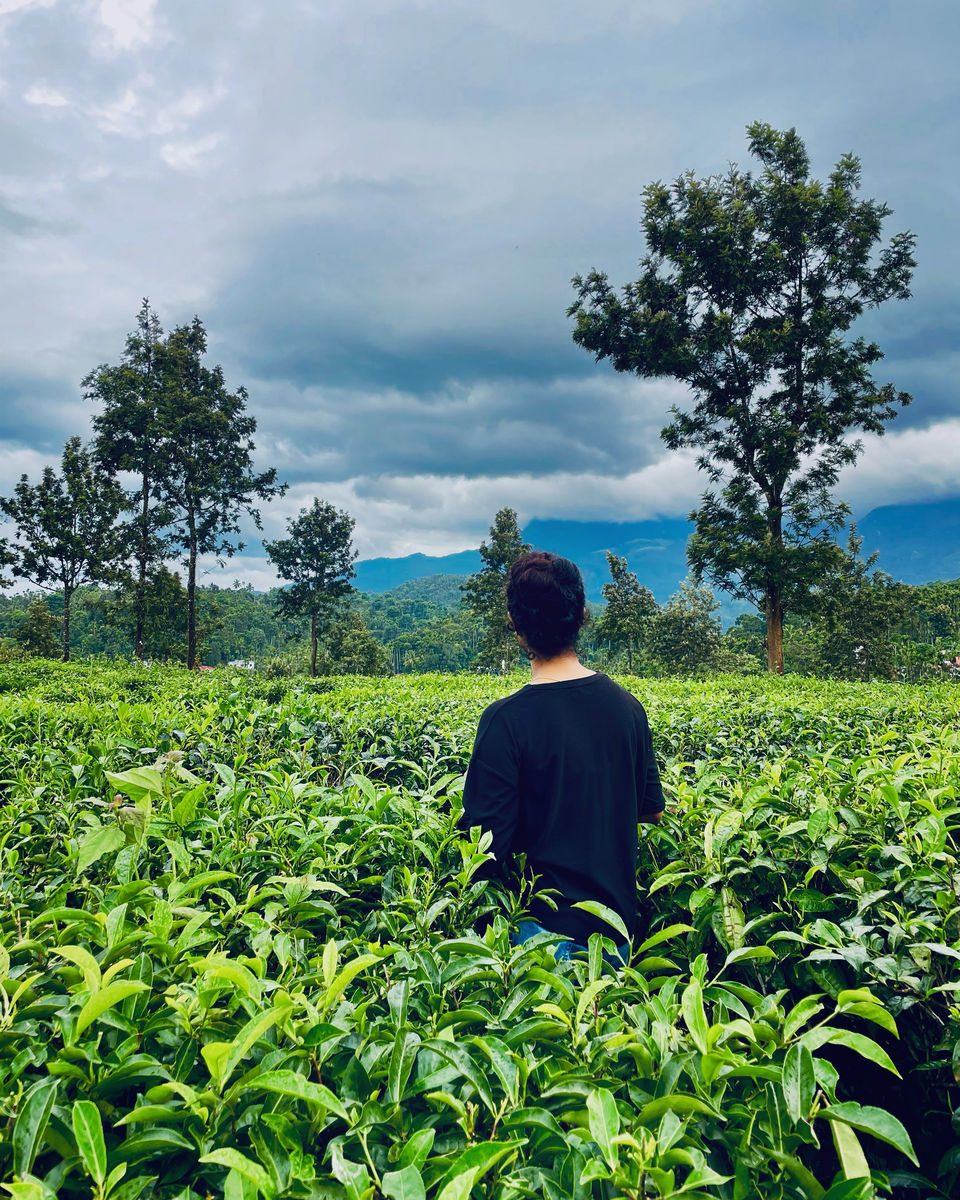 On July, I travelled to my home town WAYANAD, the scenic natural beauty of Kerala. If you are planning to visit Wayanad, do try to visit on month July and August , the green season (rainy season)of Wayanad.
If you are travelling from Calicut to Wayanad, try to come in a Govt. KSRTC bus (Aanavandi). The feeling of sitting in the side seat , when you are crossing the Wayanad Ghats, that is something special which one should not miss.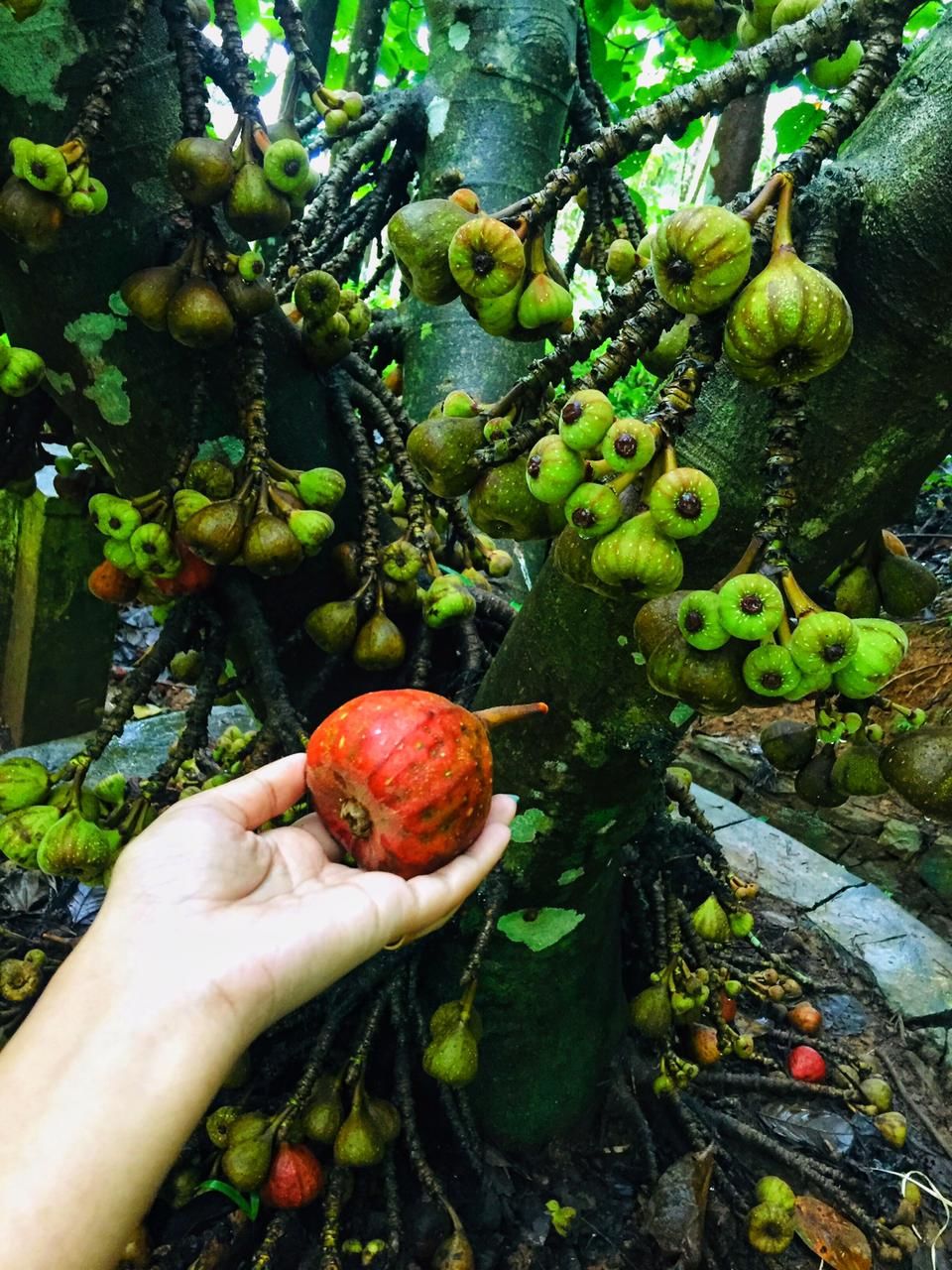 We stayed in Resort at Meppadi. We were a pack of 5 Members. our stay was near kanthampara Waterfalls, due to the pandemic situation, the waterfalls are not opened for tourists. But from our room, there was a beautiful view to the waterfalls, if it is not cloudy we can see the hills and the waterfall and I should say, that was a breathtaking view.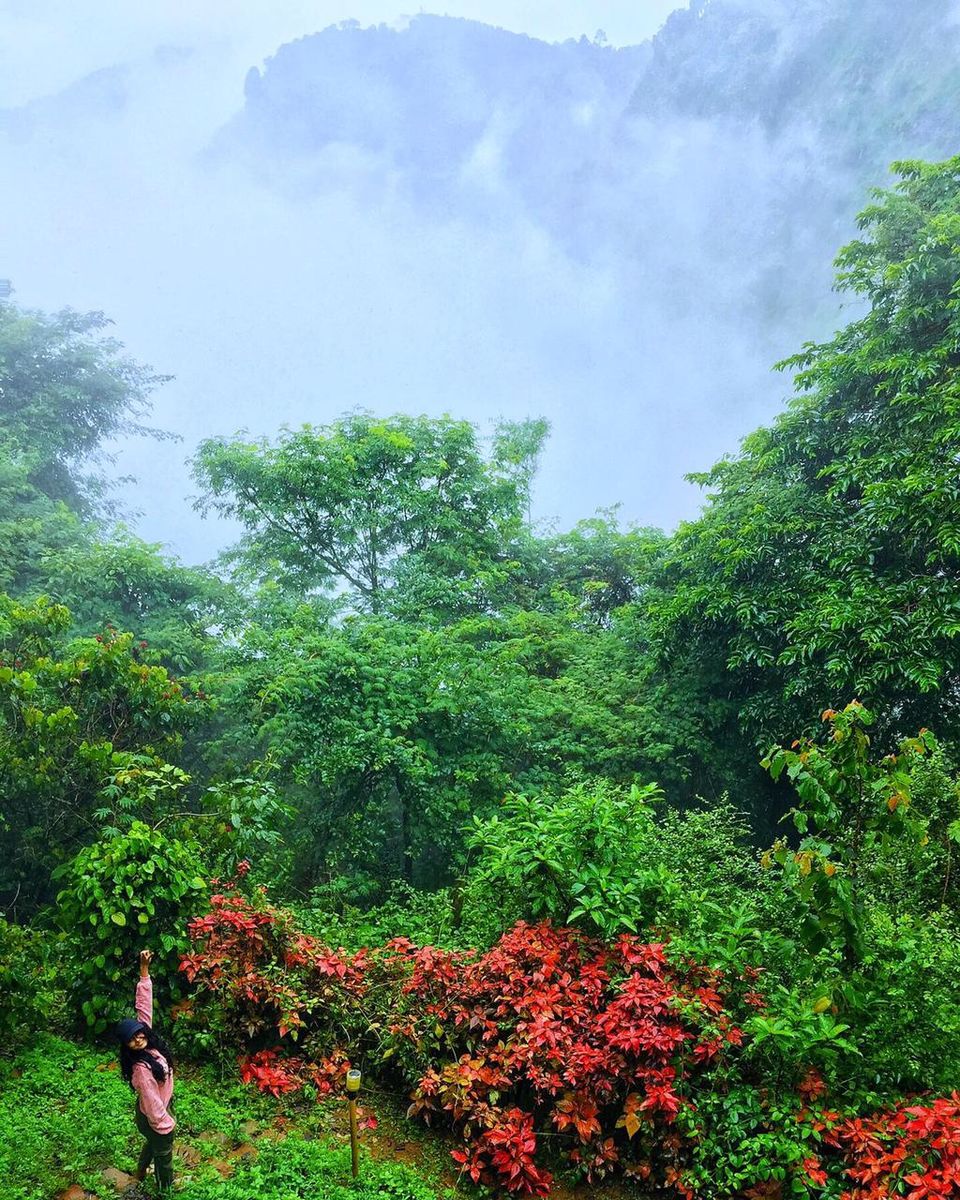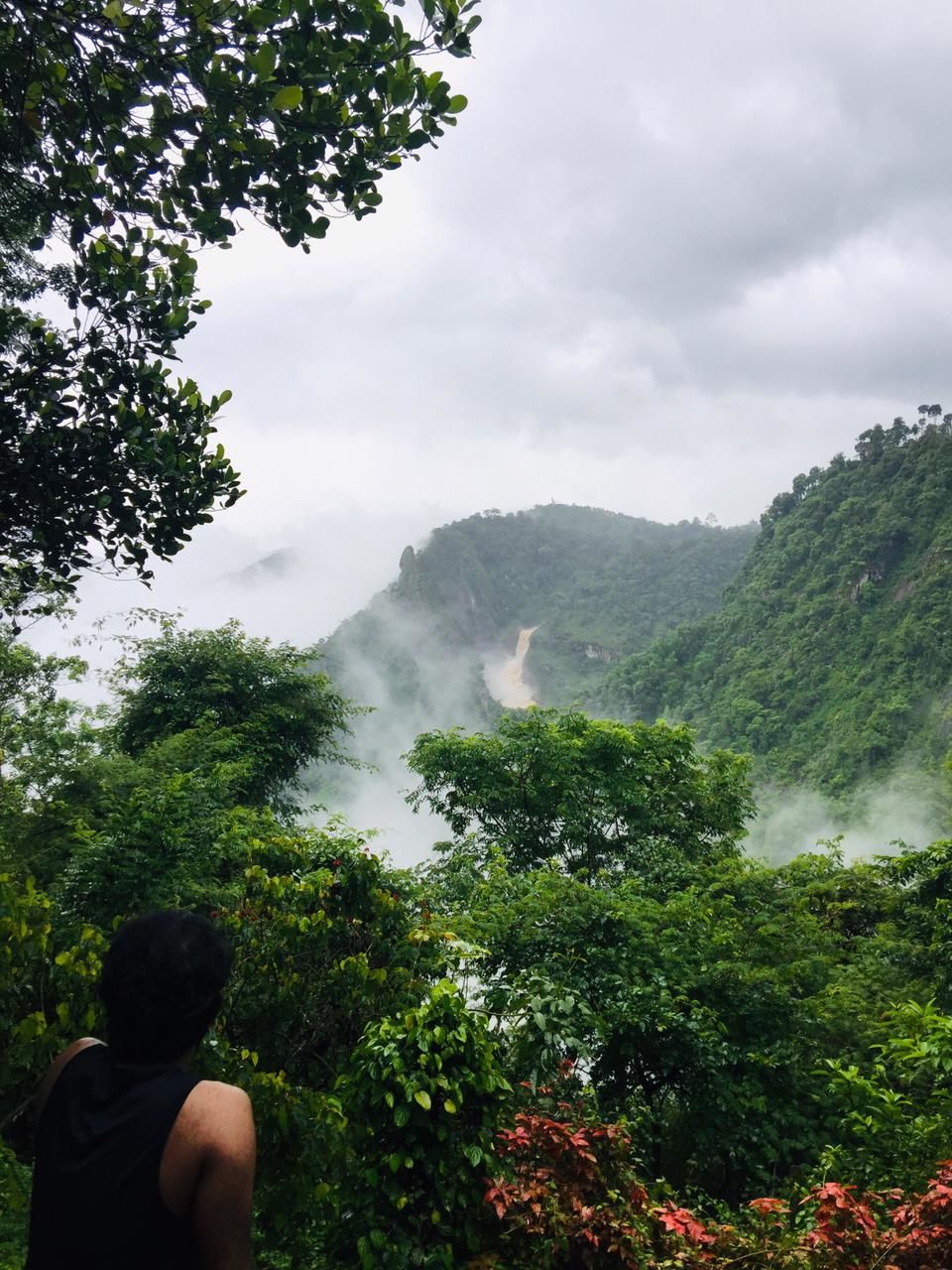 Meppadi is the most scenic village in Wayanad. The nearest city is Kalpetta. In Meppadi , there are many budget friendly homestay and resorts. You can opt for a homestay, if you are trip is budget friendly and if you are accompanied with a group.