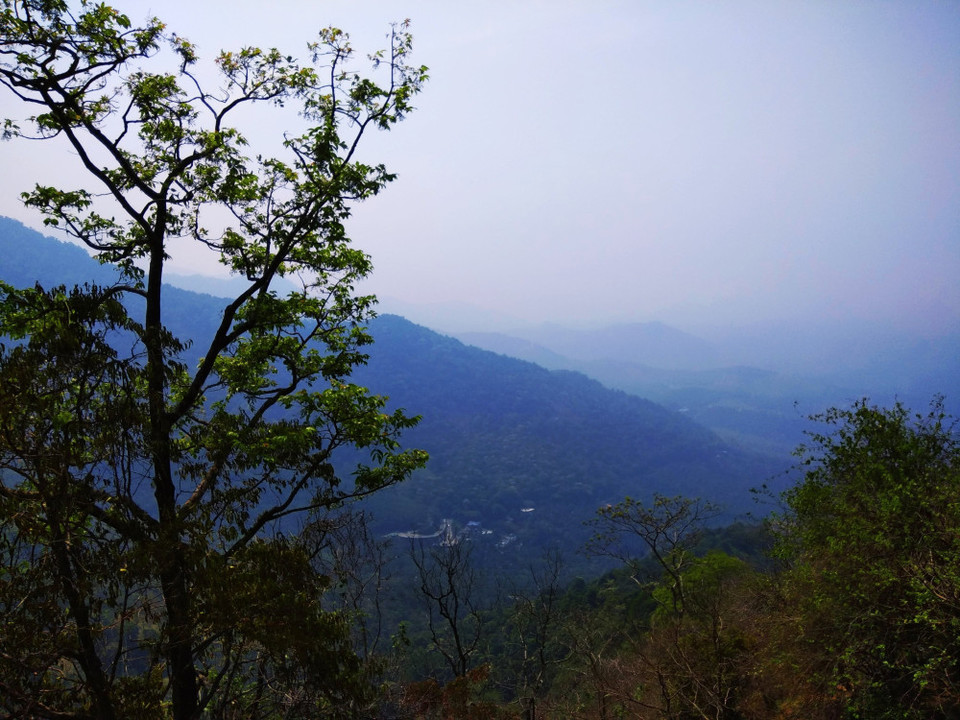 "God's own country"-may be it was an advertising slogan to attract tourists in Kerala in 1980s but truly speaking the State has everything from beaches to mountains, forests to farmlands, lakes to waterfalls. It was my first visit to Kerala and specifically Wayanad for a short vacation in the second week of March when throughout the country the summer season is about to start. We were in search of a hill station in the Western Ghats to relax for a few days and we zeroed on Wayanad. Western Ghats or Sahyadri mountains are one of the ten major hot spots of biological diversity in the world. So expectations were high to observe the nature's bounty in this northern district of Kerala. As usual, lots of home work was done prior to the visit but was not sure about the actual distance and conditions of the tourist spots as it was mostly off season though according to travel sites the season to visit is from October to May. But our zeal to travel ignored all the negative feedback ! So on a bright sunny morning we took a train to Kozhikode from Pune. Sea beaches were the other attraction in Kozhikode that we thought to explore while returning .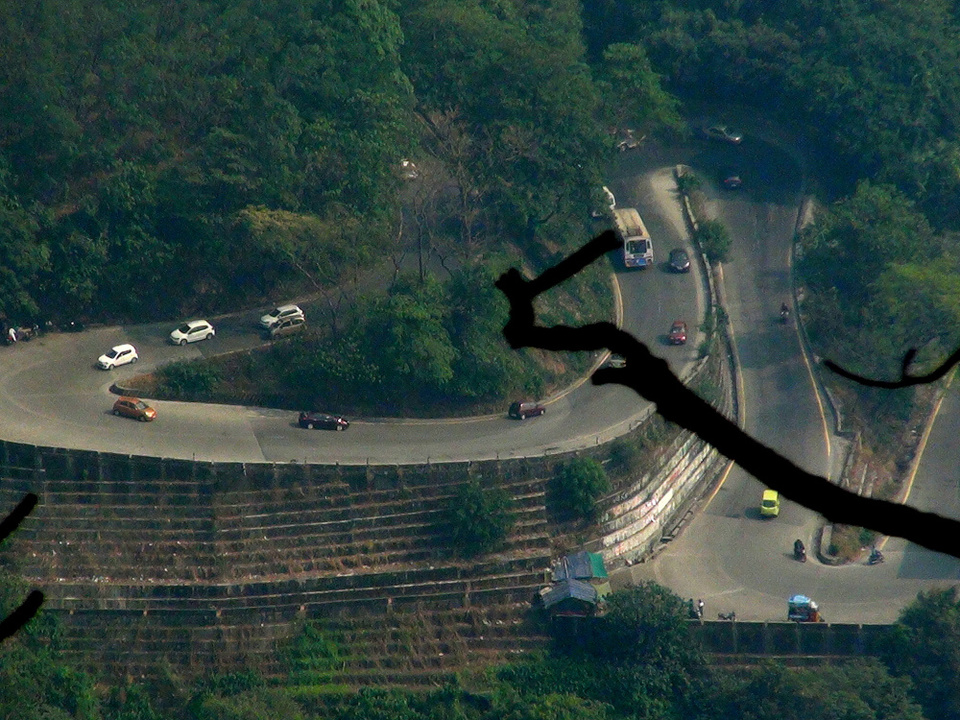 Wayanad is about 100 Kms from Kozhikode by road and the road is pretty good. Also, one can travel according to his budget as buses and taxis are both available. We took a taxi on fare/km basis and it took around 3 hours to reach Sulthan Bathery (Taluk) by the National Highway no 212. The other Taluks in Wayanad districts are Manthanavady and Kalpetta. The highway towards Wayanad mainly passes through plain lands until it reaches Thamarassary.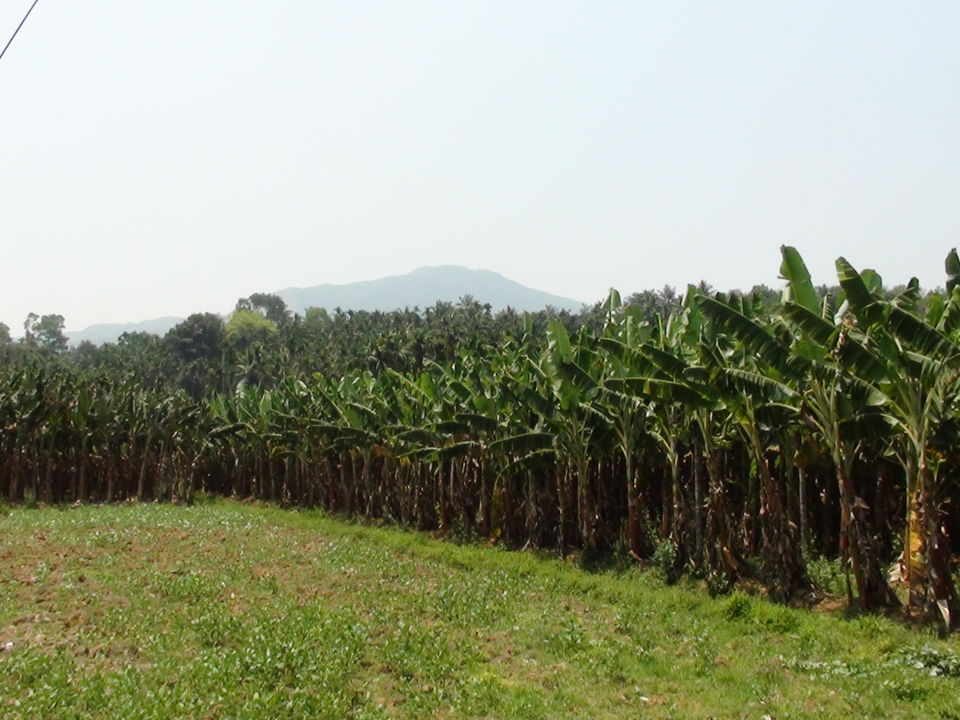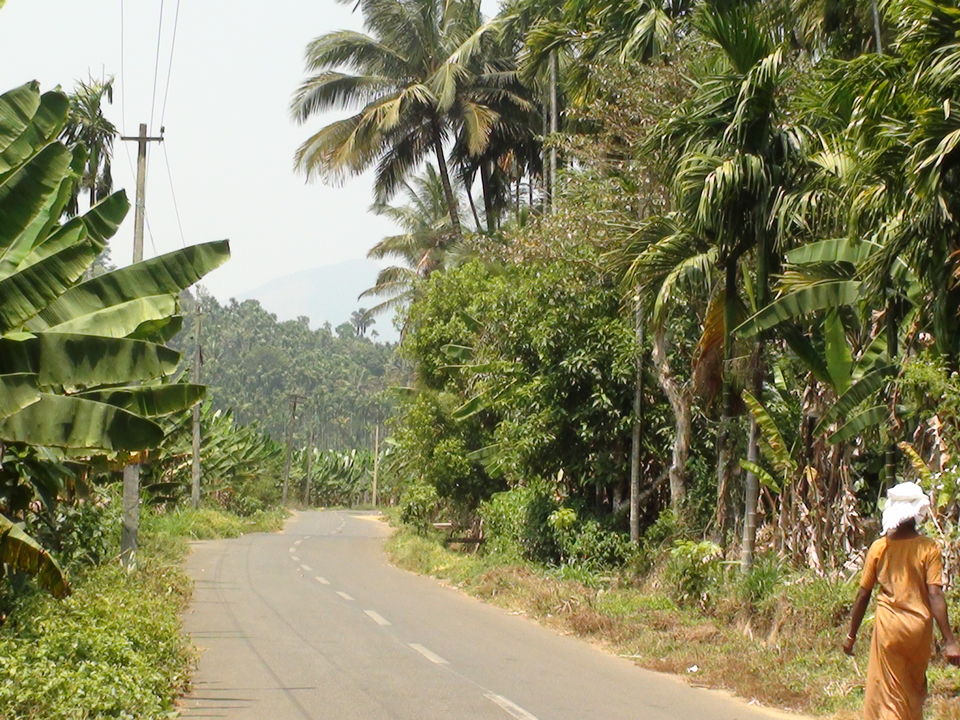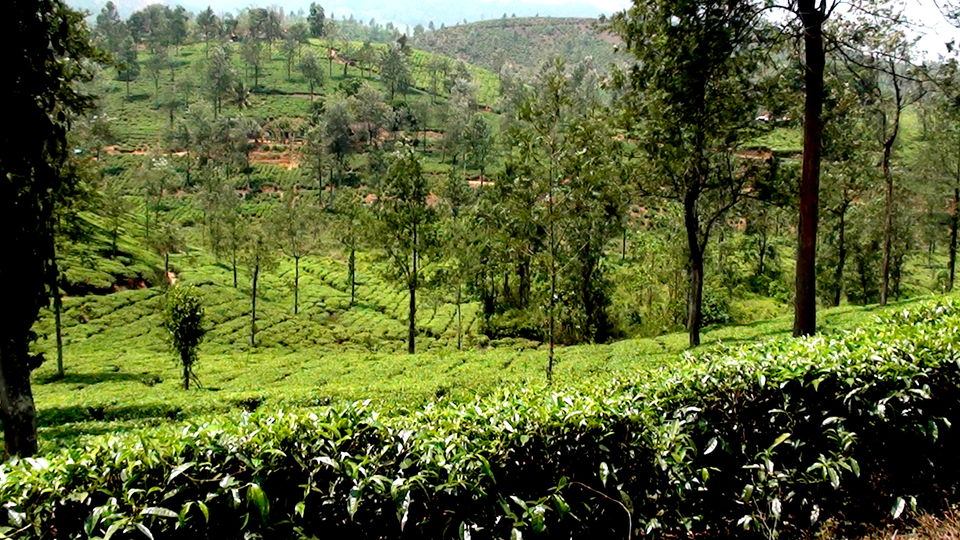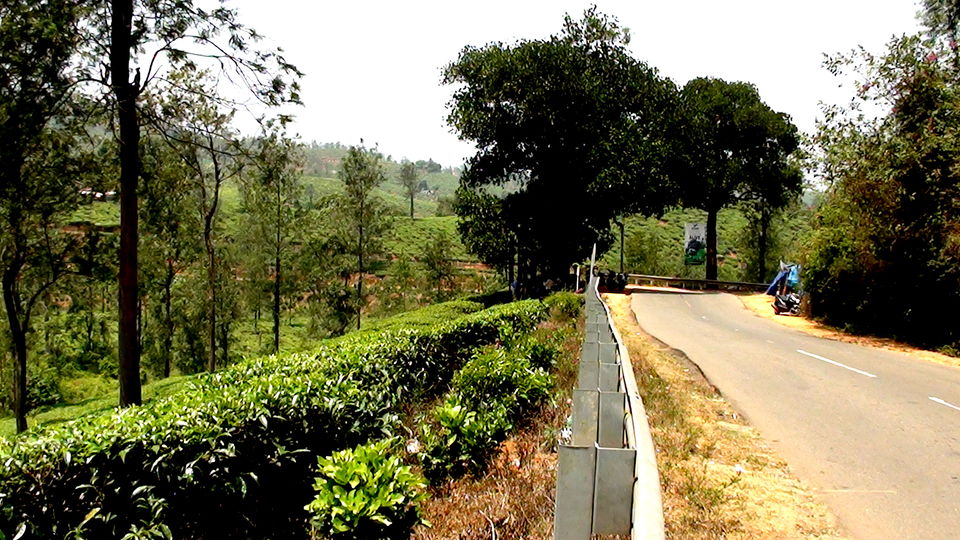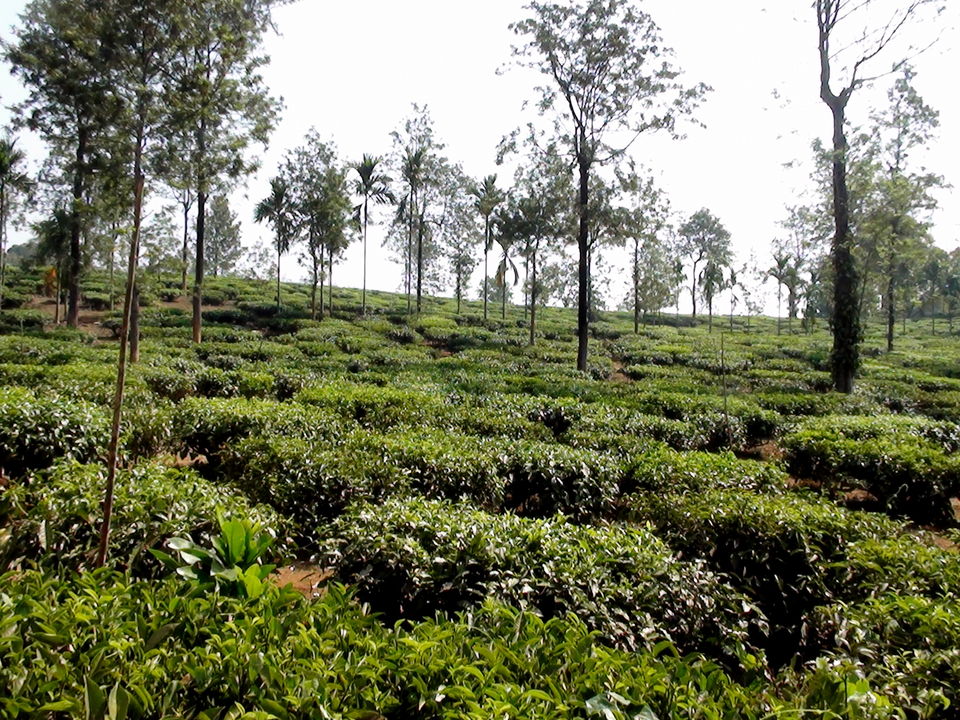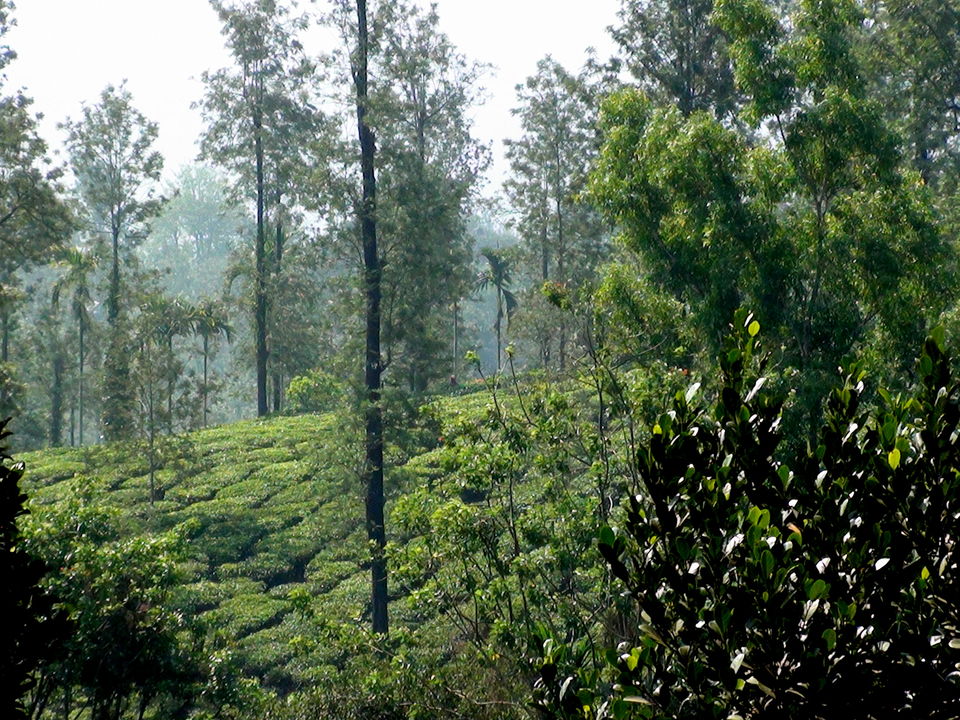 Coconut trees, betel nut trees, coffee plantations, banana plantations, tea gardens all that we could see throughout the way along with some beautiful bungalows which appeared now and then. About an hour later on our way we stopped at Lakkidi, the ghat view point. In the middle of the busy road this point provides a majestic view of the Sahyadri mountains and also the hairpin bends of the ghat road. In Sulthan Bathery, we preferred to stay in Kerala Tourism Hotel Pepper Grove and through their help we planned to tour the District.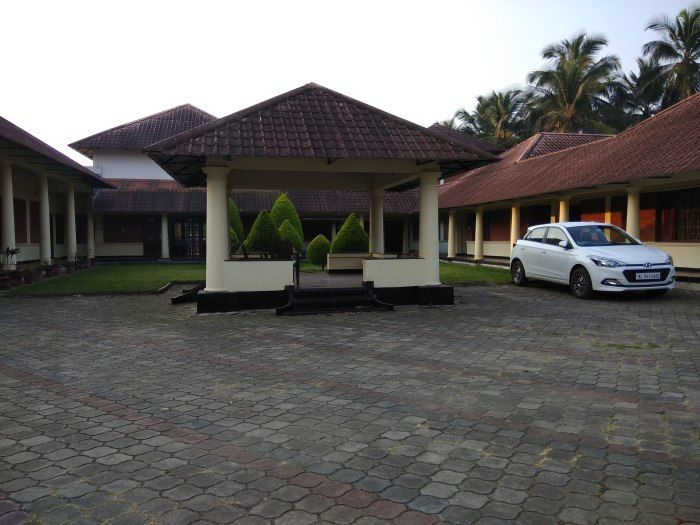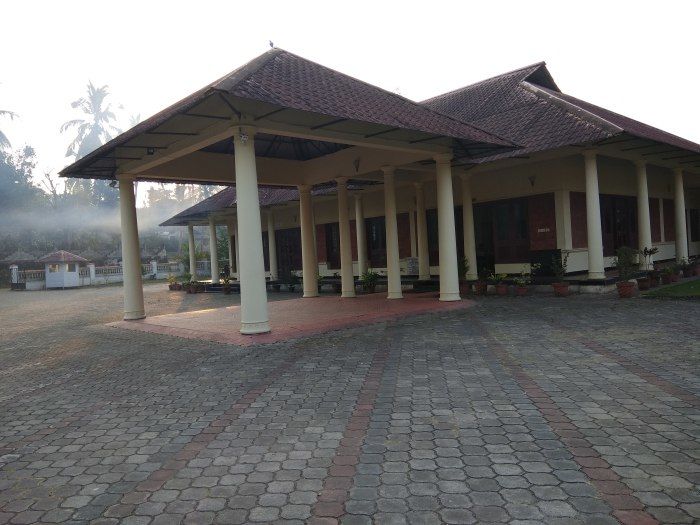 Mostly due to the extensive distance between the tourist spots and less time in our hand we decided to visit some selective areas. Also since the waterfalls were reported to be dry in that season we cancelled those sight seeing. Instead, we moved towards the dams and lakes. Banasura Sagar dam, situated almost 45 km from our hotel was our first venture. The most scenic dam I have ever seen, with mountain (Banasura) in the backdrop. Banasura Hill is one of the tallest mountain in the Western Ghats and named after a mythological character, Banasura. The major attraction here is boating. It is the largest earthen dam in India and second largest in Asia. Another lake situated nearby is Karalad lake. Boating facilities are available here .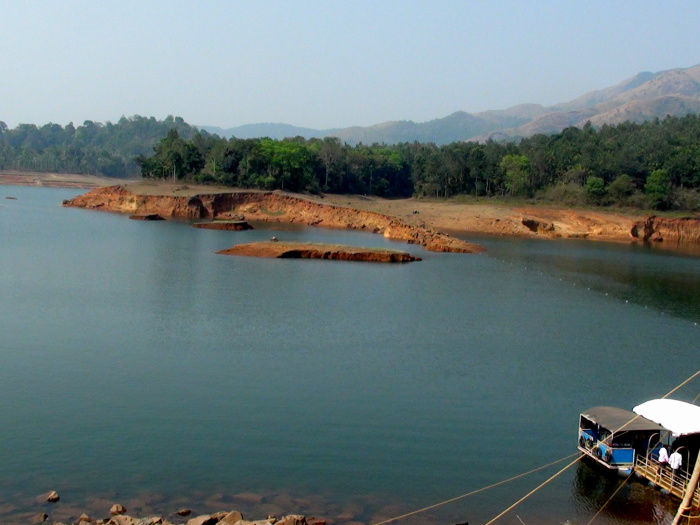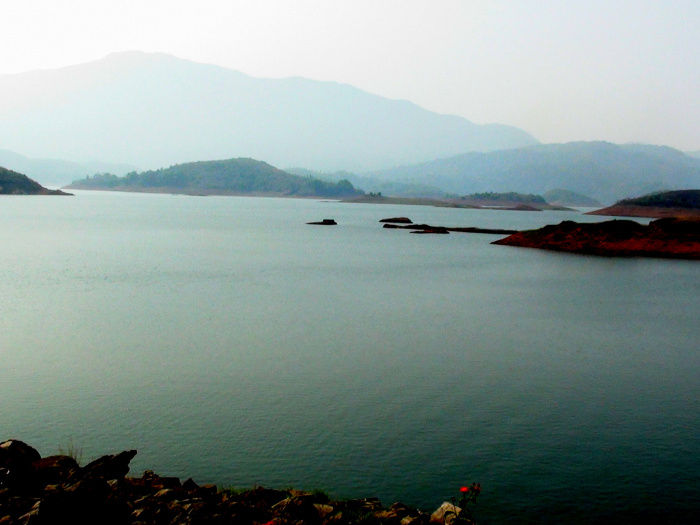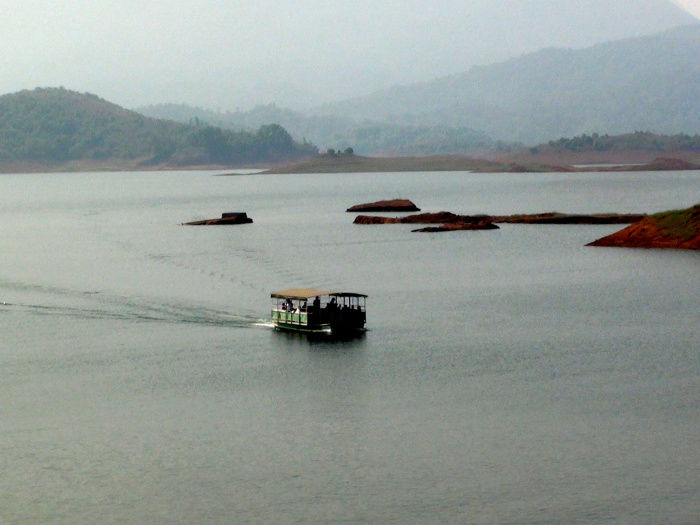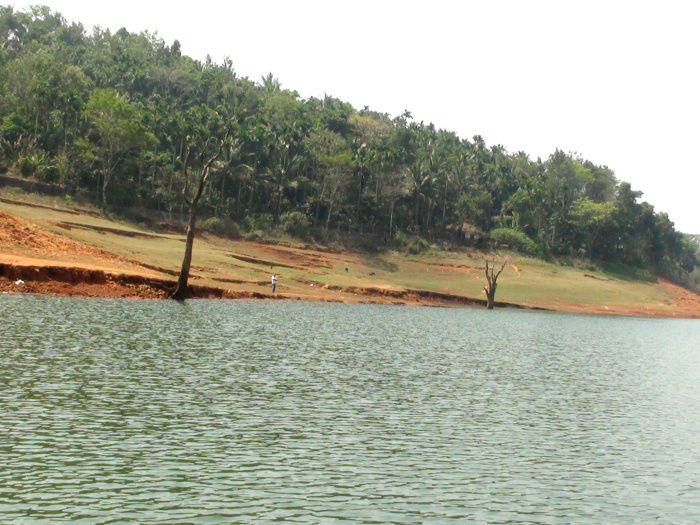 Next we moved towards Pookode Lake, scenic no doubt but a bit crowded as it offers a children park, aquarium, boating facilities and a shop selling handicrafts , spices, honey and many more items. A walk through the lakeside is refreshing. Huge trees with buttress roots, troop of monkeys, soothing breeze, army of frogs, leisurely mood all that I could see .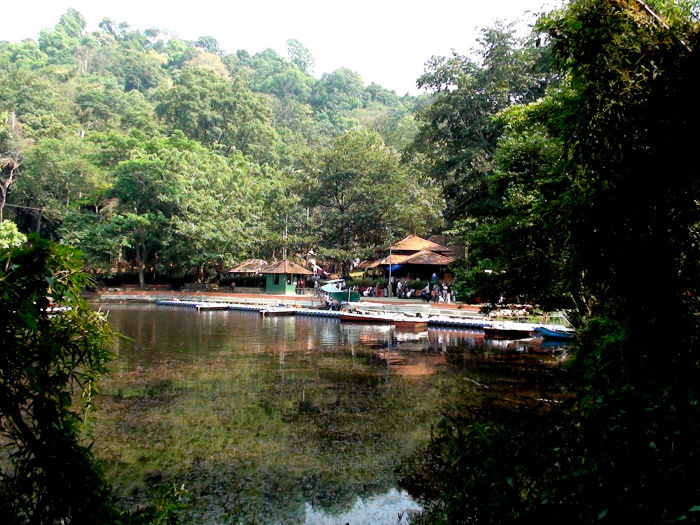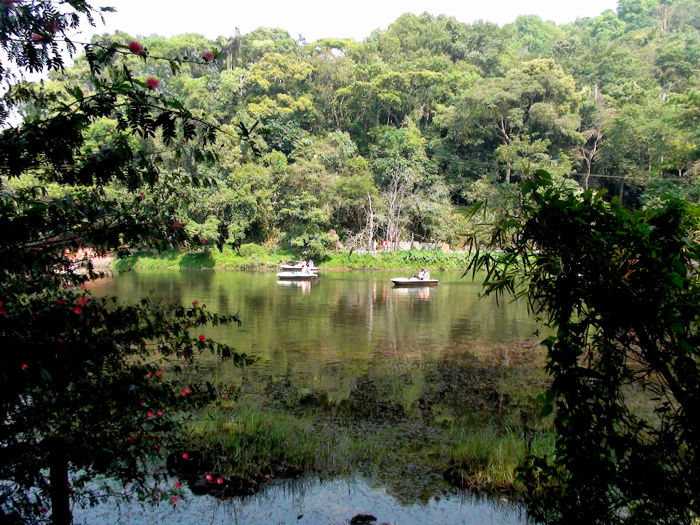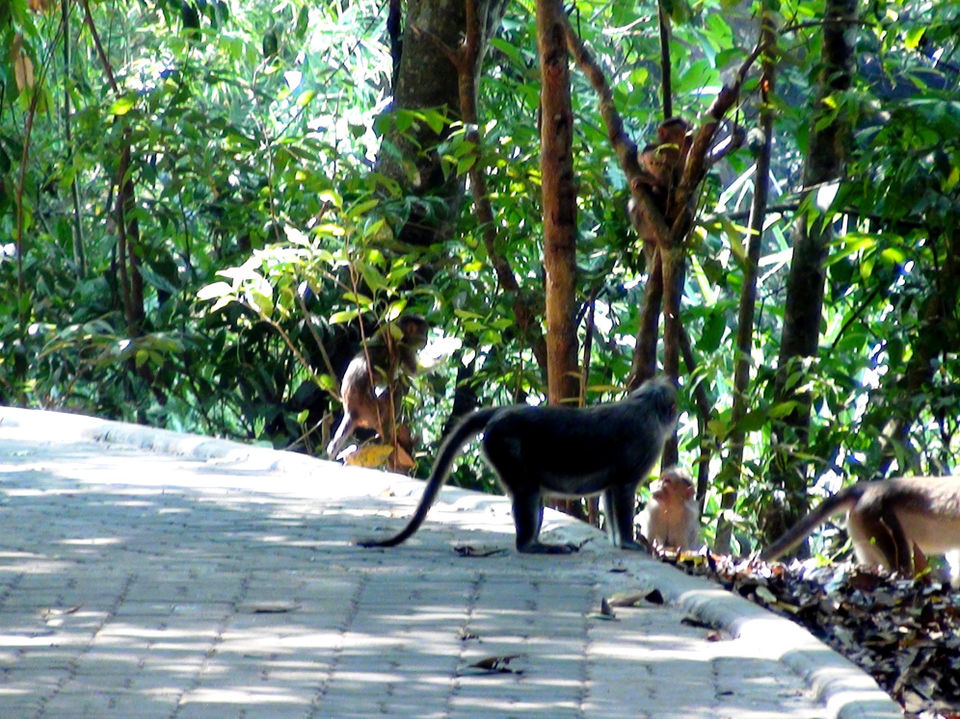 The other sites we visited are Wayanad Heritage Museum in Ambalavayal and the 13th century Jain Temple which was later captured by Tipu Sultan and turned in to an ammunition store (battery) and hence forth the area was known as Sulthan Bathery.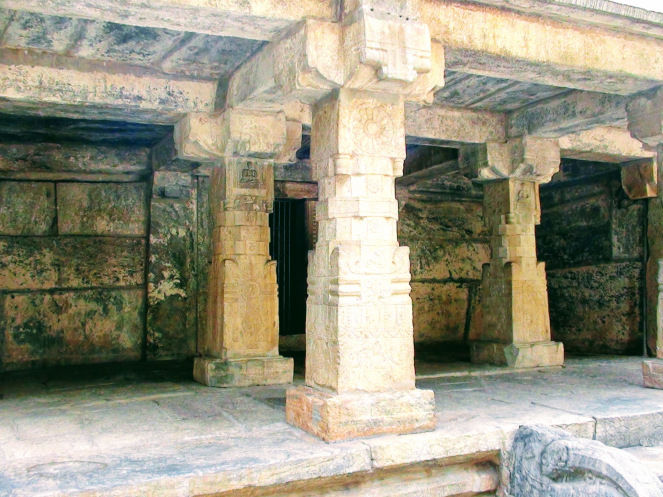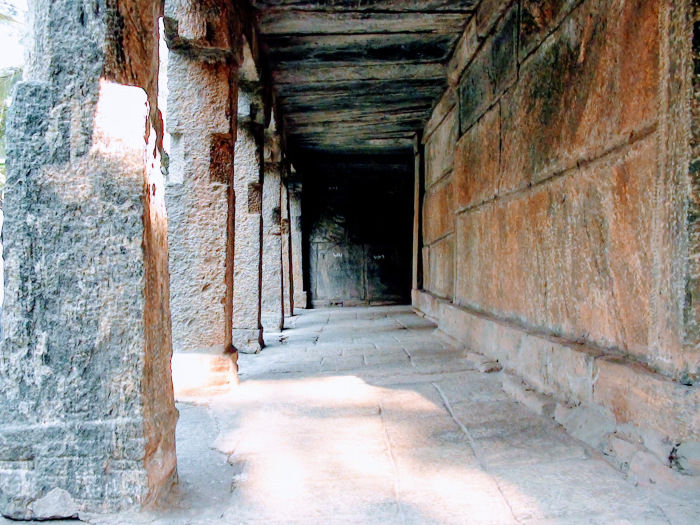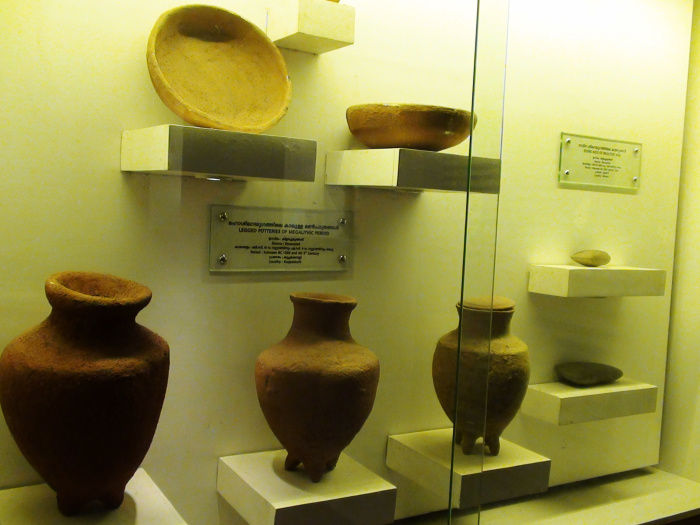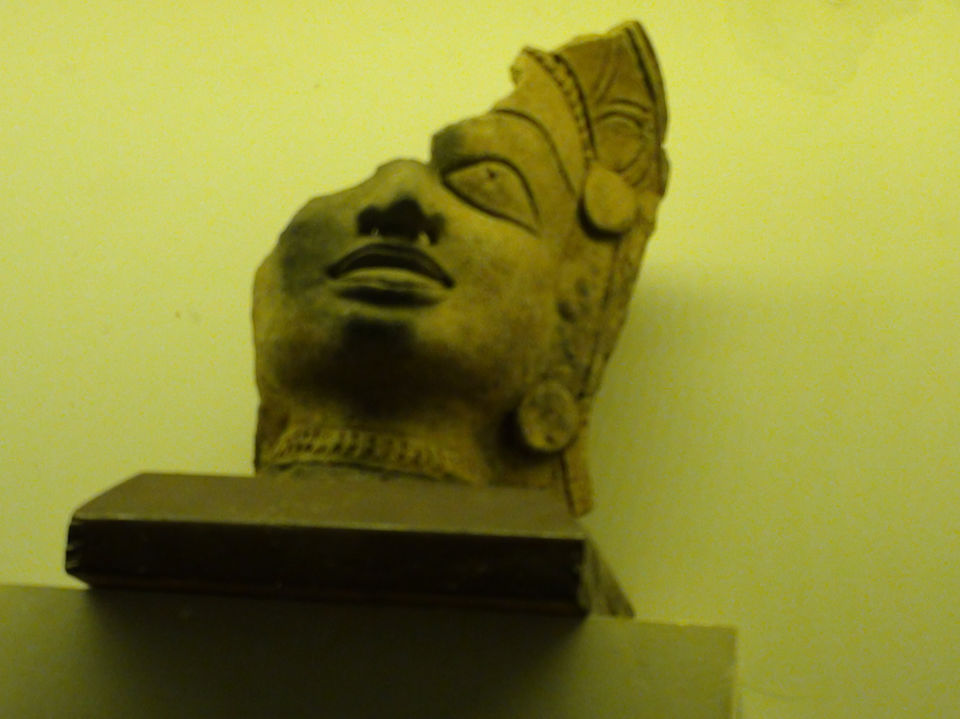 We had a plan to visit the Muthanga wildlife sanctuary but it was our bad luck that it was temporarily closed for visitors due to a forest fire. But still we just took a drive through the National highway 212 which passes through the Muthanga forest. Muthanga is connected to Bandipur National Park and Mudhumala Wildlife sanctuary. This national highway heads towards Mysore. Spring is just over and summer has set in, foliage are ochre to light green, the tall moist deciduous trees and semi evergreen trees reaching the sky, the sun is just going to set with its soft orange hues spread over the forest ,we just tried to capture the magical forest in frames. Usually the elephant herds cross the roads during early morning or in the night. We didn't expect them in the late afternoon but suddenly we have to stop our car. A beautiful herd of spotted deer appeared in the forest. Aha! at least we could see some members of these beautiful forest from outside.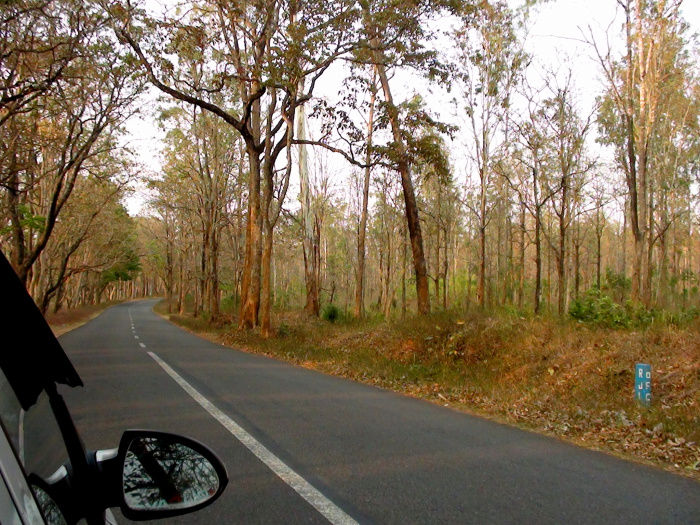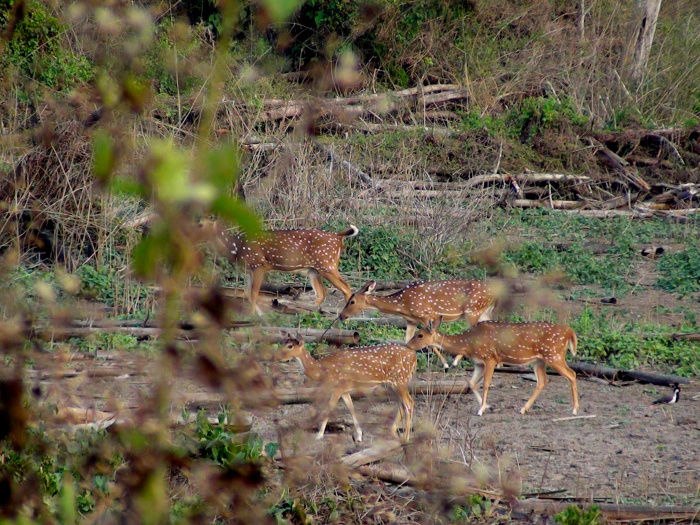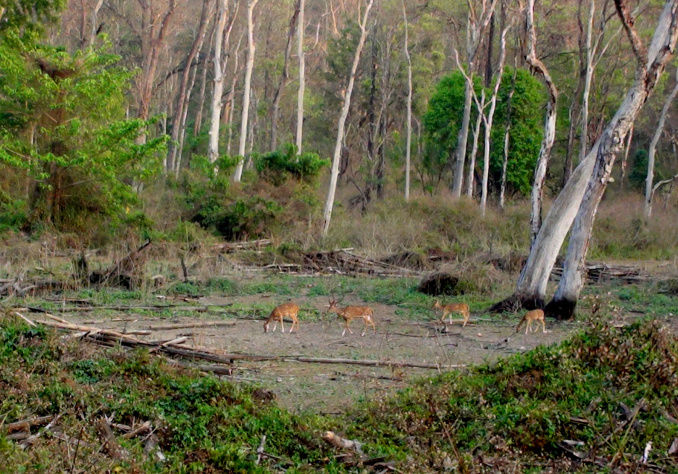 Wayanad is famous for spices, coffee and honey. Wild honey is something special from Wayanad. To carry the aroma of Wayanad we went for spice shopping , hoping whenever I will add these spices in my cooking, it will remind me of the green hills .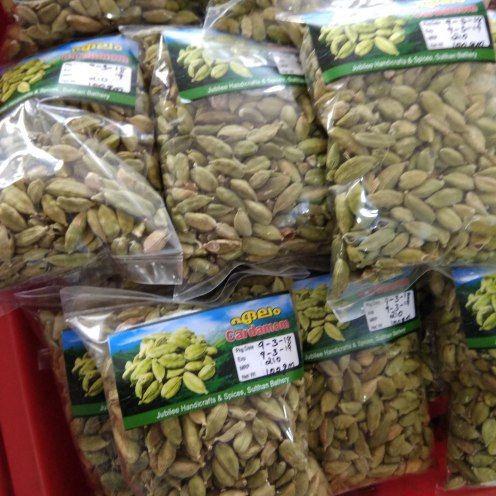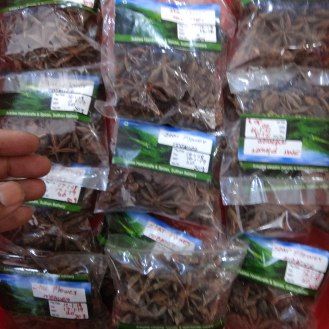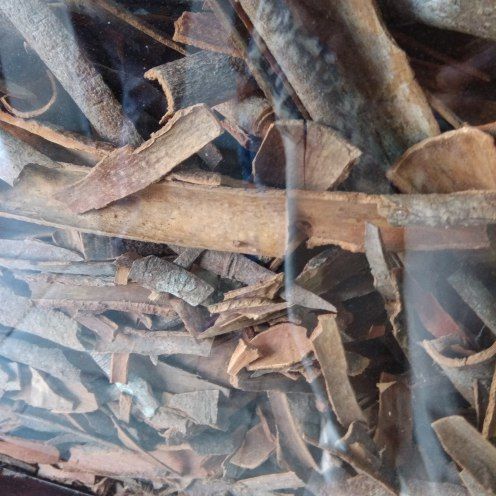 The blog was originally published in Wordpress.
Frequent searches leading to this page:-
wayanad Ooty family tour package, best wayanad tour packages, wayanad calicut tour packages, homestay in wayanad, wayanad road trip