You can never run out of 'Places to Visit' around Bangalore. Bangalore is surrounded by beaches, mountains, waterfalls, lakes.... Above all we Bengalureans have 'God's Own Country', which is just a night's journey away from Bangalore. What can be better than that?
On one of those days when I wasn't travelling, I planned my next trip and I decided to visit Wayanad and Kozhikode over a weekend.

I left Bangalore on July 19th, Friday night and reached Wayanad around 4:30/5:00 AM. I got down at Kalpetta and took a rick to my hostel — Zostel.
Pro Tip: Instead of taking a rick from Kalpetta to Meppadi, Zostel you could hop onto a bus from Kalpetta to Meppadi and from there take a rick to Zostel (incase you plan to stay at Zostel). It's more economical.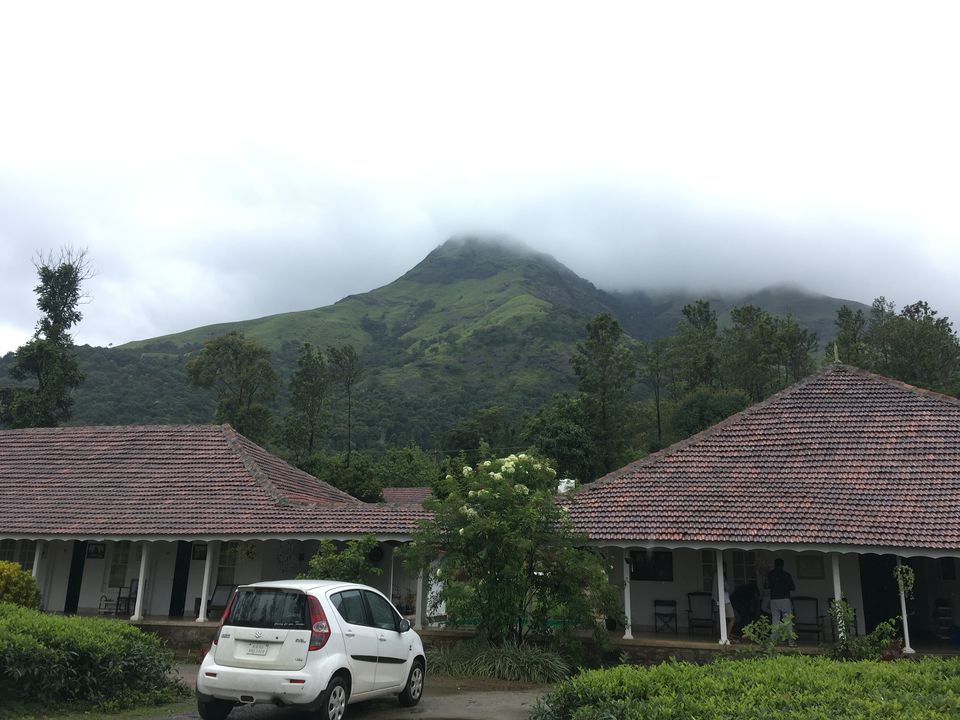 Zostel Wayanad is situated on Chembra Peak, which makes it a perfect place to stay when at Wayanad. And if you are a solo traveler/backpacker, then Zostel is your BFF.
I had three days in Kerala, so I decided to split it up.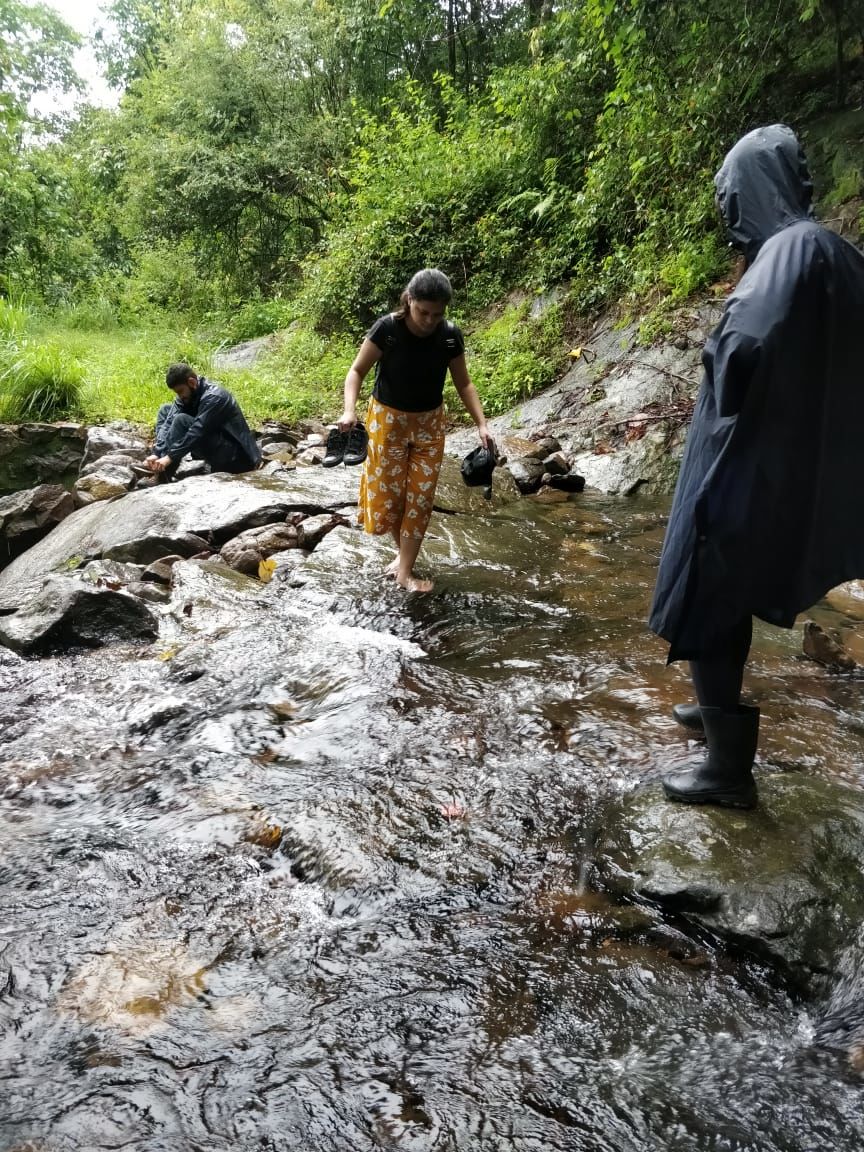 I had my first butter tea here. I didn't feel like leaving this place. So... all the chai lovers, this is a must visit.
Rainforest Trek
So, there is this rainforest near Zostel and it is beautiful. It is a small trek; took us hardly 45 minutes.
Pro Tip: It's a rainforest and they are going to be leeches so it is safe and the best option to cover yourself completely and wear gum boots.
There are small streams through out the trek that adds to the beauty of the trek.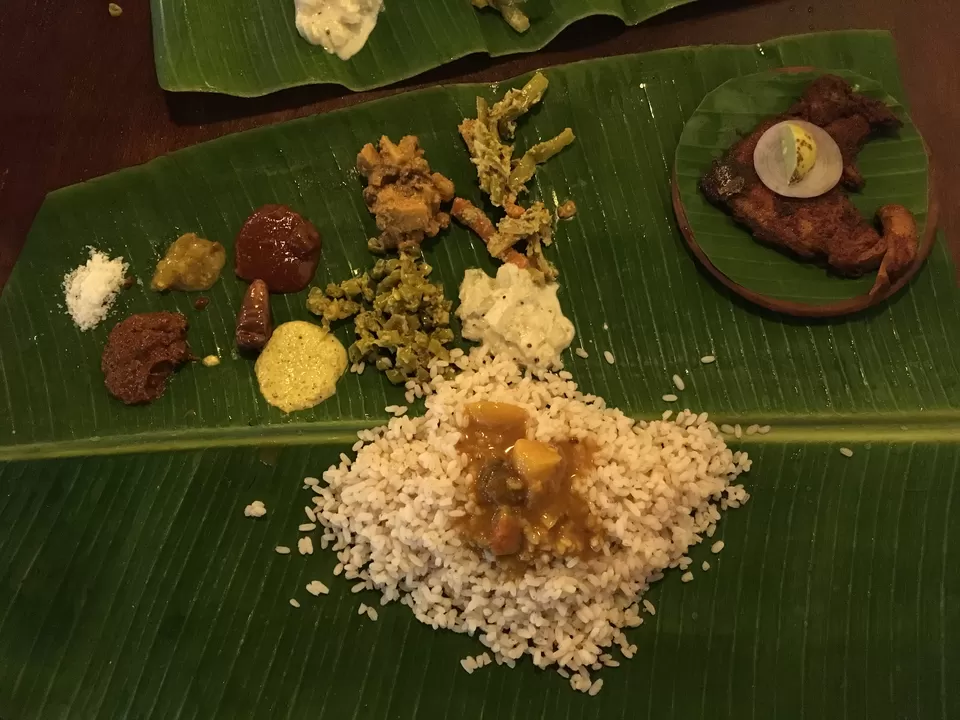 1980 Restaurant
1980 is a famous family restaurant and the food here is finger licking good. Whatever you see on my plate was yum and it came at a reasonable price as well. I don't remember how much I paid for the meal, but I clearly remember it was easy on my pocket.
If you are too confused what to order, just go for the meal.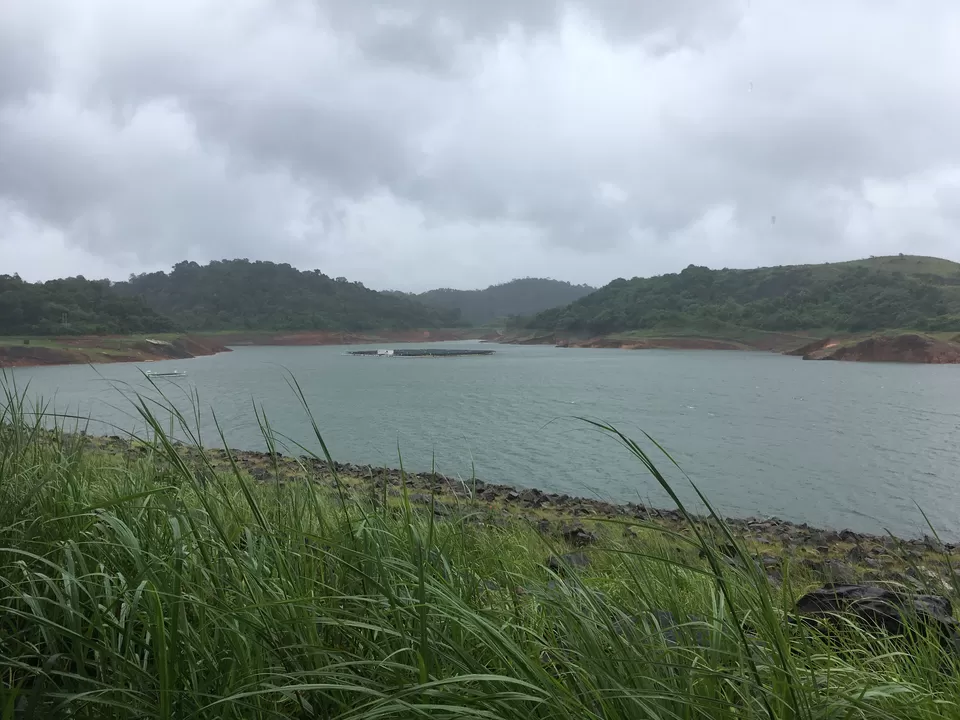 Banasura Sagar Dam is a famous tourist spot, though it is crowded most of the time, you can manage to find a quiet corner to sit with your thoughts.
Even though it is crowded, it feels so peaceful. The place is beautiful, I tell you. You should include this in your itinerary.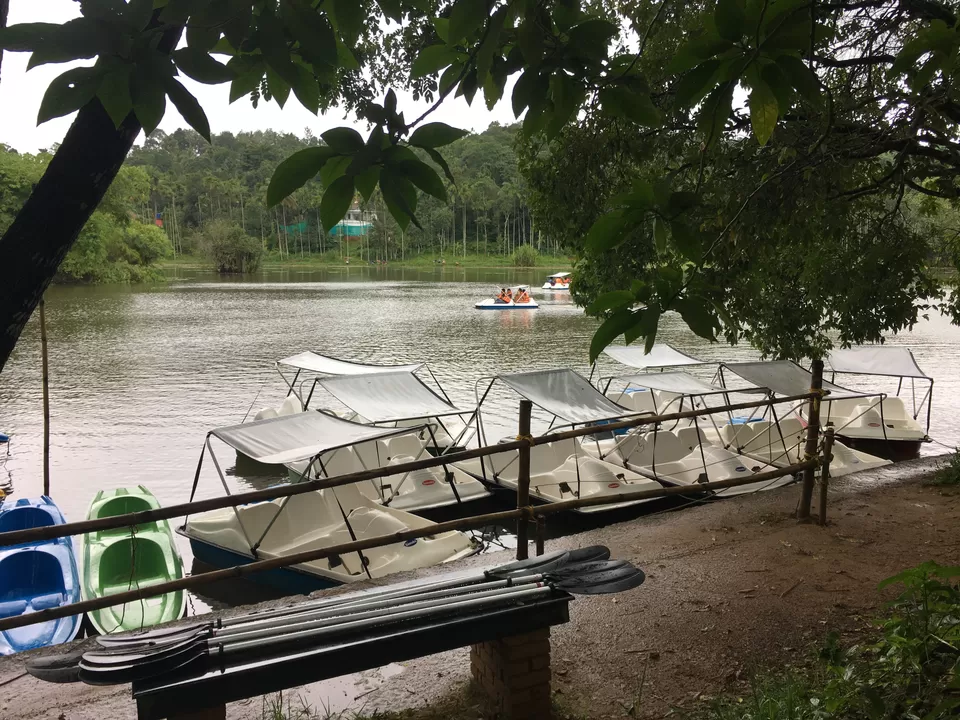 Karlad Lake
This place closes by 5 pm, so make note of it and keep watch on the time ticking.
You can do a couple of things at this place and the activities are not limited to just boating and kayaking. They also offer zip-line here.
Zip-line costs around 300/- bucks here, which is a decent price. They are other places around that offer zip-line for 200/- bucks only.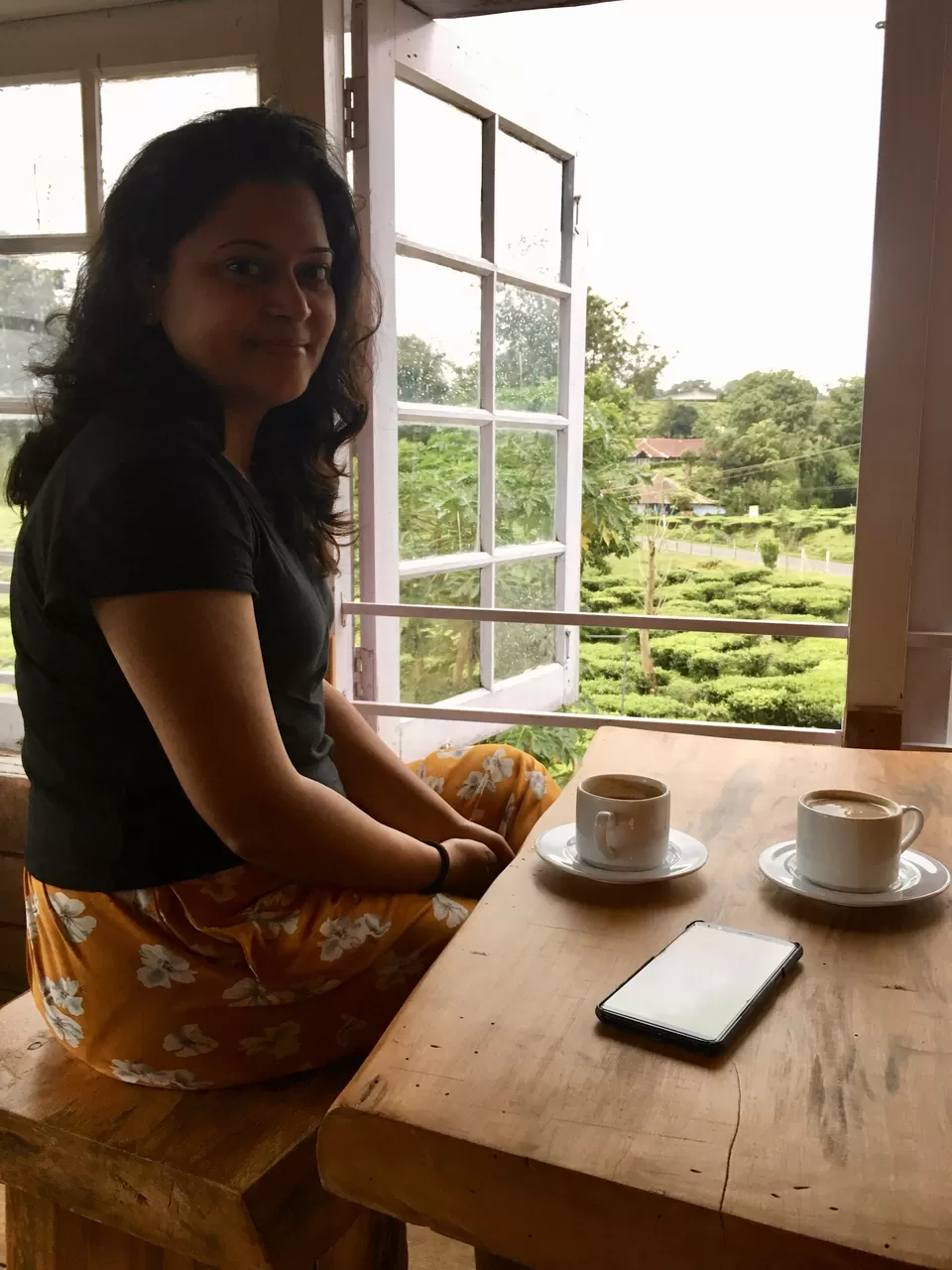 Wayanad Tea Museum
This cozy little tea factory turned museum is a must visit for all those Chai Lovers out there. I had my first butter tea here.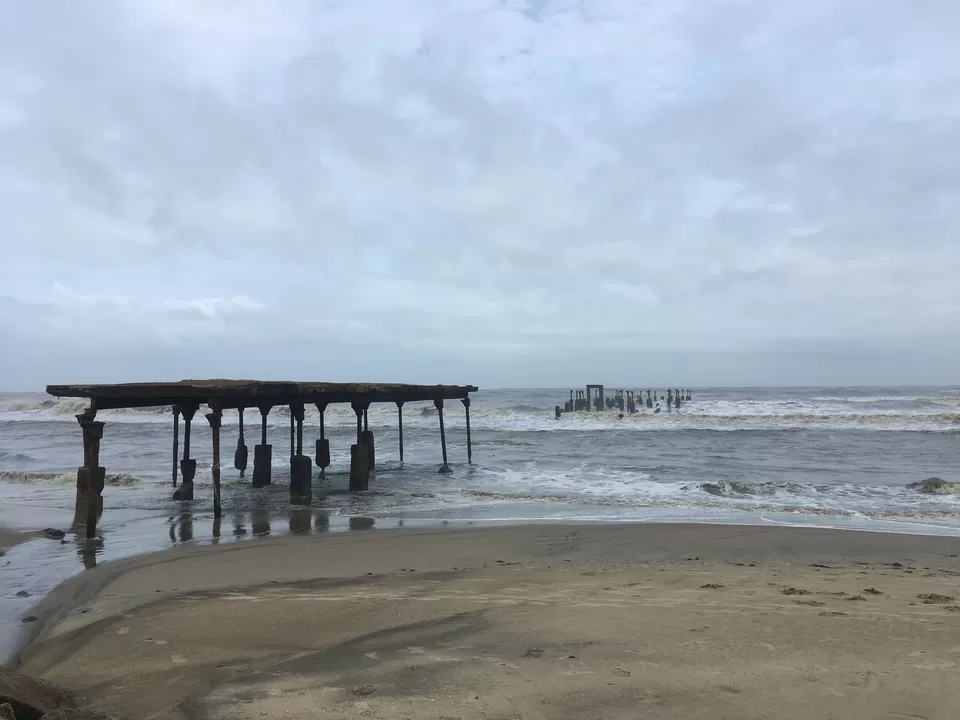 Kozhikode Beach
You can sit for hours here and looking into no particular direction and be with your thoughts. There are many cafes and restaurants just off the beach. You can enjoy your food with an ah-mazing view. What more could you ask for from life?!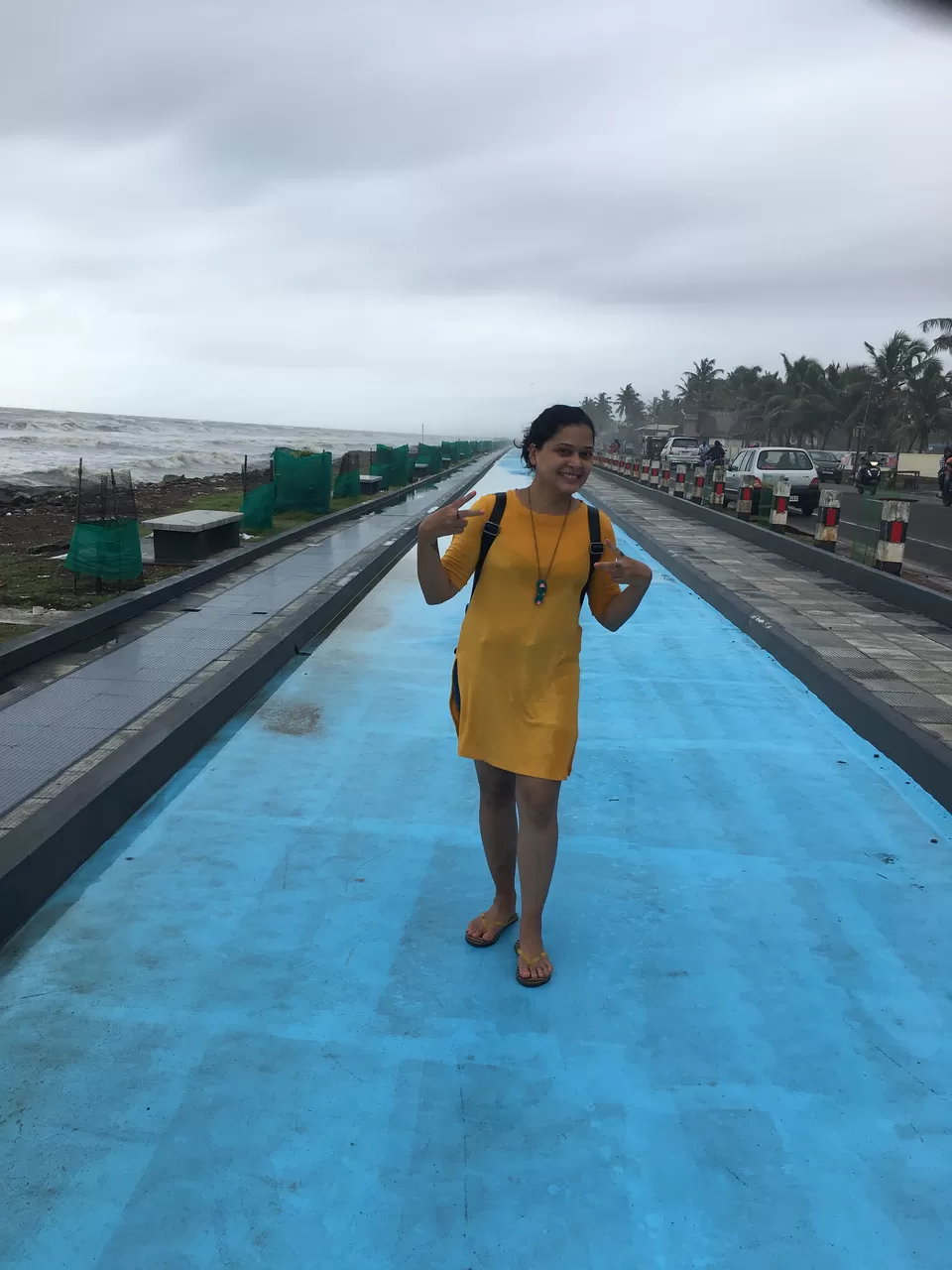 While you are at Kozhikode Beach you can hire a bicycle and ride along the beach.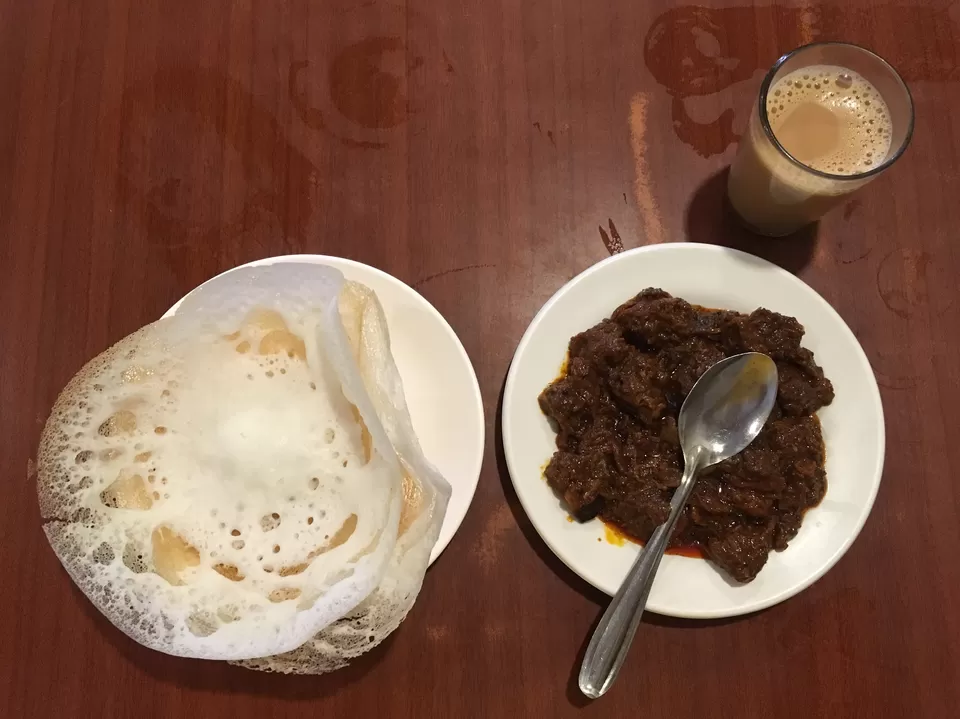 Paragon Restaurant
When in Kozhikode, you gotta have at least one meal at Paragon Restaurant. This is a well known restaurant in Kozhikode. I had brunch here, which included appam, beef, pazham pori and chai. The most delicious meal I ever had (after my mum's food).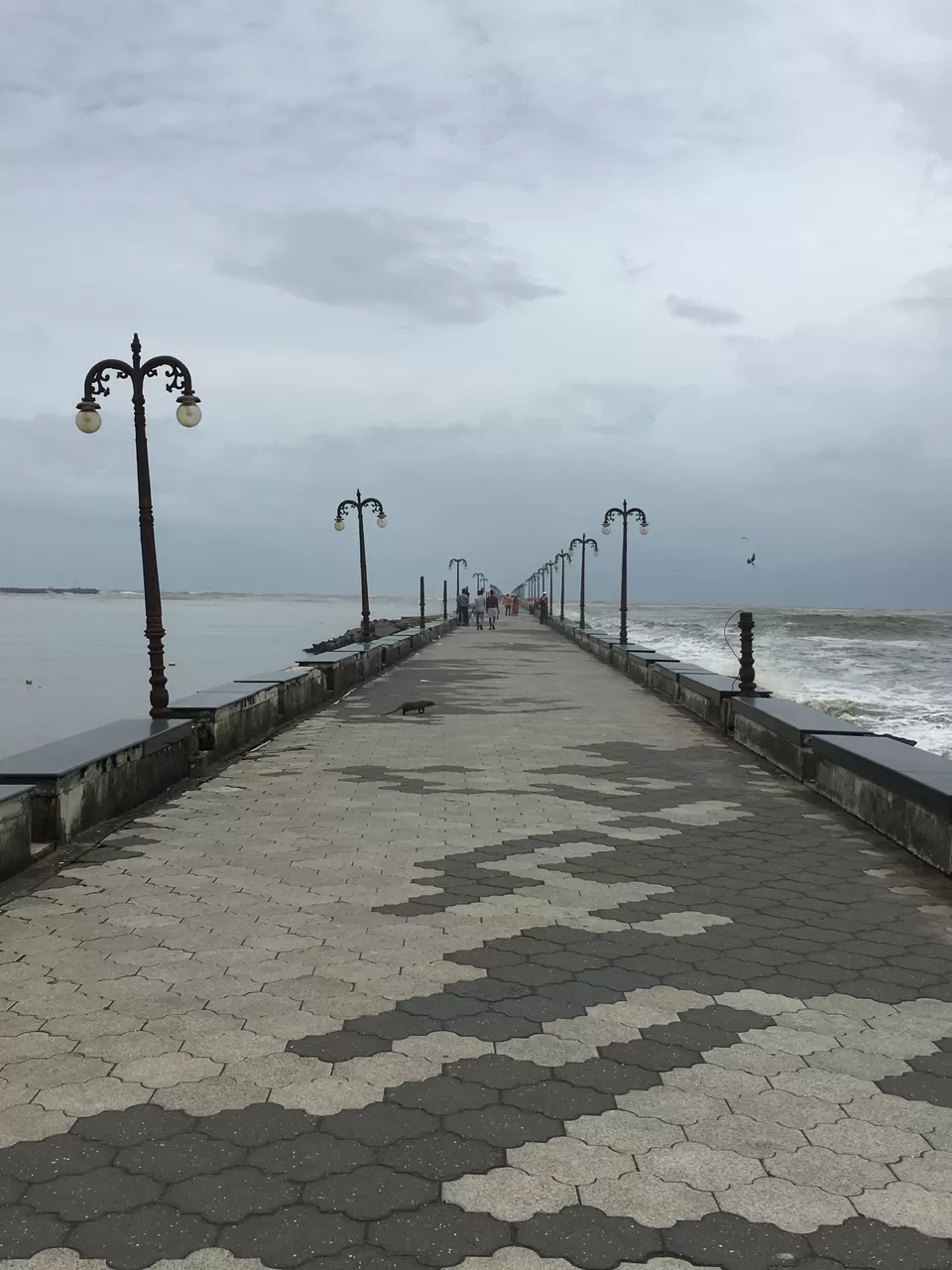 Beypore Beach
This beach is beautiful. This bridge is long enough for a morning/evening walk and locals have call it Pulimuttu.
You could walk till the end of the bridge and enjoy the cool breeze while you watch the waves break on the rocks.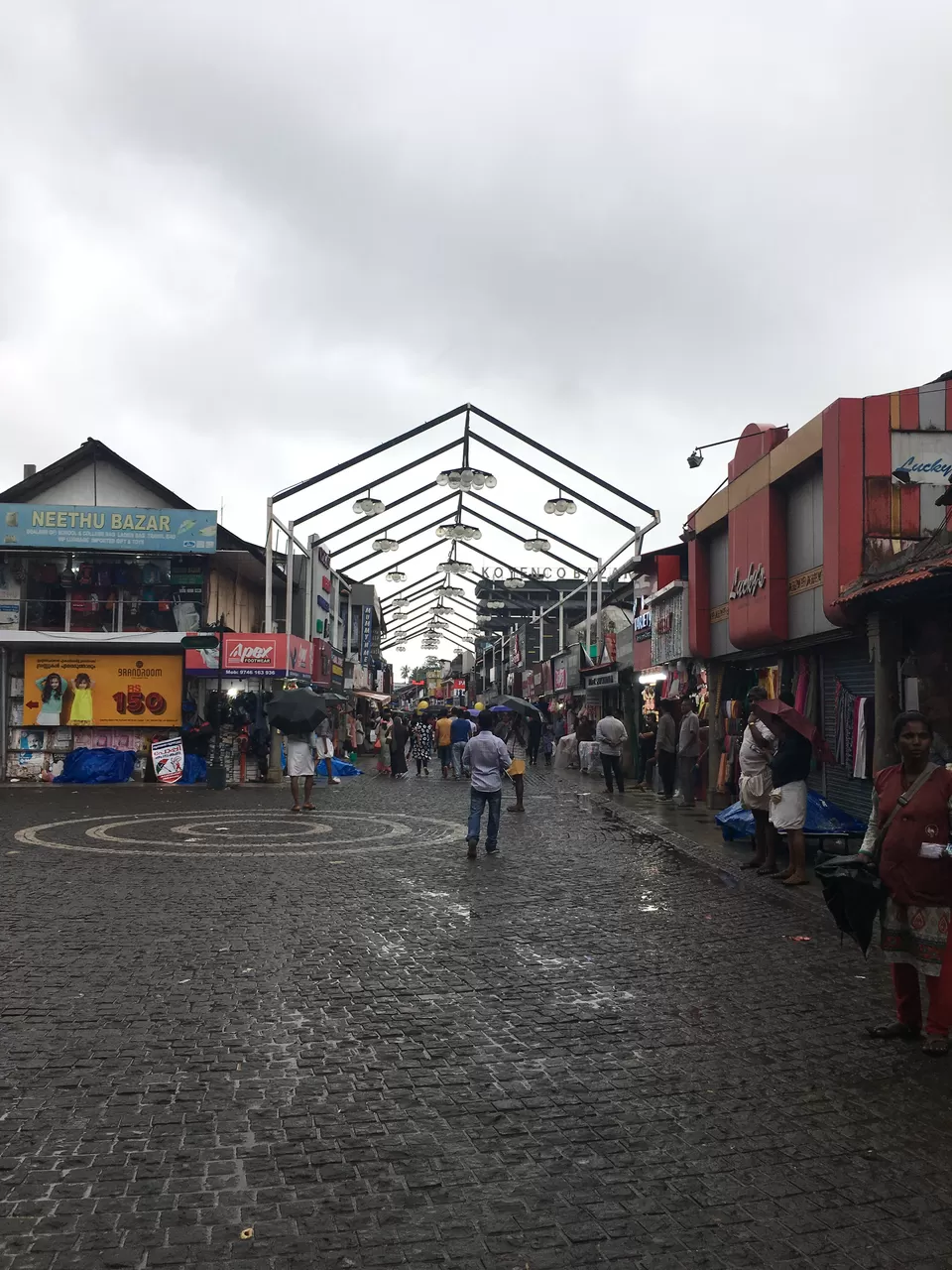 SM Street
You will get anything and everything under the sun here. I knew what I wanted to buy from SM Street and was different kind of chips and halwa (the heart wants what it wants).
On my third day (last day), I just chilled at Zostel till it was time to say bye to Kerala.
This trip turned out to be such a great one. I met ah-mazing people and had a great time.
Since people turn to Tripoto to get information on places to visit, eat and stay, I have kept it strictly to just that. To know about my trip to Kerala up and personal, click here.