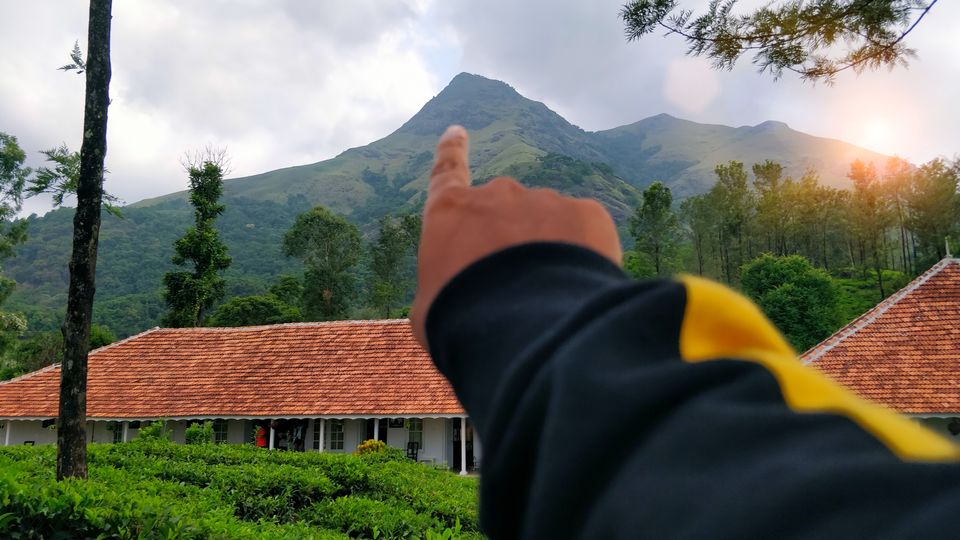 Date: 4th May 2019
People: Two
Bike: Royal Enfield Himalayan
Distance from Bangalore to Wayanad is 300KM Approx.
Time: 6.5 Hr Approx.
4th-May-2019 Saturday at 1:30 A.M we left from Bangalore.
We took N.H 275 to reach mysore through Kengri-Ramnagar-channpatna-Mandya.
We took our First Halt for tea near Mandya, approx. 50 KM before Mysore.
We reached Mysore at around 4:15 A.M.
I'll suggest people not to take the bypass road(outer ring road) from Mysore if they are travelling during night. Better go through city as there will be no traffic and also you will be able to see awesome Mysore palace.
We stopped at Mysore Palace for 30 min and took some pictures. During night Mysore Palace looks stunning. It has its own beauty. we are not allowed to go inside during night but from outside also it looks great.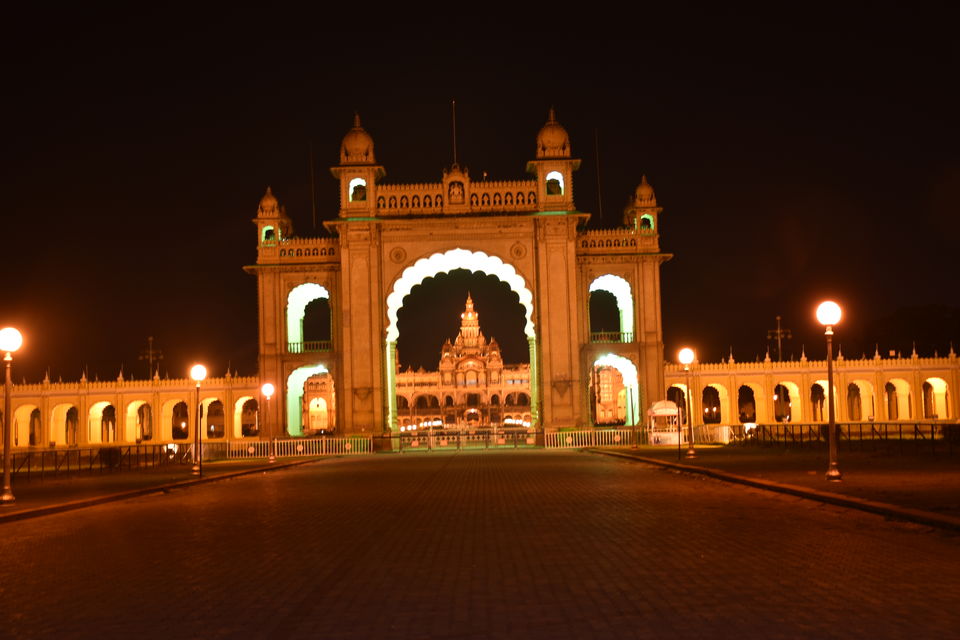 From Mysore there are two route to reach Wayanad one is through N.H 275
Route 1: N.H-275
Maysore-Bilikere-Hunsur-Gonikoppal-Kutta-Wayanad.
Distance: 125 KM approx
Second one through N.H 766
Route2: N.H 766
Mysore-Nanjanagudu-Begur-Gundlupet-Bandipur National Park-Sulthan Bathery-Wayanad
Distance: 140 KM approx.
We choose second route because route 2 is more scenic which goes through Bandipur National Park. Also the roads are good.
We left from Mysore at 4:45 A.M toward Wayanad.
we took our second tea Halt at 6:00 A.M near Begur which is 45 K.M from Mysore.
then we continued toward Wayanad,Now the day light started to appear. After Begur next city is Gundlupet from there we need to take right toward Koothanuru.
At 6:45 A.M we reached the forest. there were many scenic views, also we saw many Deers.
Note: We can not travel through this forest during night, it open at 6:00 A.M and Closes by 9 P.M for public vehicles.
At 8:00 A.M we reached Waynad.
We made an advance booking for our stay in Wayanad at Zostel Wayanad.
On our way to Zostel there was one place called Edakkal caves. we thought it is better to visit Edakkal caves now only, rather than going up and then coming back to visit this place.
For Edakkal caves we need to walk for around 1.5 K.M from Parking Area. 30 RS is the fees for each person and 50 Rs extra if you are carrying a camera along with you.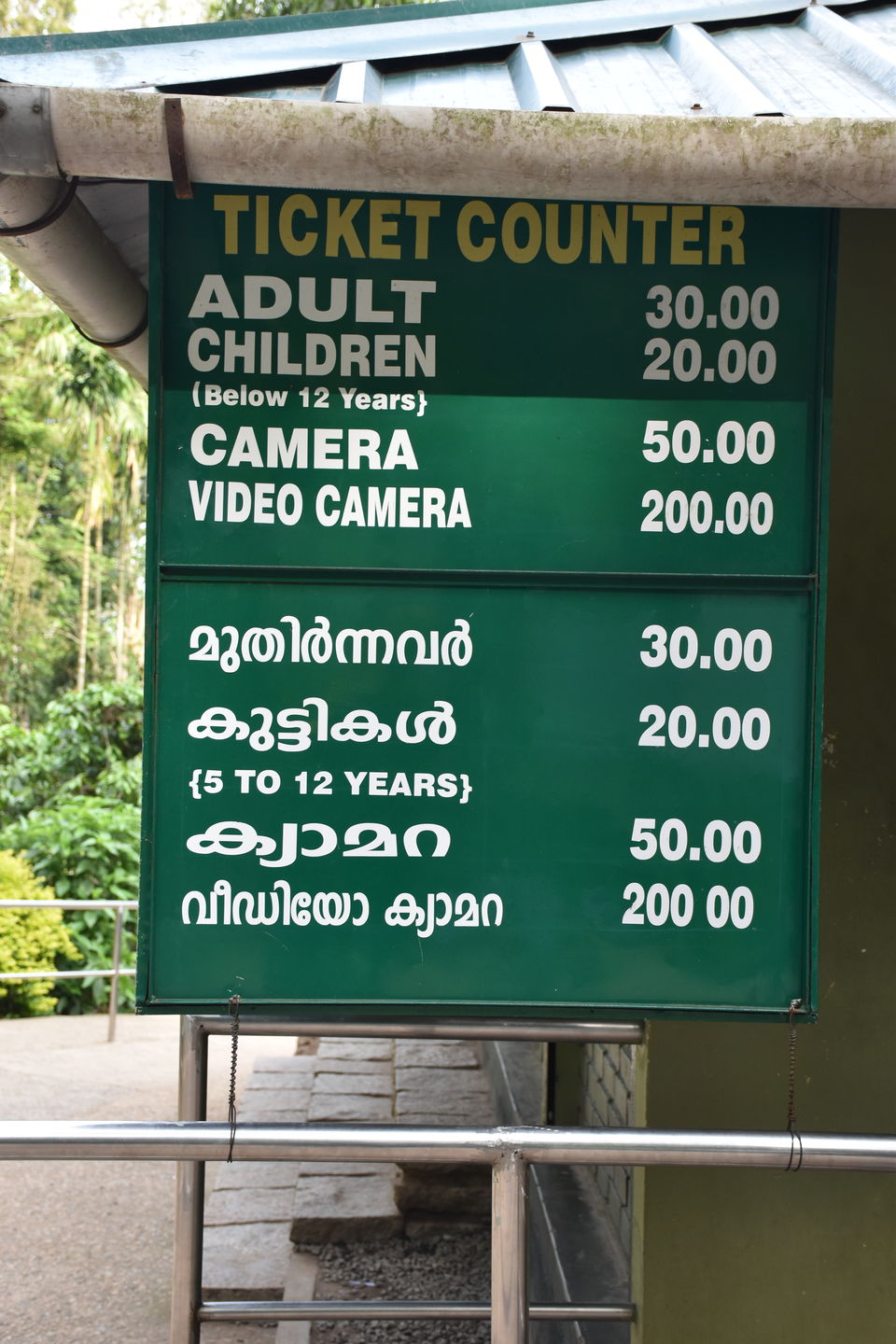 Edakkal caves were not much impressive but the view from there and way to reach caves was awesome.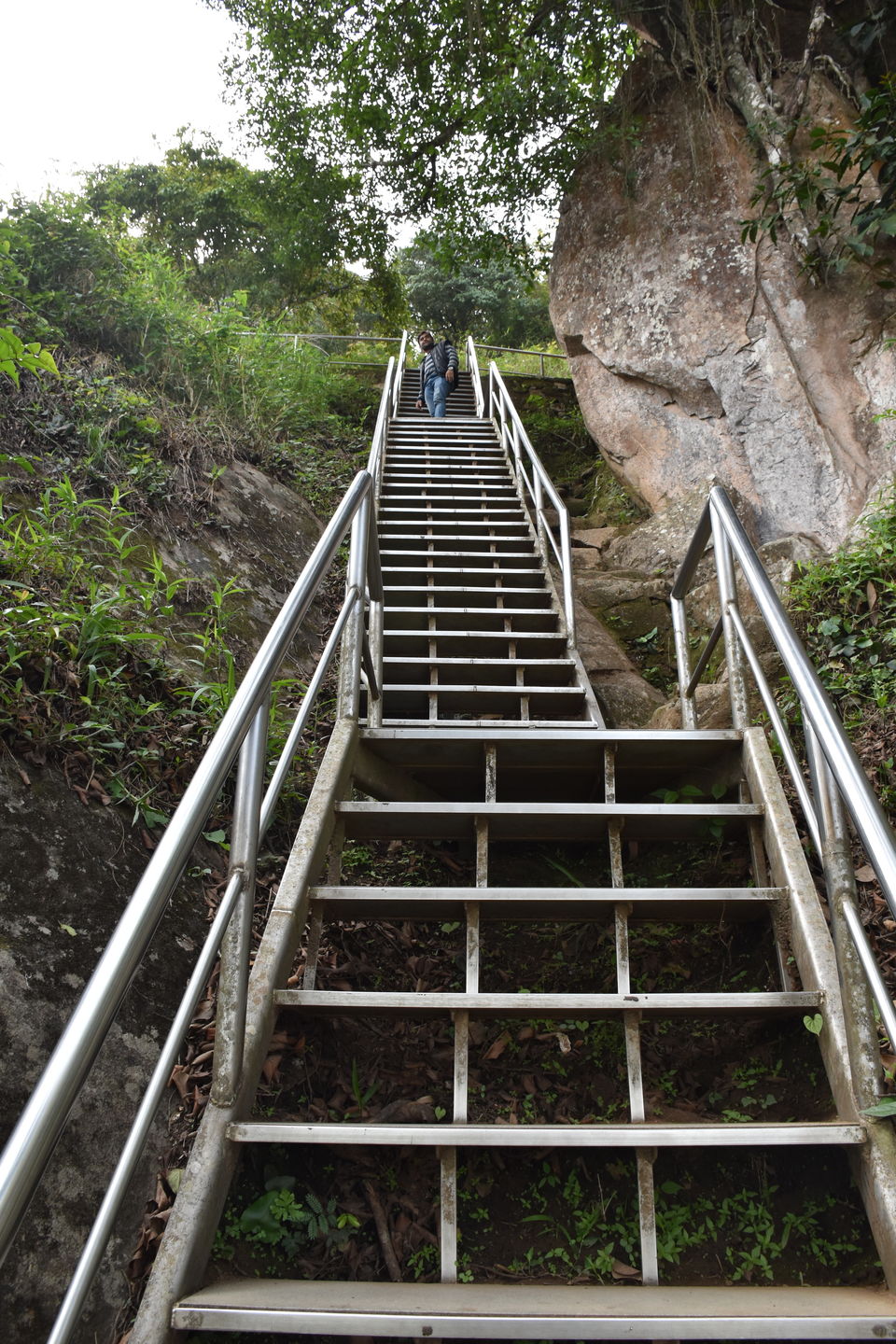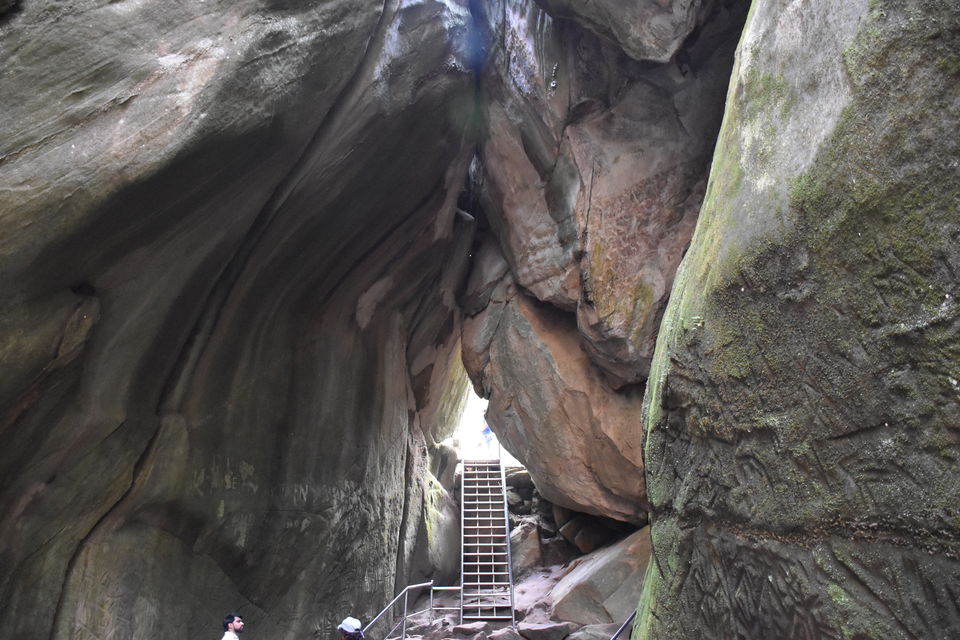 From Edakkal Caves we left for our Hostel which was near Meppadi.
we reached our hostel at 11:30 A.M. Hostel Property was very good. Clean and beautiful. It is in tea gardens. I guess it is the best place to stay in Wayanad. we paid Rs 550 for one person for each night.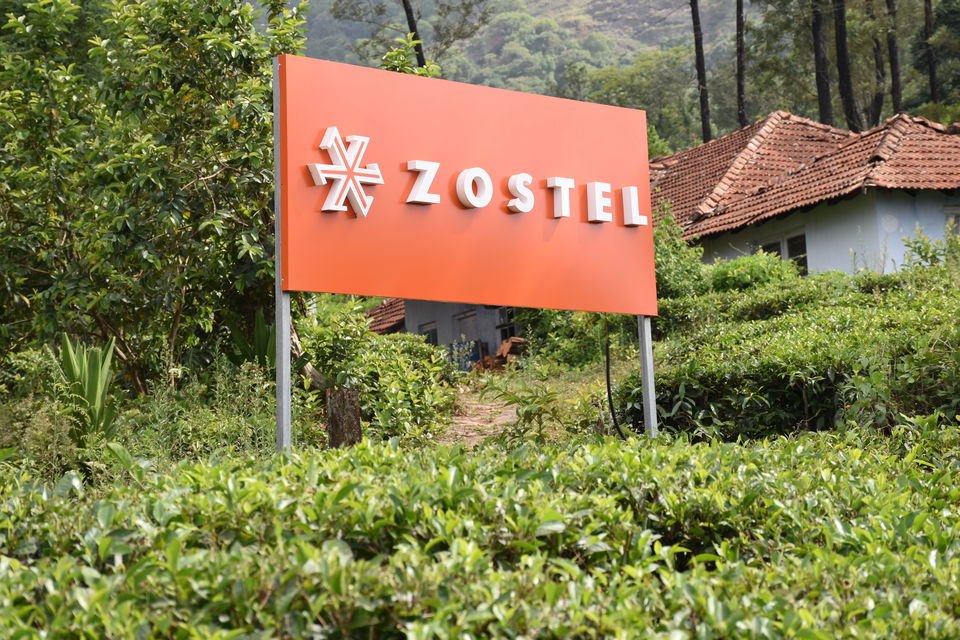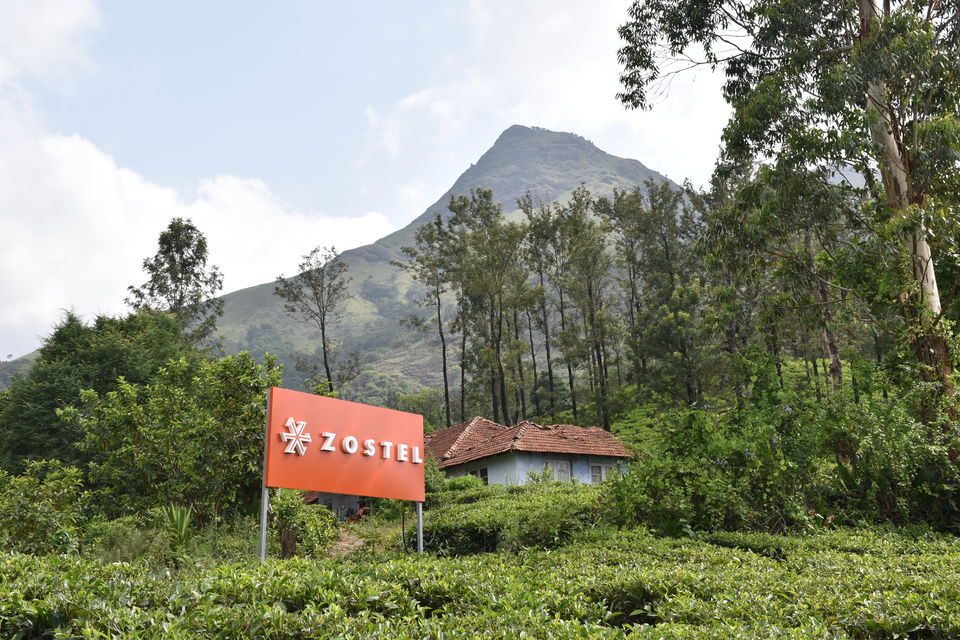 We took rest for 2 hrs and then we went to Soochipara Waterfalls.
There was very less water in soochipara waterfalls. We stayed there for 1 hr and came back to our Hostel.
At evening we went for a cycle ride through tea gardens, after coming we played badminton and carom-board in hostel.
At 9:00 P.M we went to see firefly, First time in my life I saw so many firefly. View was so great. Hundreds of firefly were sitting at a tree.
After coming from there we went enjoyed live streaming of IPL while sitting beside bonefire.
Also we enjoyed other activities like singing, playing guitar, jokes, karaoke, guessing game and much more.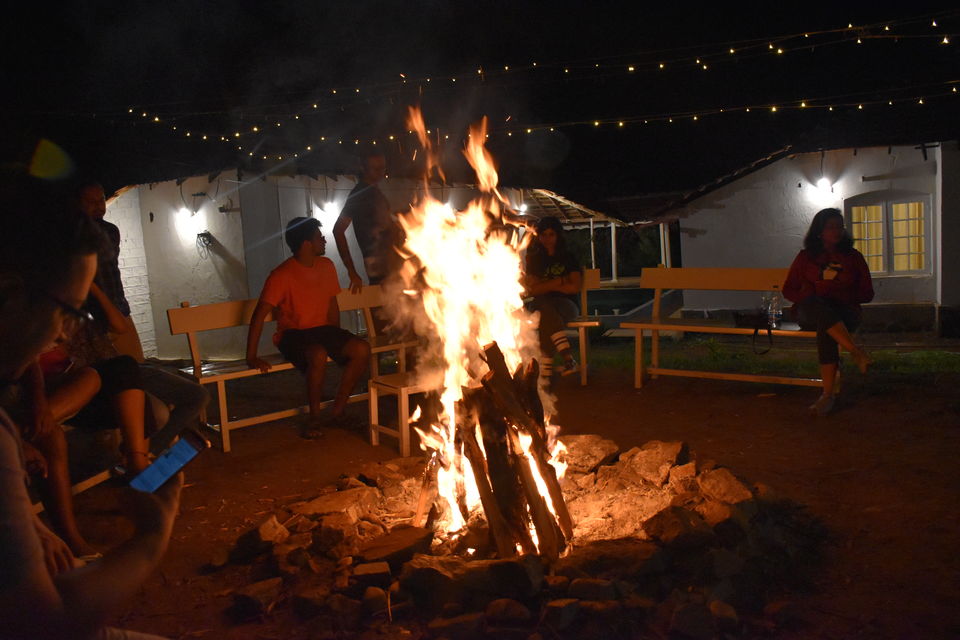 All the arrangement done by Zostel for evening was awesome.
At 11:00 P.M we had our dinner and later went to sleep.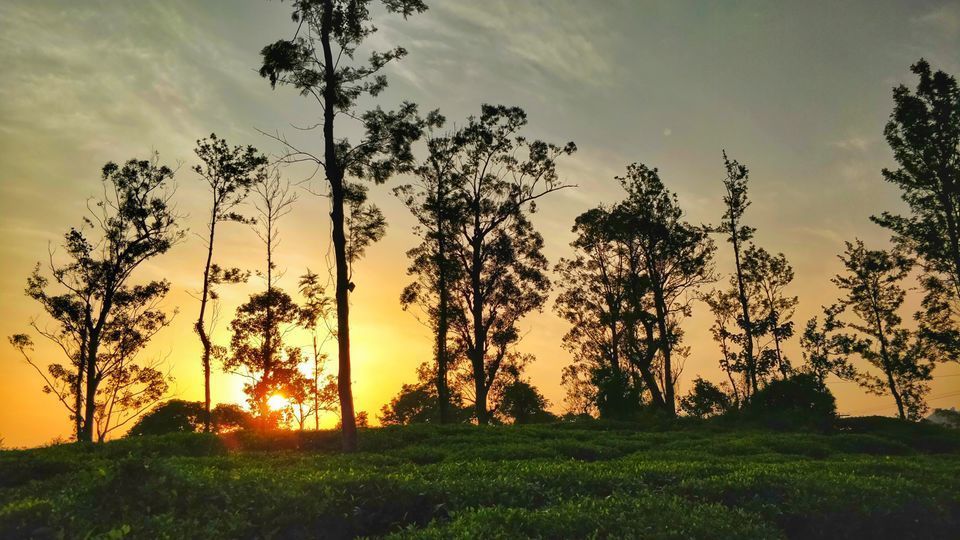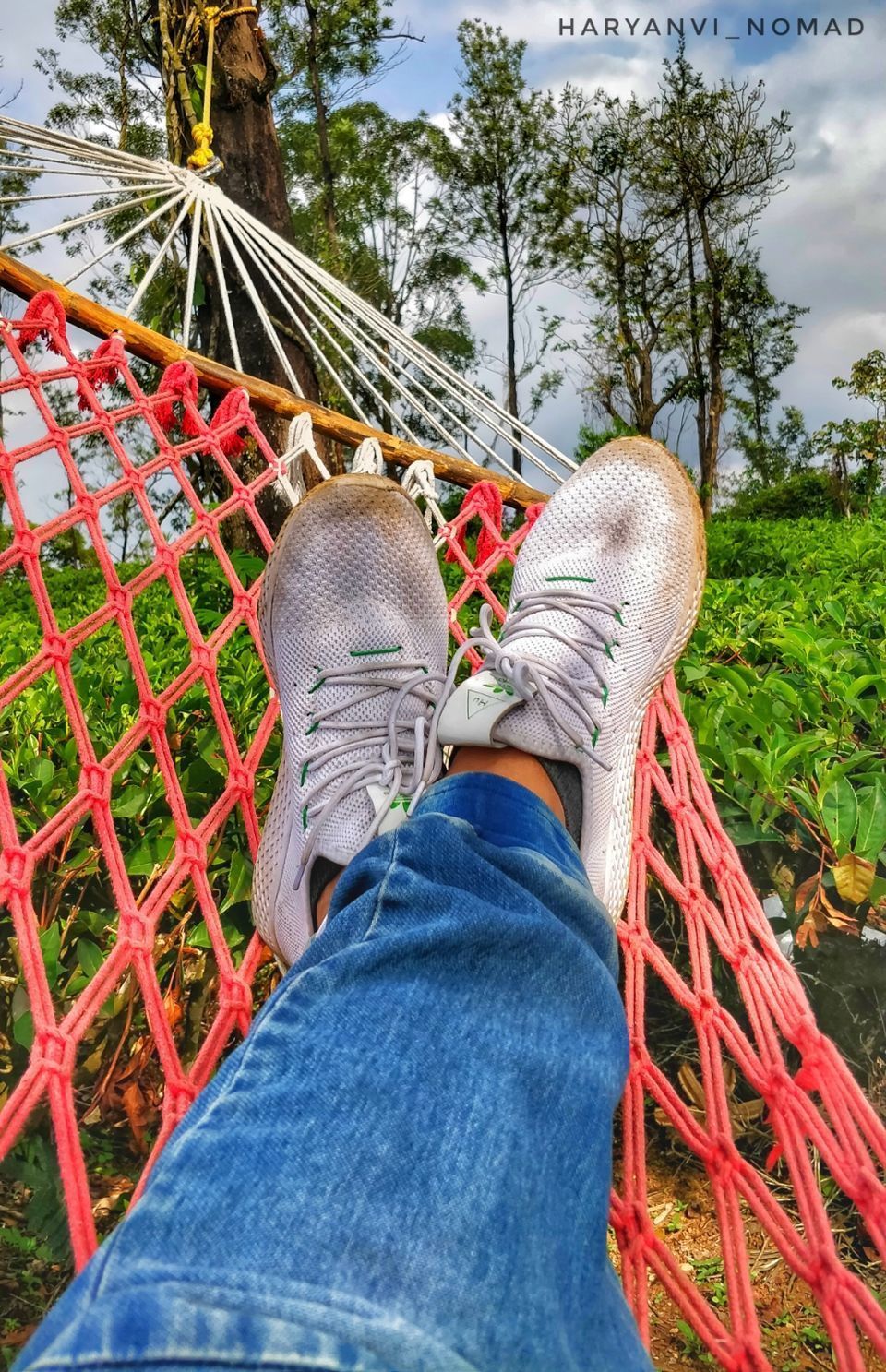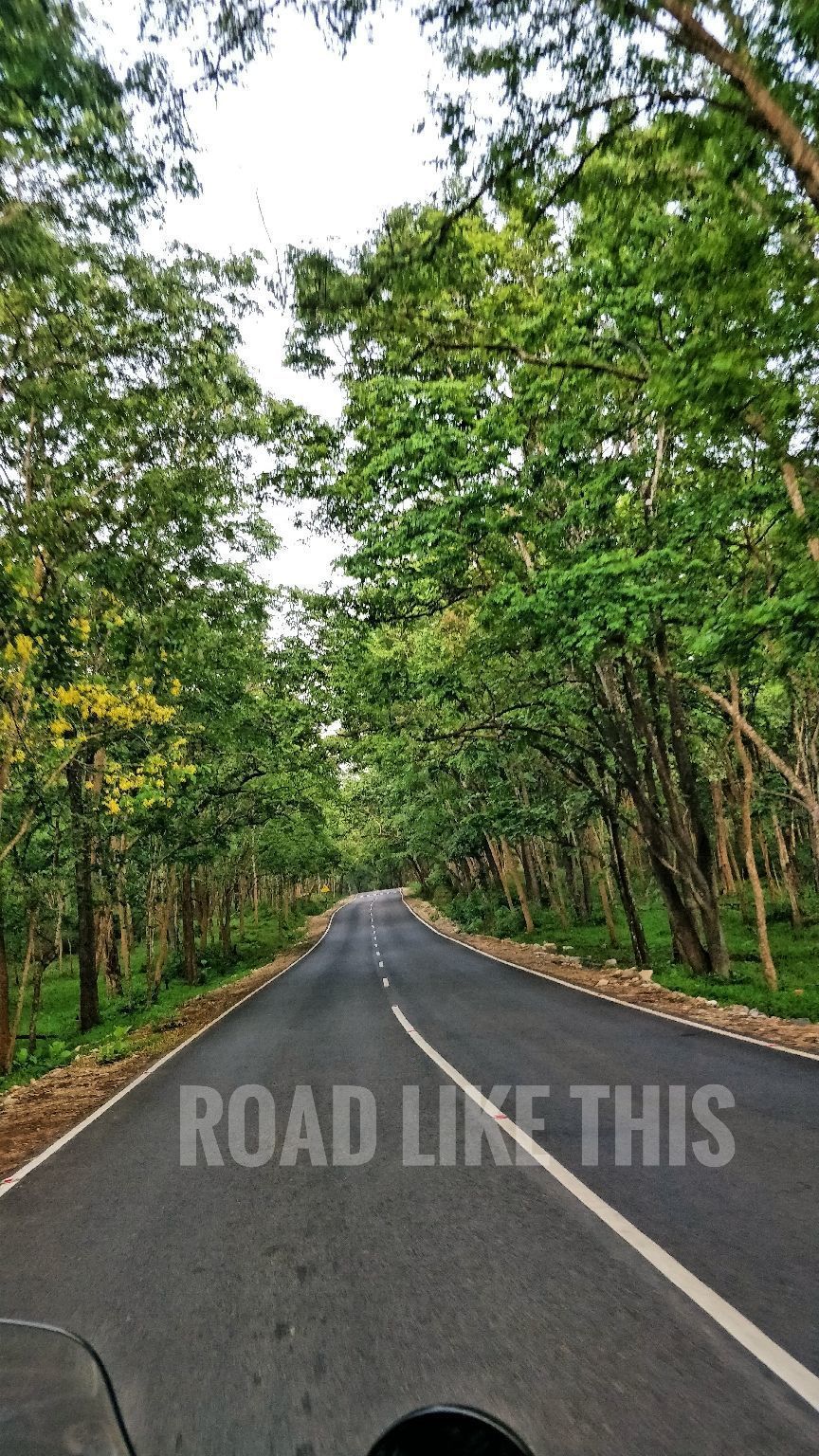 Day 2:
I Woke up at 6:00 A.M, Came outside my room and saw a magical view. I just cant explain the moment. As our hostel was top of the hill.
There was a layer of clouds. We were above the clouds. Sun was also rising giving a mesmerizing view.As the sun light was falling on tea leaves, tea gardens were looking beautiful.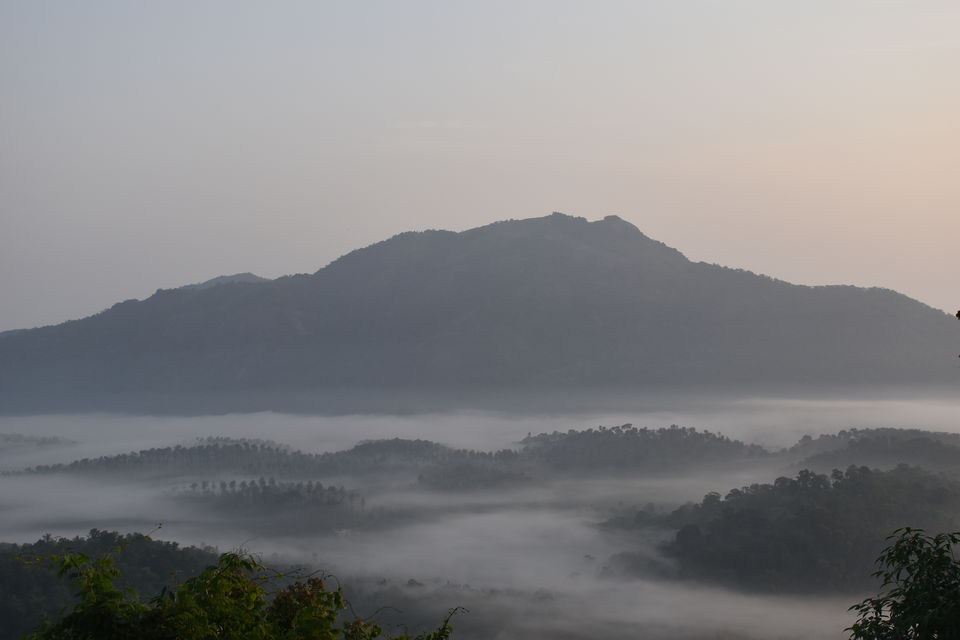 At 08:00 we went for a safari ride to an old Bungalow which was around 50 Yrs old.
Safari was arranged by Zotel for which they charged us Rs 200 for each person.
On our way to Bengalow we stopped a Gavava Garden. We plucked and ate Gavava. Clicked some pictures there.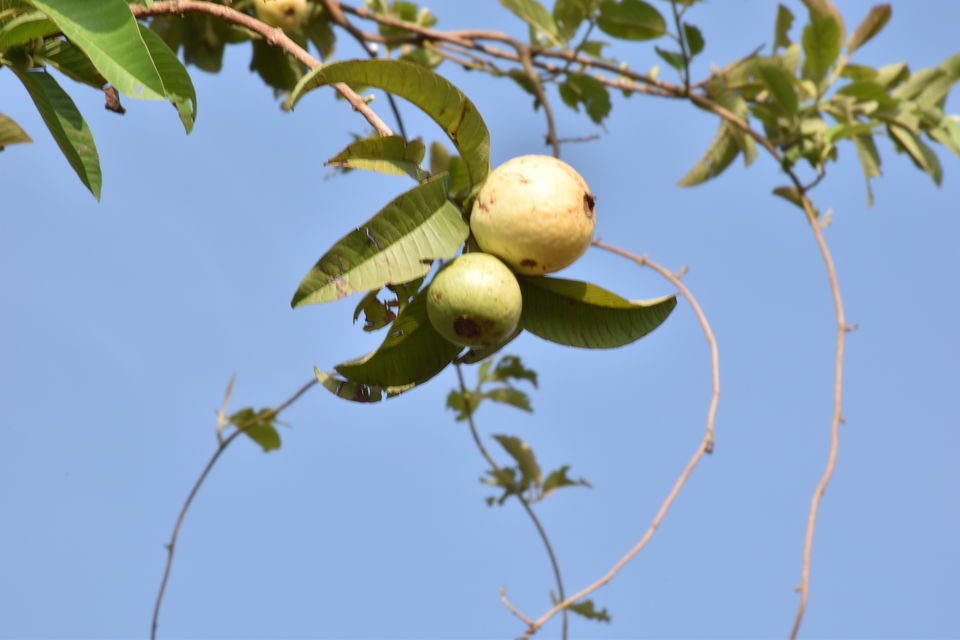 After some time we reached Bungalow which was very old. All the Items inside bungalow was of old days but they were looking amazing. one table tennis was also available there which we played for some time.
Also one small waterfall was there.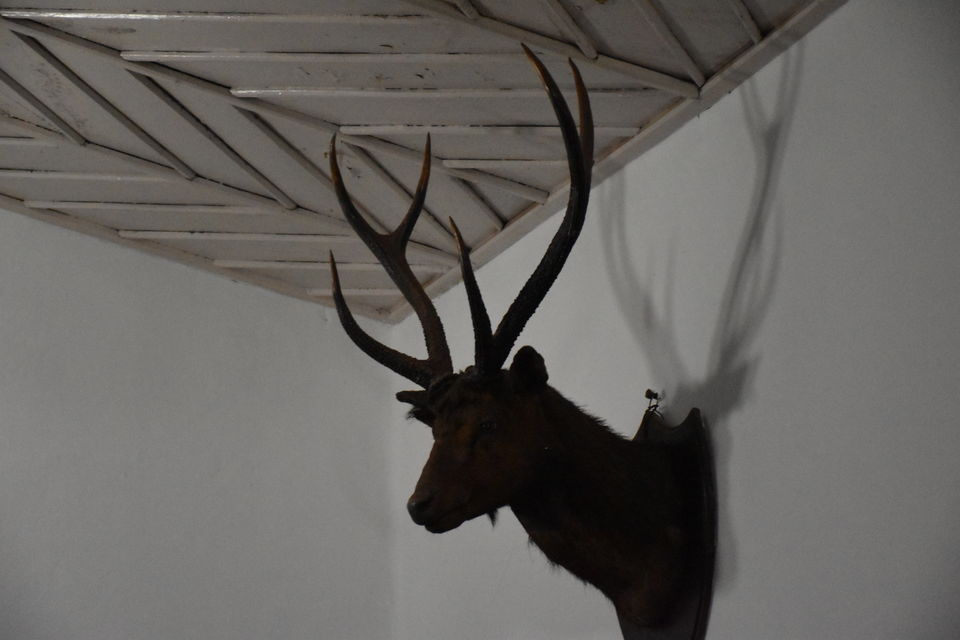 We came back to Zostel at 11:00 A.M
Then we had our breakfast and checked out from there.
From there we went for bamboo rafting and zip-line. Due to less water bamboo rafting was not possible. We tried zip-line for which they charged us 300 Rs each person.
And Bamboo Rafting price was 1000 Rs for two people and 1600 for 4 people.
After that at 2:00 P.M we headed back to Mysore.
2 more places were there in wayanad which we missed out.
one was chembra peak treak which was closed temporarily by government for some reason. Zostel was also at Chembra peak RD.
Second was Banasura Sagar Dam - For which we didn't felt like to visit as the reviews were not very good for that place.
We reached Mysore at 5:00 P.M and took rest at Mysore palace for 2.5 Hr. We stayed there for so long because I wanted to see the Palace lighting.
Palace ticket for each person is 70 Rs for each person.
All the lights of palace are switched On at 07:00 P.M every day. Meanwhile we went inside palace and Roamed around. Creativity inside palace was awesome.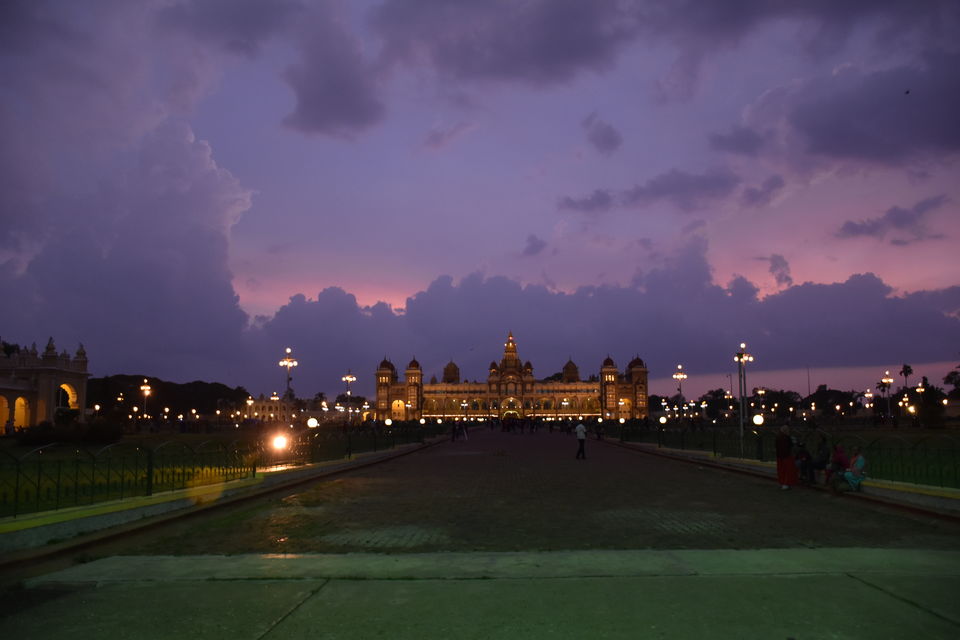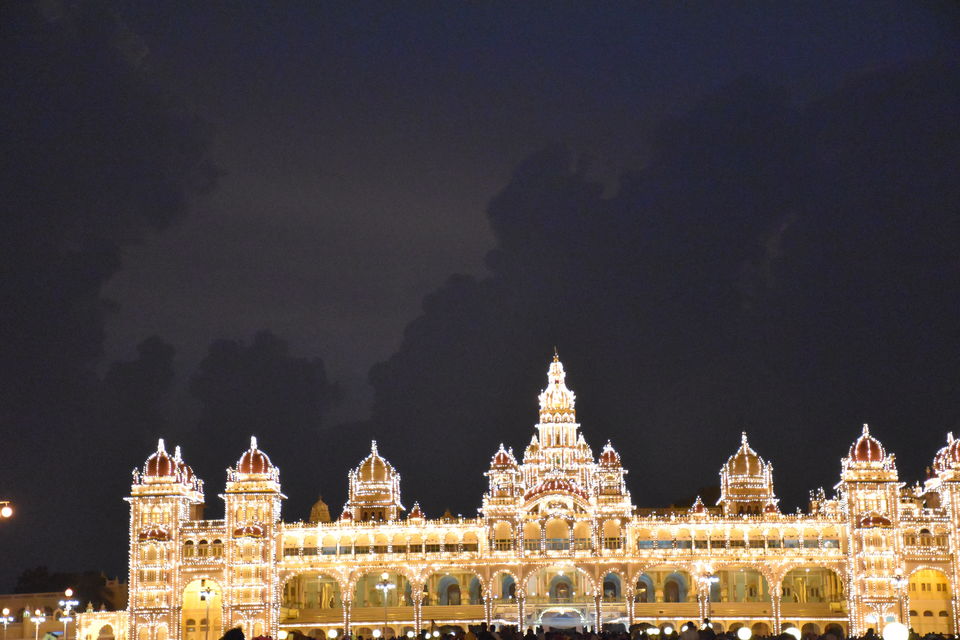 We saw palace lightings at 07:00 PM and headed back to bangalore at 7:45 P.M from mysore.
On our way to Bangalore we stopped at Rasta cafe for dinner which is 40 KM away from Bangalore and 10 K.M from Ramnagara.
We reached Bangalore at 12:00 P.M
Overall our trip was awesome, we enjoyed so much in just 2 days. Zostel is the best place to stay in wayanad.
Total cost for two people was Rs 5800 Approx.
Monday morning I went to my office with a Happy Face :)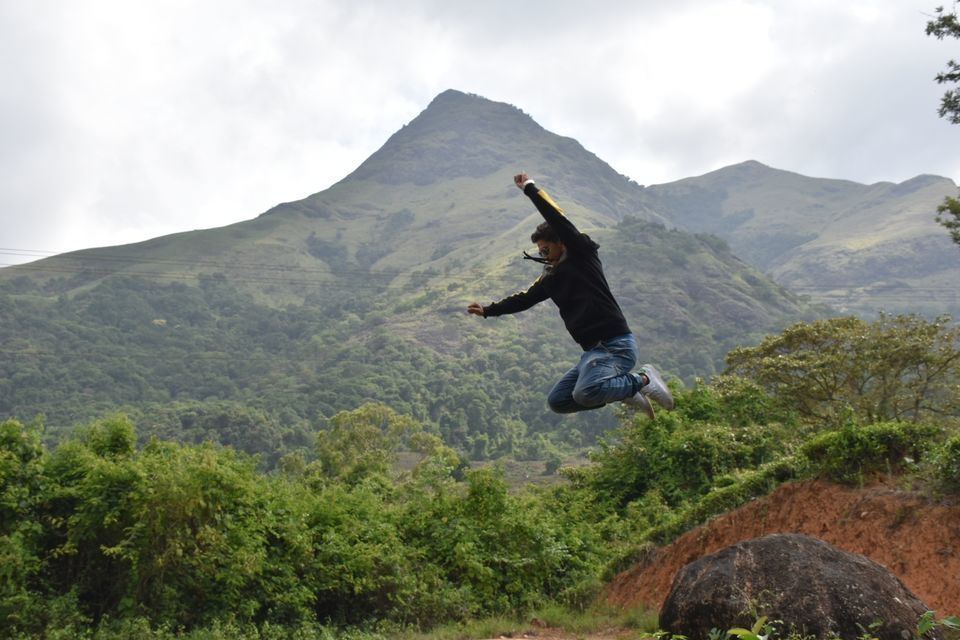 Frequent searches leading to this page:-
wayanad -bangalore road Trip, wayanad tour blog, wayanad tour from bangalore, wayanad budget tour packages, best wayanad tour packages