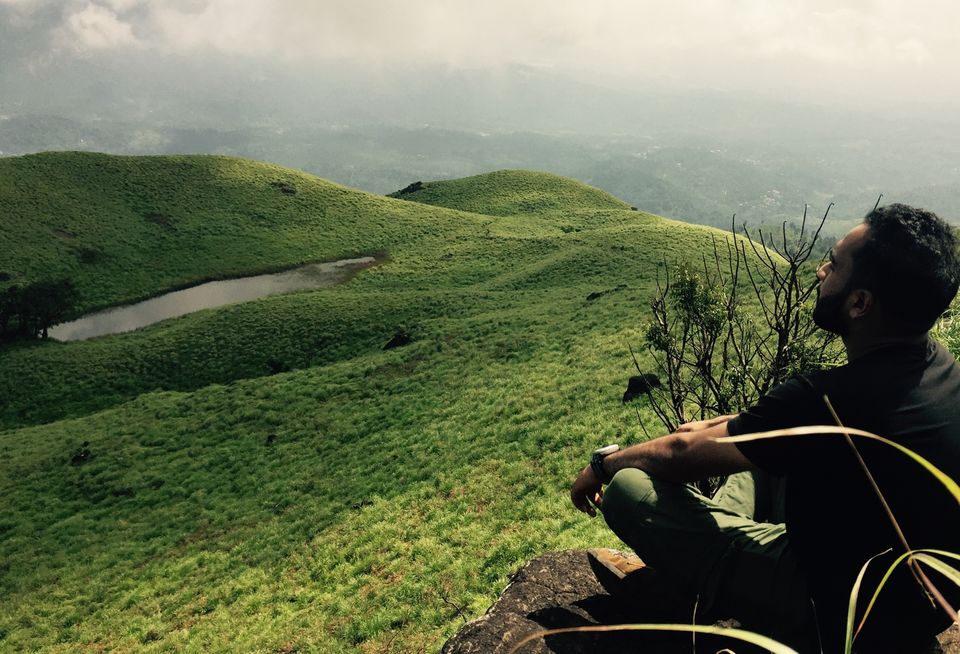 Wayanad. Well known for its natural beauty and serenity has much to offer who loves nature.
This time it was chembra peak. The reason why i choose this place is it is the highest peak in wayanad which is 6900 feet above sea level from where we can see a 360 degree view of wayanad and parts of Calicut and malappuram districts.
Trekking to this place will challenge you physically if you are a first timer. Even though the trek is short, it is really challenging. At some points before reaching, you have to climb 90 degrees little rocks. Difficulty level is moderate. It is only 6 kms up and down.
The view from the top is spellbinding. Greenery at its peak.
Nature welcomes climbers with love on its summit. 'A heart shaped lake located at the top. It is home for little colourfull fishes. In short, A fairyland.
Below are few tips before planning a trek to Chembra.
* Dont drive your own vehicles from Meppadi ticket office to chembra starting point. The roads are rough and narrow. Hiring jeep from meppadi is the best option. Pro trekkers can also walk through to the starting point which is 13 kms from Meppadi coz the view is amazing on its way.
* Try to make a group of 10 from meppadi 'coz ticket will be Rs.750 for a group. 'Can save a lot'
* Carry enough water bottles and energy bars. All the bottles you carry should be stickered from ticket office. Rs.50 per bottle, which is refundable on submission of bottles back after trek. This is to maintain cleanliness of mother nature. Bottles without stickers shall not be permitted to carry up from starting point.
* Always try to reach before 8 in the morning to meppadi ticket office 'coz the tickets are limited to 250 per day.
Do Not :
Throw your garbages on its way.
Smoke cigarettes.
Catch fishes from the heart lake.
Feed fishes.
Trek above the restricted area.
#kerala #keralavacation #trekking #trekkingkerala #chembra #chembrapeak #wayanad #keralamountains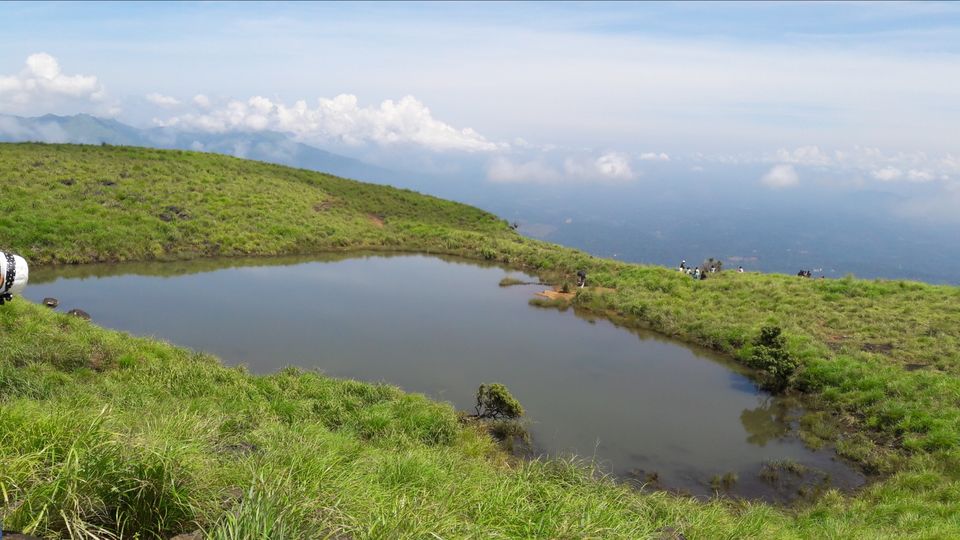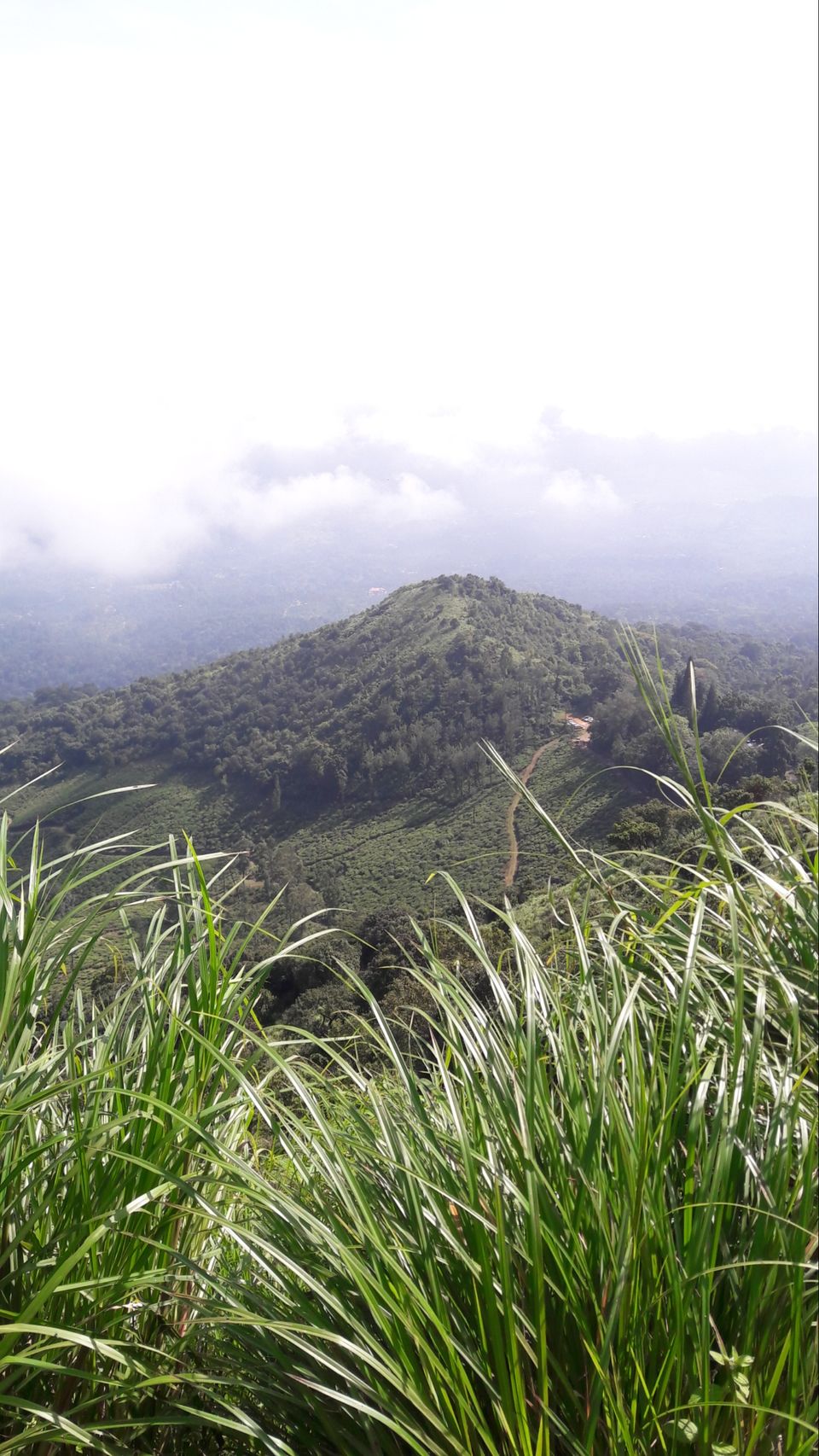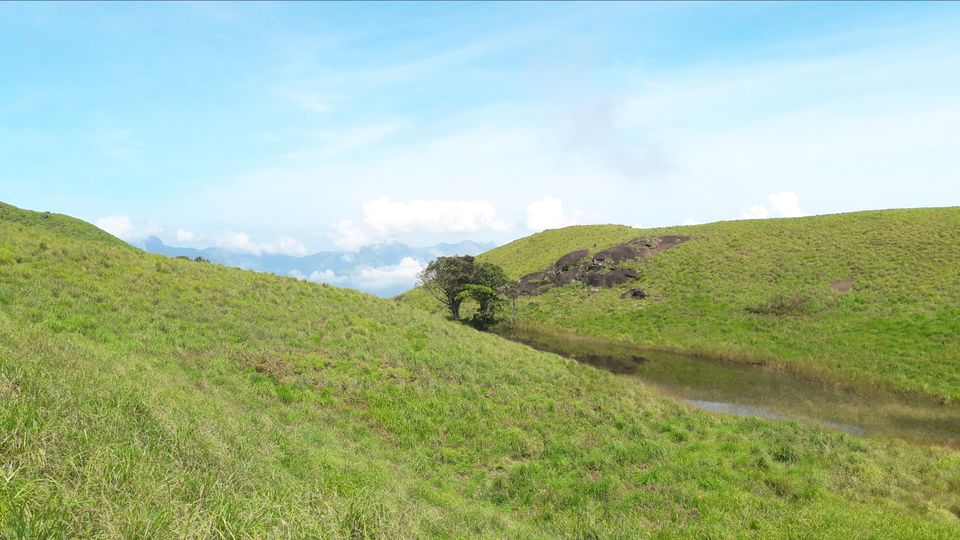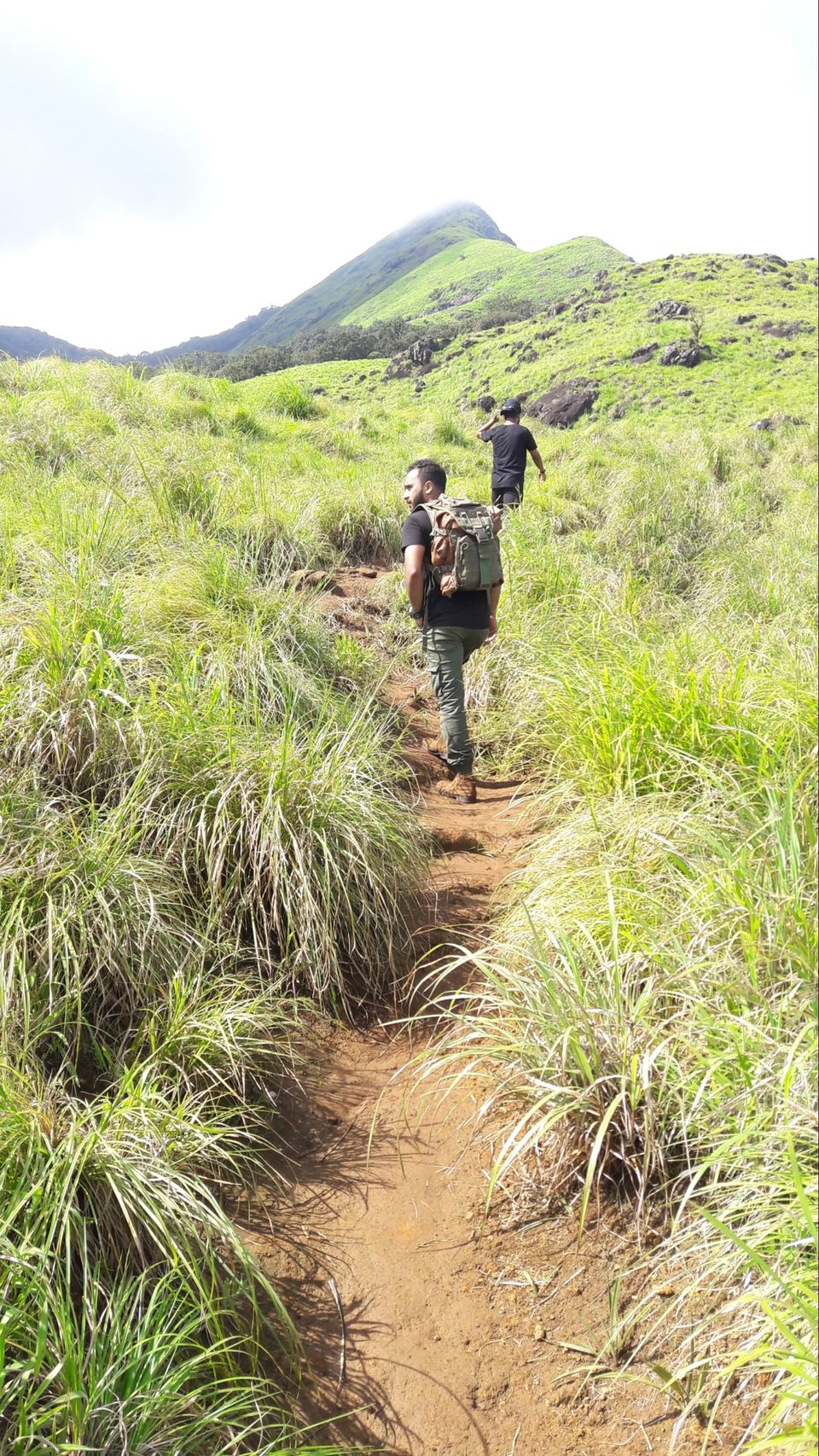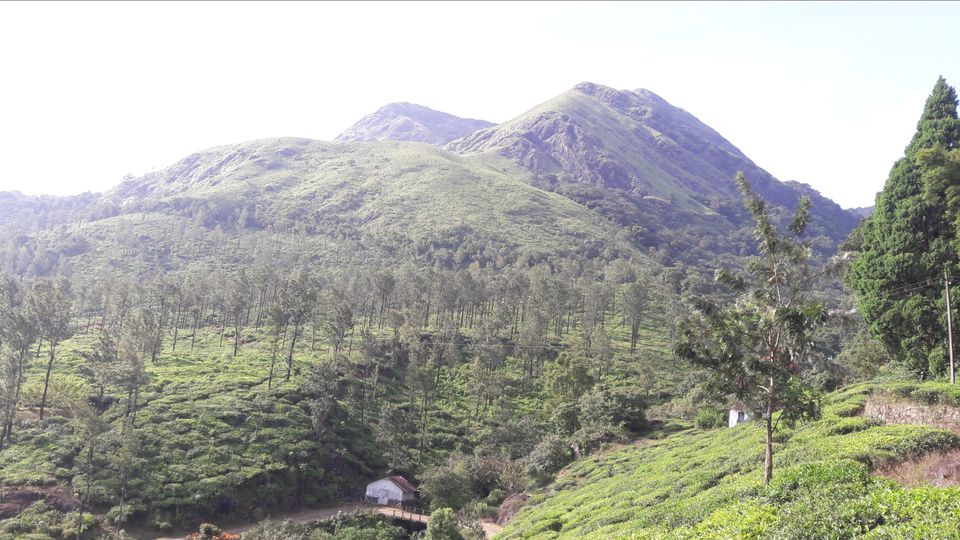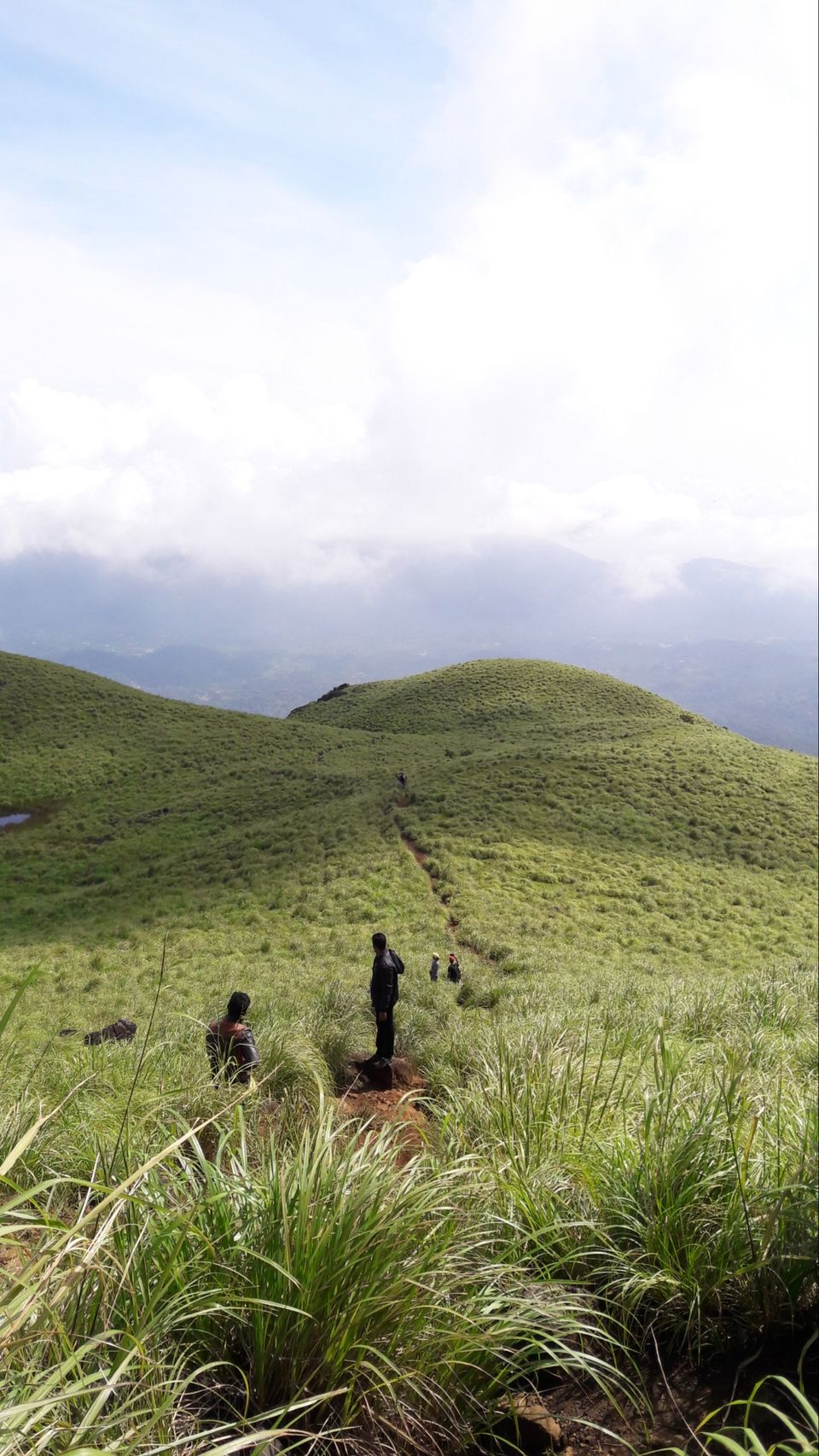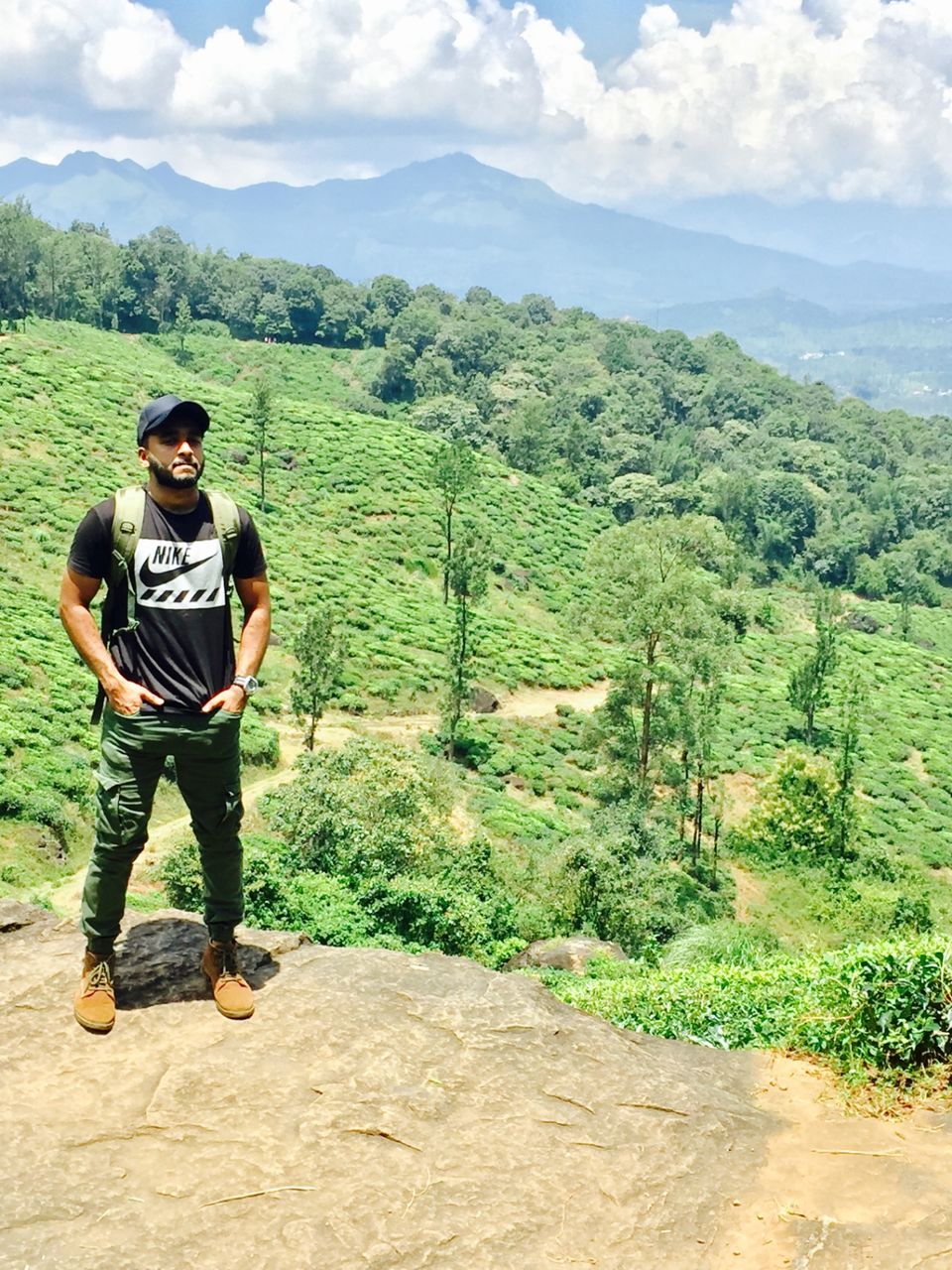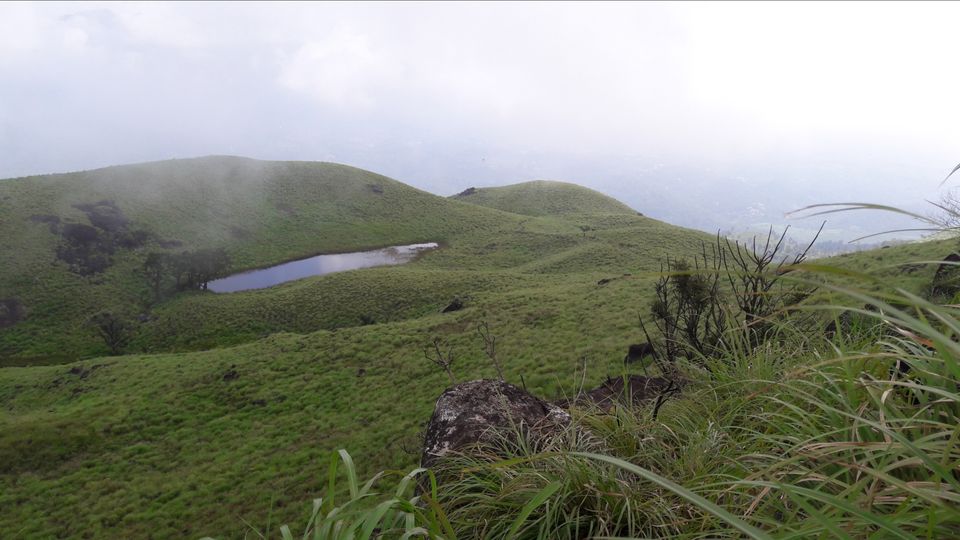 Frequent searches leading to this page:-
wayanad kerala tourism places, wayanad tourism malayalam, wayanad local tour package, wayanad kerala tourist spots, wayanad kerala tourism resorts