As a biker and wanderer we always look for less explored terrains. The joy of conquering such places is only known to a biker enthusiast.
While searching for the unusual, less explored places in karnataka, I pounced upon lot of places. One such place being Mattur: India's last Sanskrit speaking village, located at a distance of 15 Kms from Shimoga.
Mattur. A village with one foot in the Vedic times and another in the 21st century, Mattur is one of the very few places in the world where residents still converse in the classical language of Sanskrit.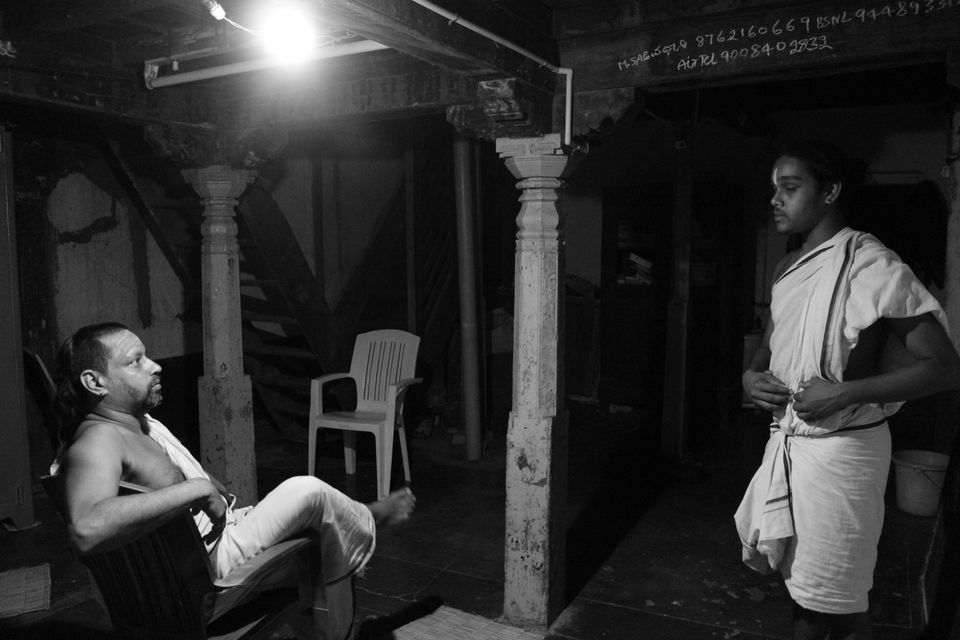 I started from Agumbe towards Mattur and had to reach Mattur before the sunset as I had promised Acharya Kirana Avadhani to meet him at 5:30 P.M.
However the beautiful country side caused some delay which was totally worth it.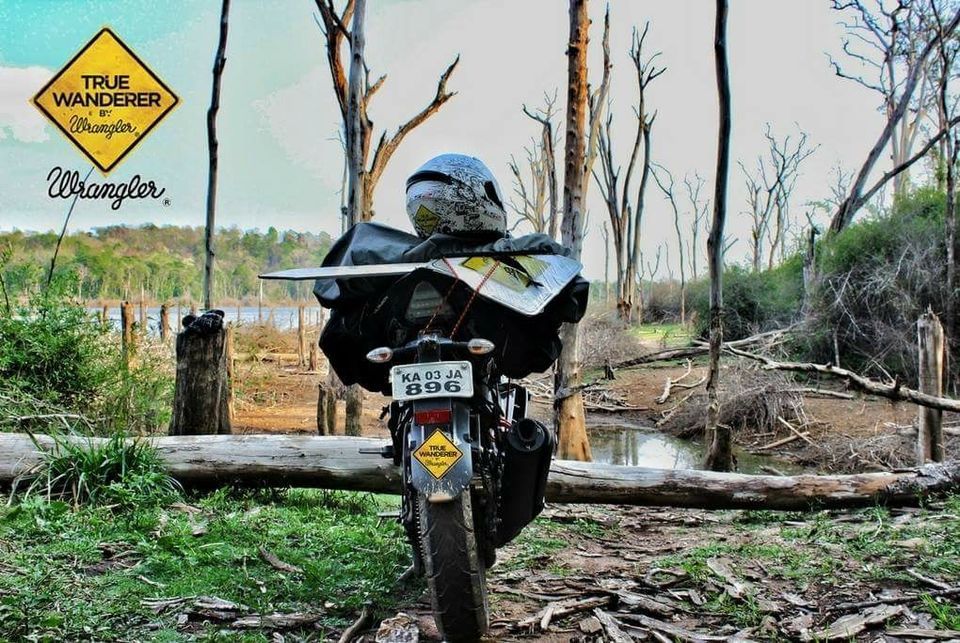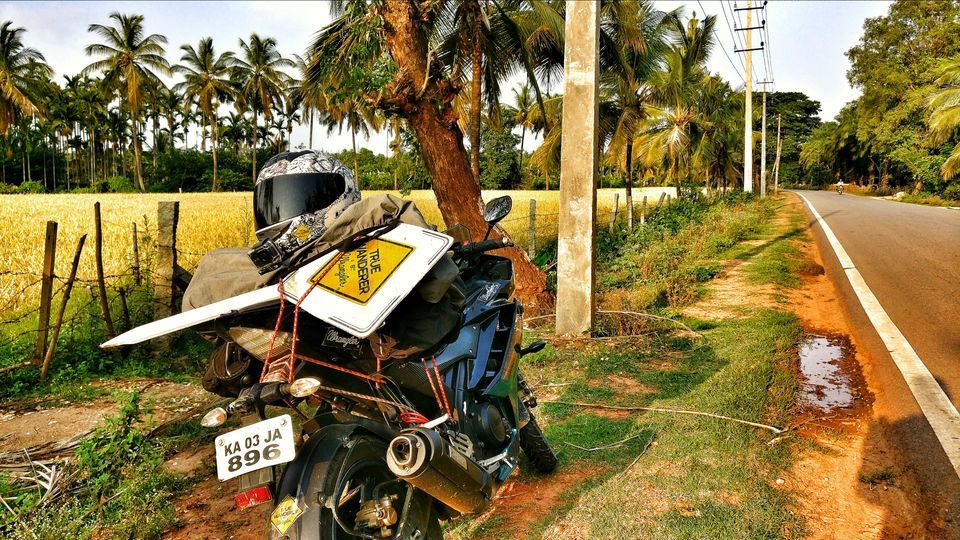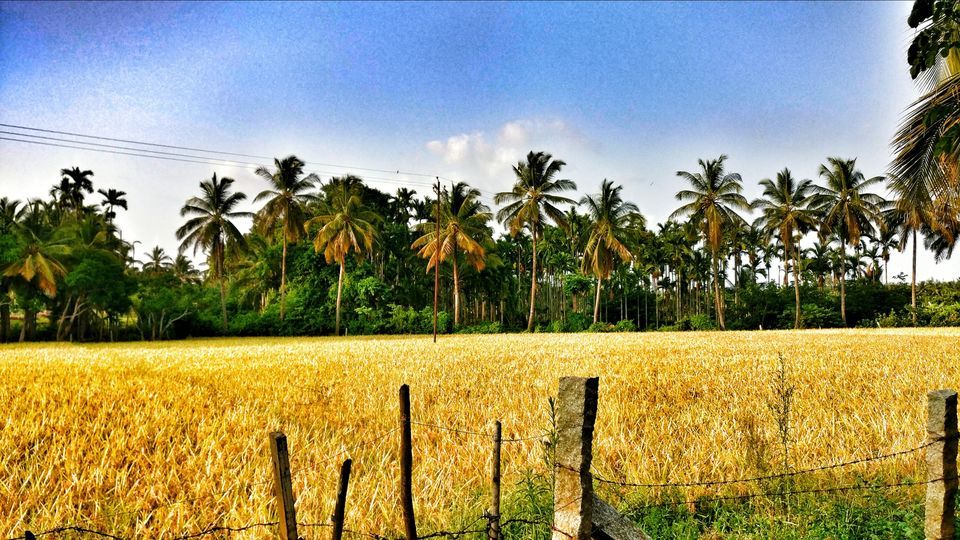 I somehow managed to reach Mattur before the Sunset. There is very small right turn towards the village and there is no signboard in English or Sanskrit but a very small board in kannada. You may ask the locals about the Bramhin Agrahara (Bramhin area) and they will tell you the directions. I reached the house of Acharya Kirana Avadhani and he took me to his Sanskrit pathashala.
As I entered the pathashala, it reminded me of olden times with wooden roofs, rusted walls, dim lights but after spending some time here I found that the light of Sanskrit is well preserved in this pathashala.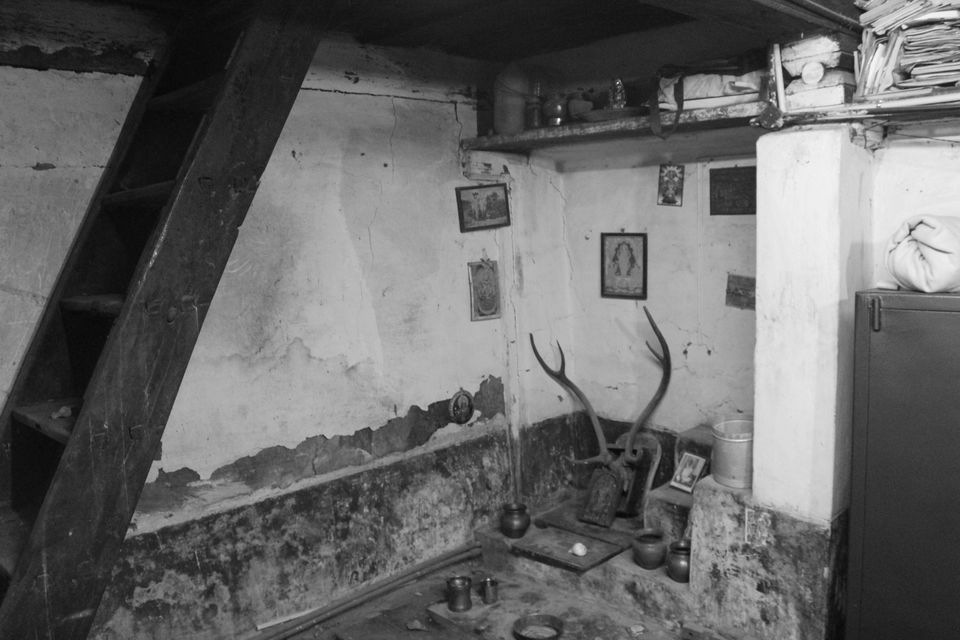 The almiras or in fact most of the spaces were full of sanskrit books.
I had some amazing conversations with the Sanskrit Scholar Acharya Kirana Avadhani who teaches Sanskrit over Skype to the people across the globe. And he is one of the pioneers in keeping the tradition alive.
You can watch the video of my conversation with him here:
After the pathashala, Acharya took me back to his home to show me another ritual that is religiously followed here. Every dawn and dusk a pooja Agnihotram is performed, worshiping the Sun God .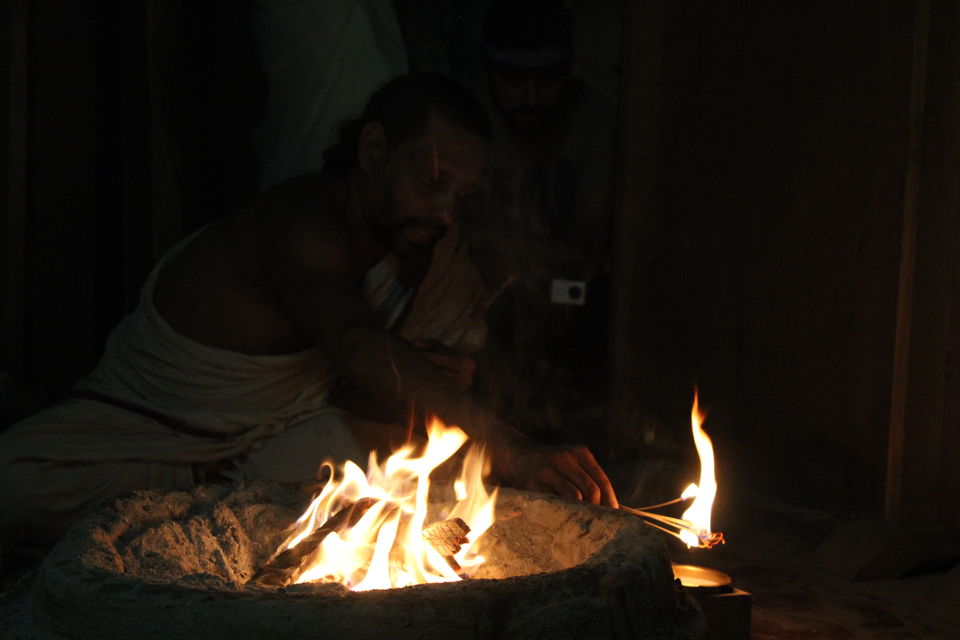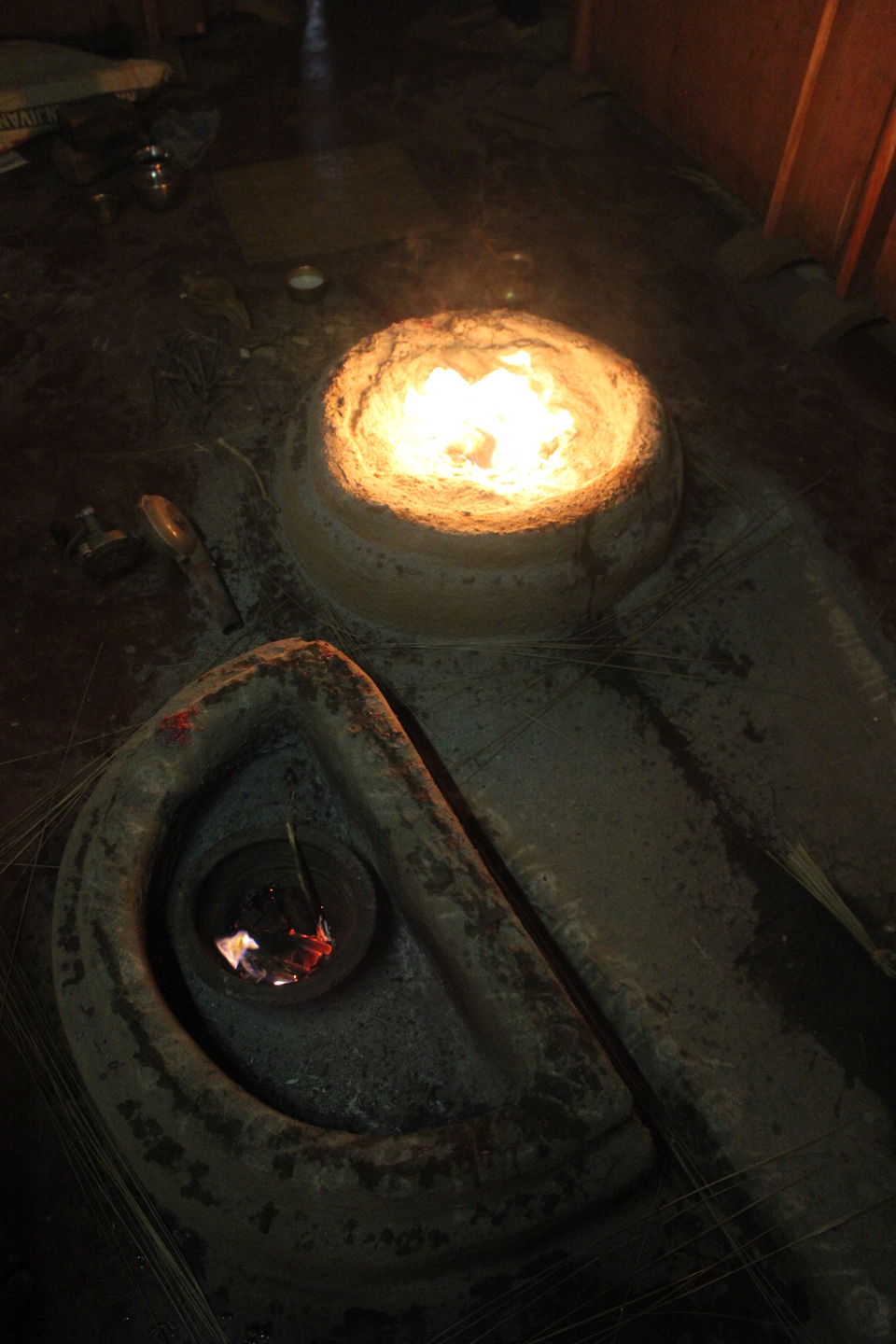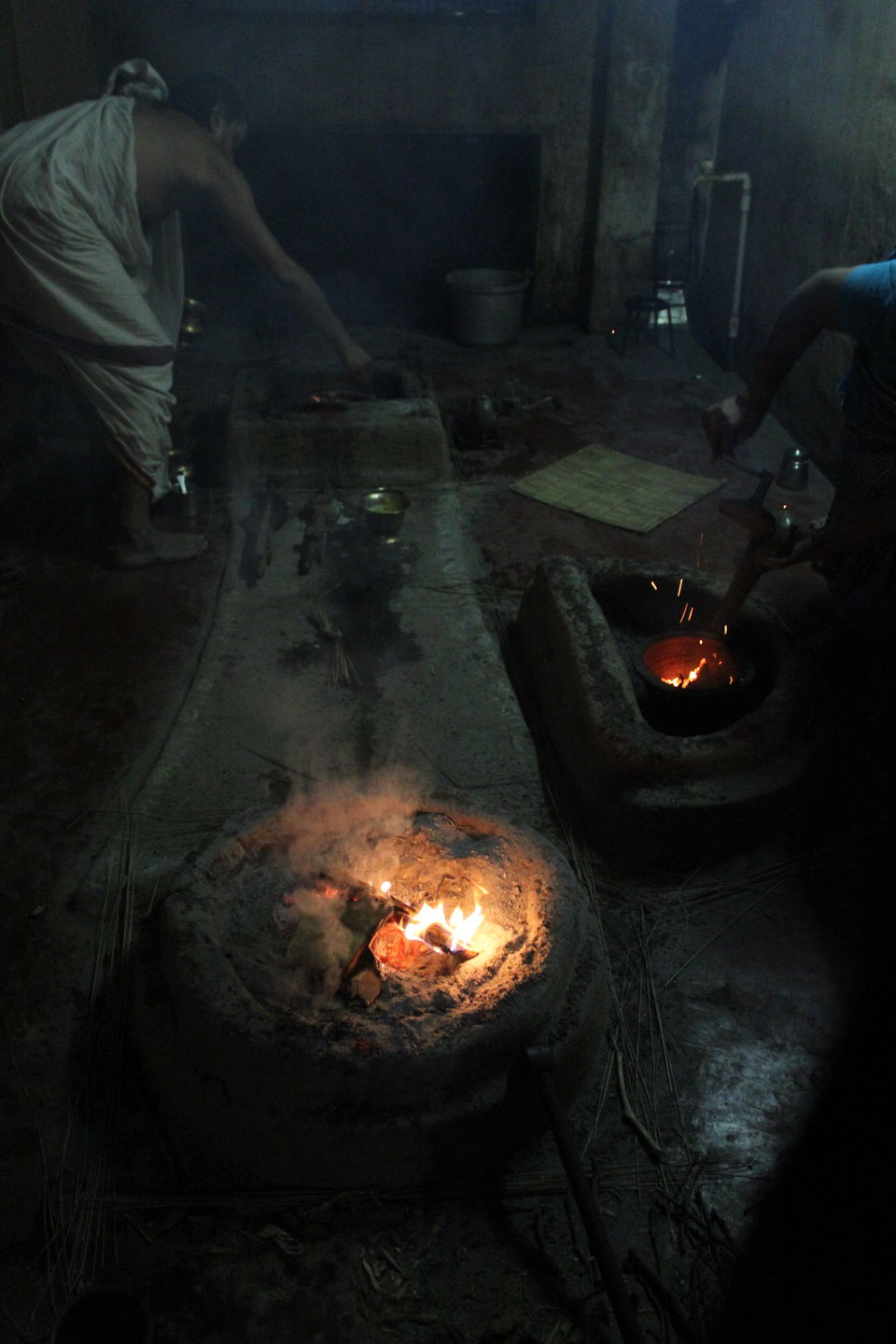 It was time to take blessings of Acharya and bid adieu to this unique place.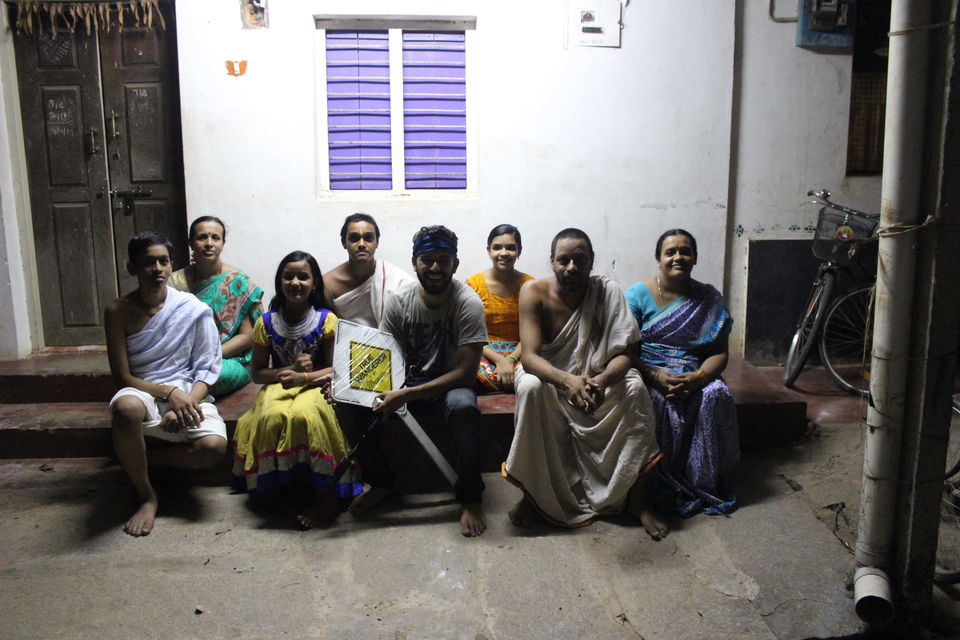 After a memorable evening in Mattur, I left for my next destination on my journey 'Roots of India' across North Karnataka.
For any further queries about the place, pls drop a comment below or pls connect with me on Facebook.com/MysticRiderPrateek or drop a mail at mysticriderprateek@gmail.com