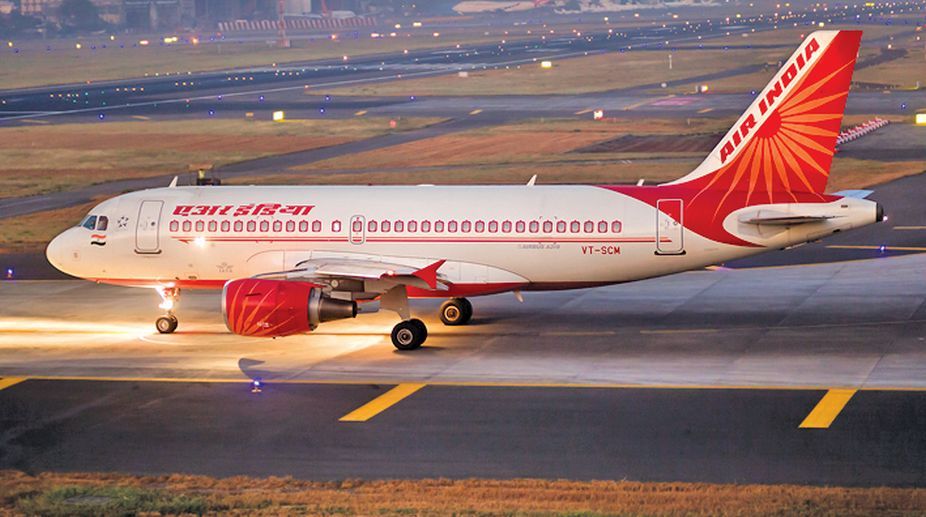 Air India has some exciting surprise for passengers ahead of the holiday season. It is that time of the year when almost everyone across the world star planning trips to different destination. A major worry while booking flights during peak season is the skyrocketing prices. To ease the burden on your pockets, Air India has launched night flights starting at ₹1,000.
The night flights that started on 30 November 2018, run on three routes—Bengaluru-Ahmedabad-Bengaluru, Delhi-Coimbatore-Delhi and Delhi-Goa-Delhi.
Flight Schedule
Air India's AI589 flies from Bengaluru to Ahmedabad at 12:30am and departs for Bengaluru as AI590 at 3:05am. 
Flying from New Delhi to Coimbatore AI547 departs at 9:15pm and leave from Coimbatore as AI548 at 1am. 
AI883 takes off from New Delhi to Goa at 10pm and departs Goa as AI884 at 1:15am.
Currently the airline only offers one direct flight in the morning from New Delhi to Goa and several flights with multiple connections from New Delhi to Coimbatore.
Which is your most memorable flight experience? Share your stories with Tripoto travelers here.