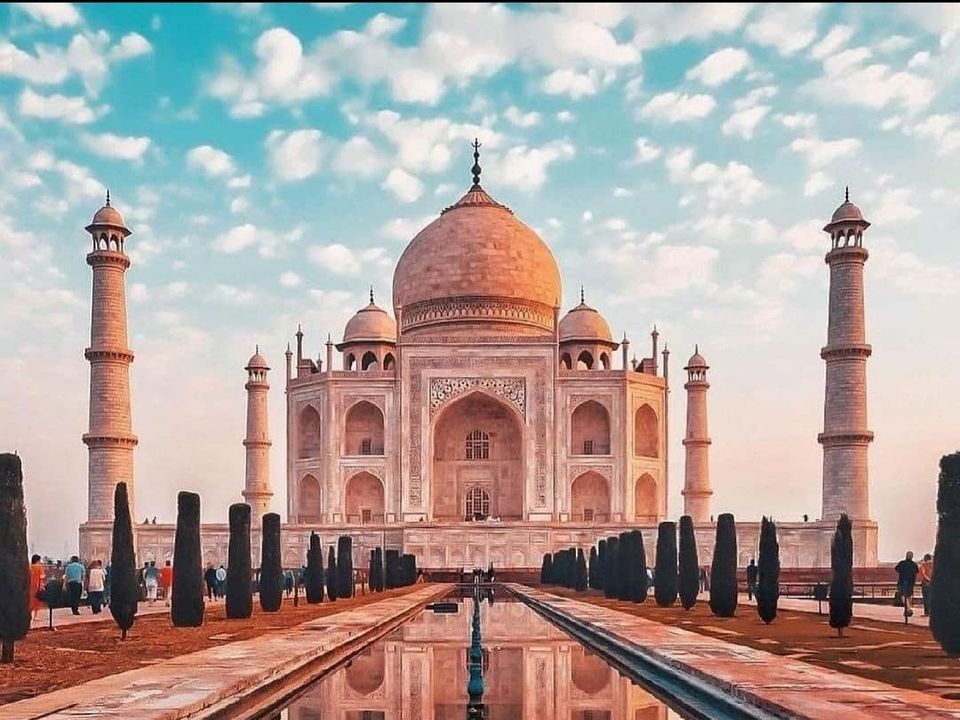 Due to the Covid pandemic, tourists weren't allowed to visit any of the beautiful centrally protected monuments such as the Taj Mahal, Agra Fort etc. All museums and sites as well as 3,693 monuments and 50 museums were shut across India.
Re-opening of centrally protected monuments, museums and sites
Finally, there is some good news for the travellers eagerly waiting to get a sight of these amazing monuments. According to the Archaeological Survey of India (ASI) order, monuments, sites and museums have reopened from 16th June, 2021. An ASI official said visitors/tourists will be able to book entry tickets online and no offline booking facility will be available.
Remember that the opening of these monuments/museums will be in strict compliance with the executive orders.
The Union Culture and Tourism Minister tweeted, "Today @MinOfCultureGoI has given @ASIGoI approval to duly open all the monuments of India from 16 June 2021. Tourists can visit the monuments following the Corona rules. Good luck to all,"
Ajanta and Ellora Caves to reopen from June 17
There's another good news for the tourists eagerly waiting to visit the famous Ajanta and Ellora Caves in Aurangabad. They have reopened it for the tourists from 17th June. While this news is concrete, we do have some restrictions regarding the number of visits and timings. The district administration has limited the number of visits for the monuments (Bibi-ka-Maqbara, Aurangabad Caves, Daulatabad Fort) to 2000 in two sessions per day in the morning and afternoon. You will be allowed to book the tickets online.
It goes without saying that visitors will have to follow all the precautionary measures in order to stay safe. Gear up fellow travellers and get your sanitiser and mask on before you make your way to your favourite destination.
Ready to travel for free? Earn credits and redeem them on Tripoto's weekend getaways, hotel stays and vacation packages!
Explore the best of travel inspiration on Tripoto Instagram!