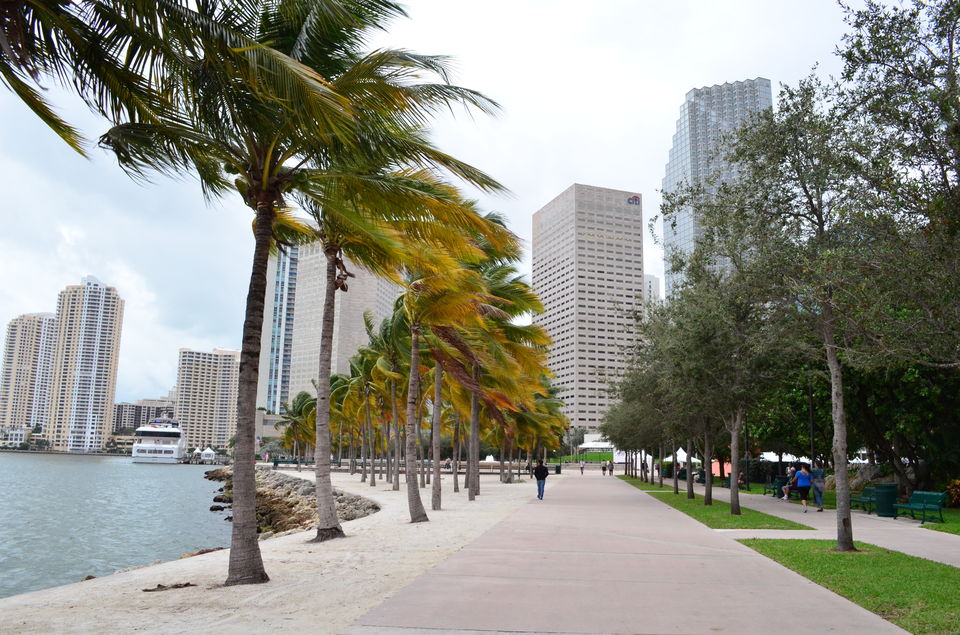 Arrival in Miami Beach
Early flight to begin my vacation with a good visit of the city. Started on Ocean Dr. The wind was blowing so hard I can still feel the sand hitting my bare legs, I regretted not to have taken any winter clothes with me. I know right, winter clothes for Florida, what the hell ! But I swear it was that bad.
Walked around Wynwood Walls neighborhood. Fun fact, I was looking for a specific wall, the one with the Heat team - does anyone know the one I'm talking about ? I looked online, asked my way to several people… FAILED. I never found it.
Stayed at Miami Beach International Hostel. Definitely recommend it, they organise lots of events. On my first night they were offering Night Club - Nikki Beach - you pay $20 for entrance to the club and to have some beers at the hostel before, and then a party bus come to pick everybody up. Great way to make friends on a first night !
Another thing to cross off the list : Everglades National Park.
Count around $45 for the trip, there is lots of different alligator farms / bus tours. I went with Safari Park, pick up from my accommodation.
You're gonna look so cute with those orange ear plugs in ! It rained a bit but we saw 3 huge alligators (you can see in the video).
After the boat tour you have a little show to attend. FYI - if you wanna hold a baby alligator they ask $5.
Question. If you've been to this place are you or are you not totally shocked that they sell alligator to eat !?? I don't know how I feel about that.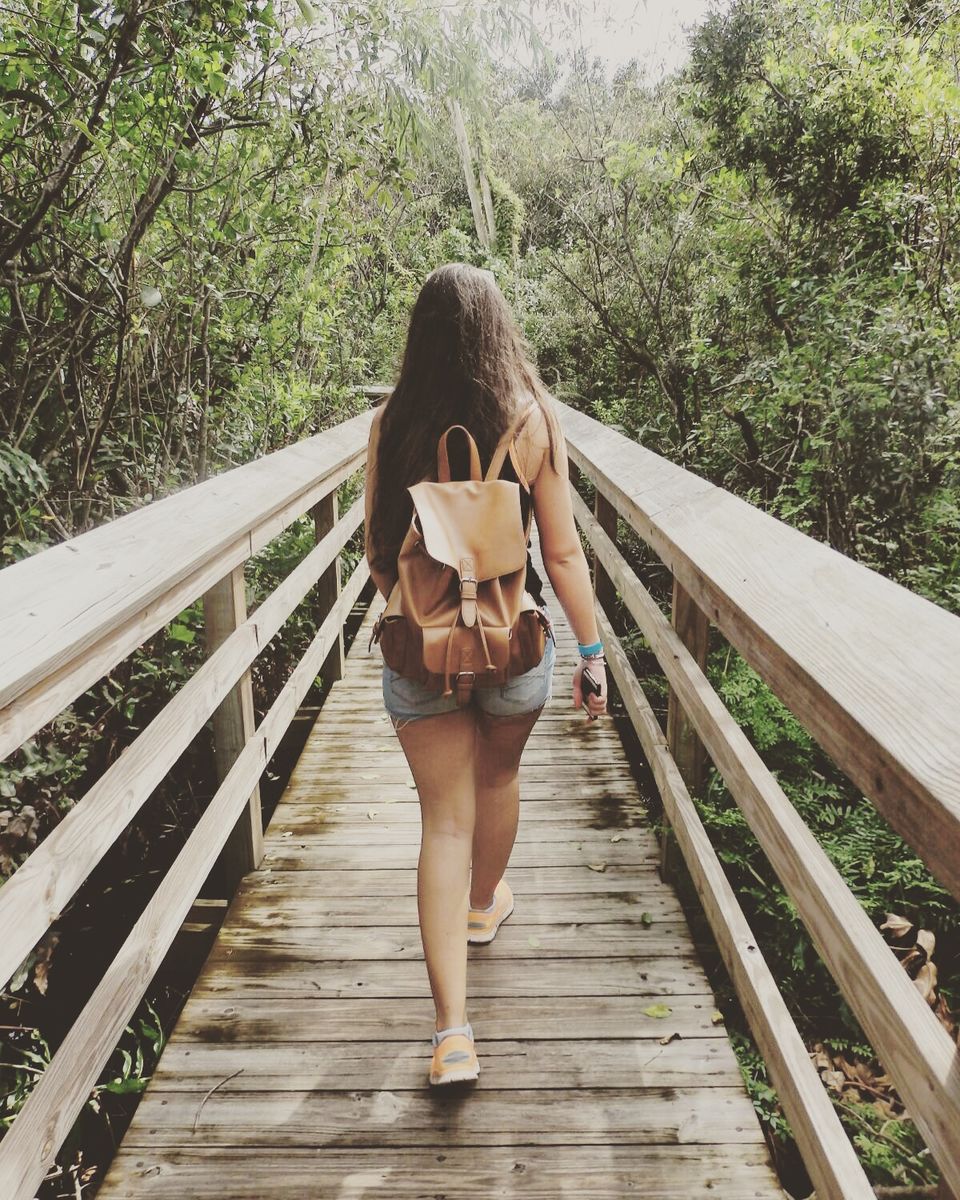 4h bus ride to Key West - $60 round trip
Seashell Motel, the most expensive accommodation of the whole trip and the most...ugh.
Rented a bike from them for the first day to go around the island.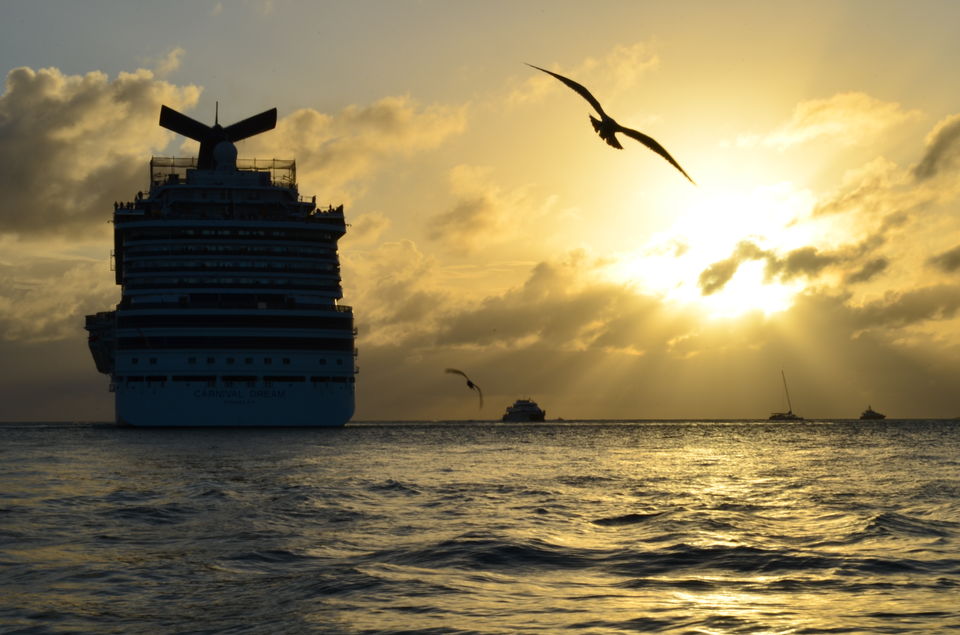 Now compared to Miami, Key West was excessively hot in November.
Fort Zachary is where the multiple location sign is located. There's a weird entry for people on foot, it was hard to find it.
I was expecting a mesmerizing blue water and perfect white sand beach since we are so close from the carribean ! The disappointment was real. I found it a little bit dirty, maybe from previous rains ?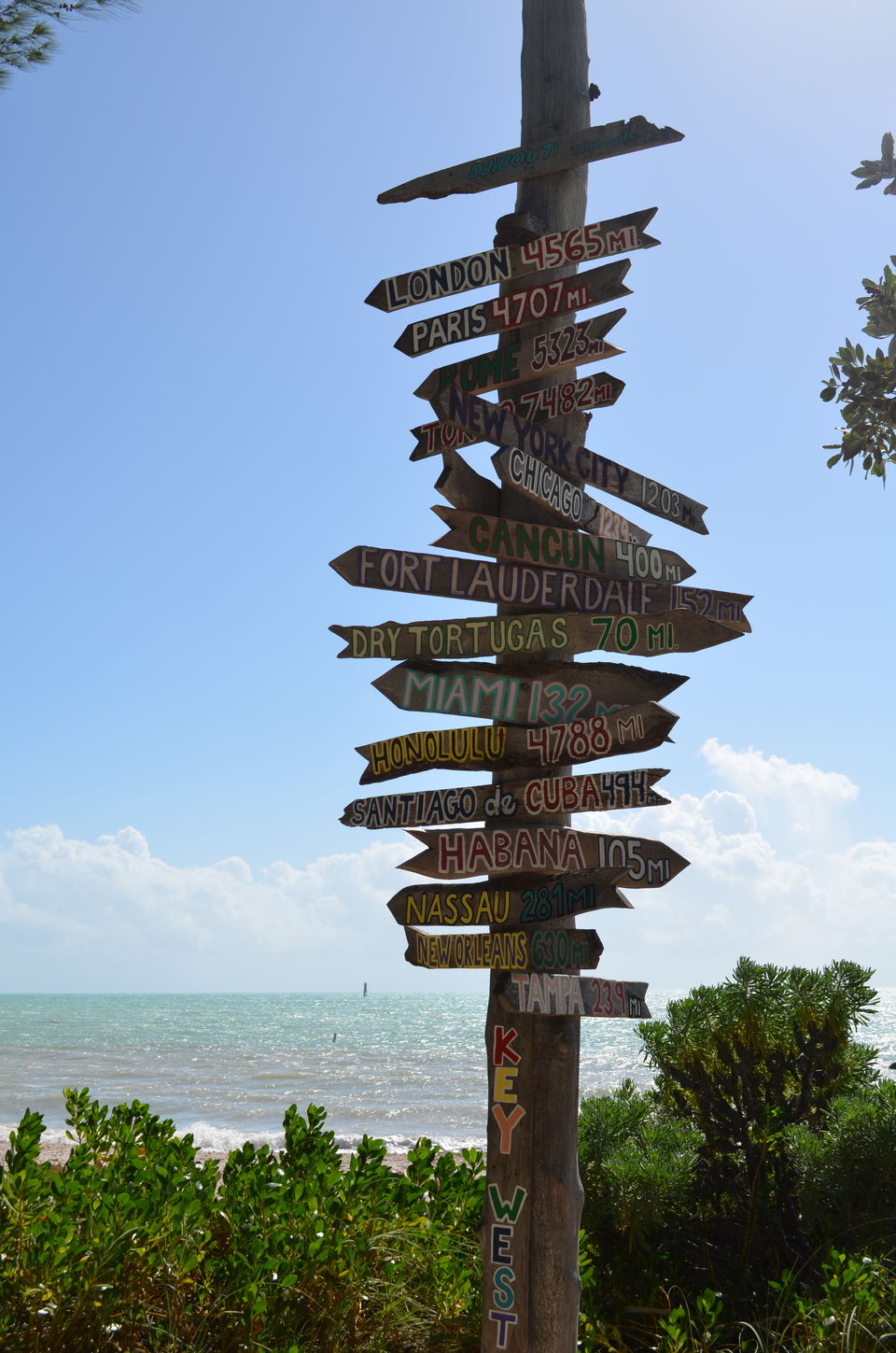 After a short night of sleep in MIA, I took another bus to Orlando.
Stayed in Movieland Hotel, cheapest option at the time and their website said they have a shuttle. When I got there around 10:30am, I realized that there's actually only one shuttle at 8:30am and that's about it. Oh well. It was a rookie mistake not to call the hotel before booking to ask for the shuttle schedule. So I walked 30min, no biggie.
Let's talk about money for a second. Theme parks are freaking expensive. You will pay $155 for a one day park-to-park ticket. This ticket will give you access to both Island of Adventure and Universal Studios park as well as the Hogwarts Express train ride that connect the two of them.
I personally wanted to have a full experience of the two parks and not be rushed trying to do the most rides I could in only one day. So I chose to stay two days. And for that the best option was to get a Single Park ticket for 2 days which cost me $170, no access to the Hogwarts Express though.
Great memories, and if you ask 'wasn't it weird and boring to be by yourself in a theme park where there's tons of families and groups of friends around ?' I'd say absolutely not, the nicest rides have single riders line so actually being alone is pretty cool, you're like a VIP.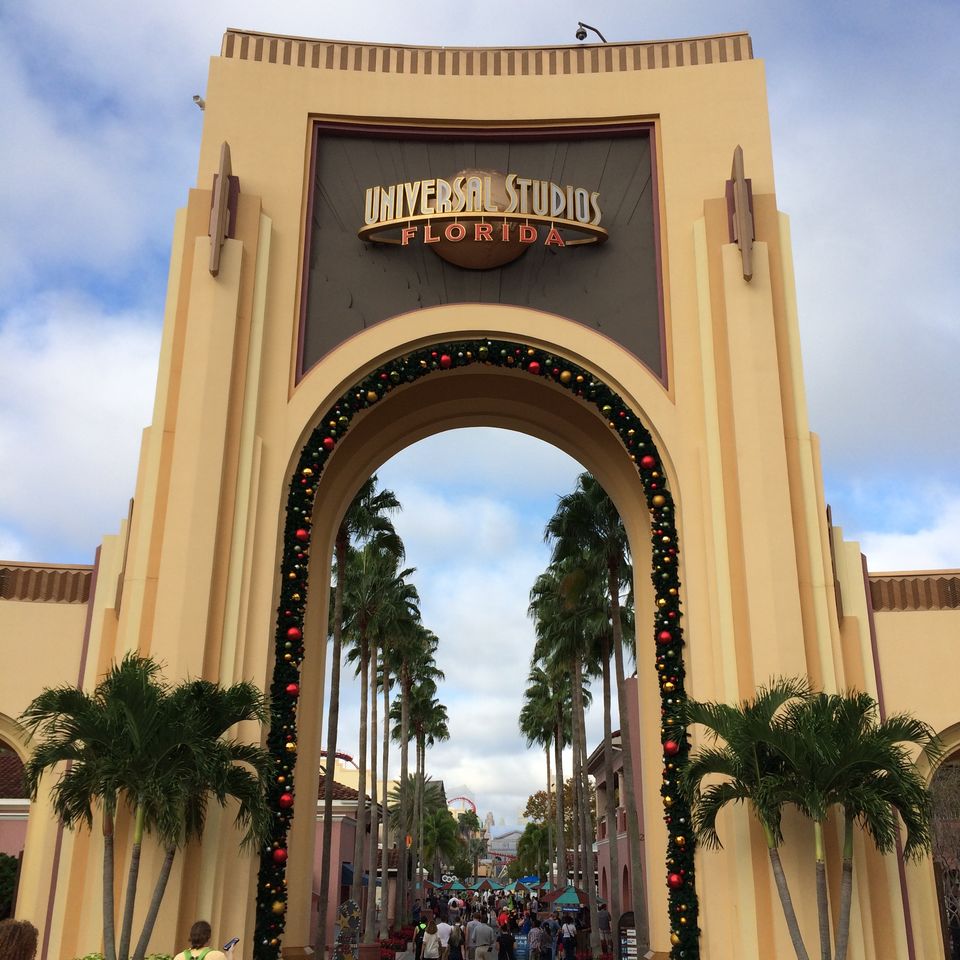 Back to MIA
Walked around South Beach before heading to the airport.
I didn't enjoy Miami like I thought I would. I guess the weather not being nice was a turn off. I had the opportunity to go to Daytona Beach last year as well as Captiva Island and it was beautiful and nice tropical vacation. Probably won't go back to Miami but I'm glad I crossed it off the list.