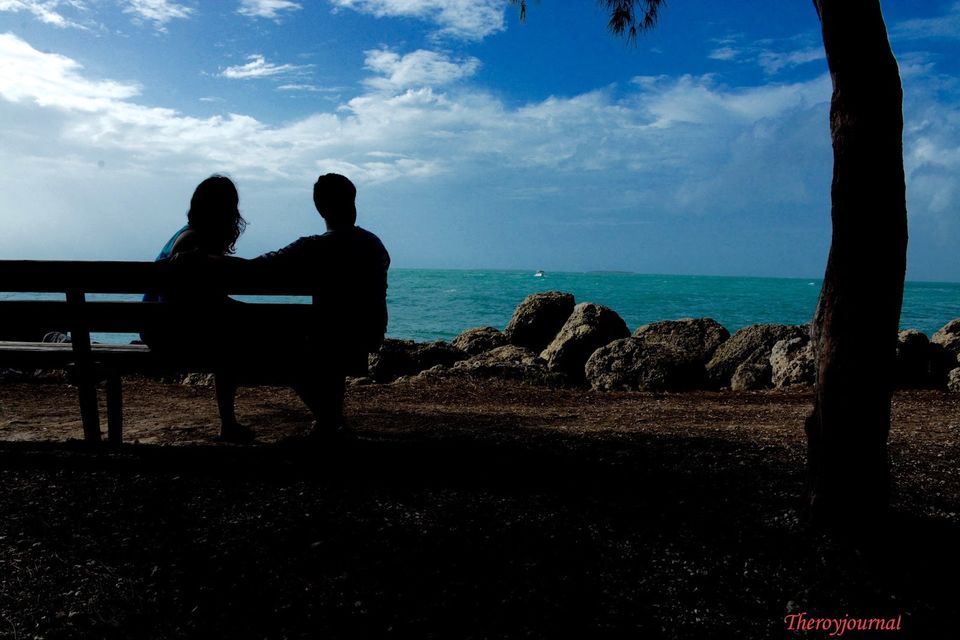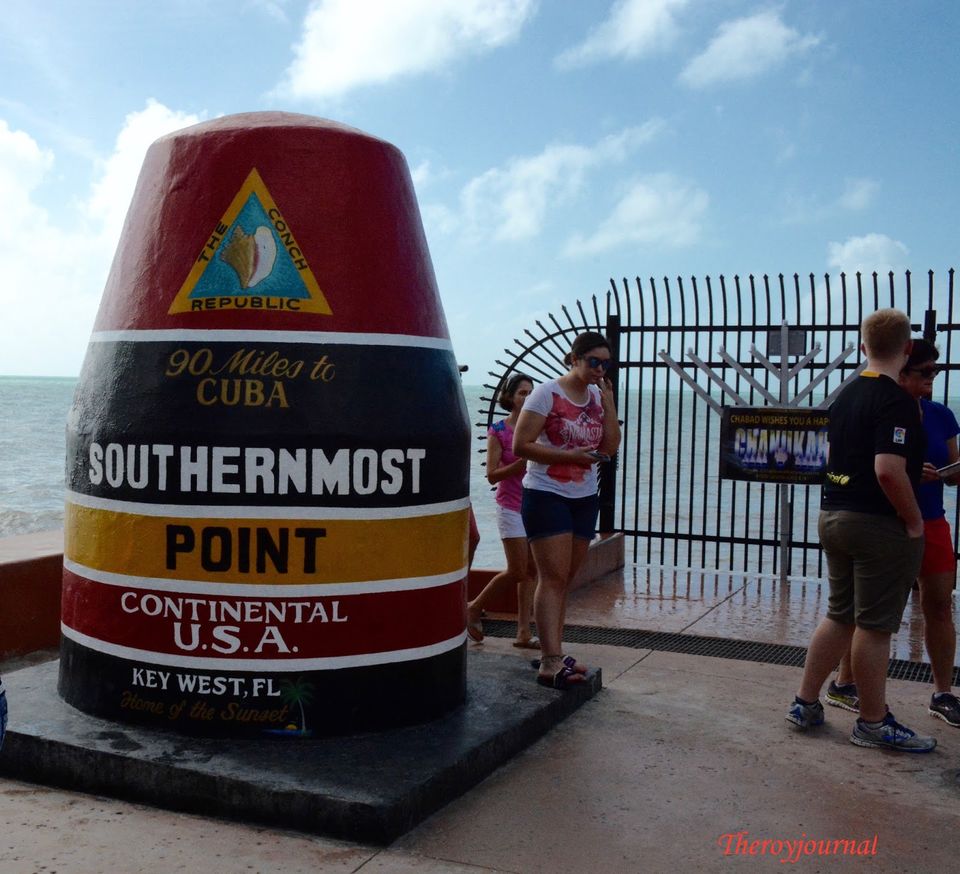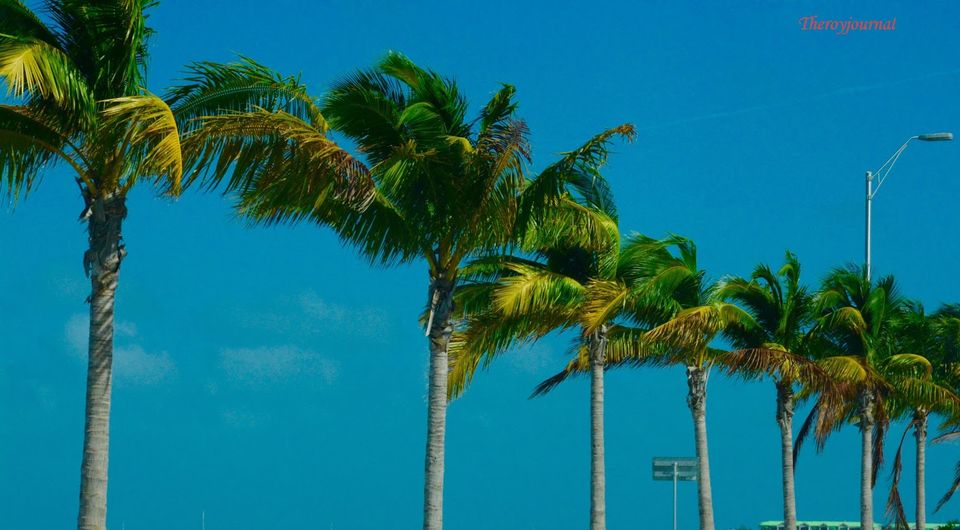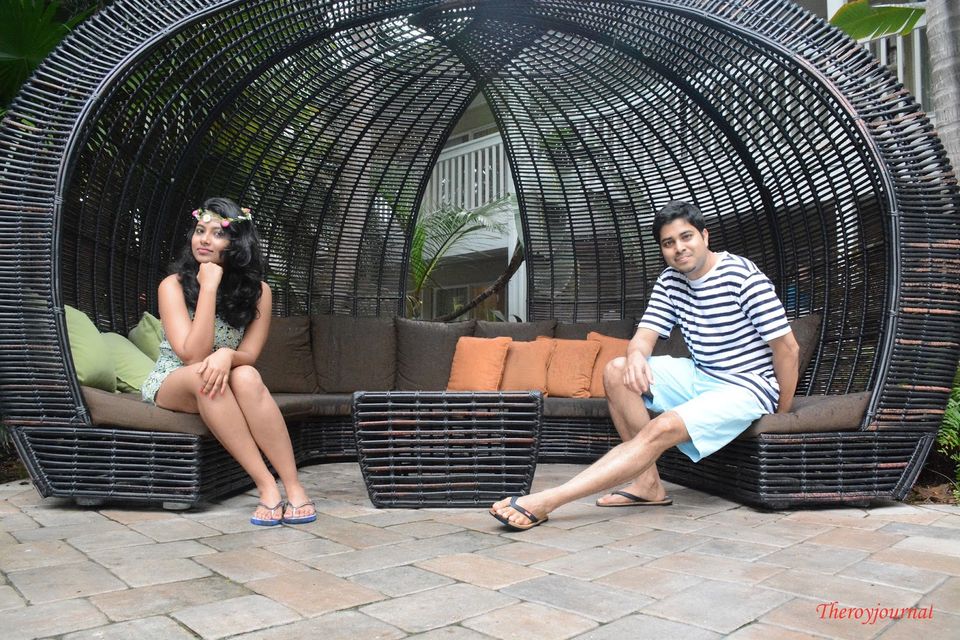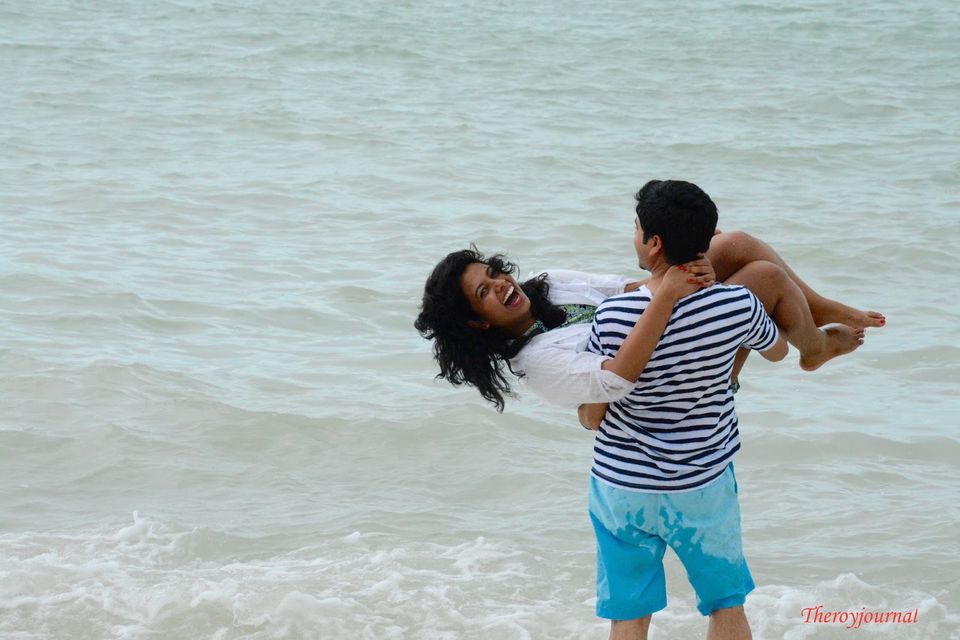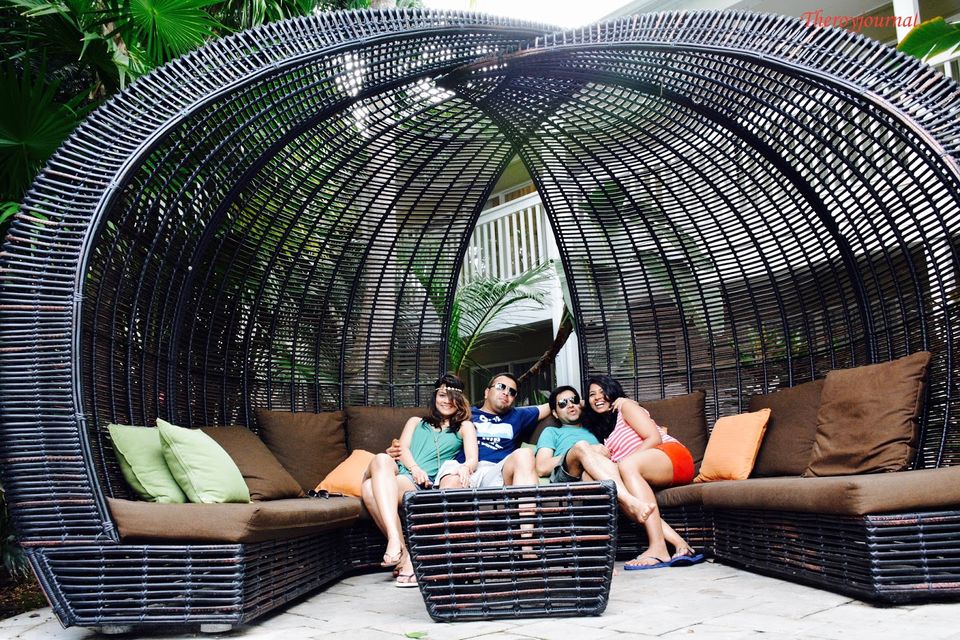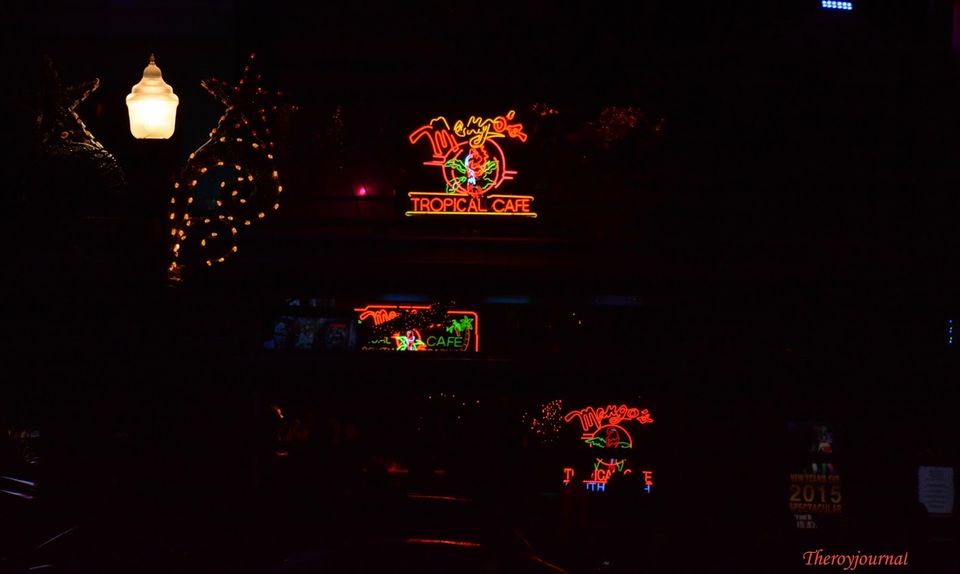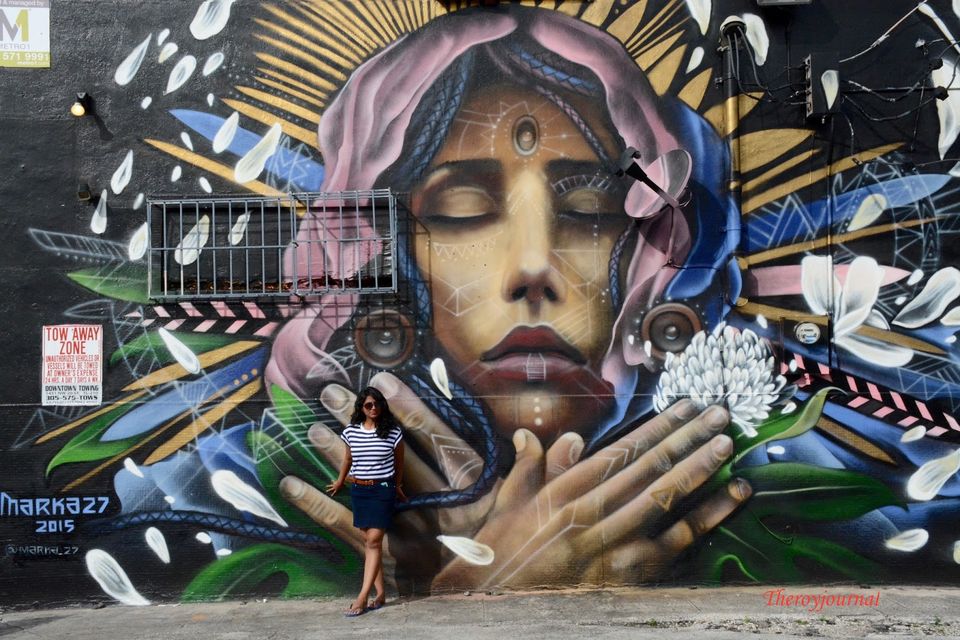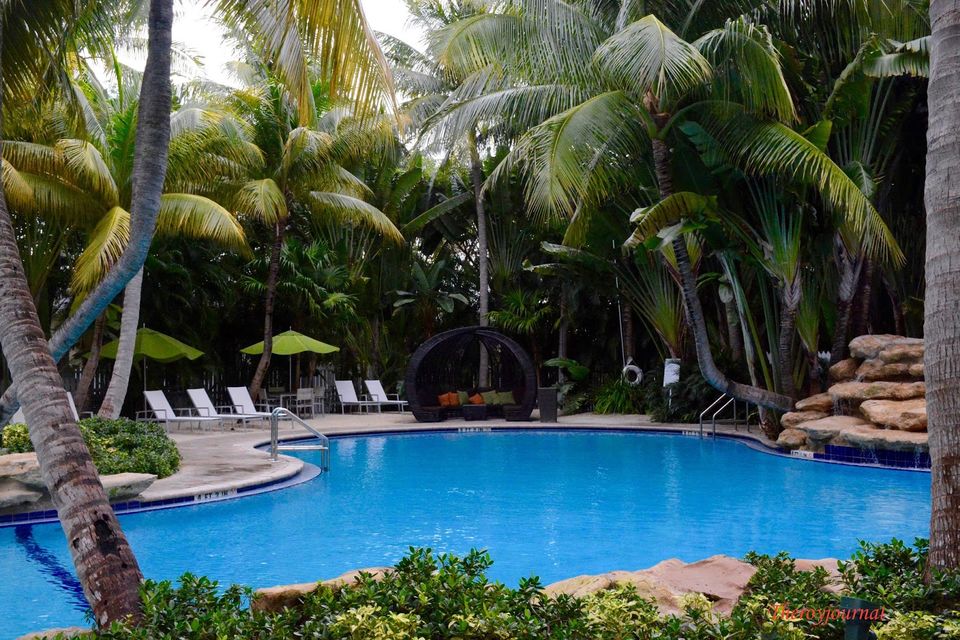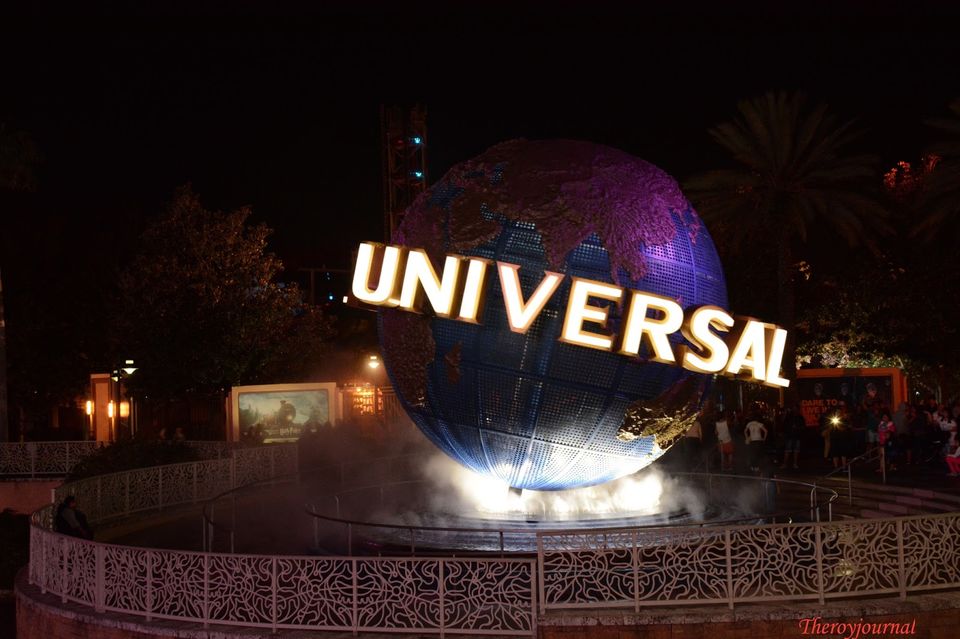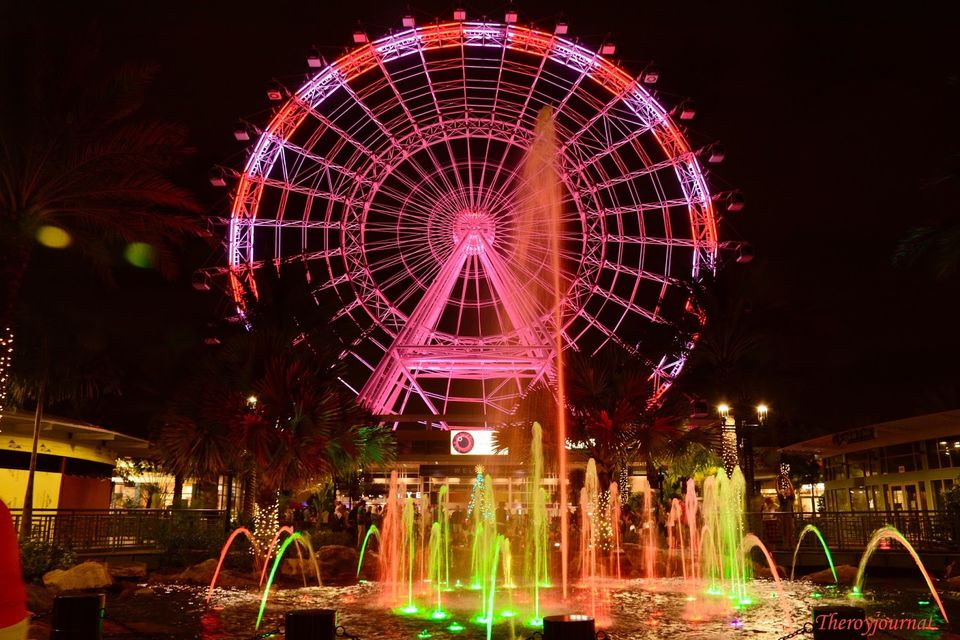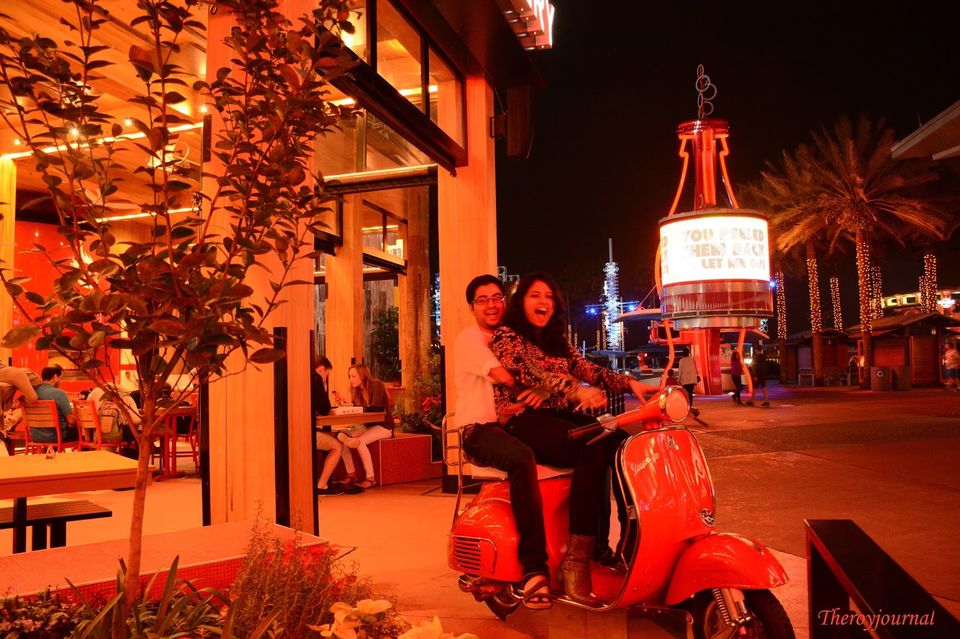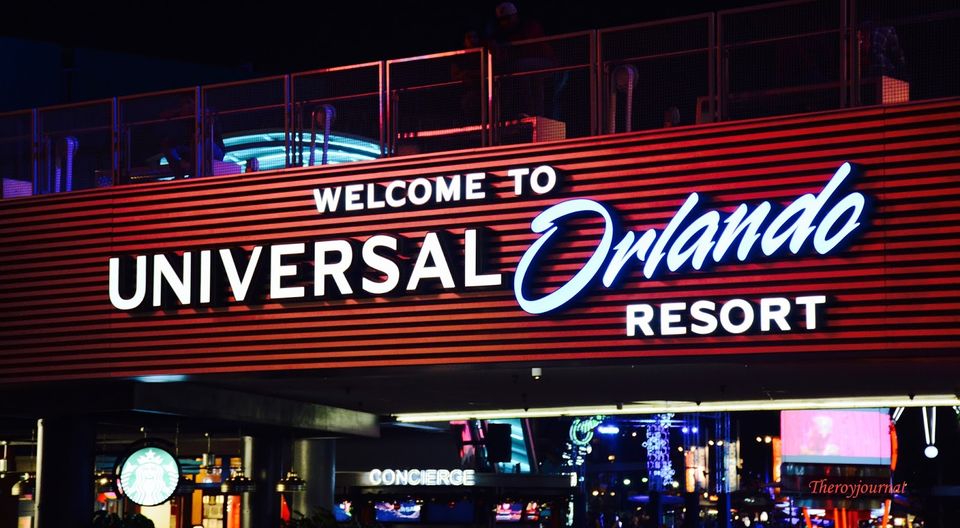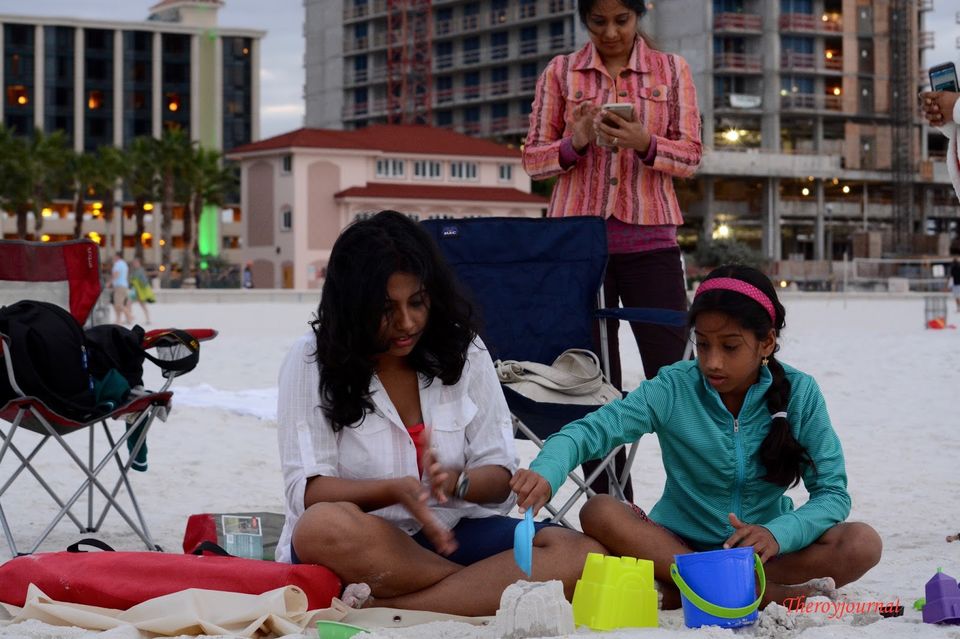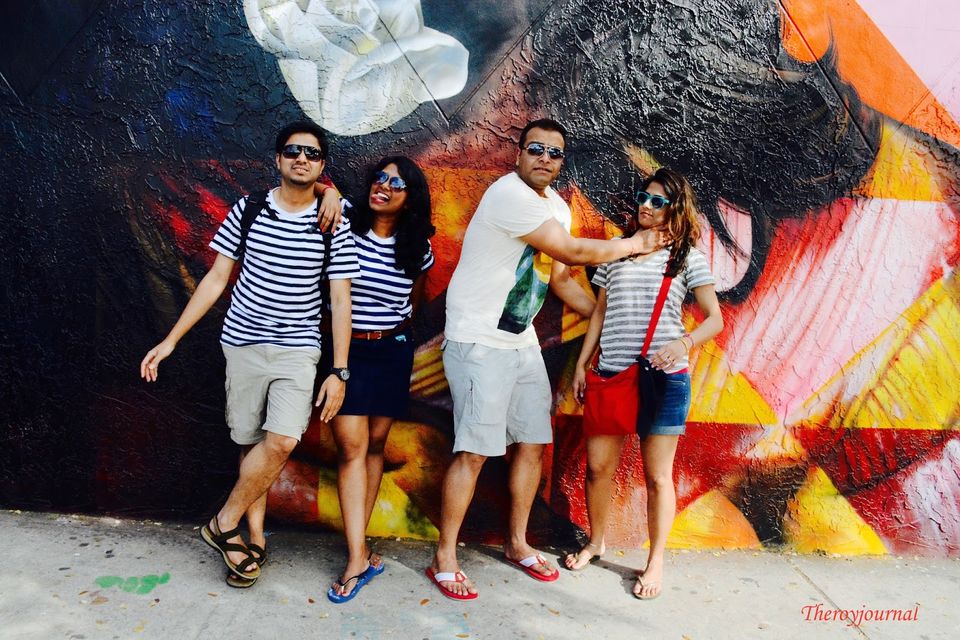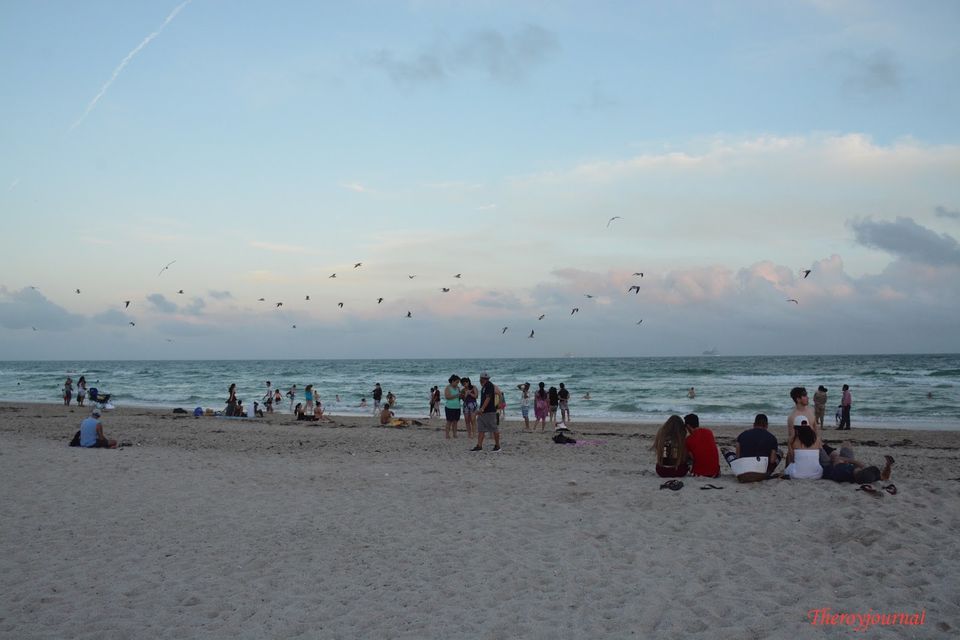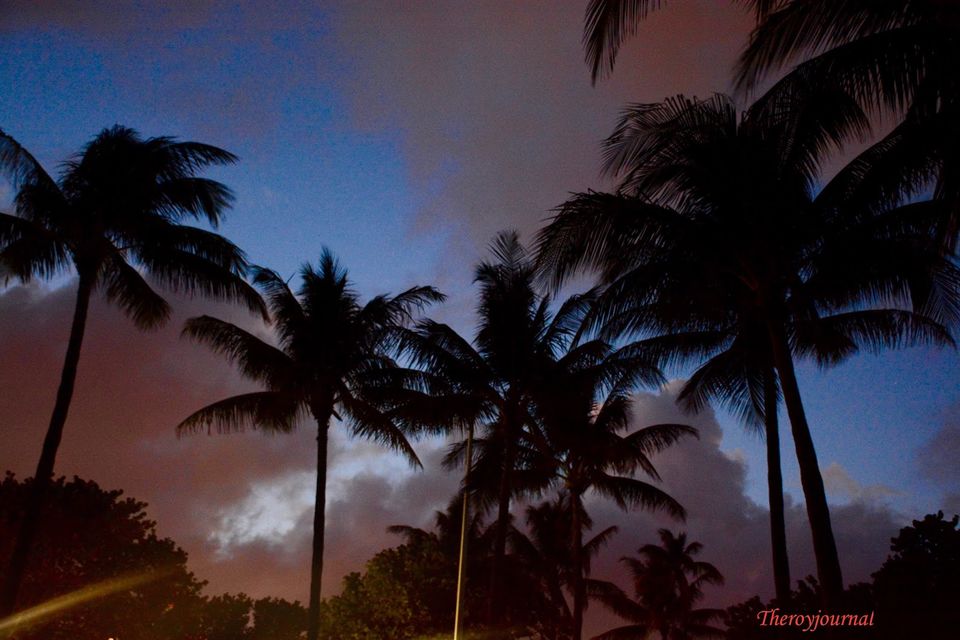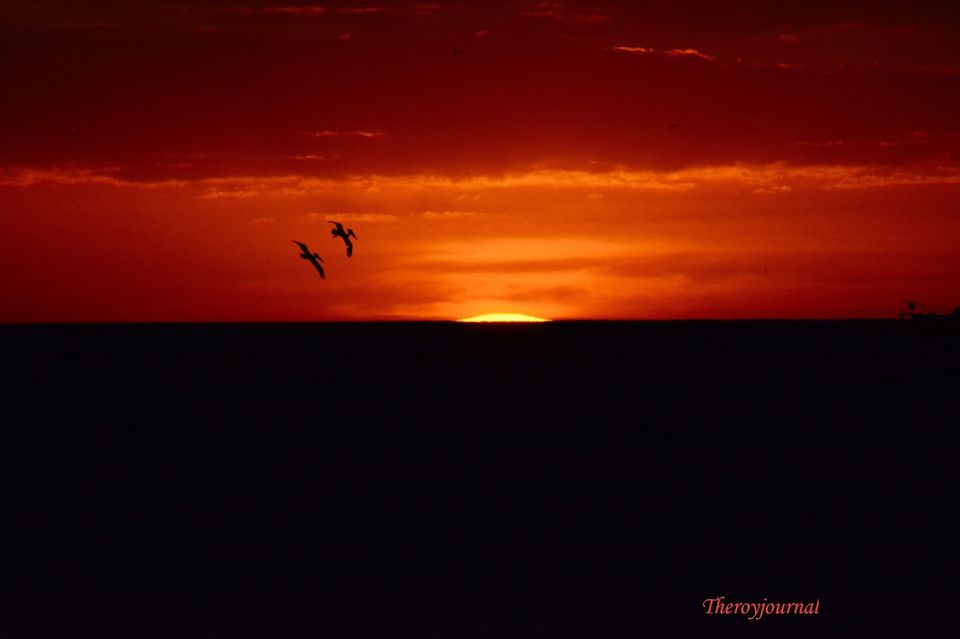 When most of the US is in it's winters, it's kind of a relief to know that there's still a warm place for a vacation. Decembers are always a good time to visit places and without a second thought we planned on making a trip to Florida. We have our relatives staying in both Tampa and Orlando. I never had the opportunity to meet my Tampa based uncle after getting married so now finally had the push to meet them. First four days were complete family, friends and fun. Lucky me that was my birthday week too and I had gifts waiting for me there.
Tampa city tour started from Channelside, Bayshore St. Pete Pier and Sunshine Skyway fishing piers. Sunset at the Clearwater Beach was amazing.
The very next day we drove to Orlando which was an hour and a half drive. The Universal Orlando City Walk(free entry) is an all in one place with live music, movies, themed restaurants and good food. It felt like a mini Vegas strip to me (not sure about others though). Sadly we never had time to visit all the best themed parks, We had some friends meeting us in Miami the next day.
Off to Miami !! Yayy !!
(It was a 3 and half hours via I95 South, detour via A1A for scenic routes)
Miami Beach is one colorful piece of a place. A place with a year round sun and humid weathers. You can never imagine this place without coolers or air-conditioners. The warm beaches create a great ambience to enjoy the sunshine with sand in your toes and beer bottles in your hand. We booked our accommodation at the Starlite Hotel which is actually in a prime position on Ocean-Drive. Miami is known to be one of the world's party destinations filled with bars and lounges. The night life is amazing here. The boisterous hotels on the side of the road had huge cocktail glasses to offer to the visitors. The place has got a spicy salsa culture with a strong Latin influence. Mango's cafe is a must visit for everyone. The music was great and the latino dance by the performers were awesome.
We visited Key West too. From Miami, we hopped onto our convertible and drove all the way down to the Florida Keys. Islamorada is about halfway between Miami and Key West. We took a small break to take some pictures. The Highway awes you with a wonderful scenic beauty. It has the Gulf to the right and The Atlantic to the left. It was a two night stay at The Inn at Key West . It was a poolside view suite and the stay was impressive.
We planned on snorkeling and sailing in the afternoon that day. The Atlantic wasn't calm enough to enjoy snorkeling. The crew was friendly and they provided drinks on the ride back. It was like an evening champagne sunset sail. The 10 days came to an end the next day and we flew back to Houston.
This post was originally published on 'The Roy journal'.