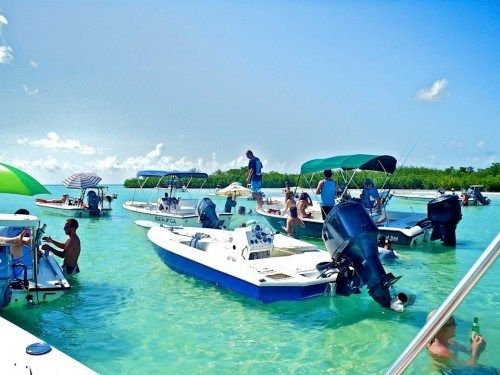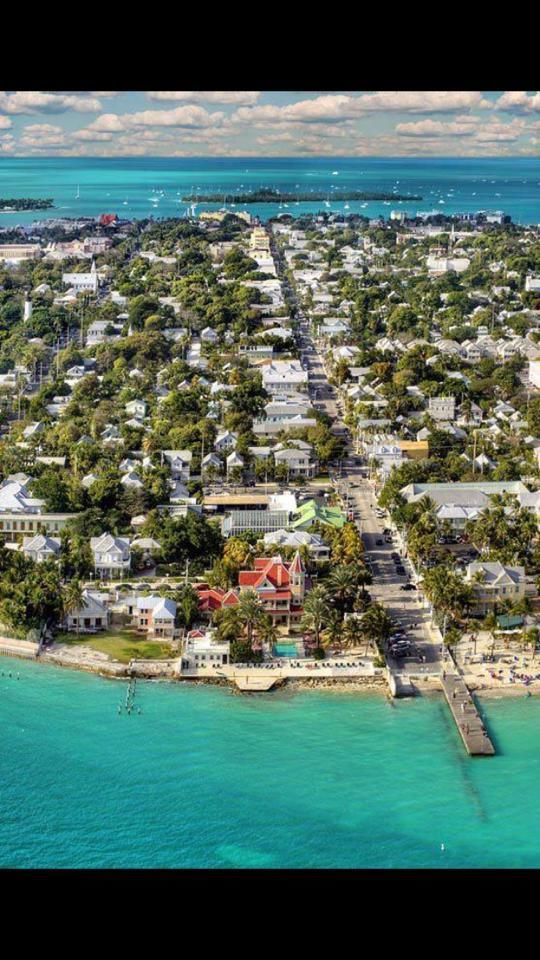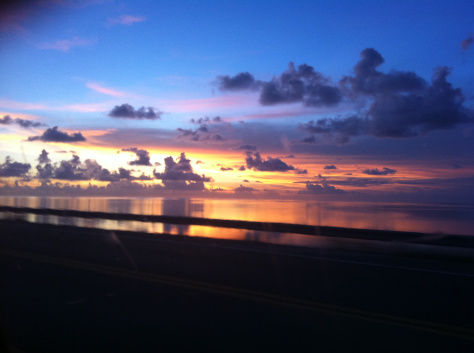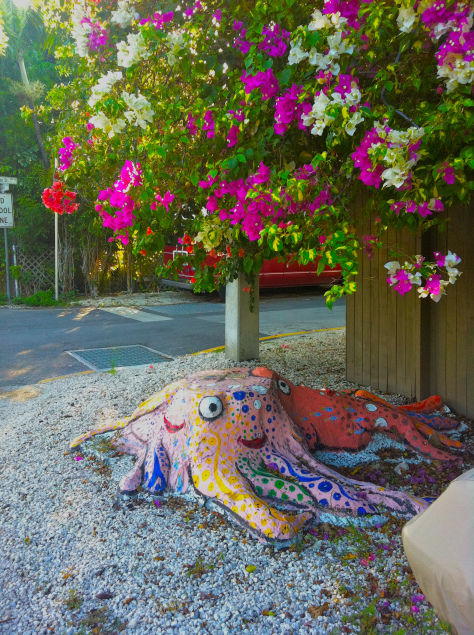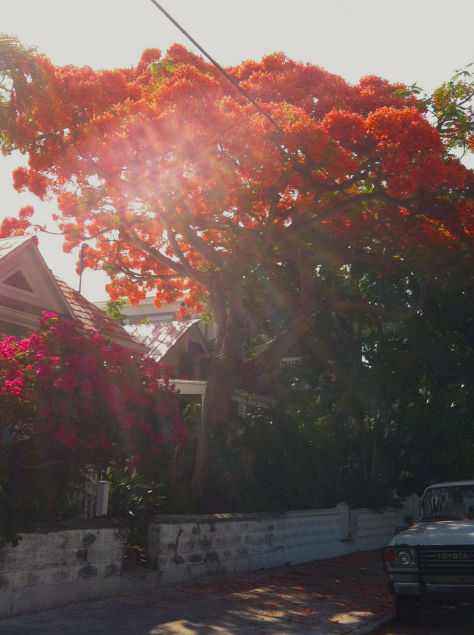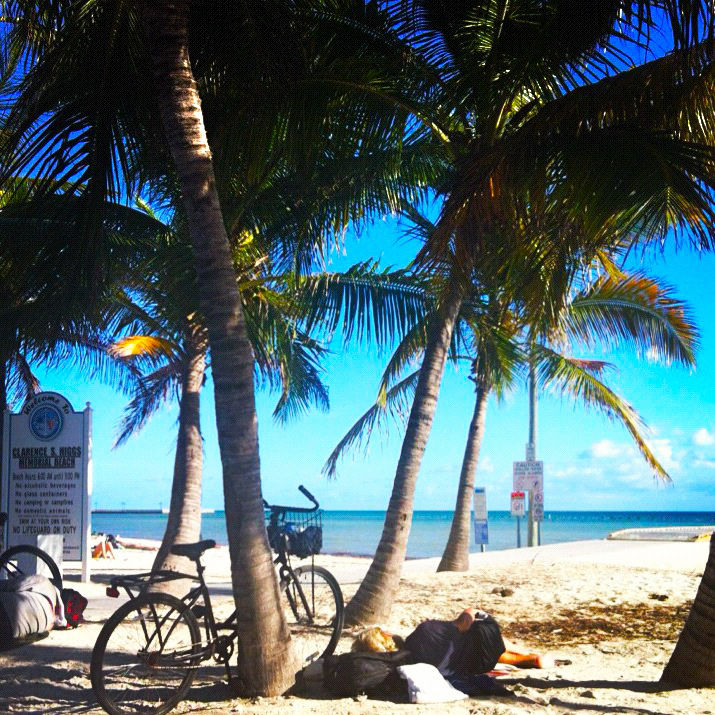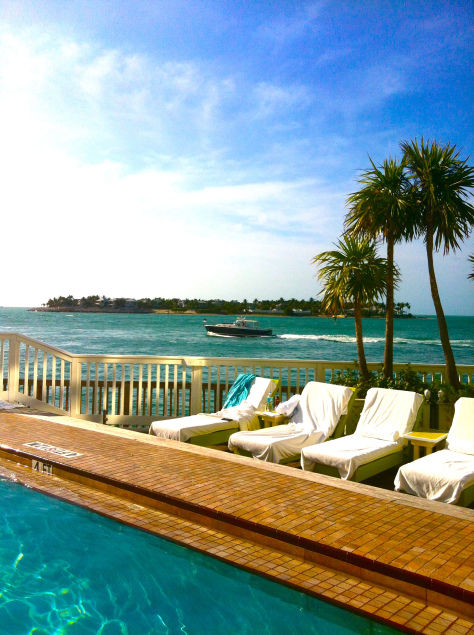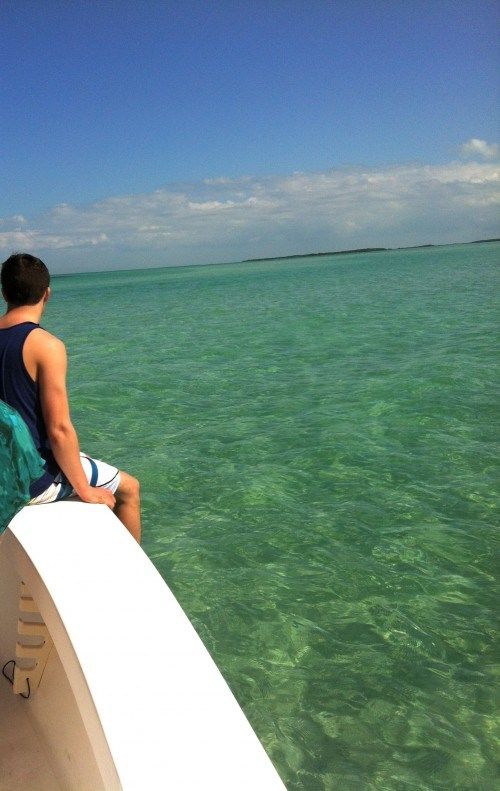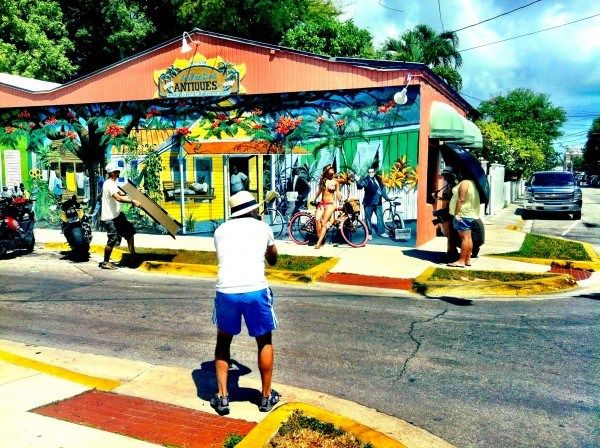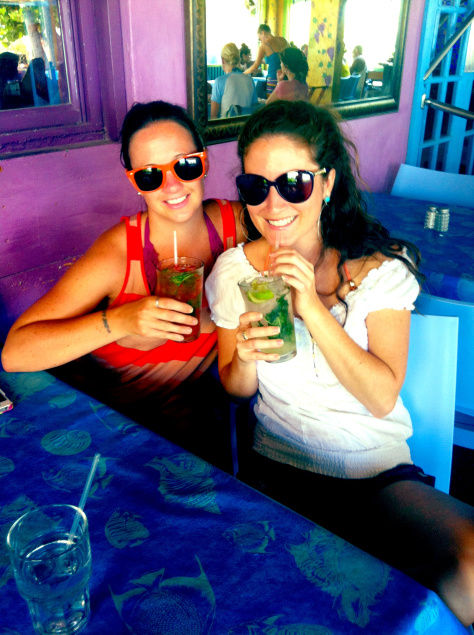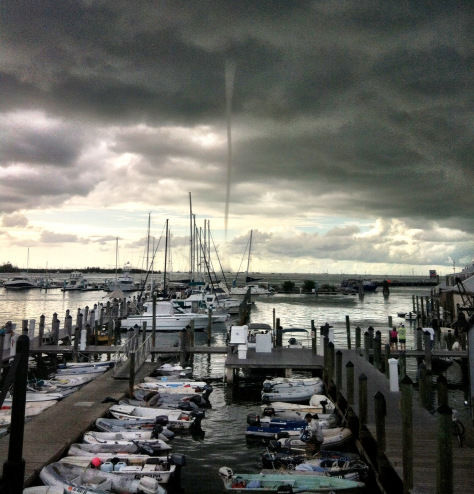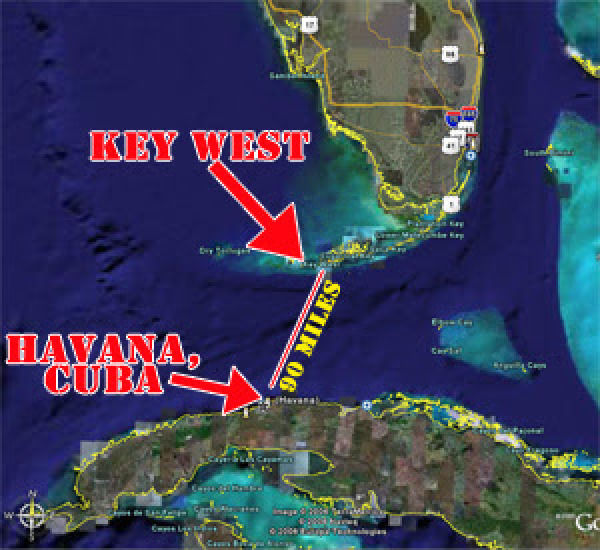 My first post, today's prompt is about my everlasting love for a tiny island in the middle of the ocean where I was raised, Key West, Florida.
The Florida Keys are an island chain set off the south east coast of Florida, and Key West is the last island. Technically, we are actually closer to Cuba then Miami. That cigar-loving, salsa-shaking, rum-drinking island is only 90 miles to the south of us, whereas the latter imposter is 160 miles to the north. That makes Key West closer to Cuba than to a Wal-Mart!! (That phrase is exhaustively overused by us, but we can't help it. It feels too good).
I could go on, and on, and on with pages of all the things to do and see in Key West and the Florida Keys, but I'll try my best and give you some free ideas. Fresh, salty air is premium down here, and all you need to do is just really enjoy the natural beauty of this sub-tropic island I call home to see why I love it so!
So first things first. The ocean! Teal! Blues and greens and purples! The colors amaze me everyday and depending on the weather and how deep it is, you never know what you might get. Best thing to do is jump on a boat and see this backyard playground for yourself. Of course the next best option besides renting a boat is befriending someone who has one (like me) or even just going to the beach. But damn! Leaves me breathless.
Someone who lives on a boat 10 miles offshore has aptly named it "Keys Disease" which is basically a fictitious disease one gets while visiting the Florida Keys. You end up never leaving.
Even laying out by the pool can do the trick- the best part, the pool and ocean are the same color! Hop on a bike an cruise through the lazy streets. The colors are even brighter here and Key West is known for its unique art scene. Running into vibrant trees, and even some that are painted is the norm. Stop by the beach for some mojitos and watch people taking afternoon naps.Now get back on and ride to Bahama Village. The original old town of Key West.
The perfect day has to come to a perfect end somehow, and what better way to bottle all those psychedelic colors into a beautiful, electric cool-aid sunset? We are world famous for them.
Unfortunately, the weather isn't always picture perfect. Like I said earlier, we are a sub-tropical island. Sometimes it rains, and when it does, you get lucky! I was having drinks with friends on a beautiful day when the wind started to pick up. The sky started to get dark and the tourists started to panic. A swirling, powerful force came over us and I knew all the warning signs: a water spout was on the horizon. The Keys get them often, and the result is magical!