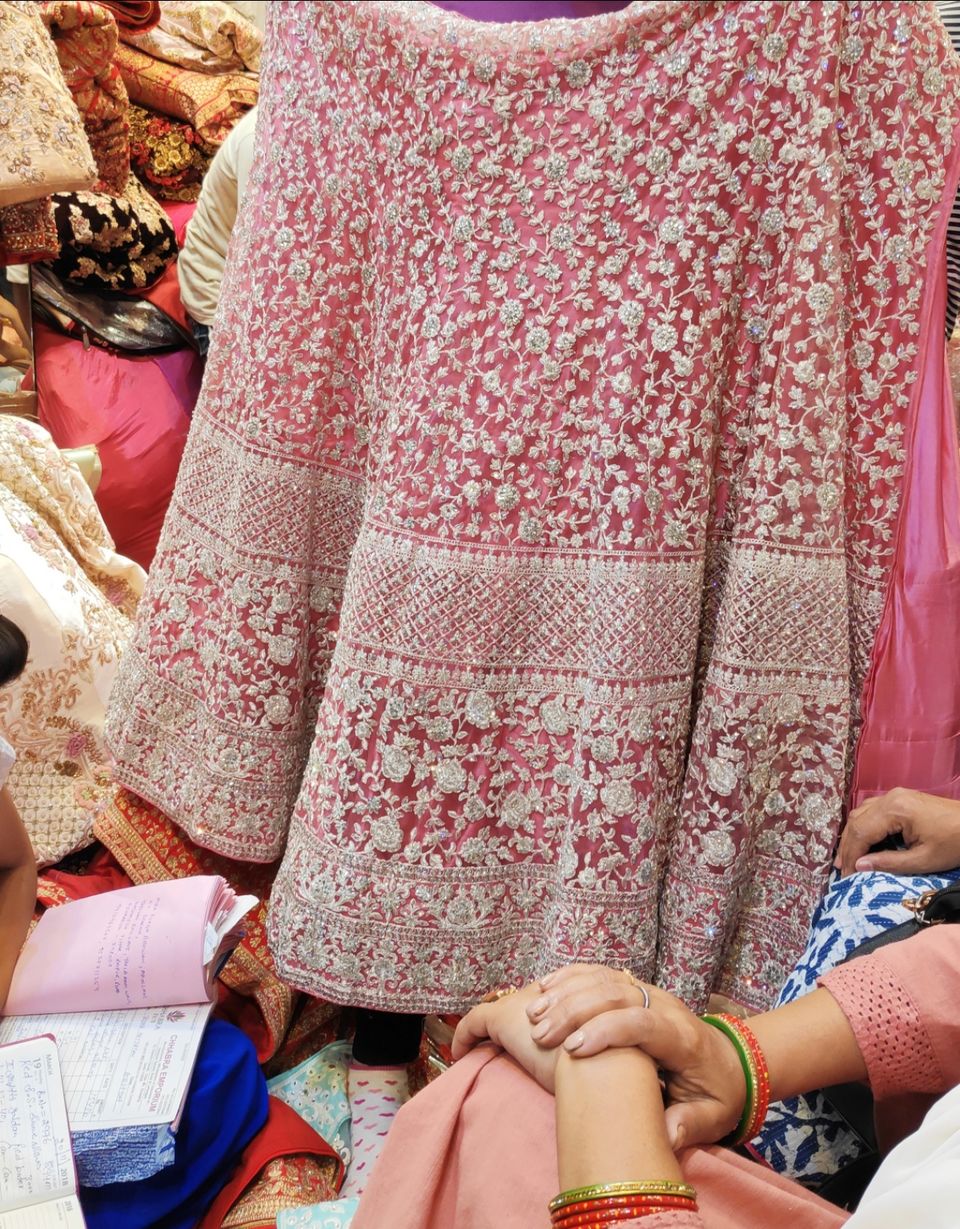 So we made a visit to one of the oldest and busiest markets of the National Capital in Old Dilli -- Chandni Chowk market.
Architectured by Mughal Princess and daughter of Shah Jahan, Jahanara Begum, Chandni Chowk continues to be a hub of people who come from different parts of the country for their wedding dresses shopping. Here, one can get some exquisite and elegant designer lehengas and sherwanis at a reasonable rate (only if you are skilled at bargaining)😉.
Apart from that, on the other side of the road lies a long glittering electrical market. The glitzy electrical products are feast for the eyes and can be bought for home decoration and business purposes too.
It is advisable to carry water and snacks of your own as McDonalds is a major restaurant available there which is jam-packed most of the times, just like the entire Chandni Chowk itself.
From the centre of the market road, which bifurcates it in two sides, you can see the Red Fort and can feel a sense of pride.
Below are some pictures from my visit to the market, hope you will like it. To all the ladies out there, if you haven't made a visit to Chandni Chowk Market till now, hurry up now!
#OldDelhi #Delhi #Travel #TravelDiary #Shopping #Lights #Wedding #Mughals #History #AncientIndia