The national capital can be set apart from other Indian cities through its unique qualities and little quirks. From the monuments, to the market places, to the streets, every part of the city has wondrous tales to tell! A variety of cultures and practices make Delhi a city that is soaked in diversity. Here are 7 reasons that will make you discover facets of Delhi and help you provide a little bucket list comprising how to explore this metro- city!
1. Out-of-the-box hangout places with relaxing ambiance:
Majnu ka tila - This place is situated in the North Delhi and can be called as a bustling yet fun loving place. Entering the narrow lanes of Tibetan market will give you a shopaholic feel after seeing the trendy stuff on the streets. You can get first copy products of all expensive brands. Moving ahead, like tunnels open up to the lights, somewhere in the middle of the colony, these lanes open up to a small monastery and a Buddhist temple which is more like a courtyard to the house. Two giant prayer wheels located diagonally, sweet old monk managing the temple.The best part about the temple is its beauty and a saying if you rotate all the wheels your wish will be fulfilled and believe me it works!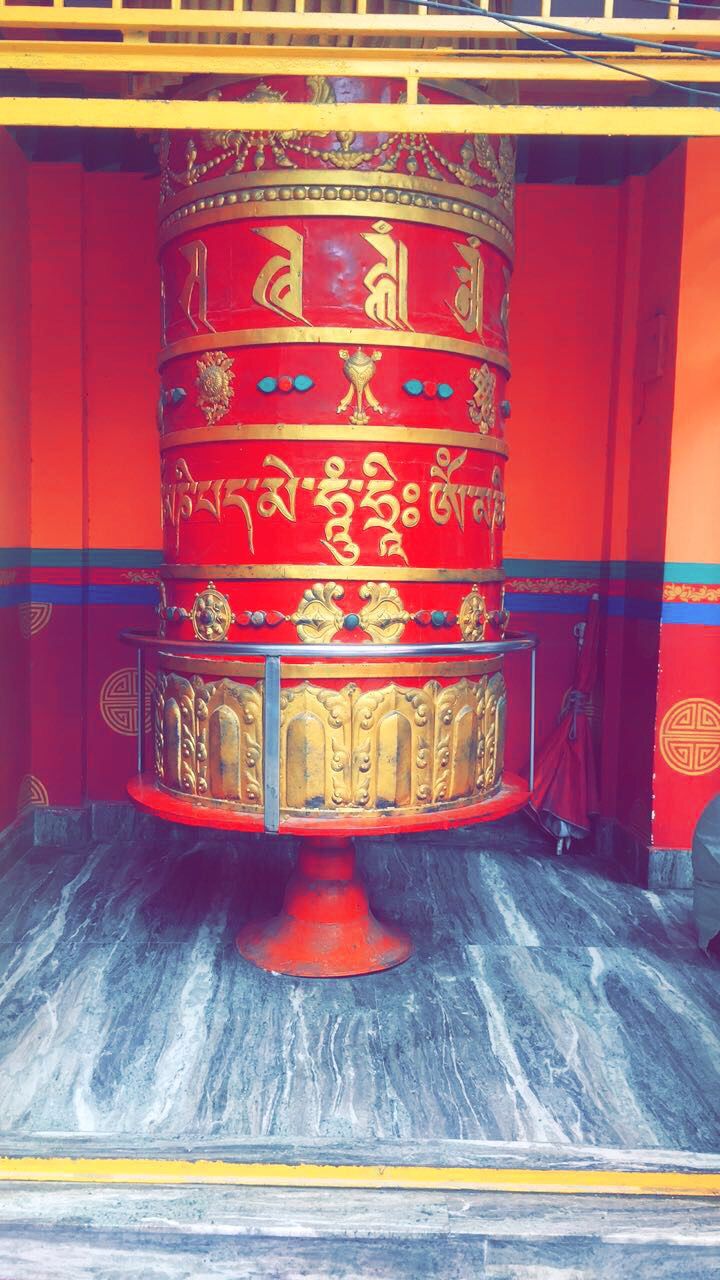 My best memory of this place is visiting a place full of tranquility-"Tara House". It is a restaurant with a homely atmosphere. You can chill there with your friends and the best part of this particular place is it is reasonable and has a perfect ambiance to get your pictures clicked!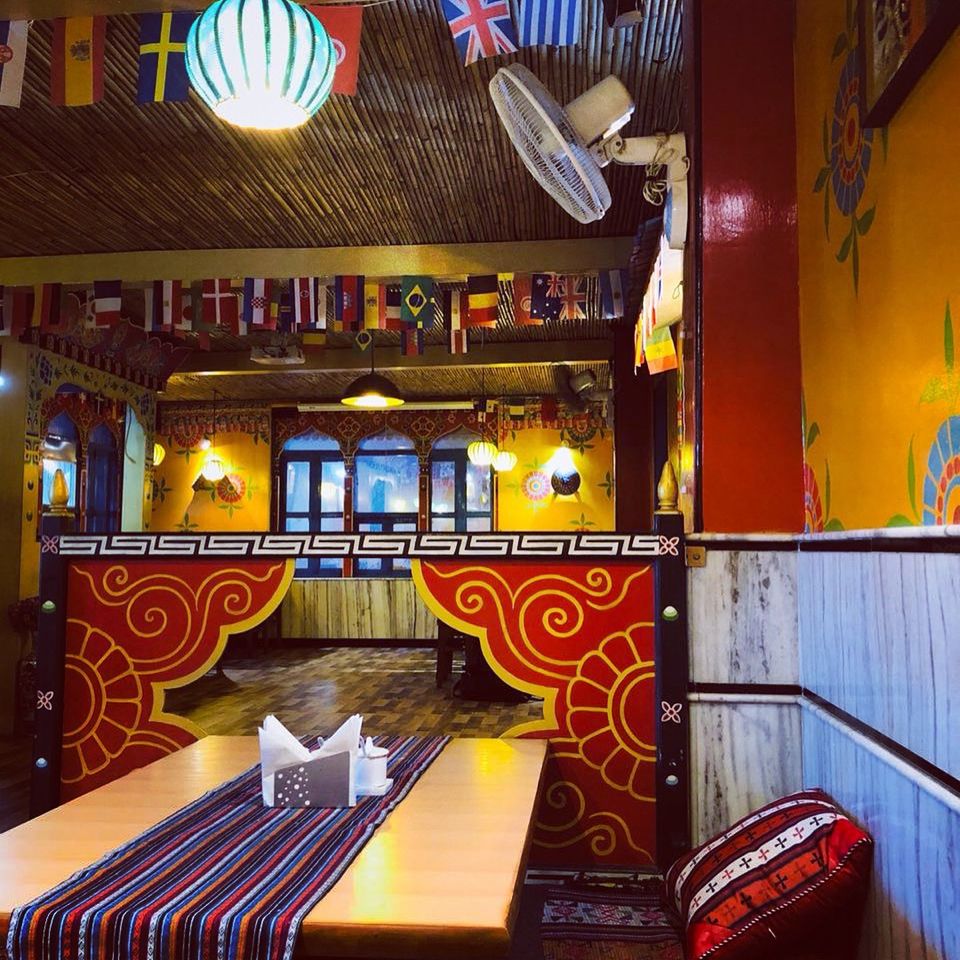 Jugmug thela- This quant cafe is a perfect place to head out as it possesses an exquisite ambiance with a distinctive rustic look. Since it is situated in Saket, in a secluded location, it is not swarmed with too much buzz.
2. Religious pinch of the city:
Banglasahib Gurudwara- It is situated in the heart of the city and is a soothing religious place to visit. It is such a picturesque place and is also famous for its reflecting pool. Moreover, it can be called as a replica of Golden Temple situated in Amritsar. Peace is what you can feel at the gurudwara. From having prashad after 'matha tek' is the ultimate relief that you'll ever witness.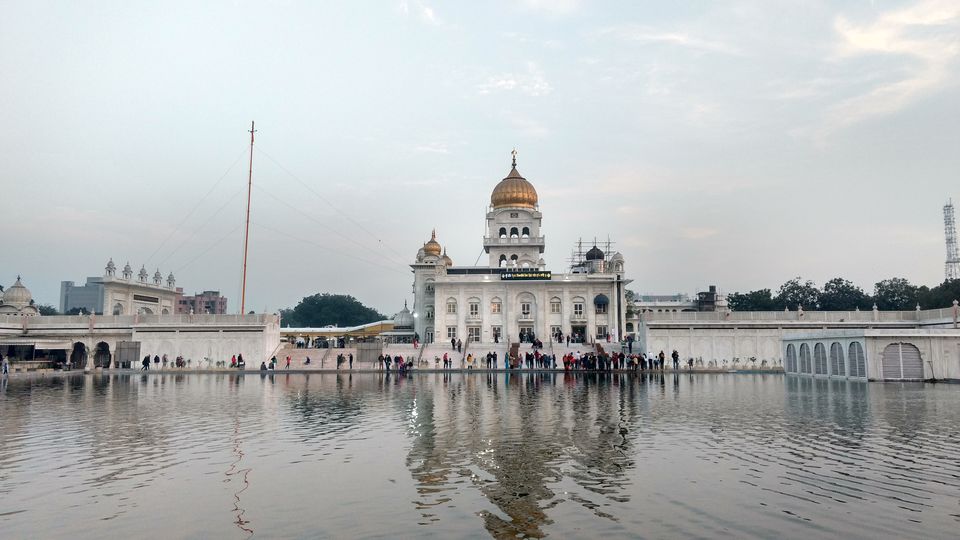 Akshardhaam Temple- Swaminarayan Aksharsdham is a Hindu spiritual complex which brilliantly displays millennia of traditional Hindu and Indian culture and ancient architecture with timeless spiritual messages. The word Akshardham means the divine abode of God. This magnificent temple is a major attraction of Delhi tourism.
3. Runway to cheap and excellent shopping market places:
Chandni Chowk- It is a very famous place in the capital of the country. Also described in numerous Bollywood films and Chandni Chowk is exactly the same as pictured in the movies. The best place to shop for festive and wedding ethnic wear on the best rates and latest designs. When you're tired hand-picking your outfits, and wish to have finger licking delicious food you can enter Chandni Chowk's most famous "Parathe wali Gali" which comprises of unmatchable varieties of parathas and roles .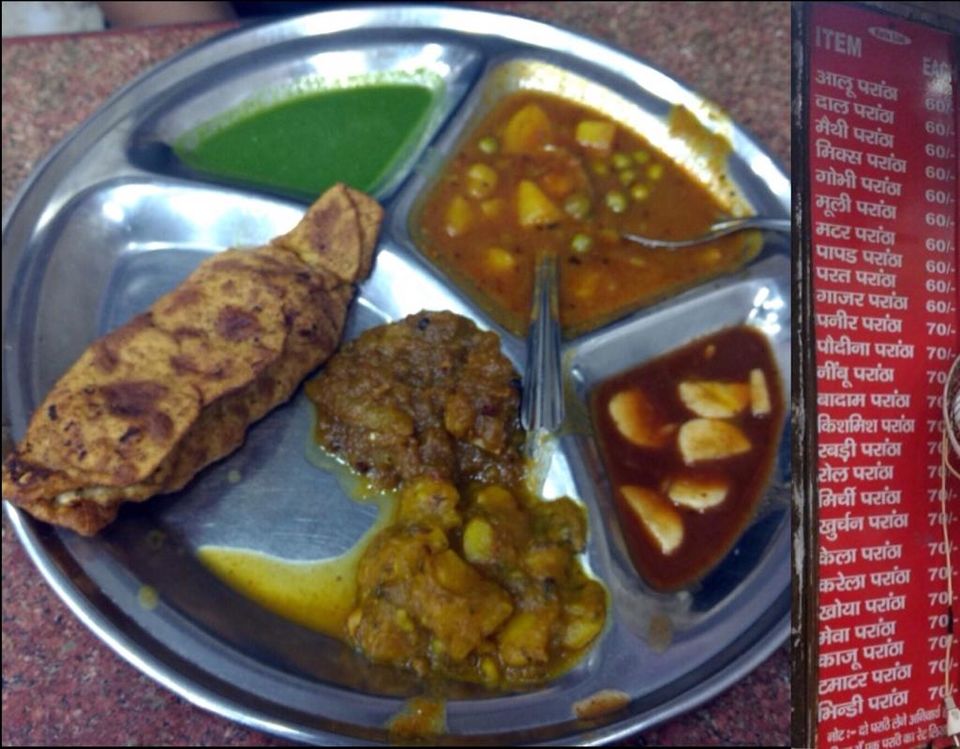 Also, this evergreen place has an ultimate strategically important monument made by Mughal's during the reign of emperor Shah Jahan- The Red Fort. The beauty of red fort cannot be defined in any combination of 26 letters. It was also designated a UNESCO world heritage site in 2007.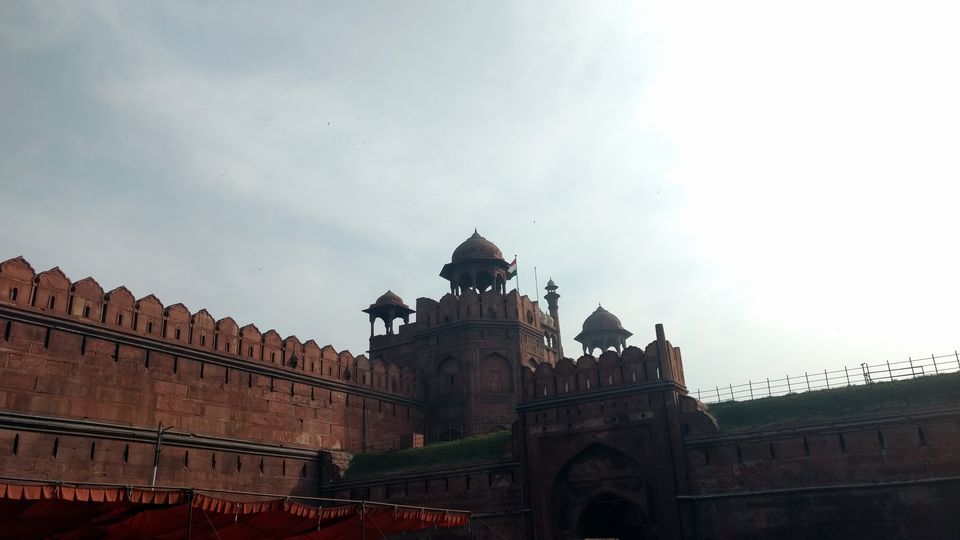 Sarojini Market- It is one of the Delhi's biggest market and a stop shop destination for every girl who is on a hunt of trendy clothing. Whether it's a flash of the waist, a hint of the shoulder or a cut-out at the elbow, the women clothing is all about elegant and peek-a boo details. You can get classy stuff at this market for subtle flaunting. Not only apparels but this market provides you accessories too!
4. Heart of the city:
Connaught Place and Janpath market- Connaught Place, abbreviated as CP, is frantic business and financial hub, centered on a ring of colonnaded Georgian style buildings with multiple chains of top notch stores and outlets, restaurants, bars and vintage cinemas. Janpath market which is also a part of CP is such an incredible representation of beautiful things about Delhi. It has an extensive range of products. You just need to dig out your essentials from numerous piles patiently. From clothing to footwear to jewelry to books to home decor, you will get it all here.
5. A captivating piece of architecture:
Hauz-Khas Fort-It is an epitome of beauty of architecture and is one of the most elegant structures in South Delhi. HKV Fort nestles amidst immense greenery and eye-catching ancient building with a Lake which is the center of attraction and capacious lawns with perfect beauty.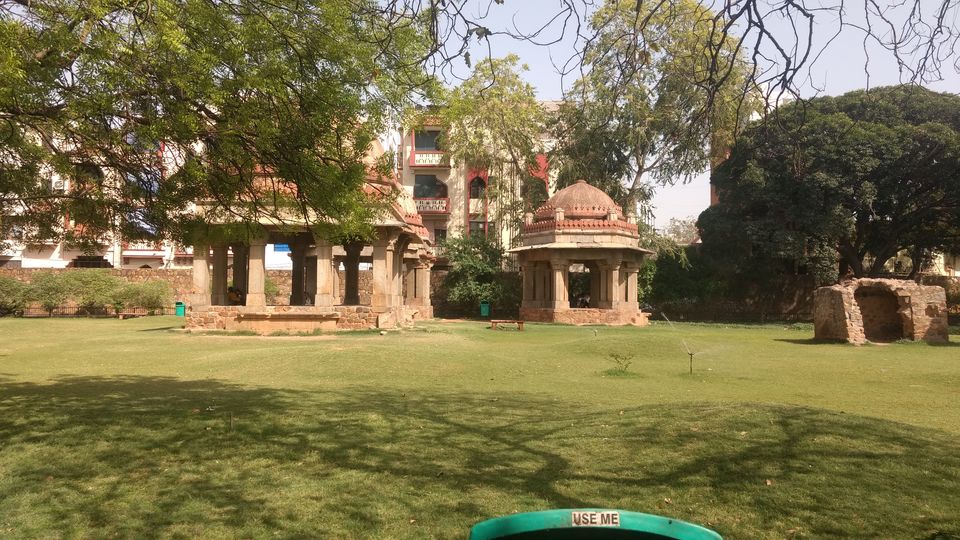 6. Night life:
Being a metro city, life at Delhi is very fast. Everybody is always in a hurry. But wait, when it comes to chilling and partying, Delhiites are the best at it. Night life is not only meant for party but for some real work too. So, if you have never experienced such an environment of chilling and hustling together, then get ready for it. I can assure you that you'll get used to this and it is going to be fun.
Friday is the favorite day of week of every Delhiite. If you're in Delhi, put on your dazzling jacket and dancing shoes, call your gang and head out to most jazzy clubs in the city. To make you decide, here are some of the best clubs and party places in Delhi
• Kitty Su
• The electric room
• Vasant Vihar
• Playboy
• Privee
• Lithiyum, Ashoka hotel
7. Metro-an easy mode of transport:
Delhi is the heart of India but metro is the heart of Delhi! Imagining life in Delhi without metro is next to impossible. It has made life of every citizen so simple and reliable and has made Delhiites independent. Also, it has increased the ease of mobility with joy and free of pollution and noise. It has proven to be the best gift given by the Delhi government. If you are planning to go Delhi just get metro card and start exploring the city by using metro as a means of transport.
So, these few reasons listed above can make a call and rejuvenate your mind to this frantic city of aspirations .Also, there is always a warm welcome for everyone in the national capital and people here eventually figure out their own calling and manage their own little livelihood!