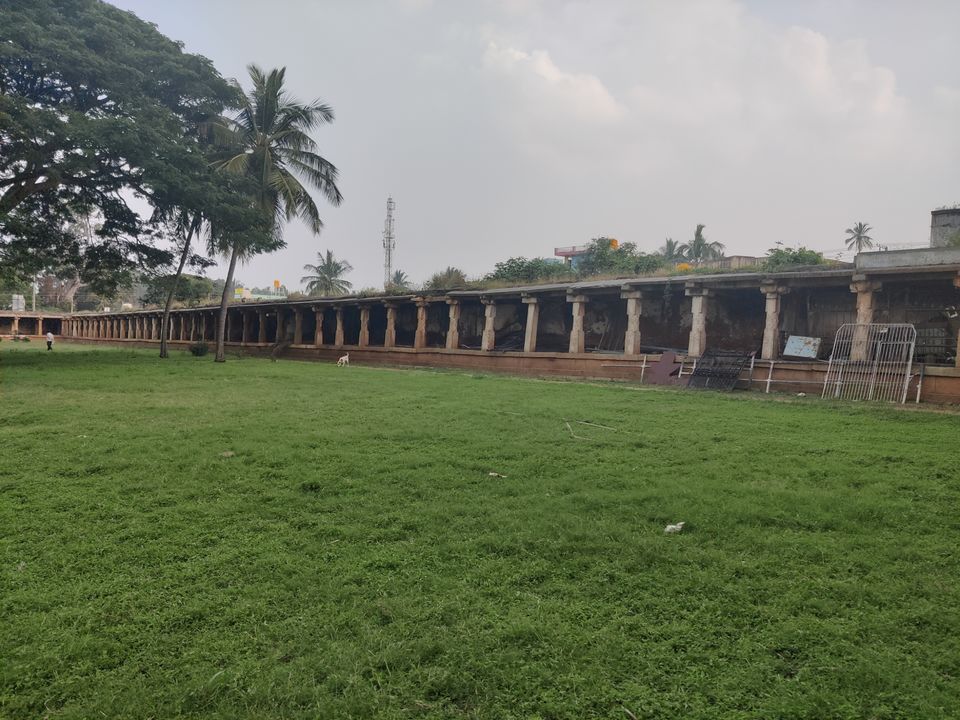 Bhoga Nandeeshwara Temple – History
The Bhoga Nandeeshwara Temple is a magnificent example of Dravidian Architecture. It is a 1000 year old temple that bears the architectural stamps of around five different dynasties that ruled here.
Believed to have been originally constructed by the Bana Queen Ratnavali, this temple was added to and extended by the Ganga dynasty, Cholas, Hoysalas, Pallavas and finally the Vijayanagara kings. This temple even has a statue of the Chola King Rajendra.
Though the original Bhoga Nandeeshwara Temple dedicated to Shiva and Parvati was built in the 9th century by the Banas, the Chola kings in the 11th century added the roof; the Hoysala dynasty added the marriage hall to the temple structure and the outer wall and buildings were added by the Vijayanagar kings in the 13th century.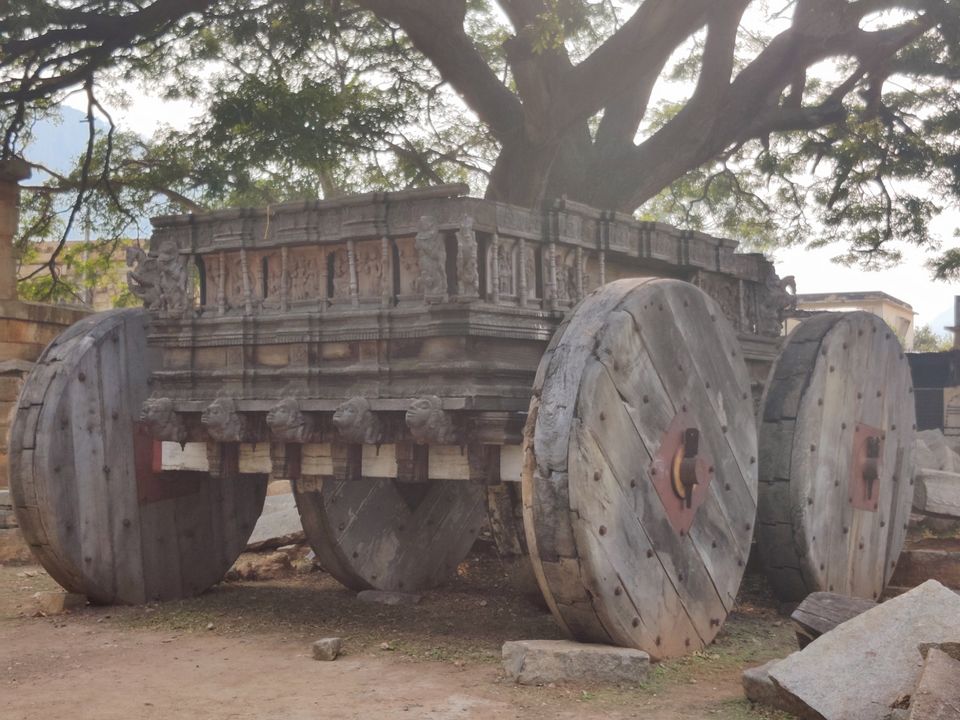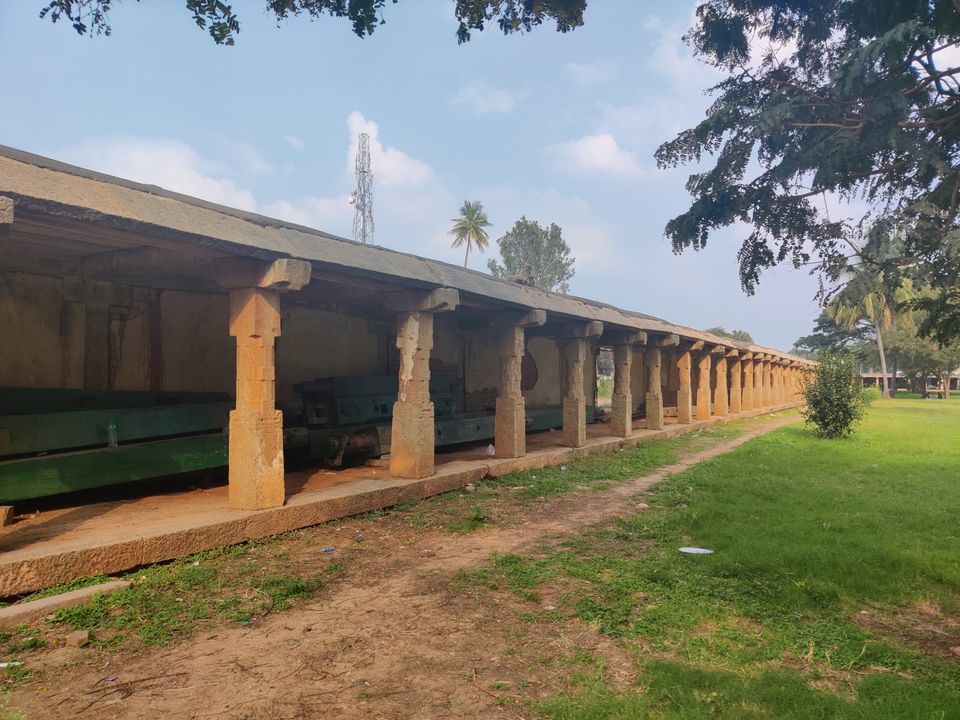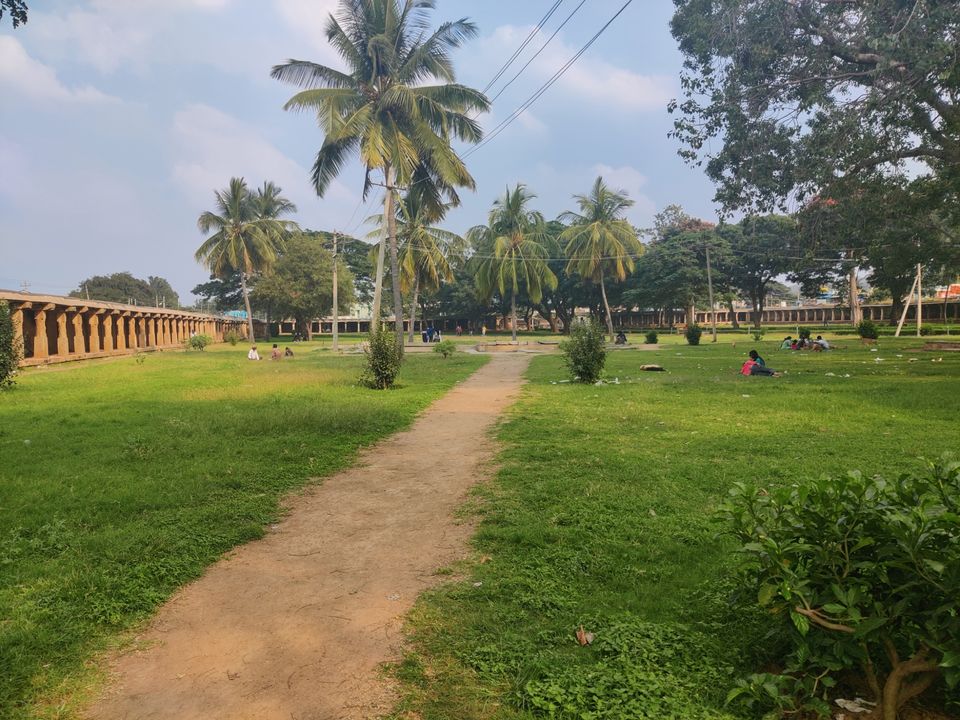 Eeryone knows the simple Yoga Nandeeshwara Temple on top of the Nandi hill which is famous for the huge statue of the bull in front of the temple.
But not many people know of the other Nandeeshwara temple, a magnificent, large complex housing not one, but three temples in all : Shree Bhoga Nandishwara Temple
The original Bhoga Nandeeshwara temple was built in the 9th century. The first phase is believed to have been built by the Bana Queen Ratnavali. The temple then underwent many additions and modifications, spread over the rule of around five dynasties.
The hills are actually five hills which are the sources of five different rivers, namely Palar, Pinakini, Akravathy, Papagni and Swarnamukhi.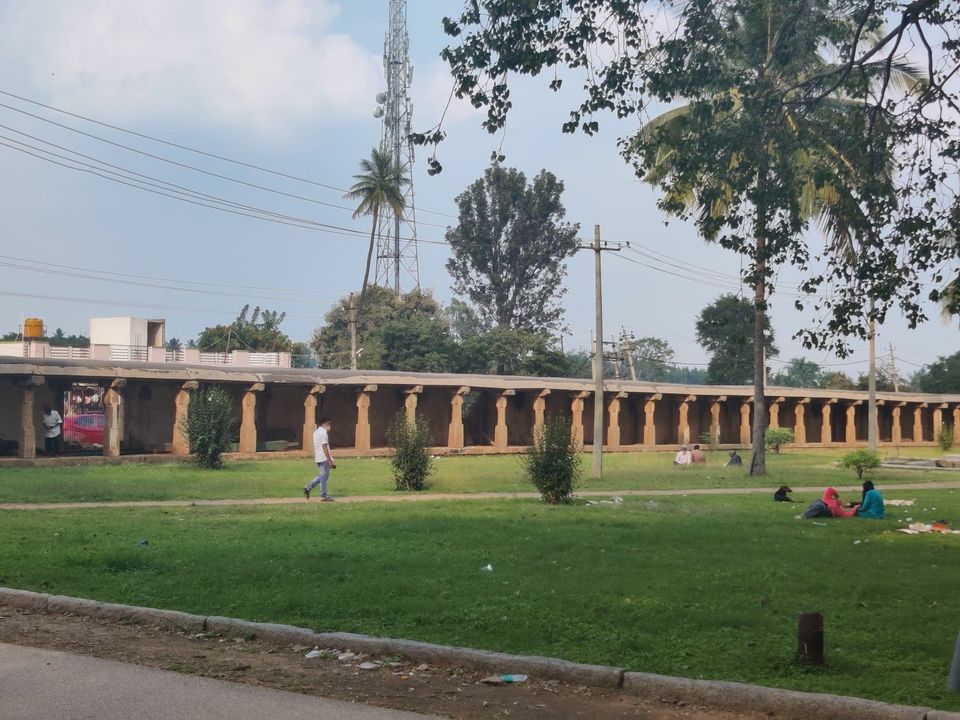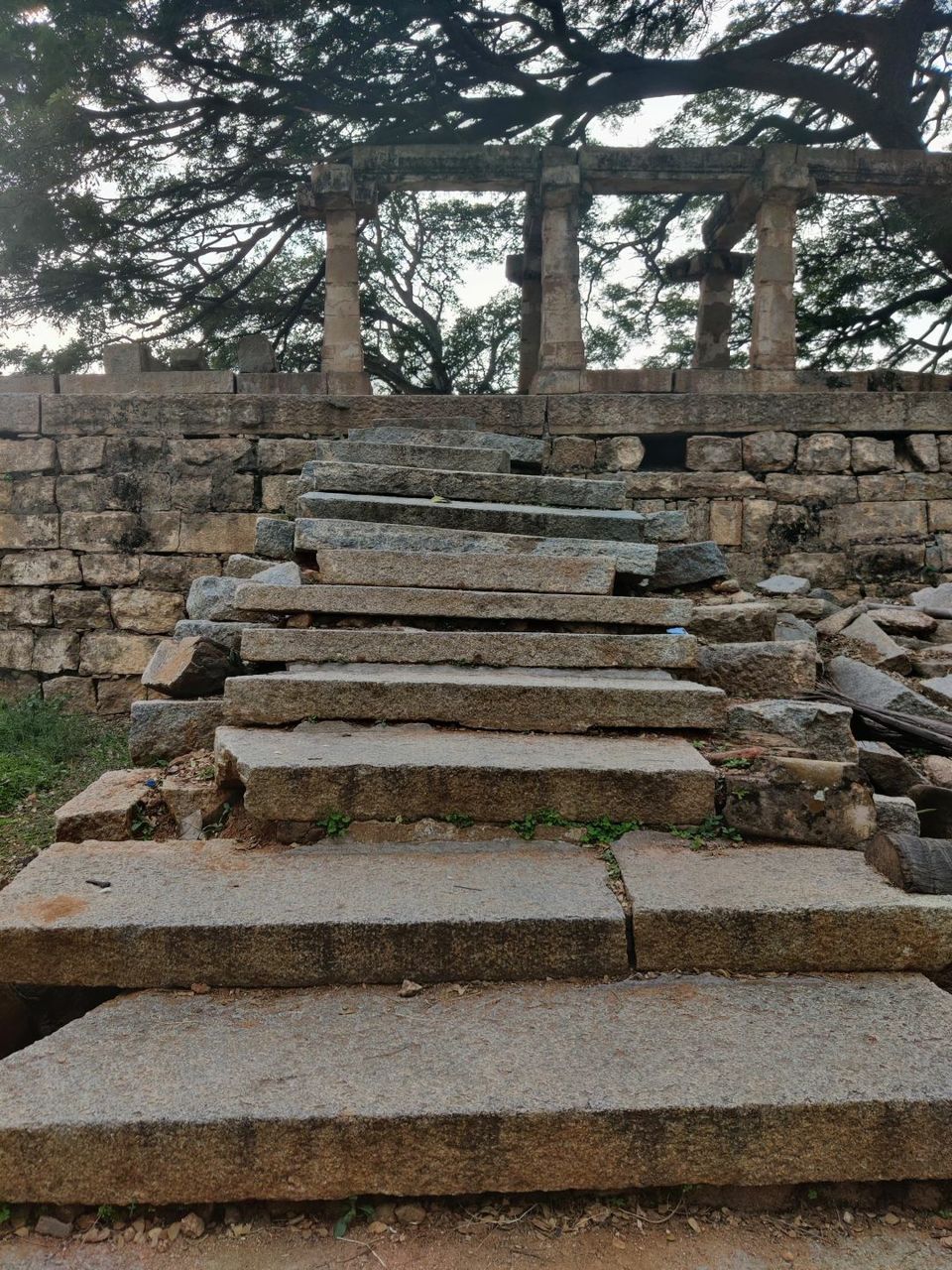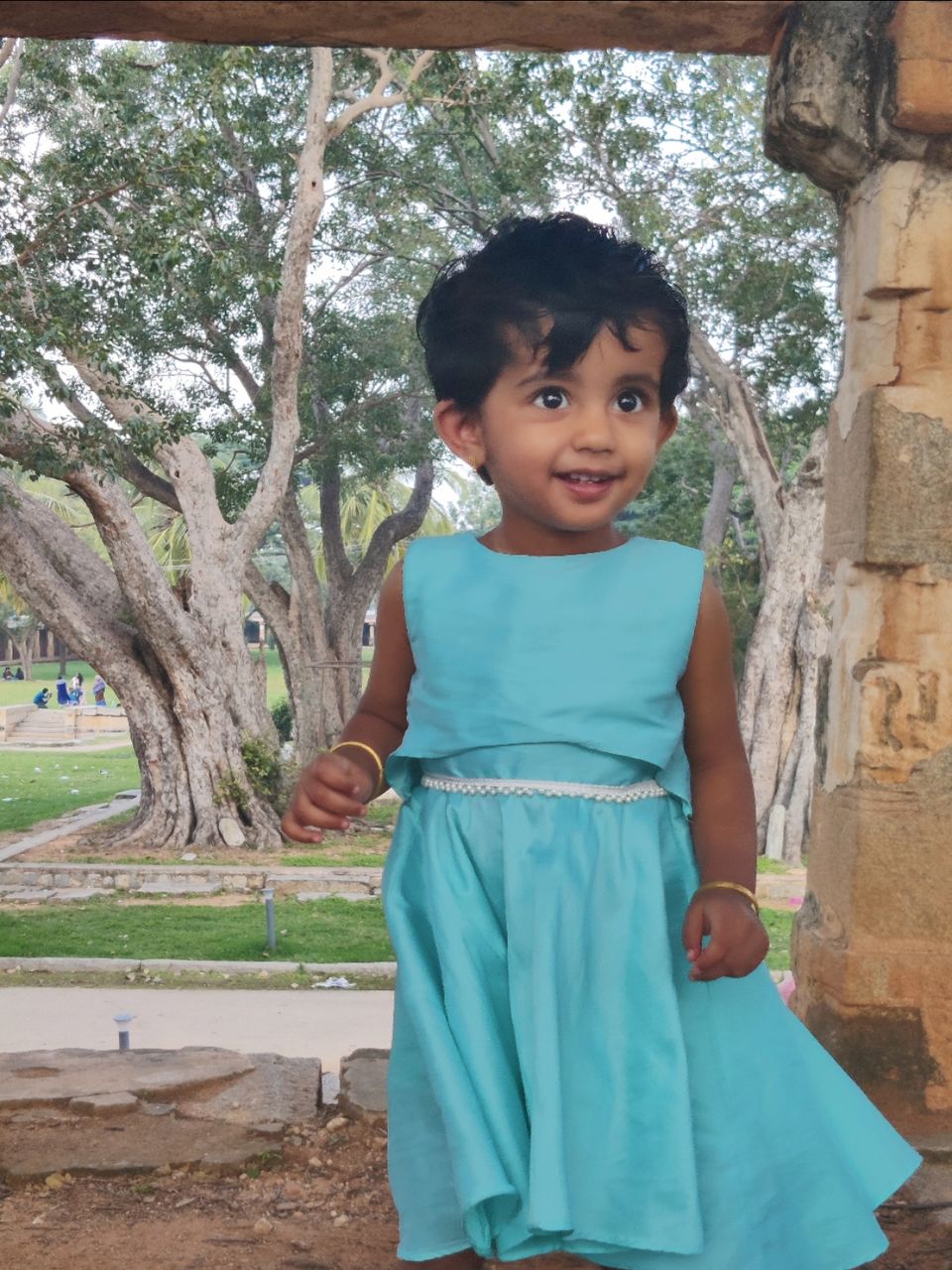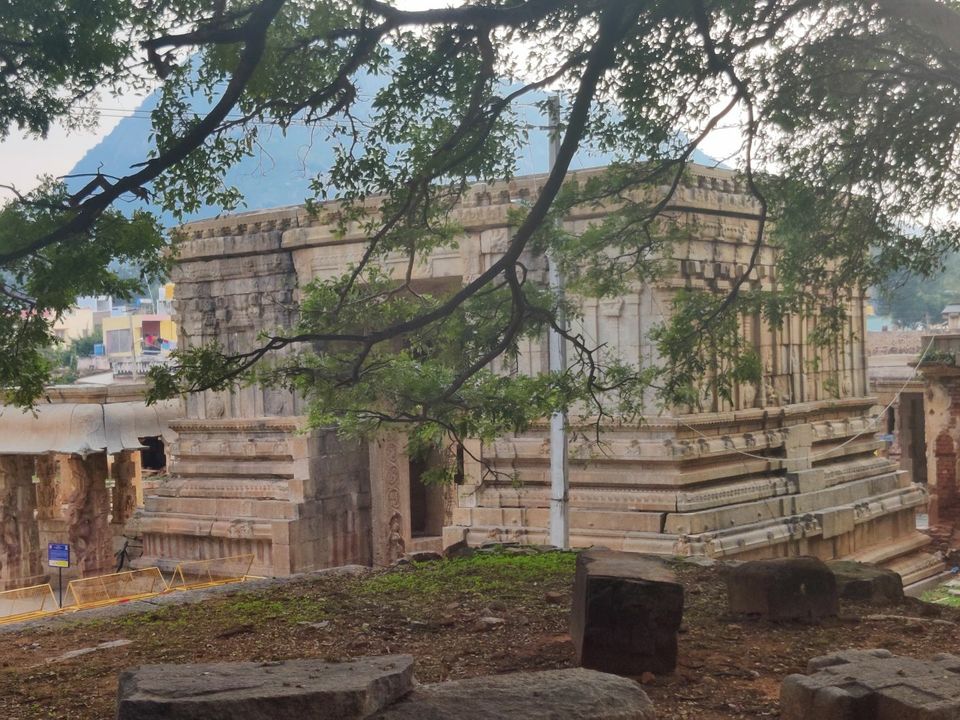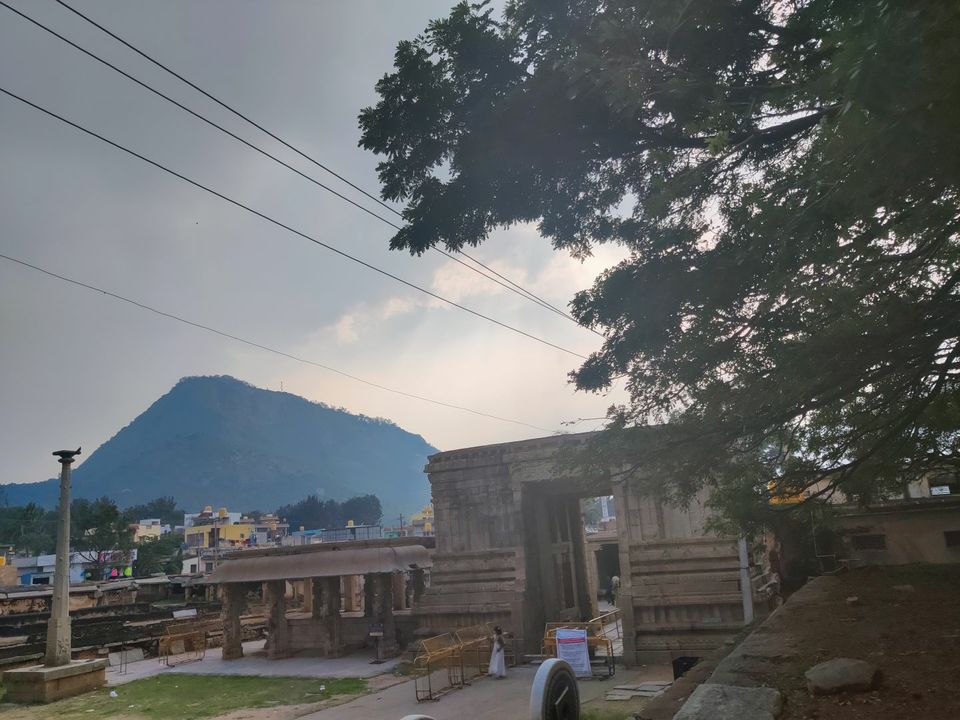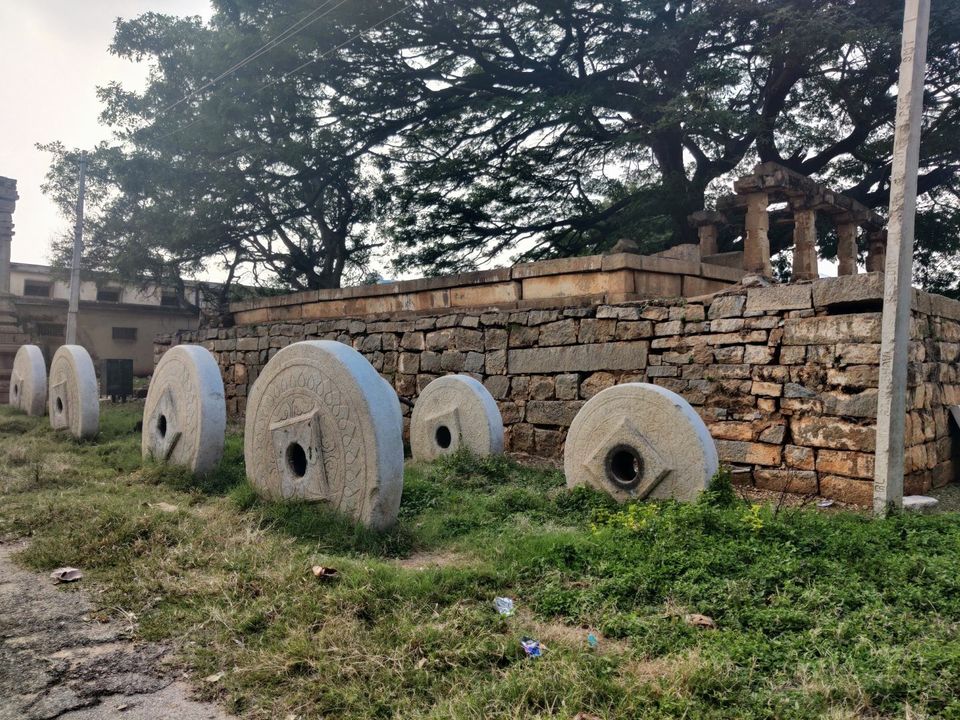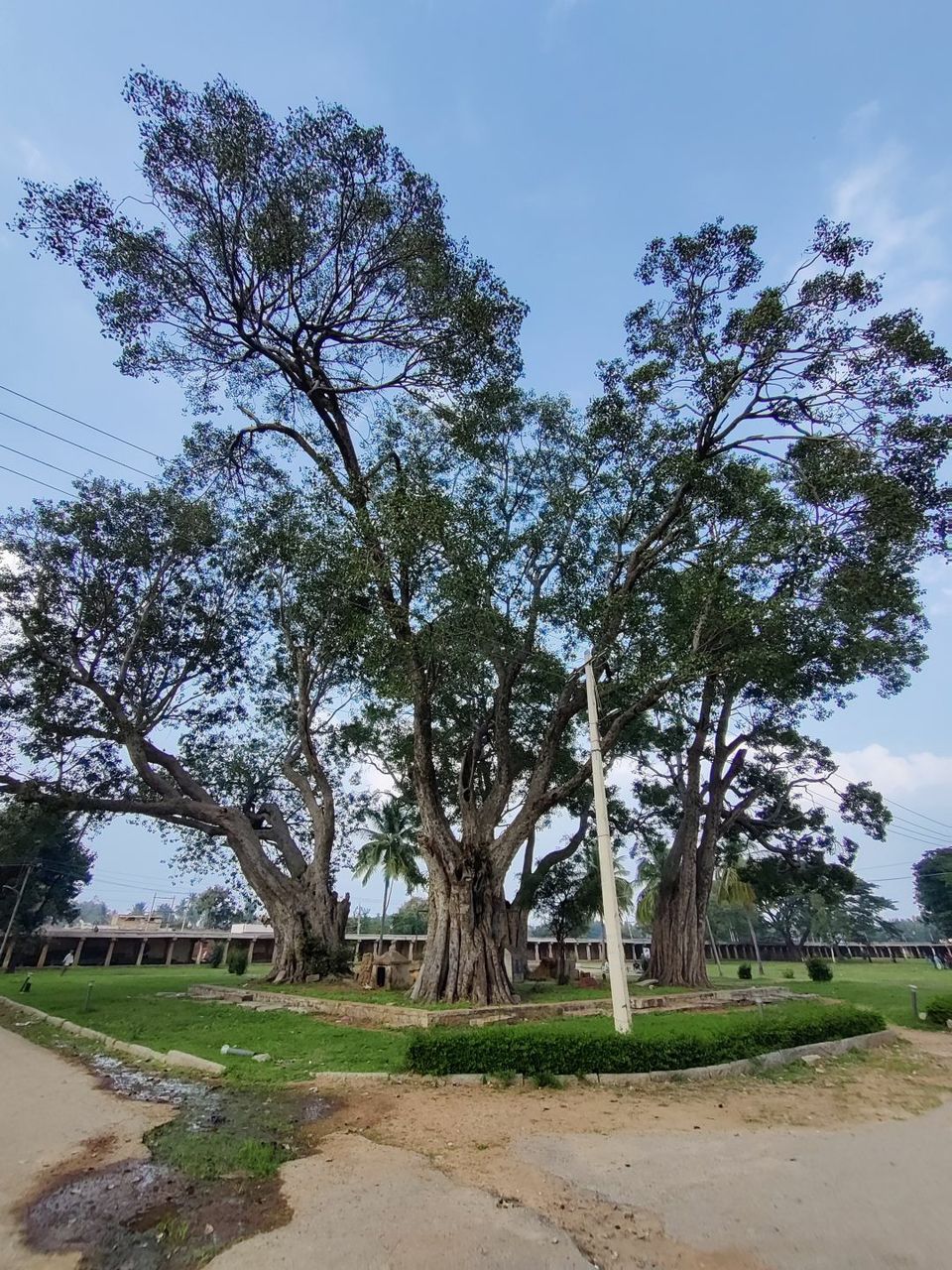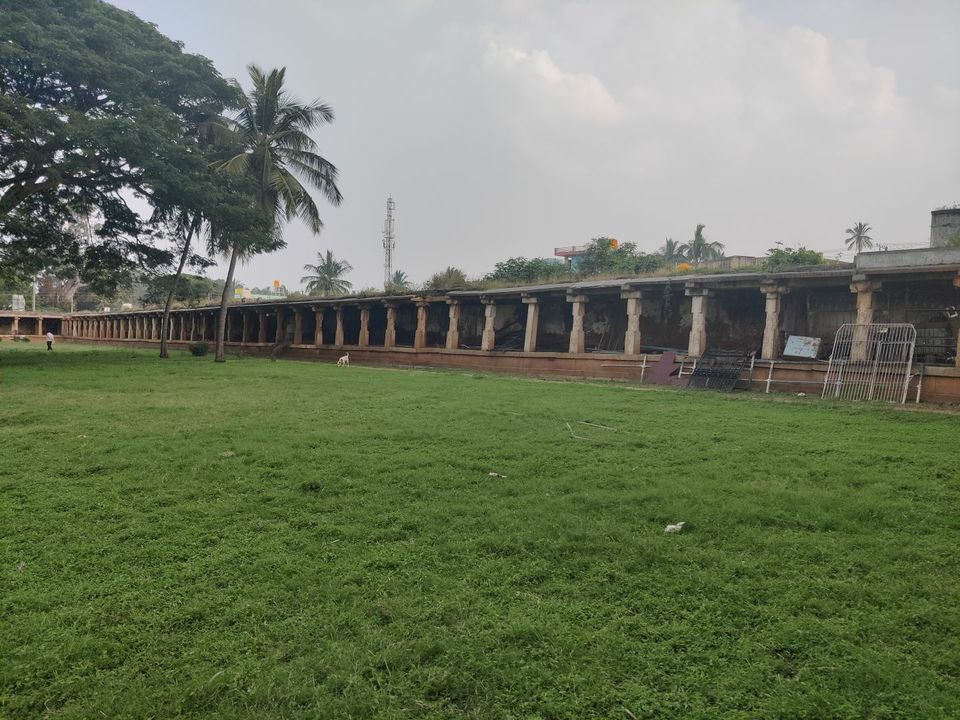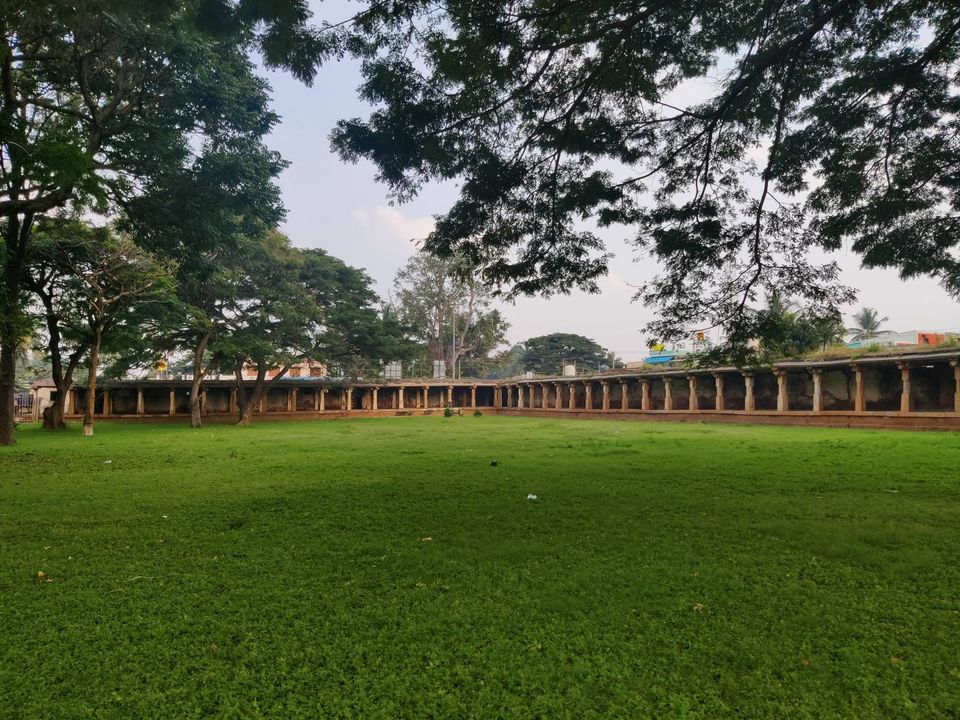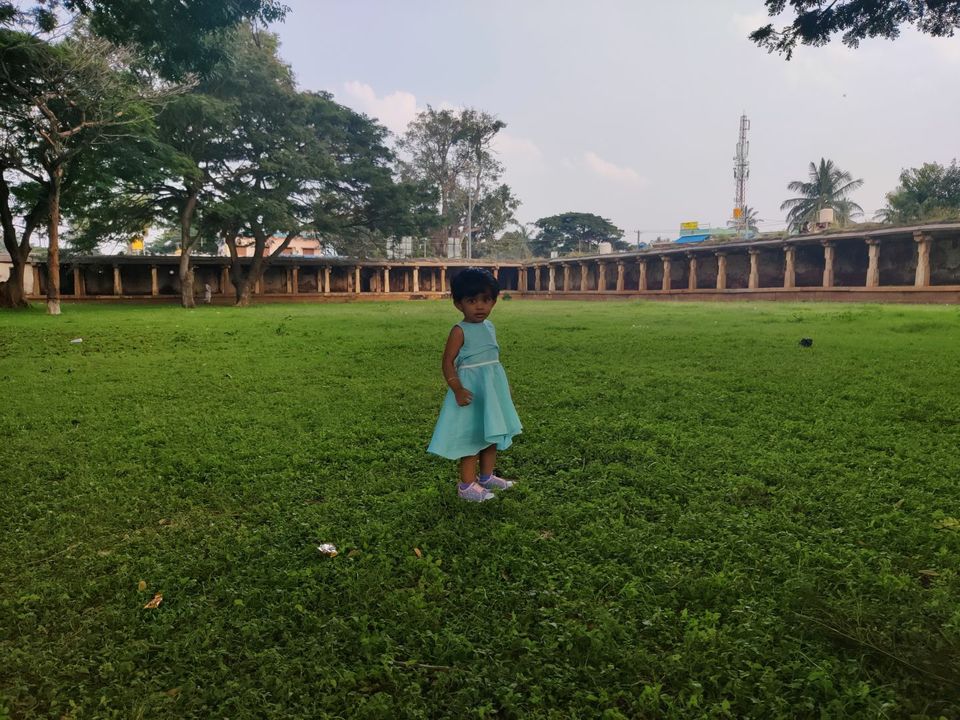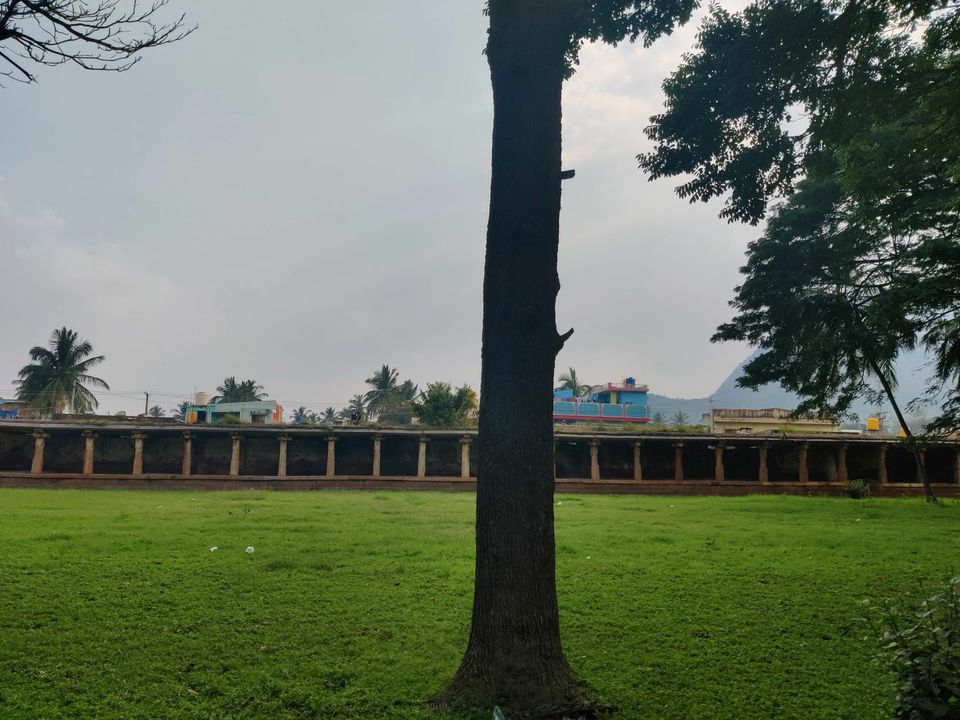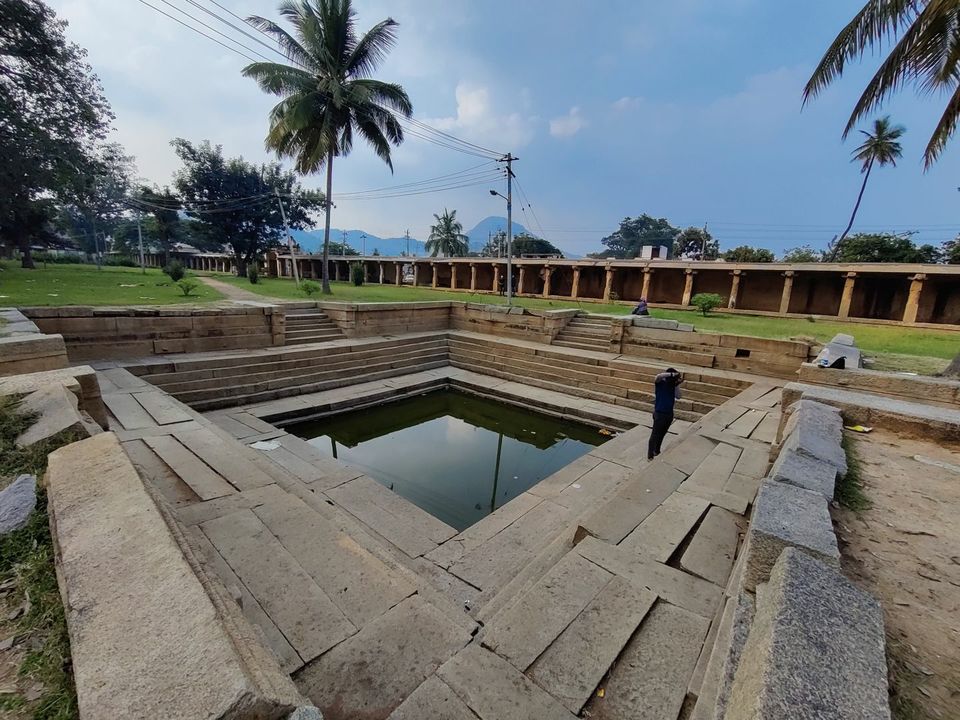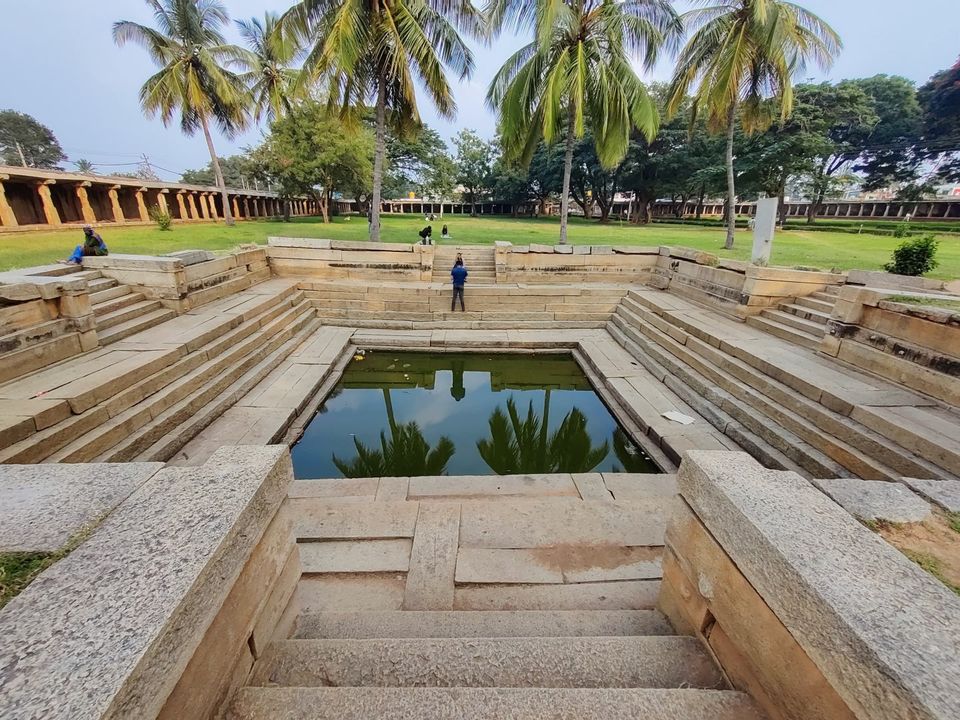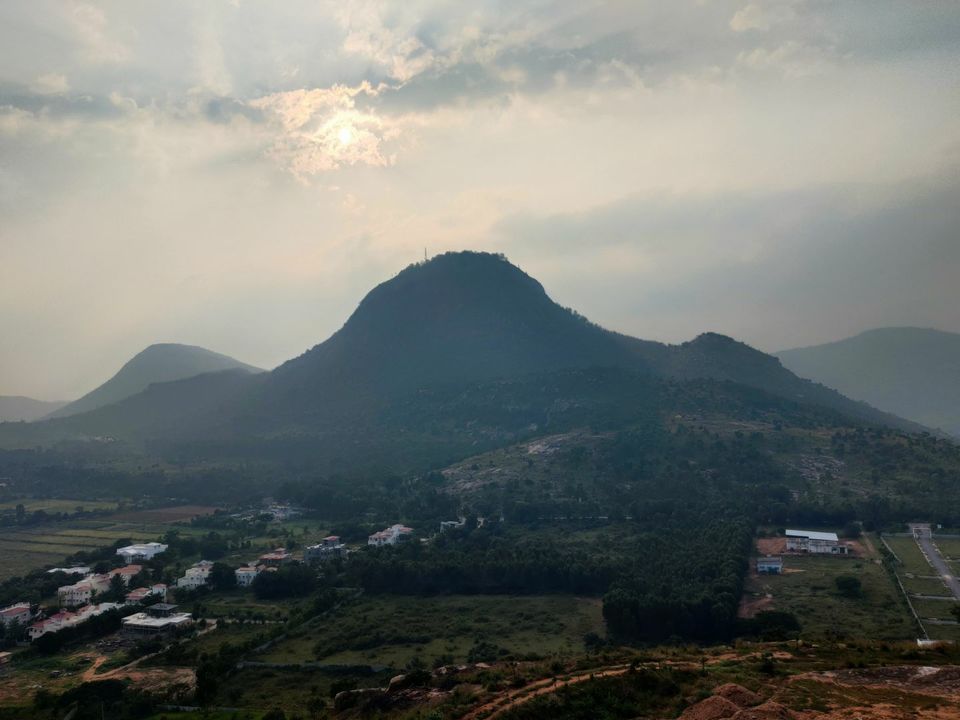 Dedicated to Lord Shiva, the construction of the temple dates back to the ninth century. Just walk around and admire the beauty of the Dravidian style of architecture.
Next time you visit Nandi Hills, add this temple to your itinerary.