Bhoga Nandeeshwara is a Hindu temple located in Nandi village, at the base of Nandi Hills in the Chikkaballapur district of Karnataka state, India. It is dedicated to the Hindu god Shiva. Build in 9th century in Dravidian style and was later in patronage of Ganga, Chola, Hoysala and Vijayanagara Dynasty
Temple has a picturesque architecture with a beautiful pond. Cloudy weather with light rain is perfect for a day outing. We started for Bhog Nandeshwar temple by 9am by Hyderabad highway. It is 60km form Bangalore city. Nandi hills is just 15km from the temple, both can be covered together, got the sandwiches packed from home we stopped at Nandi Upchar for coffee. It a short drive after this, we followed the google map and reached the destination. From outside it looks like ruins but as you step in the temple there is finely carved sculptures. Goddess Parvati sanctum is used for weddings also, the temple has big open area at the entrance.
Nandi hills is just 15km from here, so we thought to visit that also. The curvy lush green u pin bends takes you to the top of mountain. The place is good in monsoon season and for susnrise view. We see many tiny mountains and lakes from atop. At the foot of hill there are quiet many food joints, we stopped by one to have parathas. After late lunch we drove back to the city, with the memories of the beautiful place.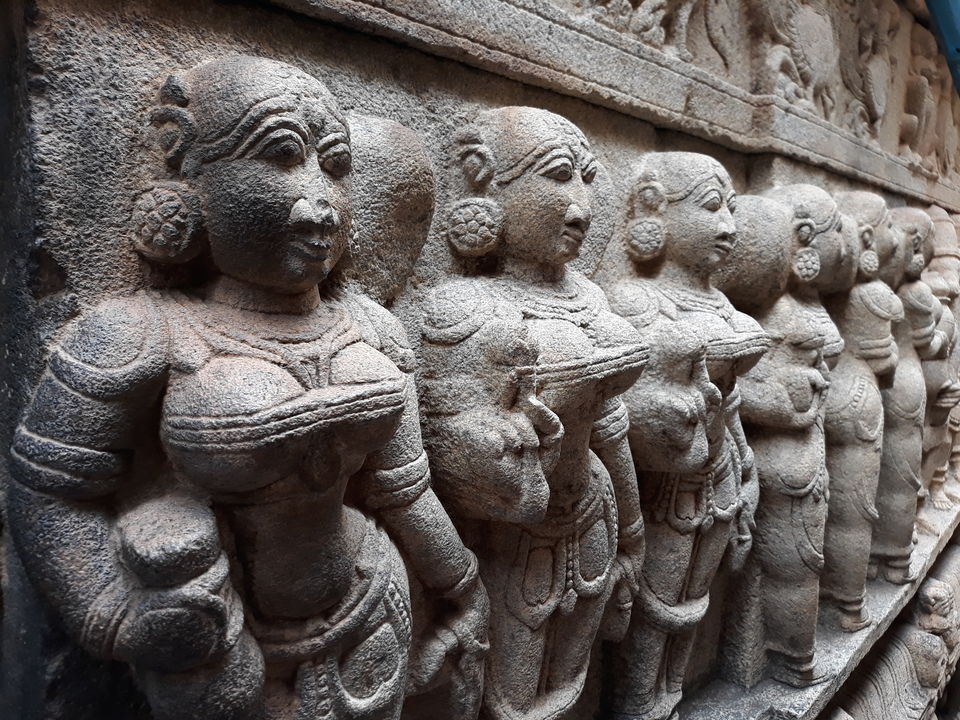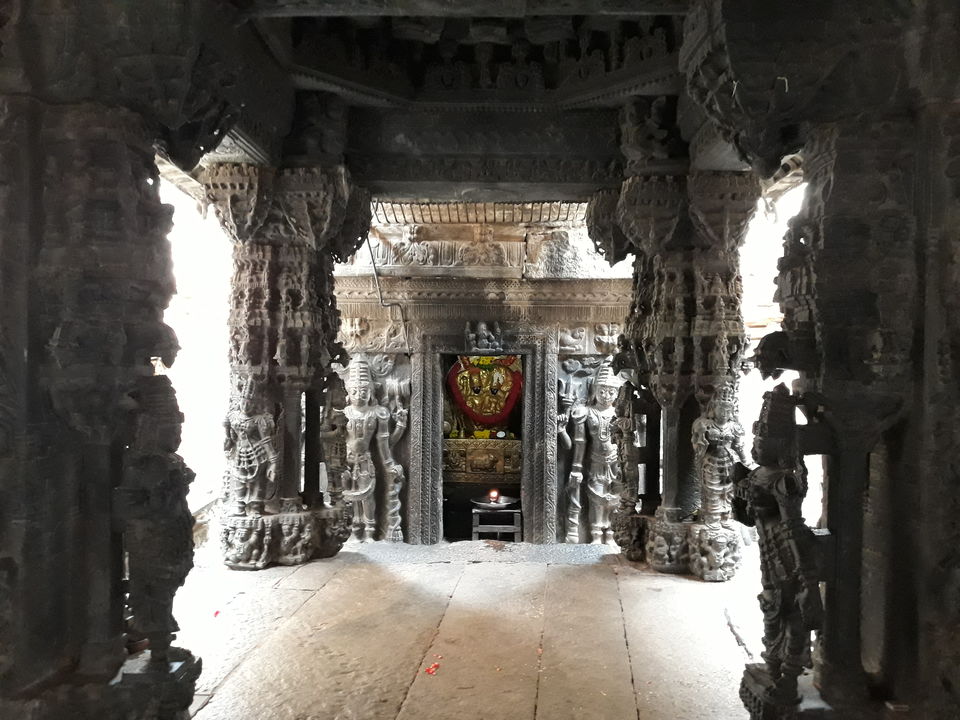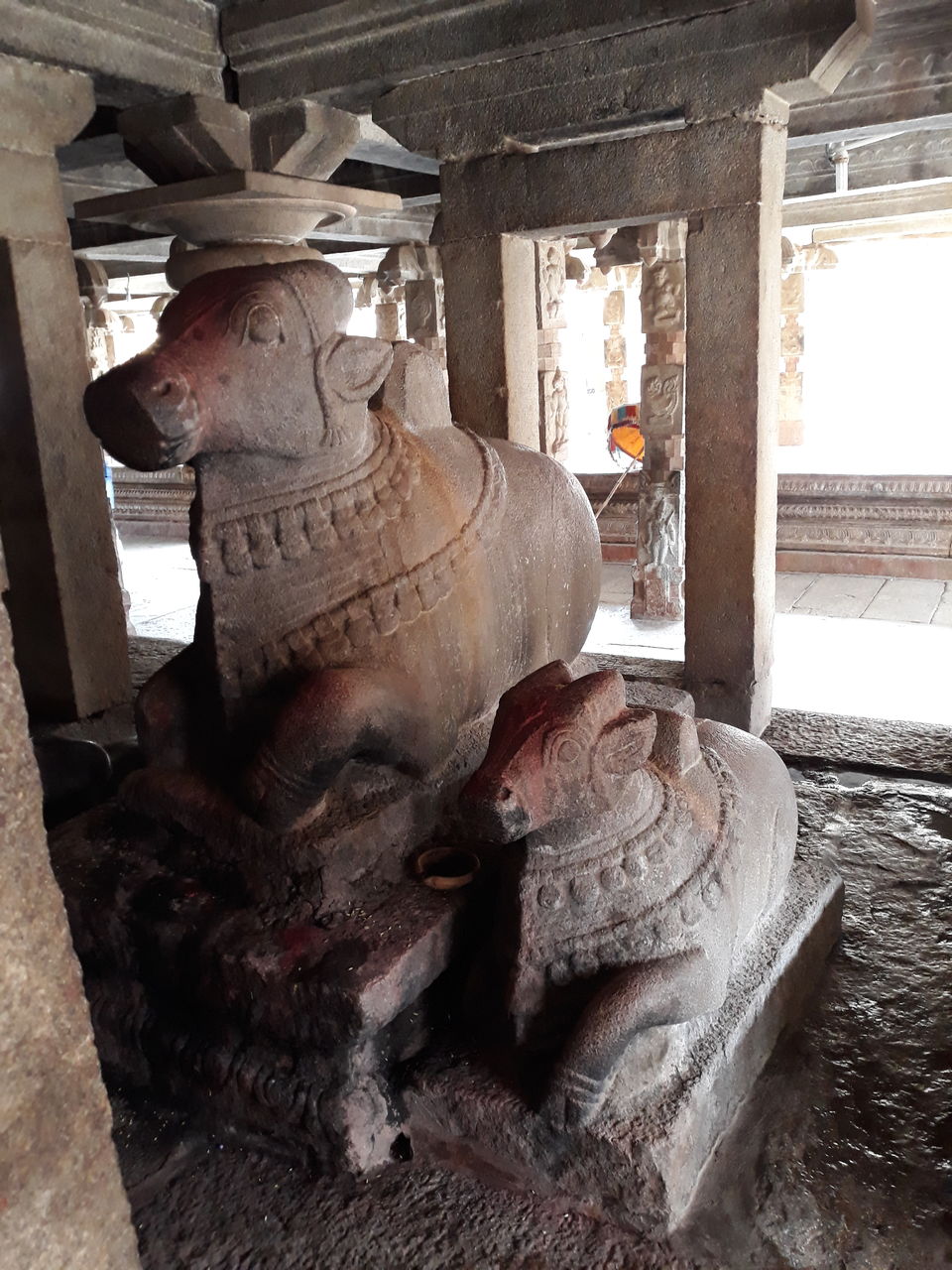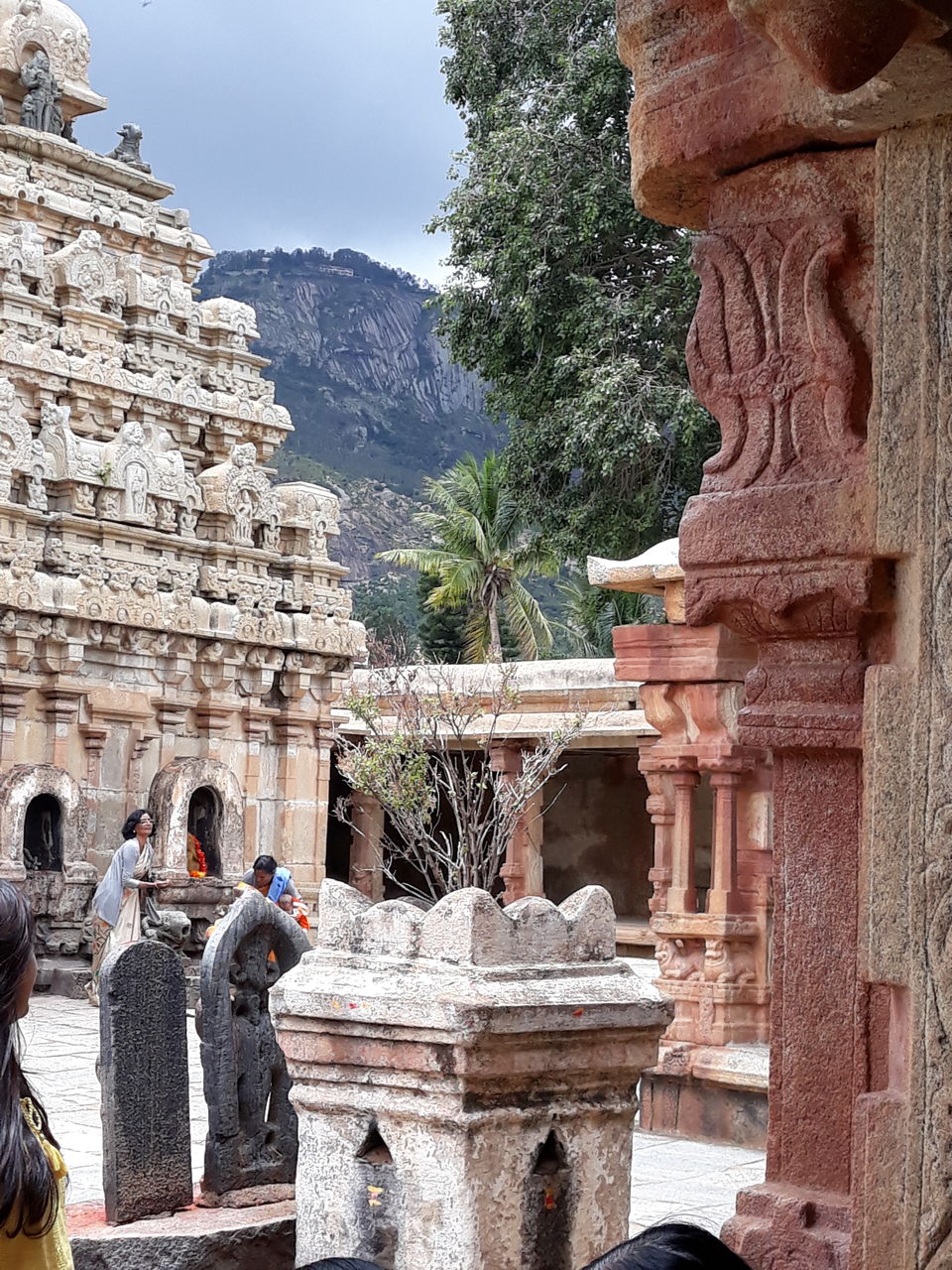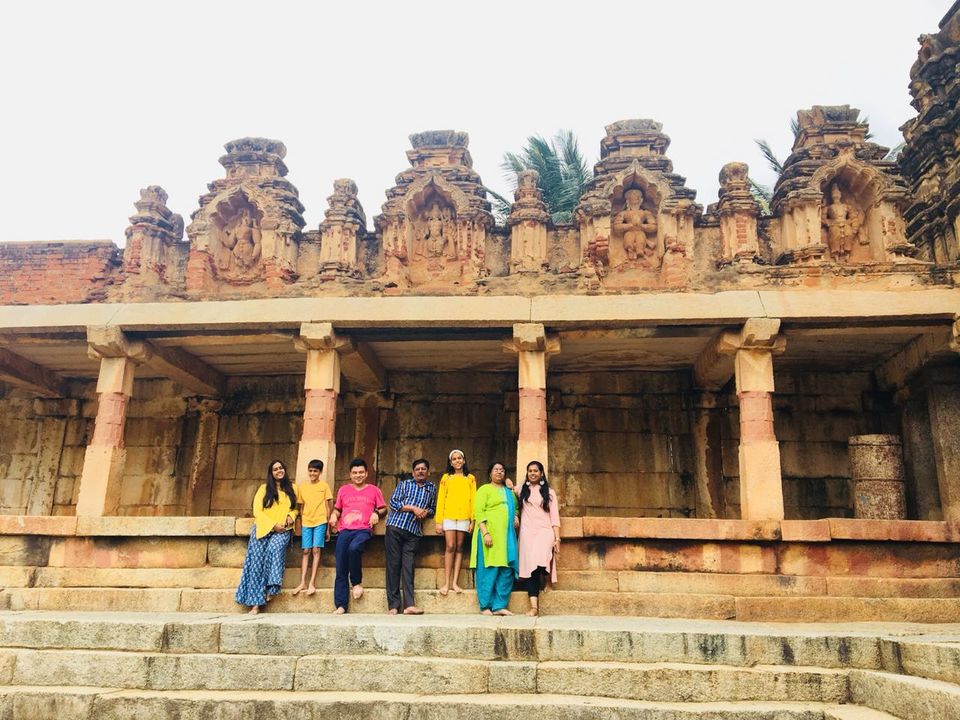 Frequent Searches Leading To This Page:-
temple trip of karnataka, family temple tour of karnataka, Karnataka Pilgrimage Tour package, Best Pilgrimage Sites in Karnataka, Karnataka Vacations