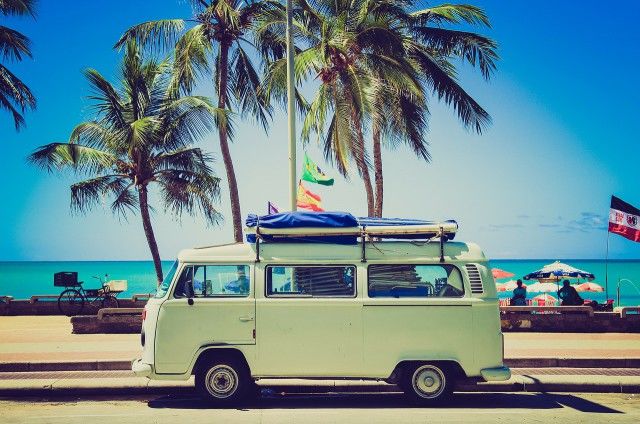 Travelling can be one's favourite thing to do. For everyone who loves to travel, it is not just going to new places. It is a whole new experience. The new smell of an unknown place, the foreign tongue of the unknown people, the unfamiliar types of cuisine, everything is a part of the experience one goes through while travelling. It is like a fresh love affair, where the couple is trying to get to know each other well.
In a situation like this, I am sure you would hate to ruin this romantic affair with a new place. Make sure you don't make the following mistakes to avoid messing up this journey of yours.
1) Oversharing on social media
Stop posting those snap stories continuously, and hourly Instagram and Facebook updates are just not the right thing to do while travelling. Indulge yourself in whatever is around you, and don't be addicted to this virtual world of yours. The digital world won't be affected a lot if you don't utilise it for some time. Enjoy the beauty of the moment, and you can update your status later.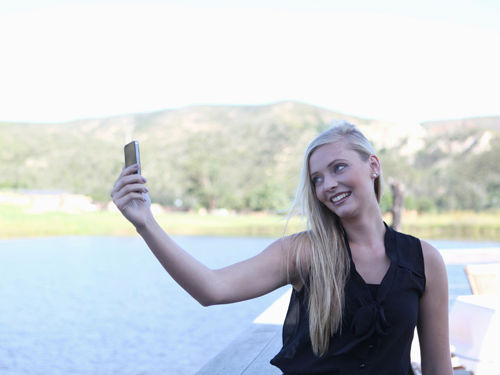 2) Staying indoors
Unless it is raining heavily, or there are chances of other natural disasters like thunderstorms and landslides, don't stay indoors all day, just to catch that favourite show yours on TV. You will have a million more chances to watch that episode you have missed. While on a vacation, explore! Explore the place you are in, and everything that it has to offer you.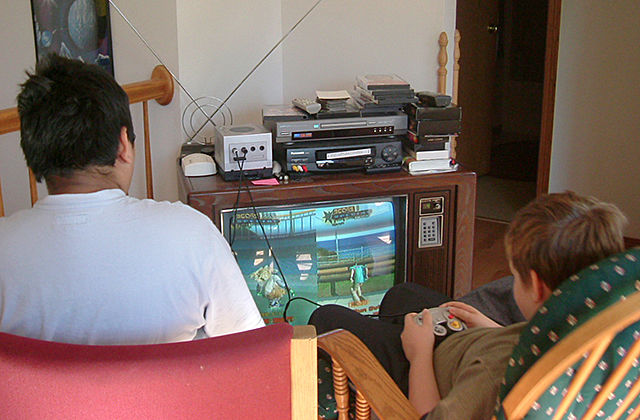 3) Not getting enough sleep
Roam around all you want, but don't miss those 6-7 hours of night's sleep. That is what will keep you fresh and charged throughout the day. A healthy and energized body is needed to enjoy a vacation you have been waiting to go on for such a long time! Having said that, you are going to miss all the fun if you end up oversleeping.
4) Not keeping yourself sufficiently hydrated
Water, fresh lemon juice, fresh fruit juices, buttermilk, and coconut water – all of these are very important to keep one's body hydrated.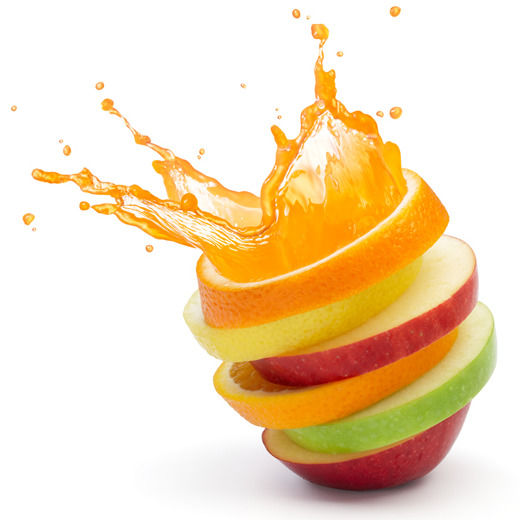 5) Making it a work vacation
You'd know exactly what I'm saying if you have watched Zoya Akhtar's Zindagi Na Milegi Dobara. Don't be the real-life Hrithik! Keep work on the side so that you can have a good time with yourself or your friends or family. Emails, and text messages can wait!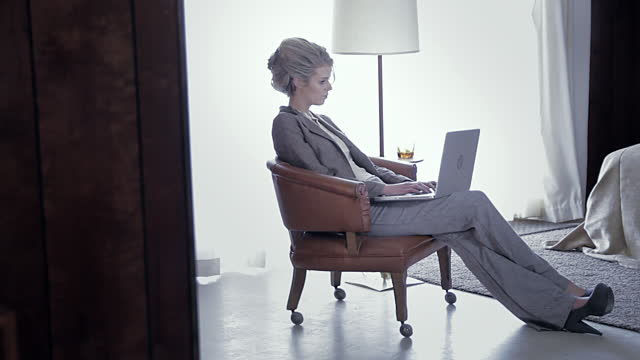 6) Indulging in over drinking
Party all you want, drink till you drop, but remember – there are other things to explore apart from the party culture of that place. No matter how young and wild you are, some calm and rest will do no harm.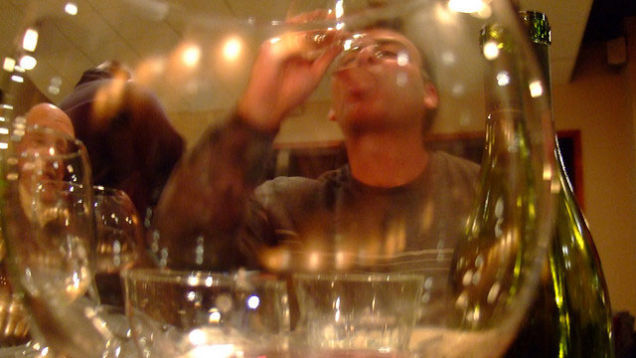 7) Indulging in unhealthy snacking
You should try out all kinds of new cuisines the place has to offer, but make sure you are providing your body enough proteins and fibres to give you the energy to go out wanderlusting all day. Also add some probiotics to that list of must-haves.
8) Cringing at the sight of locals
You never know when you might meet the most amazing people who might go on to be very important later. Talk to the locals, try understanding them, and make them understand what you are trying to say – sometimes the lack of a common language brings people closer! Don't run away from them. You're in their land, respect them!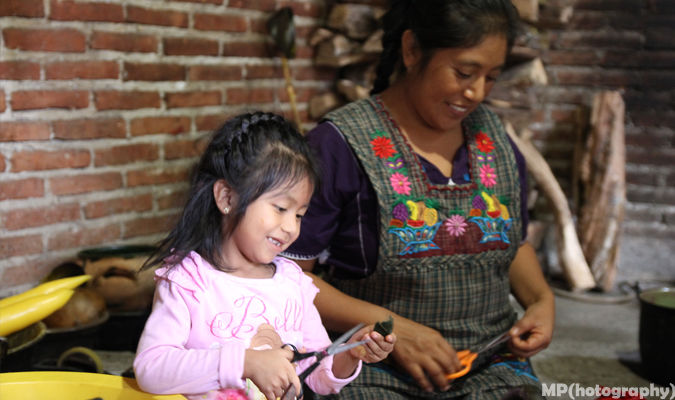 9) Explore the unexplored
Go beyond the conventional and famous sightseeing that you see in movies. Explore the streets, streetside cafes, and everything that gives you the right flavour of the place.