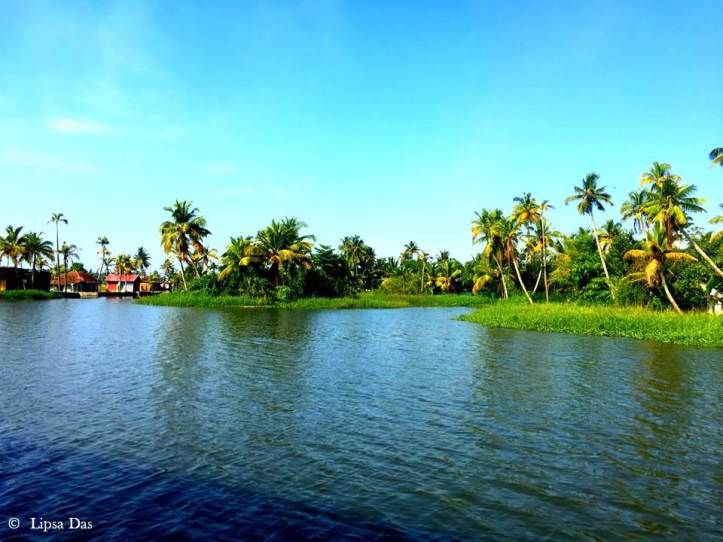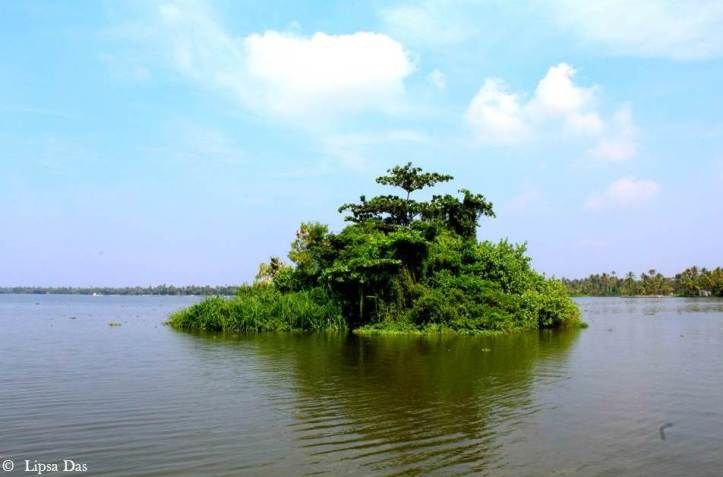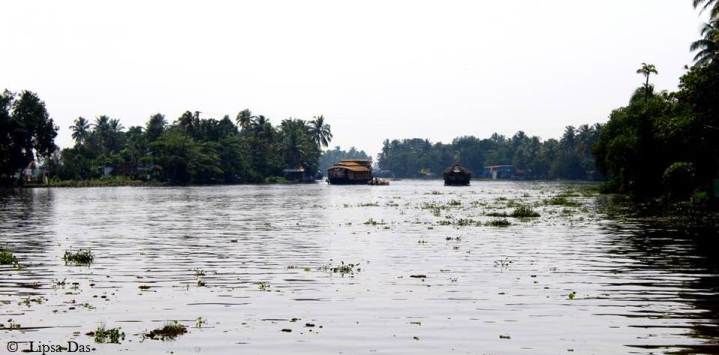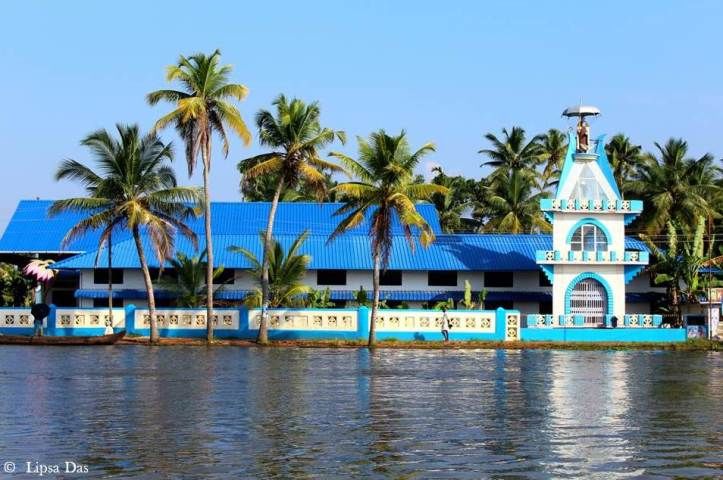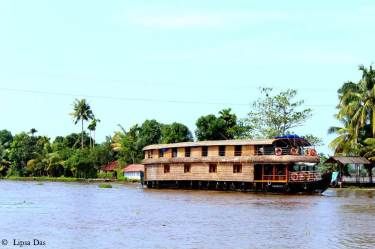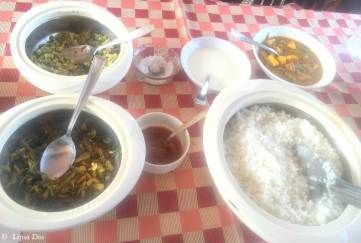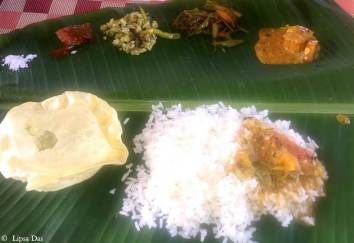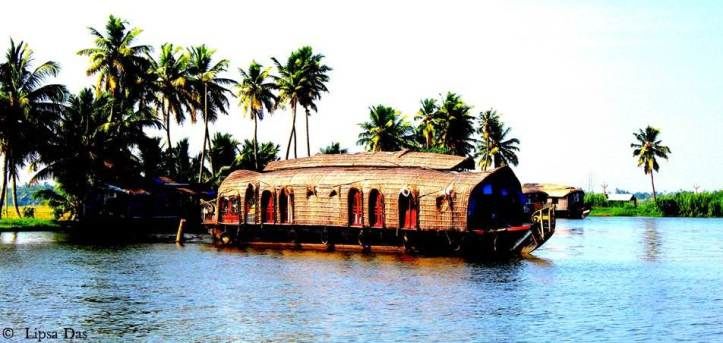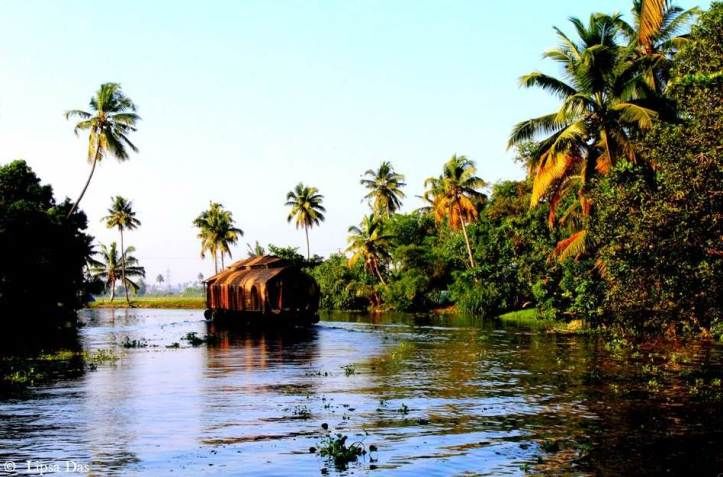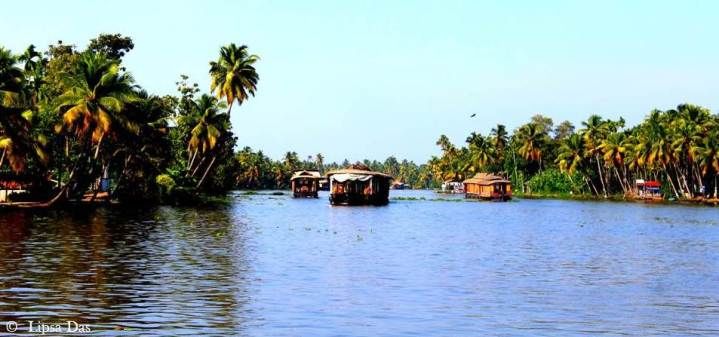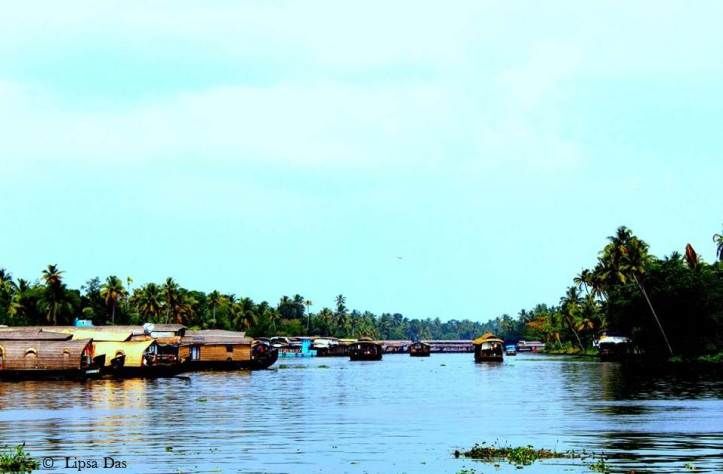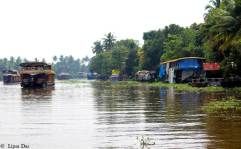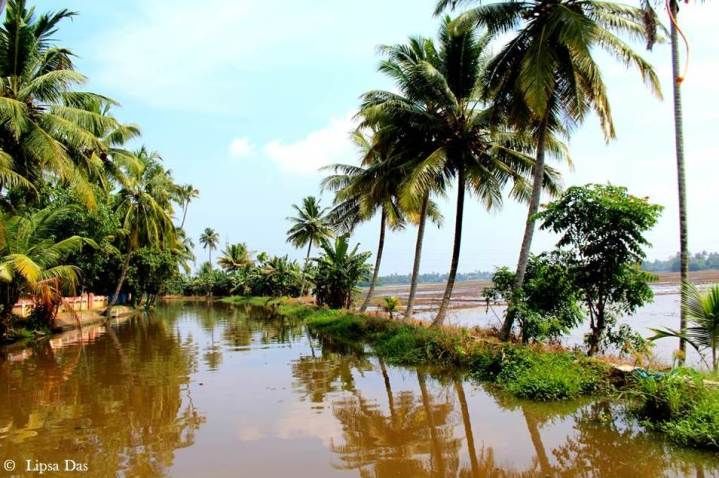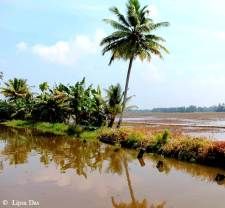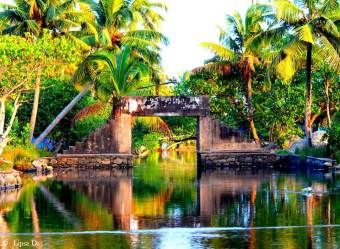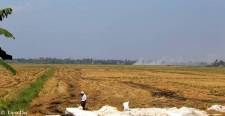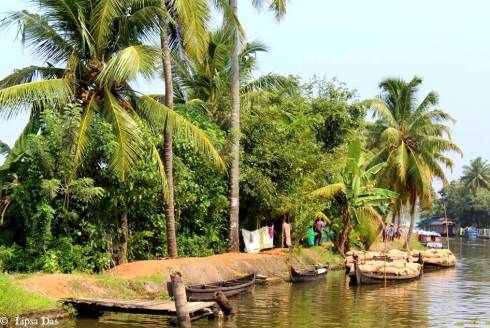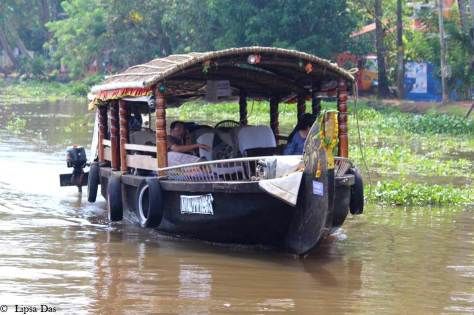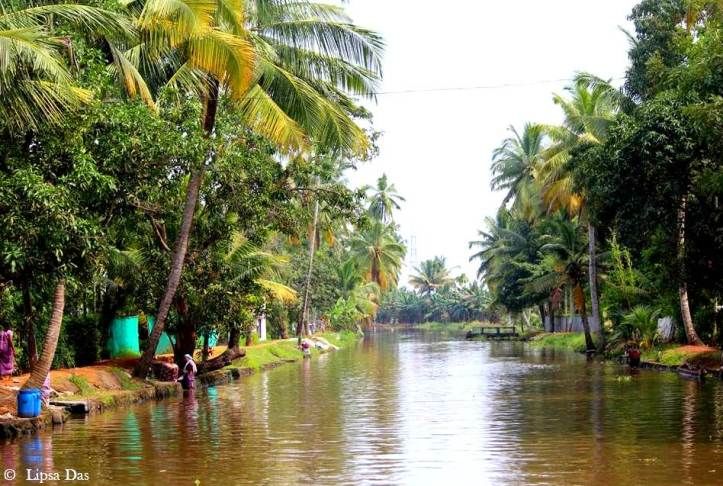 What is the one thing that comes to your mind when you think of Kerala?
For me, and without a doubt, for many of us, it is the quintessential houseboat cruise in the backwaters of Kerala. Your trip in this state is incomplete without experiencing one of these rides, or at least, so they say. Whether I thought if it was total bang for my buck or not, we will find out.
We set out the local way from Chertala, so rather than opting for a predictable taxi ride, we got a rick ride to nearest bus stop and then changed two buses to reach the house boat capital of Kerala – Alleppey. Oh, the sense of accomplishment I get when I try out these local rides! :D
Near the bus stop, we spotted a market and hey, a girl's gotta do what she's gotta do! We spent some time buying variety of chips (tapioca, sweet potato and banana are the popular ones) and souvenirs for friends and families back home. After that we headed straight to Finishing Point. This is the place in Alleppey where all the house boats are anchored, and it's not just "finishing", but also the starting point of your boat ride.
The houseboat itself was pretty impressive with a couple of bedrooms and a sit out with a dining area. The host oriented us with the place, asked us our preferences for lunch, and with that we took off.
We were worried about not booking the air conditioned rooms, as it was a regular muggy day in Kerala, but once the boat started to move, the cool breeze put all our worries at bay. :)
The only thing that kept irking me was that the water was not what I had imagined it to be...
This trip was originally published on 'Not All Things Touristy'. Click on the blog link provided to read further.