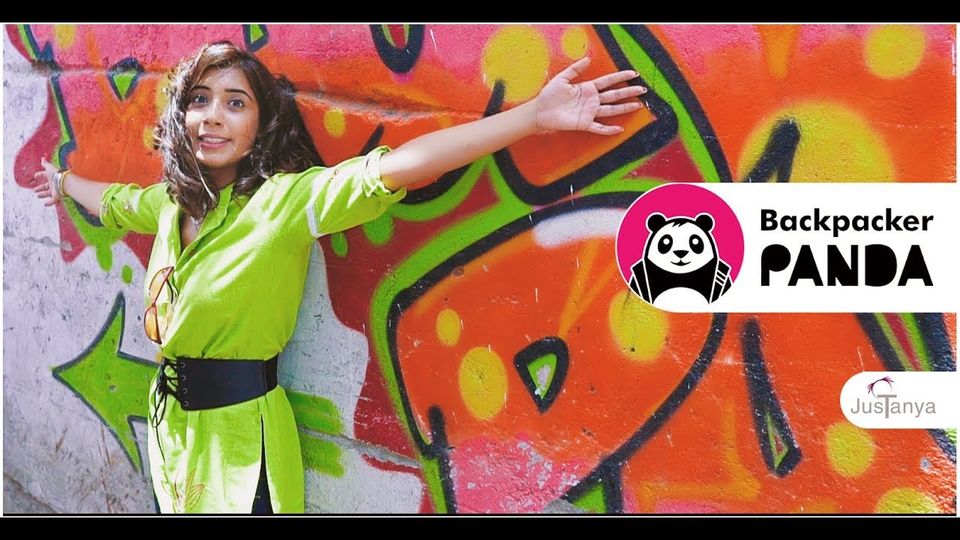 Backpacker Panda is a chain of ubercool hostels sprinkled with a dash of old world charm spread over 15 cities across the county.
Where : After I arrived Udaipur - the city of lakes, I straight away headed to my hostel which is situated at a walking distance from all touristy spots in the city.
Exact location : Chhoti Bhatwadi, Outside Chandpole Jethiyo ka Akhada
Who should stay here : If you are someone who loves to meet new people, share cross cultural knowledge, love to be lost in the beauty of lake & is a budget traveler like me then the hostel is a good choice to stay at.
Accommodates : A/C 8 bed Mixed dorm for groups, A/C 6 bed mixed dorm, A/C 4 bed mix dorm, A/C 6 bed Female dorm, A/C Private room for couples/friends, A/C superior private room.
There is also a 24x7 kitchen where you can eat quality food in case you are too lazy to go out.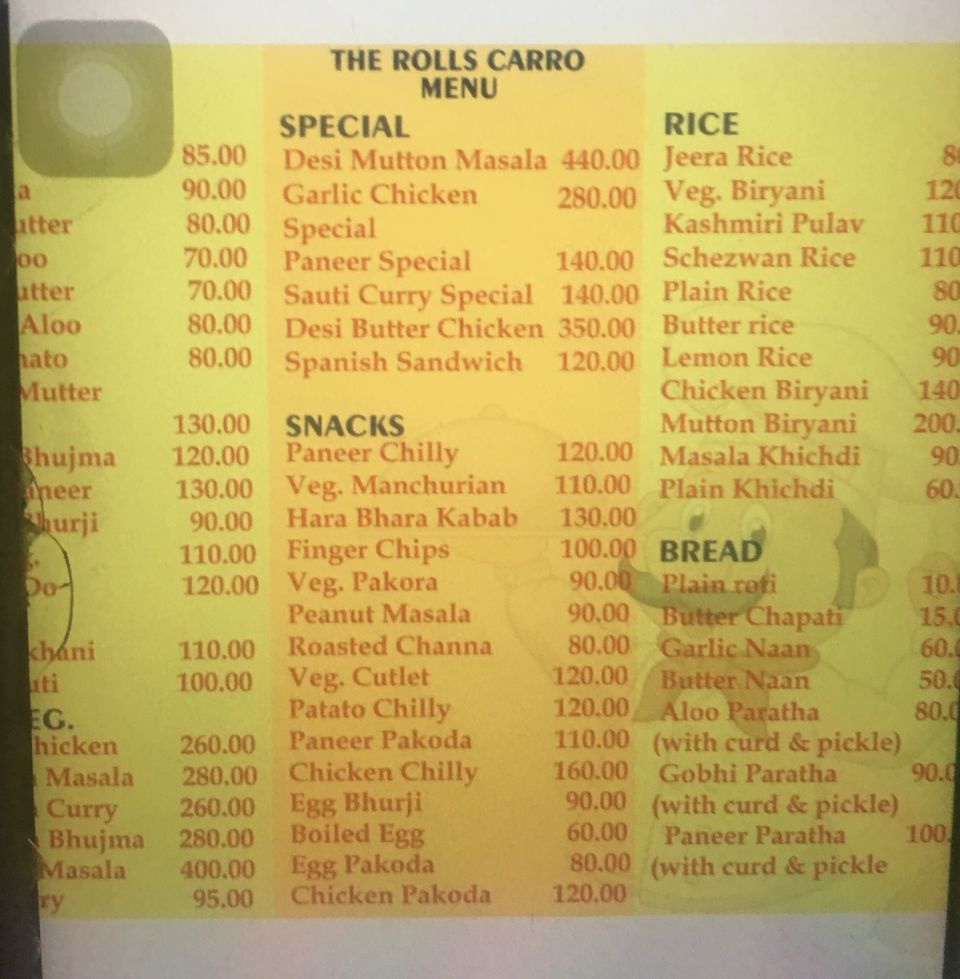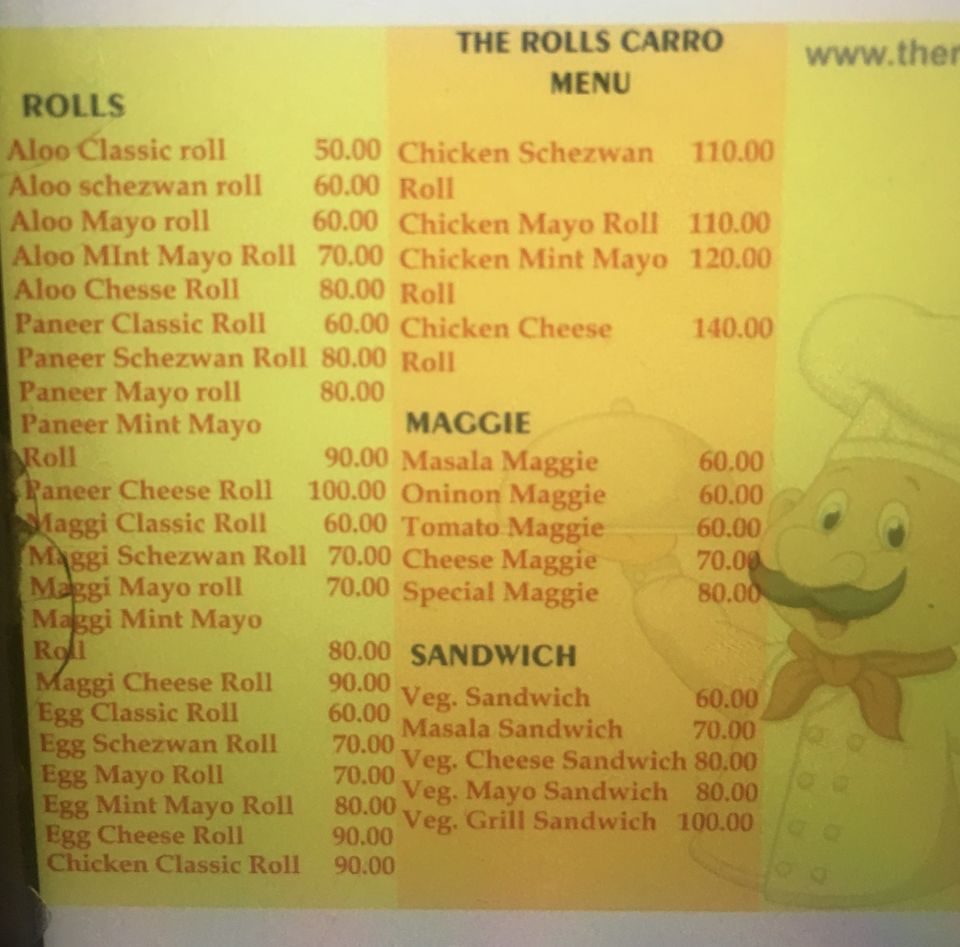 Not just that but there is a gaming room where you can sit back relax, go through the collection of books available, play indoor games with co-travelers, play guitar or can just have your own sweet time.
Best part about the Hostel : What amazed me the most is the spectacular view from the rooftop terrace which is even more beautiful in the night time.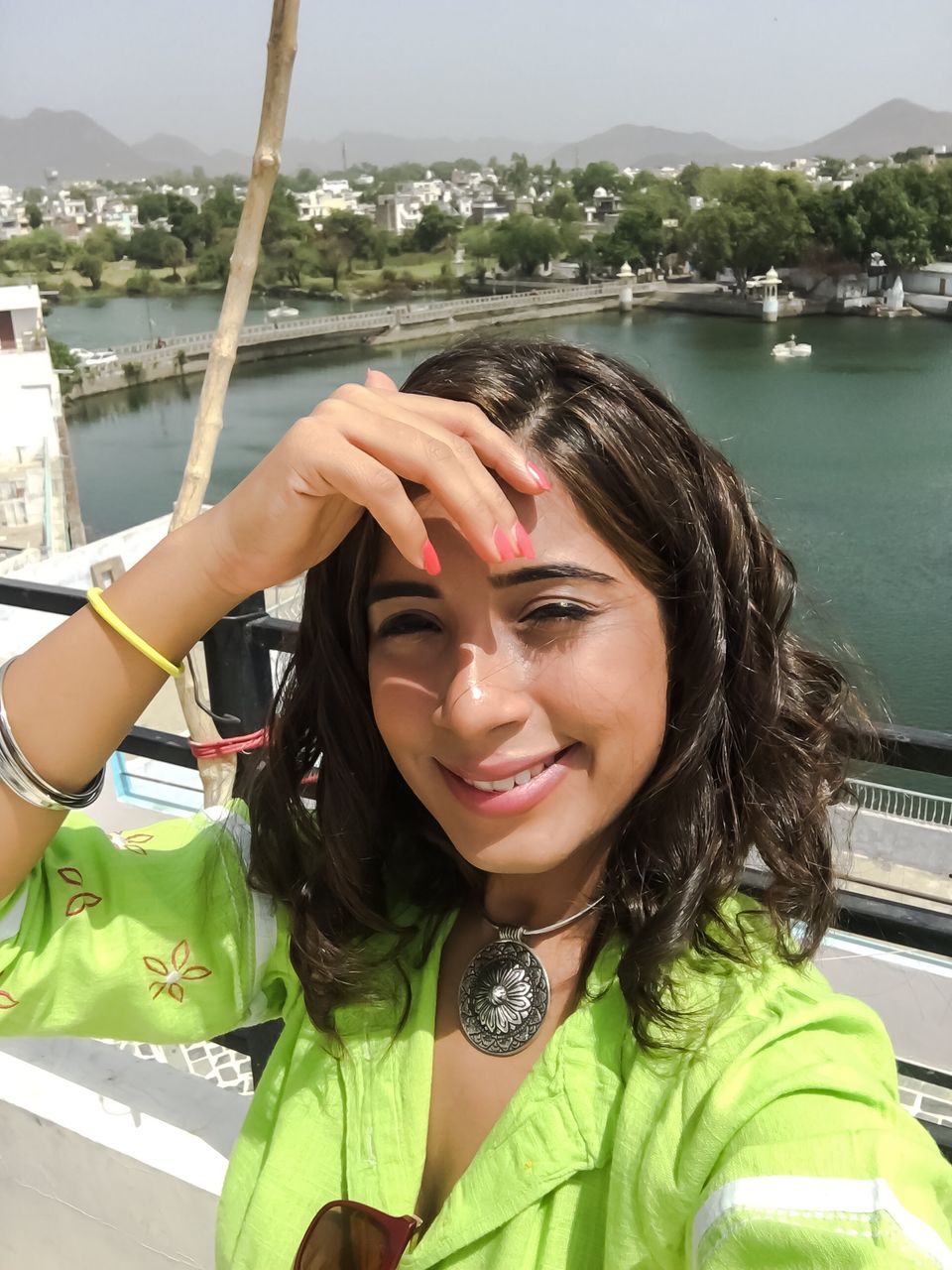 Whats near by : Manji Raj ka Ghat which is at a walk able distance & is a really peaceful place , The famous restaurant Millets of Mewar, Jagdish Temple etc.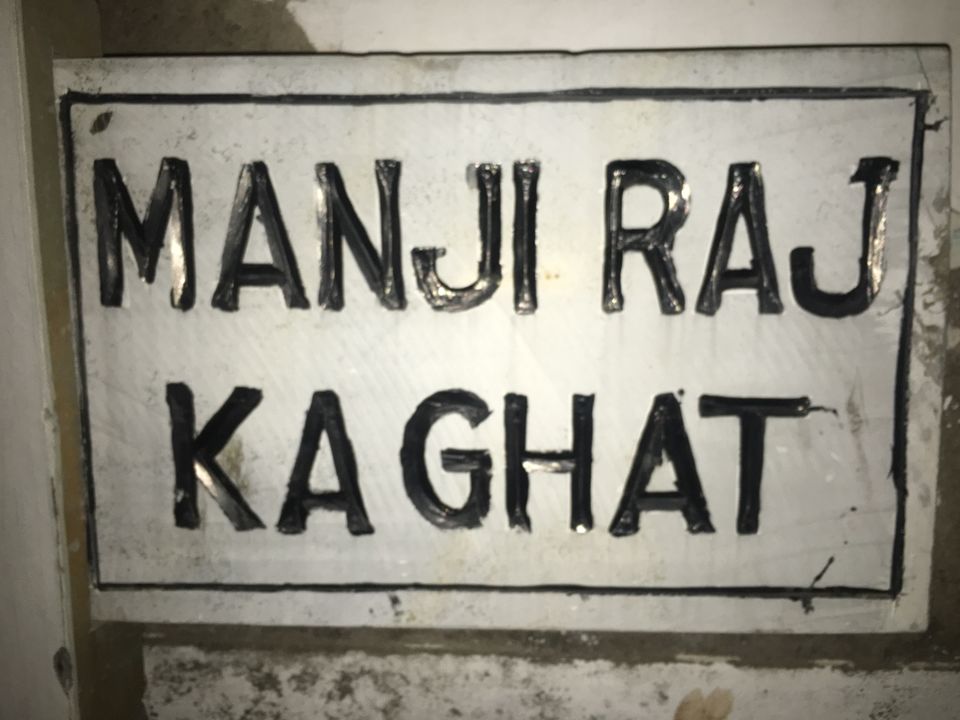 Prices : 8 Bed Mixed dorm: ₹249, A/C 6 bed mixed dorm: ₹279, A/C 4 bed mixed dorm : ₹329, A/C 4 bed female dorm :₹299, A/C Private room: ₹899 (However, the prices would vary from season-season)