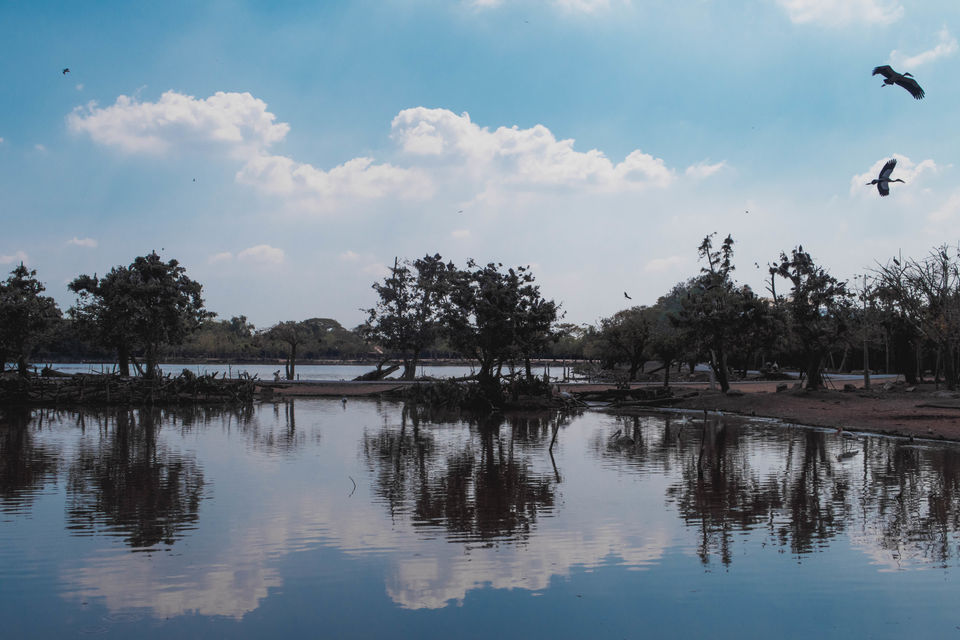 Bangkok is known for it's historical shrines, never ending shopping, vibrant floating markets and some of the best street food in Asia. Here's a quick list of dos and don'ts if you're visiting for the first time
1. GETTING AROUND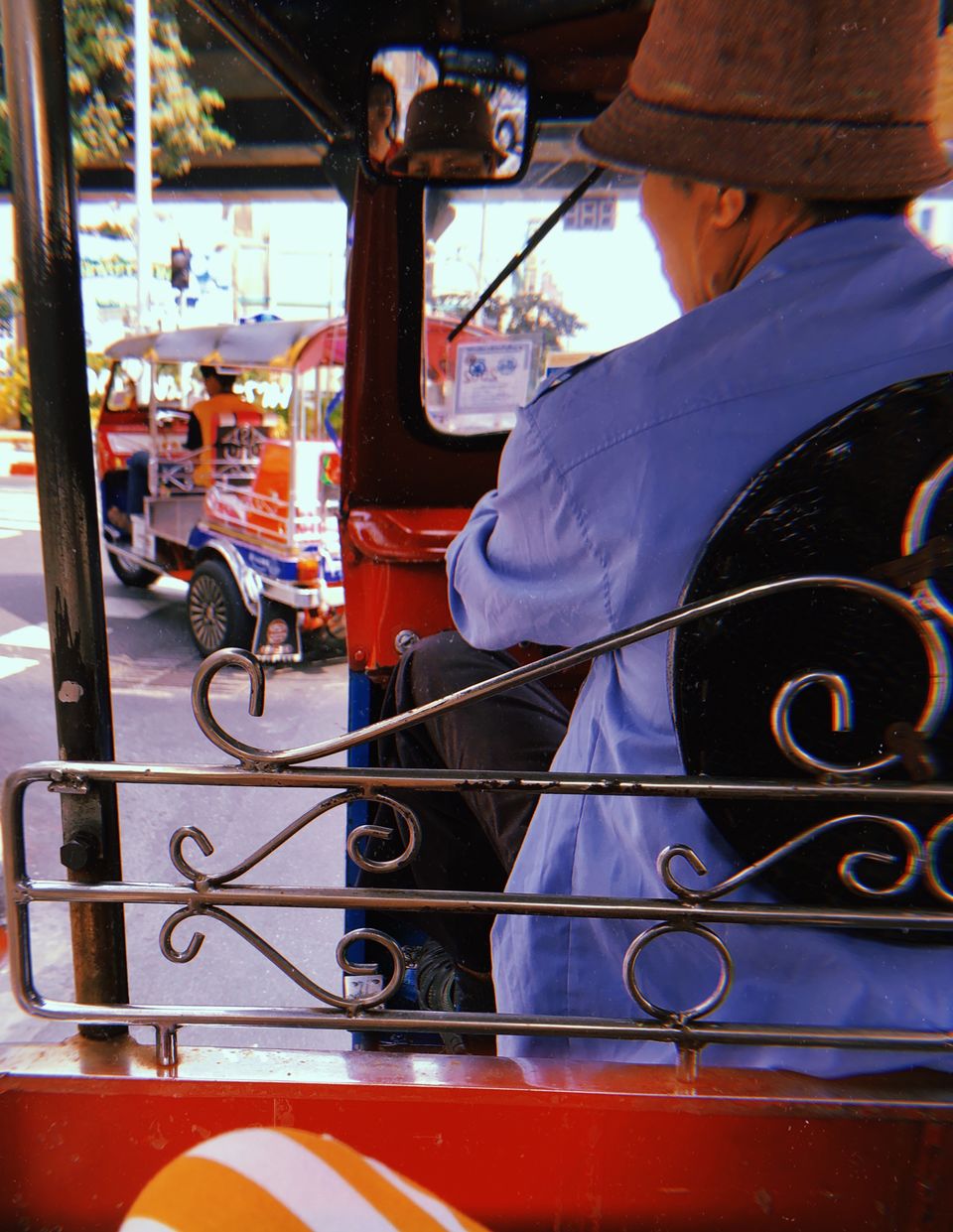 Commute is super easy in Bangkok but you have to find the right vehicle at reasonable price. From the airport, use the official taxi service which will not over charge like any other local taxi. The regular cabs charge more than the official 'meter' price so make sure you bargain politely before hiring one. Tuk tuk drivers charge the same amount but mention that you want to go to your destination directly without any halts. Most of them might lure you by stopping at jewellery or clothes shop as they get commission from certain shopkeepers. Cheapest and fastest option is the BTS Sky train or MRT, you will also find motor bike taxi's at every corner. The riders wear orange vests so discuss a decent amount and hop on. I mostly used Grab taxi as they charge accurately.
Quick tip : I suggest you buy an 8 day tourist package sim which costs around 499 baht with unlimited internet. And roam around freely using google maps!
2. KNOW THE AREA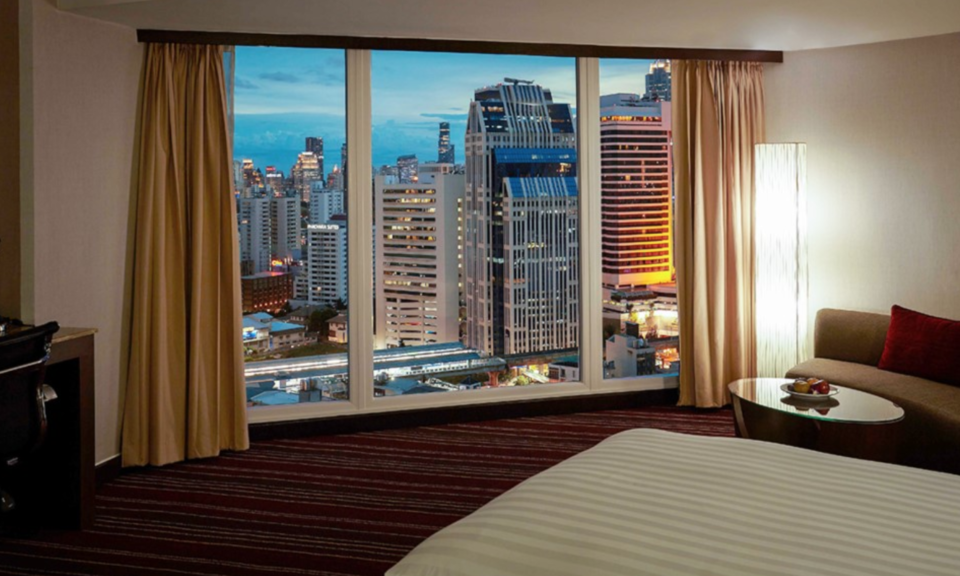 Every area is Bangkok has a it's own essence to it. Research well before booking your stay according to you taste.
SUKHUMVIT : Good nightlife, lots of dining options, easy access to BTS.
SIAM : Limited nightlife, best shopping area in Bangkok, plenty of food options, easy access to BTS.
SILOM : Great restaurants, Patpong Night Market, easy access to BTS and MRT.
PRATUNAM : Pratunam Market, plenty of cheap restaurants and accommodations, BTS is a 15 minute walk away.
RIVERSIDE : Beautiful views, relaxed, more expensive, a little far from downtown Bangkok.
CHINATOWN : Excellent street food, chaotic.
THE OLD CITY : Backpacker area, close to the Grand Palace and Wat Pho.
Our stay : I went with family and Indian vegetarian food was our major criteria. Luckily we found The Ambassador Bangkok which is decent enough and surrounded by Indian restaurants.

3. TEMPLES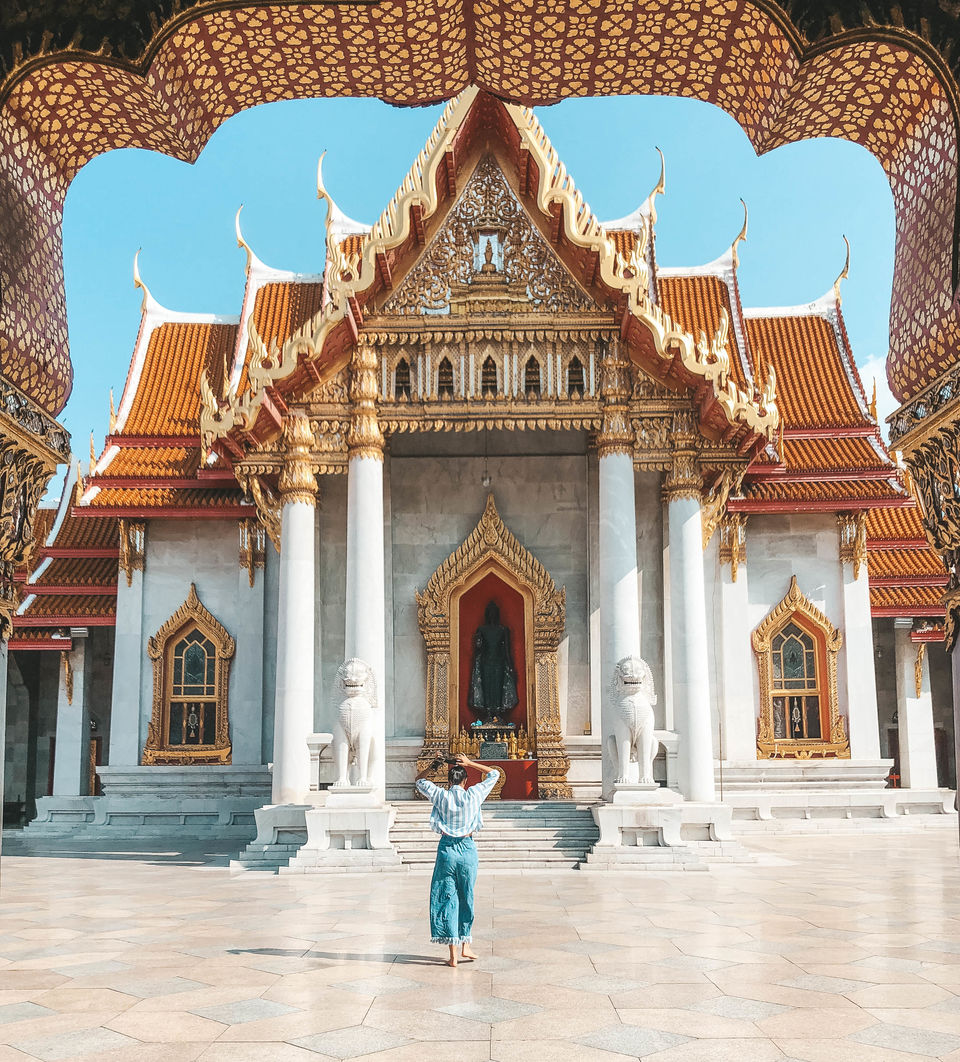 Like the floating markets and street food in Bangkok, there is also a never-ending number of temples to visit which follow a conserving dress code. Bring a scarf or sarong to cover legs and arms for both men and women. The best time to visit is early morning to avoid crowd. It get's super hot and tiring later during the day so carry sunscreen, a hat and sun glasses.
Must visit : Wat Pho - Temple of the Reclining Buddha (8am - 5pm), entrance fee - 100 Baht
Wat Benchamabophit - The Marble Temple (8am - 5pm), entrance fee - 50 Baht
4. SHOPPING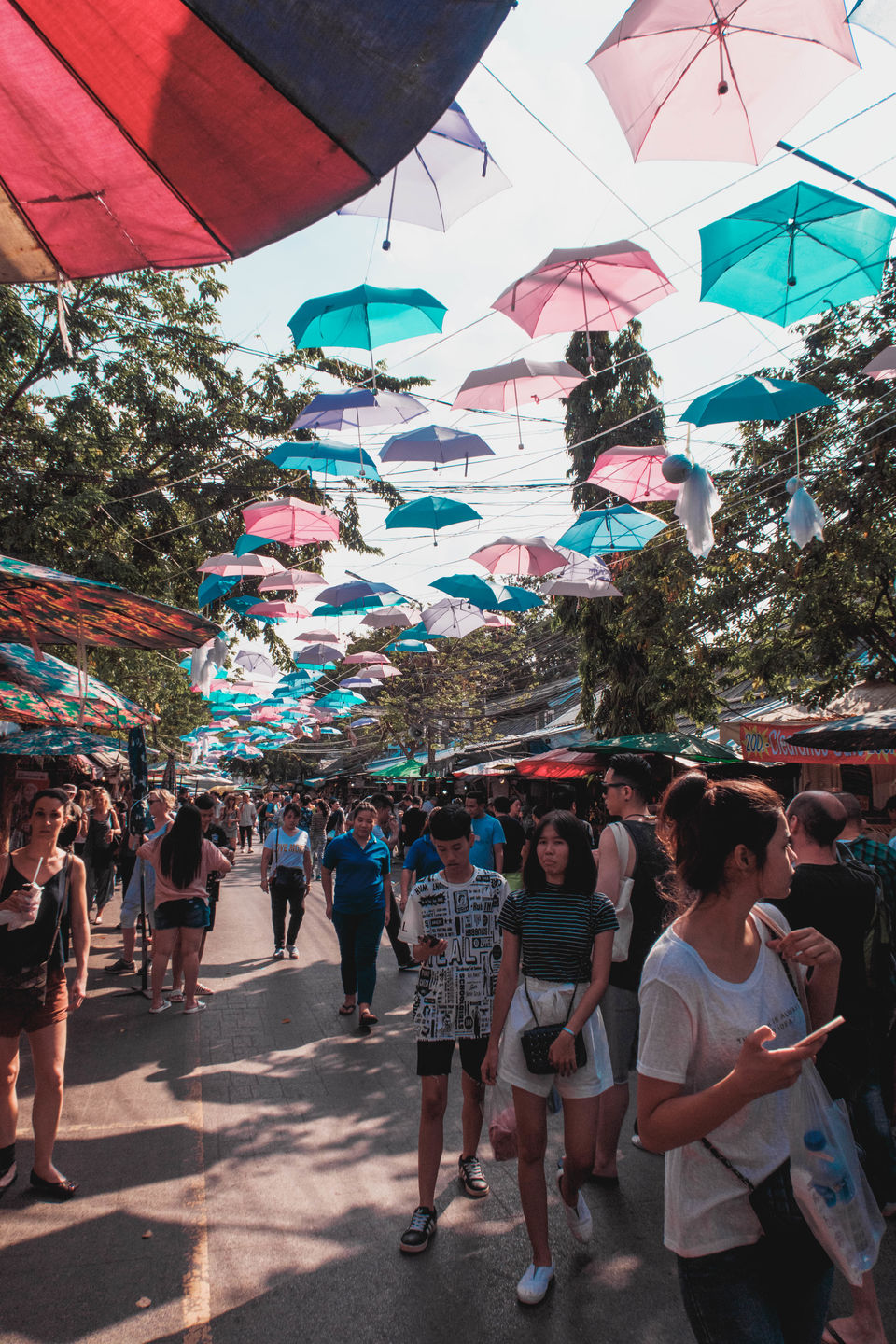 Pack light! Carry a large suitcase and leave extra room for shopping items. Bangkok offers a wide range of street markets which I feel are super affordable. Chatuchak Weekend Market should we your number one stop in case you're visiting for a short trip. It's the biggest weekend market in the world which is spread across 35 acres and consists of 15,000 shops. You will not leave this place empty-handed and please be polite while bargaining.
5. BEST TIME TO VISIT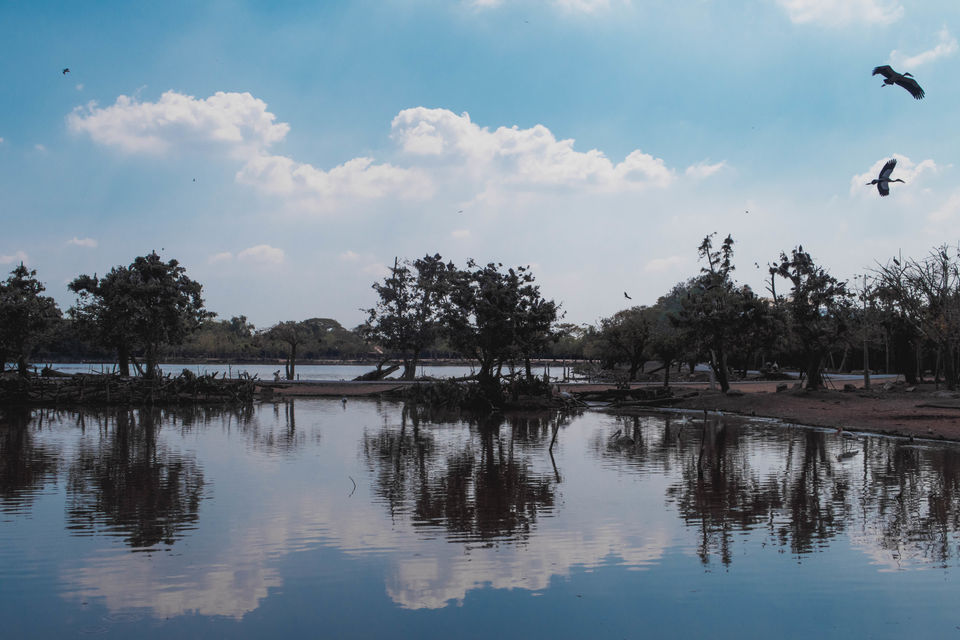 November to February : is the ideal time according to the climate. It's not too hot during the day and cool at night. This is the peak season so be prepared to visit places filled with tourists.
March to May : is so hot that you'll find it difficult to step out during the day.
June to October : is the rainy season in Bangkok and you can expect less crowd.