Going to Thailand is very easy for the Indians. You can either get a visa from India which takes around 4-5 days or else you can get an on arrival visa in Thailand. For visa details you may refer to: http://www.vfs-thailand.co.in/
There are lot of flight services to Bangkok from different cities of India.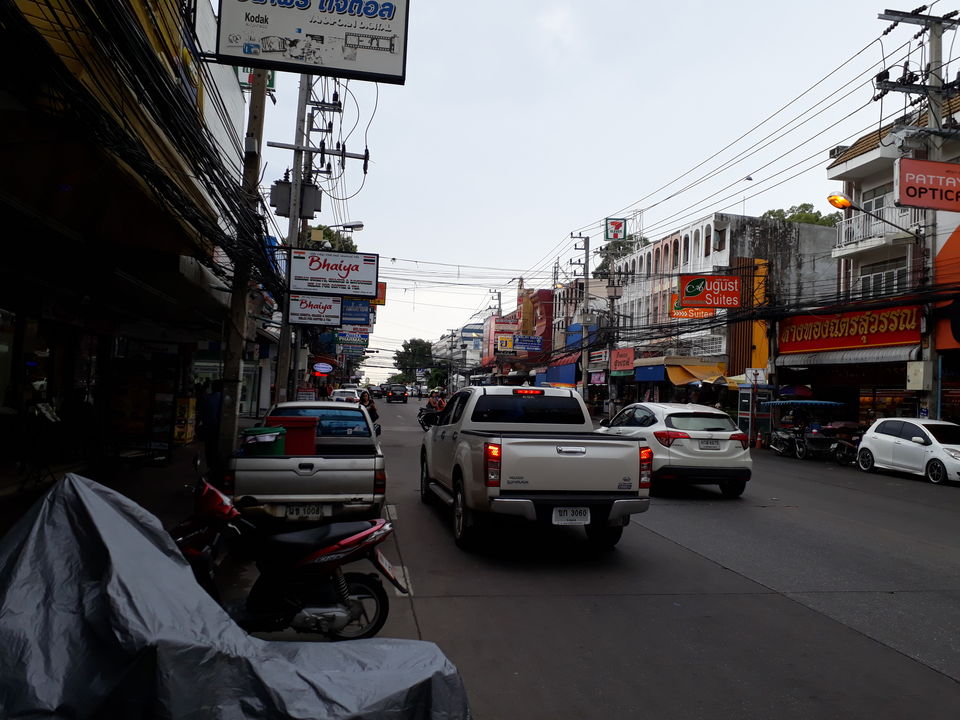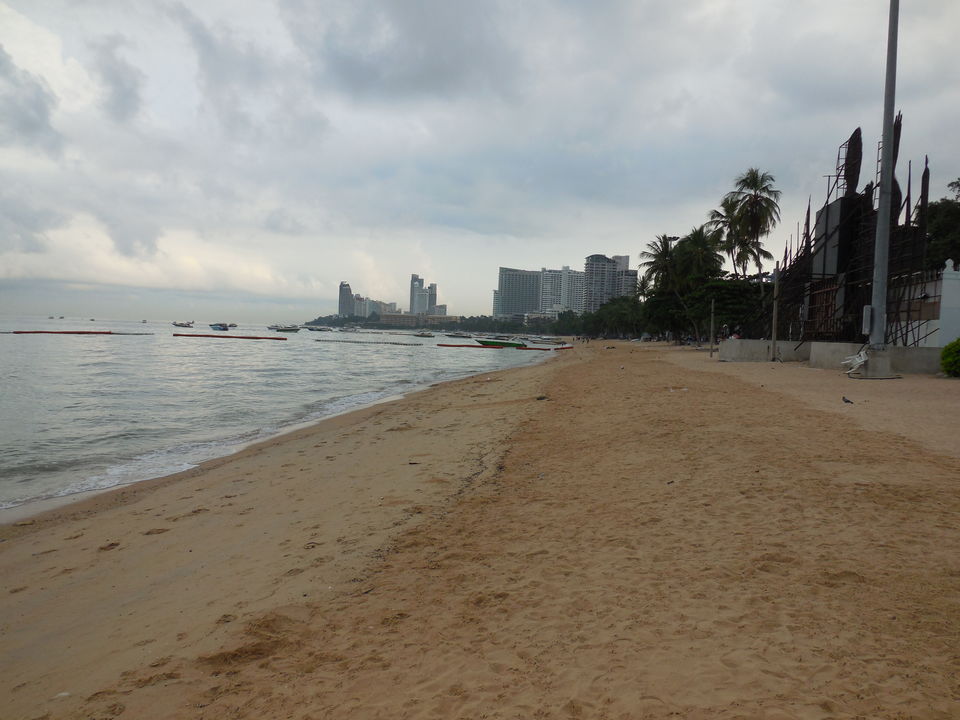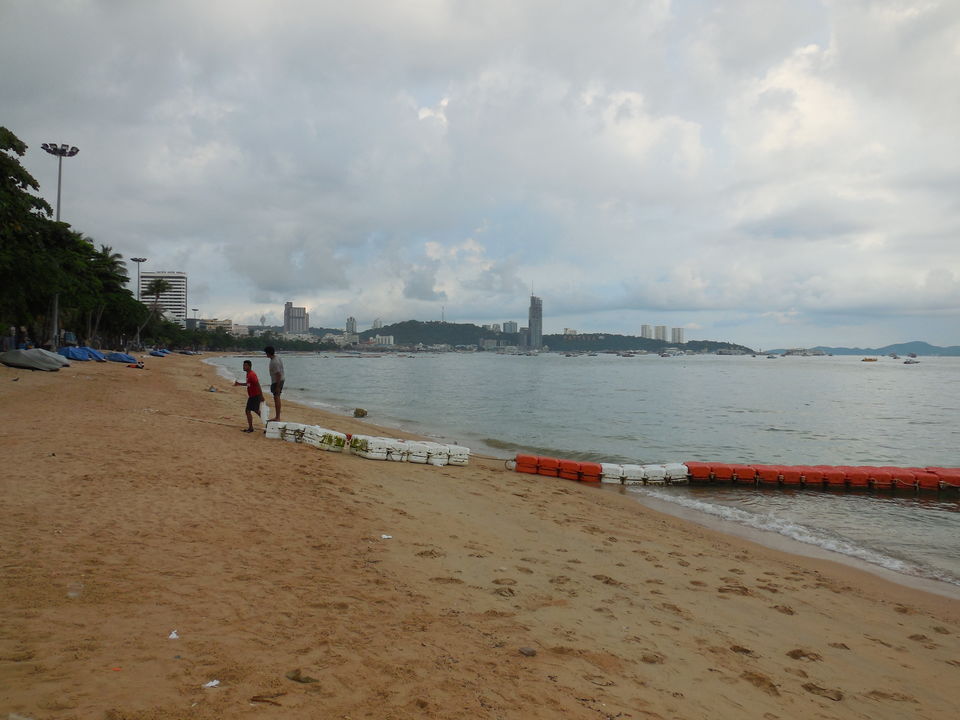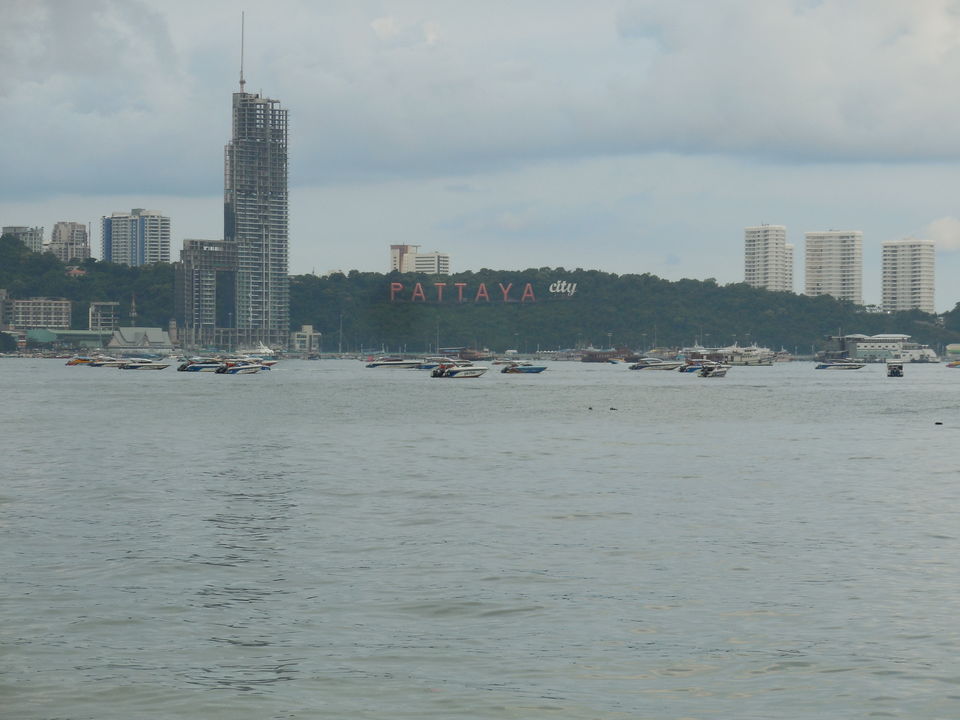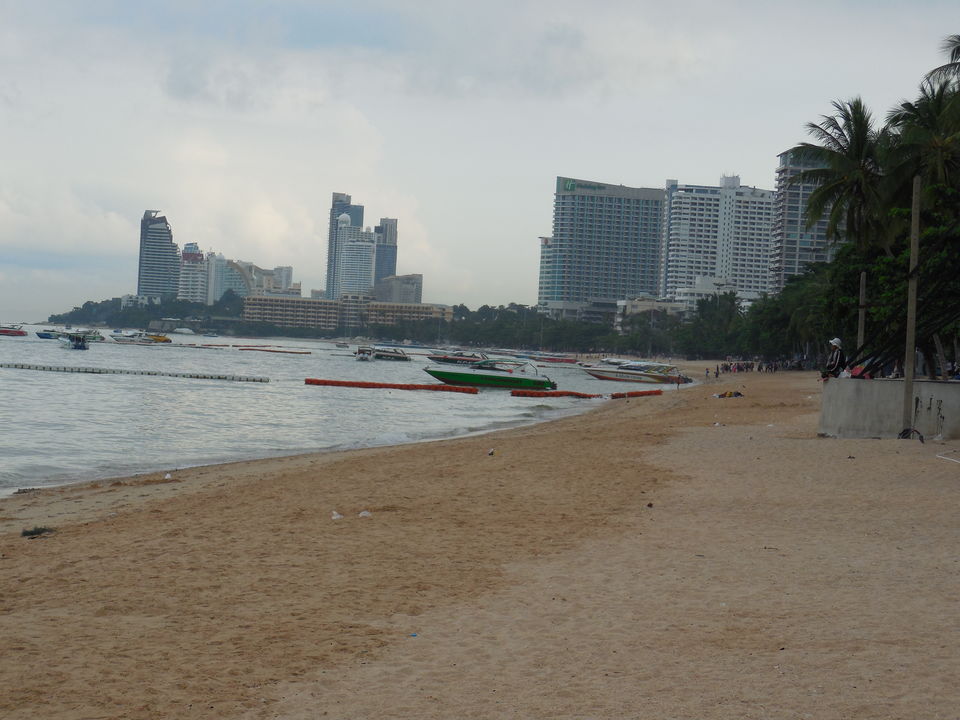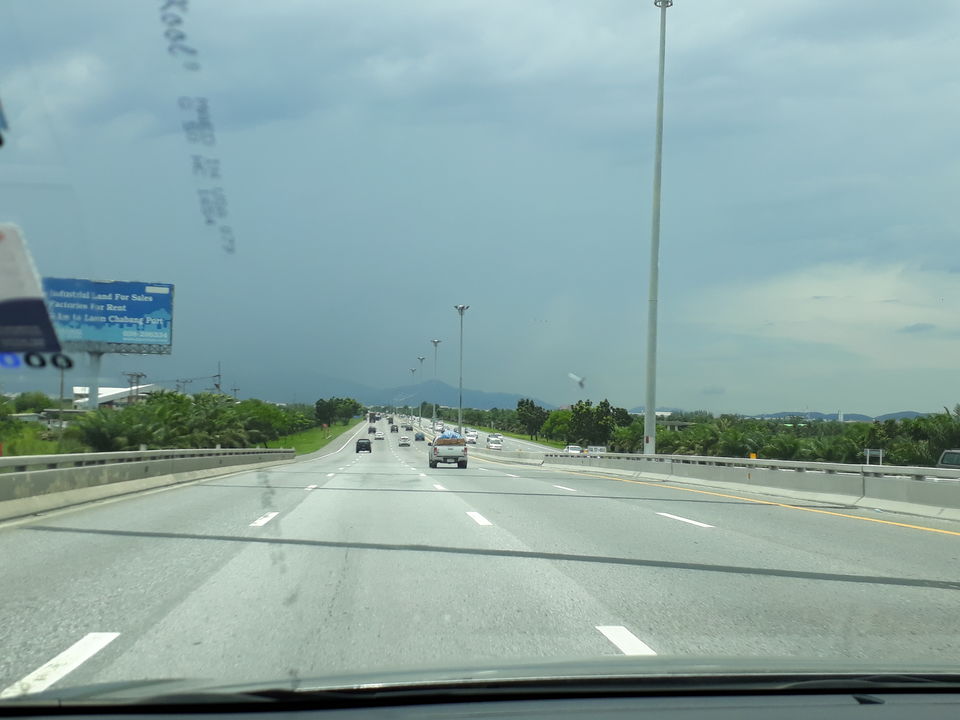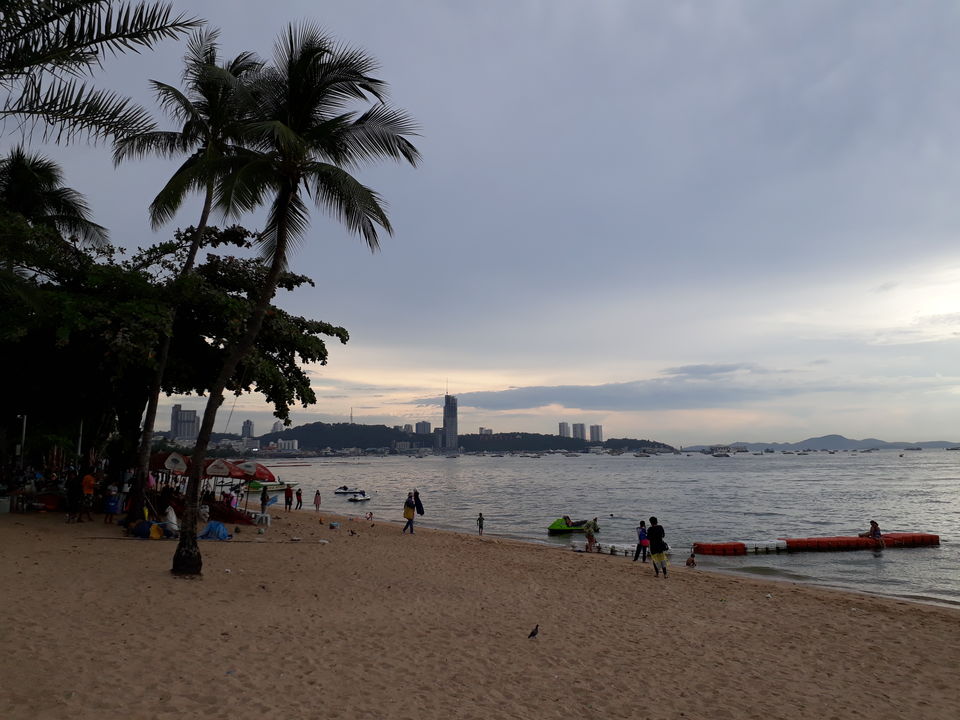 Pattaya is a small city which is about 150KM from the capital Bangkok. Pattaya can be reached from Airport in Bangkok by taxi, or bus. Once you are in Pattaya city, it can be explored by a car or by hiring two wheeler. One can also opt for the most popular 'Tuktuk' to explore Pattaya [It is much cheaper]. For a solo traveller Bike Taxi is also a good option. A 2-3 day stay in Pattaya will be a good option to explore it.
The Sanctuary of Truth is one of the most iconic structures in Pattaya. The sanctuary is an all-wood building filled with sculptures based on traditional Buddhist and Hindu motifs.
Admission is 500 baht for adults and 250 baht for children. One can spend a half day there.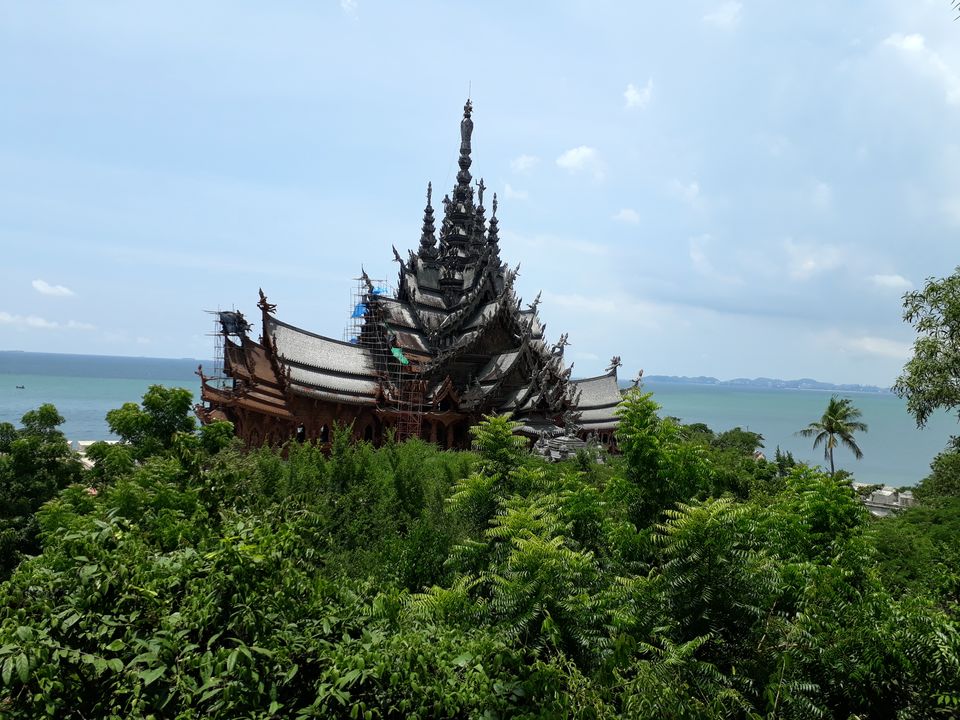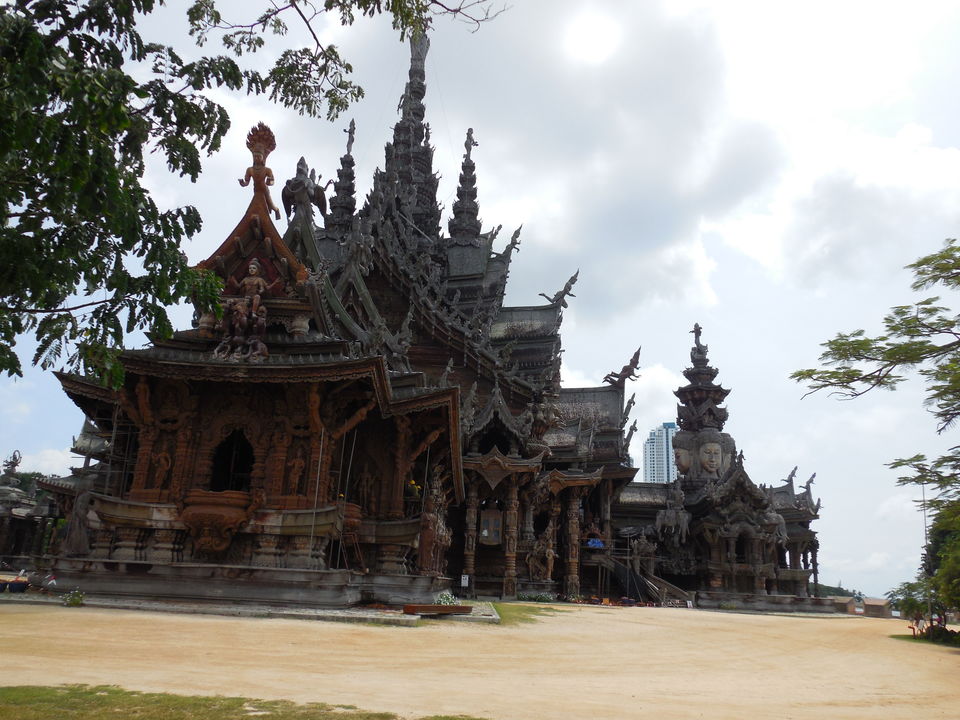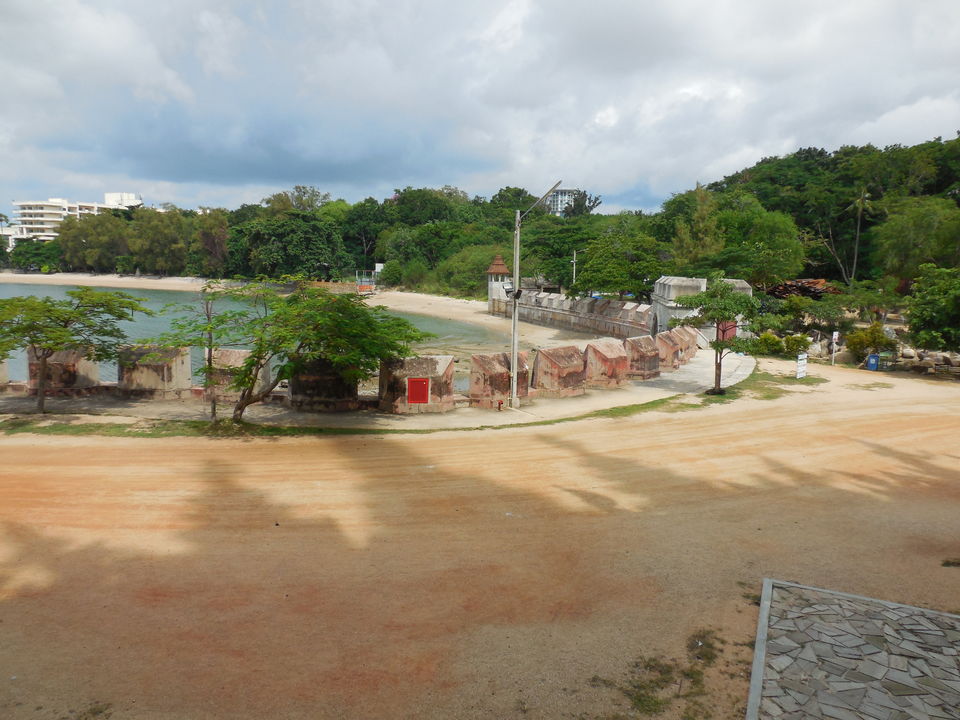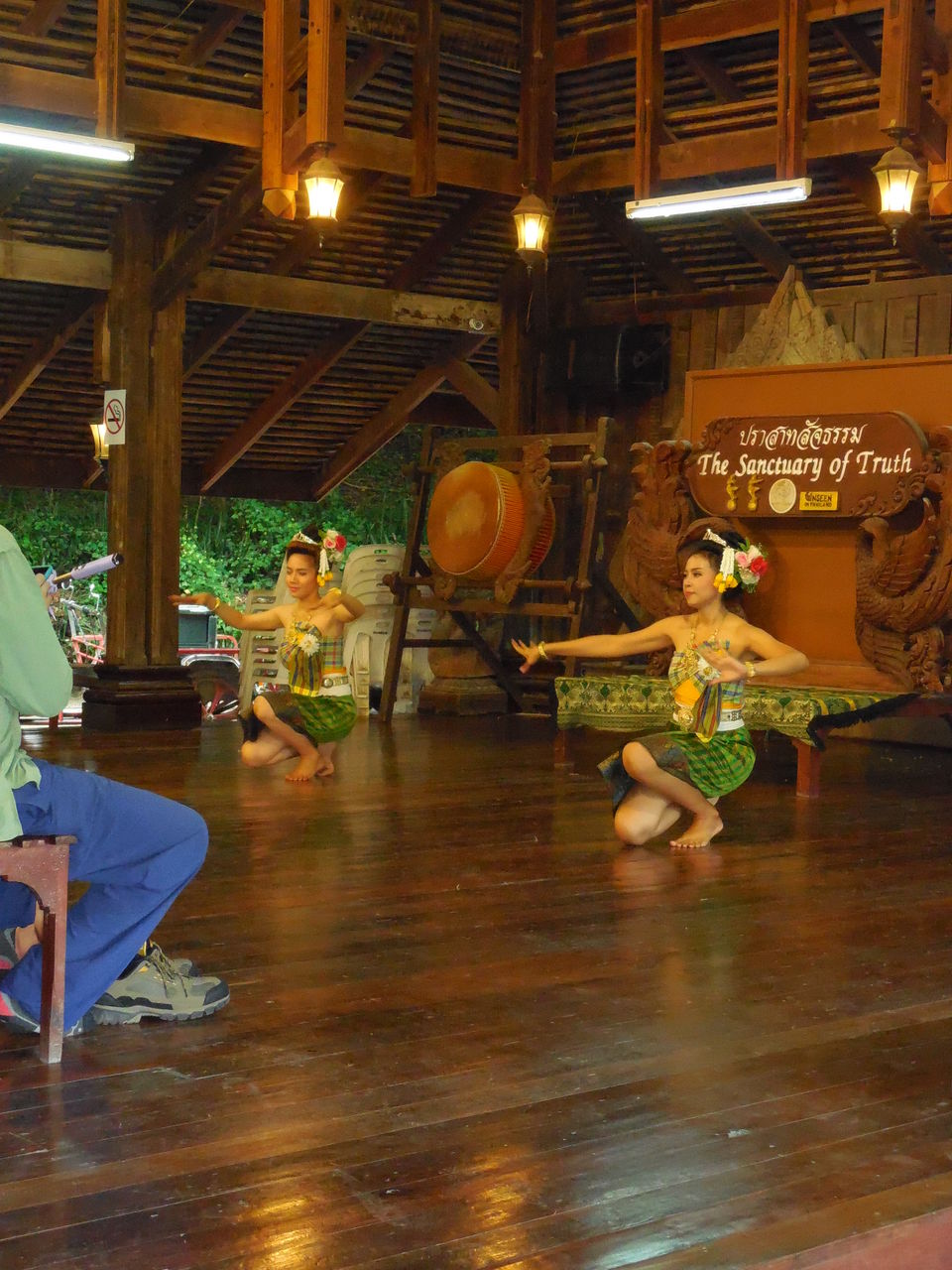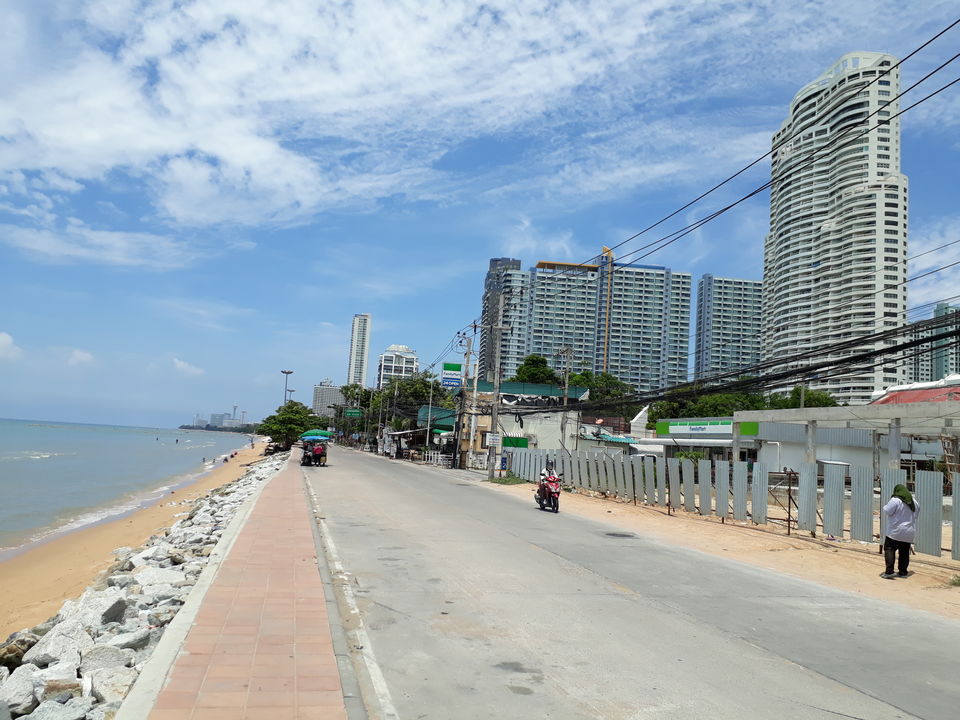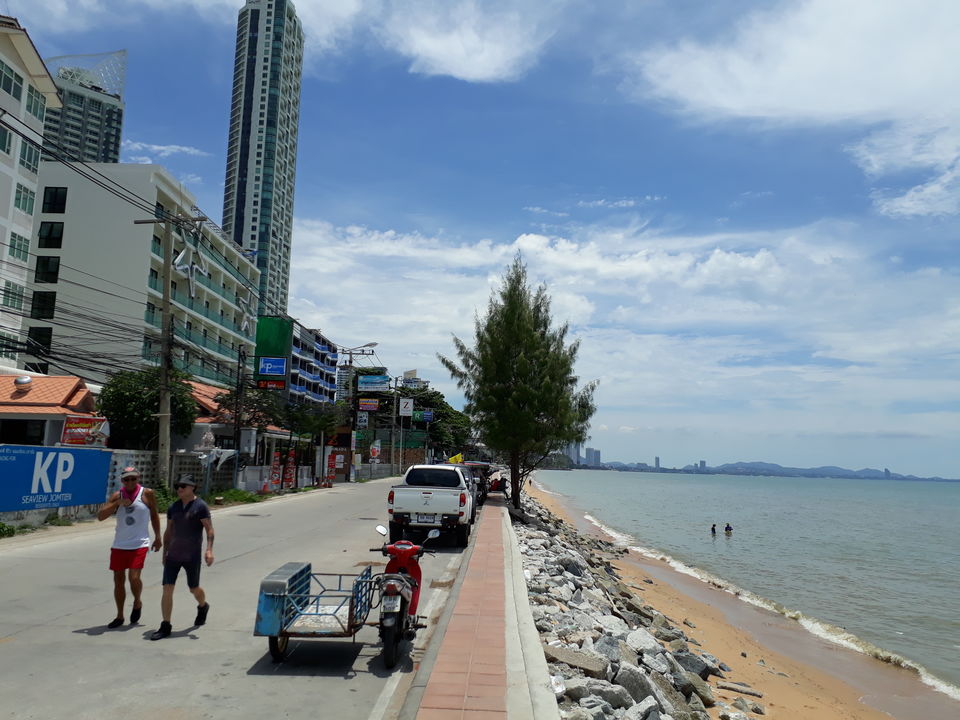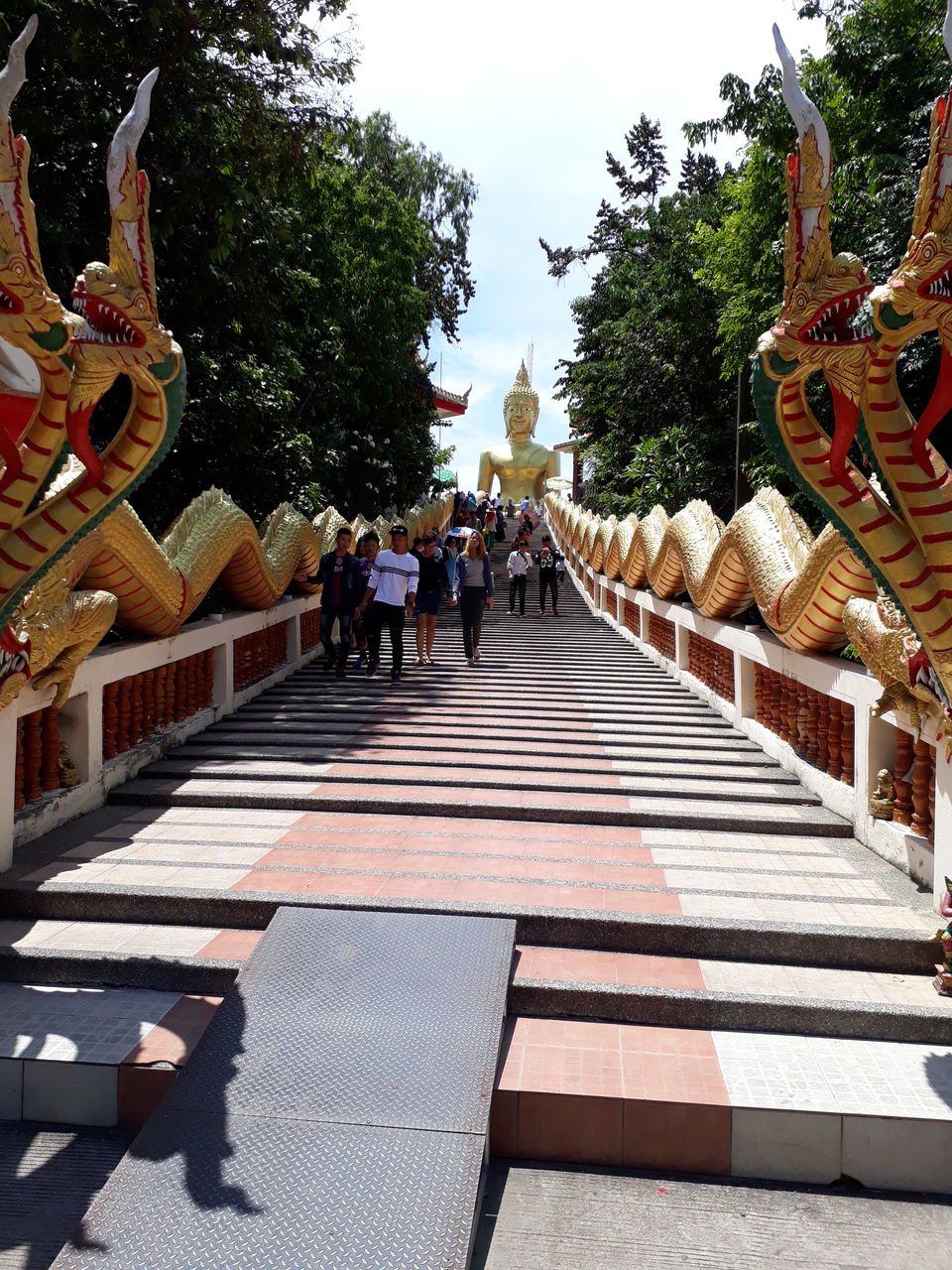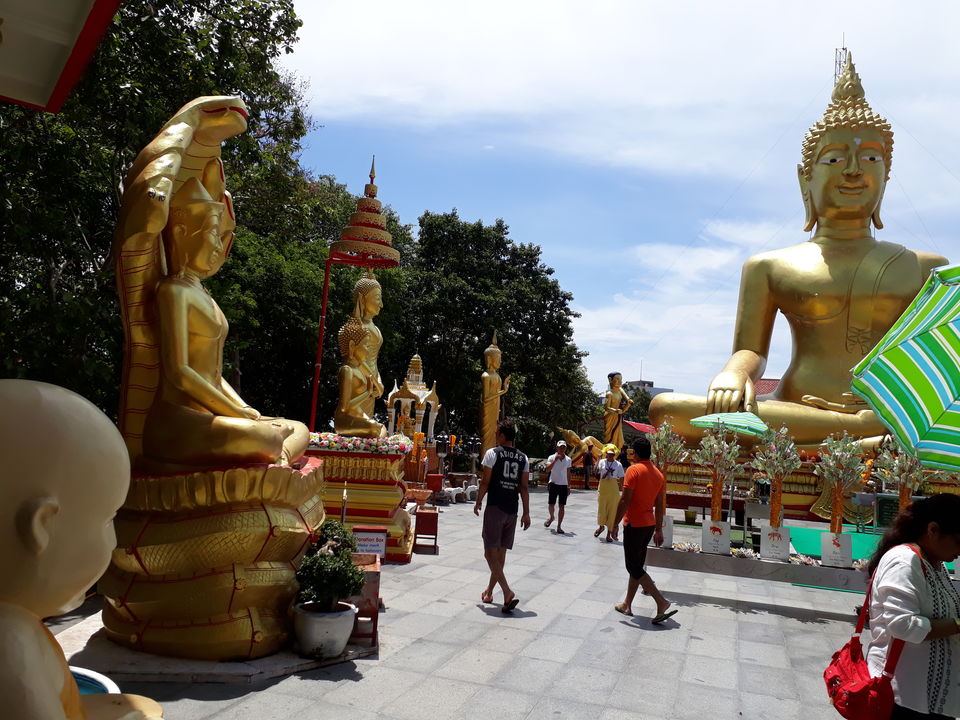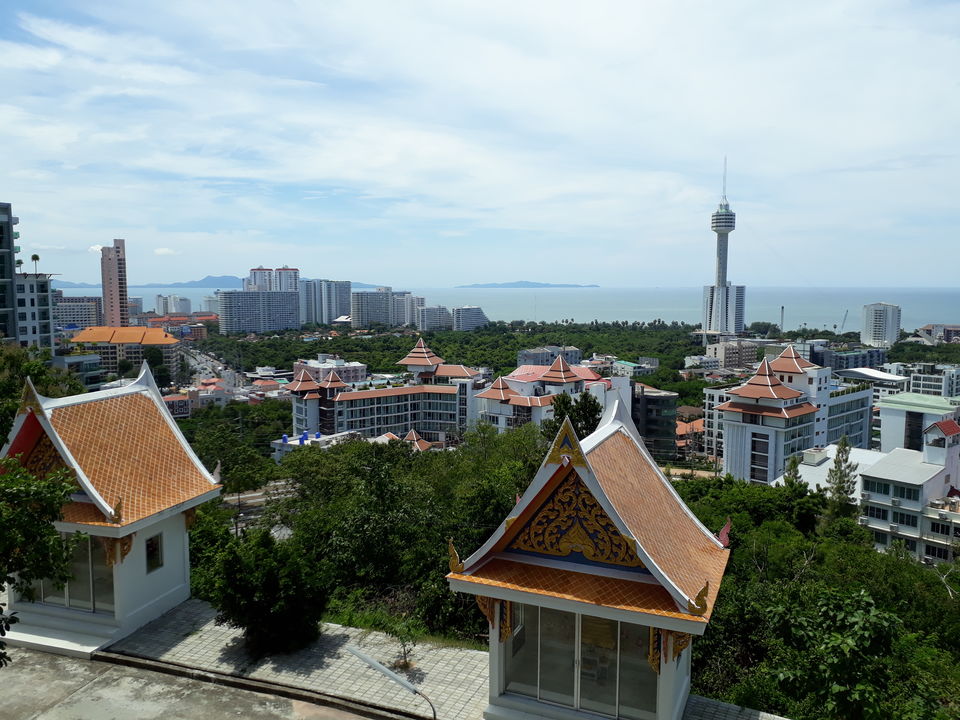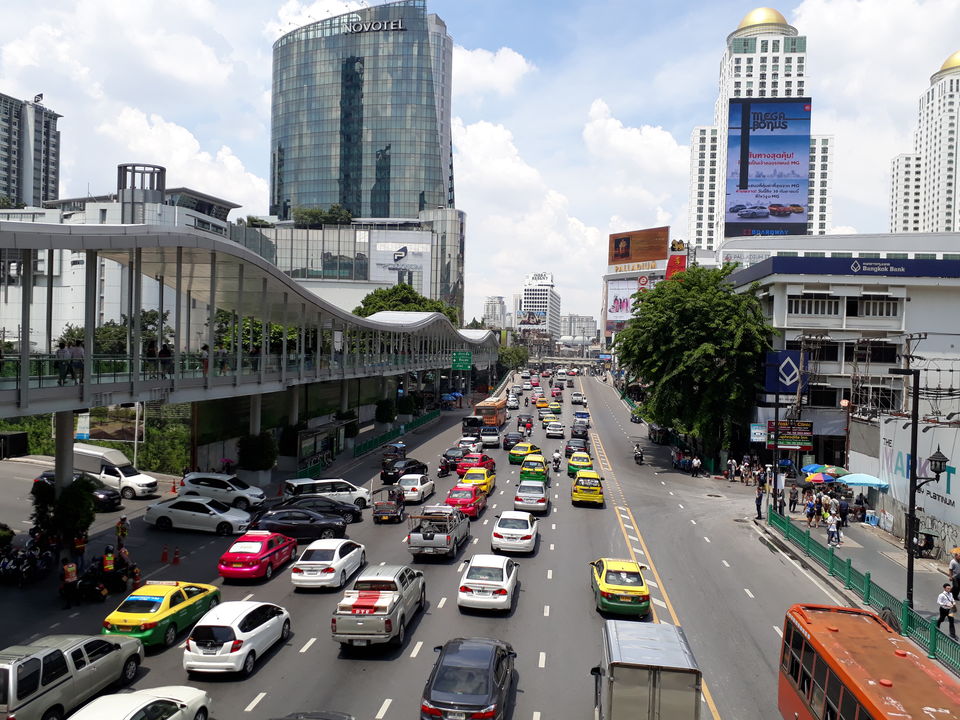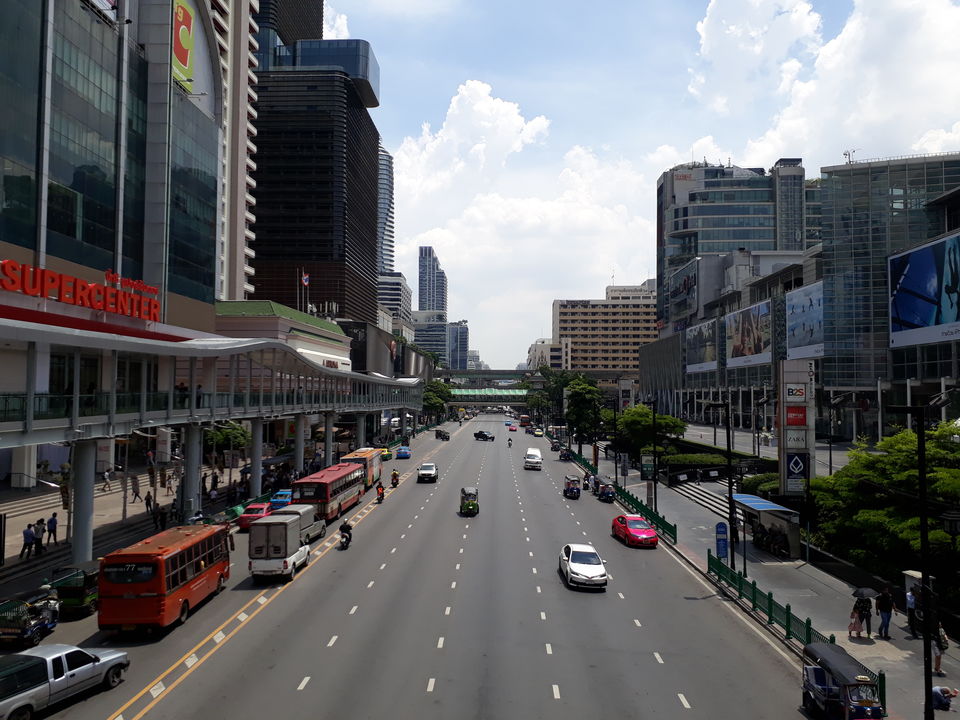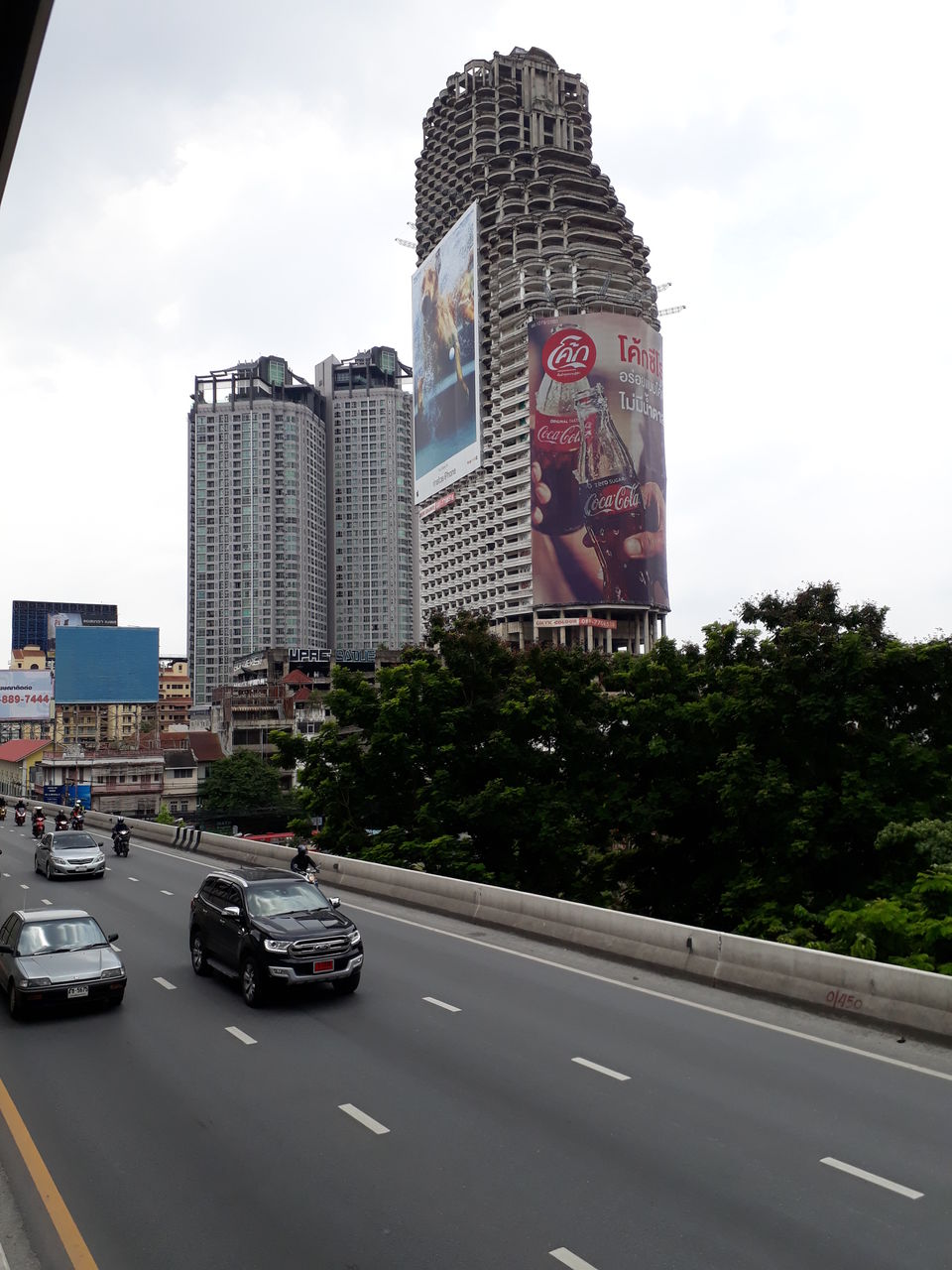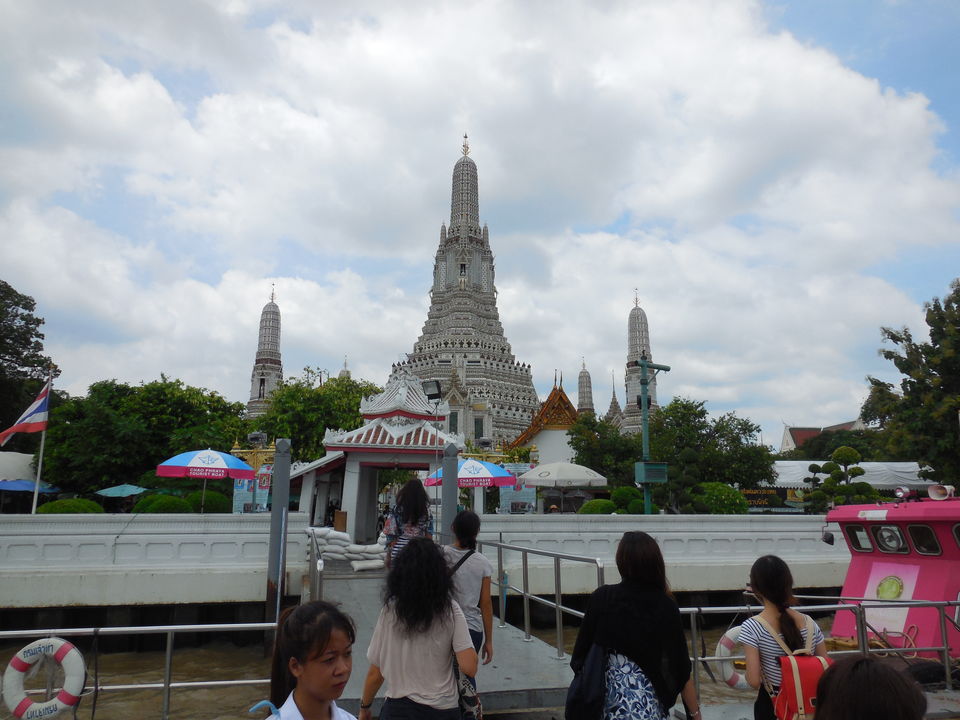 If you love wildlife (specially tigers) don't miss this. You can spend around 15 minutes with Big, Medium, Small or Infant tigers. A souvenir shop is also present in the premise where you can buy mementos and tee-shirts with picture of tiger printed on it.
Tiffany's Show Pattaya is the Original Transvestite Cabaret Show in Pattaya, Thailand. It has completed 40 years. Tiffany's Show Pattaya is a household word in Thailand and Asia as well as around the world.
From its inception, Tiffany's Show has grown into a spectacular World Class Show visited by audiences from all corners of the world. The incredible talents of the transvestite & transgender community, all drawn from the provinces of Thailand, are showcased in a show full of exotic spectacular scenes with the latest technical lighting and sound — truly a MUST to see on any tourist itinerary.
The best time to visit walking street is after 9PM. It is world famous for its night life. One can walk down the beach road in the evening and can reach Walking street. You can also avail a 'Tuktuk' for 10Baht to reach Walking street.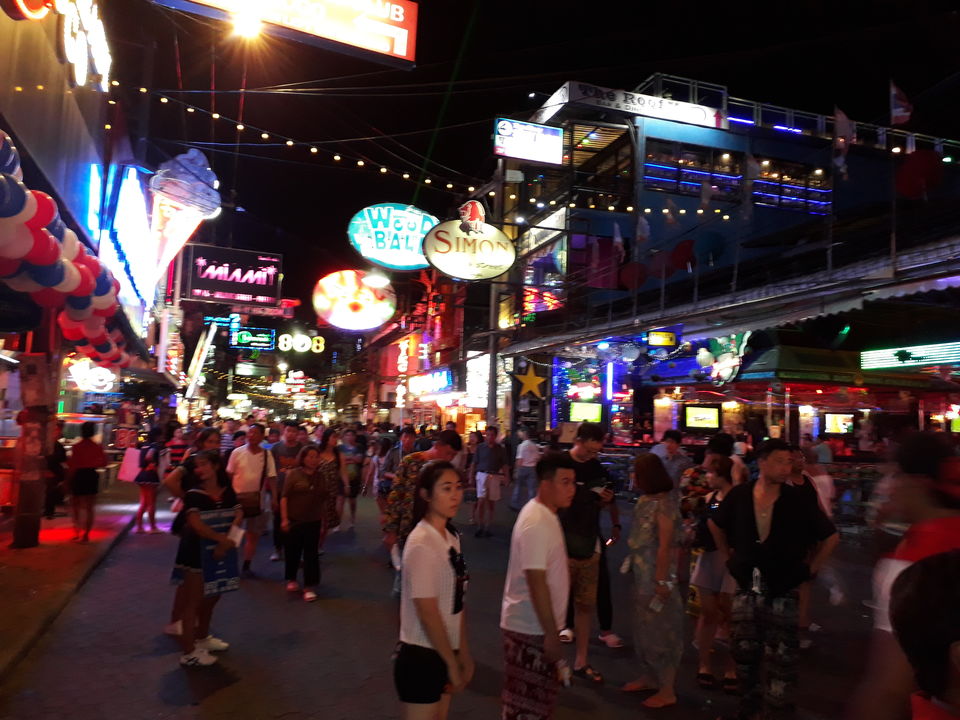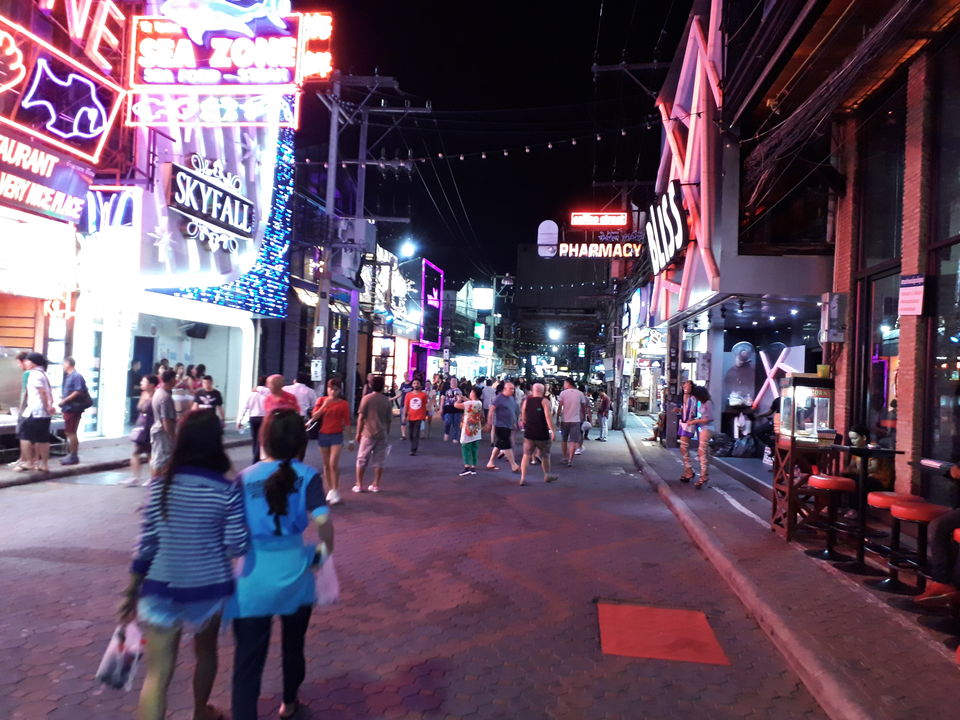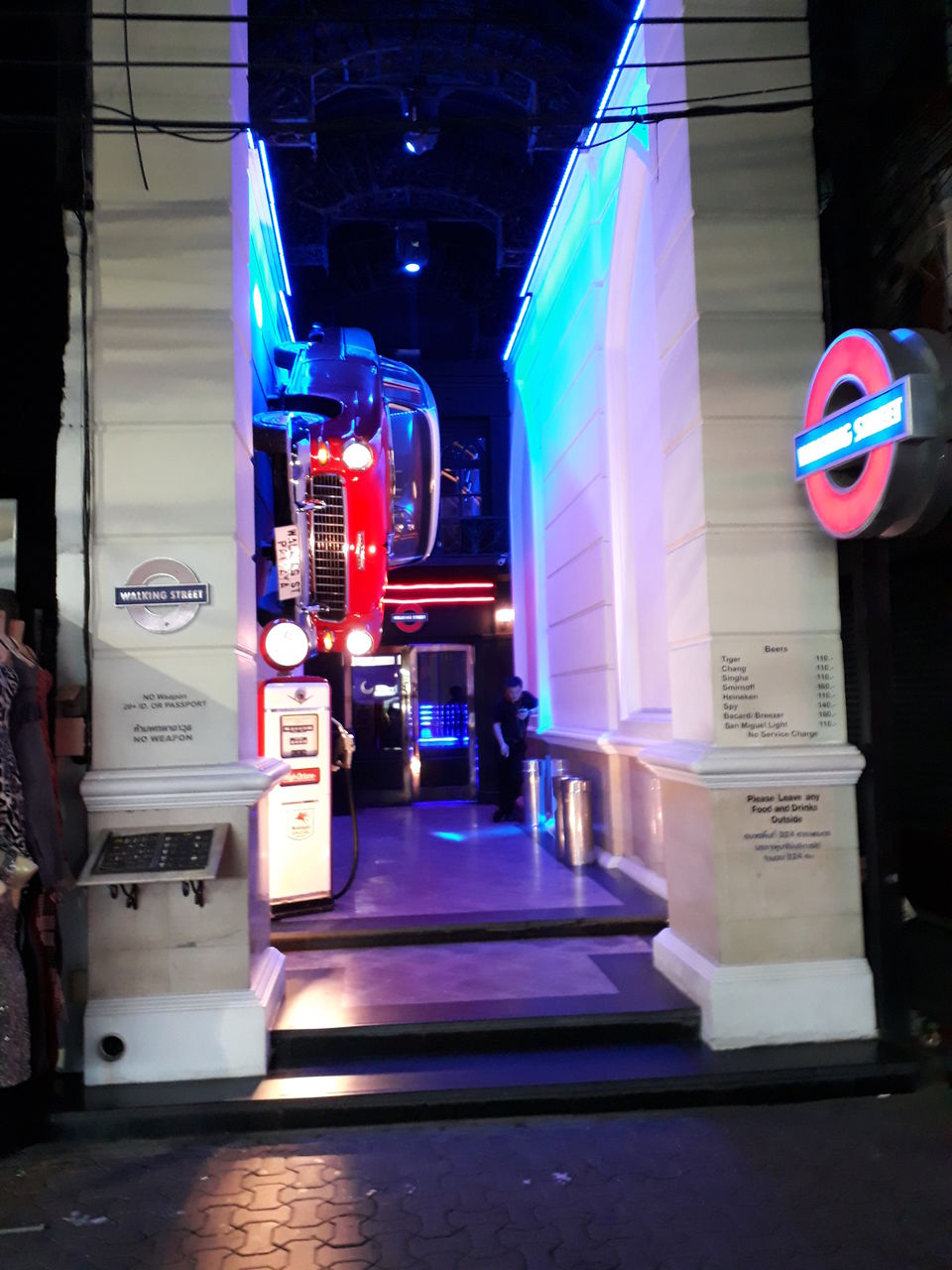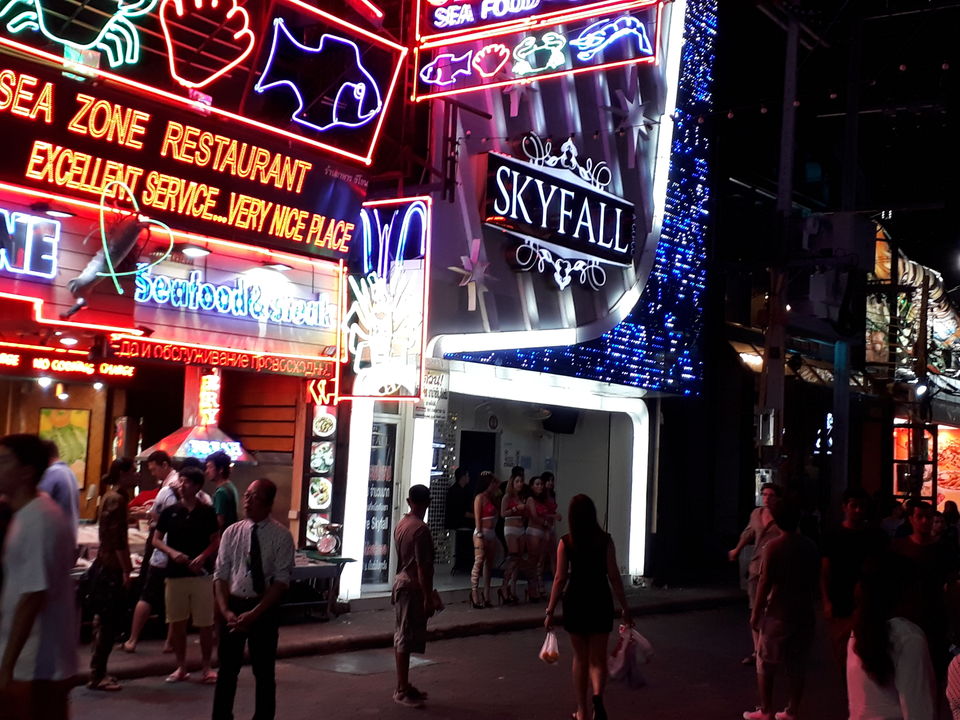 The best, convenient and fastest way to explore Bangkok is by sky train (BTS). It has two lines Sukhumvit Line and Silom Line. Apart from this one can also avail Busses, Taxis, tuk-tuks, and express boats.
Wat Arun:-"Temple of Dawn" is a Buddhist temple (wat) in BangkokYai district of Bangkok, Thailand, on the Thonburi west bankof the Chao Phraya River. The temple derives its name from the Hindu God Aruna, often personified as the radiations of the rising sun. Wat Arun is among the best known Thailand's landmarks and the first light of the morning reflects off the surface of the temple with pearly iridescence.
One can avail boat service on Chao Phraya river in Bangkok city to reach Wat Arun and Grand Palace. It is the cheapest and fastest mode of transportation for the above mentioned two places. One need to reach Siam BTS station [Sukhumvit Line], change the line from there to Saphan Taksin [Silom Line]. Get down at Saphan Taksin BTS station and avail the ferry service on Chao Phraya river to reach Wat Arun and Grand Palace!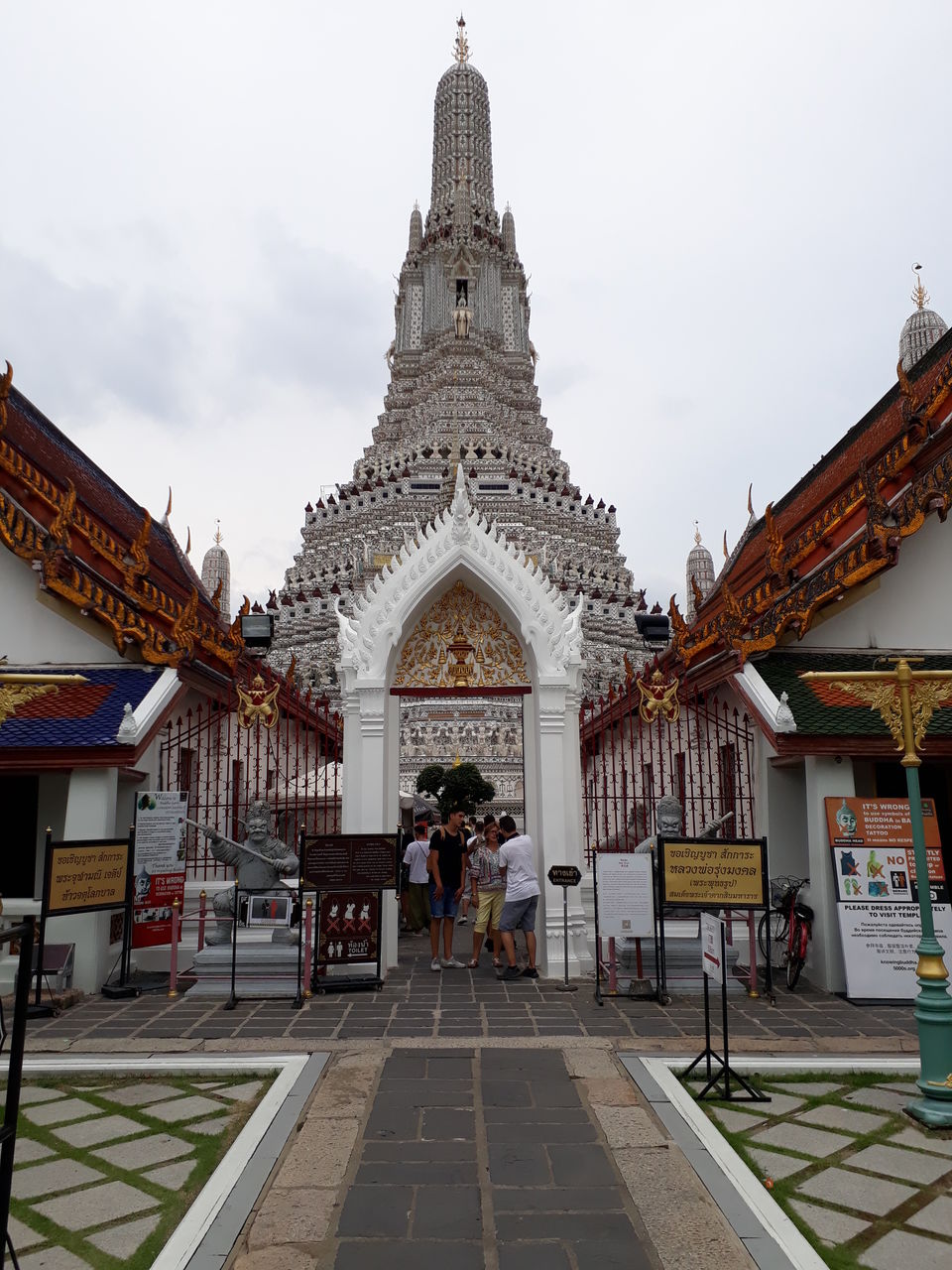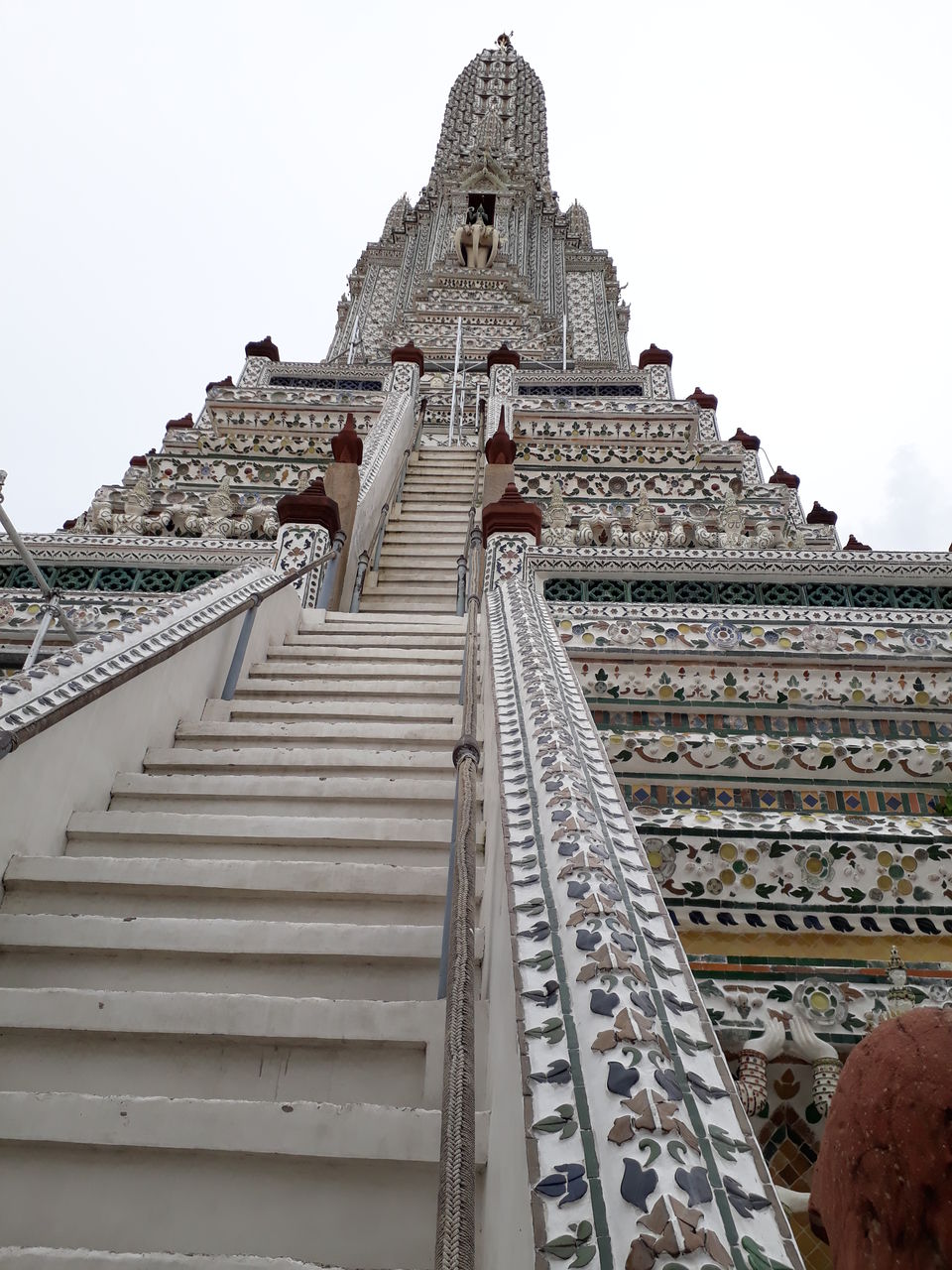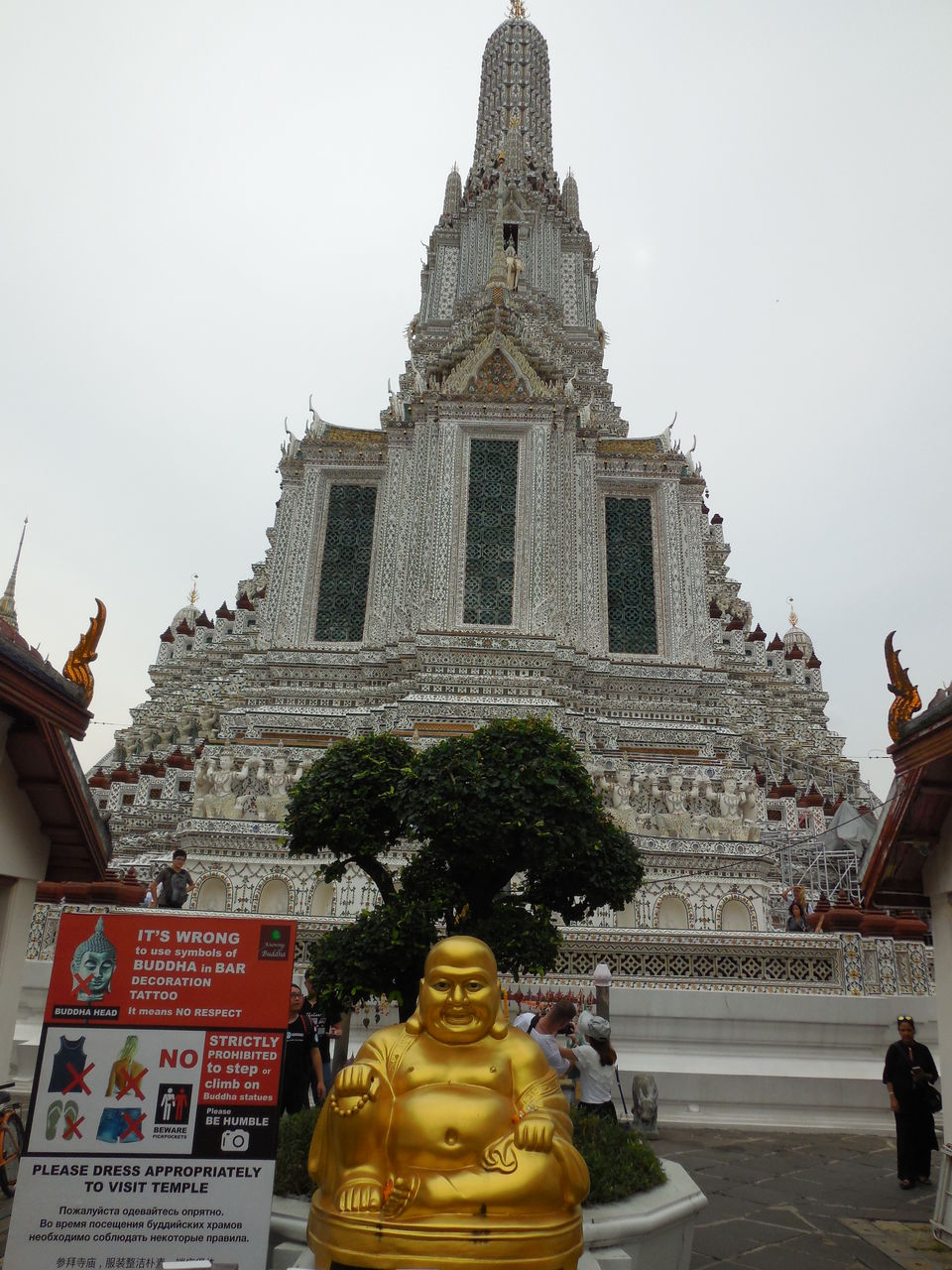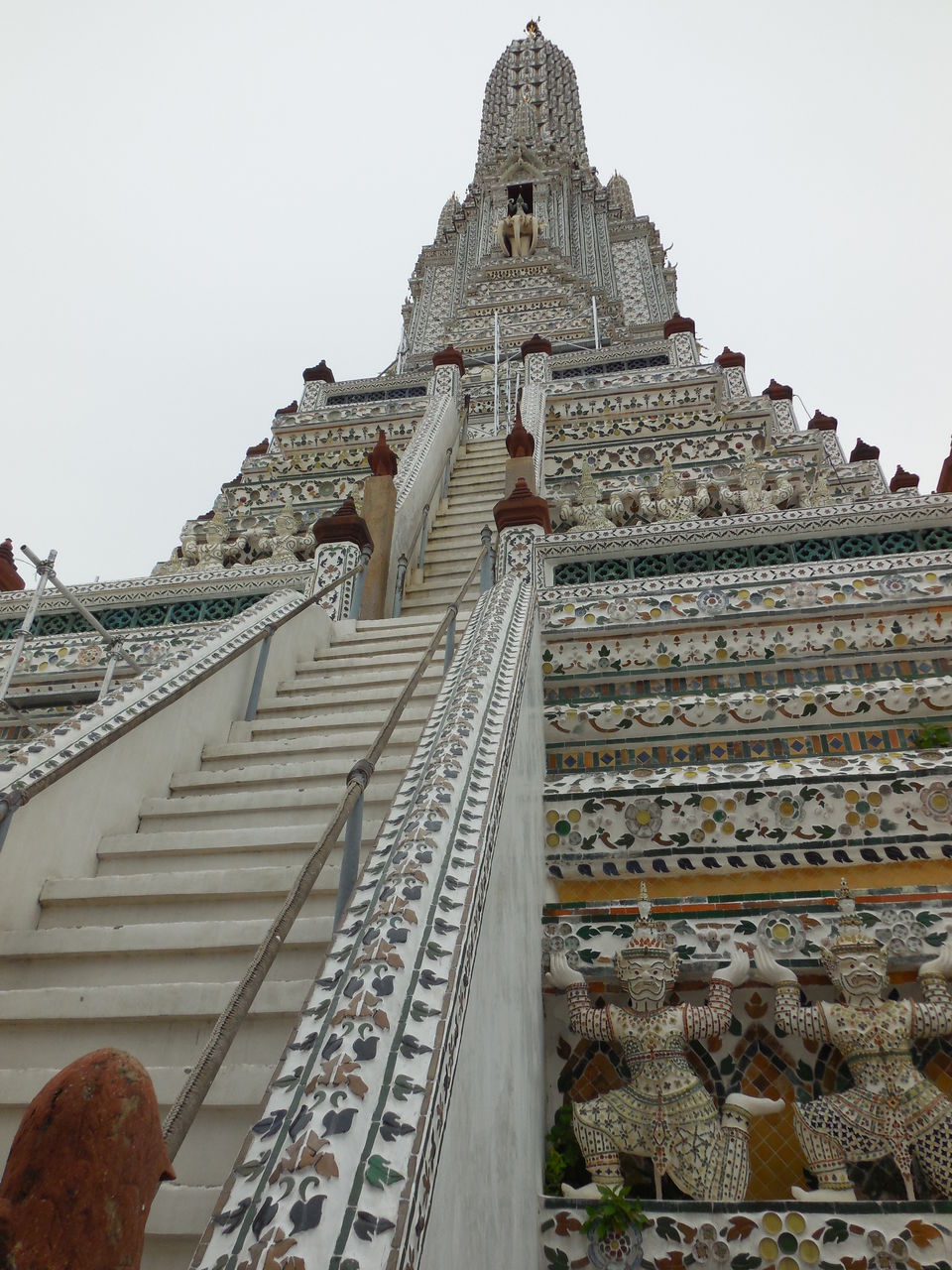 The Grand Palace is situated at the heart of Bangkok, Thailand. The palace has been the official residence of the Kings of Siam since 1782. The Grand Palace of Bangkok is a grand old dame, that continues to have visitors in awe with its beautiful architecture and intricate detail, all of which is a proud salute to the creativity and craftsmanship of Thai people.
Opening Hours: Daily 08:30 - 15:30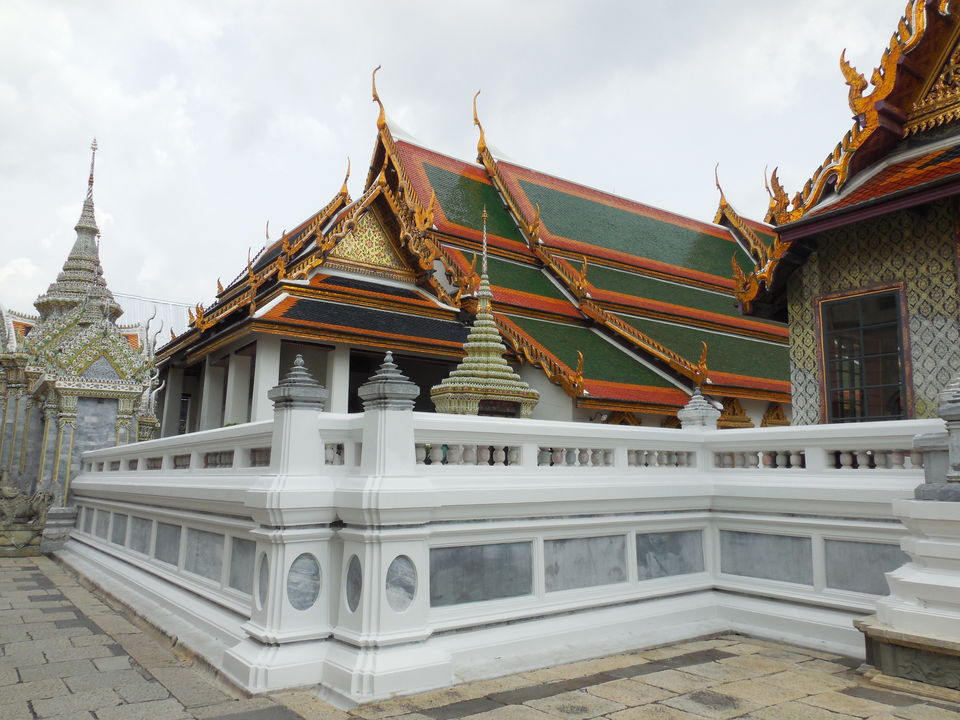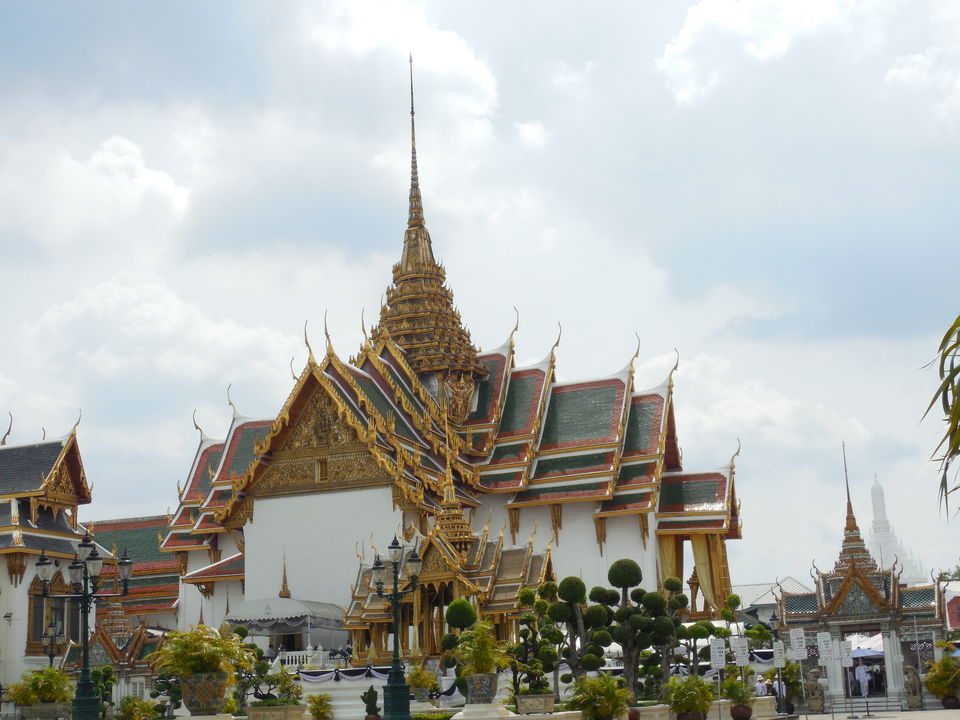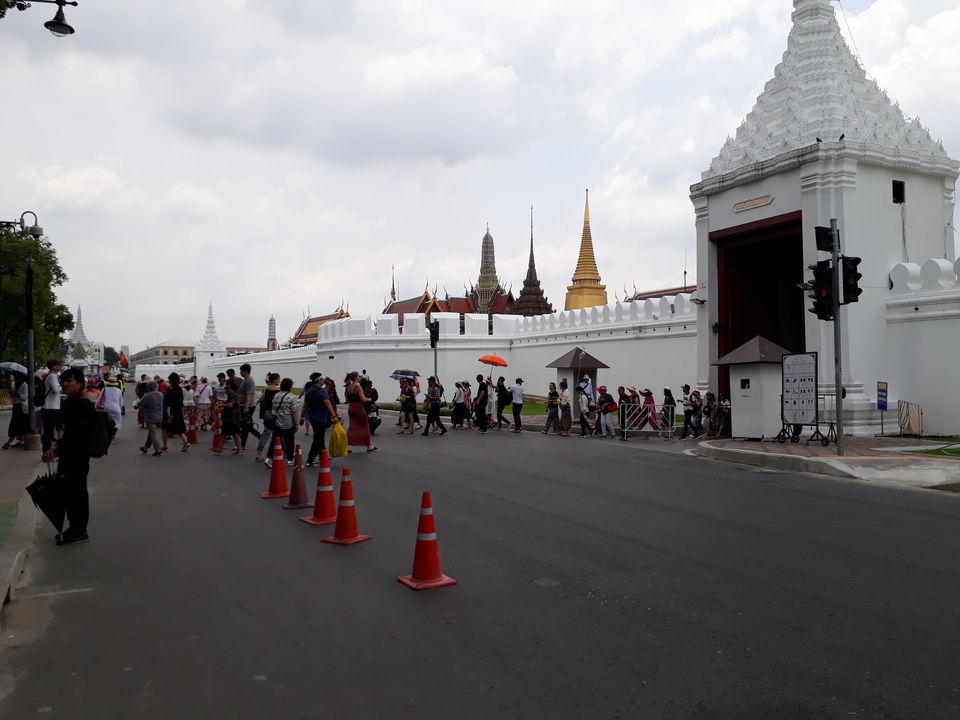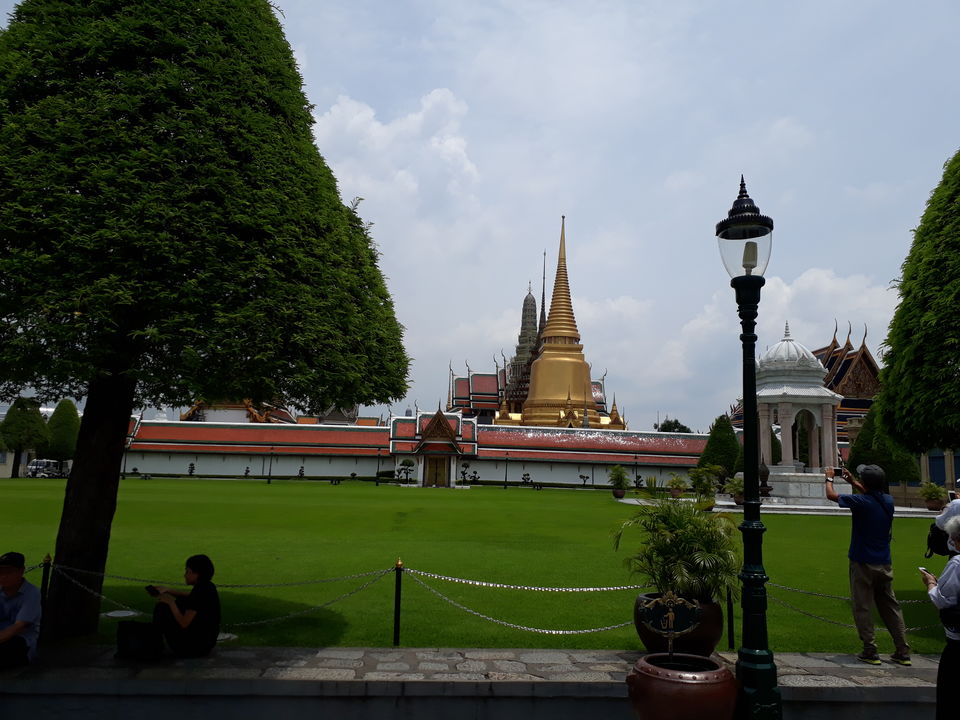 Chatuchak weekend market is a good option for the travellers to go on weekends. It is the largest market in Thailand. It has around 15000 stalls. The most easiest way of getting to Chatuchak is by Skytrain (BTS). Its a walking distance from Mo Chit Station (Sukhumvit Line). Apart from this one can also avail Taxi or bus to reach there.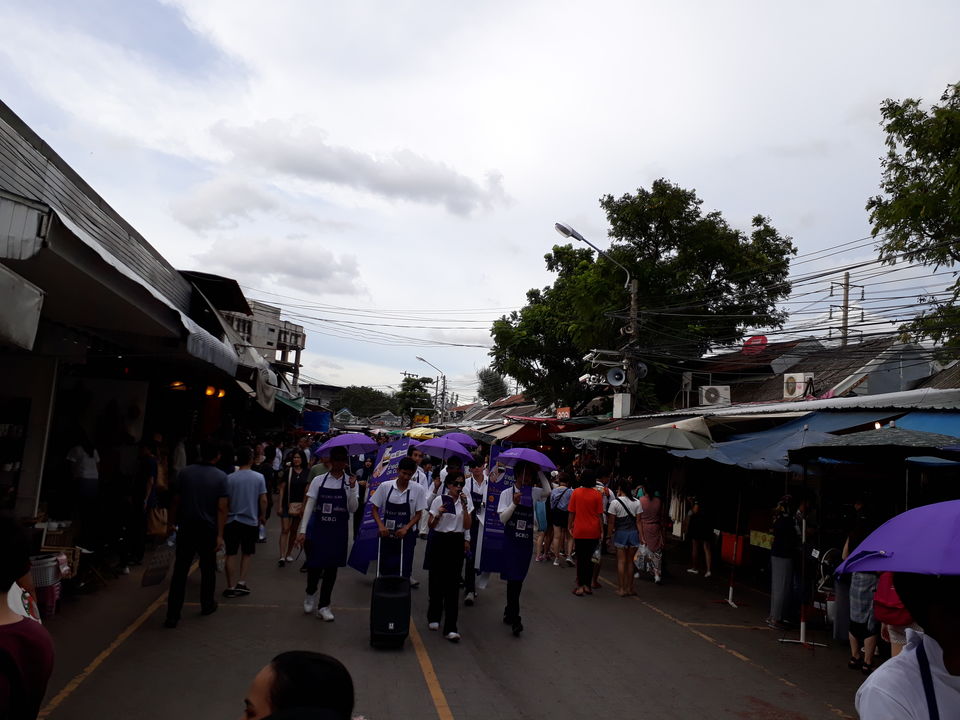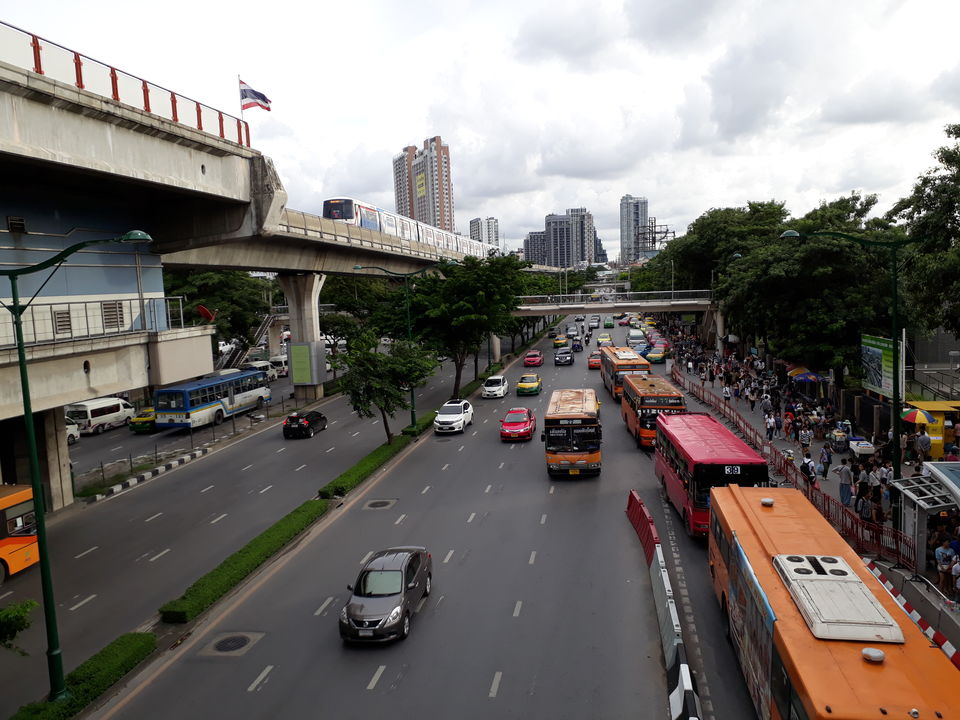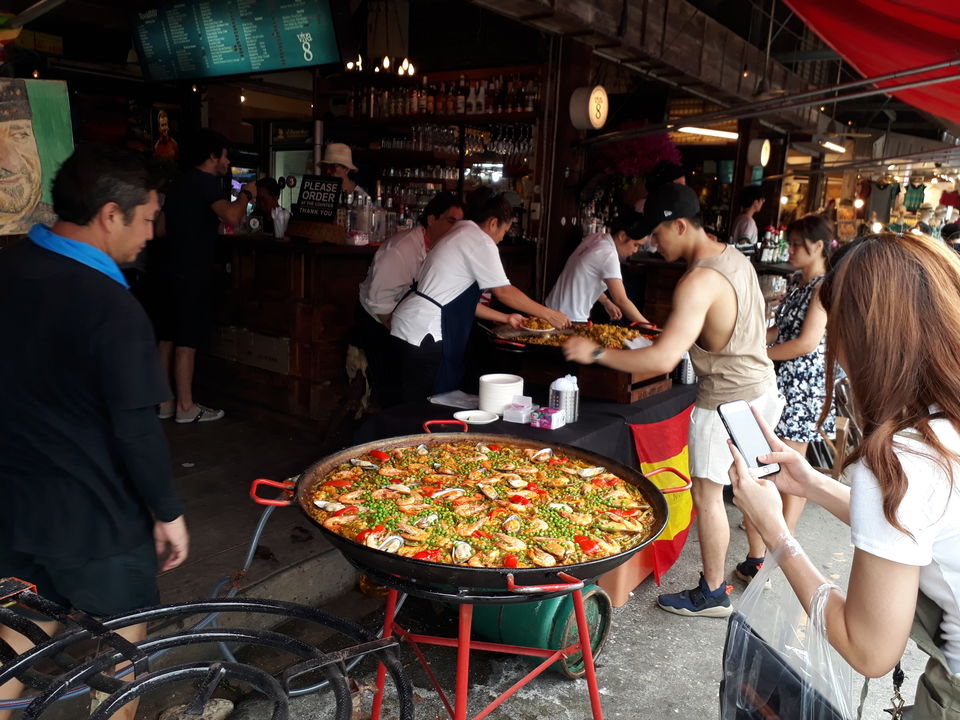 SEA LIFE Bangkok Ocean World is home to experience cinematic underworld adventure. A must visit for specially for younger ones!