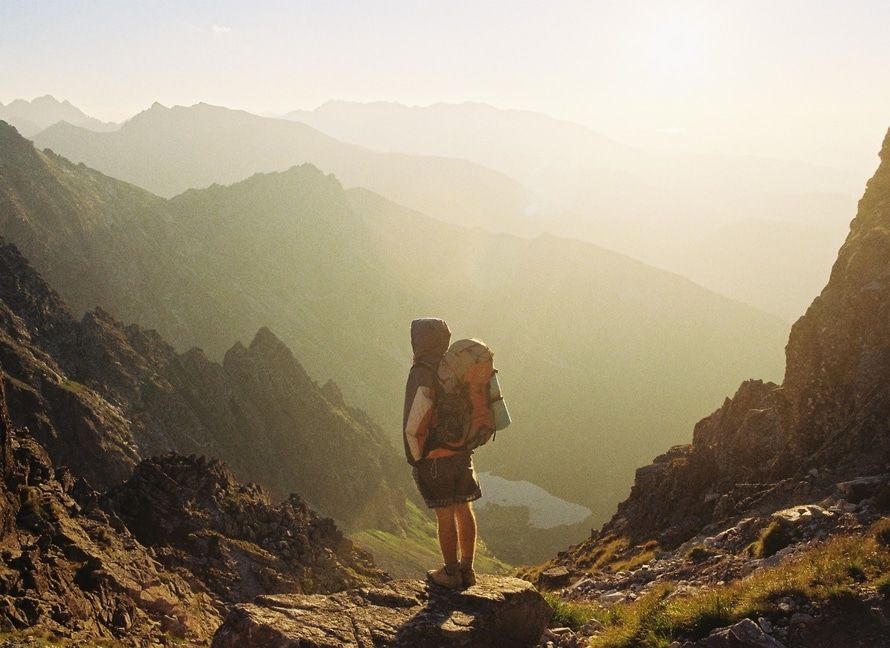 People often think that solo traveler is the one who travel alone, well yes it's true to some extent. But, there is no hard and fast rule that a lone traveler is the solo traveler.
The idea is to enter into unknown territories and without being accompanied by anyone who knows you, by understanding these two basic facts you are ready to go solo.
I know it is difficult, but at the same time gives a certain pleasure in leaving your comfort zone; you come out as a confident and independent person. However, it all needs a start to step out for your first solo trip.
You can ask some questions before heading for a solo trip, which will give you the confidence to start alone;
What is the reason for solo traveling? be it unavailability of anyone to come along, to step out of your comfort zone, to set yourself free from the bondage, to explore the unexplored and the list goes on.. Once you are clear in your mind, you are motivated enough to go for it.
Plan; once you get the reason which is good enough to bring some adrenaline rush, then you are all set to plan your journey. You may discuss it with someone known for traveling a lot or you can take the help of internet (blogs, social networking sites, travel sites etc.)
Budget; we know money can't buy you happiness, but can buy sources of happiness. Therefore, have a budget sufficient to execute your plan.
The above is not an inclusive but will surely help you to begin with your first solo journey.
If you don't want to go through the hassle of what I have mentioned above, you can join a group in the area of your interest or be open to venture into any area.
Like I did in July 2015, there was a group going for trekking in valley of flowers (known for its beauty). I paid the amount in June and was given a go through list by the group leader. I was prepared for my first solo trip and then, you know in the month of July it rains heavily, particularly in hill stations you will hear a lot about land sliding. All of these added to my trouble, because now my parents started worrying about the situation and I promised them that I will not go if things would not improve.
The group leader had created a chat group by adding all those traveling in this group and was quick enough to apprise us of the situation of that area. Thank god, the trip was carried on as planned and we all met at Haridwar railway station, where our guide was waiting for us in the bus and we headed to the destination.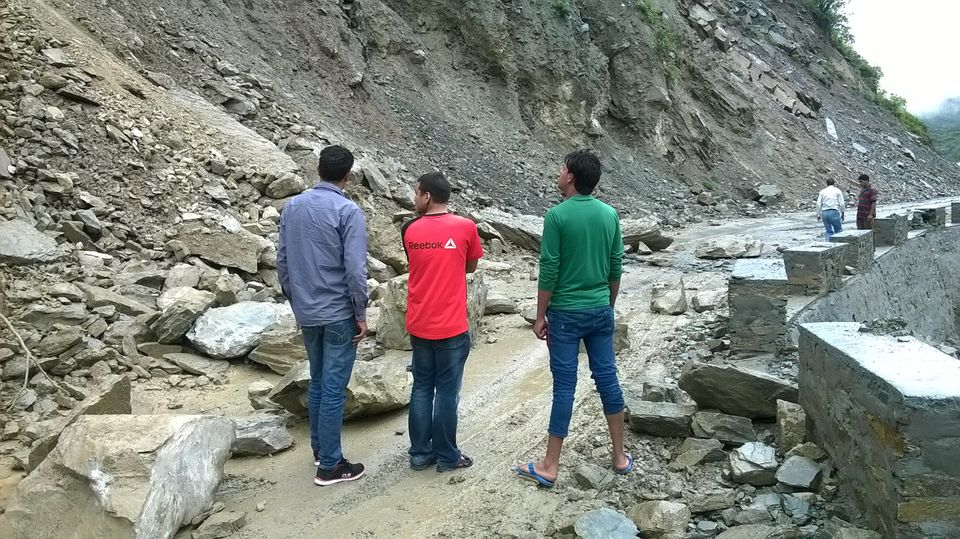 We all were stranger to each other and yet became good buddies in no time for the love of nature. It was a week-long trip and we went through good times and tough times, which taught us many things.
Finally we parted and proceeded to our destination back to home. Till date, I cherish the moments of that trip, which gave me confidence to explore new things, be it travel or work, whether somebody is there with you or you are alone just go for it. As they say, where there's a will there's a way.
I hope my blog would help you in your first solo trip or if you are already in this path, then keep going.