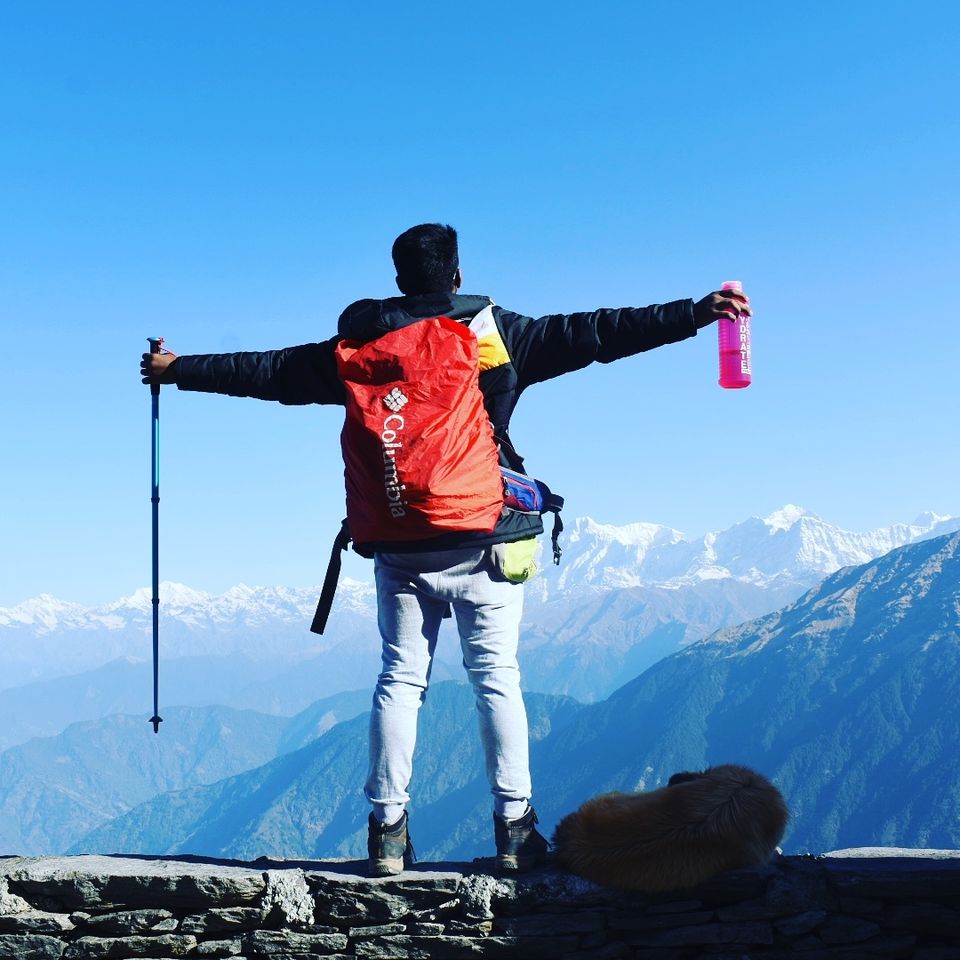 S - STRONGER, SEARCHER
O - OPTIMISTIC, ORIENTED
L - LEARNER, LIBERTY
O - OMNIPOTENT, OPPORTUNISTIC
Being a solo travellers I always admire the people those who travel solo. The reason behind travelling solo may be different for many but the taste of final output is always remarkable. So let's begin with the ideas why should you travel solo.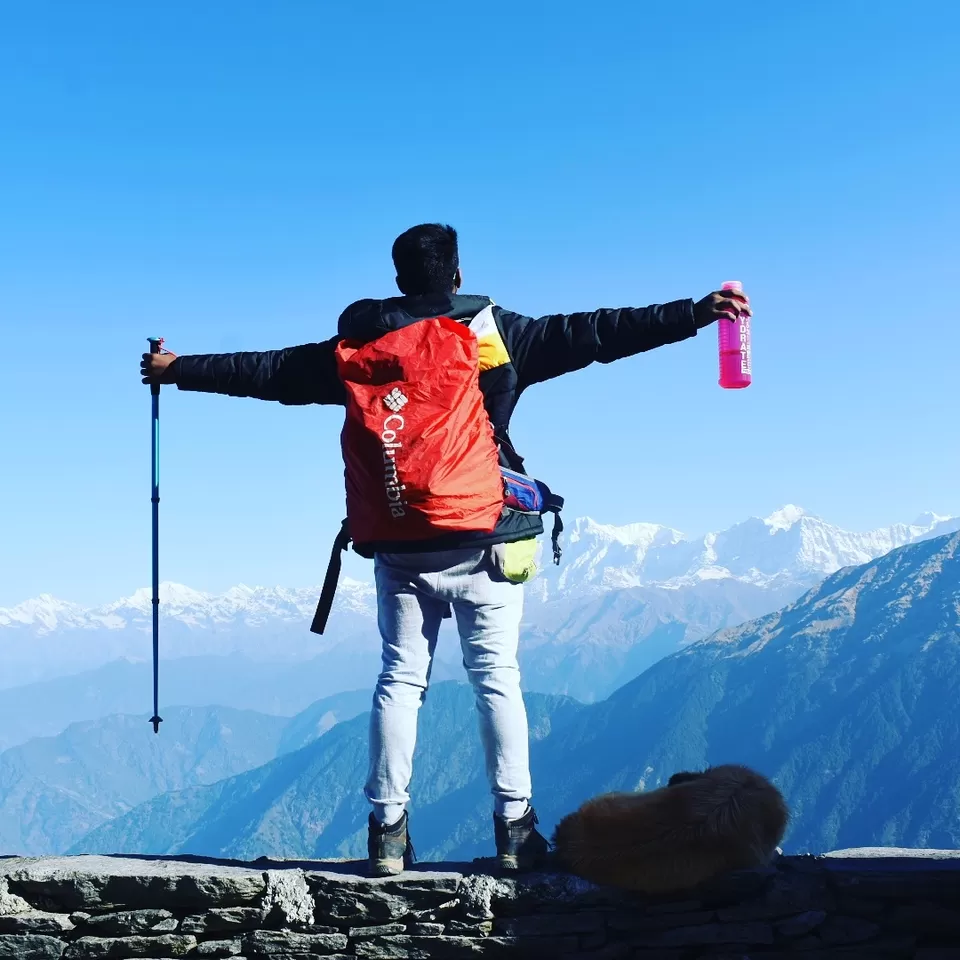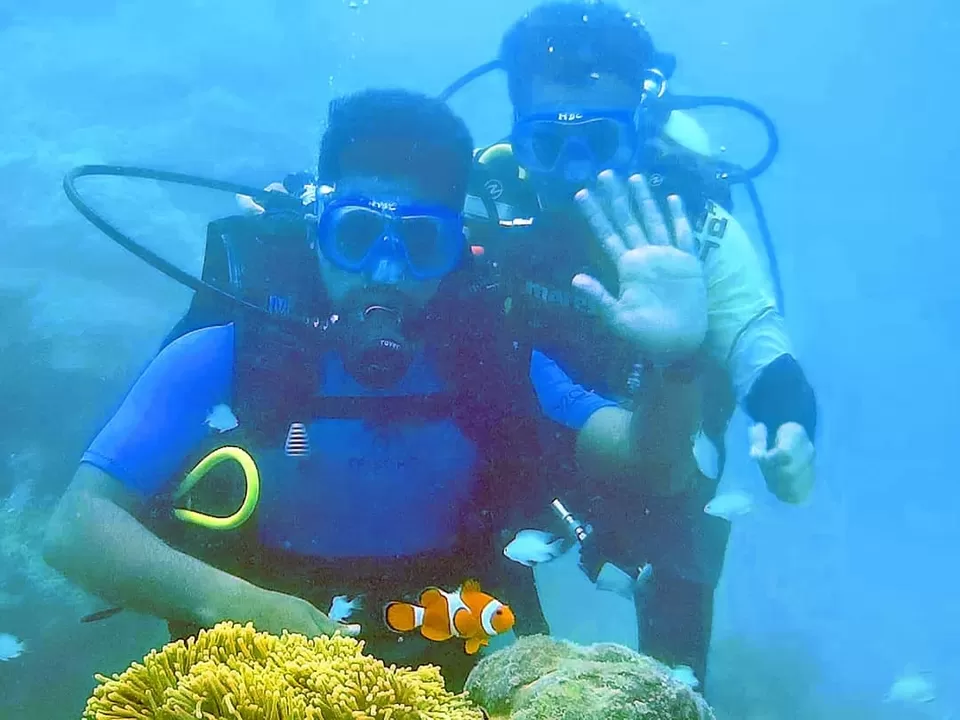 1) " THE UNCANCELED TRIPS ". 🏔️🏕️🚵
This is my personal reason behind traveling solo. When you plan your trips alone, you need not to wait for the decision of your travelmate. So the chances of cancelling your trip cuts down to a ratio of 1:2 (i.e. if you are fit and healthy for your upcoming trip then no one can stop you to do so). Last year I have planned my Laddakh trip with friends twice but the outcome was not fruitful ( because of my friends who let me knew about their unavailability when the date of journey was too closer).
2) " THE INNER YOU " 🦸🦹🕺
Ofcourse it's better to go somewhere with a friend. But when you travel alone you will be able to know more about yourself. You will come to know what are the things which actually makes you smile. And this will help you in making plans accordingly for your upcoming trips. The most important thing is that you need not to compromise with your ideas and opinions. also this will help you out in keeping the inner peace. This is not only the learning which you can allow in your trips, but also you can use in your day to day life to keep yourself happy.
3) " THE STRONGER YOU" 💪🤝🧑
Solo trips are seems to be easy. But in actual it's a completely different scenario. Your trip may shake it's hand with many hurdles. And the person who will overcome the hurdles is non other than you. So you need to tackle the situation as it required to do. At the same instance you may ask yourself " What the hell I have chosen?" But don't forget "only a continuous and dedicated person can taste the sucess". And believe me when you think of such situations in future it will make you happy and moreover it will give you confidence to go further.
4) " THE LEADER YOU" 🧠🙇🕵️
When someone says " He/ She is the leader of our team", what actually goes in your mind??? Obviously I will say he/she is the person who is going to help you in tough set up. After completing a bundle of solo trips you will get bunch of experience which will help you in challenging moments. This is the time where you can reveal and overcome yourself. And this will make you "The Leader" of your journey.
Thanks everyone. Let's go SOLO.
Special info. - These are my personal view of travelling solo. It may differ person to person.