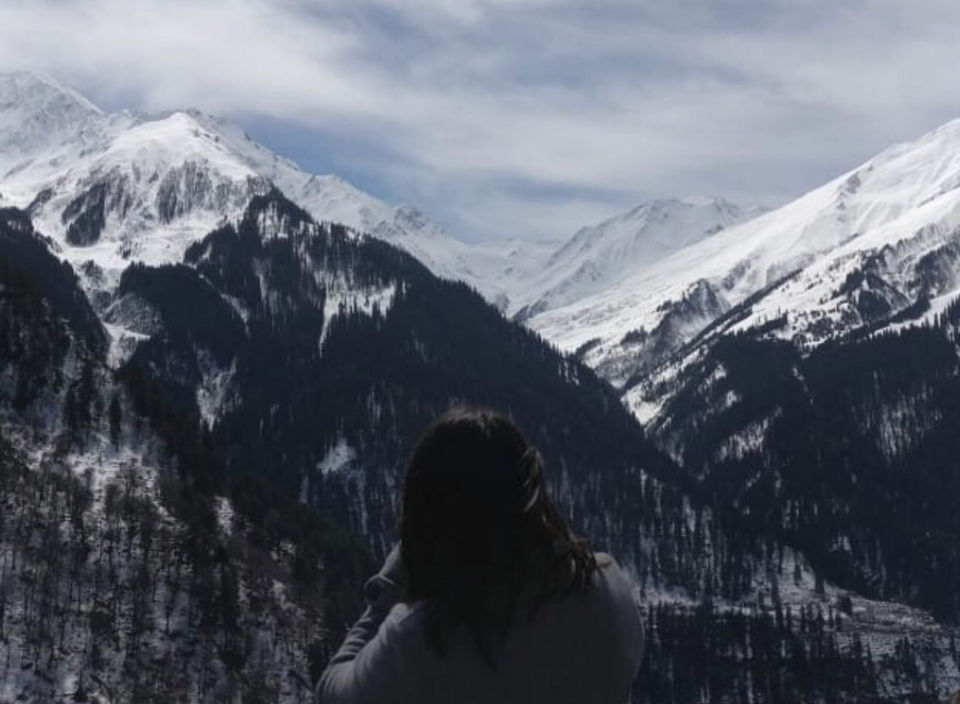 Sandwiched between the stereotyped design of life and my dreams. That's when I decided to step out of the boundary around me to understand that life has no boundaries. It is limitless and life is something what we want to be. Being harmless to fellow living beings and environment is the only rule in life. Now, I'm just in the process of searching the puzzle pieces to complete the jigsaw puzzle of dreams in my life.
I decided to do backpacking around dharamkot, McLeod ganj, Dharamshala,bir,kasol, tosh and some villages near by.
My trip started from Chandigarh. From ChaMy trip started from Chandigarh. From Chandigarh I reached Dharamshala by road, which is like 250 kms and it took me around 6 hours to reach.
I Reached Dharamshala around 7pm and had dinner in a very happening cafe called chilli beans. Food and ambiance was good and there I got a chance to connect with many like minded travellers.
Waking up from a tight sleep and looking at the amazing view of the city from the balcony with snow covered mountains at background was like a dream to me. After breakfast, I went to Bhagsu nag. It is a very easy trek to reach bhagsu nag waterfalls. I found a passage down opposite to the waterfalls, it led me to an amazing place. It was a very calm and isolated place where we can easily connect with the nature. The sound of the water flow from the falls with the wind was like a treat to ears and mind. Nature is the best music band.
And later I was exploring around the markets. Never return back from Dharamshala without tasting street foods specially momos.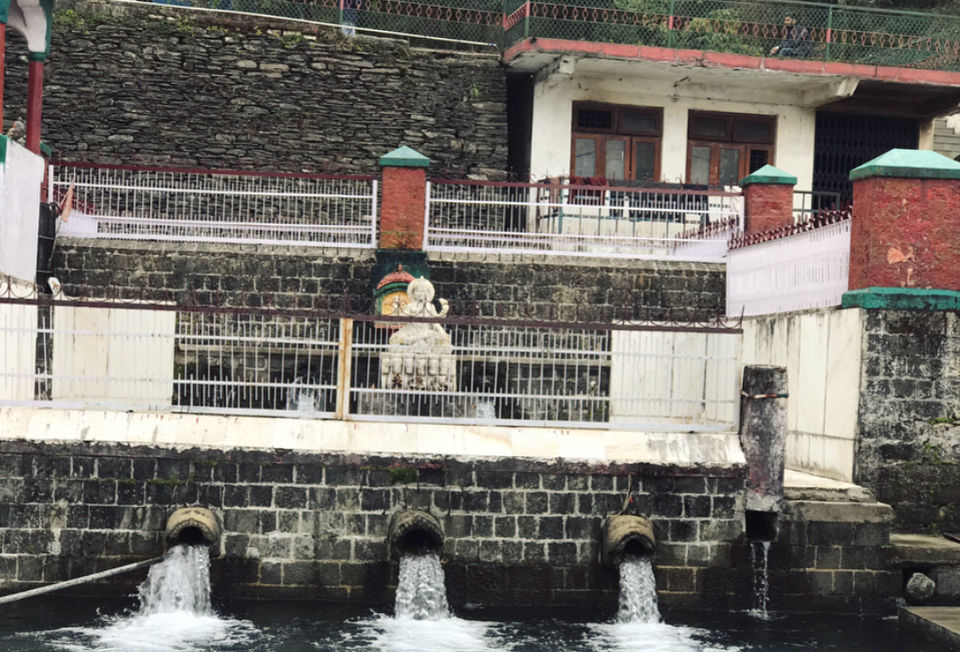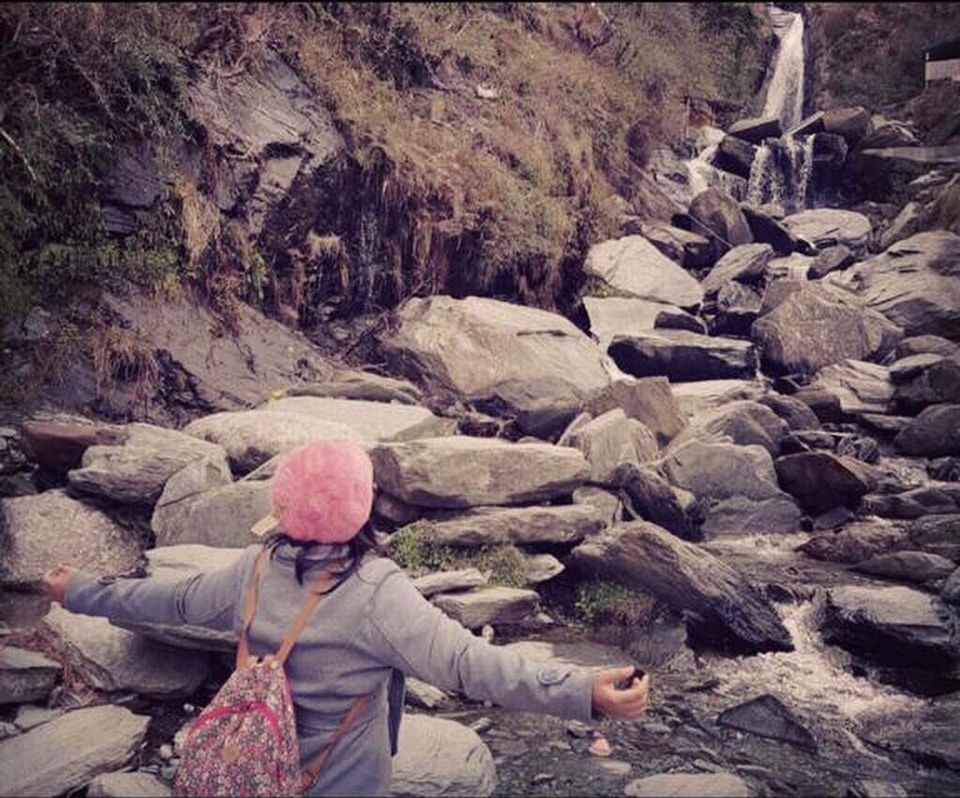 I just wanted to walk around the streets of Dharamshala. I was exploring around dharamkot And McLeod ganj and also visited St.Jhon in the wilderness church , Naddi view point and dal lake. Naddi view point was a very calm and beautiful place. Later after lunch in Illiterati cafe (very famous cafe in McLeodganj), I visited Tibet museum and Dip Tse chok Ling, a beautiful Buddhist temple in Dharamshala.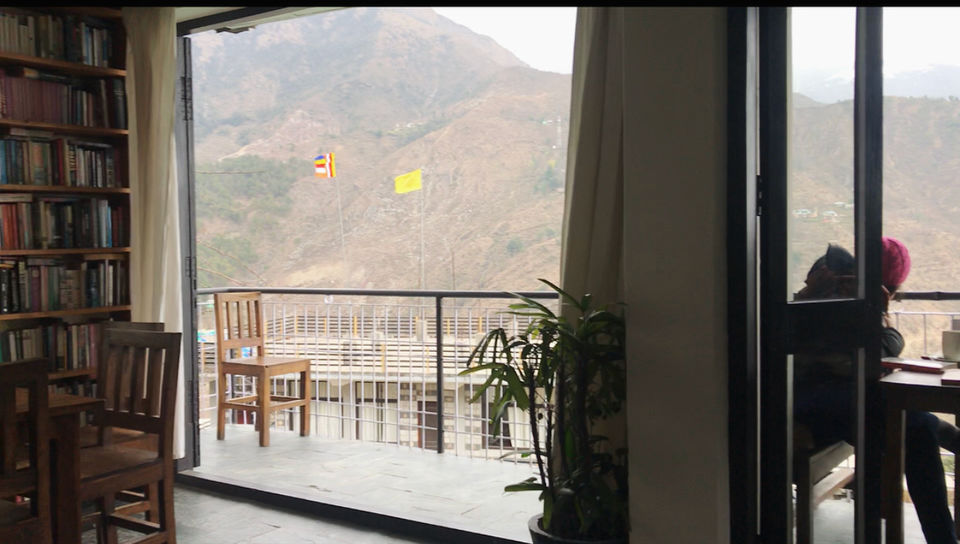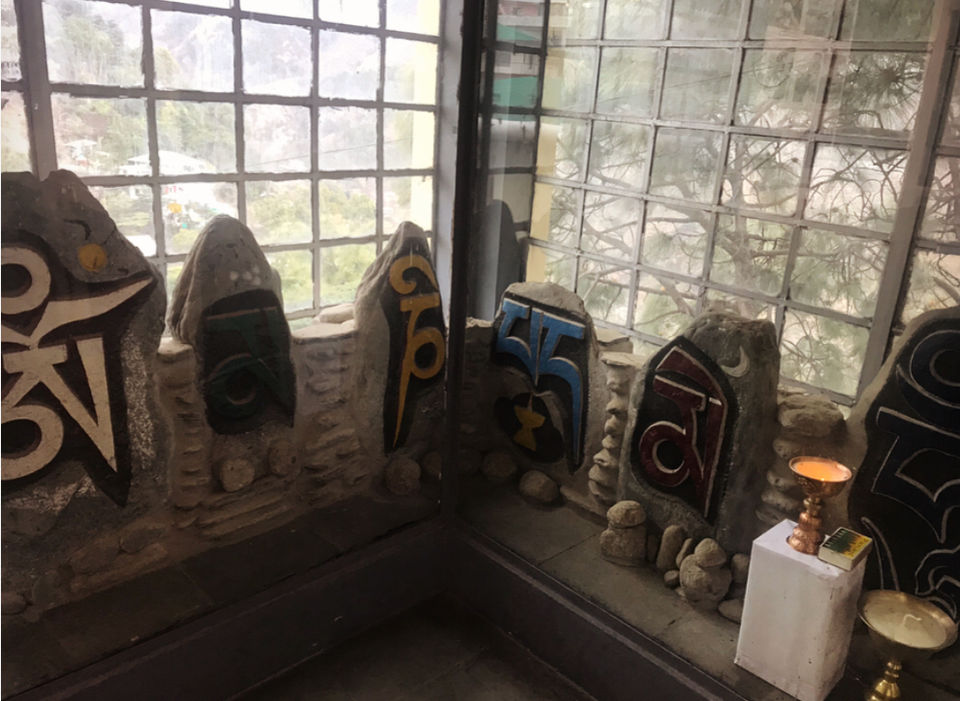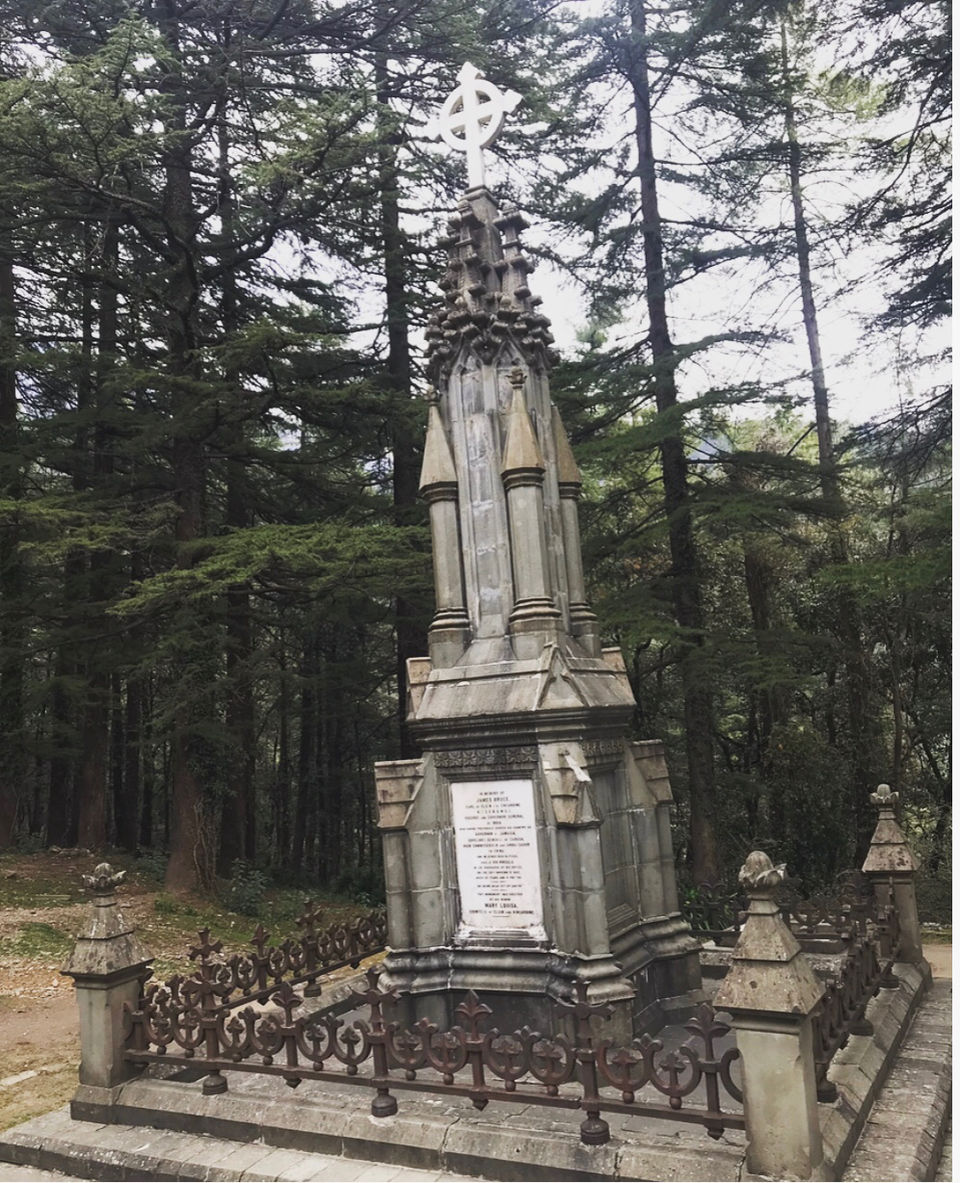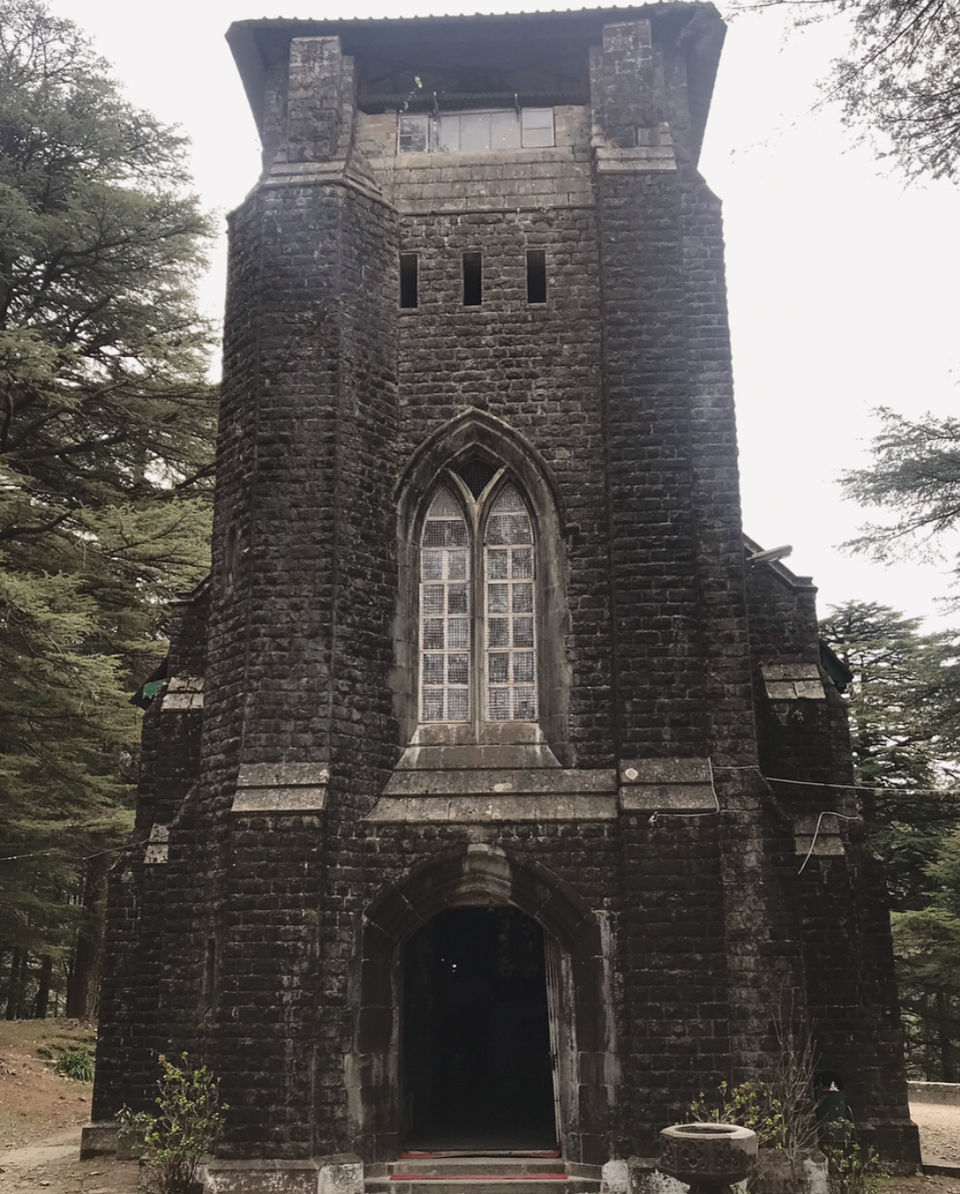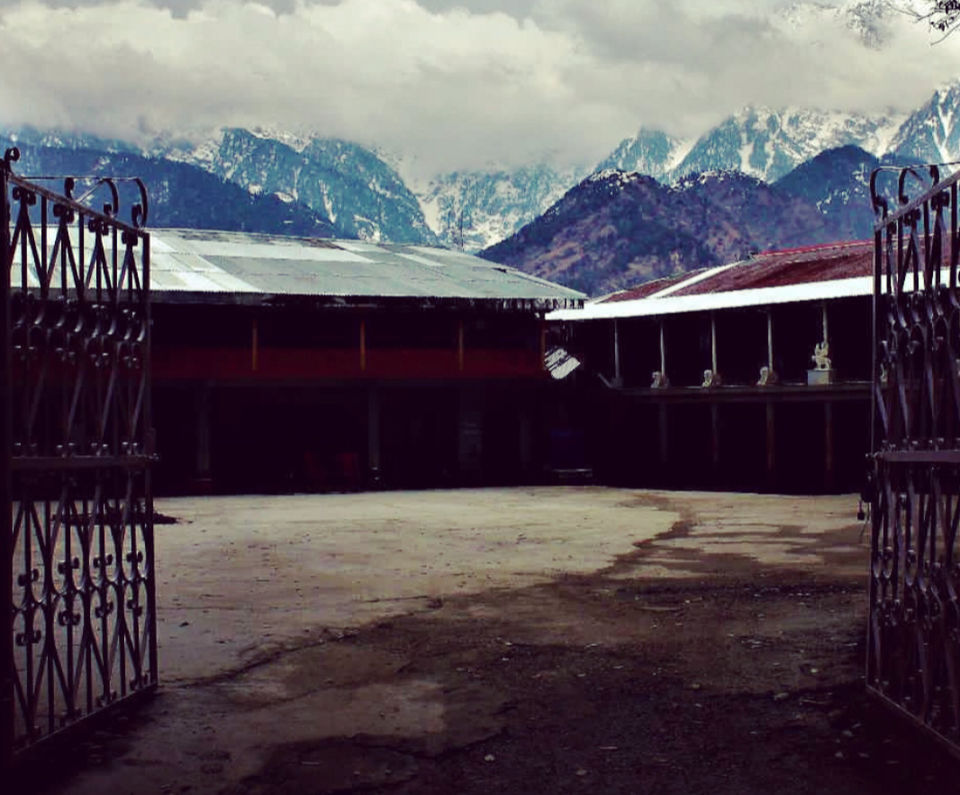 Today is cricket day !! A visit to Dharamshala international cricket stadium.
When nature meets cricket !! I don't seriously remember the day I started watching cricket. Being a single child, I spent most of my childhood alone. This loneliness bridged the gap between me and cricket.
When I entered this stadium, the breathtaking view of the mountains covered with snow and the sound of the breeze was like the spectators cheering up their team. And that evoked the little girl in me. I could literally see her cheering up and wandering around the stadium with undefined happiness in her eyes. The crazy things she did , so that India could win the match popped up in my mind.
This naturally blessed place, touched my soul. When I thought that the childhood chapter of my life is over, It made me realise that the little girl is still alive inside this grown up, sometimes broken and messy women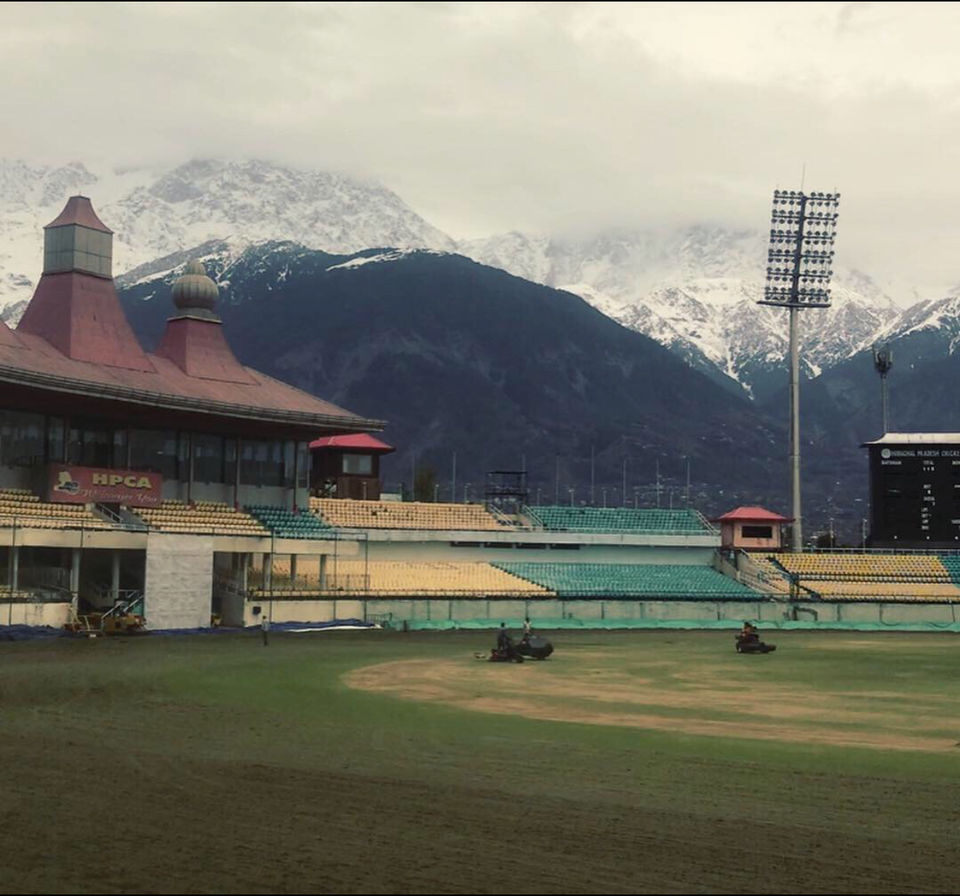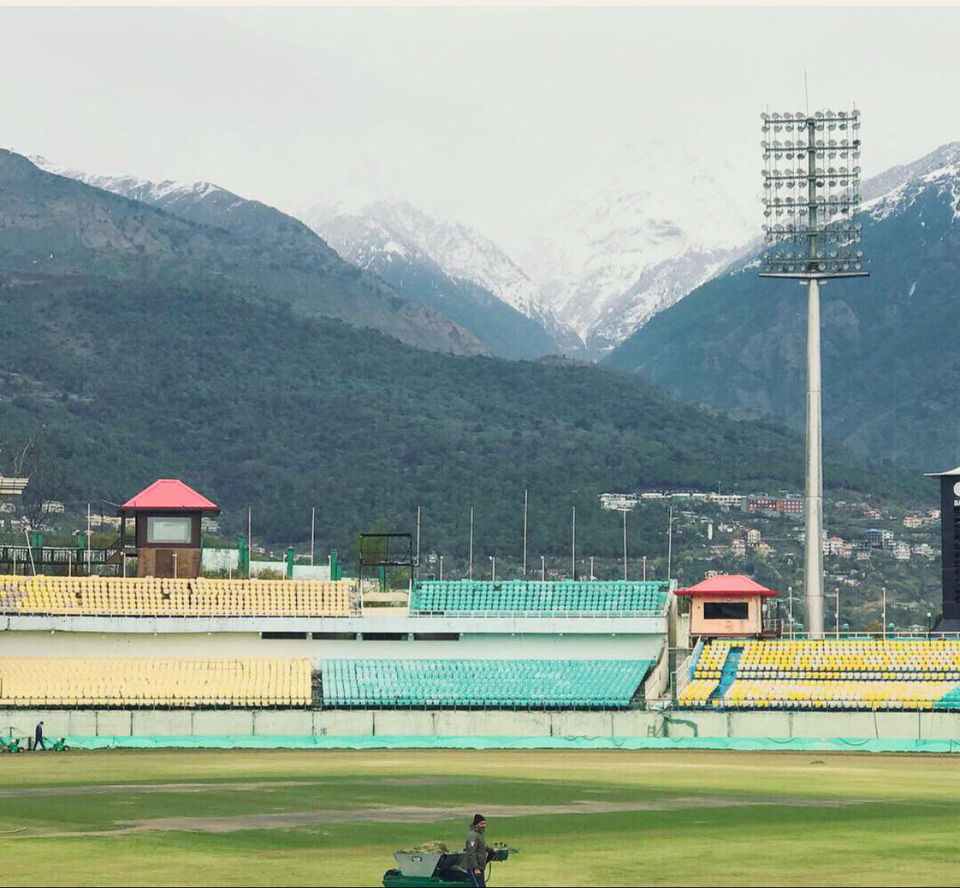 From Dharamshala to bir !! Bir is like 45 kms from Dharamshala. On the way we can find many beautiful rivers and small waterfalls.
Bir-Billing is very famous for paragliding. It is Asia's best and world's second highest paragliding site. But at the time I went the paragliding site was closed because of an unfortunate accident happened due to bad whether. So I was just exploring around the streets of bir , bhaijnath and was relaxing as I was little tired.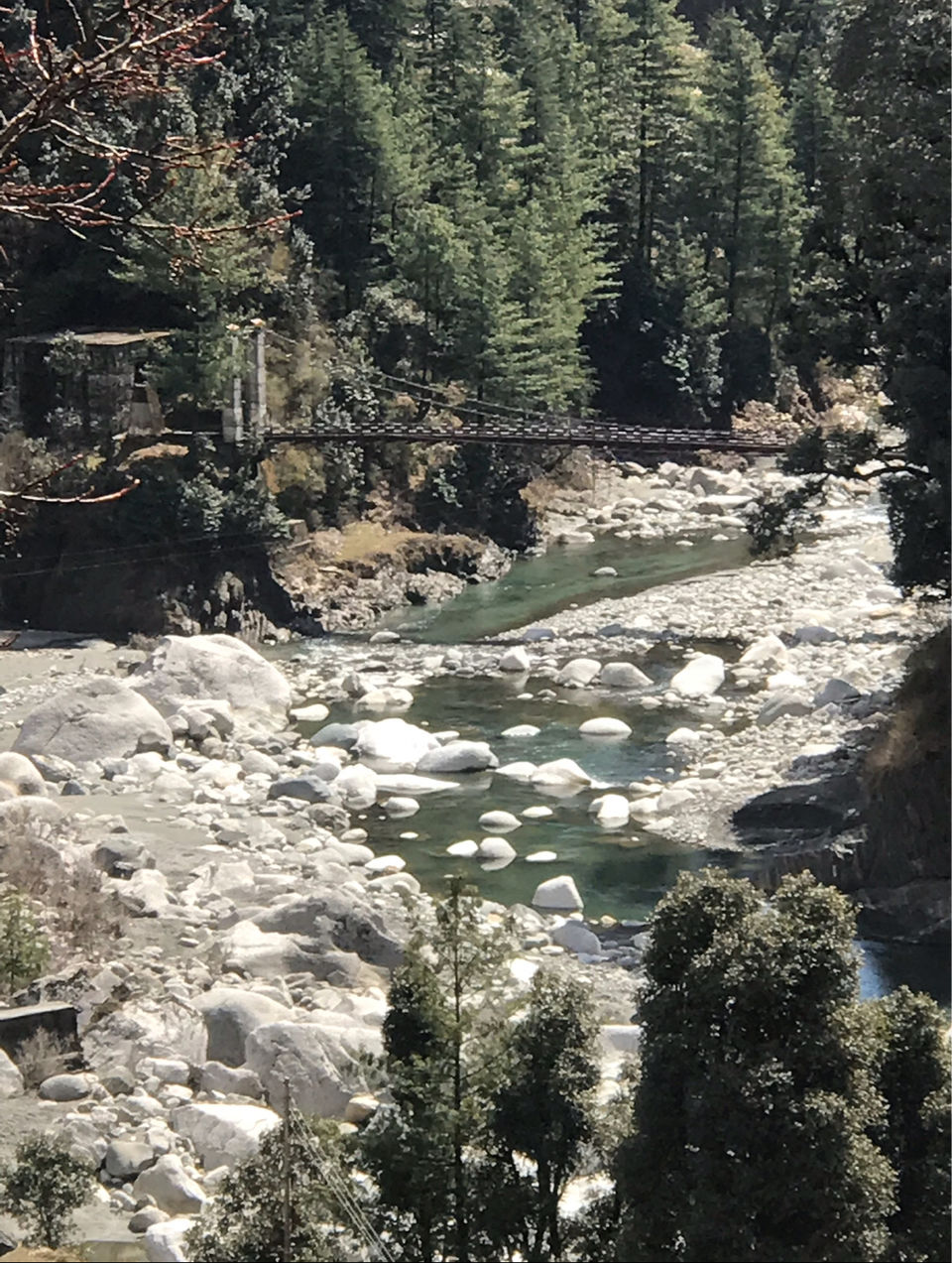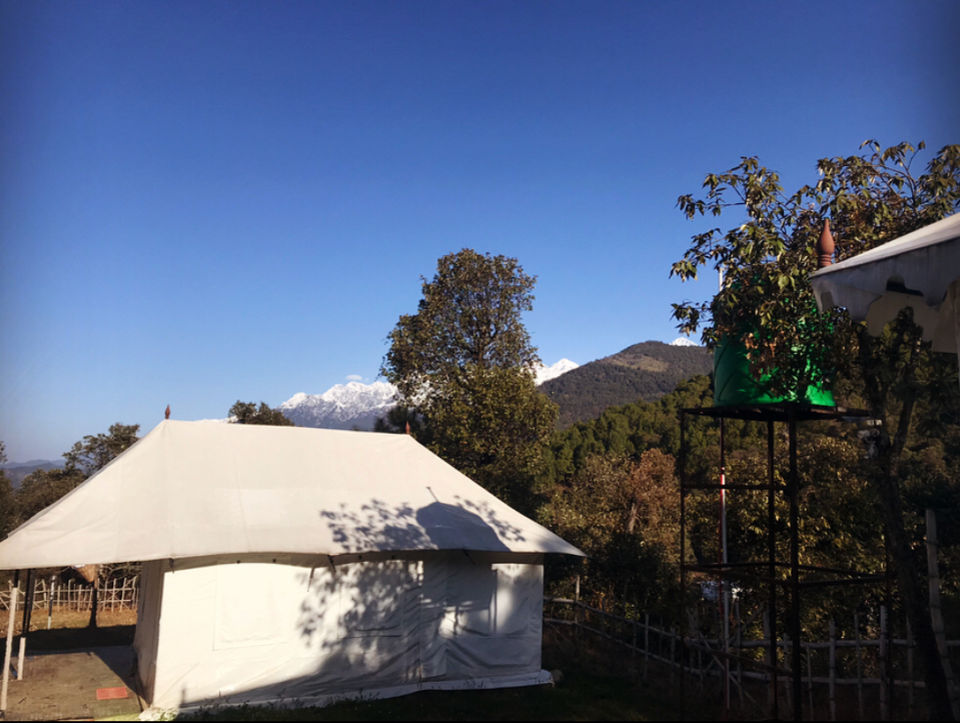 Me-Time with the nature !!
And suddenly, I wanted to trek and spend some time alone with nature. I was trekking and walking around the Himalayan roads. Was just connecting with the nature !!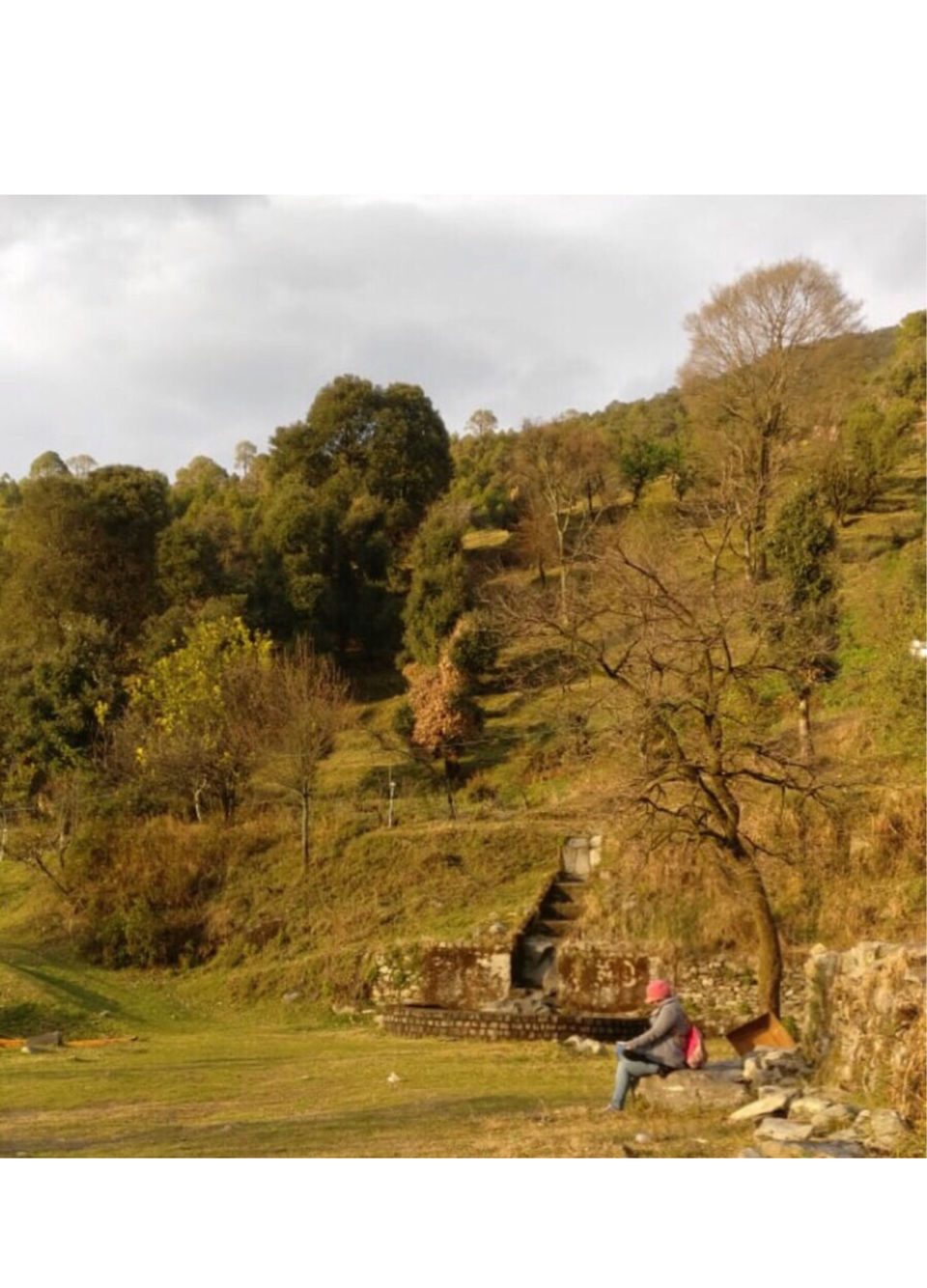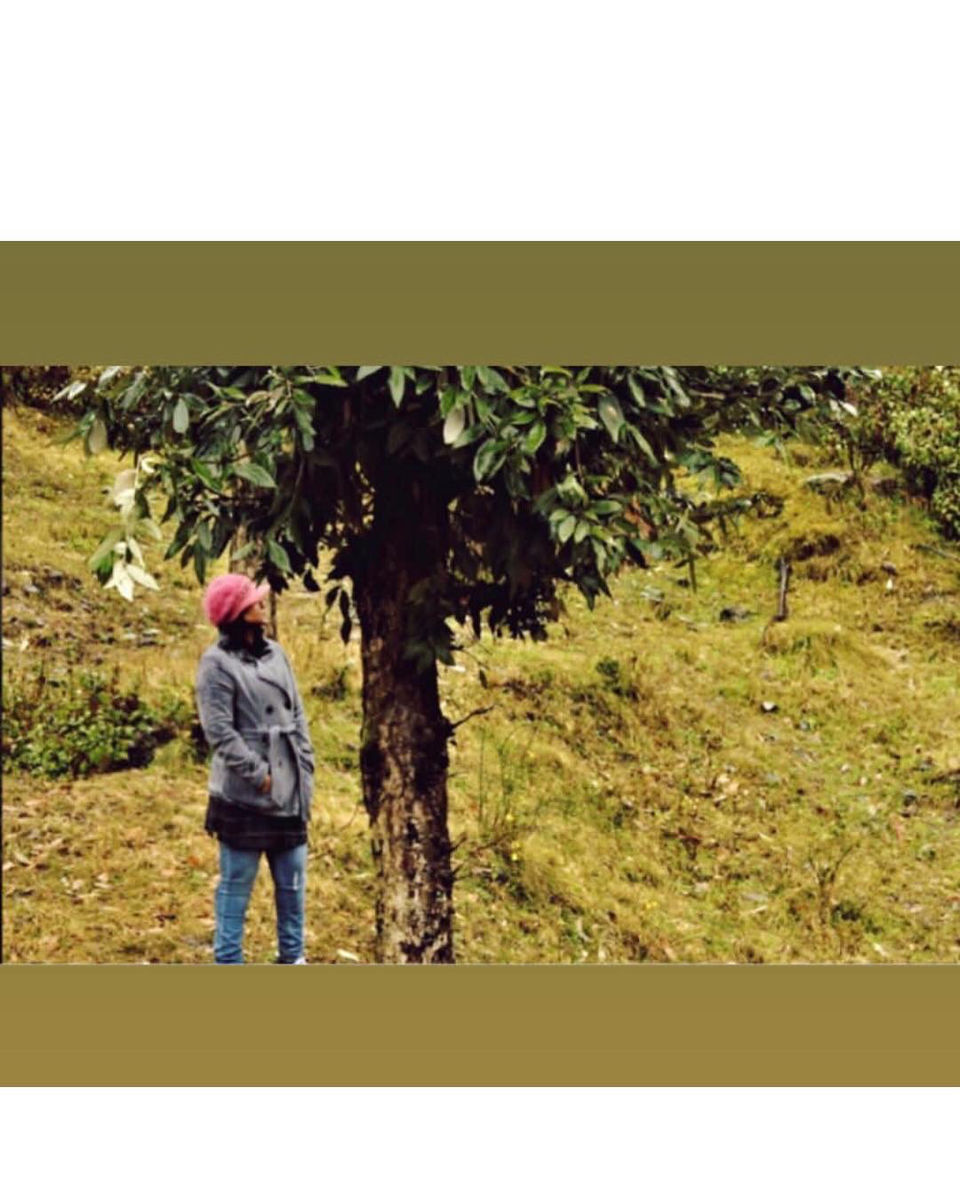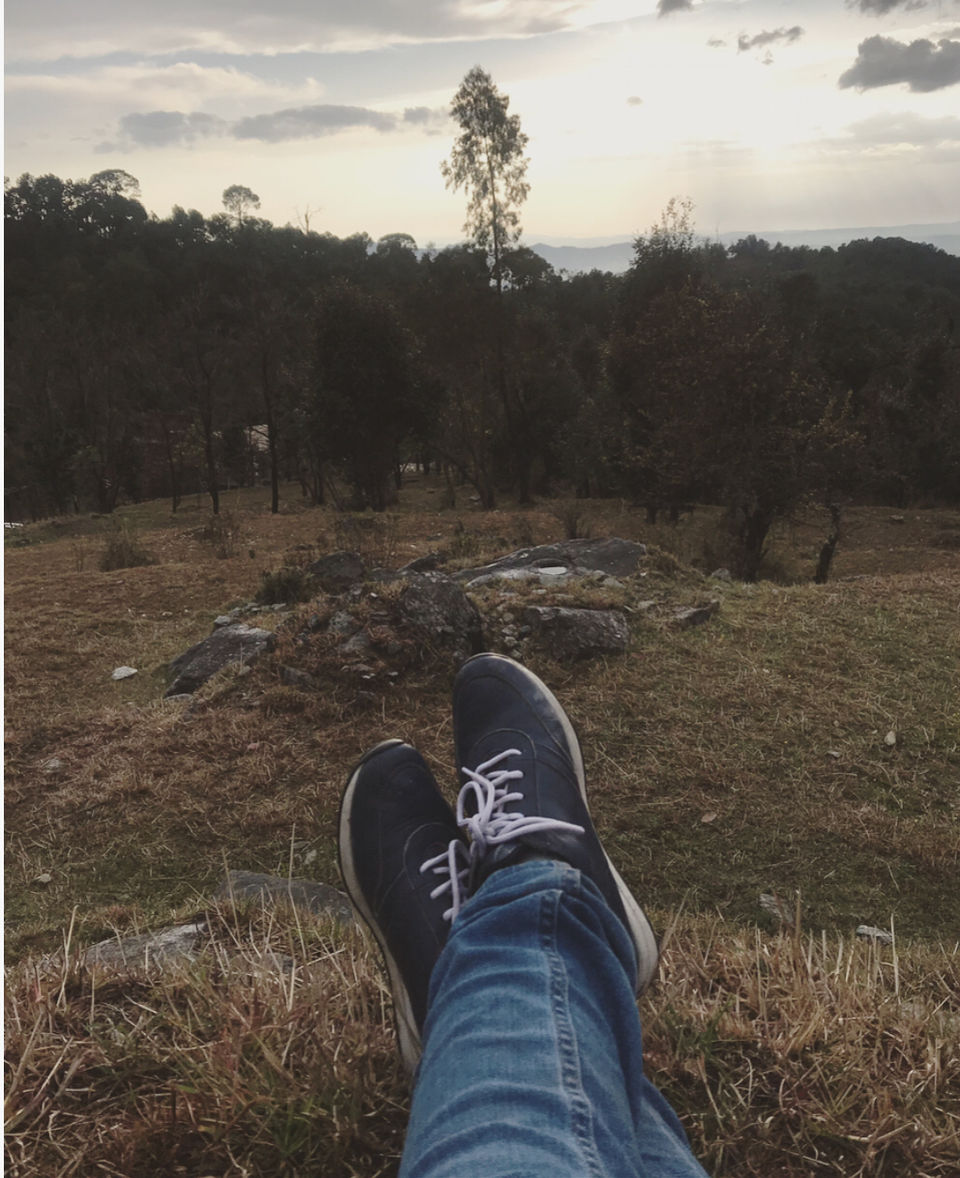 Bir to kasol !!
Kasol is like 160 kms away from bir. On the way I went to barot Valley. Food there was amazing and was just walking around the market and had some conversation with localities. When traveling on the Himalayan roads, we can find very beautiful mountains, rivers and waterfalls. These narrow roads makes our mind broad !! The breeze make us breathe after all the suffocations in life !! After reaching kasol I was was just walking around the other campsites .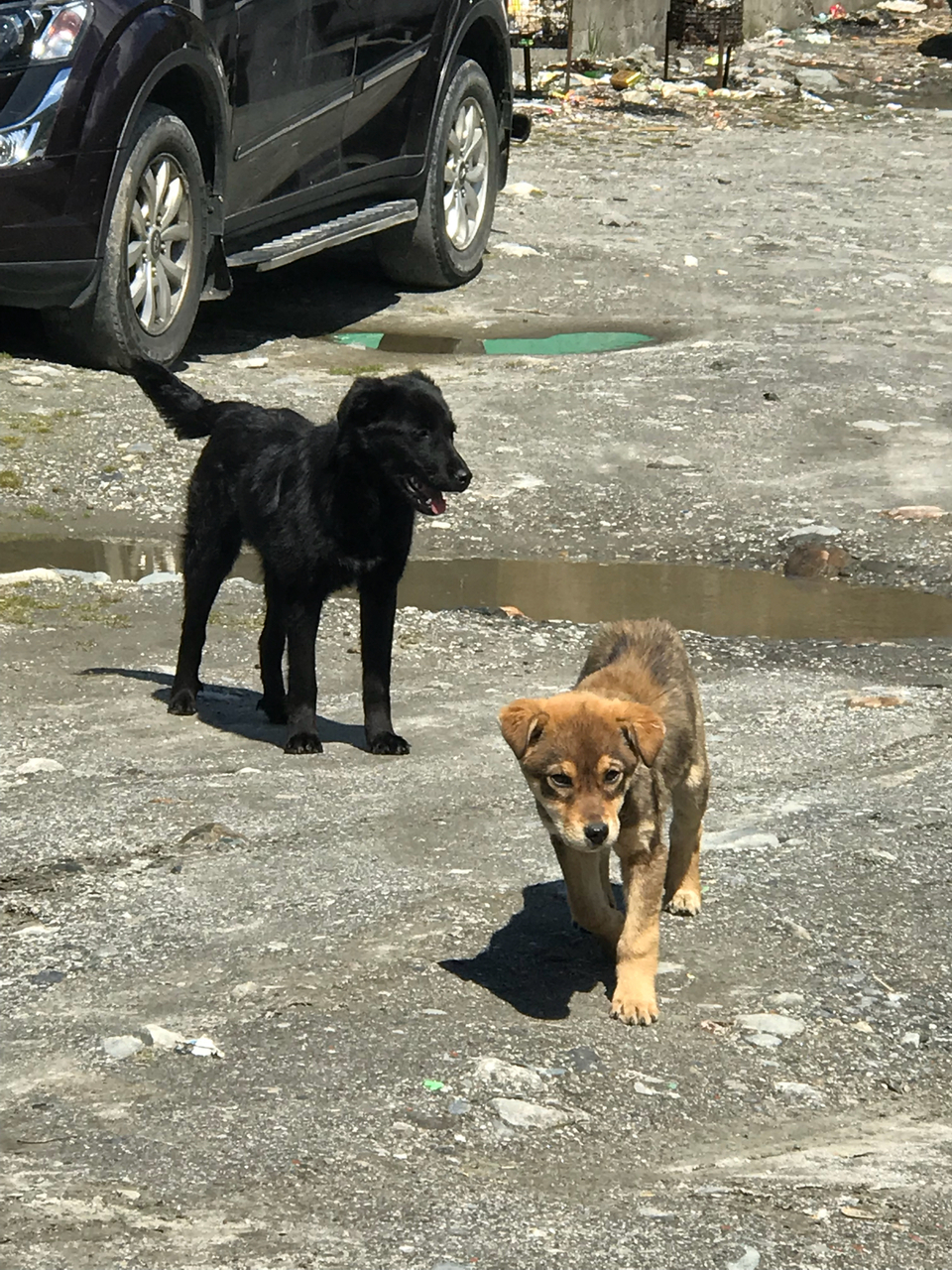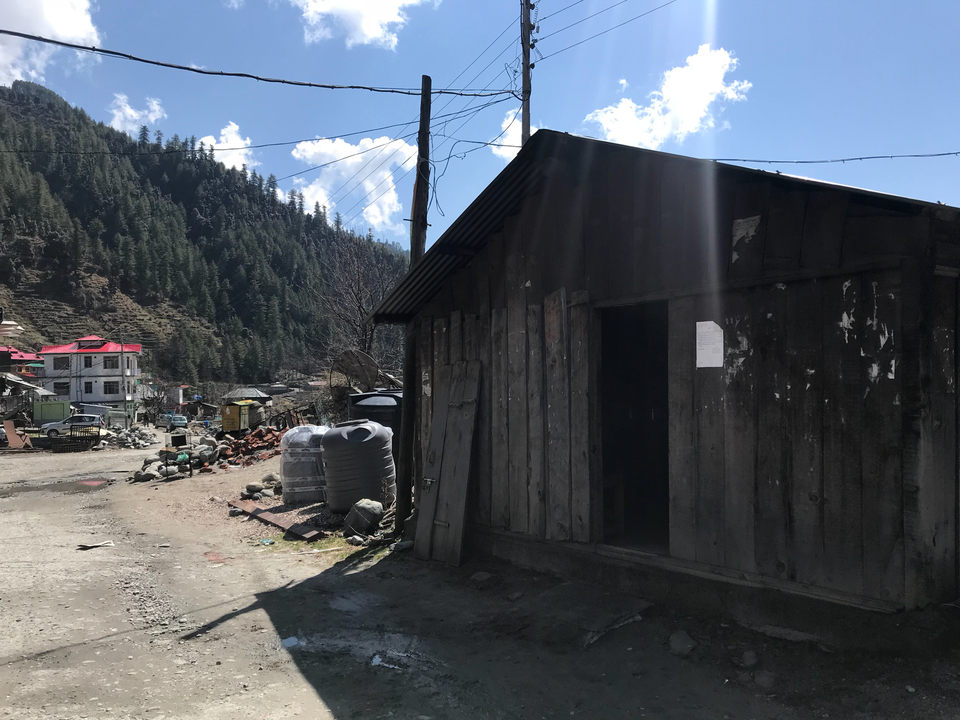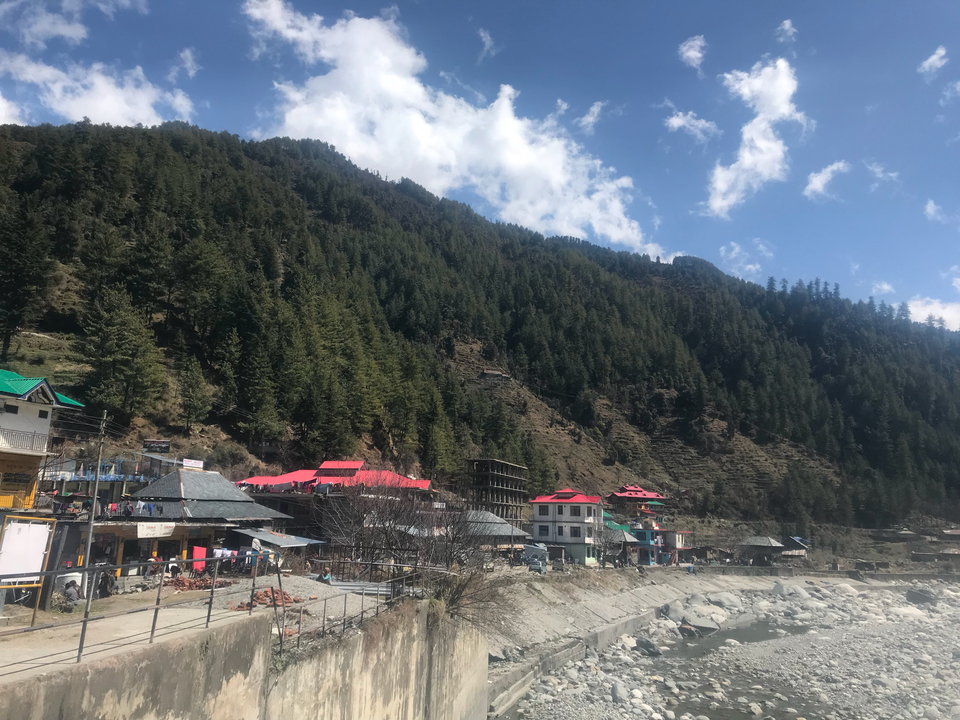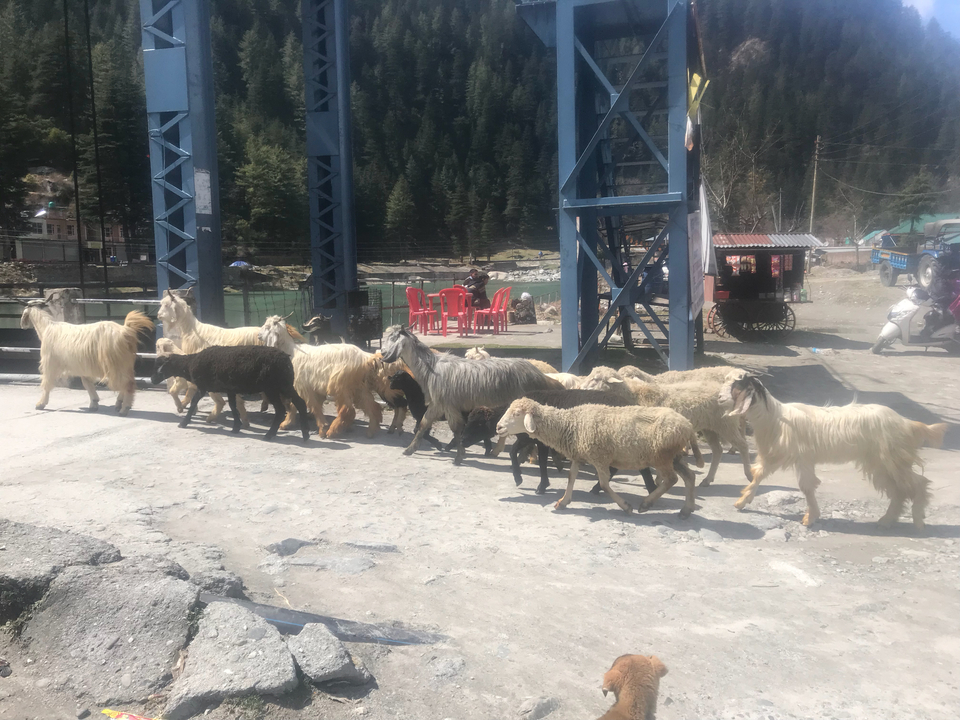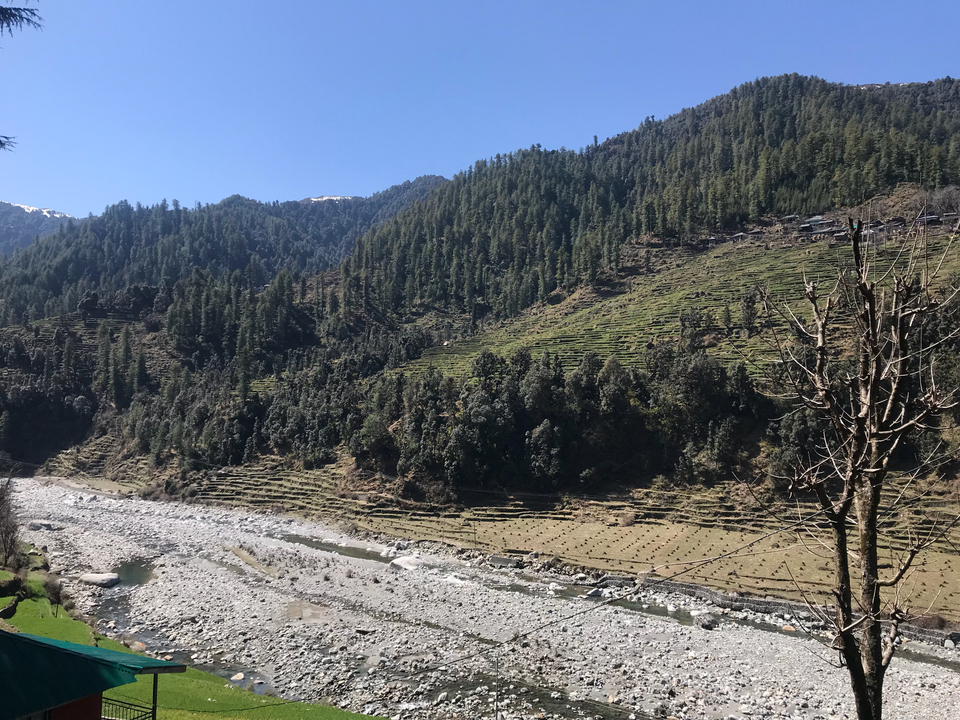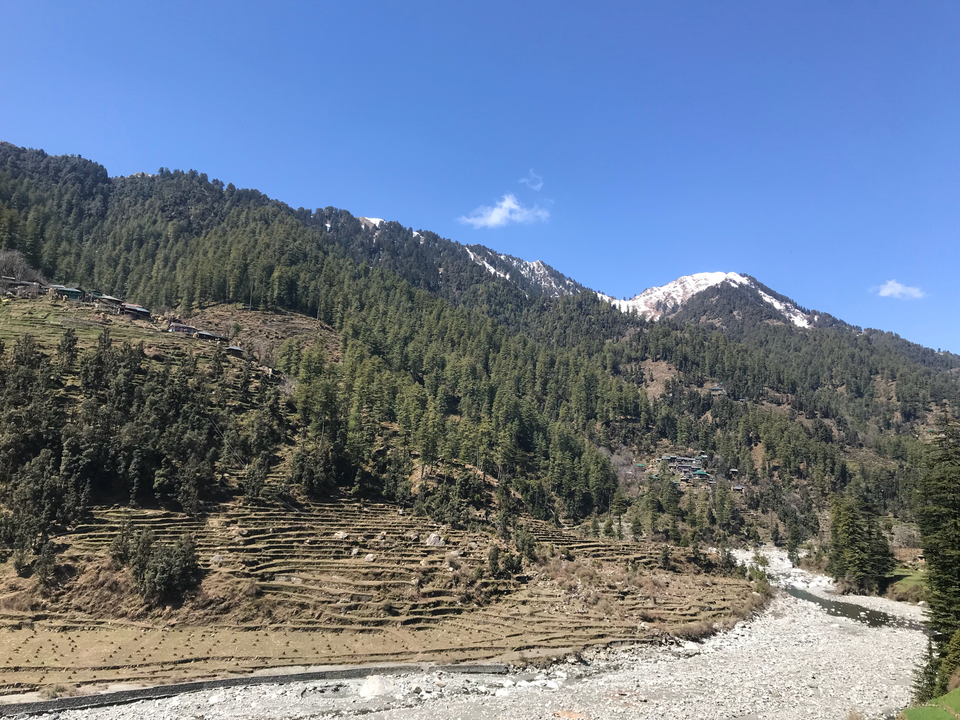 Kasol - Israel of India !!
Kasol is a very happening city !! We can find many travellers but not tourists. Kasol is the the best place to have Israeli food in india. Just walking around this Parvati Valley streets, swallowed my whole day!!
A Trek to Tosh !!
Tosh is like 20 kms from kasol. I started my trek from barsheni . Trekked almost like 7-8 kms to reach Tosh !! It was a medium trek. But to reach the top point, we got to trek more . There are many beautiful places near by to trek. And , I suggest pink floyd cafe. It is bit overrated but view from there is a visual treat !!
At that time when I went the snow was Melting and the path was very slippery. I almost slipped like 5-6 times and fell down atleast thrice. But after reaching the top point and looking at the beauty of Himalayas coated with snow my heart skipped a beat. I was dumbstruck. "Why am I here?" was the only question popped in my mind. This place gave me a mixed kind of feelings. It was thrice stronger than watching Game Of thrones.
I believe this is spirituality. It is all About finding ourself, understanding our soul, realising the inner peace and evoking the positivity in us.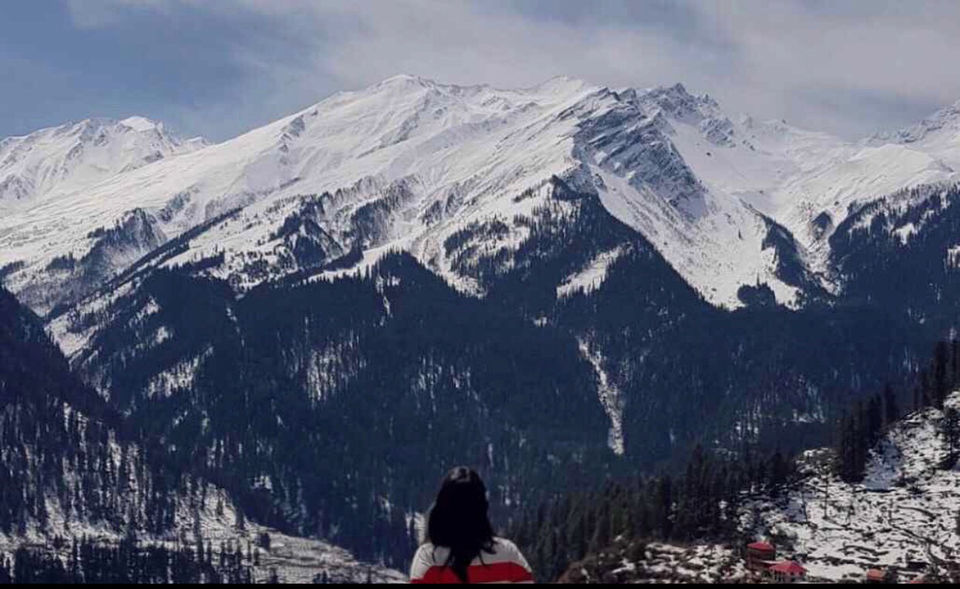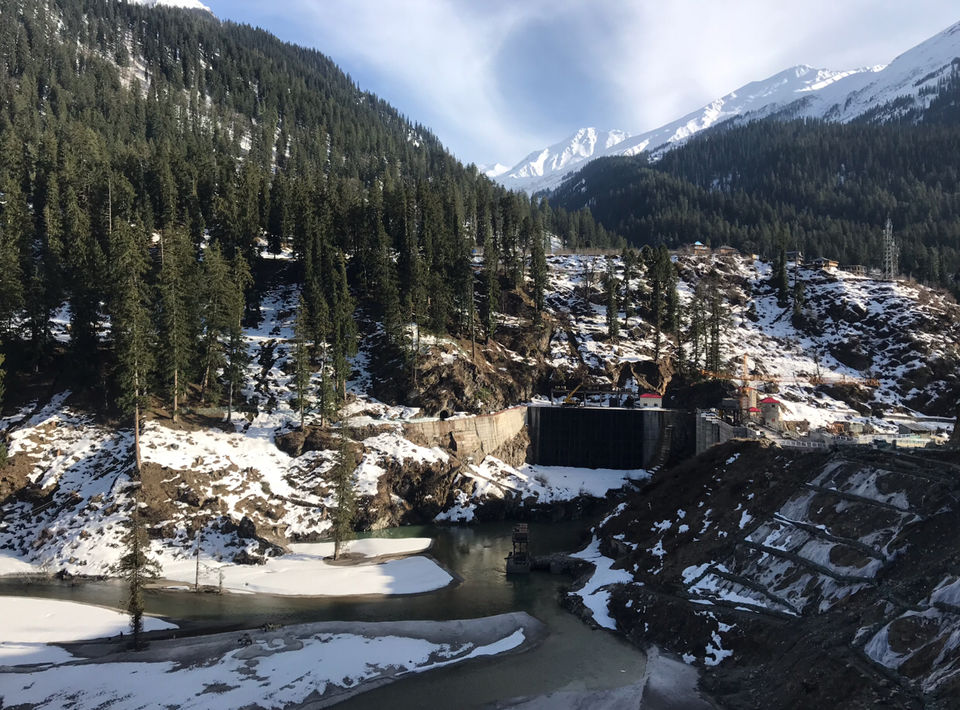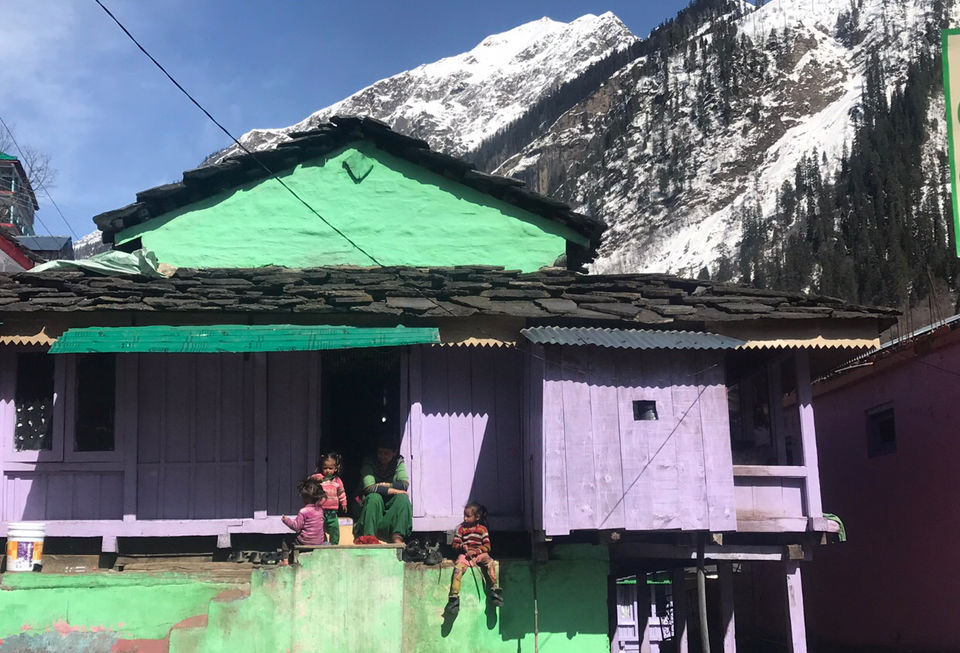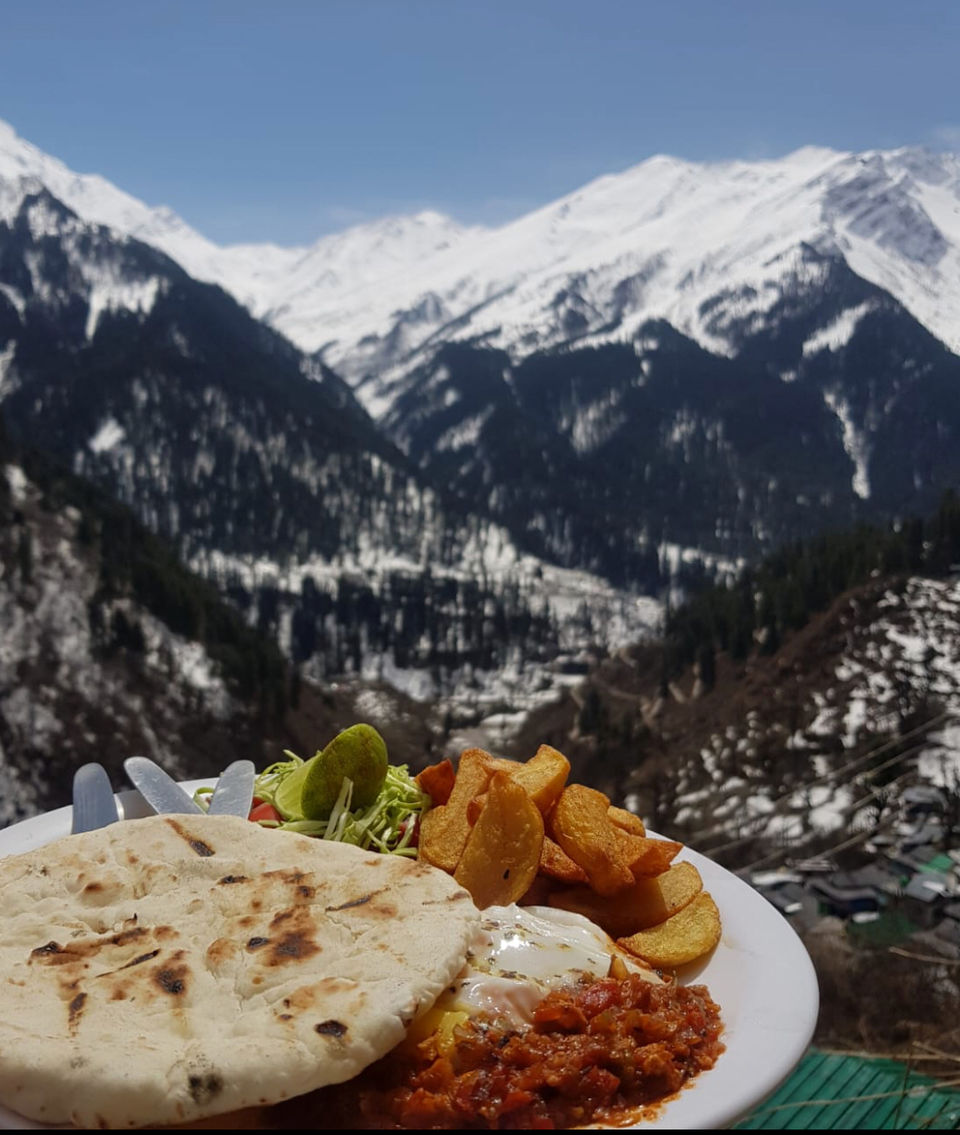 After reaching Tosh I just understood one thing, simple life is difficult!! The life of the people living there is very simple. It is actually difficult for them to tolerate the extreme whether and it is very difficult for them to reach the near by town to get their basic necessities. Yet they are used to it and they are happy !!
Back to kasol with painful feet and happy heart !!
Back to Chandigarh!!
With beautiful memories and life lessons I came back to Chandigarh. On the way I got to taste some authentic punjabi food from a very nice punjabi dhaba!!