Life can surprise you with unexpected twist & turns. However travelling could be the best cure rather I would say the best way to make your life meaningful. I started travelling solo when I found my self lost somewhere in the metropolitian cities meaning less drama.
Next morning I decided to go to tosh village which is 2 hrs from kasol so I took a bus for parsheni from kasol chawk then I got down at parsheni & took a taxi for tosh. I reached tosh after 1 hour drive & the whole way which goes to tosh village is so beautiful.it feels like heaven.parvati valley looks so beautiful. Tosh is a very beautiful village & lots of youngsters come their to have tosh cream. I spent 4 hours there as in I spoke to one drug dealer about rave party culture in tosh & then spoke to local people about their life & how do they feel here as tosh is far from city crowd. After few hours I took a taxi from tosh & headed towards kasol as I found it more safe!
That was my journey & a life time experience. Now I'm no more sad in fact I want to live my life to the fullest!!!!!
Bir billing paragliding - 2nd in the world & No.1 in asia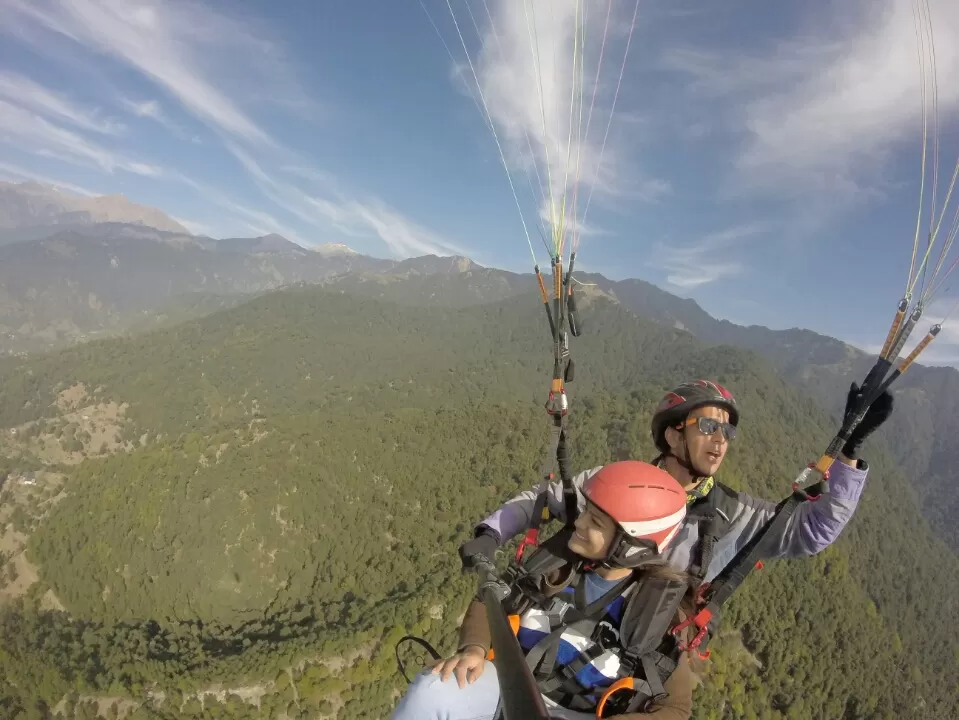 Bir... if you love adventure... bir is the place where you should land...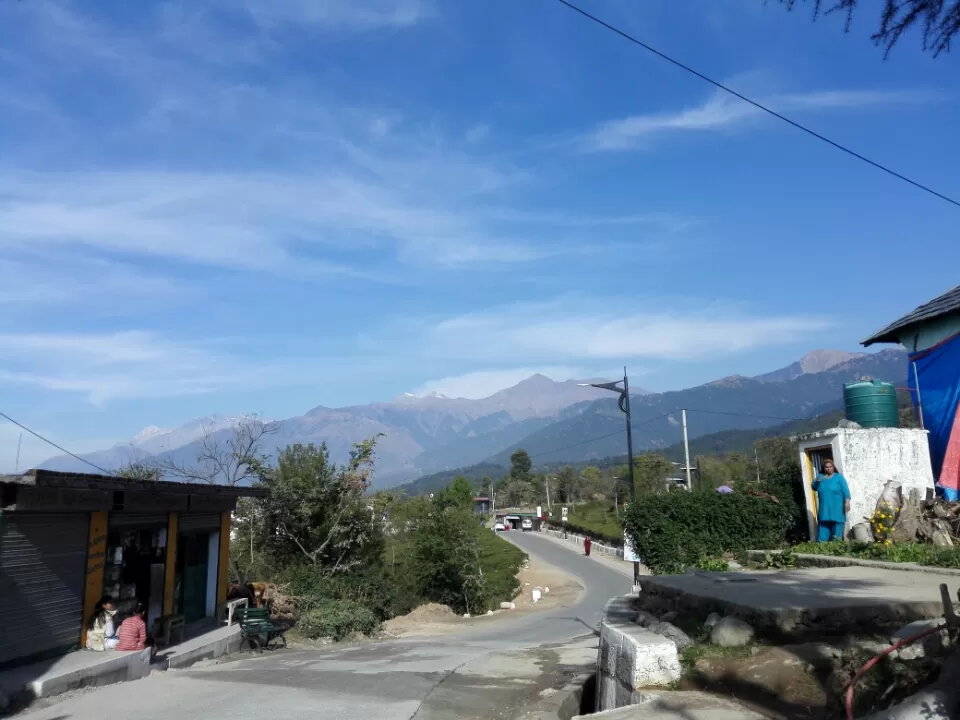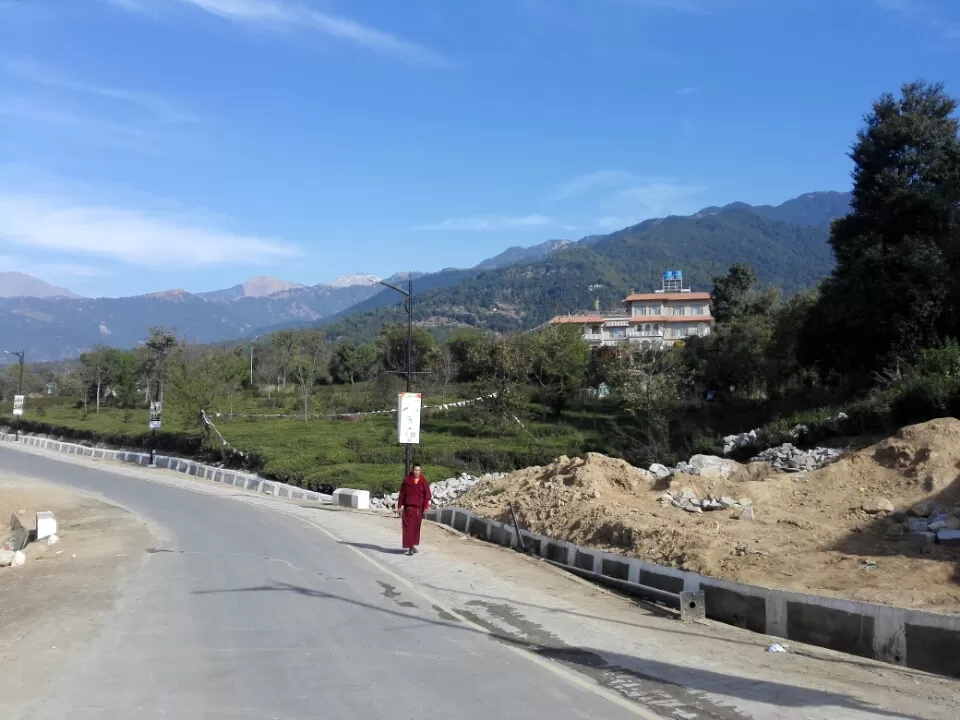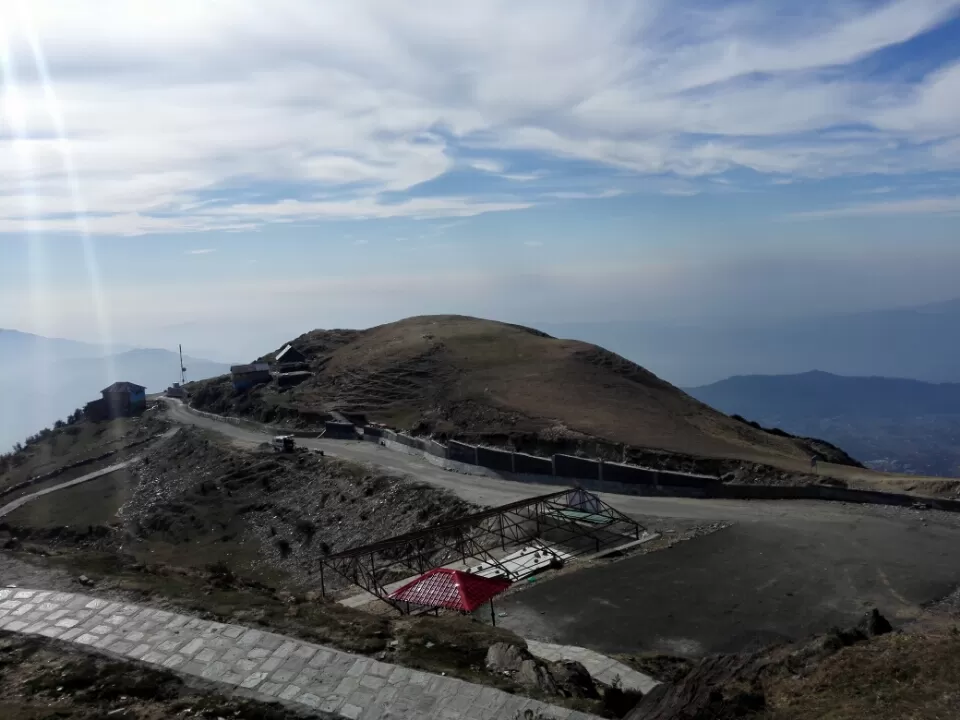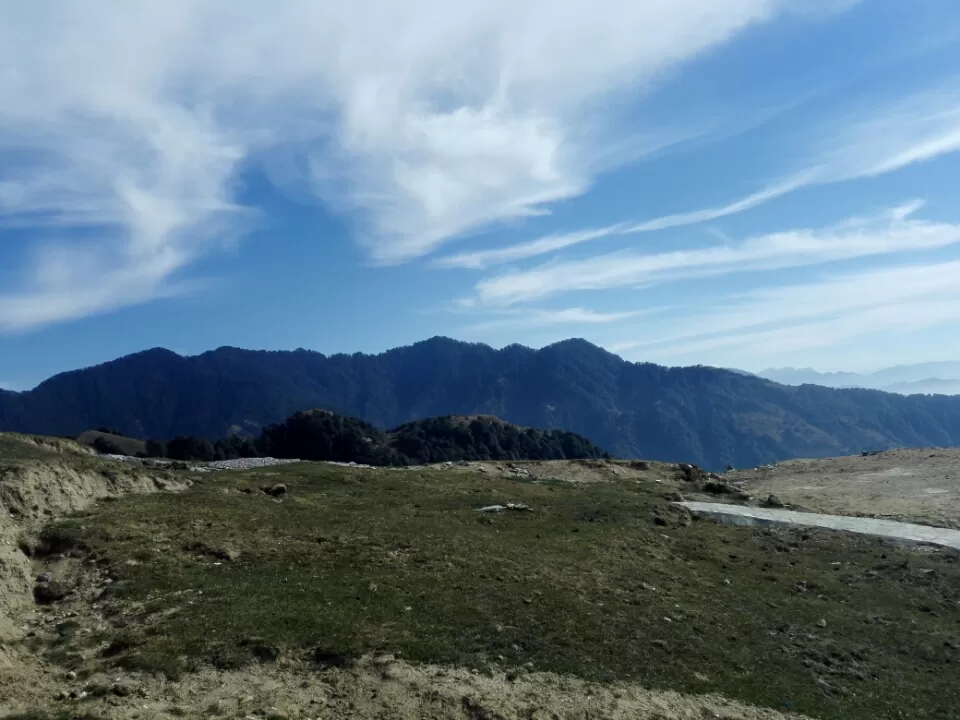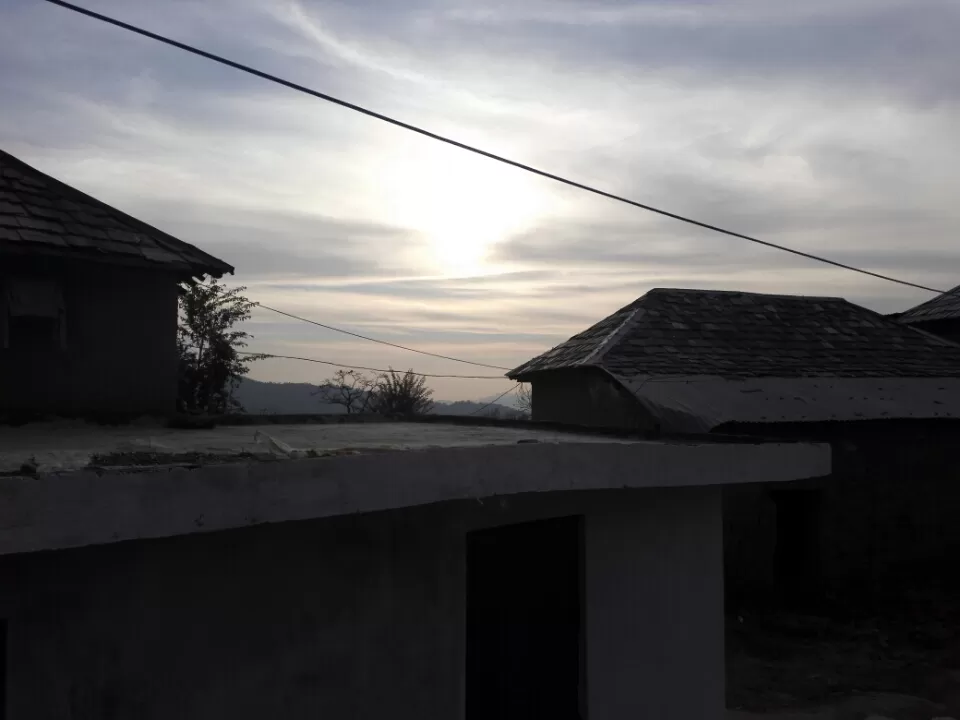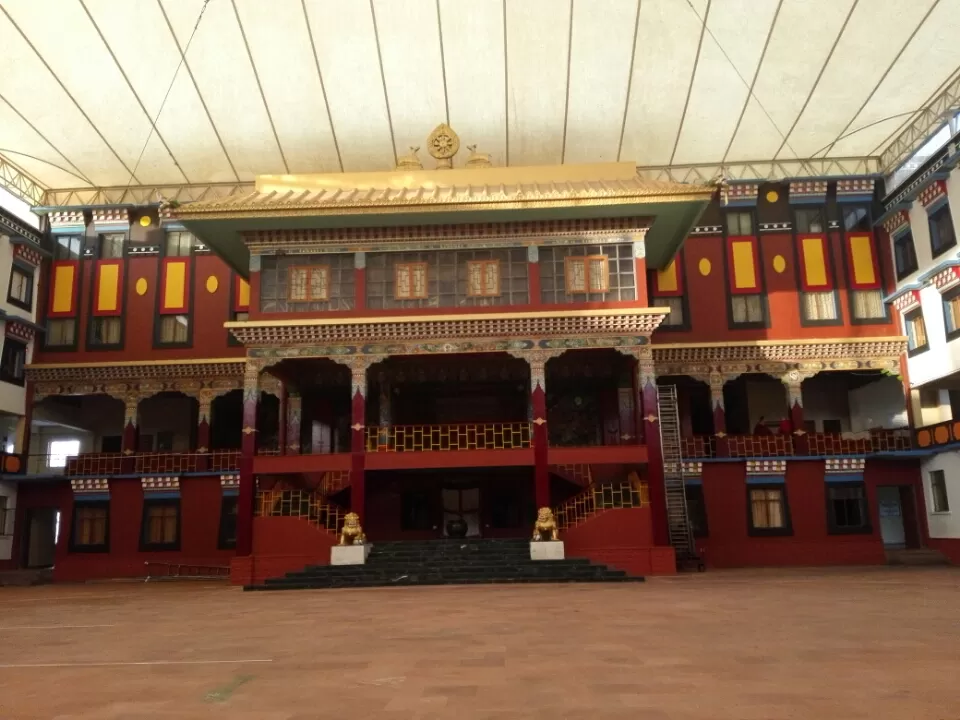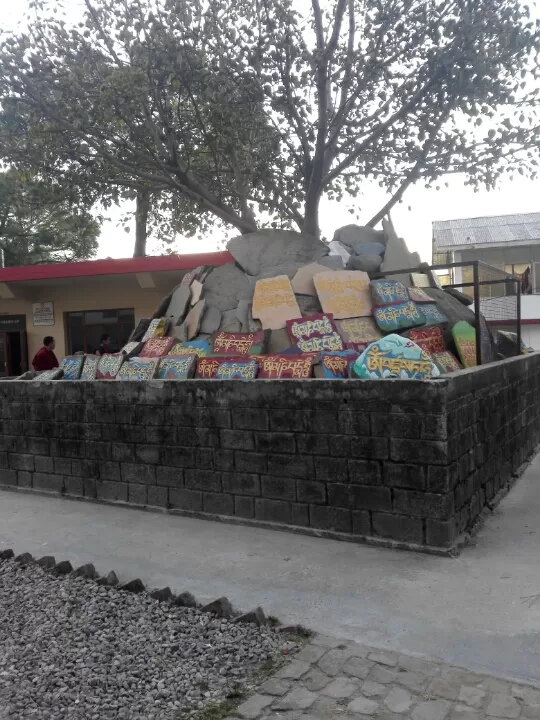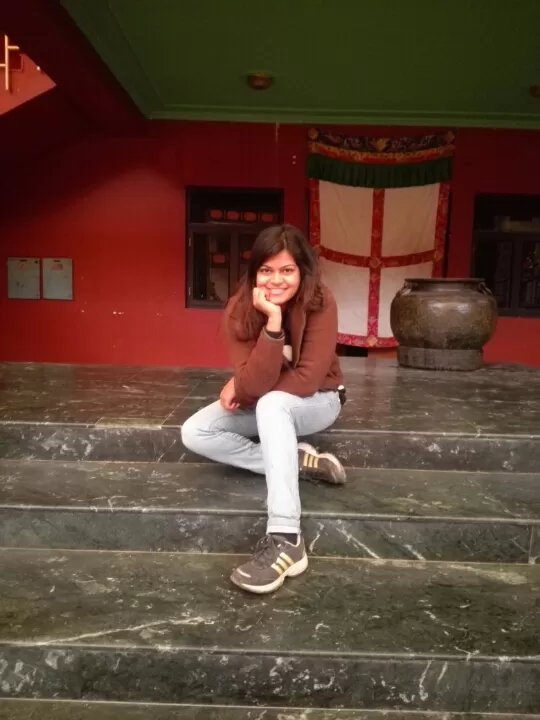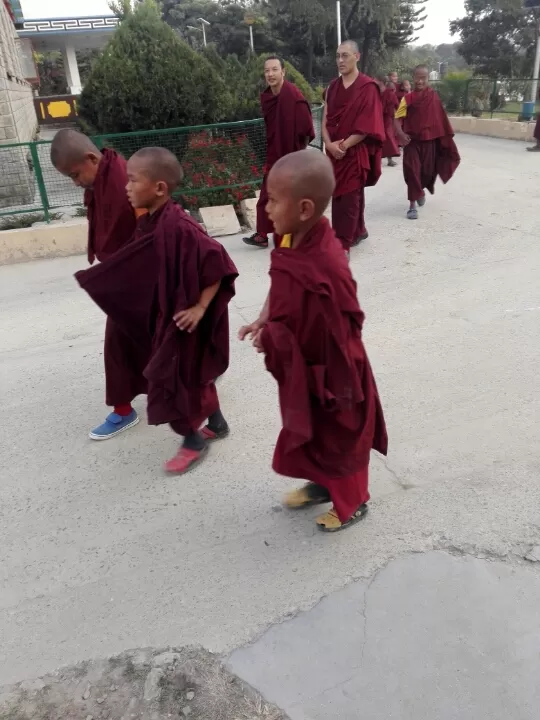 kasol..beautiful... in it's own way... where ever you go...you can have a beautiful view of Parvati valley...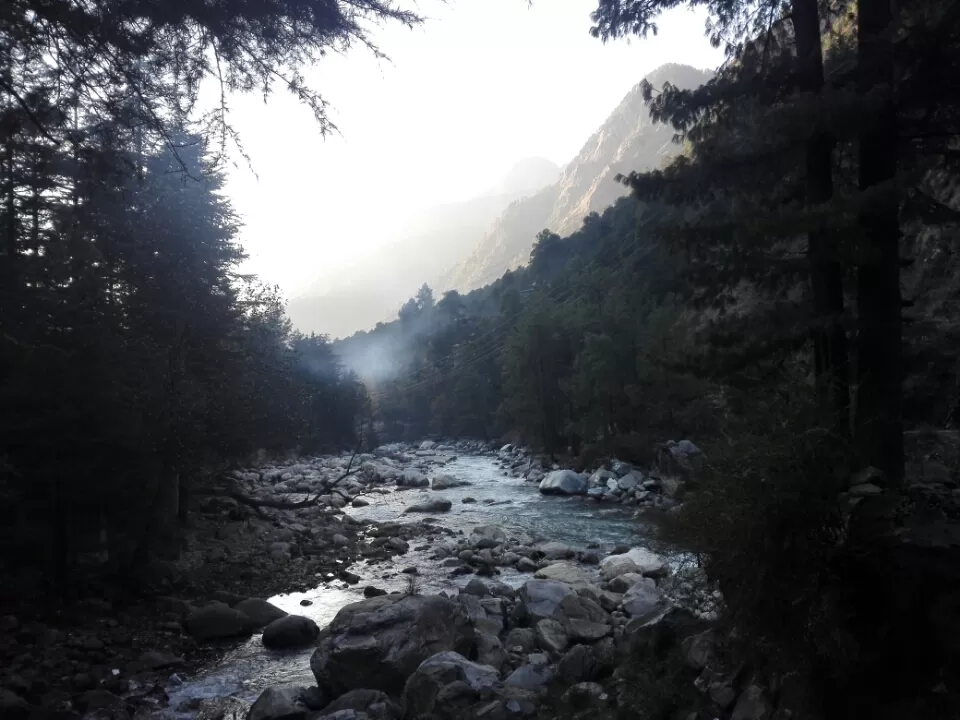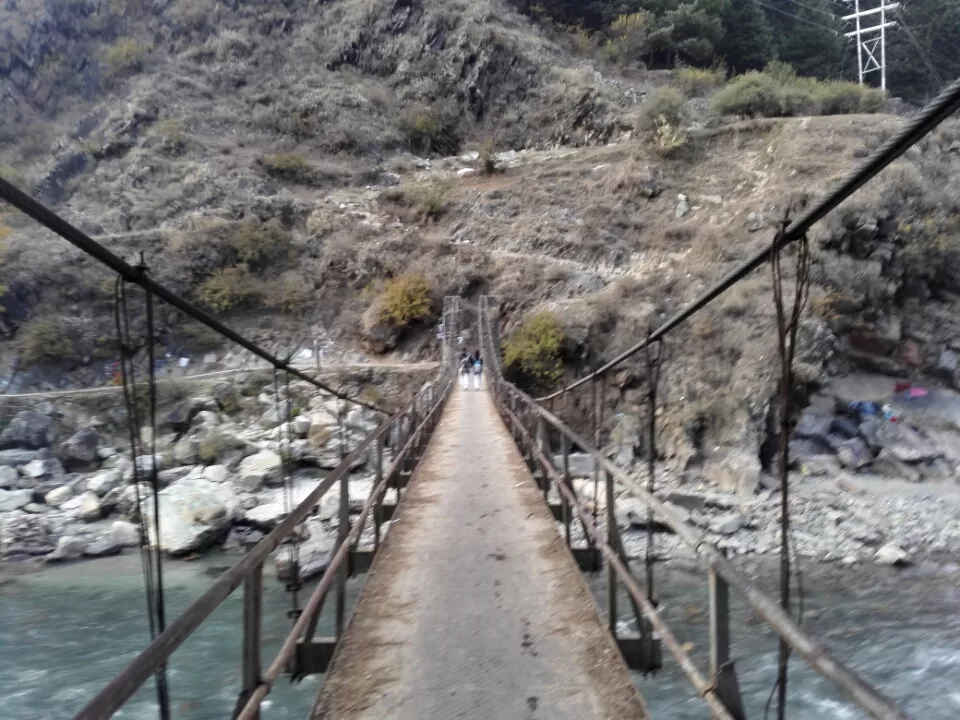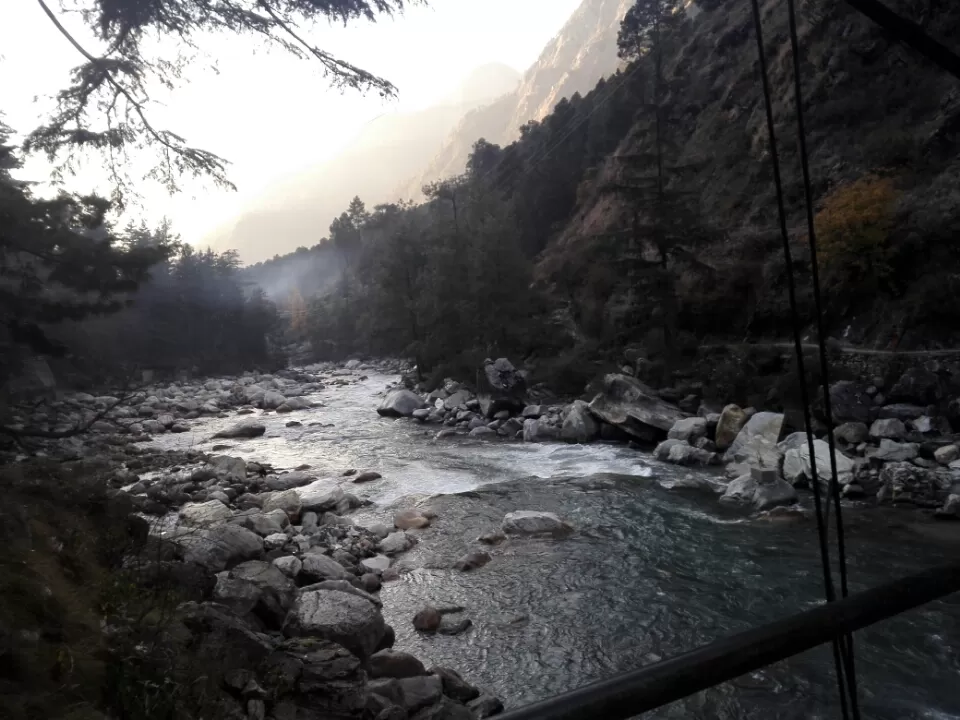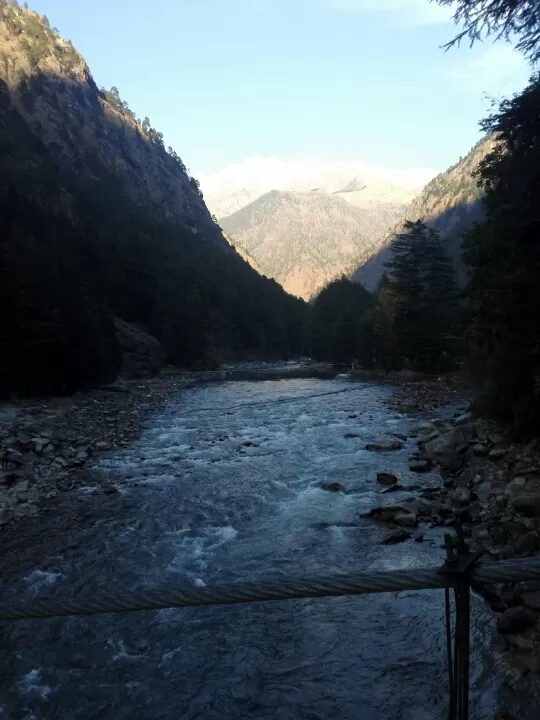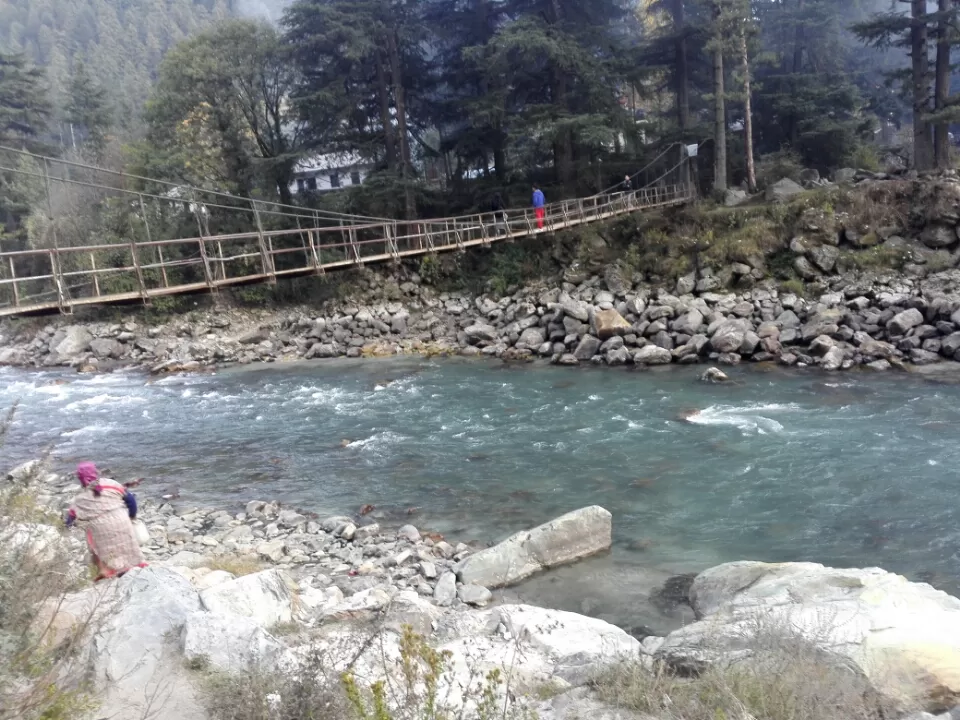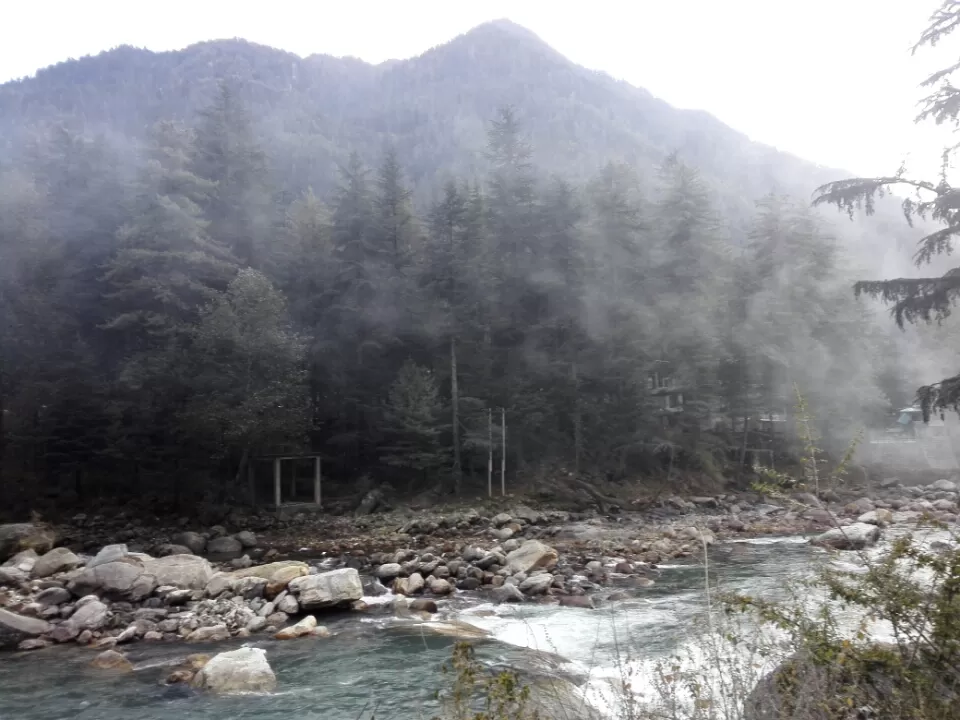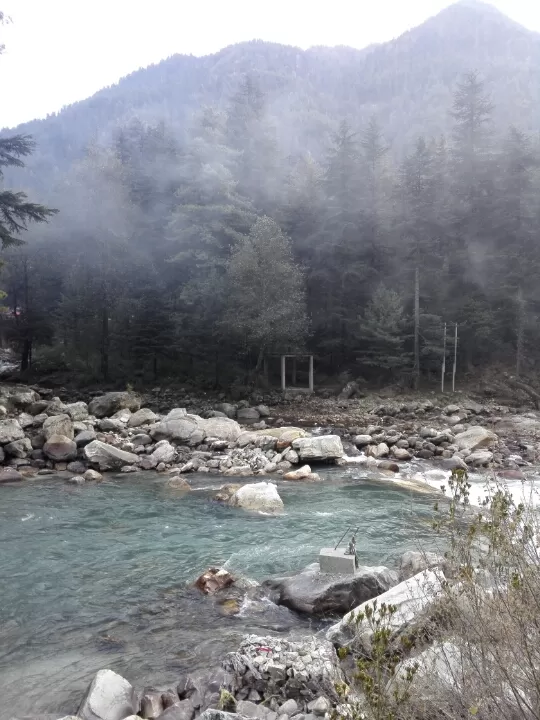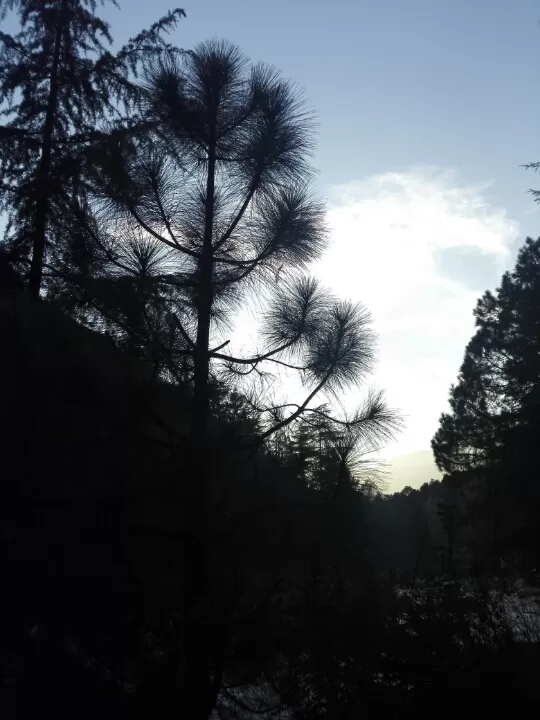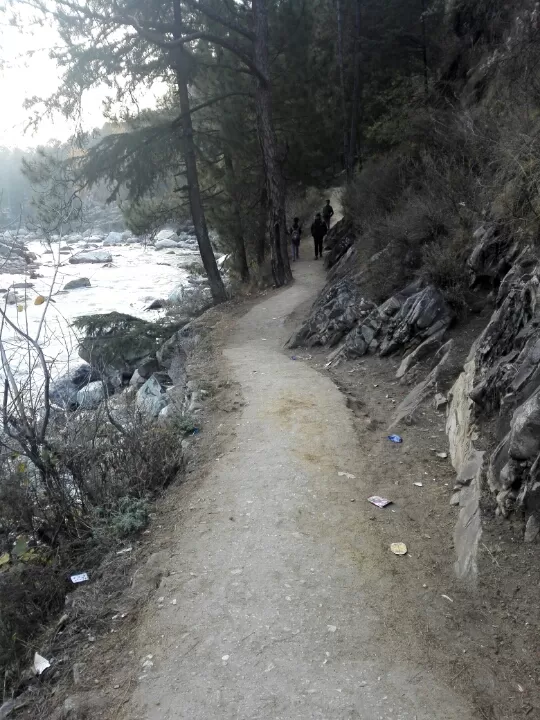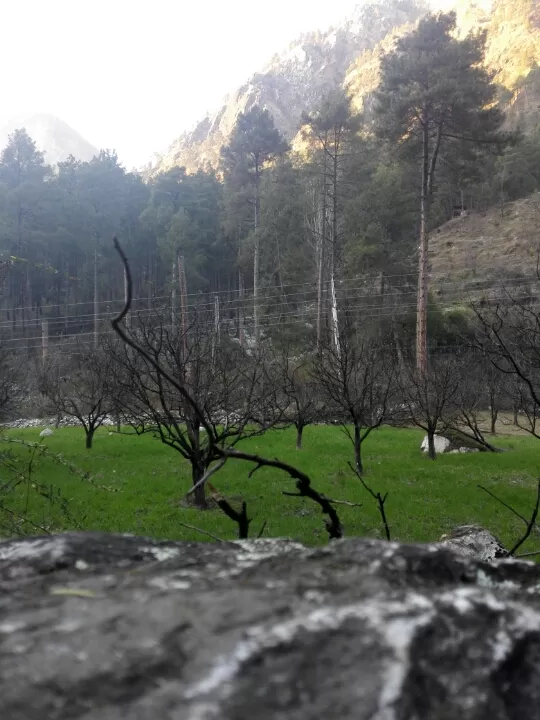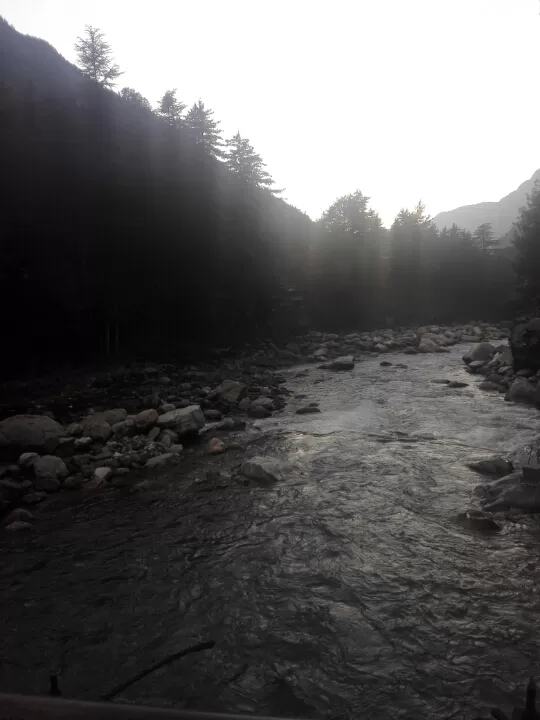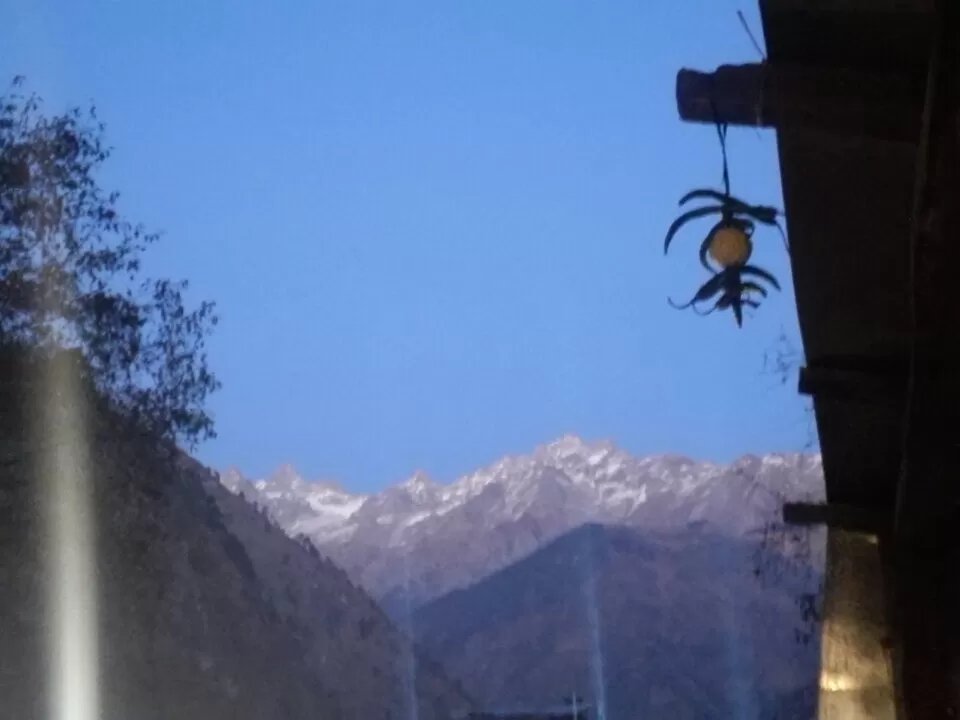 Tosh is a very beautiful place which is 4km from parsheni.. one can take a bus from kasol till parsheni & then you can move towards tosh....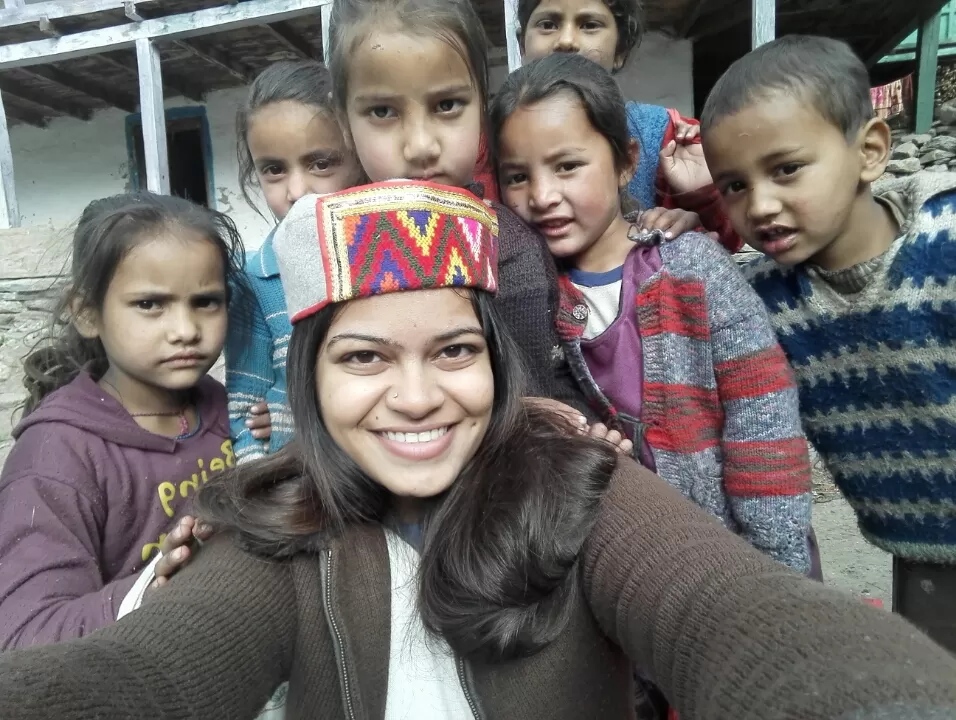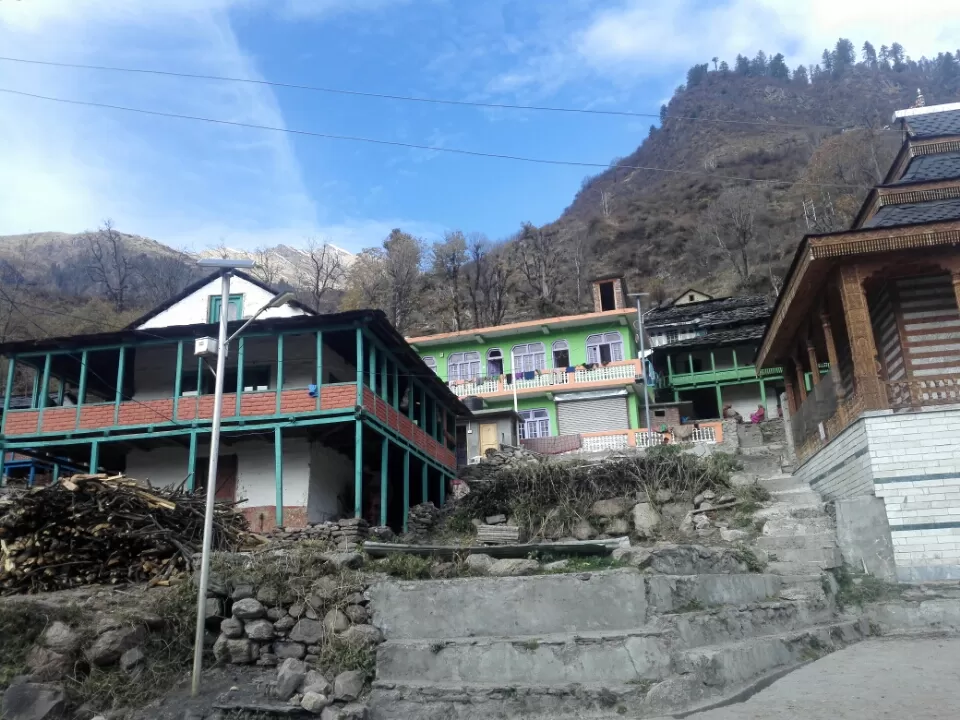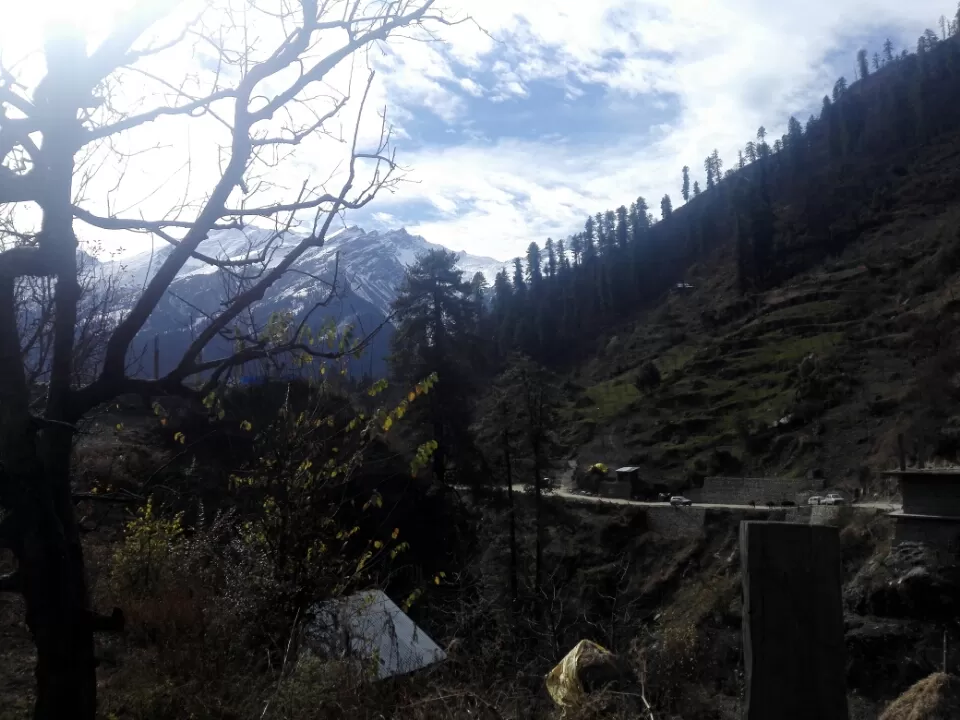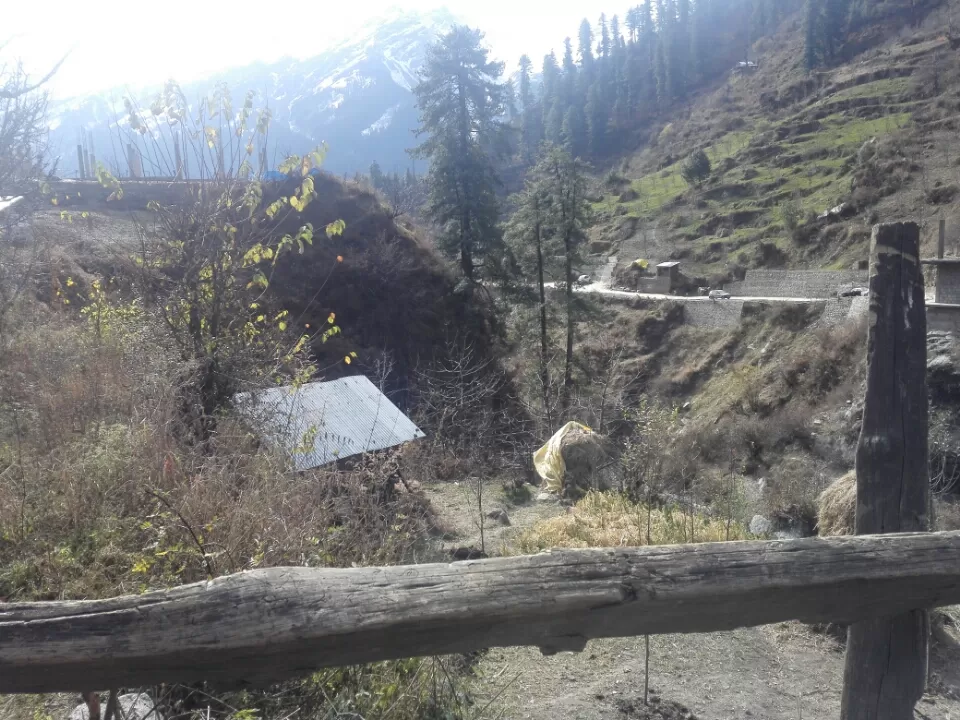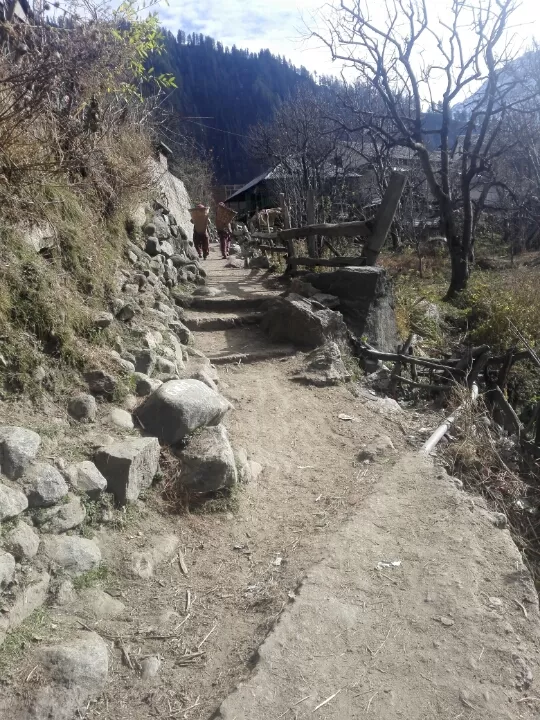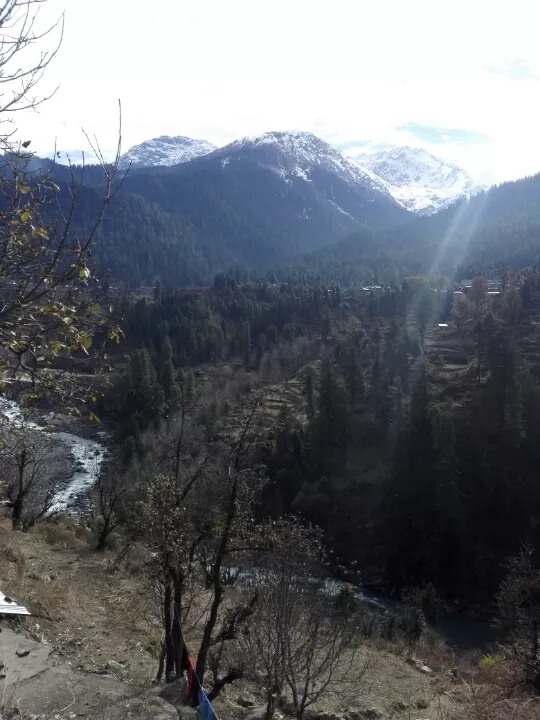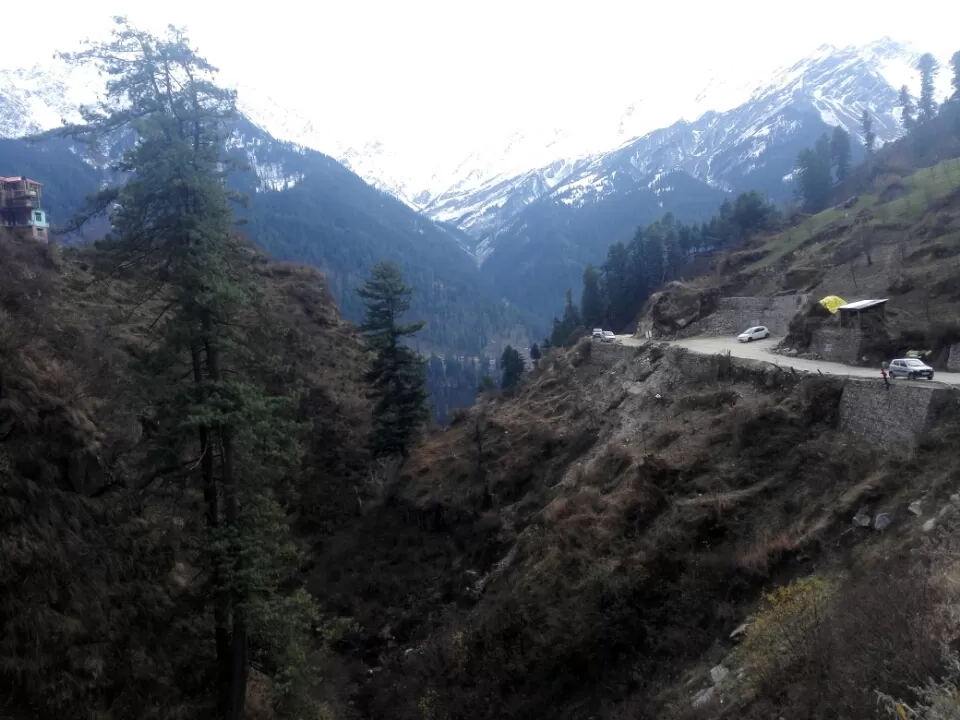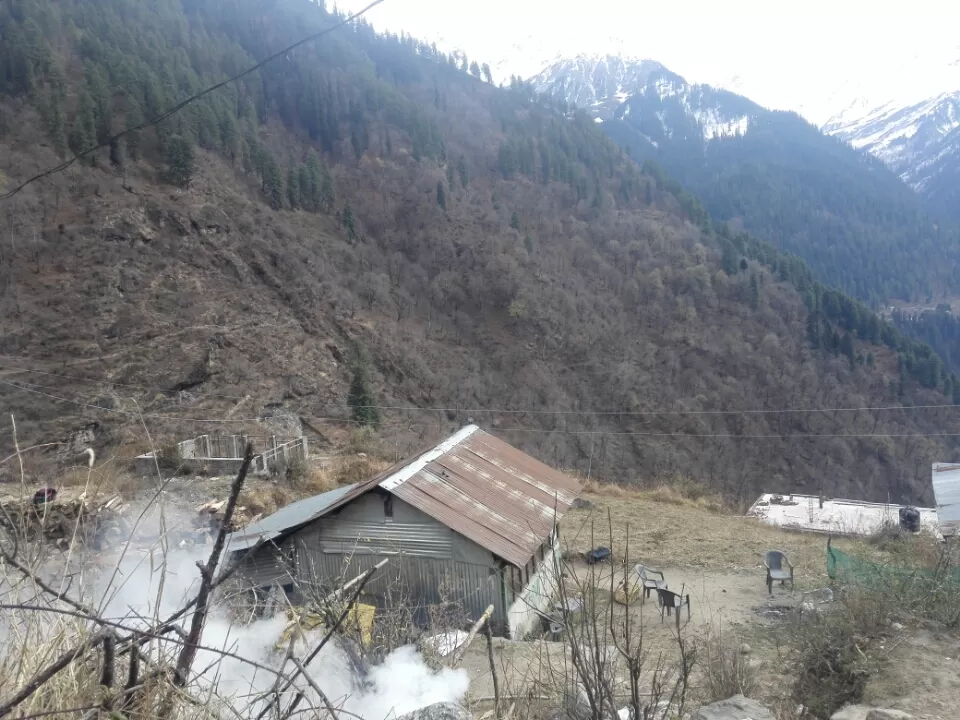 Malana - MUST VISIT PLACE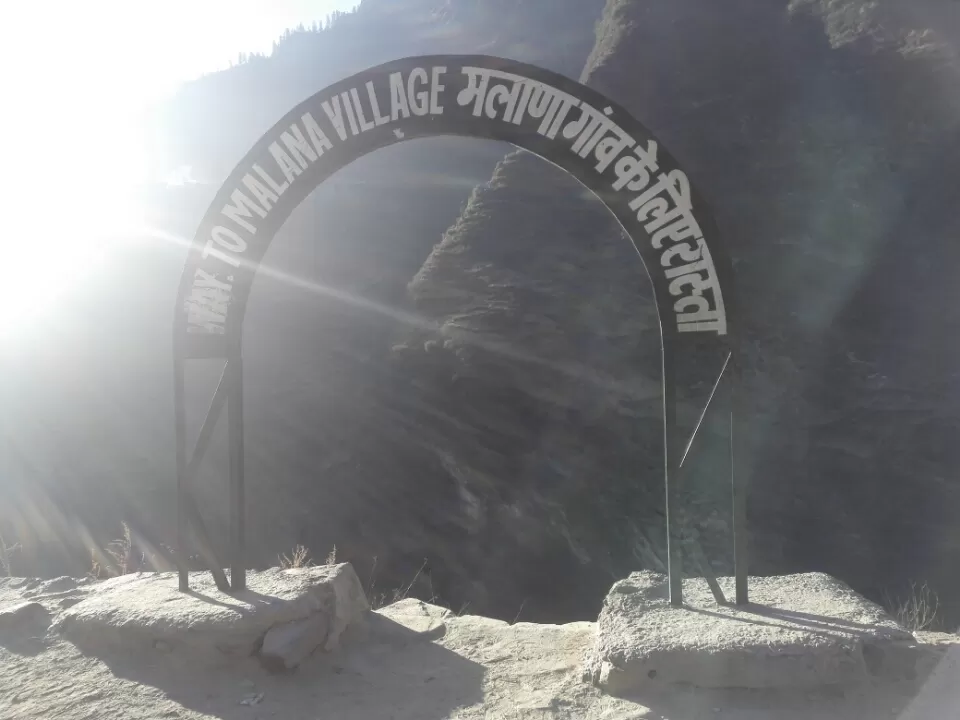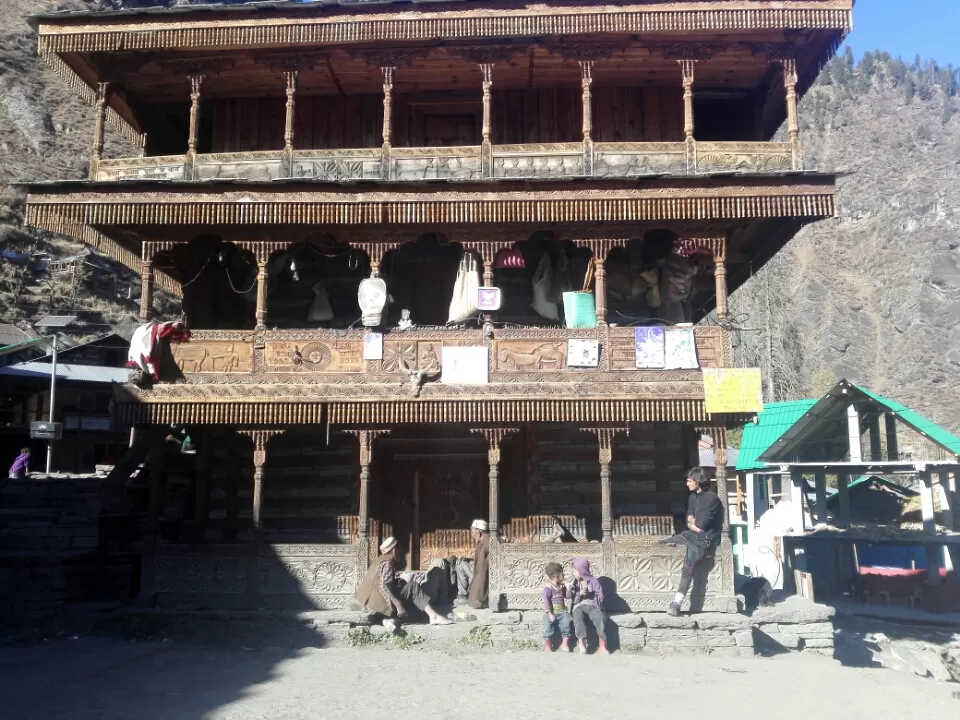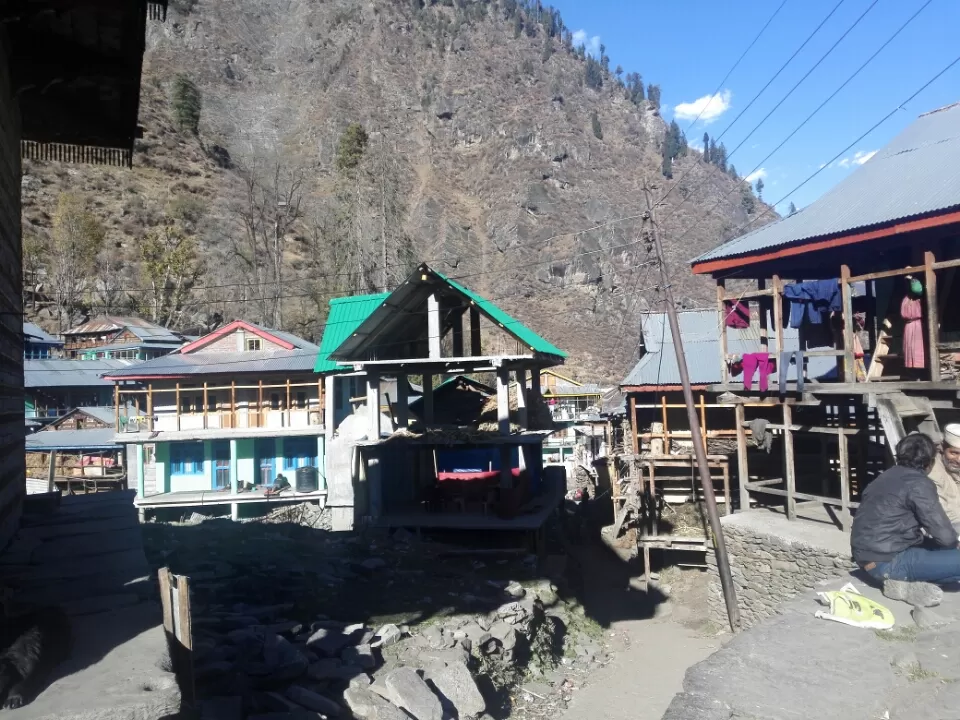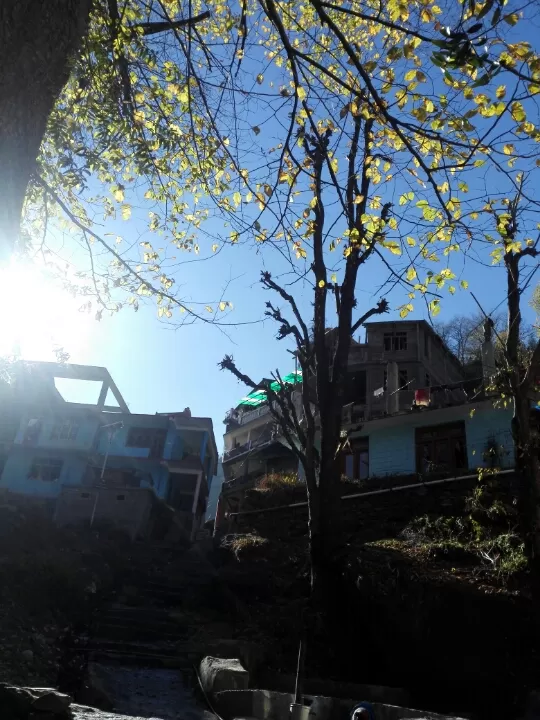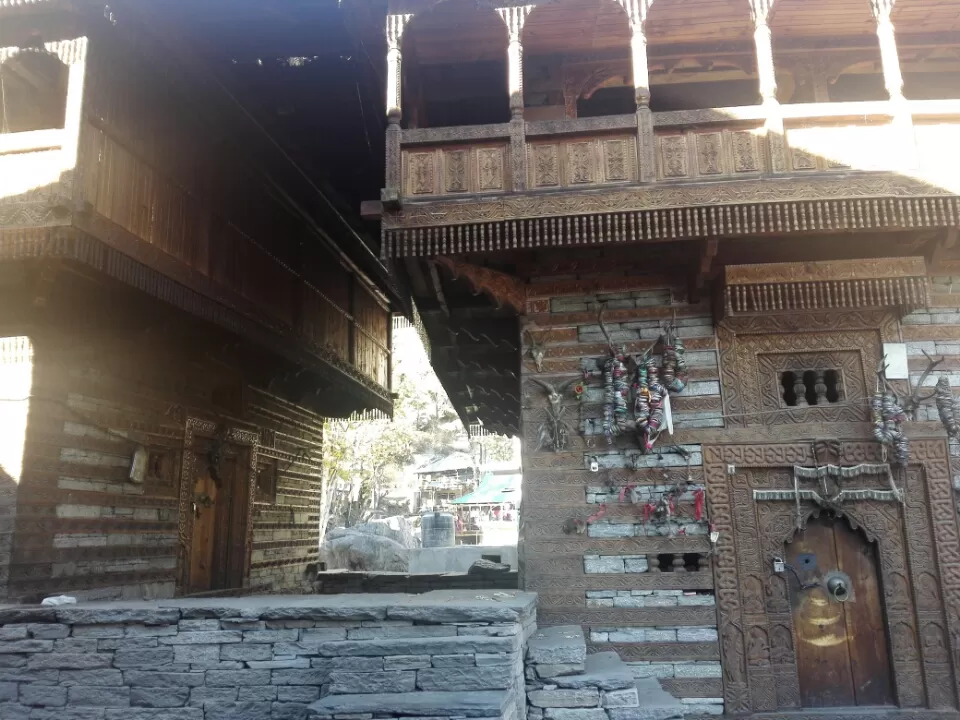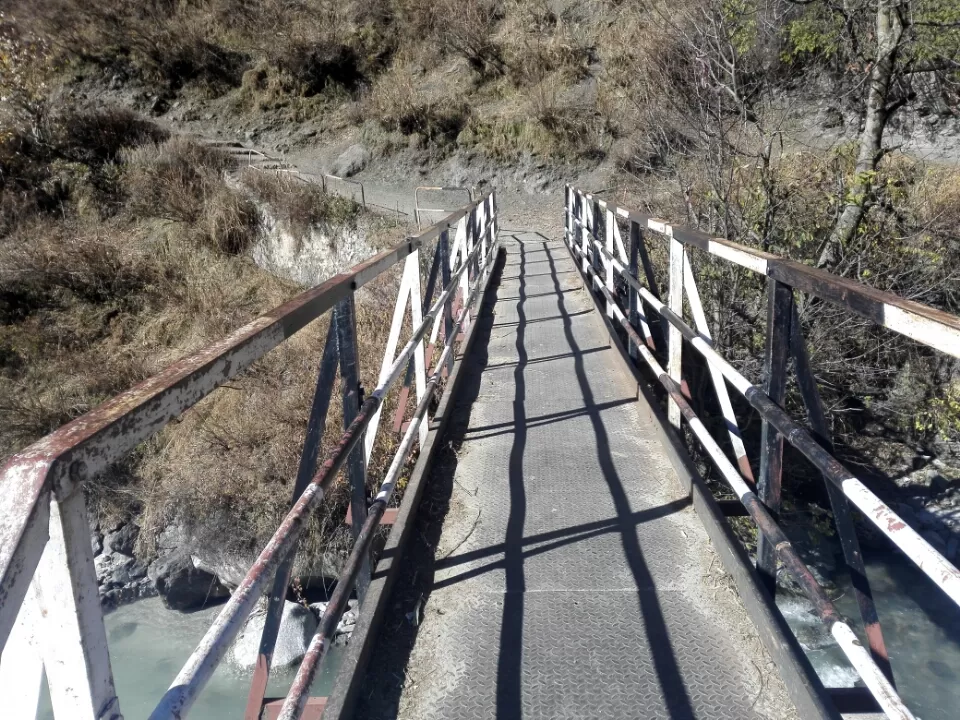 Frequent searches leading to this page:-
bir billing to kasol, paragliding in kasol, chandigarh to tosh, bir billing to kasol distance, paragliding in kasol, tosh to chandigarh