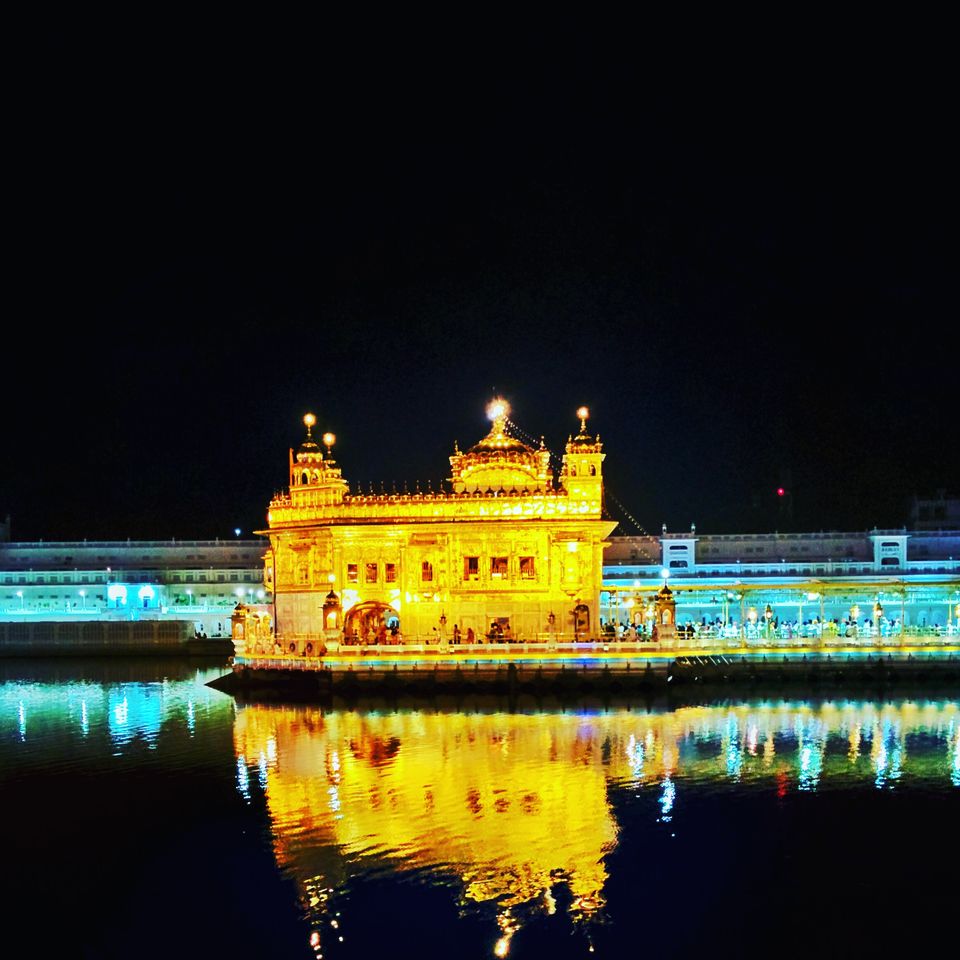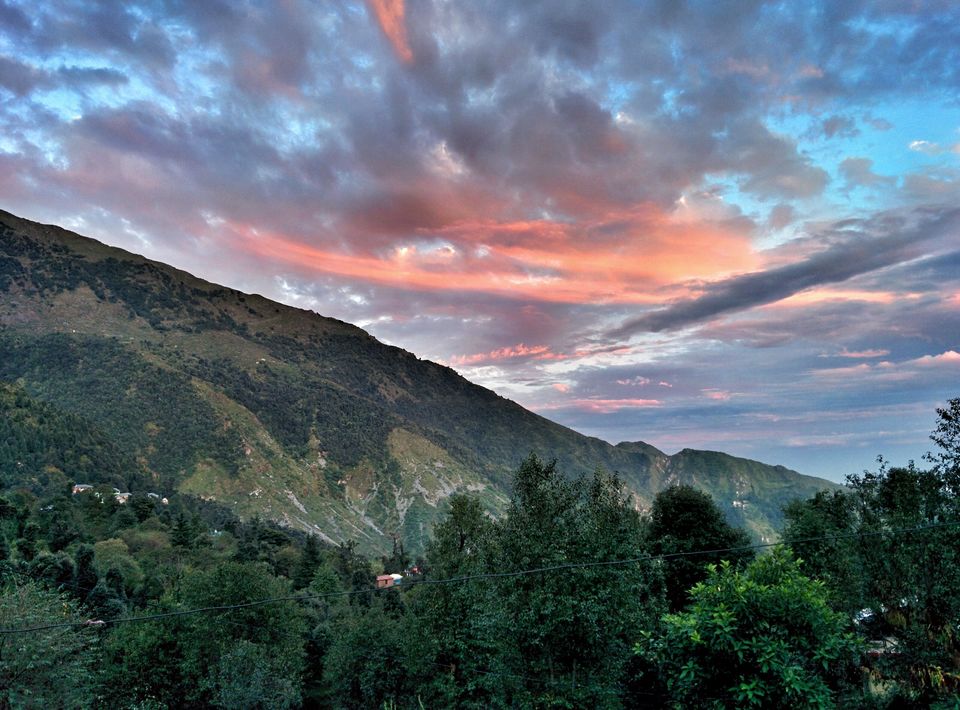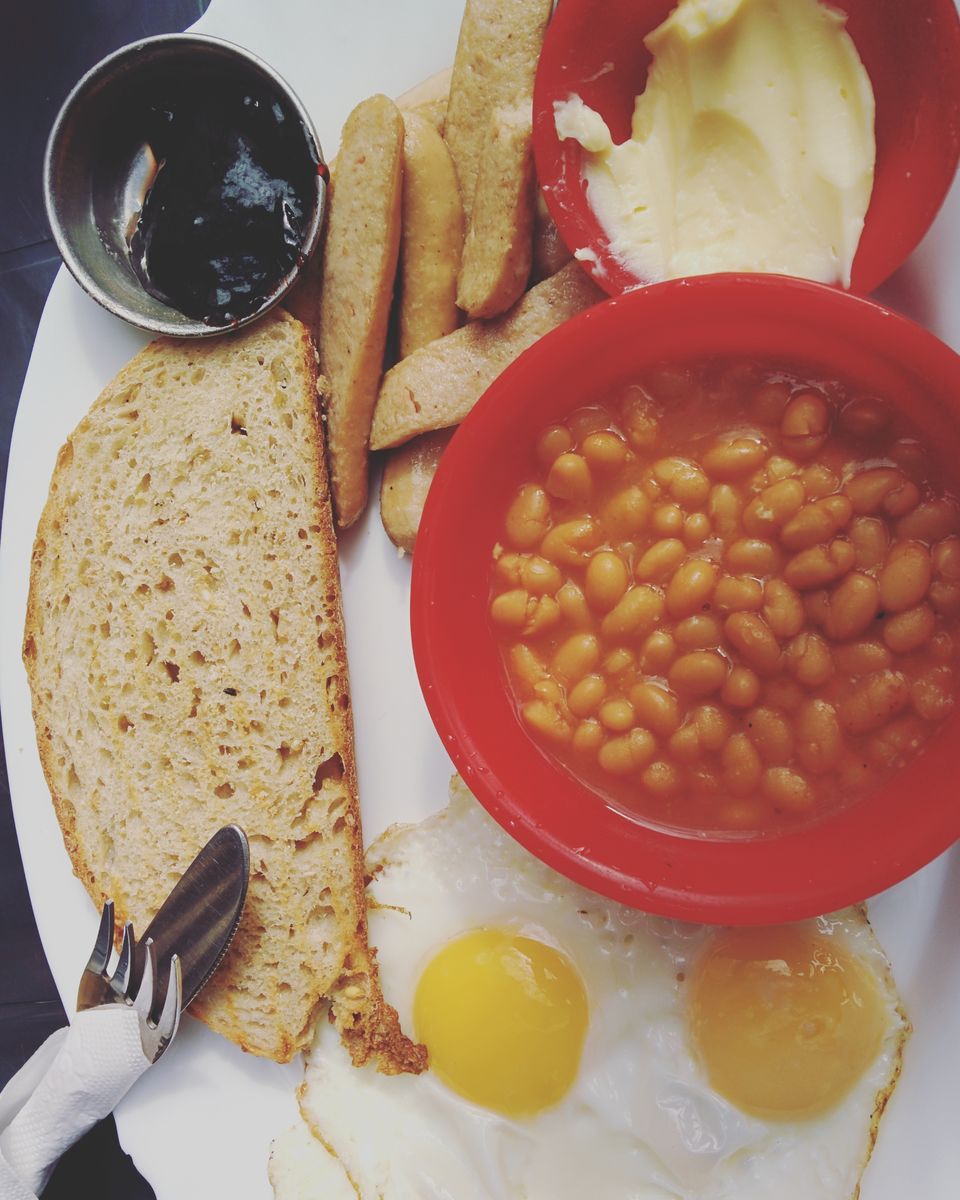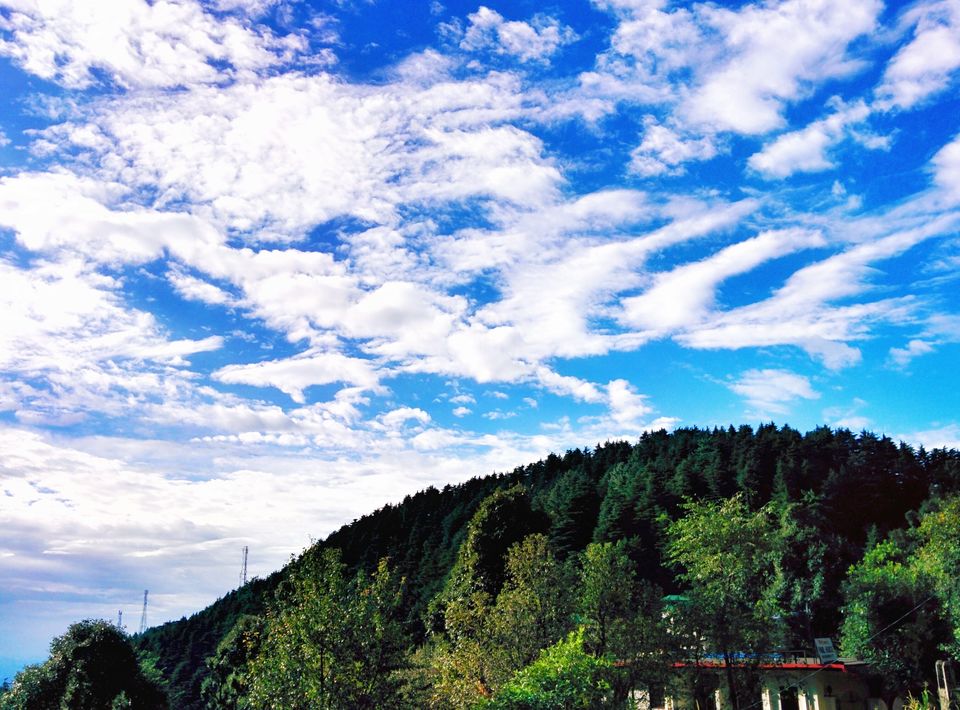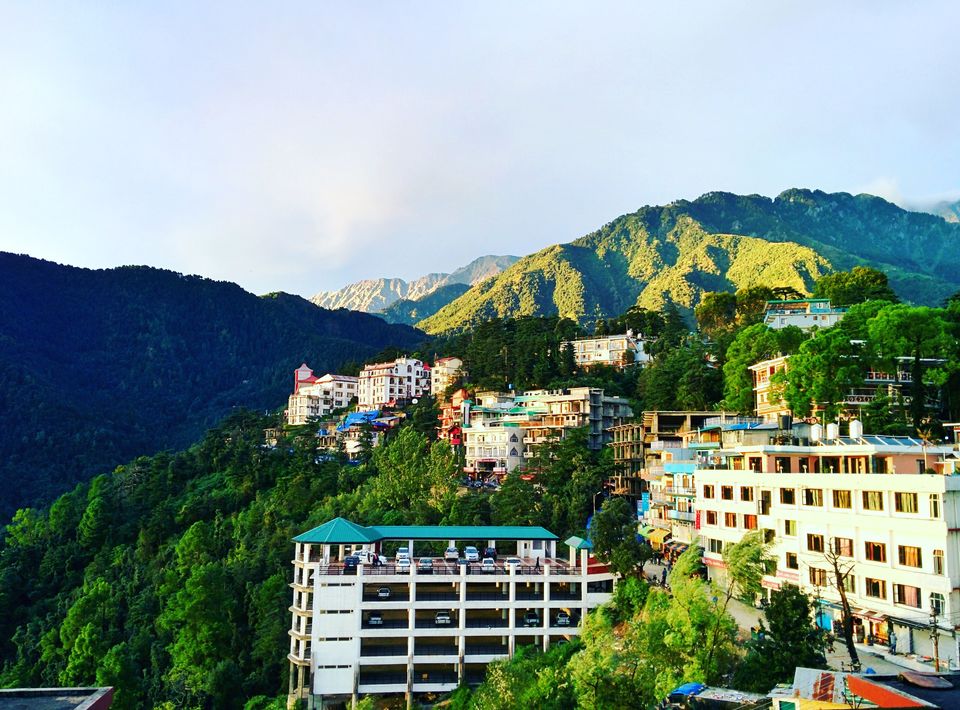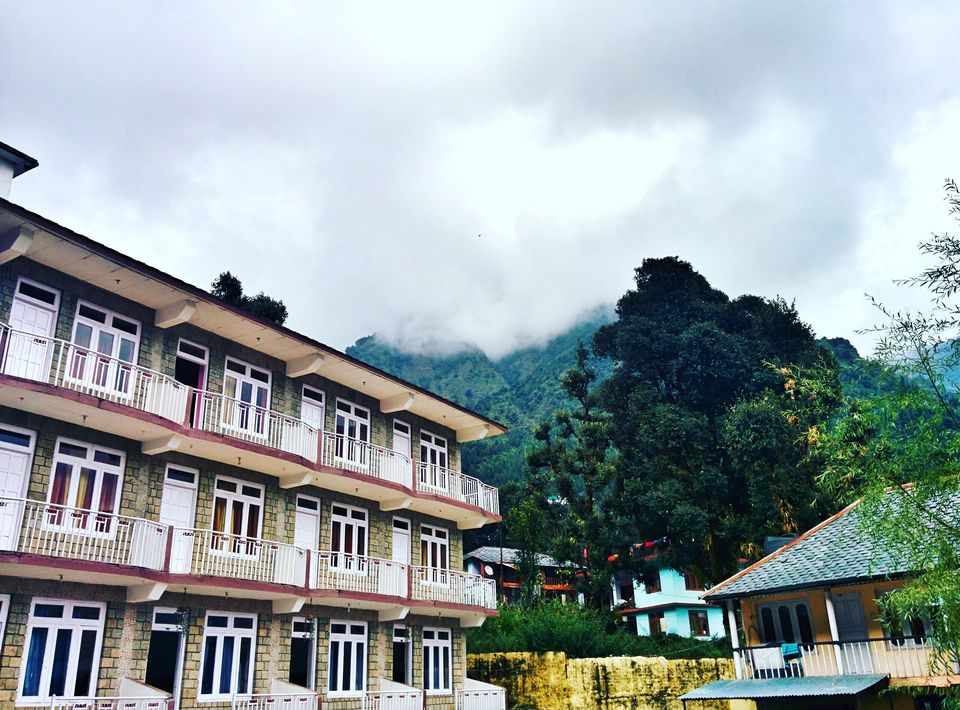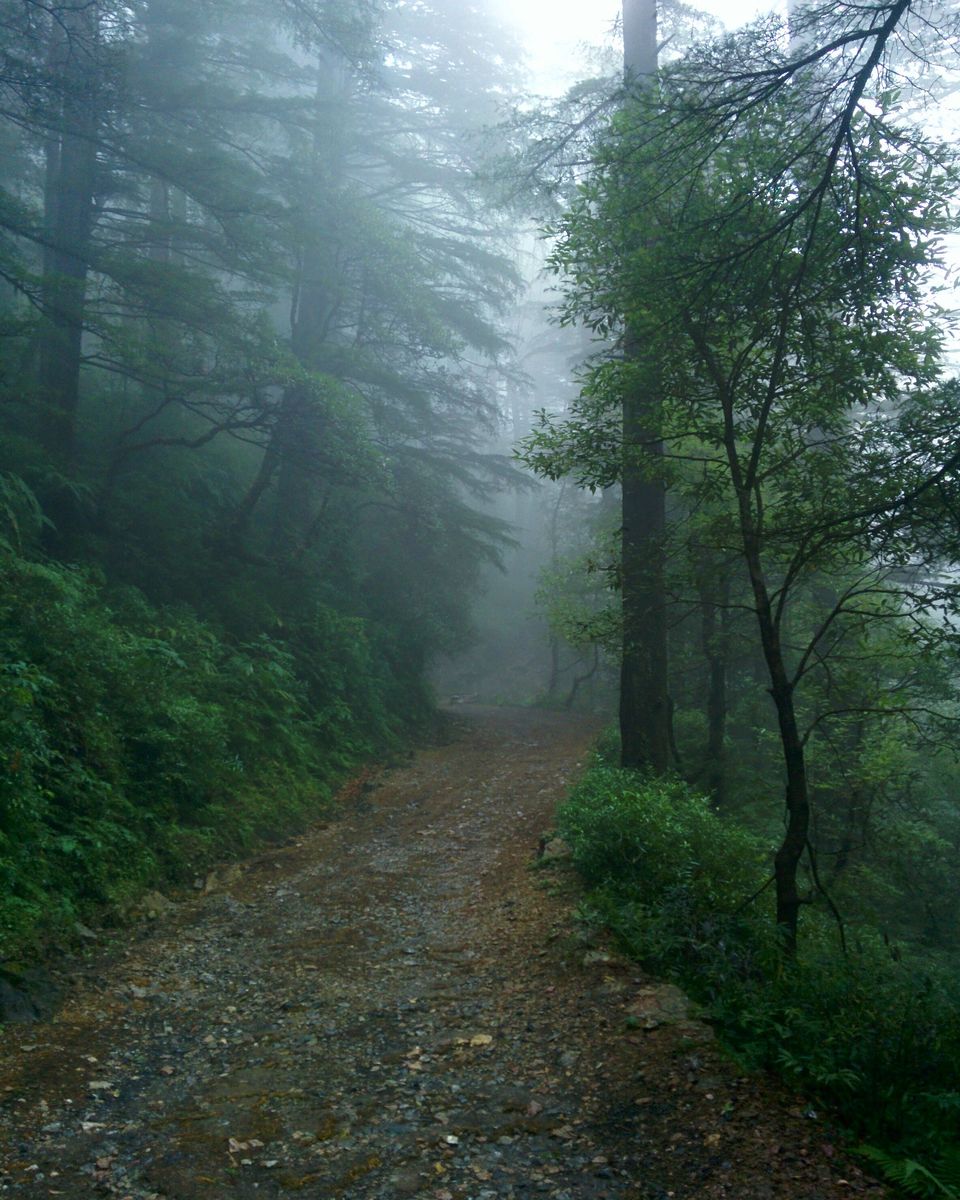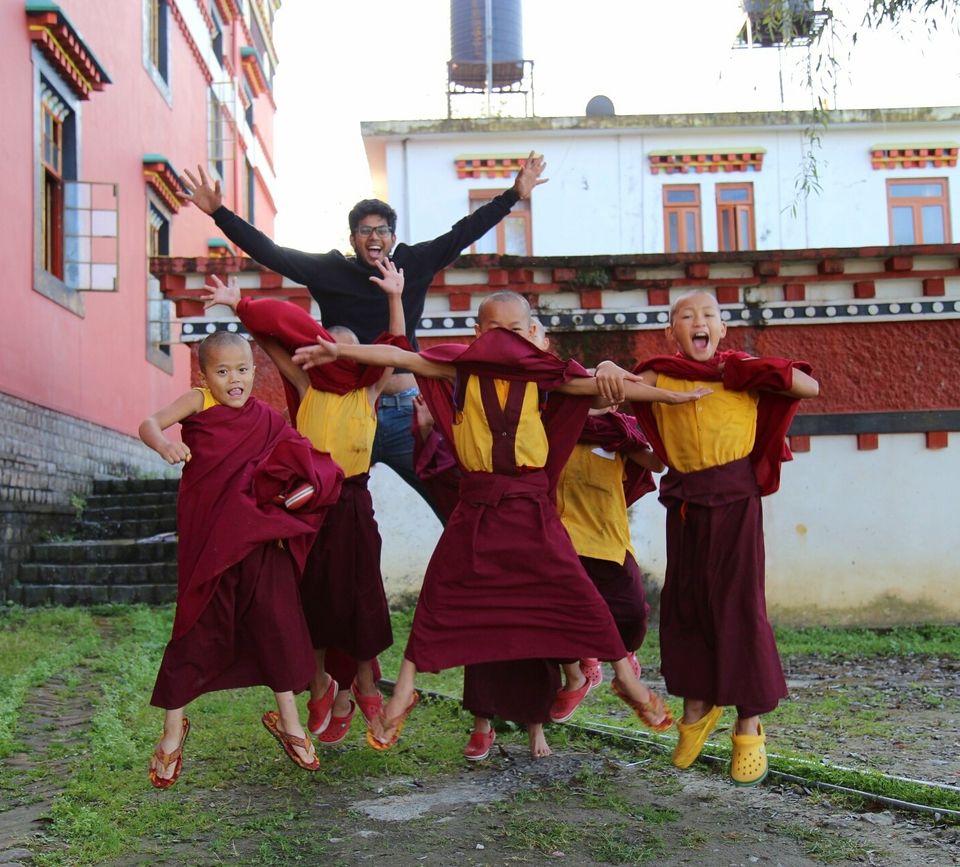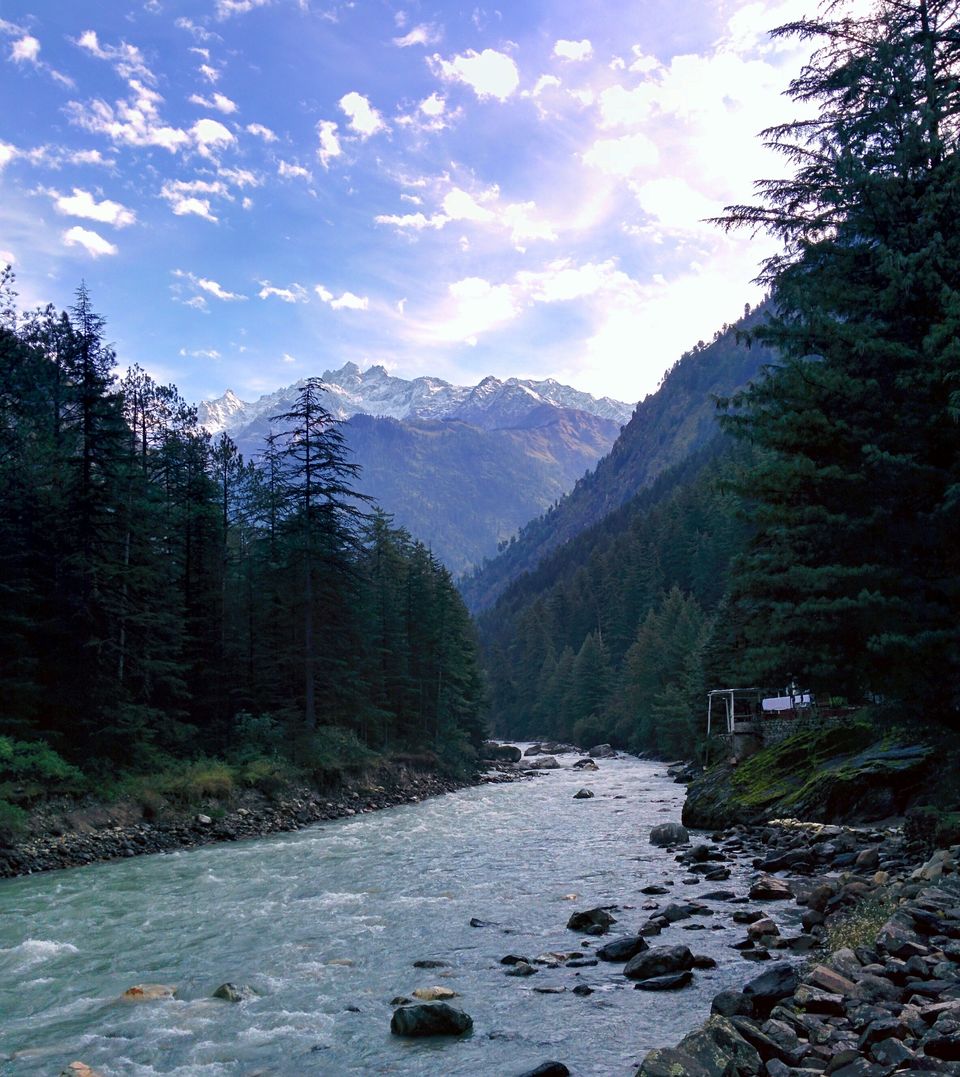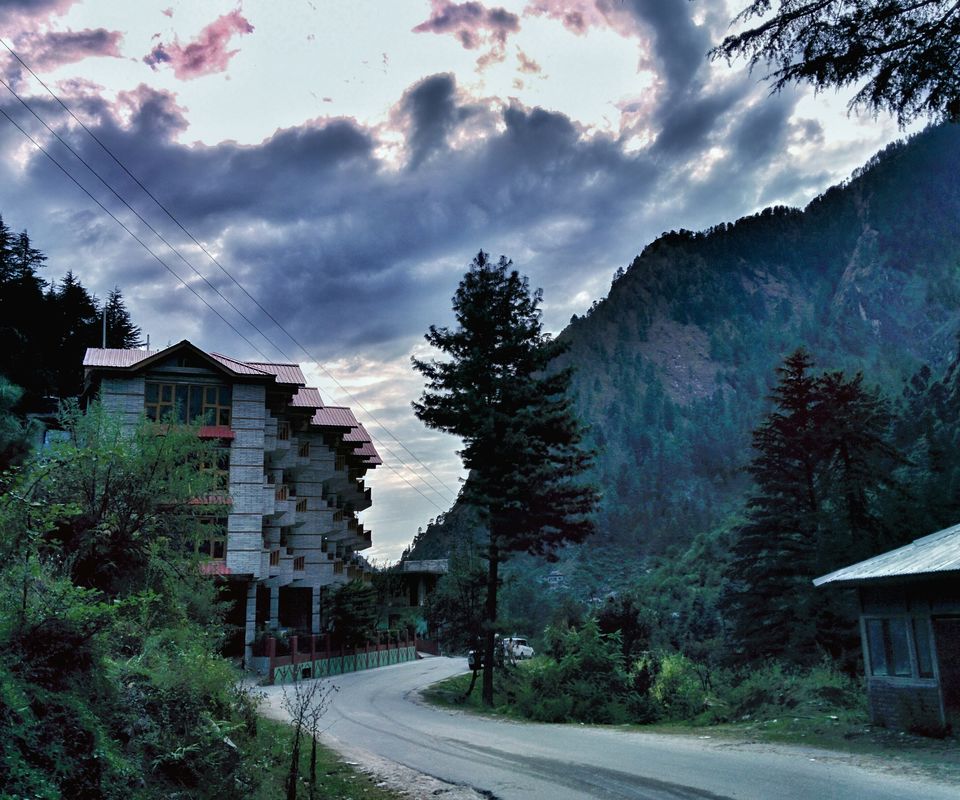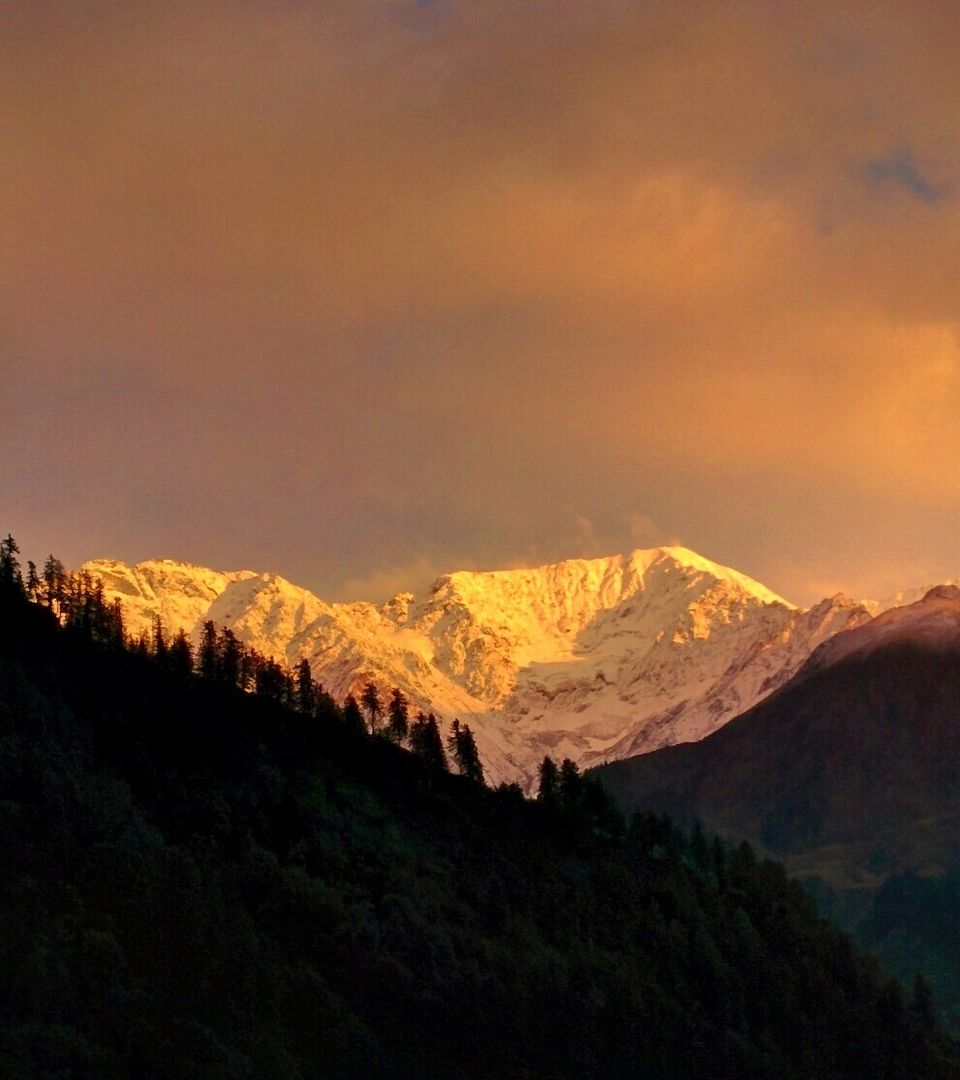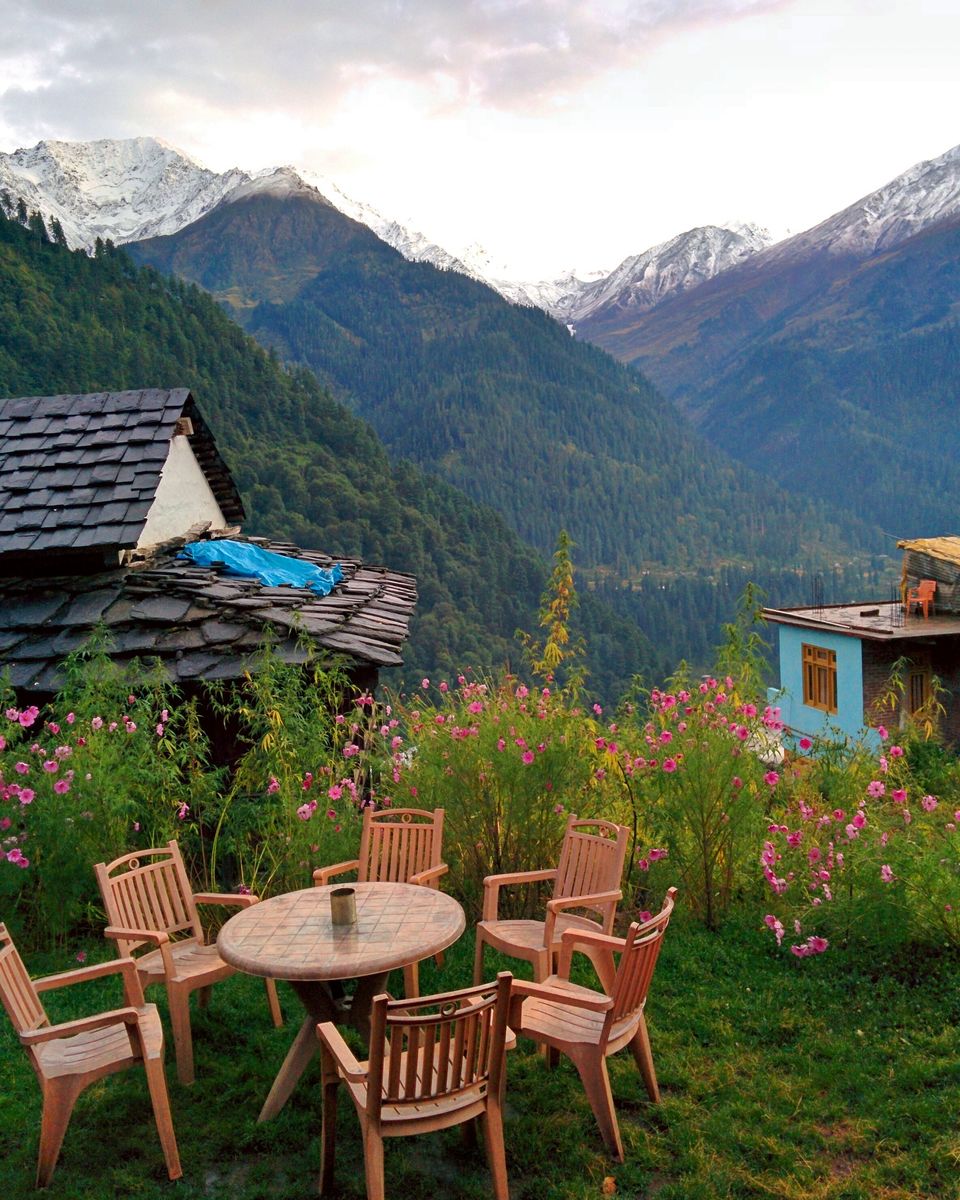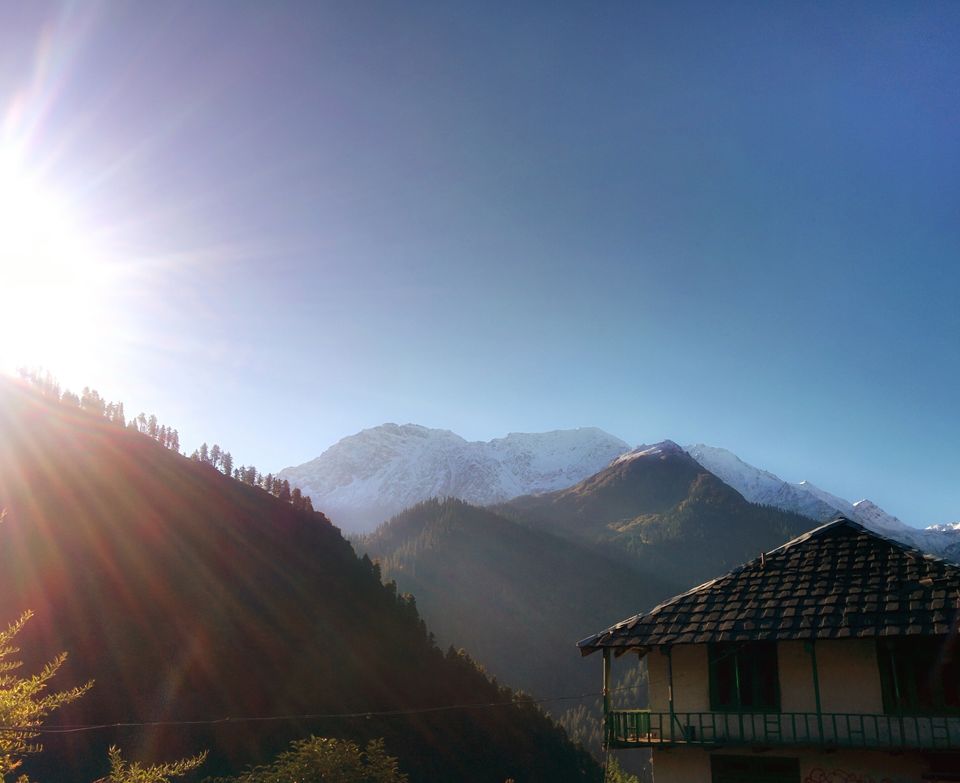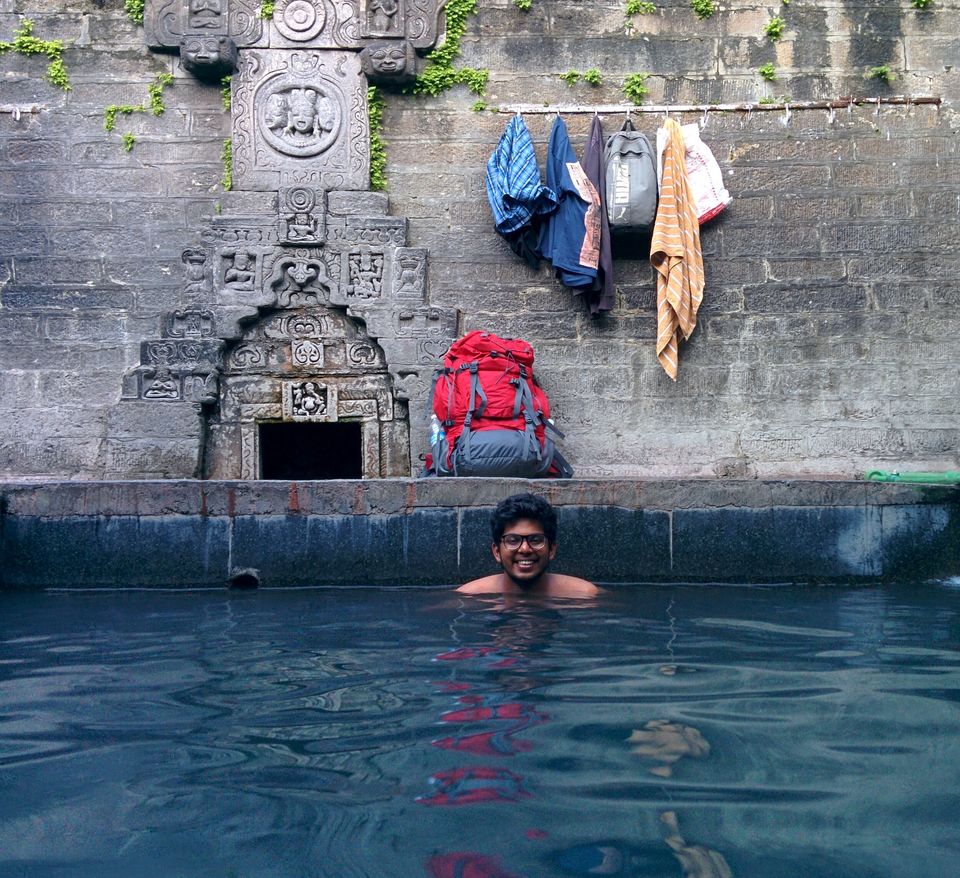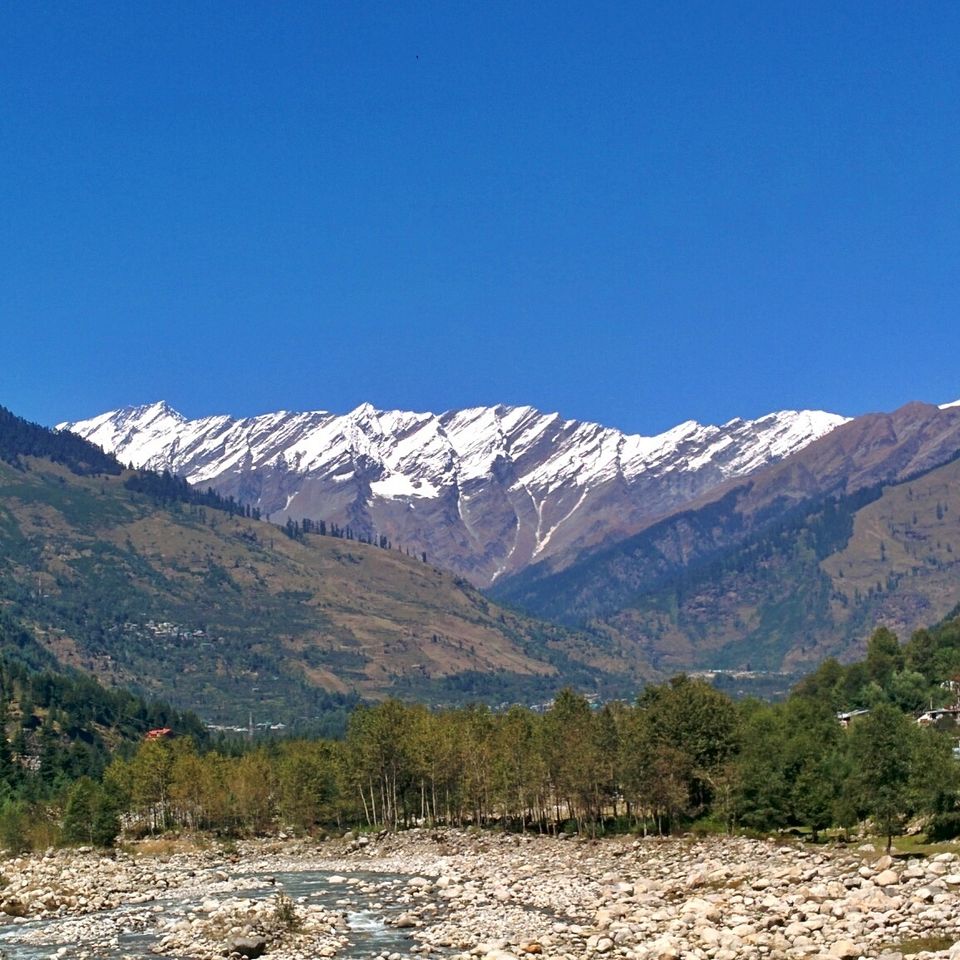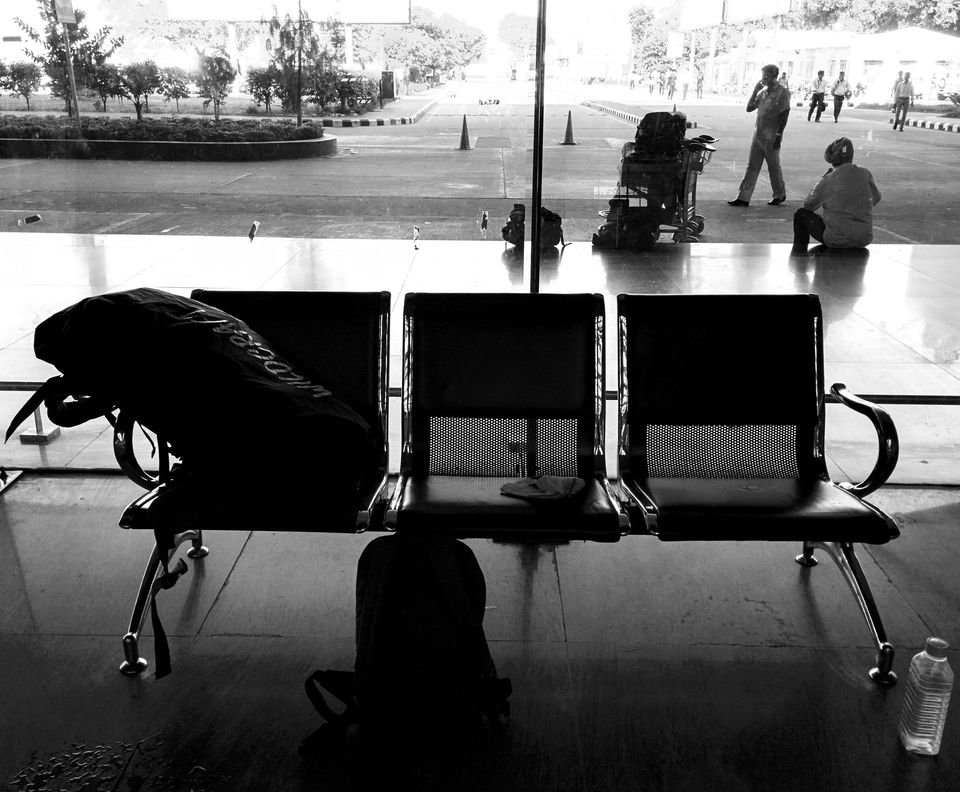 "Travel: It leaves you speechless, and turns you into a story-teller"
I spent about 15 days in Himachal ( and another 2 in Delhi, 2 in Amritsar, 1 in transit) in September '15, traveling solo. I had a generic plan of the places I wanted to cover and I ended up changing my original intent multiple times, the eventual itinerary looking like this:
Mumbai - Delhi - Dharamshala (Dharamkot, McLeodganj) - Bir (Paragliding) - Parvati Valley (Kasol, Tosh, Manikaran, Chalal, Pulga) - Manali (Vashist) - Chandigarh - Mumbai
Its not difficult to travel cheap - I went to the most insane places and had the yummiest of things to eat.. and ended up spending INR 25,157/- to be precise! (This includes flights, food, stay, etc.)
Travelling:
The local buses are surprisingly good. They are very convenient and comfortable(cough) but the best part - super cheap. I don't remember buying any ticket for more than INR 200 except for overnight buses. (And you can talk to locals and know about the low-key places at the destination)
Delhi - Amritsar: 8-10 hours: Booked an AC overnight cab called "Ryde by Goibibo" INR 600/- (buses cost around INR 200/-)
Amritsar - Pathankot: 2-3 hours: Local Bus - INR 110/-
Pathankot - Dharamshala: 3-4 hours: Local Bus - INR 132/-
Dharamshala - McLeodGanj: 45 - 60 minutes: Local Bus - INR 14/-
McLeodGanj - Bir: 3-4 hours: Shared an Innova with few other people - INR 350/- (Buses cost around INR 150/-)
Bir - Kasol: 8 hours (Local Bus: Bir - Bhuntar : ~4 hours - INR 180/-, Bhuntar - Kasol : ~4 hours - INR 45/-)
Kasol/Tosh - Manali: 4-5 hours (Local Bus: Barshaini - Bhuntar : ~2 hours - INR 75/- , Bhuntar - Manali : ~2.5 hours - INR 75/-)
Manali - Chandigarh: 8-10 hours (Overnight AC Semi-sleeper - INR 595/-) (Local buses - INR 200/-)
Stay:
On an average, you can easily stay for INR 300/- a night. Try sharing rooms in guesthouses with other people. One can easily (Maybe after a bit of work actually) find a room between 150-400 bucks. I stayed for as low as 80 bucks a night (In a restaurant) and as high as 500 bucks a night. Suit yourself.
Few costs/areas that you can stay at in these places:
Amritsar: In the golden temple for free / Rooms around the Golden temple (Which are run by the Golden temple) for around INR 300/- a night
Dharamshala (McLeodganj, Dharamkot): You can stay in Dharamkot for about 200-400 bucks a night in guesthouses. Try staying in Dharamkot, its cheaper and the views are better.
Bir: Guesthouses here - anywhere between INR 500 and INR 1000 a night.
Kasol: Both old Kasol and New Kasol have guesthouses ranging between INR 150 and 500. Bargain well.
Tosh: Priced as Kasol - try staying around Hill-top (Literally and there is a place called Hill-top)
Manali/Vashist: Vashist is a whole lot cheaper than Manali - guest houses averaging INR 250/- a night. Manali averages around INR 400/- a night.
Food:
On an average, one can spend about 150-200 bucks a meal. Personally, I preferred having heavy, good quality breakfasts, Whatever-I-Could-Get-A-Hold-Of Lunches and extremely light dinners. I ended up spending about 350-400 bucks on an average on food through the trip.
Things you get to experience when you travel alone:
Travelling alone is one the most beautiful things you can do for yourself. I think its one of the greatest ways to help
Learn about yourself
Become more confident and
Meet a ton of people who come from different places with different experiences.

Talking to random people, questioning and understanding their way of thinking, gives you a lot of perspective about life and how others think - how there are people around you (and a part of the bigger world you live in) who have a completely different set of ideologies which you choose not to even consider - only because you are so caught up with your and your friends'/colleagues' way of thinking and life.

The biggest irony about travelling alone is that you are almost always with people, so you're never really alone! Apart from a couple of instances on the trip, I don't remember one moment when I wasn't with people (Unless I chose to, that's a different thing.)
More about that, here: http://qr.ae/RbY59K
Few tips:
Try talking to as many people as possible: People have amazing stories and you could learn a thing or two from their experience if you listen carefully.
Don't be scared to be yourself: Experiment by talking about different things to different people for you will only meet them for a few hours/days and you can care less about them judging you.
Take decisions differently from how you take them back home: Here is your chance to do whatever you want, wherever you want - without being answerable to anyone. Feel like leaving a place at 5 in the morning or 3 in the afternoon? Leave. Want to get off the bus in the middle of nowhere? Go ahead! (I am saying because I did it)
Take less pictures, live more: If I could, I would take less pictures. That wouldn't work too well for the blog, but you don't want to travel for your blog - well unless it pays you a lot of money. Then you probably don't need this tip! :P
This article is an overview of my trip. To know more - Check out my Blog where I have dedicated a few hundred words on every place I've visited and how I felt about being there: https://sidrsharma.wordpress.com
Follow me on instagram to check out pictures from this trip and my forthcoming trips here: https://www.instagram.com/sharma.ji/