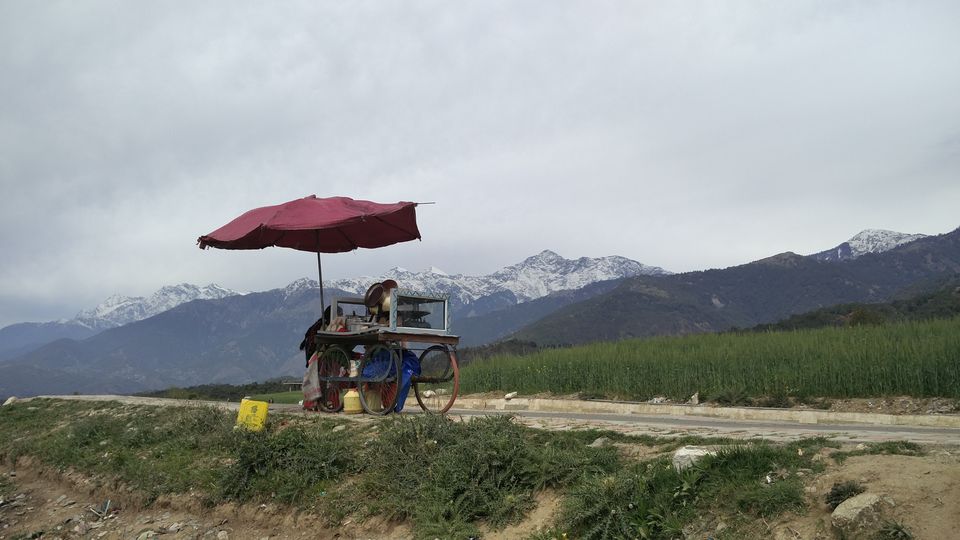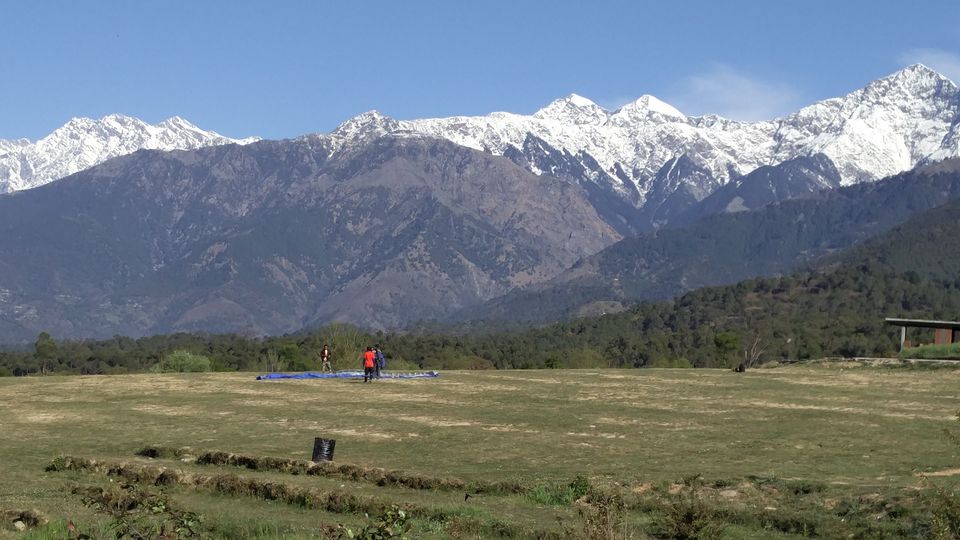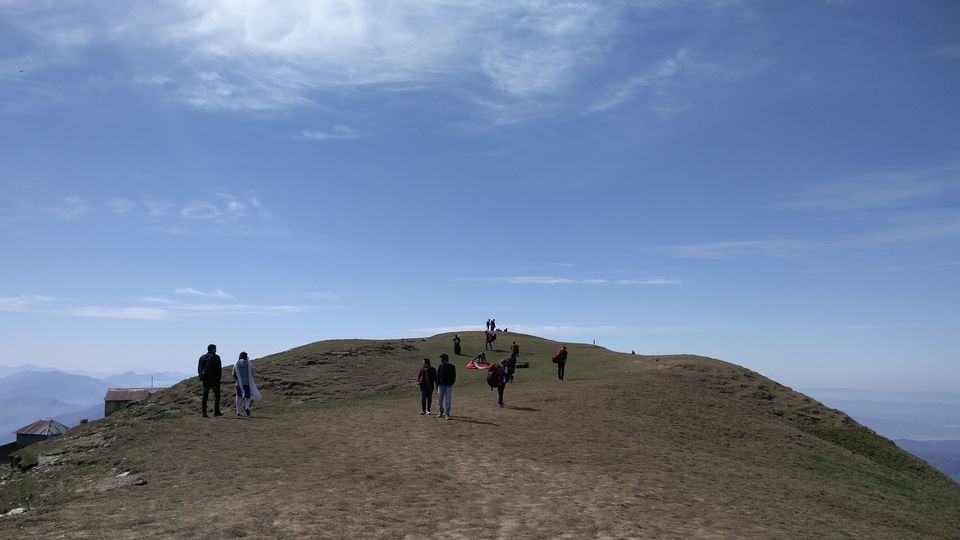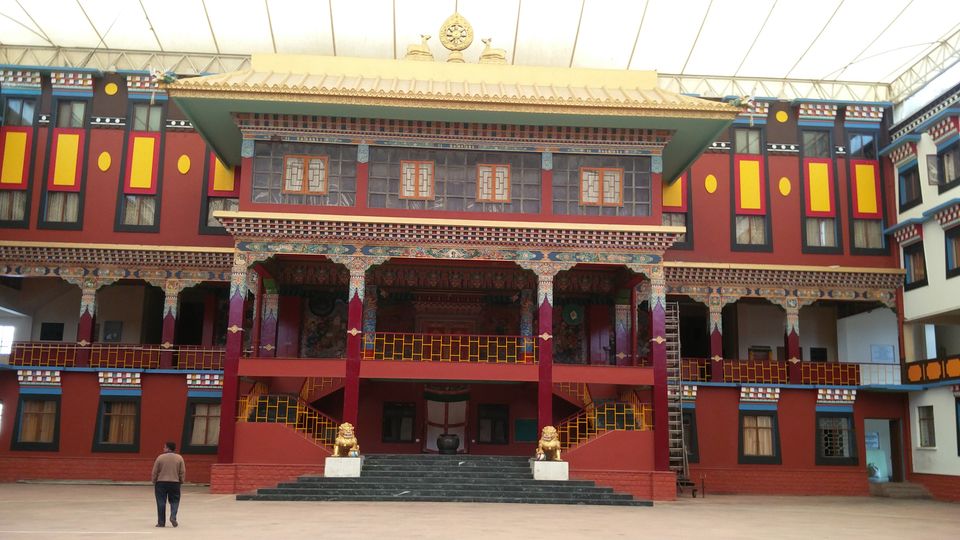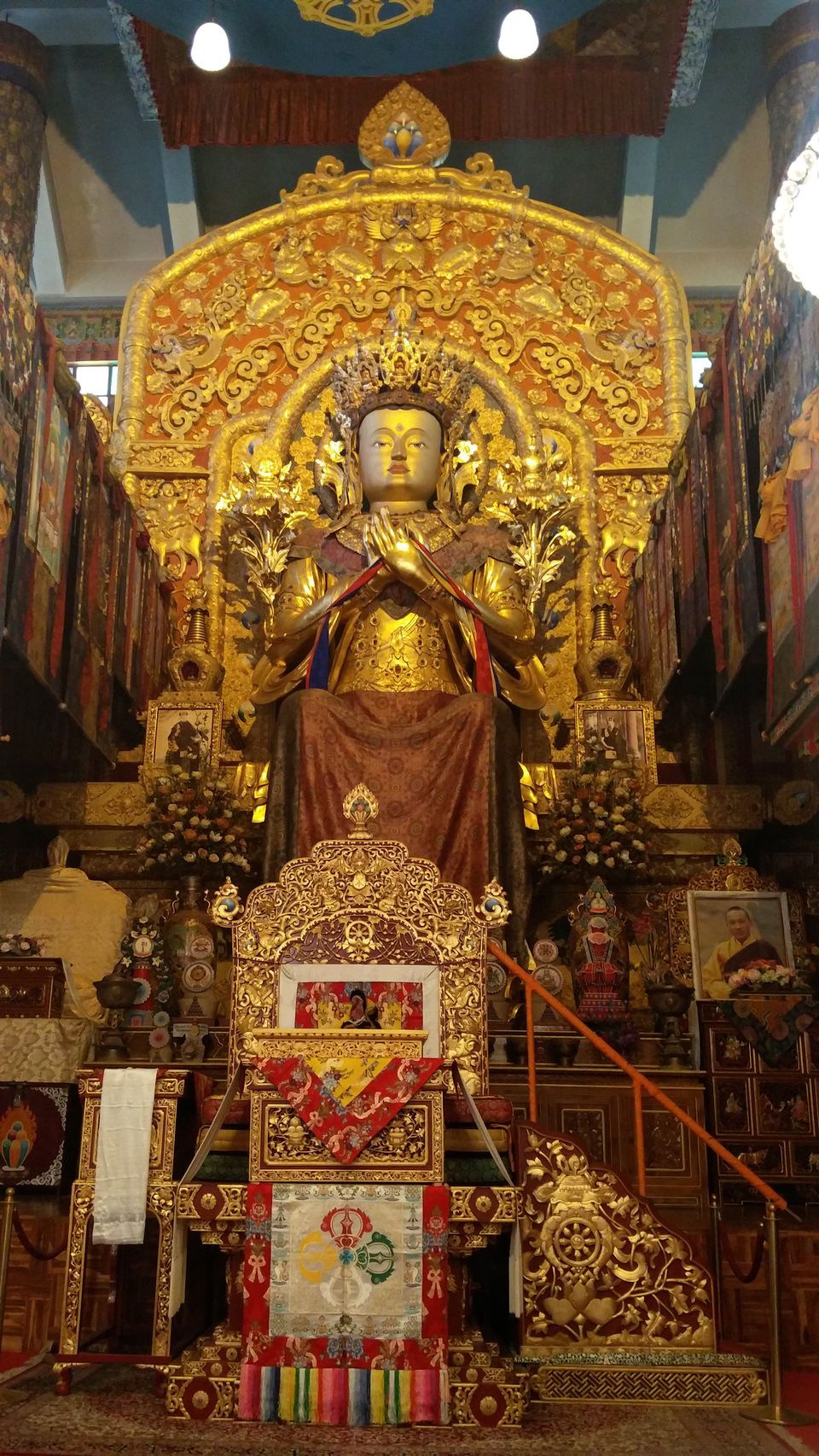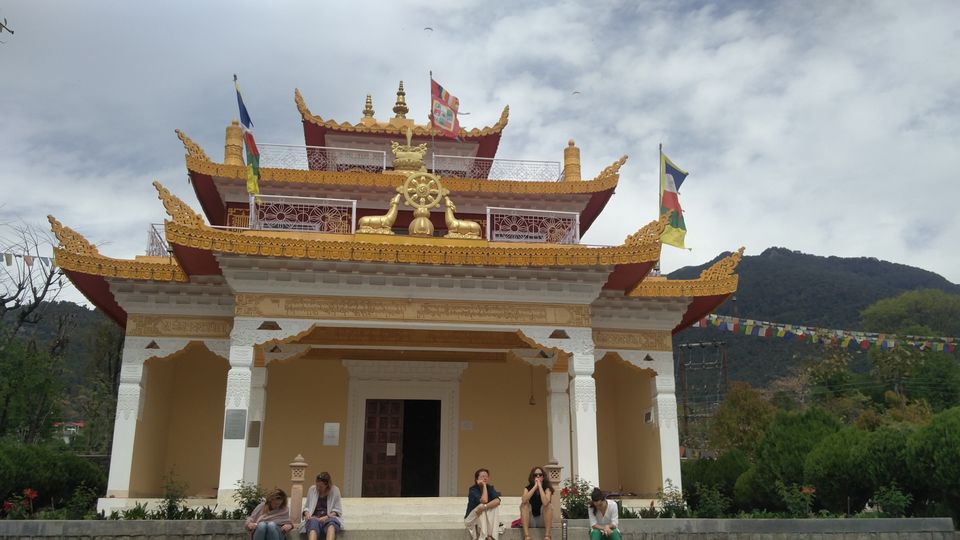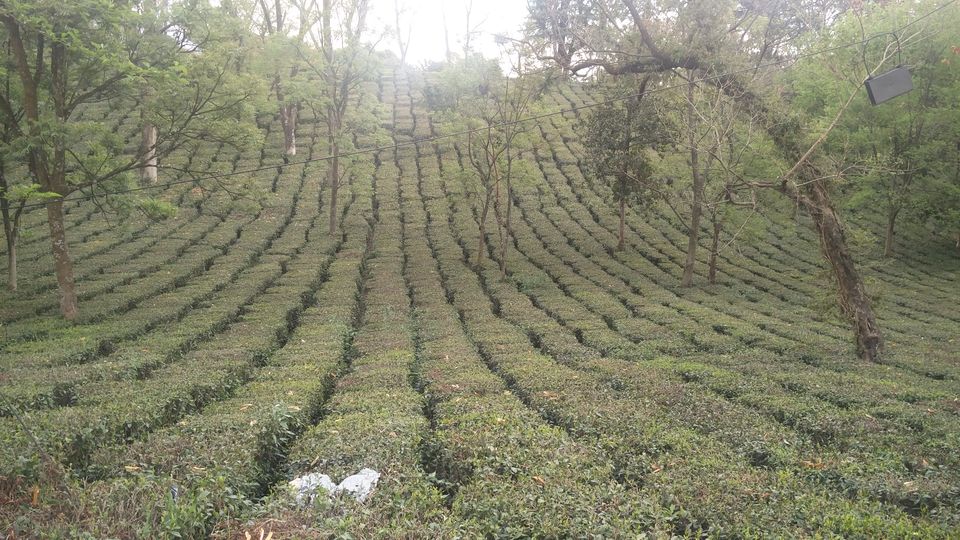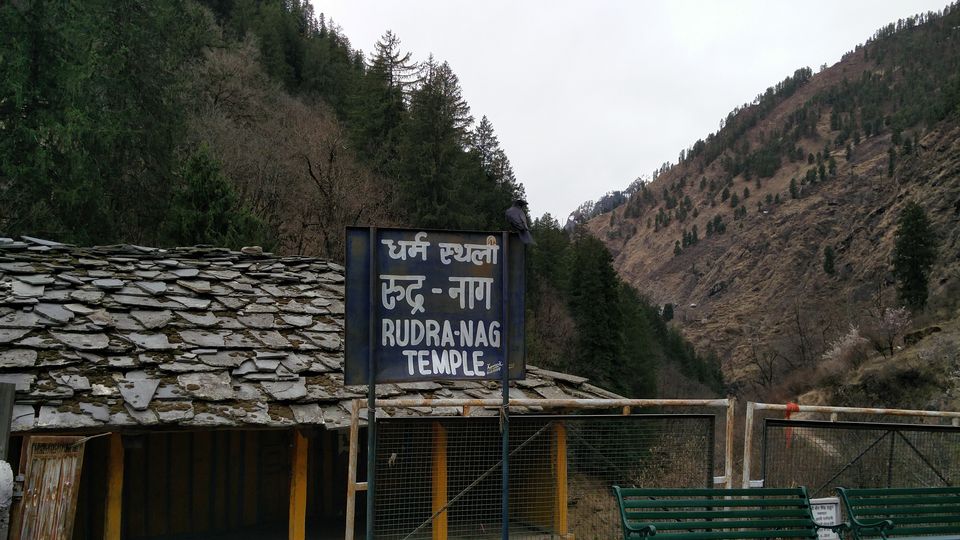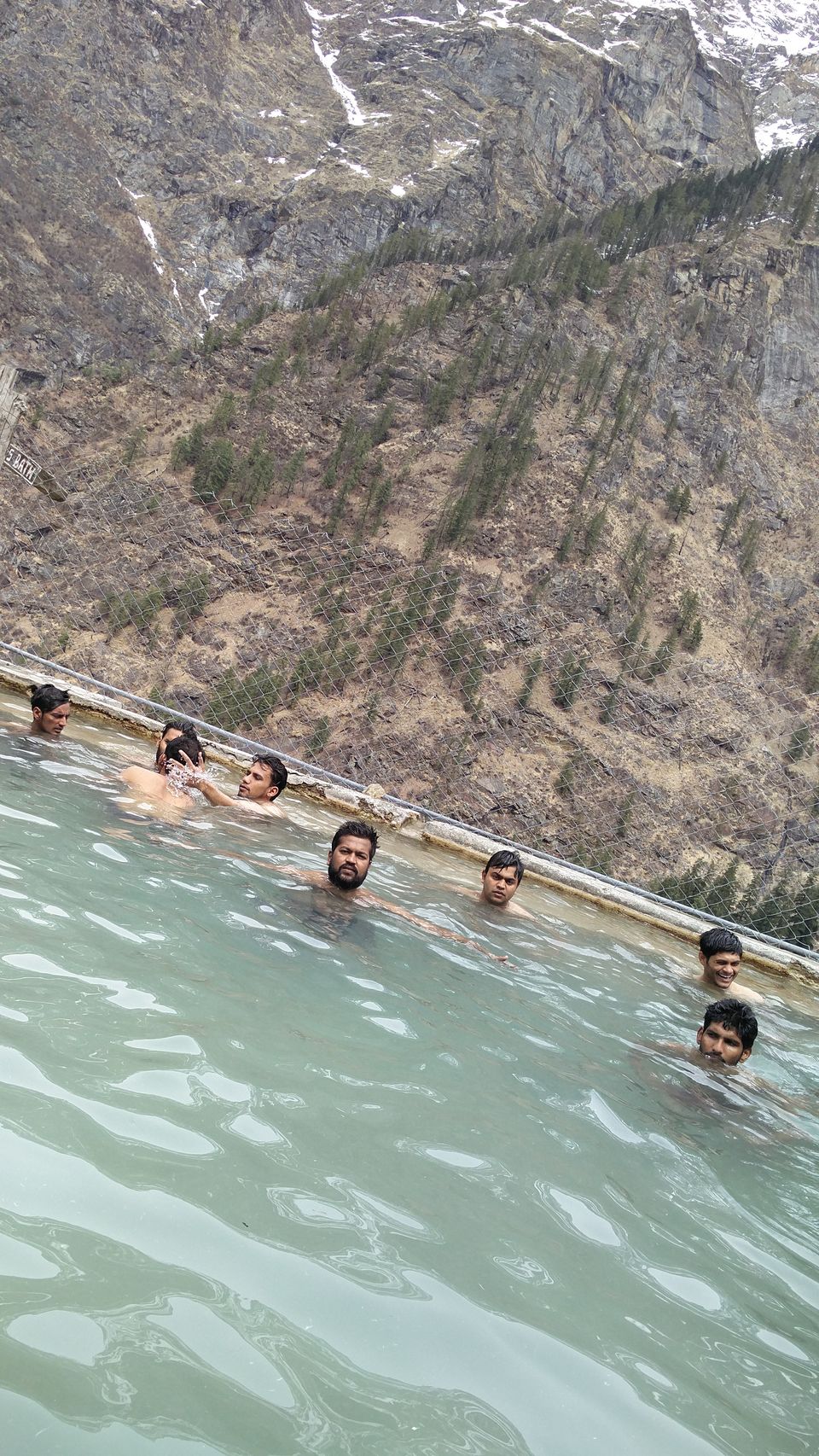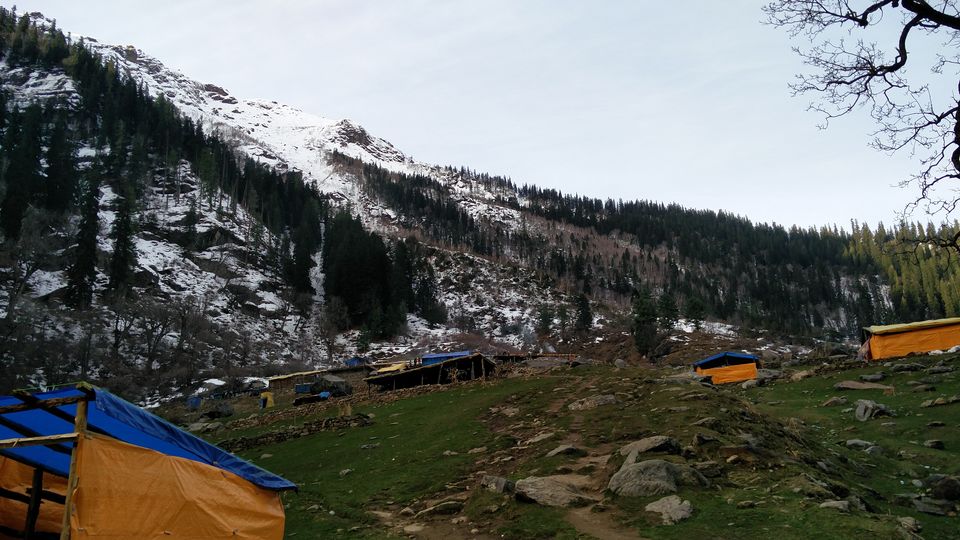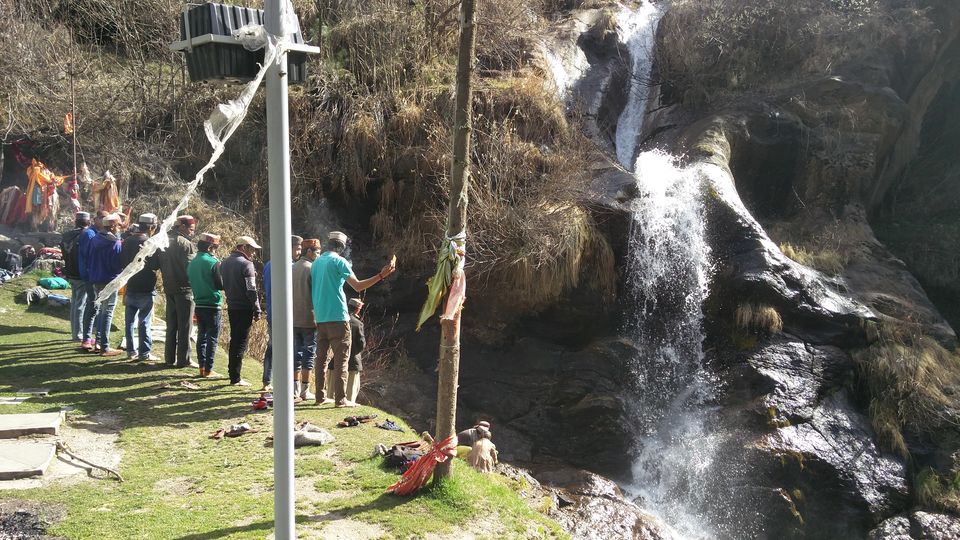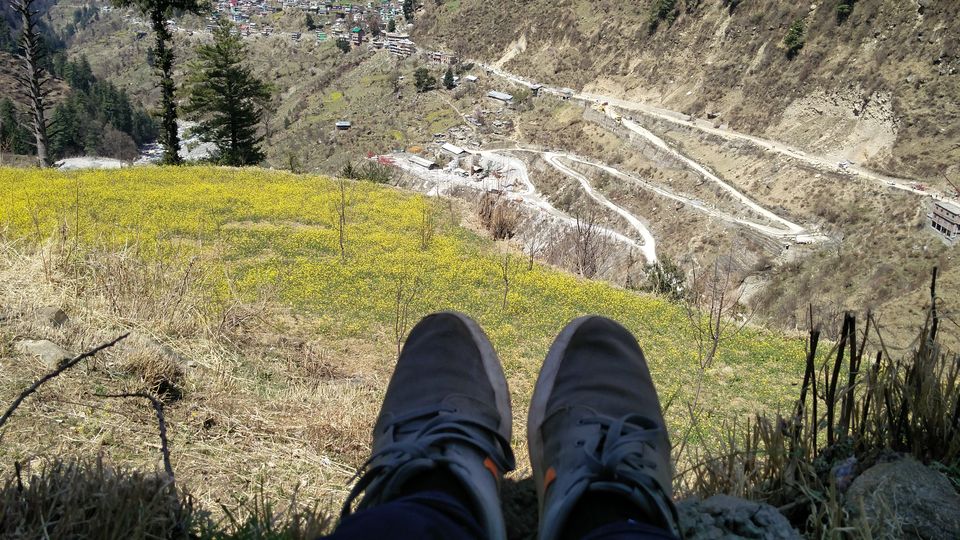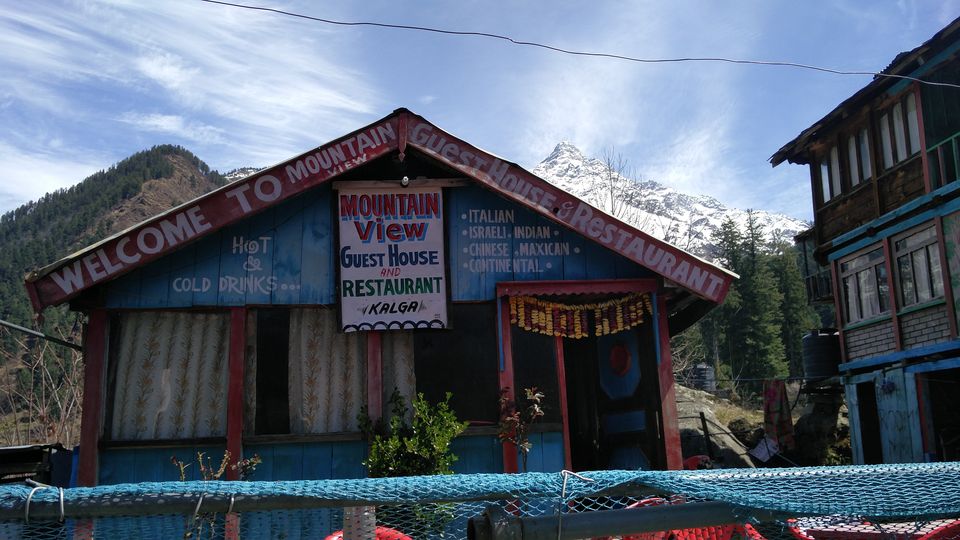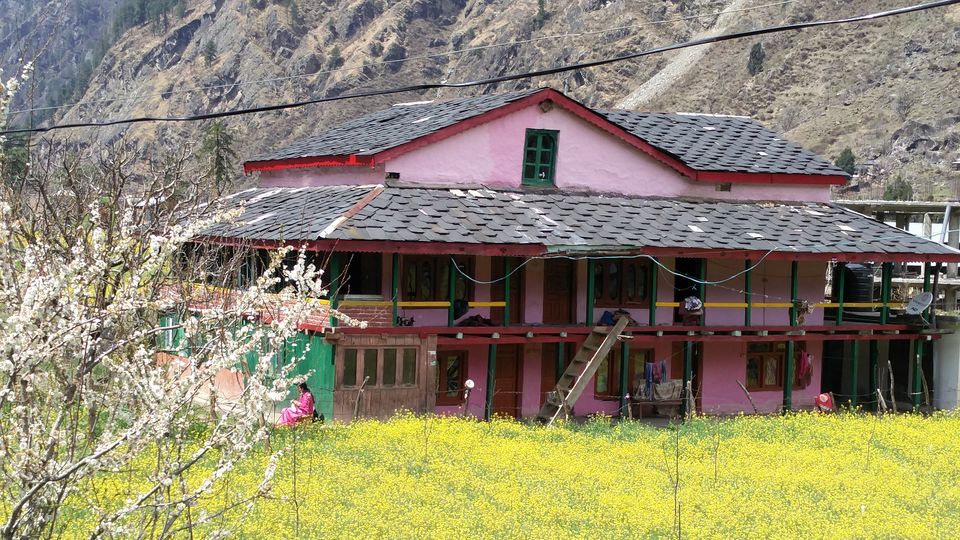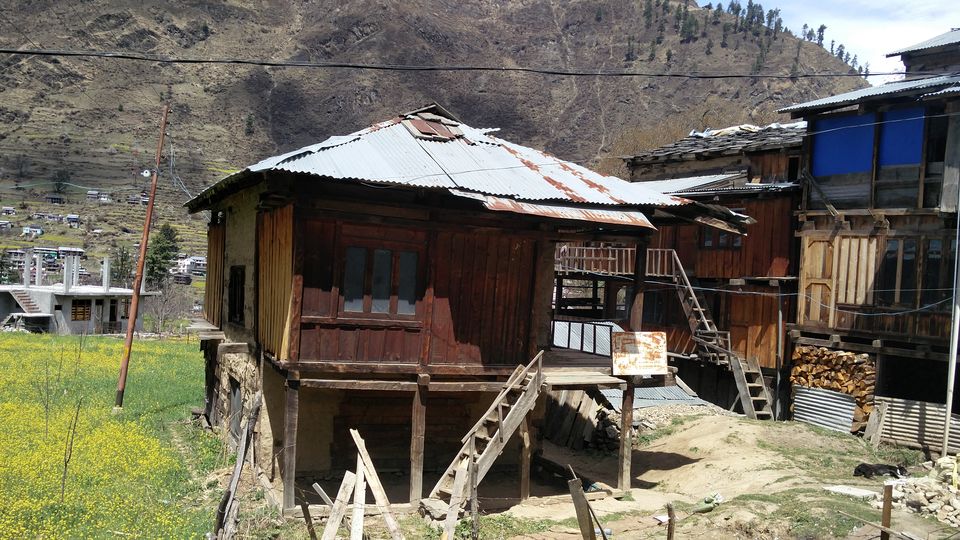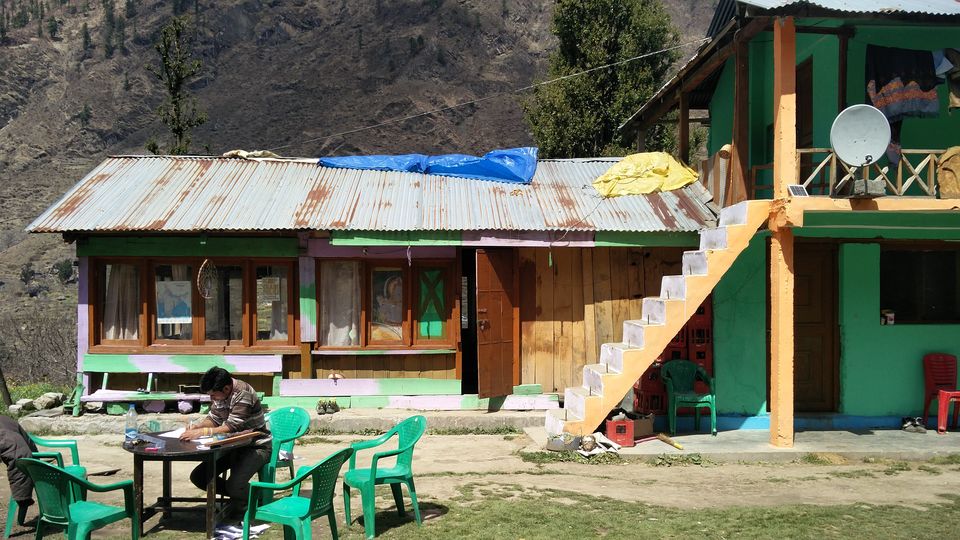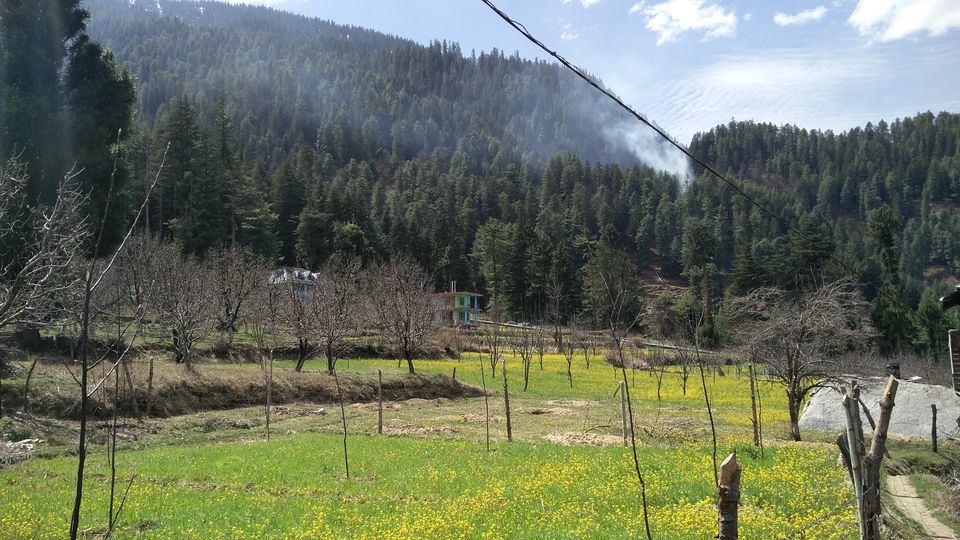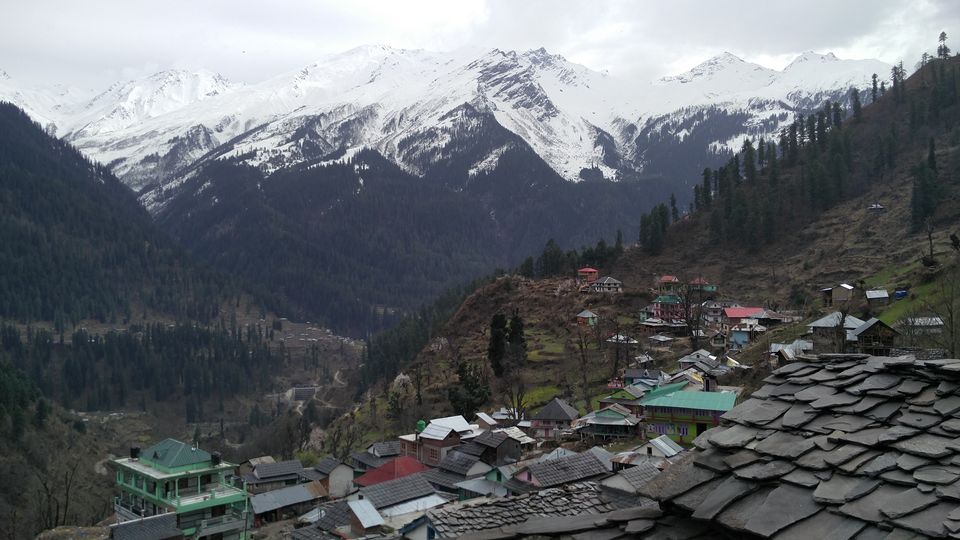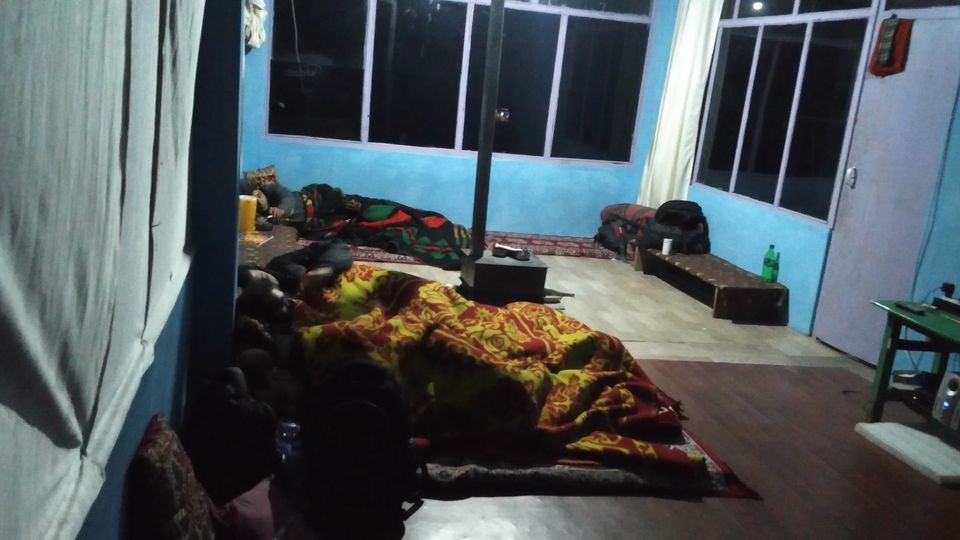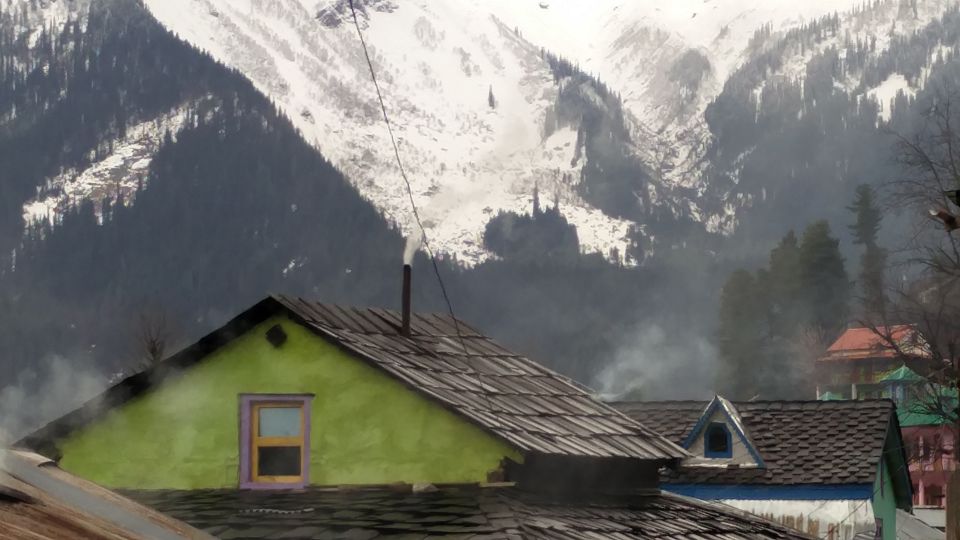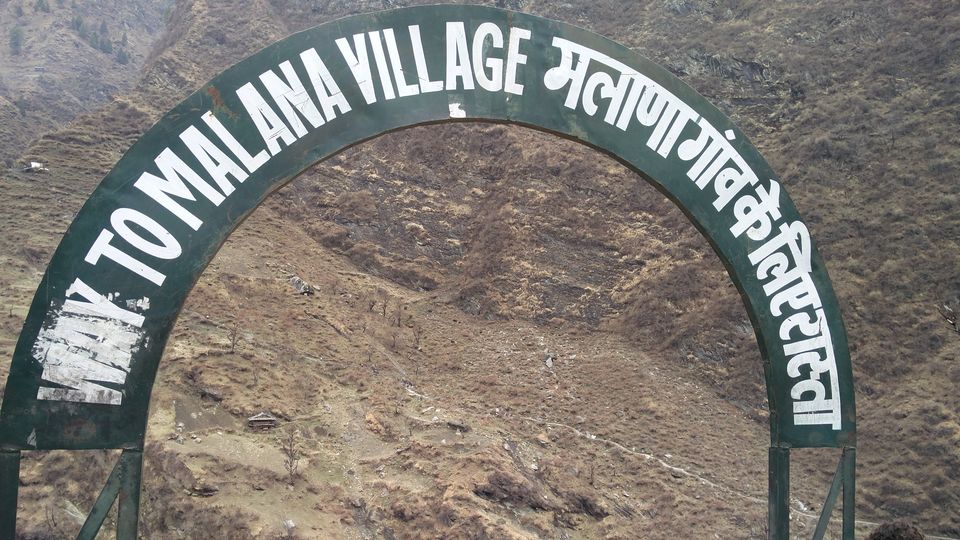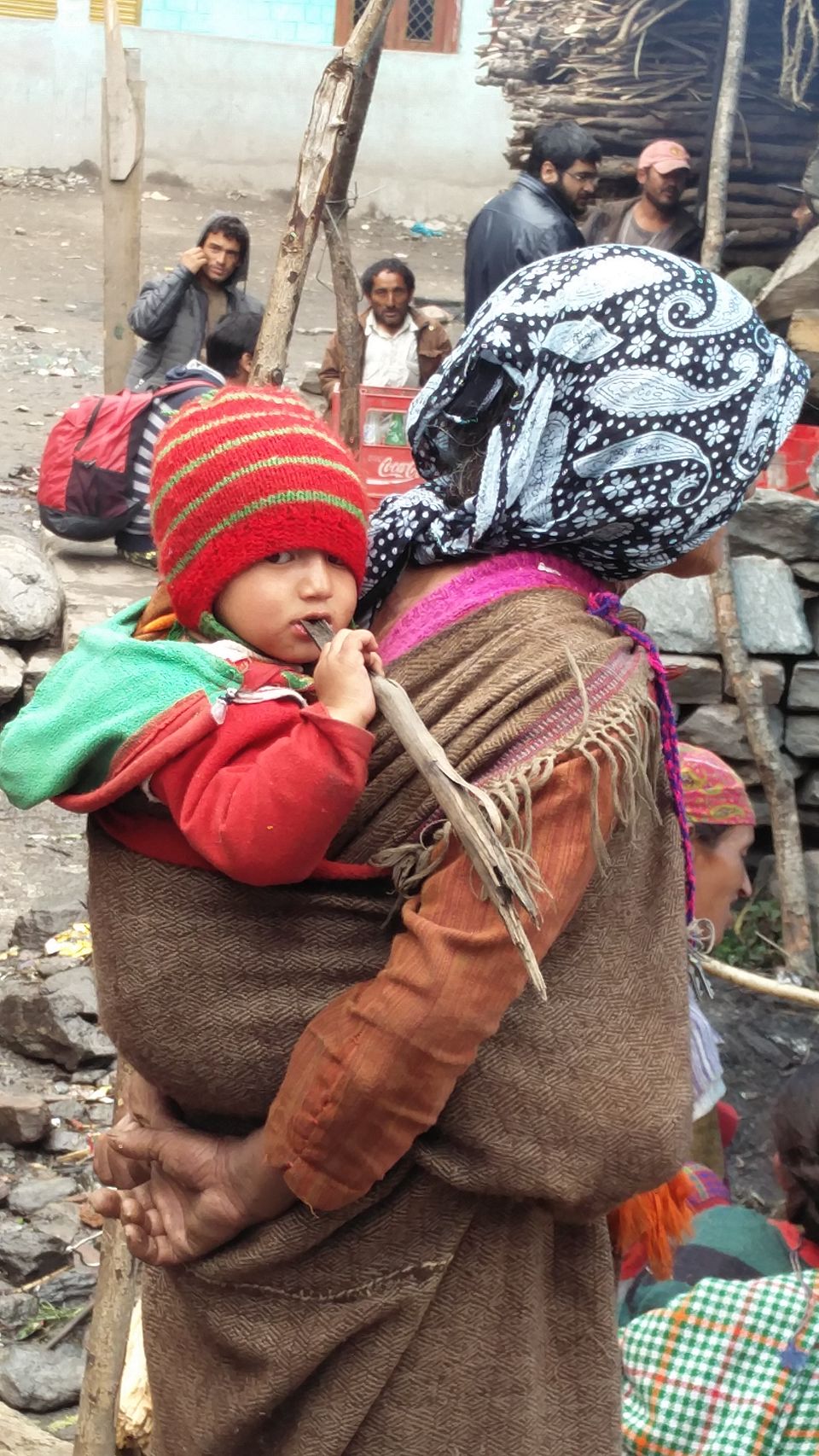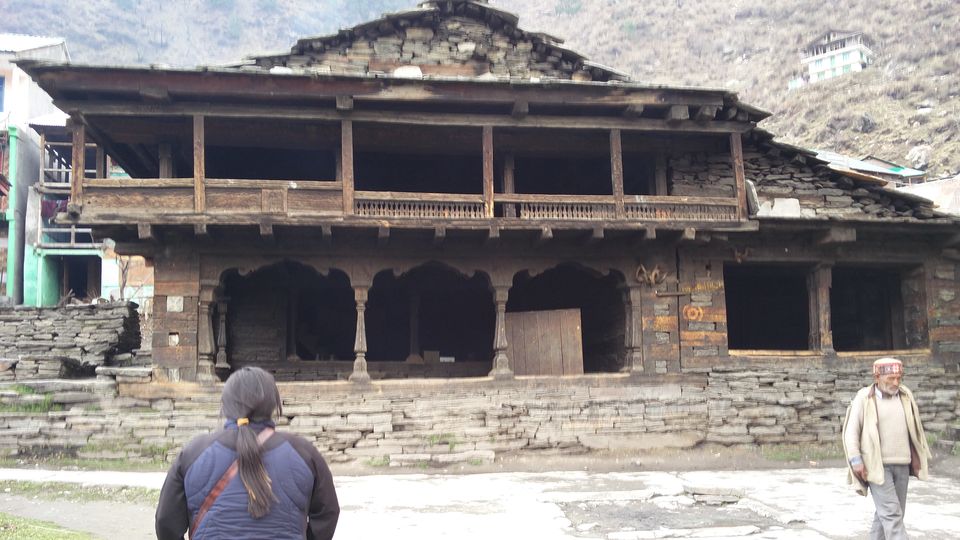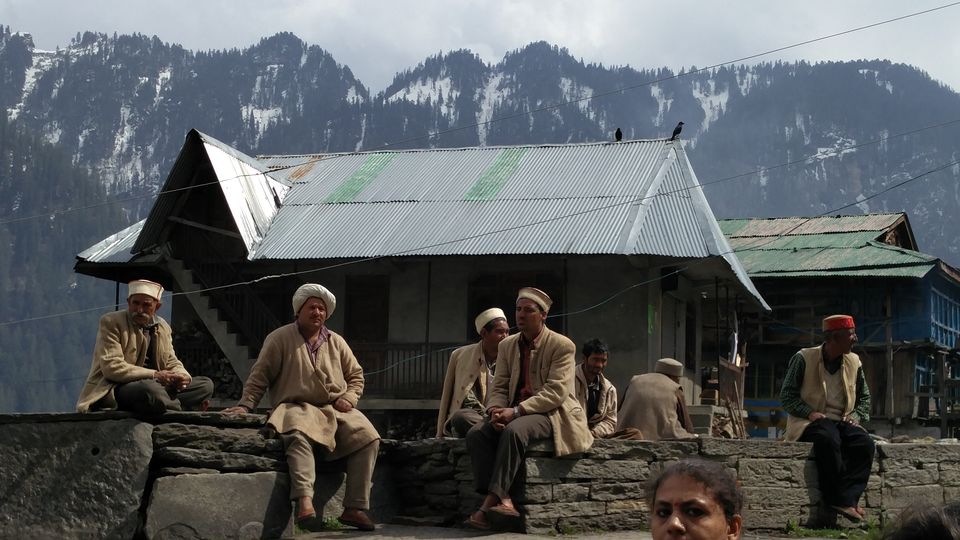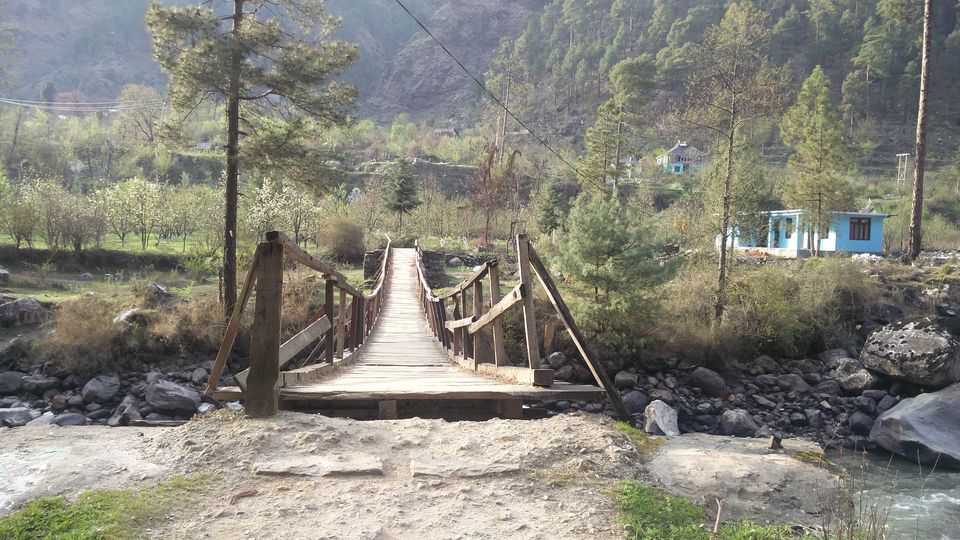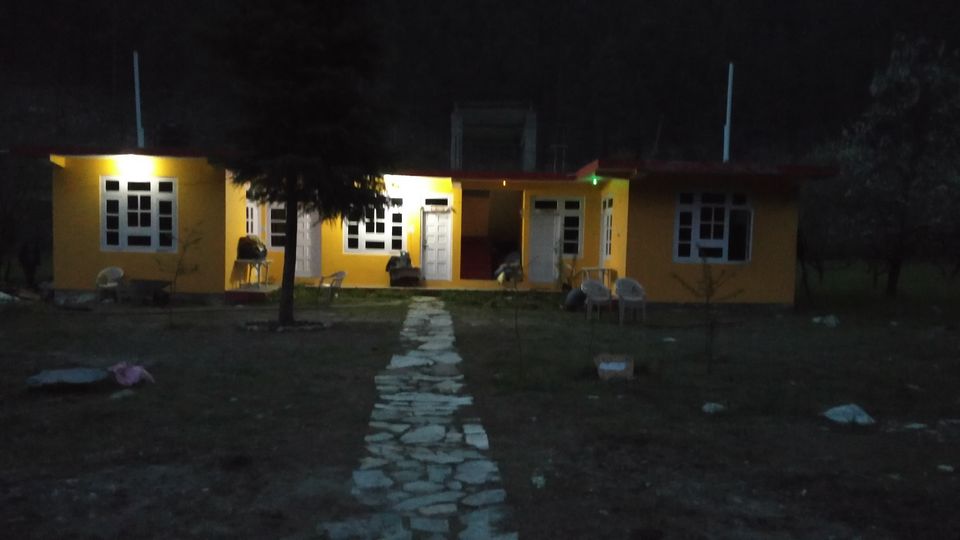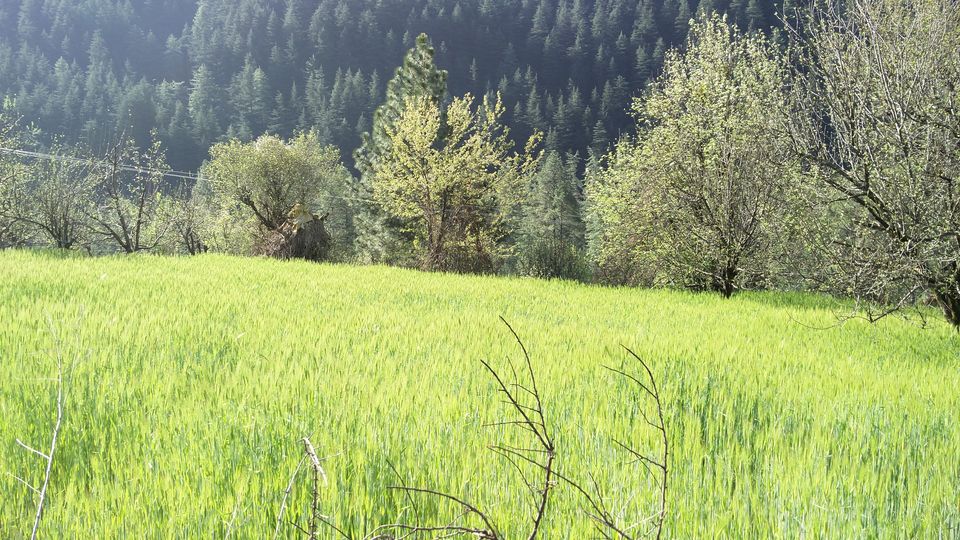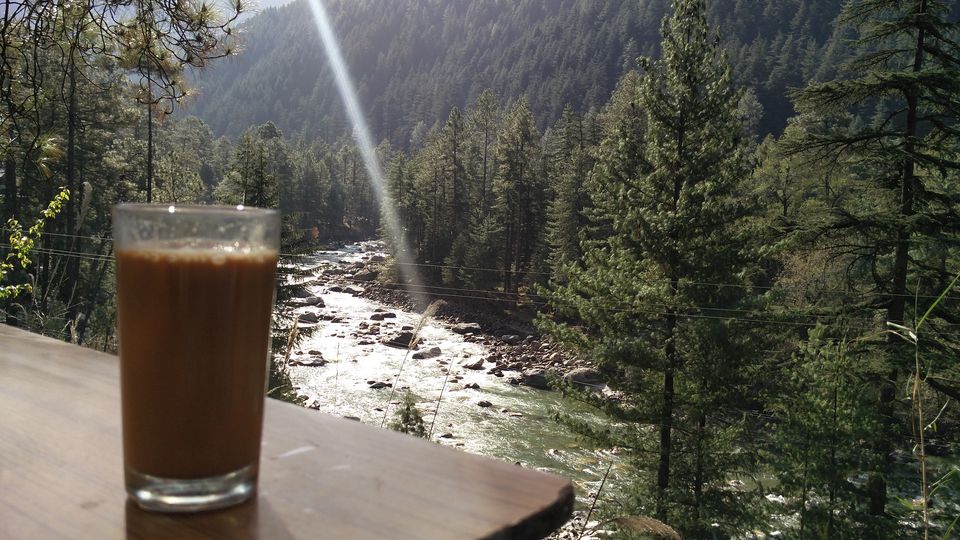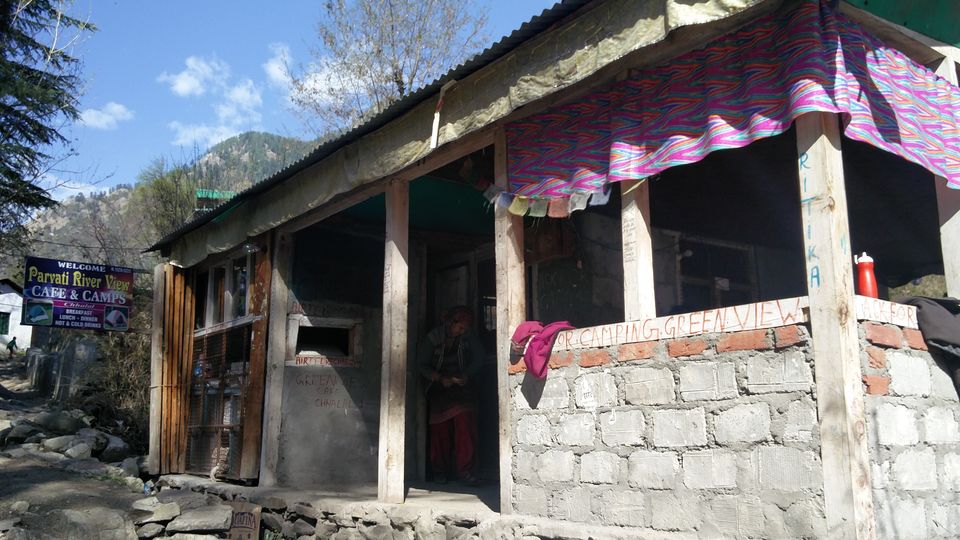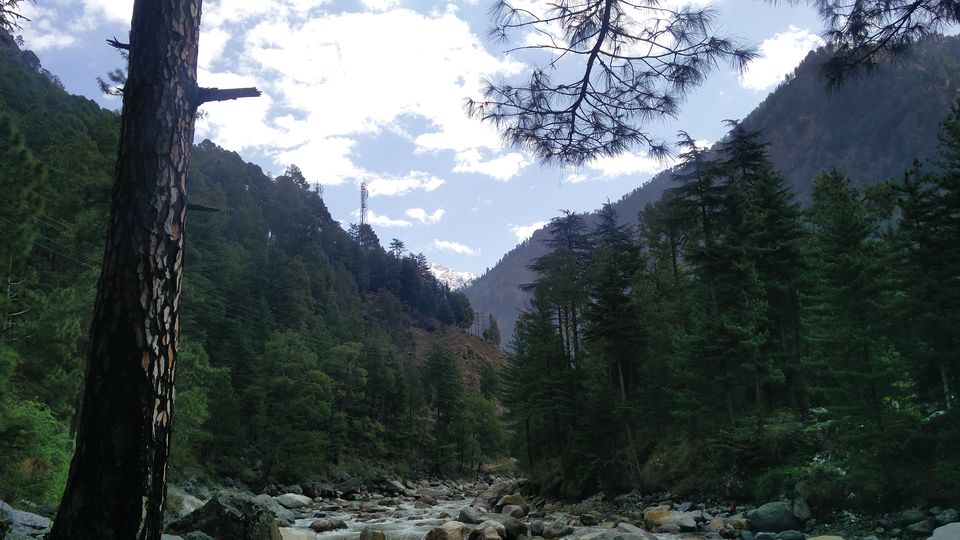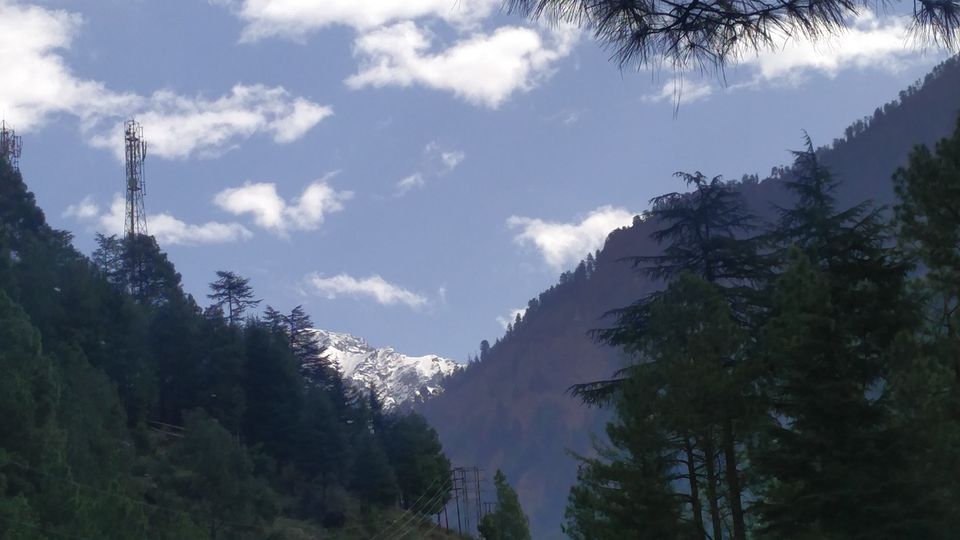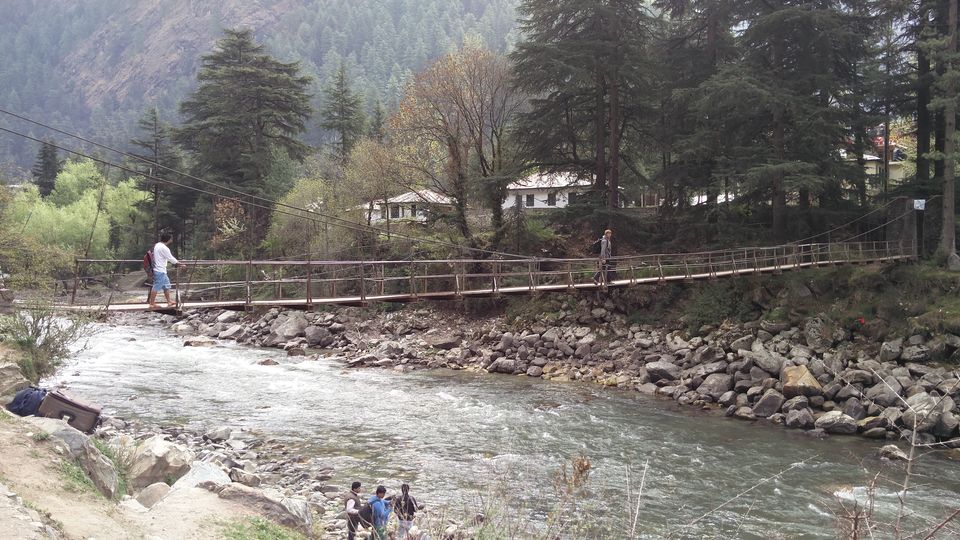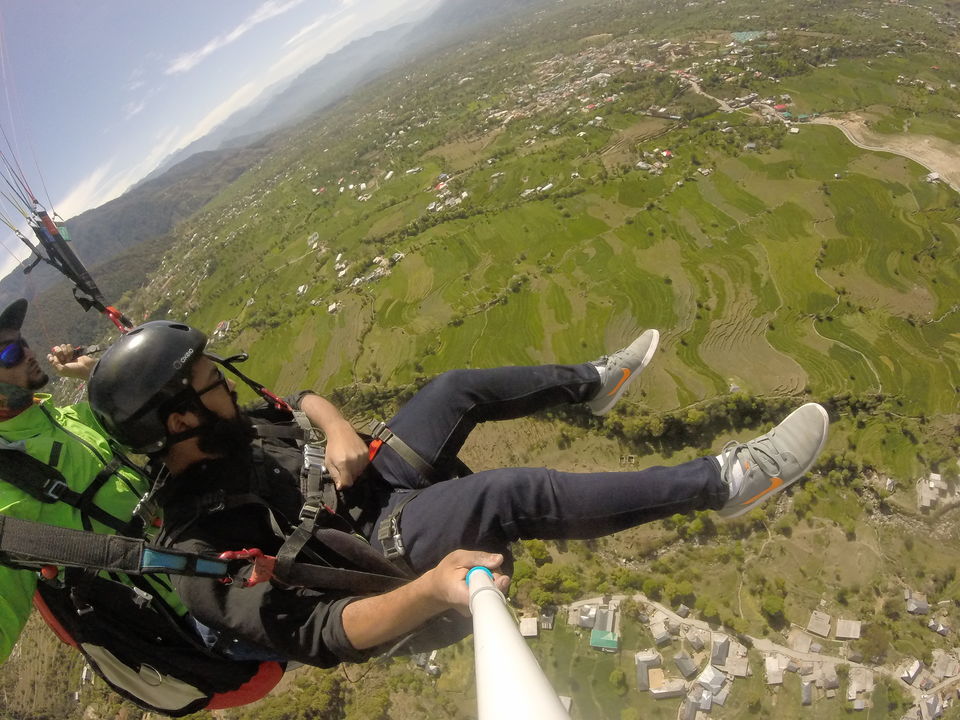 To awaken alone in a strange town is one of the pleasantest sensations in the world. - Freya Stark
Long Weekend was coming, Holi on Thursday and Good Friday followed by Saturday and Sunday making it a 4 day long Weekend. As all friends were going Home so I decided to take my solo experience to another level. Took a day leave from office to make it a 5 day Solo Sojourn to celebrate Holi in Himachal.

I was planning for this trip right from the January ending when I came back from my another trip Trinity Of Himachal - Dharamshala, Dalhousie & Khajjiar . Actually this is what Wanderlust do to you, when you achieve your one Wander goal, you end up aiming for the next one.


My Itinerary :
Delhi - Baijnath - Bir - Palampur - Bhuntar - Manikaran -  Barshaini - Kheerganga - Barshaini - Kalga - Pulga - Tosh - Malana - Katagla -Chhalal -Kasol - Katagla - Bhuntar - Delhi


Day 1 - Bir-Billing & Palampur
After taking bus from ISBT Kashmere Gate to Baijnath previous night, small town around 13 Kms from Bir , I took another bus to Bir Road. Bir is a small valley in the Kangra district, Himanchal Pradesh. Bir is the paragliding landing site. Billing is the place from where you take-off. The distance between Bir and Billing is 18 Kms. I had a contact number with me (09805412392 - Jyothi Paragliding), thanks to one of many Tripoto Wanderers. One can contact same for the paragliding experience. It costs you around INR 2000 which includes transportation from Bir to Billing by car, from there taking off and landing at Bir after almost 30 mins in the air. They have a GoPro attached with you, you can capture your whole journey with it.
It was a wonderful experience, being in air for about half an hour, I realised what a wonderful and beautiful world we live in and what a tiny space we occupy in it. Strong cold wind was blowing and it freshened me amazingly, Unlike Delhi no signs of pollution. Then I went to Sherabling Monastery in a nearby village Bhattu and Deer Park Institute in Bir.
After exploring Bir, I headed towards Palampur, 30 Kms from Bir towards Dharmashala, First I went to the famous Neugal Cafe for lunch. Then I visited some Tea Gardens nearby Neugal. Palampur is well renowned for its Teas. As it was Holi in Palampur that day, there was a Holi fair going on. Local people were singing folk songs and dancing, it was a good experience I had by luck. From Palampur bus stand, I took a bus to Bhuntar, around 150 Kms from Palampur.


Day 2 - Manikaran & Kheerganga
After reaching Bhuntar early in the morning, I hired a cab to Manikaran. After visiting Gurudwara and Ram Mandir. I hired a shared cab to Barshaini. Barshaini Dam is the actual place from where trail to Kheerganga starts. It is 13 Km trek one side. First 7-8 Kms is easy but last 5 Kms, from Rudra Nag it is little bit steep. You will cross around 3-4 cafes in between and around 6-7 small waterfalls and one big Rudra Nag waterfall. Local people were actually worshipping the water there. It took me around 4.5 hours to reach Kheerganga after taking two major stops, one at Nakthan Village, 5 Kms from Barshaini Dam , and other at Rudra Nag, 8.5 Kms from Barshaini. The trail is well charted and you wont get lost and there is no need of hiring a Guide. At every one km you can find a board with distance left written on it and at every bifurcation, there is indications to follow certain trail.
At Kheerganga, the view was awesome, it was so quite. Snow capped mountains in all the directions, there are only 3-4 cafes and very cheap accommodation. After taking bath in Hot springs, all my knee pain was gone and I went to Shiv Temple right behind the Hot Springs. There I met a local guide, he was hired by a group of 4-5 guys, he told me about the history of the place that Kartikeya, the younger son of Lord Shiva and Parvati, meditated for a thousand years at Kheerganga making it a very important religious place for Hindus. He also told me about his village Pulga and his self run Lee Nest Cafe. But as far as my planned Itinerary goes I had to go to Tosh from kheerganga, I told him my plan and shared some HIGH moments with him. I stayed at Kheerganga for the night.


Day 3 - Kalga , Pulga & Tosh
After waking up early in the morning, I witnessed the most beautiful sunrise of my life. The tops of the mountains suddenly light up as the sun torches the snow peaks and made them orange. After having breakfast I started to trek down and reached Barsahini after 3.5 hours. While trekking down again I heard about two secluded villages Kalga & Pulga from the local guides. I decided to give them a try. Now see, this is the utmost advantage of travelling Solo, you just have to follow your heart instead of relying on someone else's heart. I started walking towards Kalga from Barshaini Dam. After 25 mins I was in a village where I could see no one except some 25 odd houses and one cafe. Then I met some local people I asked them about Pulga. After walking 45 mins in the mountains I reached Pulga. I was the only outsider there in the village. Children were still playing Holi even after 3 days. They asked me for chocolates and were very happy to see me, I dont know why? Then I reached Lee Nest Cafe. The owner was very much surprised to see me. He offered me Maggi and Chai and we again shared some High moments. After staying there for 3-4 hours I headed towards Tosh.
I reached Tosh by taking lift from a group of 3 guys. Tosh was so overcrowded, it seems half of Delhi and Chandigarh was there due to long weekend. I had problem in finding accommodation, after asking for like 15 hotels, finally one person agreed to let me sleep in his cafe after 11 PM. There I met 3 guys, about same age, they were enjoying their HIGH moments. They asked me to join them and we shared our travel experiences till Mid Night. Here's one thing I learned from this - That you have more friends than you think you have, just some of them you haven't met yet. 


Day 4 - Malana & Katagla
In Morning I met three guys, in their mid thirties, they ended up in Tosh last night looking for accommodation from Kasol to Manikaran to Tosh, they were going back to Kasol, So I asked a favour from them and they dropped me at Manikaran. I took a bus to Jari from Maikaran. There I hired a shared Taxi to Malana from Jari. After trekking for like one hour, I reached Malana. What unique about Malana is their rich culture. By rich, I mean they consider themselves to be superior to the rest, One cannot touch them or their belongings without their permission. Malana is famous for 'Malana Cream', a strain of Cannabis hashish, which has high oil content and an intensely fragrant aroma. We know it's more like an open secret and the village is actually famous for this very feature. The Malana cream is also the most expensive hashish in the Amsterdam menu.
But it was also so overcrowded that day, a group of 90 people has reached before me. When I was sitting on a stone alone, waiting for them to go back so that I can explore Malana with some peace, a boy came to me running and asked me "Are you travelling solo ?". We shared some stories with some local stuff. He was one of those 90, he had come with his 3 friends from Hyderabad. He got so motivated he asked me my number and then we trekked down together. While trekking down I met the same guide whom I met while trekking down Kheerganga, out of nowhere he asked me "Bhai Ji aapka jaane ka plan kabka hai ?". I asked him about Chhalal, instead of Chhalal he suggested me to go to Katagla.
One can take bus from Jari to Jai Nalla, and then after walking for like 5 mins one can see a footbridge which ends at Katagla. Katagla is a small village, around 700 mtrs walk from the drop Point of Jai Nalla. It was amazingly quite and green and with river flowing by side. You can hear the voice of Parvati River easily. It was like a blessing in disguise. I asked for room in one of few guest house, the guest house was literally empty, no one was there only the care taker of that guest house, no other guest. I stayed there for the night, that local care taker served me and we had a long chat over dinner.


Day 5 - Chhalal , Kasol & Bus Roof Top Ride
Next morning, I walked to Chhalal, around 25 mins trek from Katagla. I had breakfast at one of many cafes there. People were coming from Kasol from the other direction. As I had been to Kasol in Dec 2014 A trip to Heaven - Himachal , I didn't had any plans to go to Kasol as it will be very crowdy. But then again I decided to give it a try and headed towards Kasol. Kasol is connected to Chhalal by another footbridge. The trail between Chhalal & Kasol is just beautiful.

River flowing between Mountains, birds chirping, blue Sky, Sun shining, I mean what more do you want from life. If you smile when you are alone, then you really mean it. I roamed in Kasol for about half an hour and went back to Katagla.

I have to reach Bhuntar from Katagla by bus, from there I had to change another bus to Delhi but it started raining, even Rain Gods were suggesting me to stay here for longer time. There was huge rush in local buses that day. 5-6 buses passed without stopping at Katagla bus stop. Finally, a bus stopped and I was asked to sit on roof top of bus by conductor. Even in the wildest of my dreams, I had not thought of this one and it was raining too. Just couldn't ask for a better ending of my Solo Sojourn. But in midway bus conductor asked me to come down and he left me in the middle of nowhere, saying that he cant take risk otherwise Police will fine him. Then I started to ask for lift, after hundreds of rejection, I was asked to hop-in by two Punjabis, as it turned out they were coming from Reckong Peo and travelling places in Himachal from past 15 days and had plan to travel for 10 more. Finally I reached Bhuntar on time and bid goodbyes to them.


As I am writing this, I am making plans for my next Wandering project.


The more I travelled the more I realized that fear makes strangers of people who should be friends.
Keep Travelling...!!!