Delhi -chandigarh - Bir
Road Tripping to Bir from Chandigarh was beautiful.
Mountains, rivers and colours..
Zostel was amazing experience to meet like minded people who love traveling and exploring places..
With bonefire and beautiful orange sunset the zostel 2.0 was a first and different experience.. With games in common area.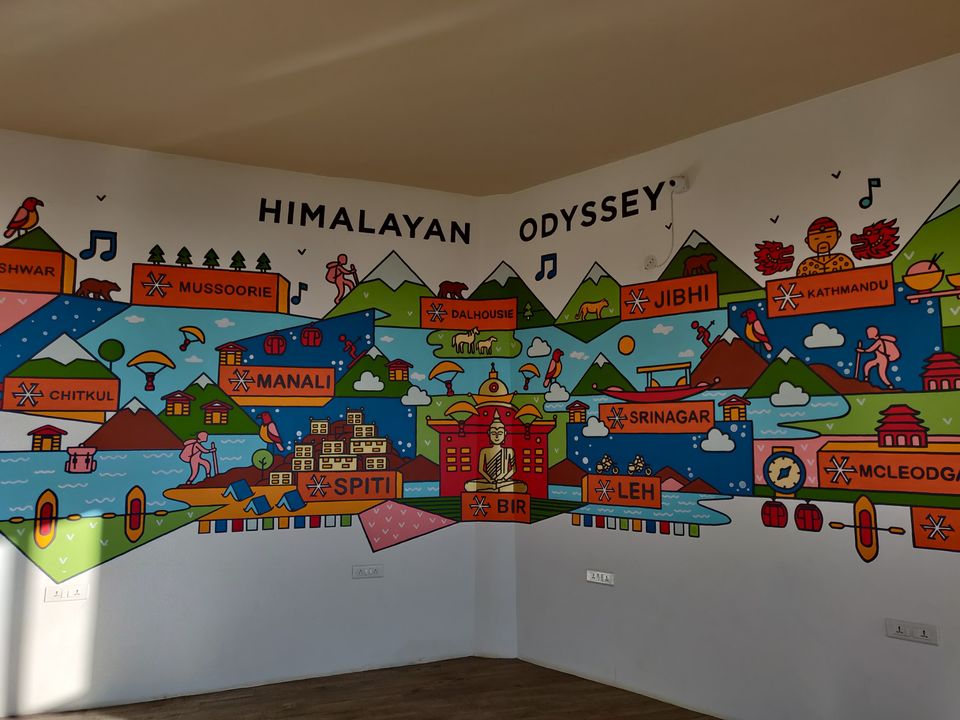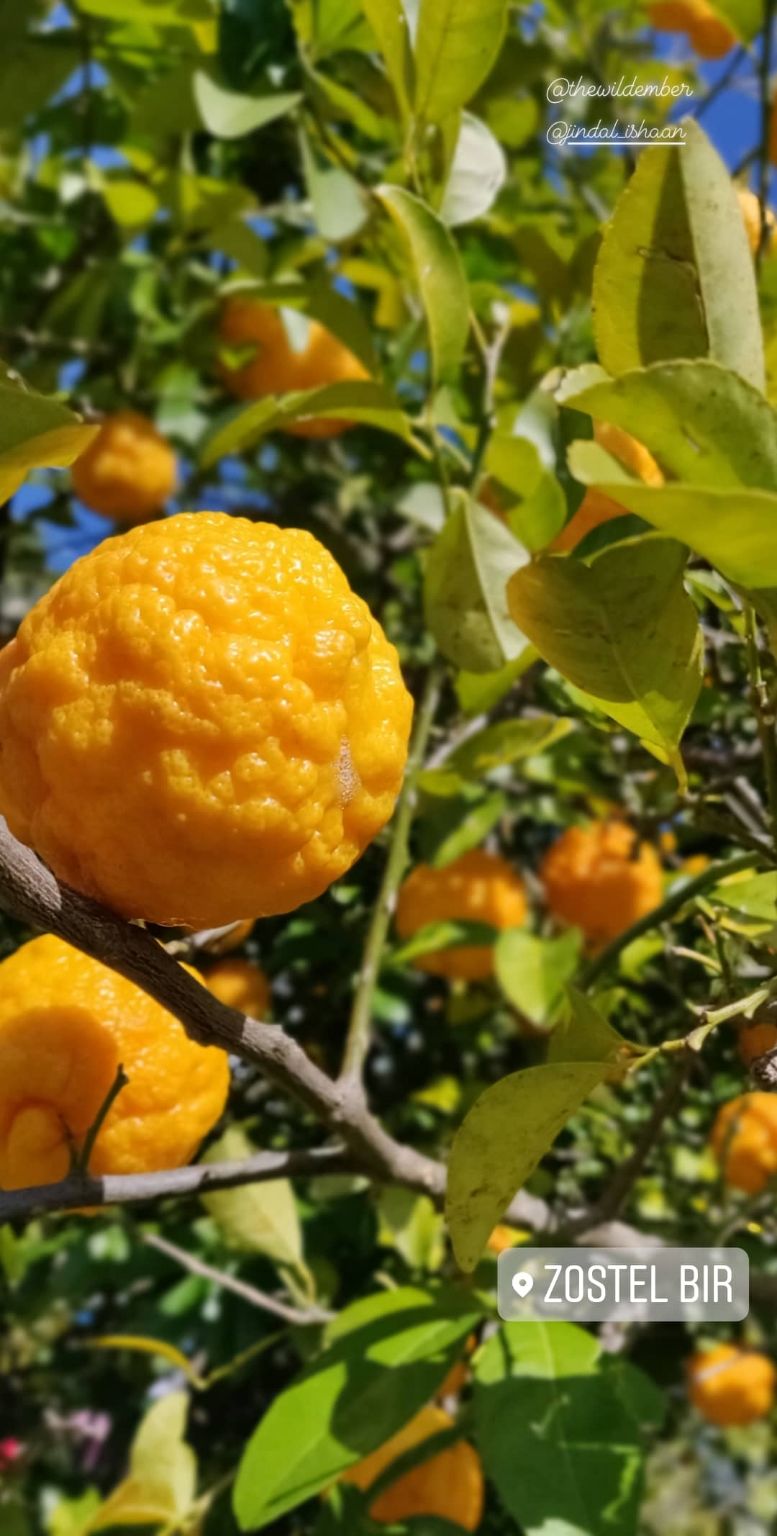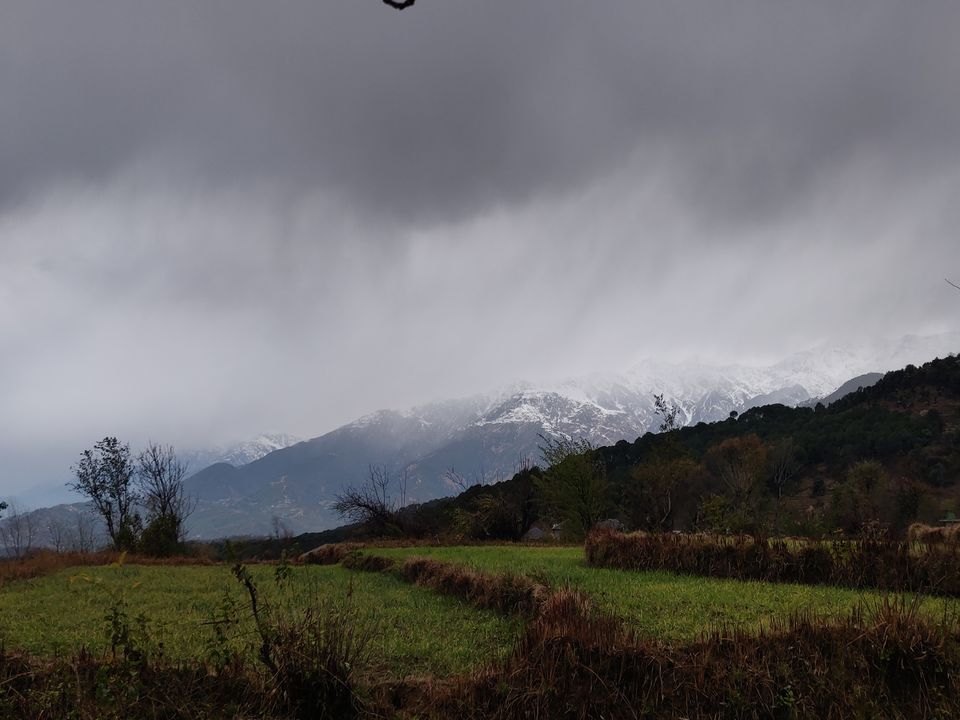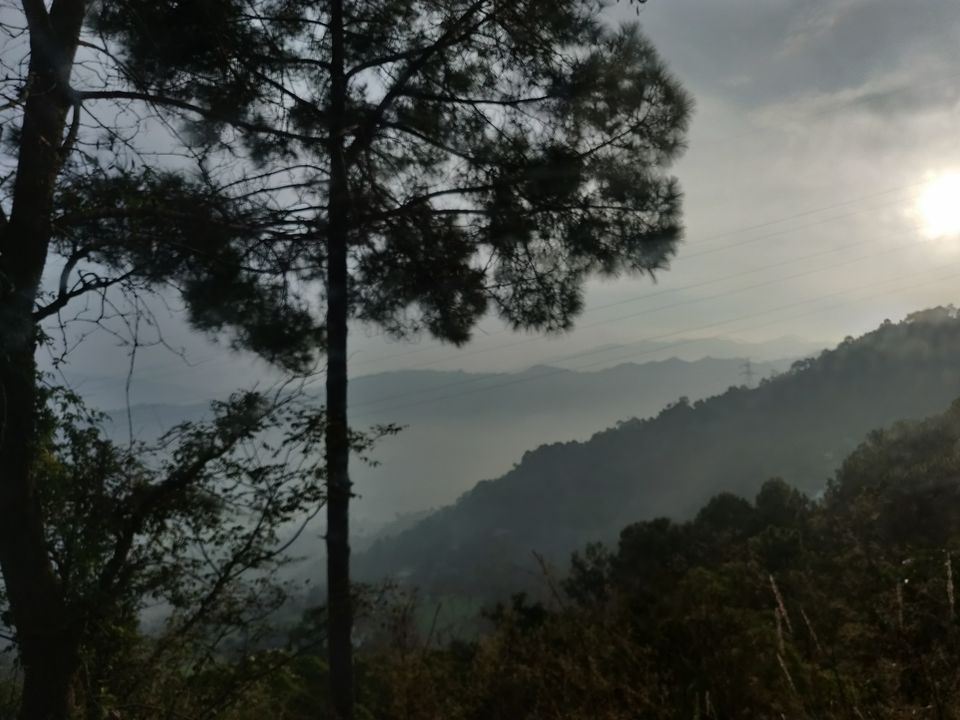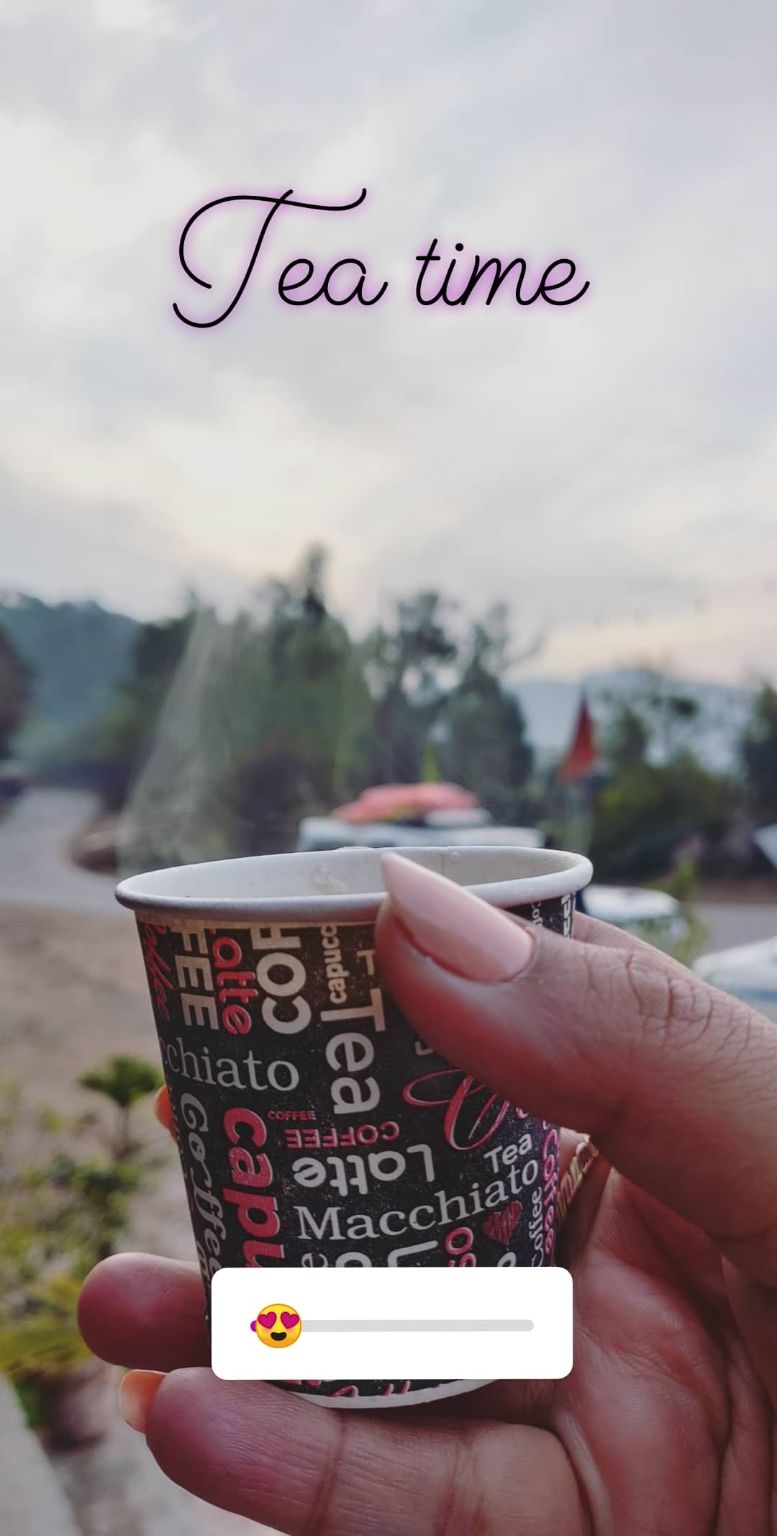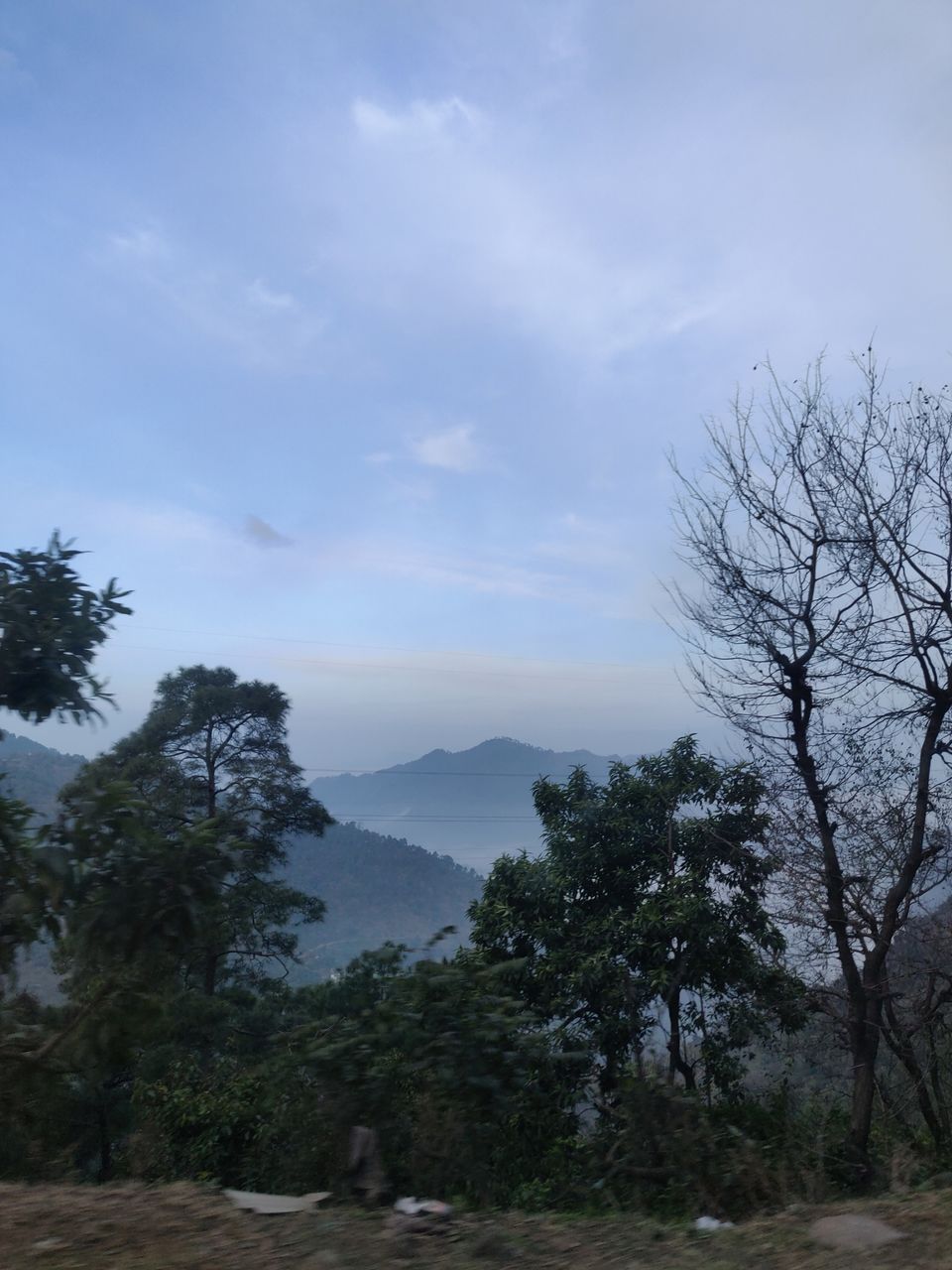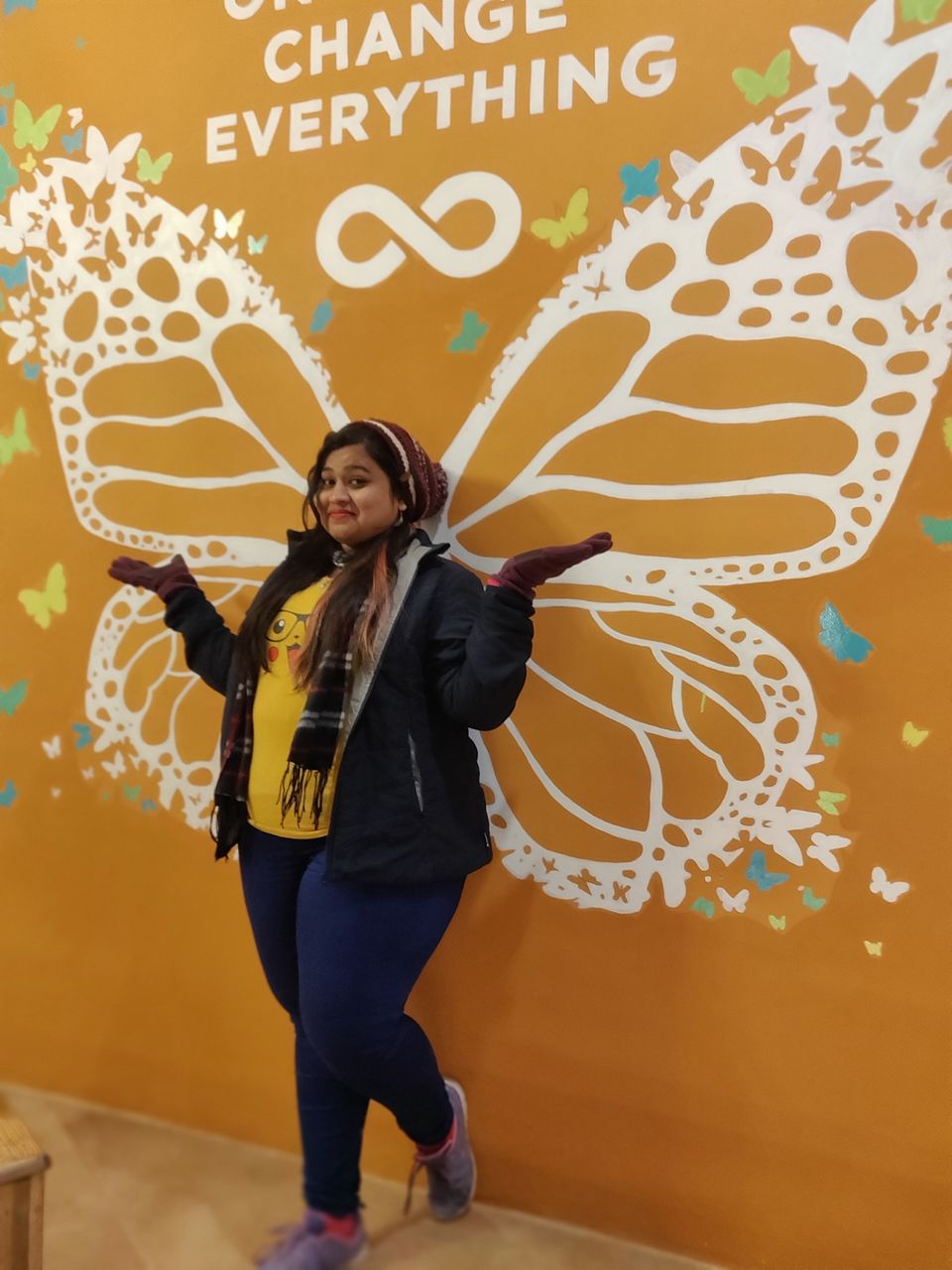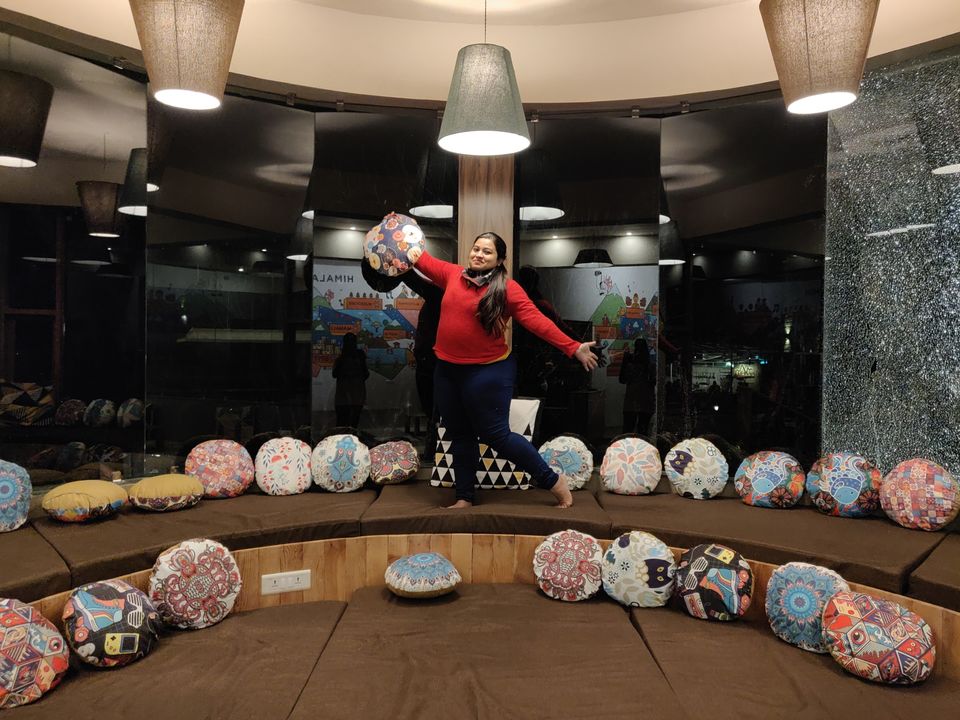 Paragliding at Bir...
First experience with paragliding was beautiful.. The bird view of colours of Bir and sunlight sparkling on snow.
The way up to billing it started snowing... First snow of whole trip..
The paragliding experience was thrilling as we started the flight but later on it became calming and relaxing...
We were able to finish by 11am and had time to explore nearby cafes and monastery..
June 16 cafe's cheese toast was one of my favorite..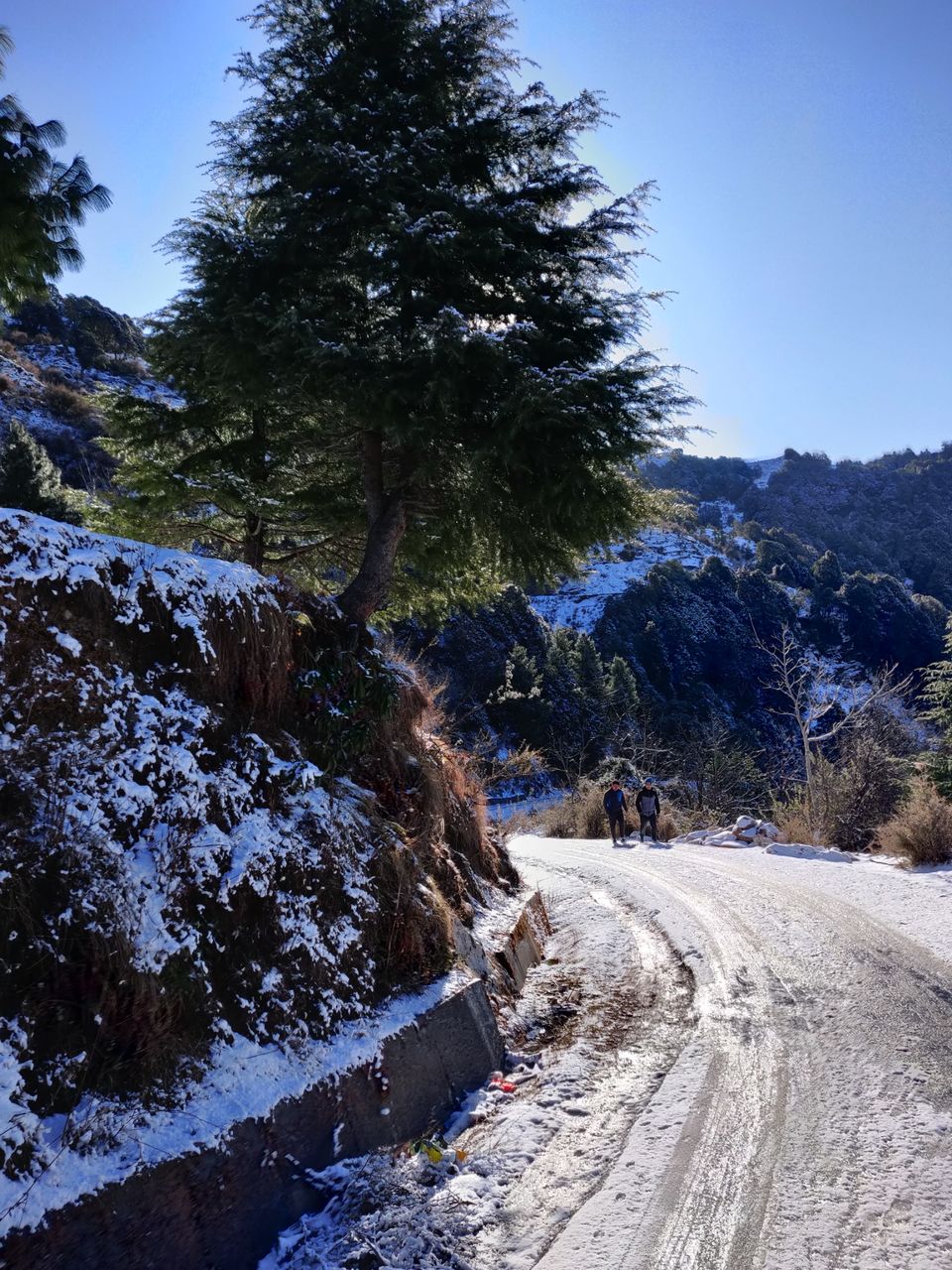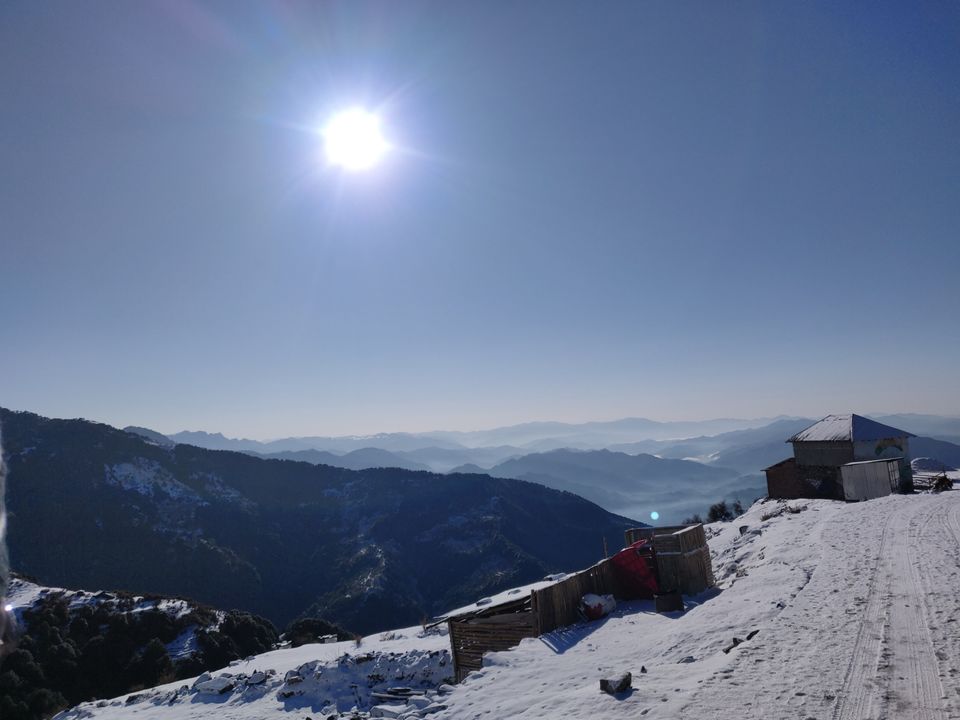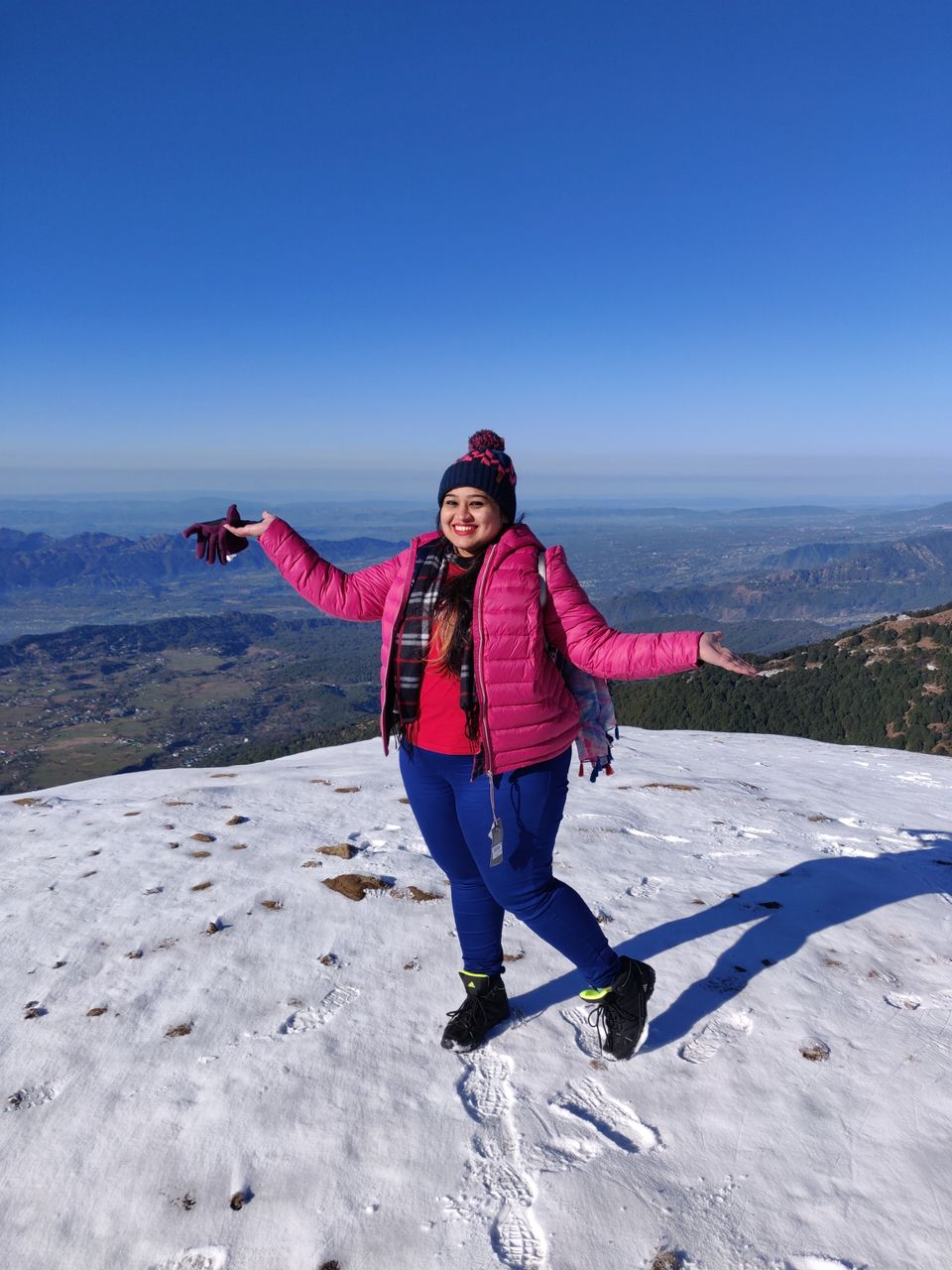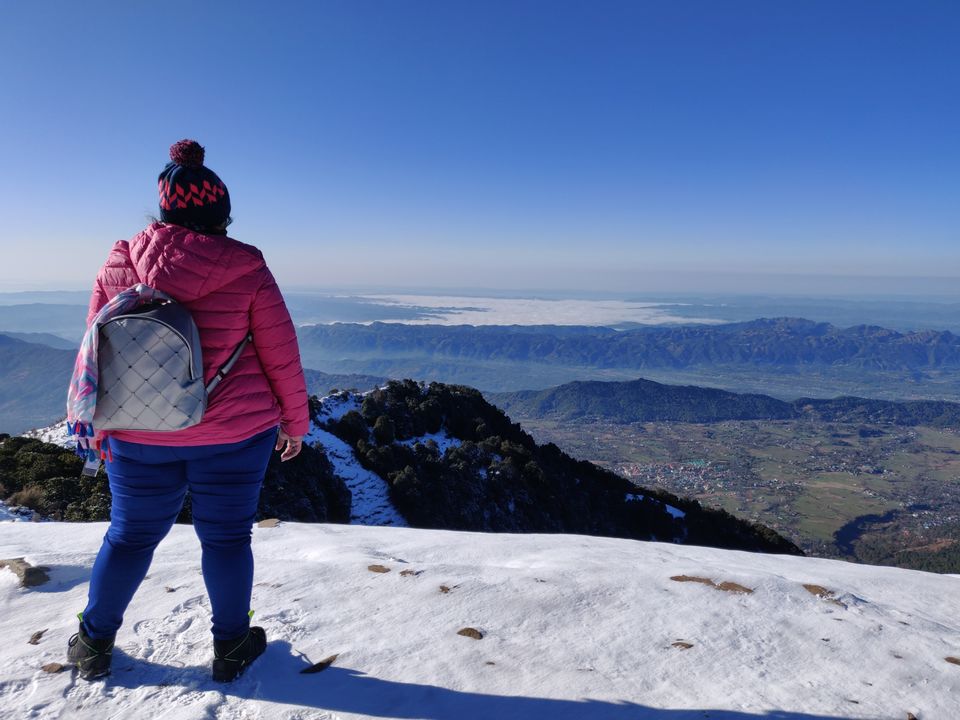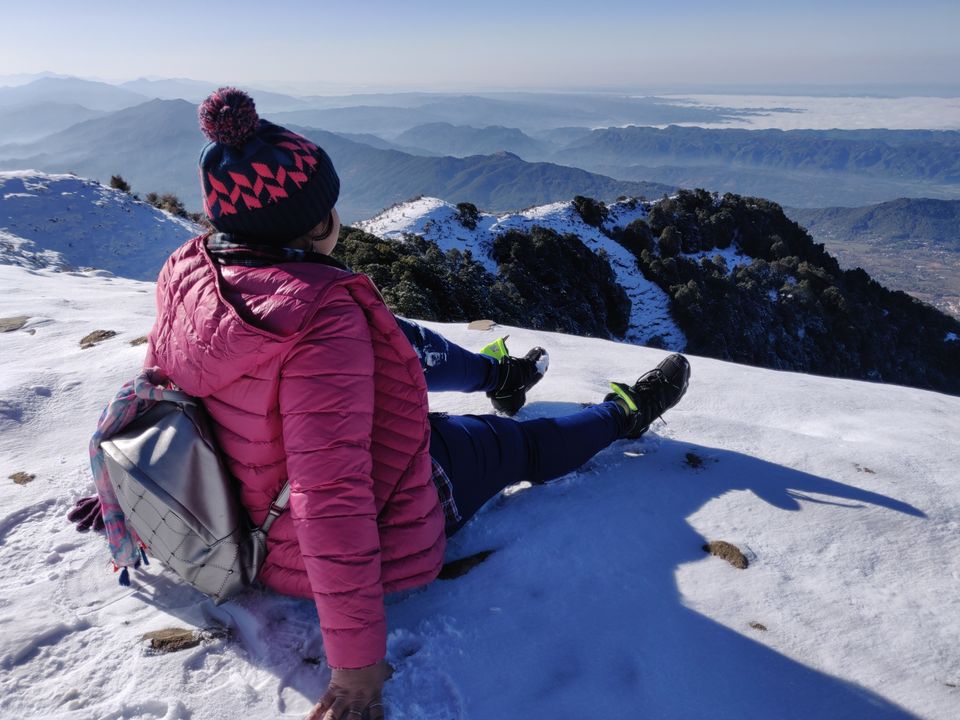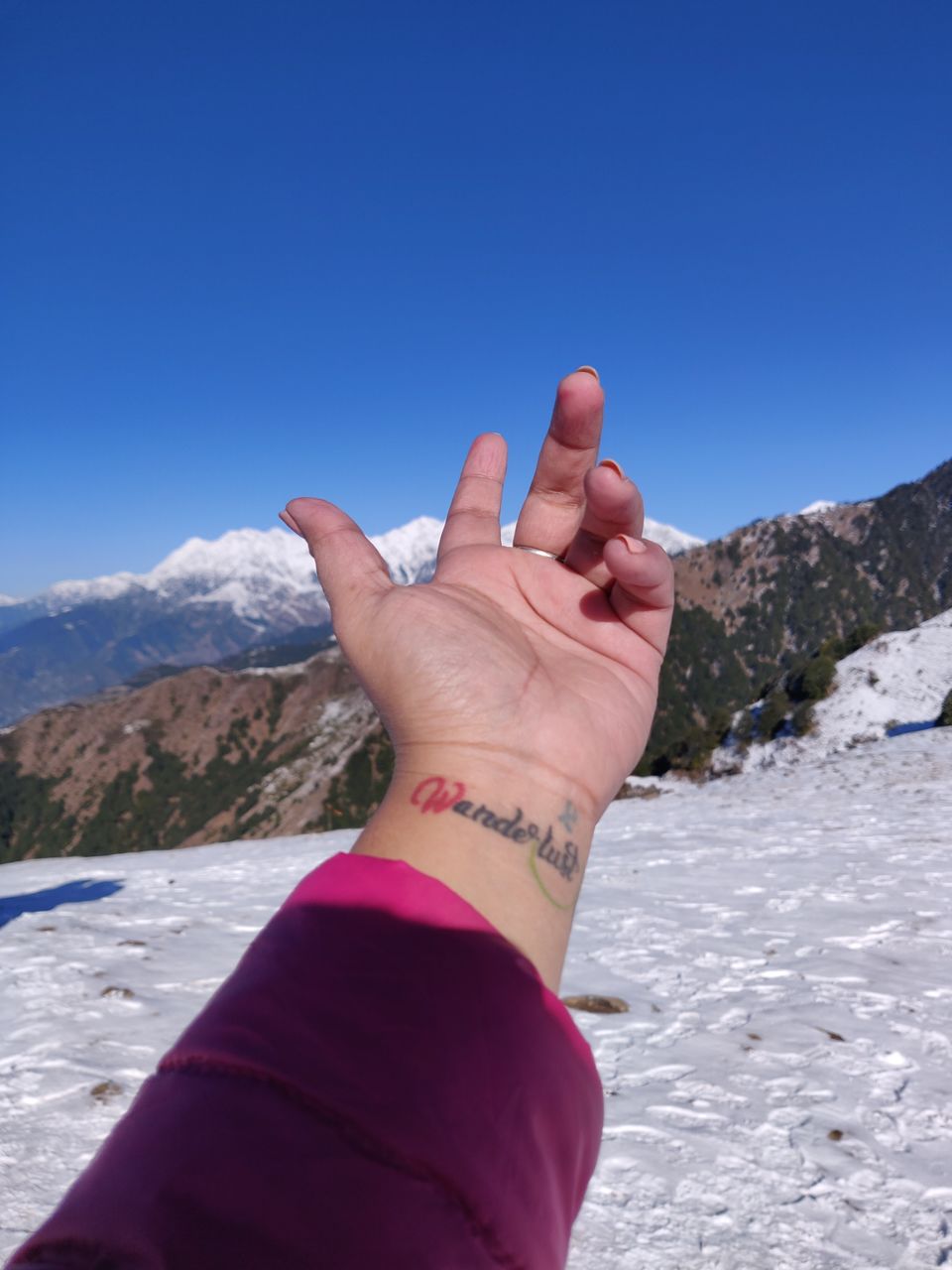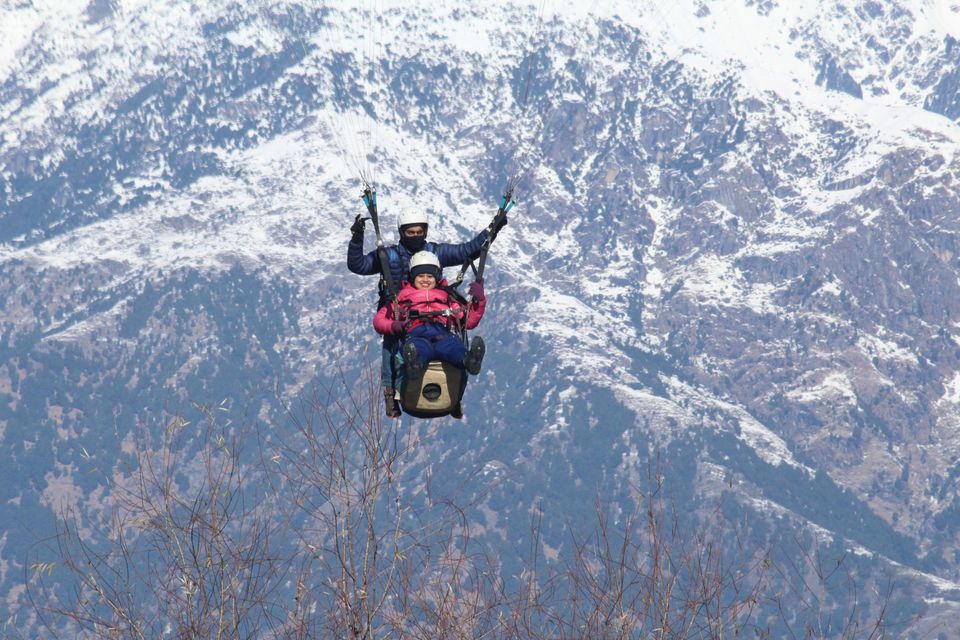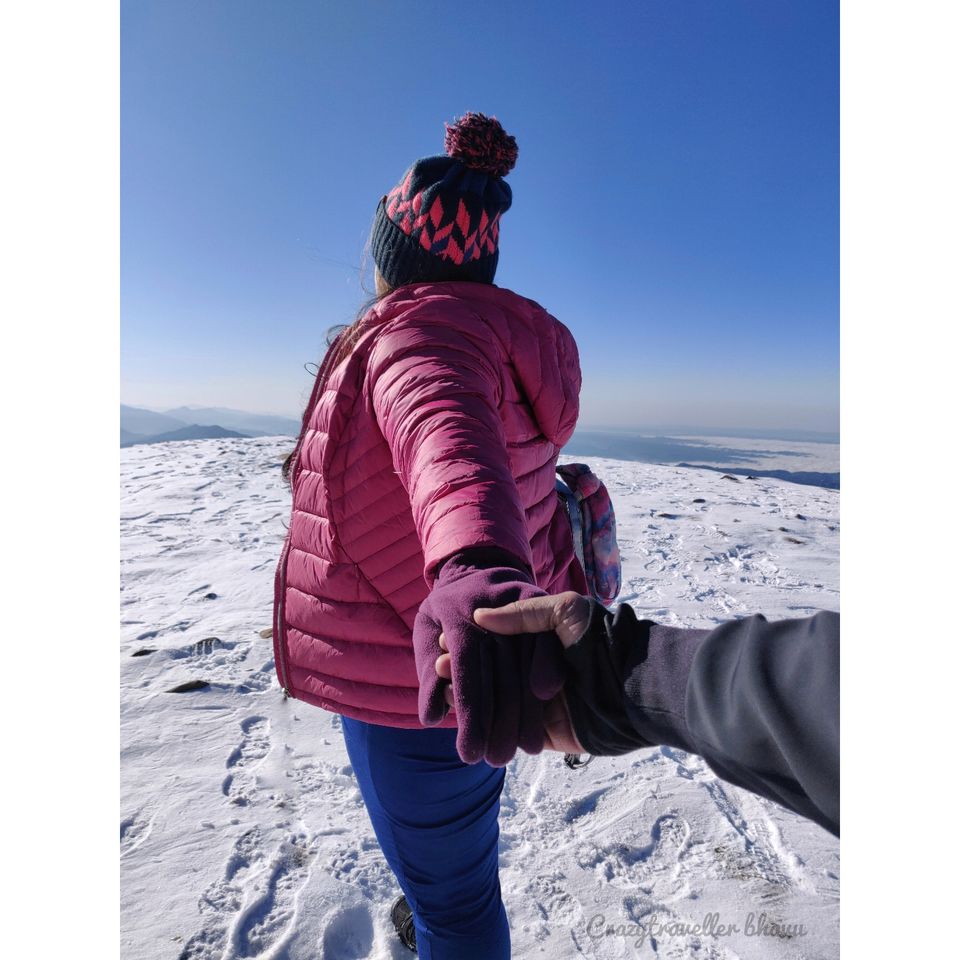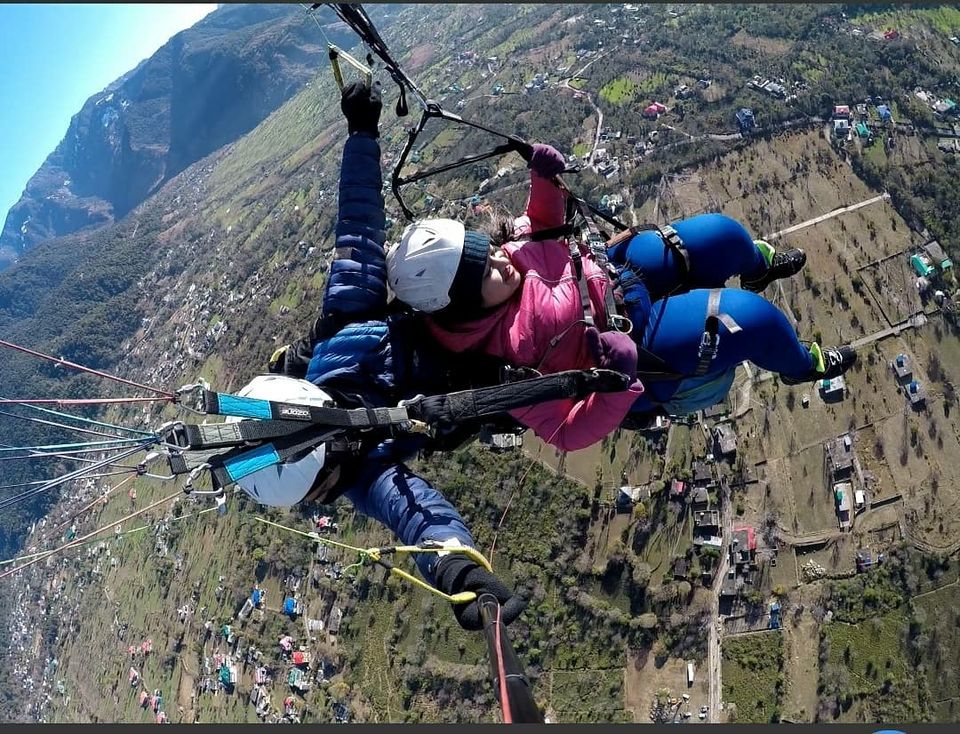 KASOL
Luxury camp next to river parvati and beautiful scenery.
Hot tea, sweet music of river and chill breeze.
Bonefire at night with sholang whisky
And food at evergreen cafe(authentic Israeli food).
With a view of snow caped mountains. Kasol was a bit colder dan Bir.. We had to trek to reach our tents..
We trekked along river parvati to reach the camp site.. With dinner facilities.
It was an unforgettable experience with friendly staff and the weather making u smile.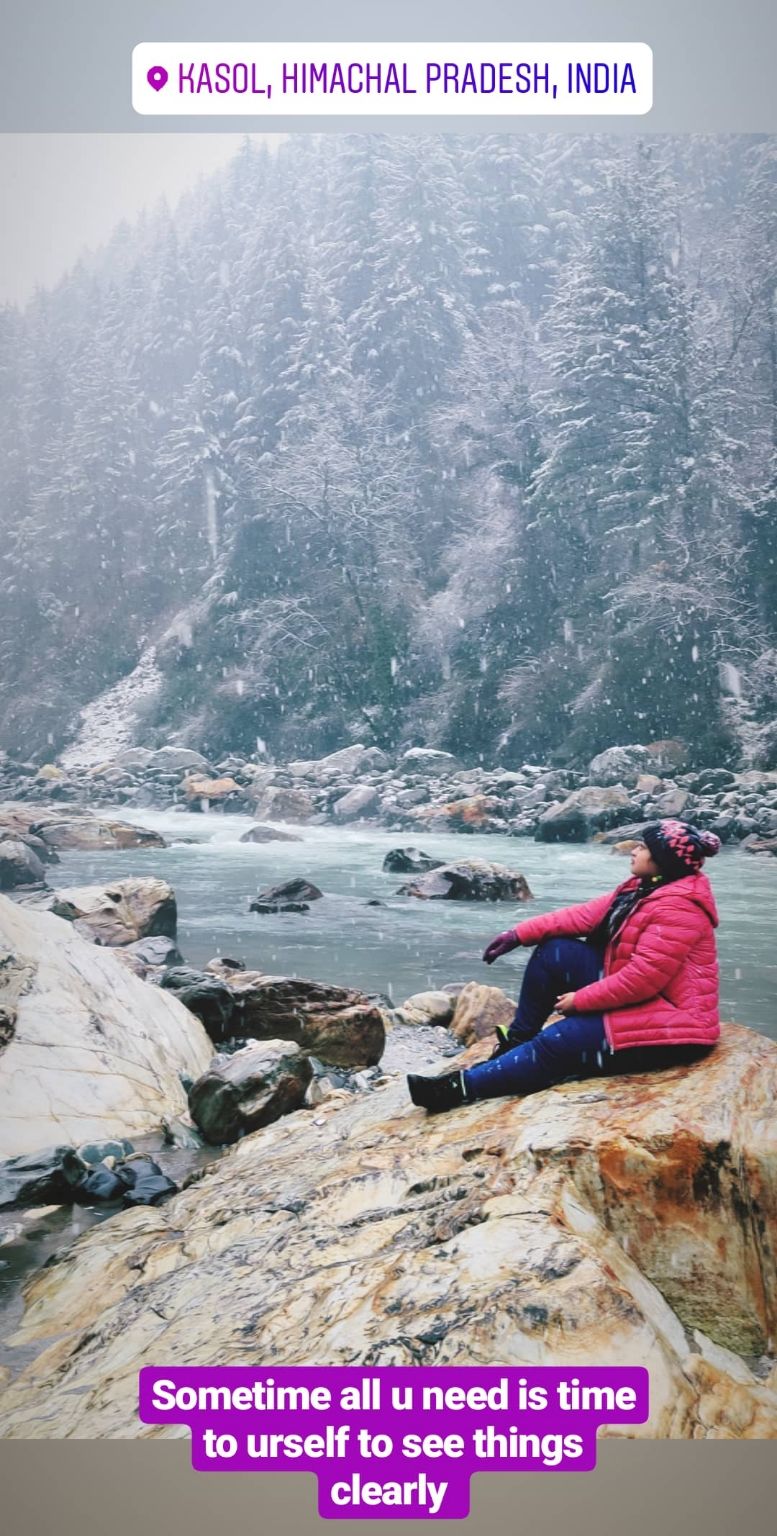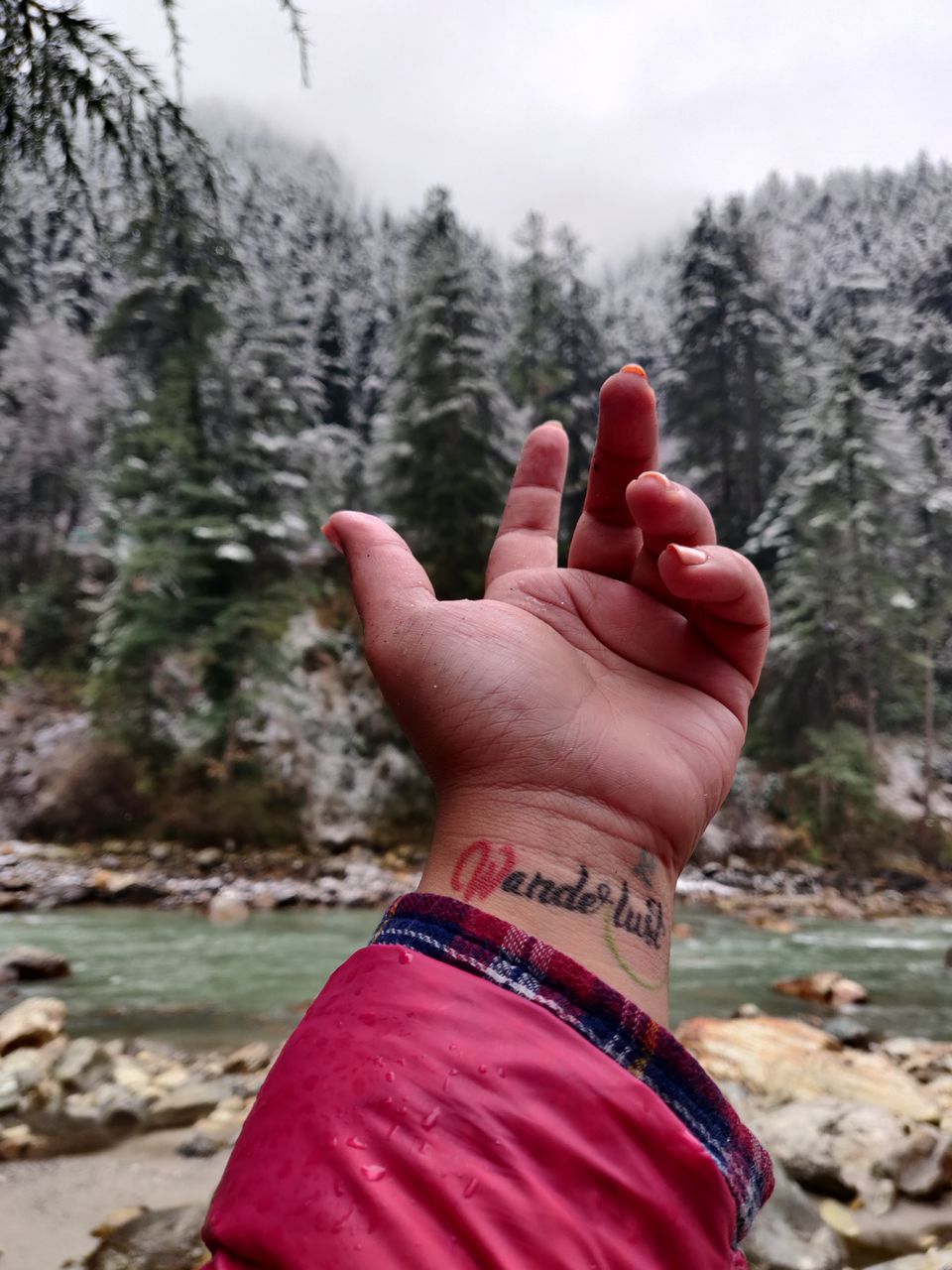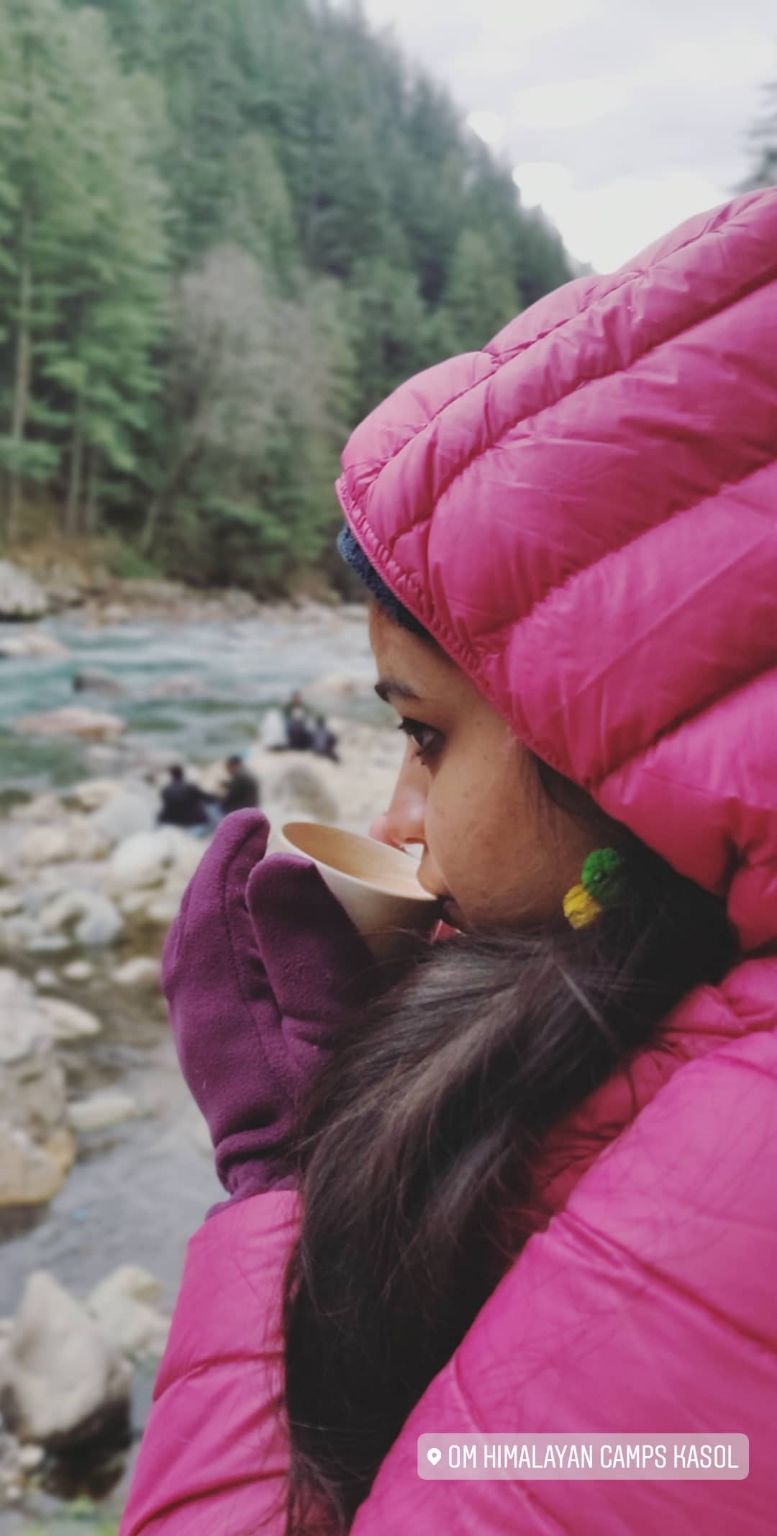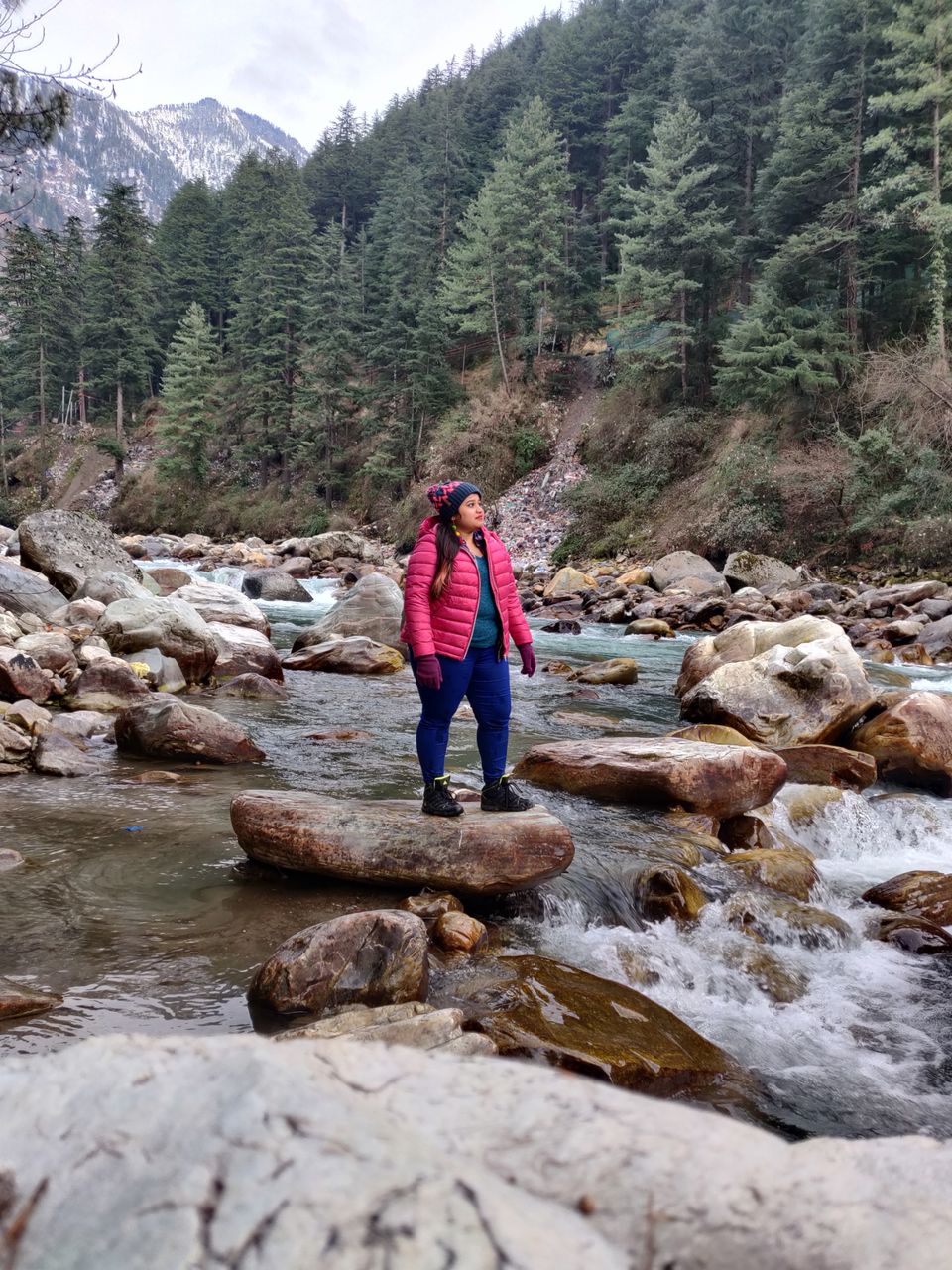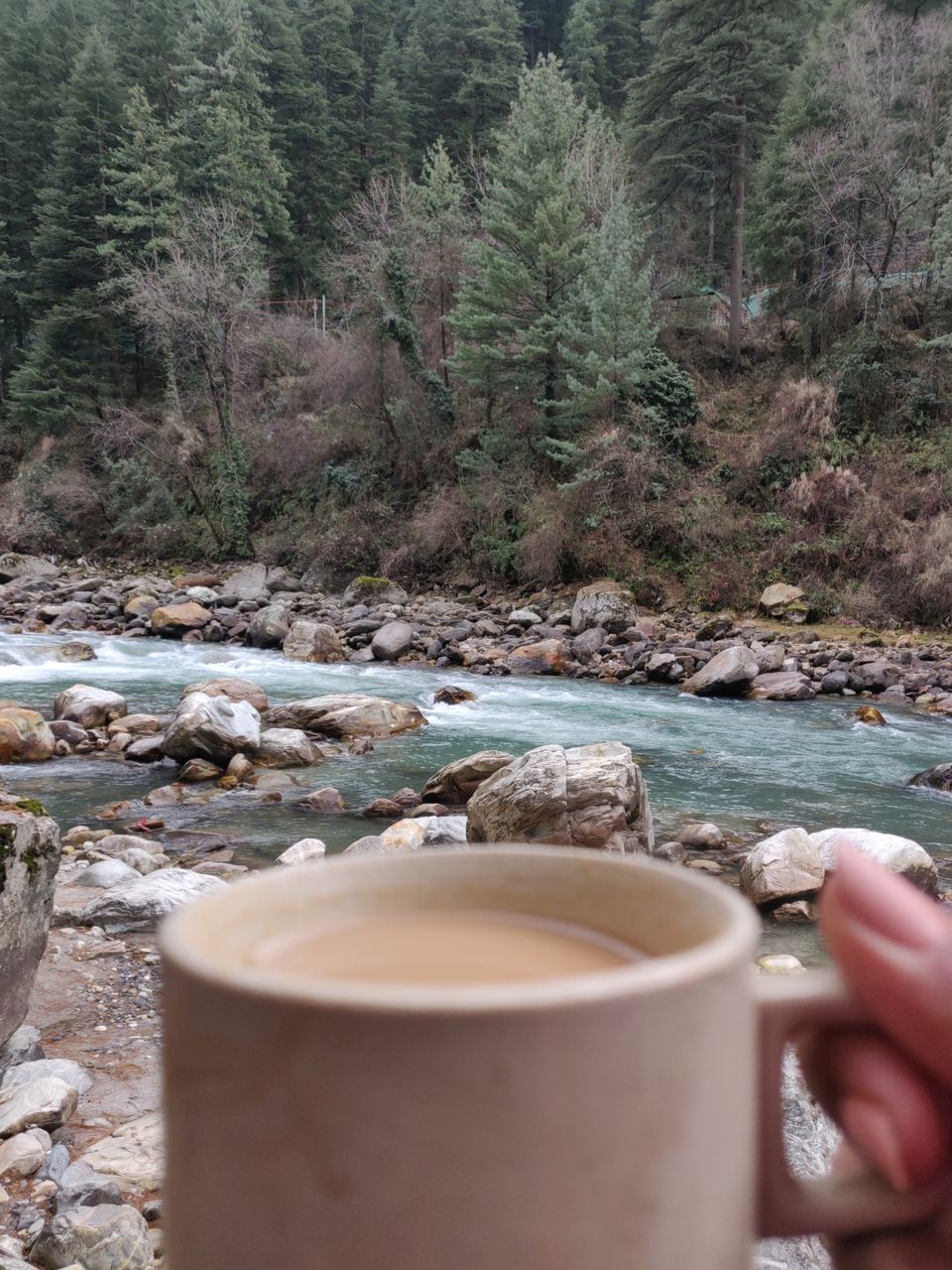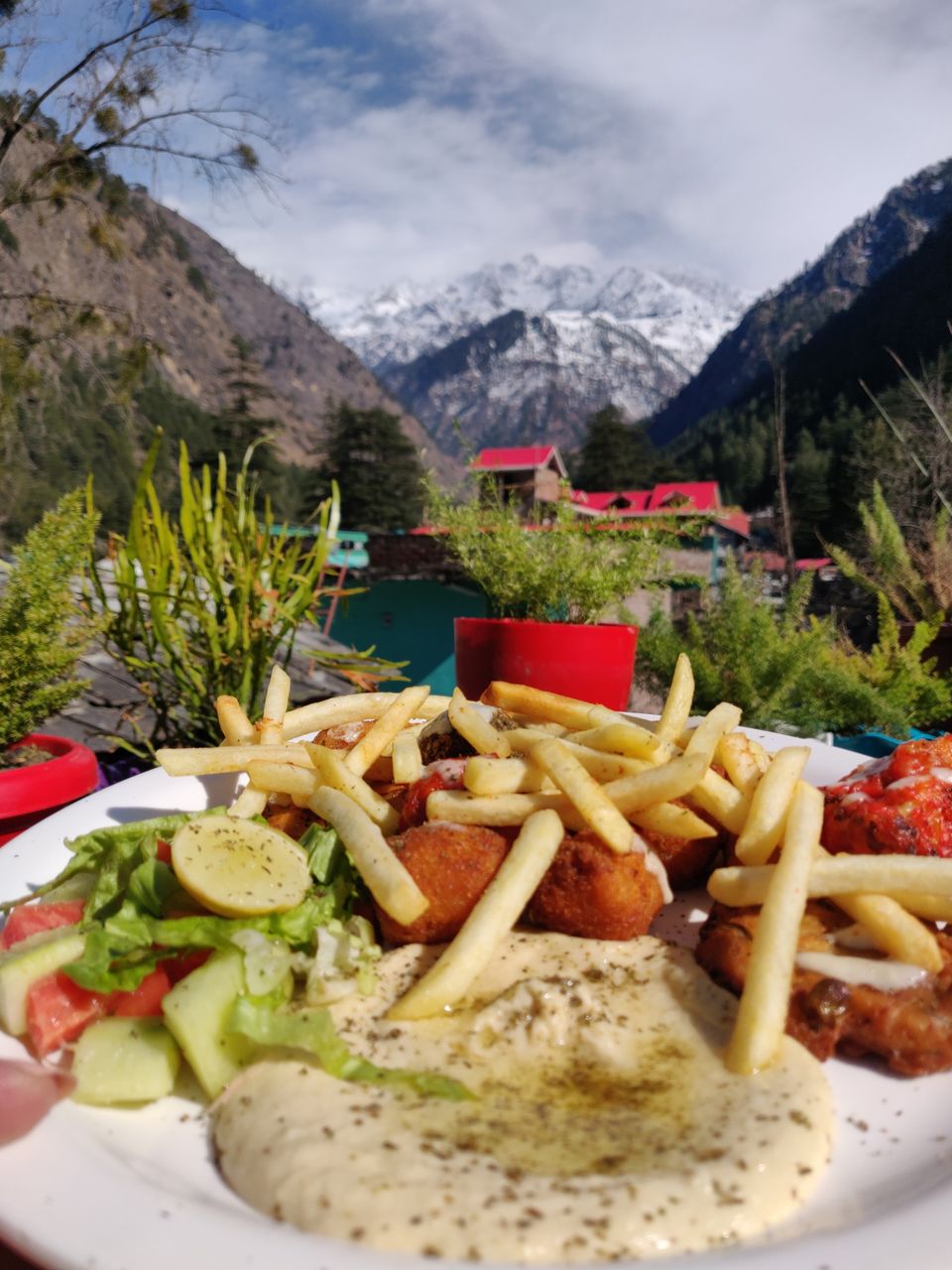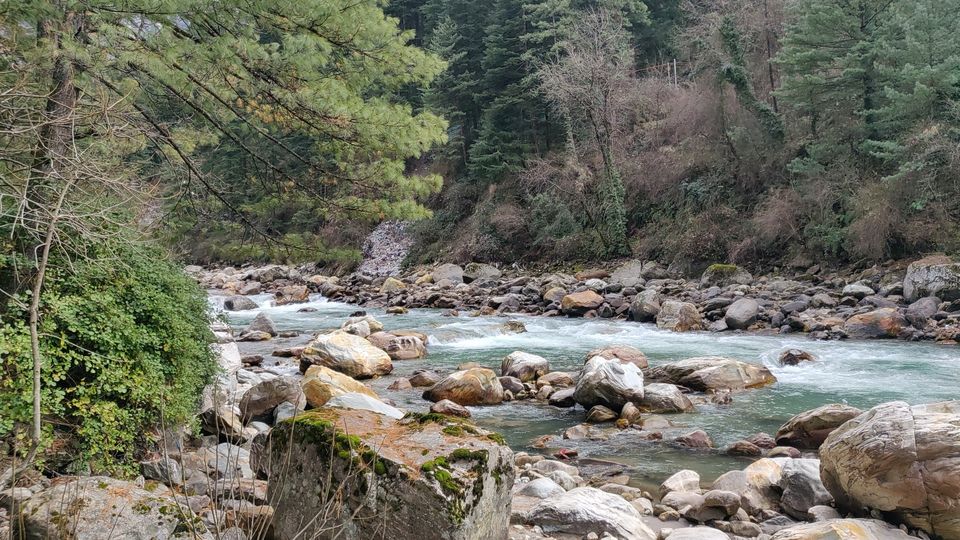 Tosh...
Finally the trek day.
Started snowing in the morning and bright snow just
Glowing the day.
At around 10am we started for tosh.. But due to snow we had to trek to Tosh a little bit..
The trek was my first in snow and snowed the whole trip which was amazing..
Lunch at pink floyd Cafe was delicious and the view was cherry on top...
Last day of the trip... And sweetest of whole trip.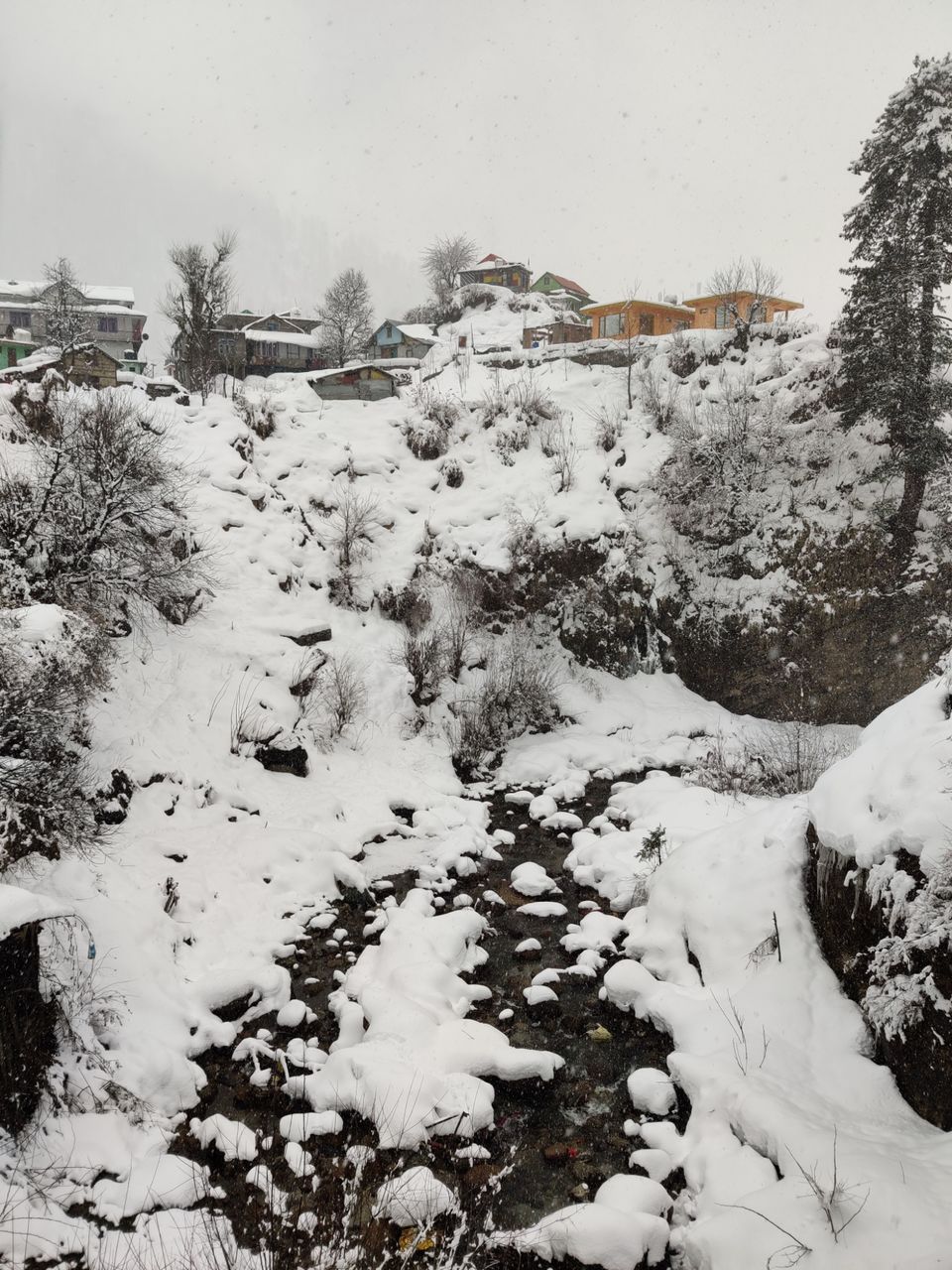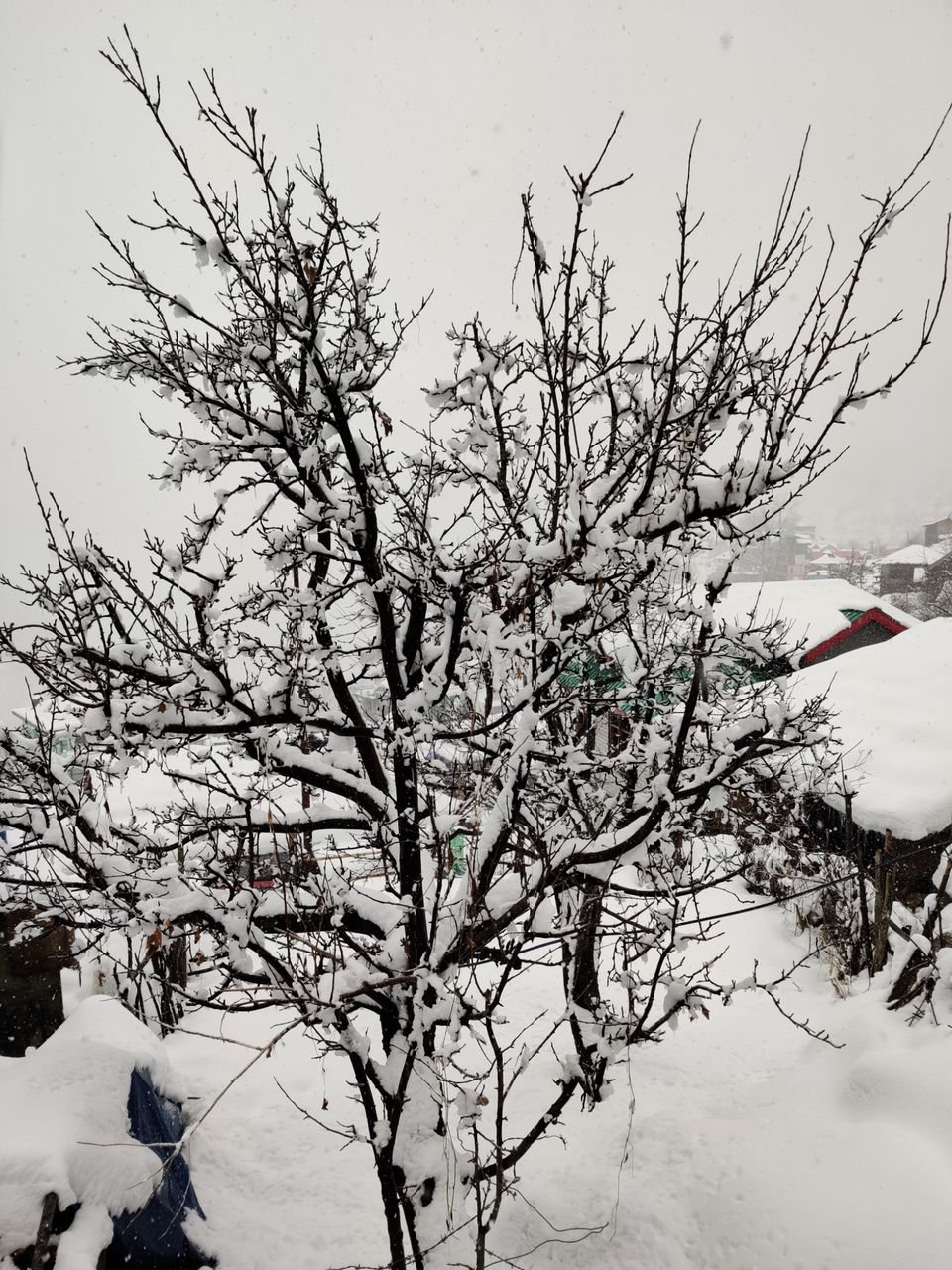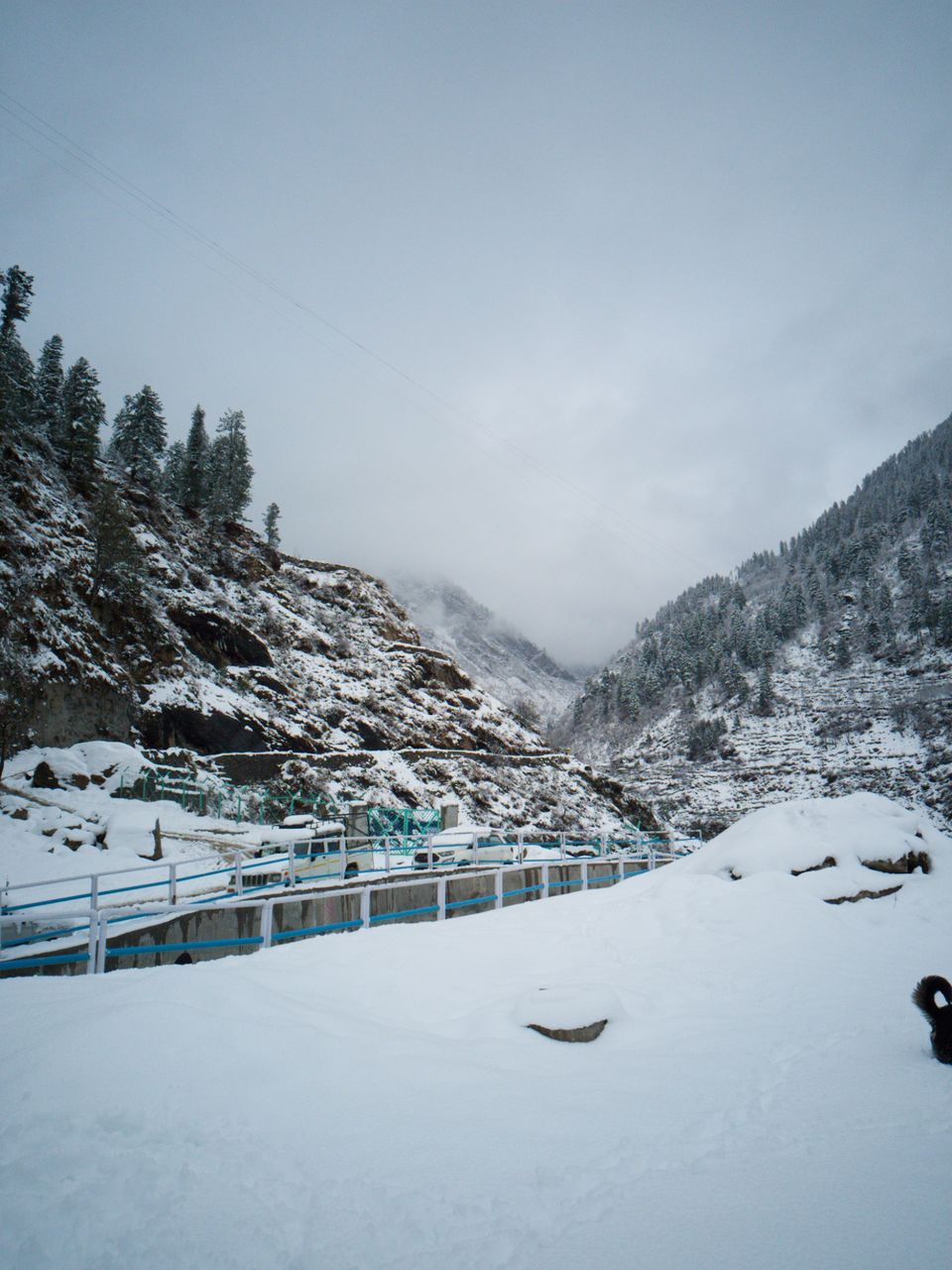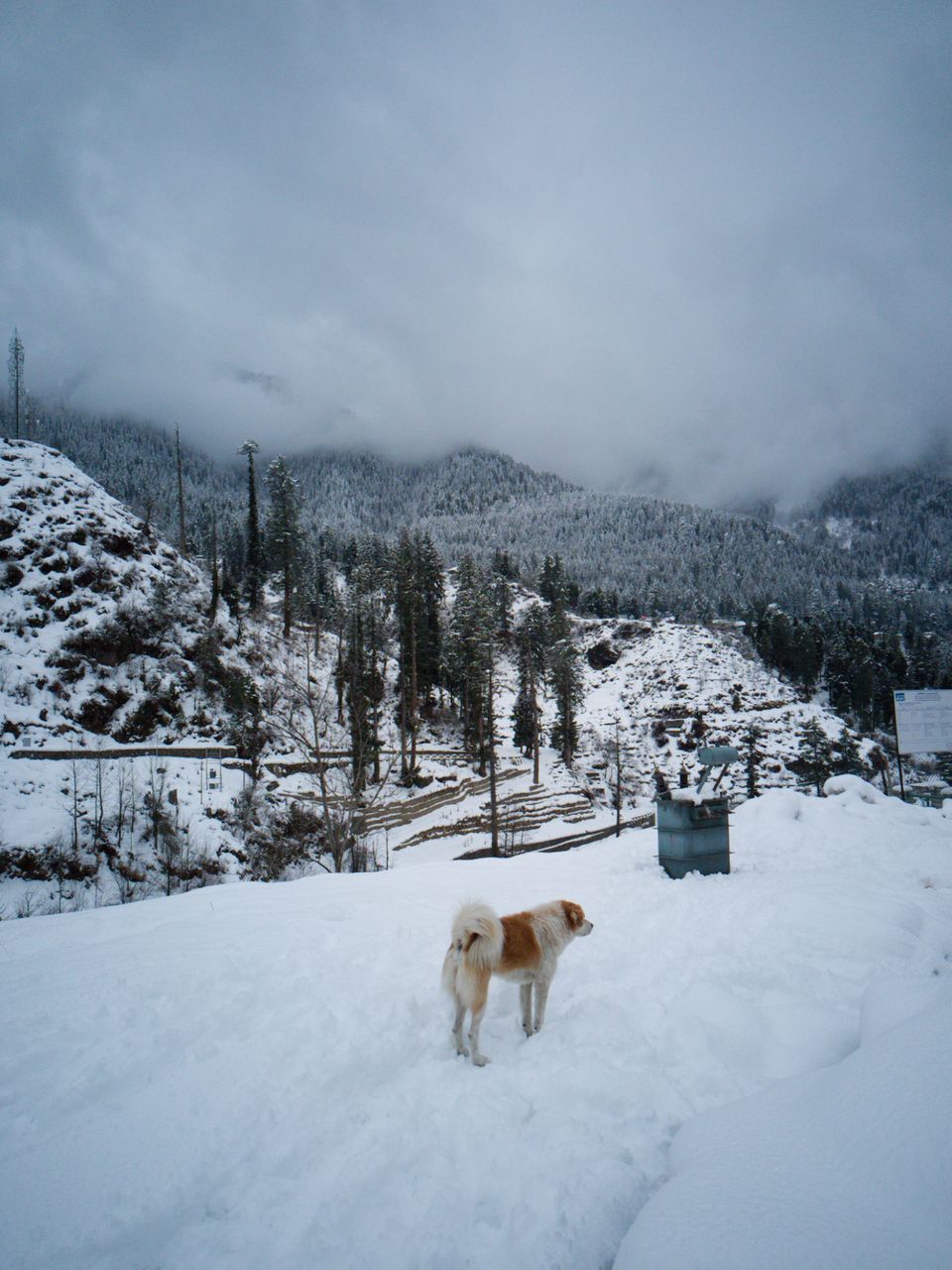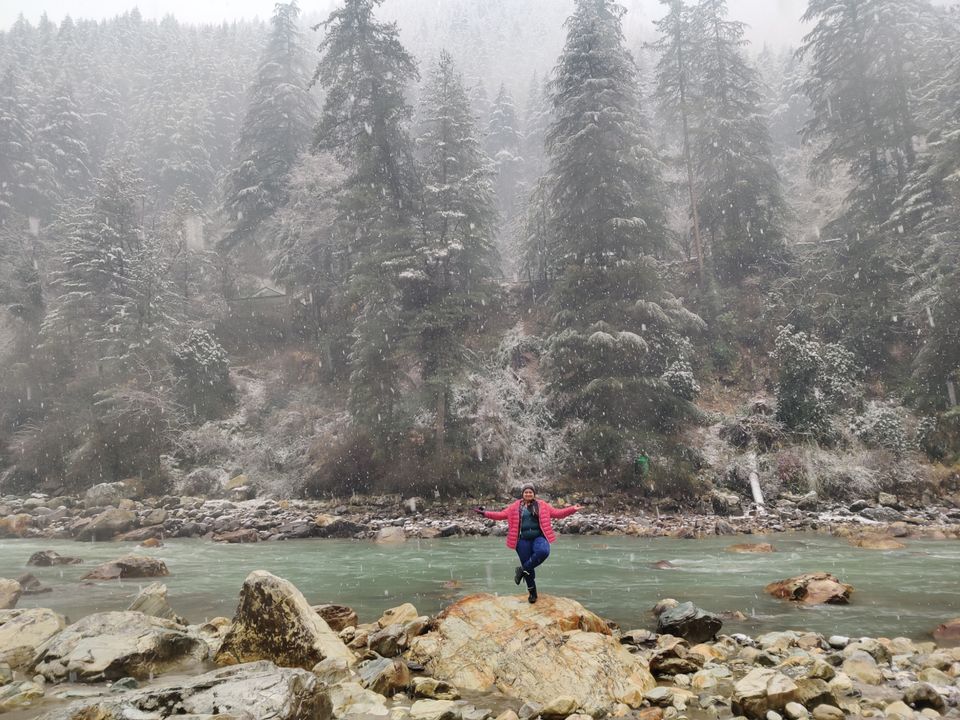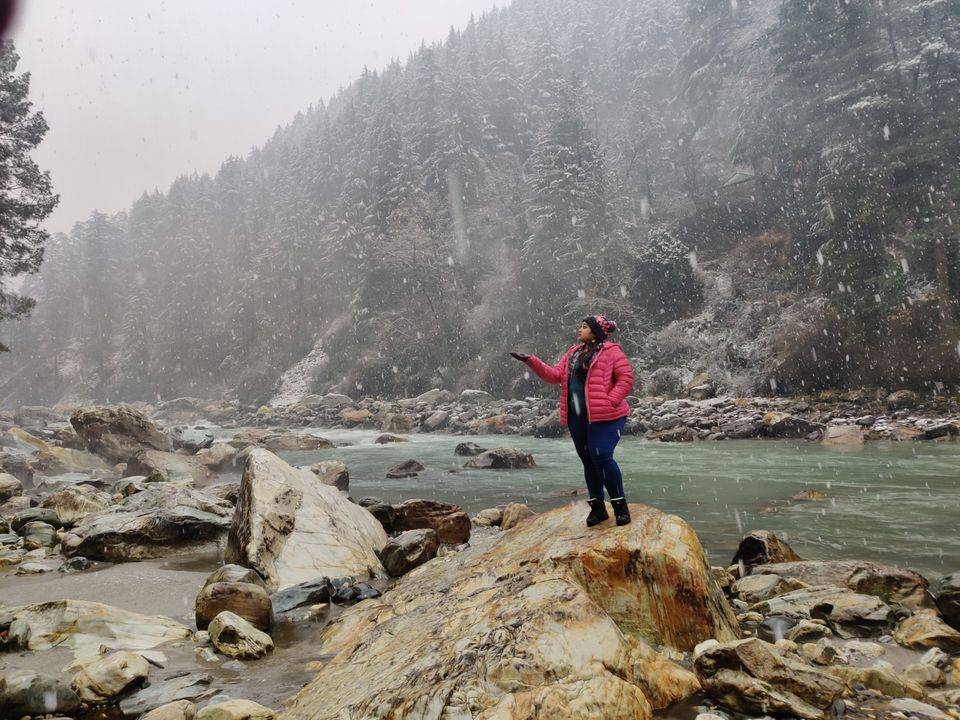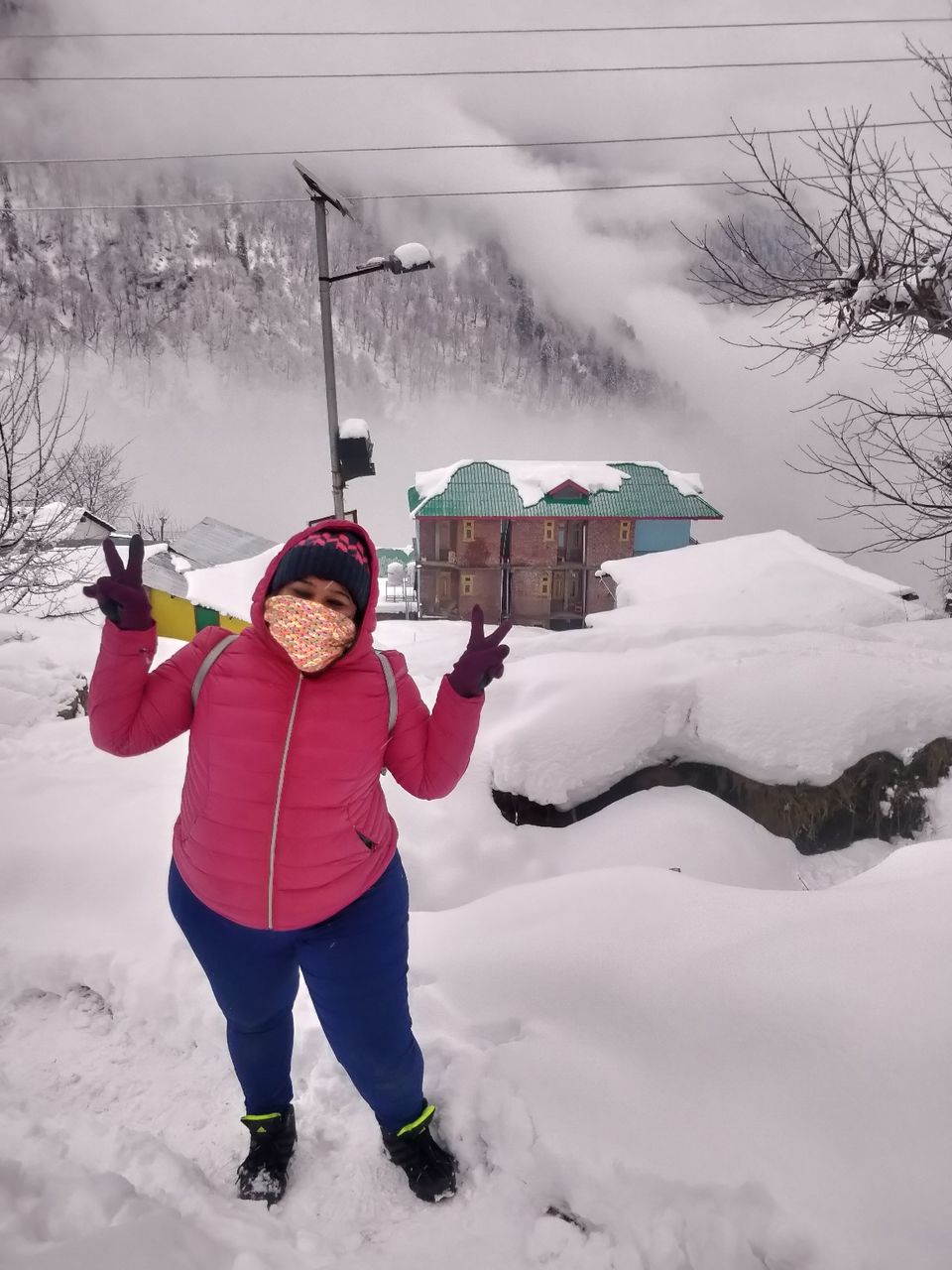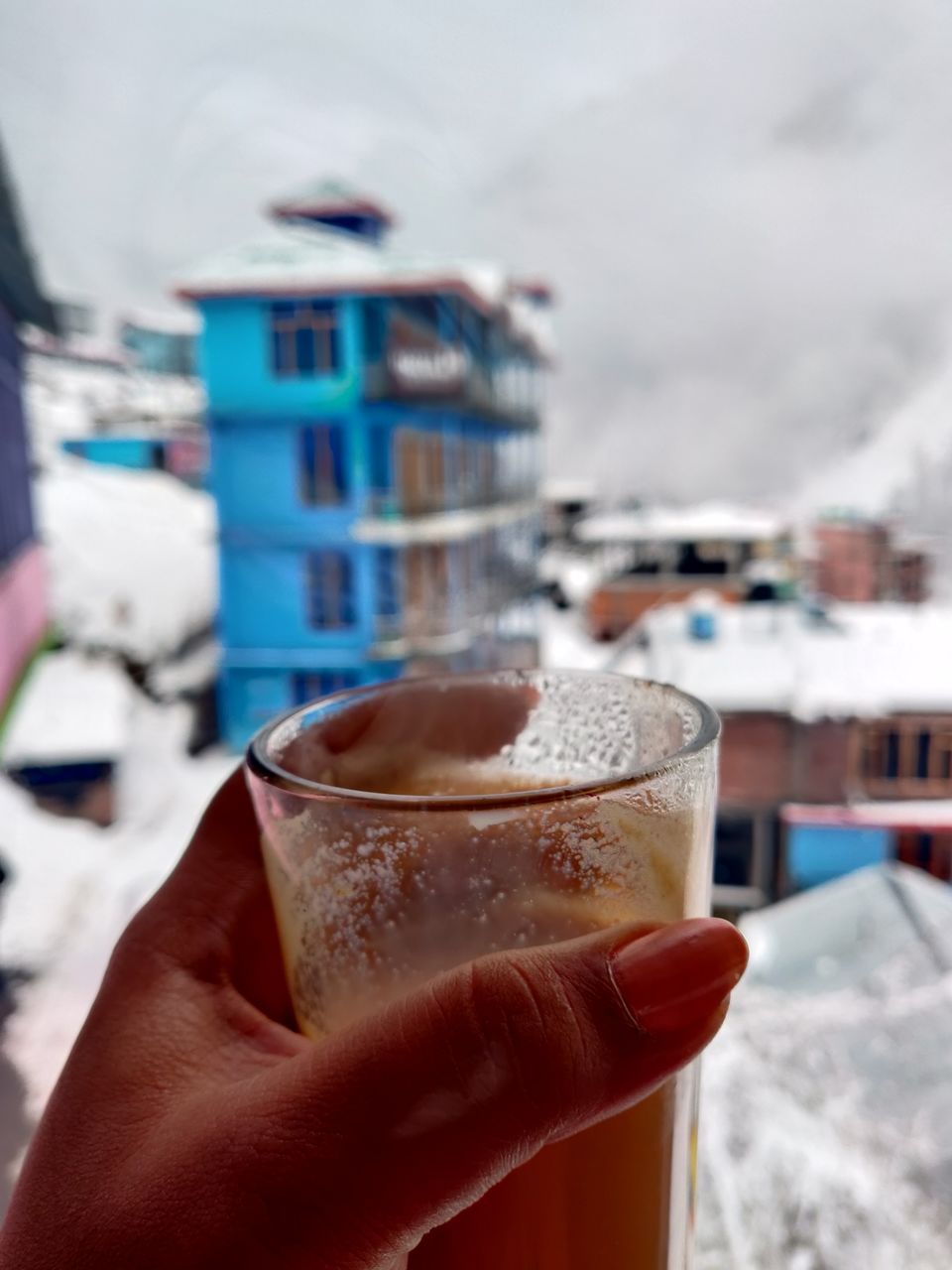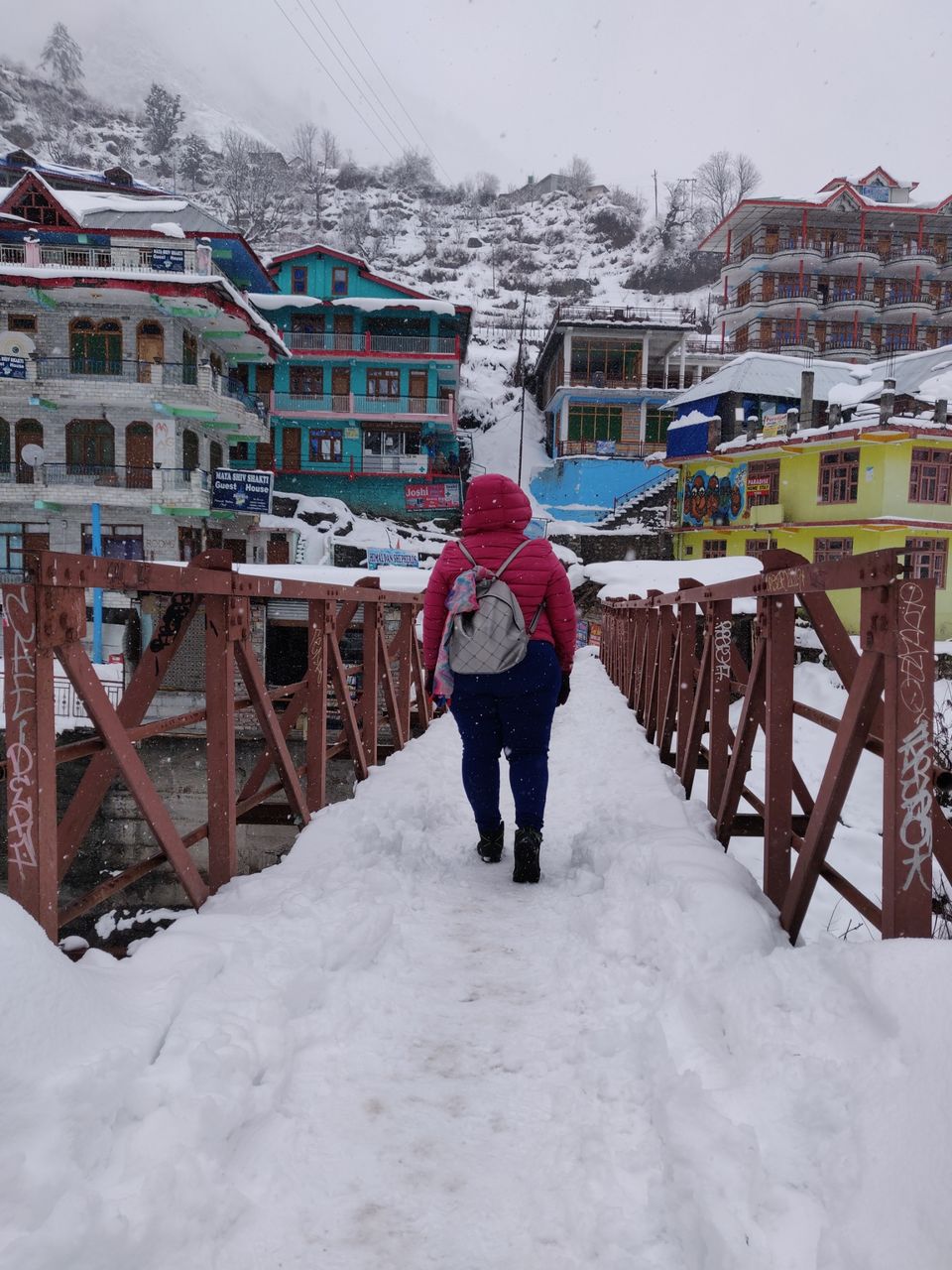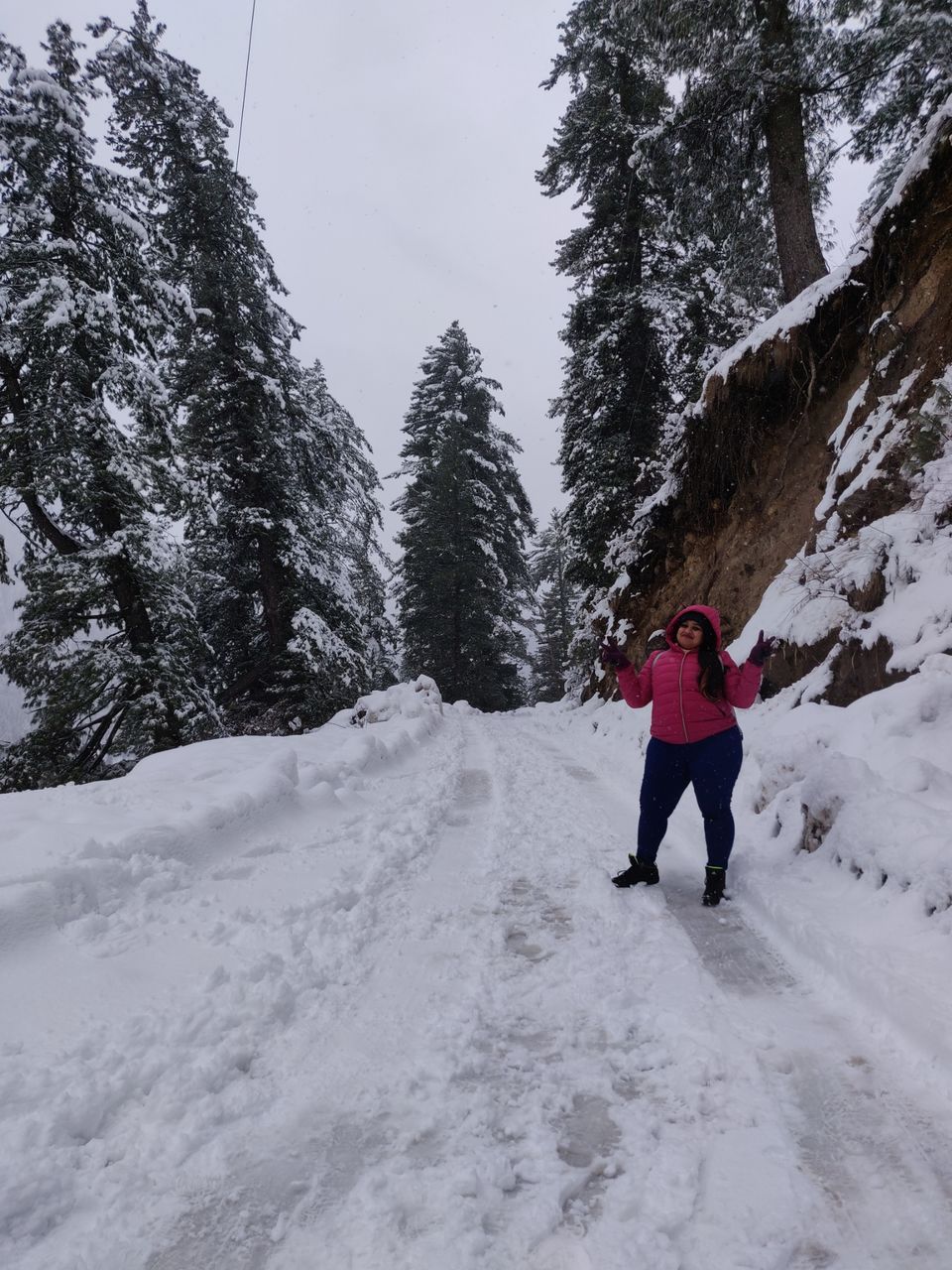 Travel from vizag to Delhi by flight.
Delhi was a short trip but I enjoyed taking some beautiful clicks at Lodhi Art District.
Next was momos at Jan path and shopping too.
Best way to travel and explore Delhi is metro.
At night we travelled to Chandigarh by bus from kashmere gate..
The buses were comfortable and we reached in just 5hrs..