Thailand is blessed with culture, nature, adventure, food, and diversity. No doubt why it's one of the favorite destinations for backpackers and couples, as everyone can find a different experience when it comes to Thailand.
I have been to Thailand a few times and I am always excited to explore all the shades of Thailand.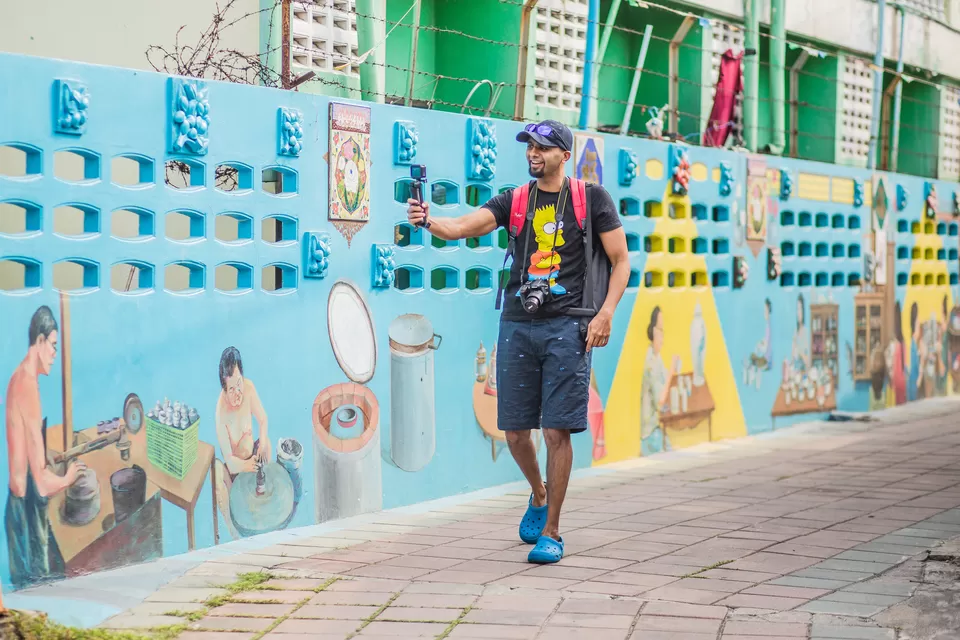 Here are my favorite #ShadesOfThailand:
Culture:
Thai culture is all about respect and peace, you will always see smiling faces and helping hands around you in Thai streets. Thai people believe in karma and many of them follow the Buddhism way of life.
I got to experience the same when we meet and greet the monks in the early morning, quite a relaxing experience for the soul.
Thailand has so many amazing temples and palaces, you will find your inner peace for sure.
Nature:
If you are either a mountain person or a beach person, you gonna still love the natural beauty of Thailand. From the scenic mountains of Chiang Mai to the turquoise shades of Phuket or Krabi beaches, Thailand has a special blessing from mother nature.
In past, I was lucky to visit Maya Bay before it was close down for tourism. I still dream about those moment spend in colorful water :)
If this doesn't suit your style, then a few hour's drive away from Bangkok will make in fall in love with this orchid garden.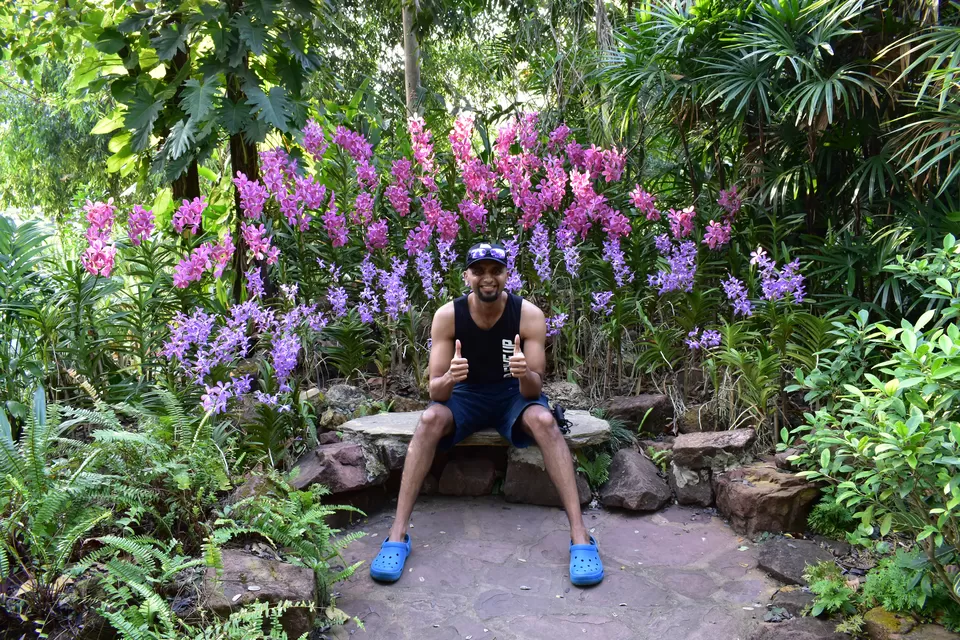 I can spend hours and hours, listening to waves crashing on the beach and the sun painting the sky with saffron color.
Food:
This section gonna be long and mouth-watering as Thai food is full of flavors, colors, and imagination :). I had tried a lot of Thai dishes, from street food to authentic Thai cuisine.
In fact, I had taken a quick Thai cooking lesson last time. Though we cooked well-known dishes like Tom yum Gong soup, pad Thai, and papaya salad but it tasted like we have been cooking for years. :D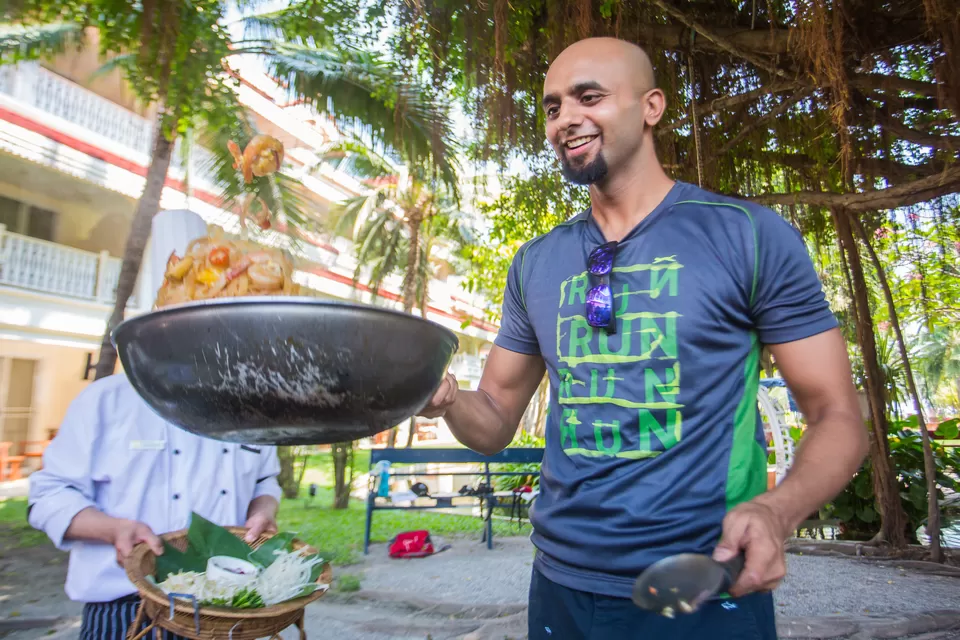 After a happy meal, had a memory stamped in the picture with the chef and Thai friends.
Like every good movie, this trip also came to an end with a happy ending. #Adios Thailand till we meet again.....
Here are a few of my memories from the vlog:
Disclaimer: I am not associated with any brand, it's just my personal view without any intention to promote/demote any individual or brand. Though it's only done to share my memories and not for monetary benefits, please give due credit or take permission for using any content (blog/images/videos)