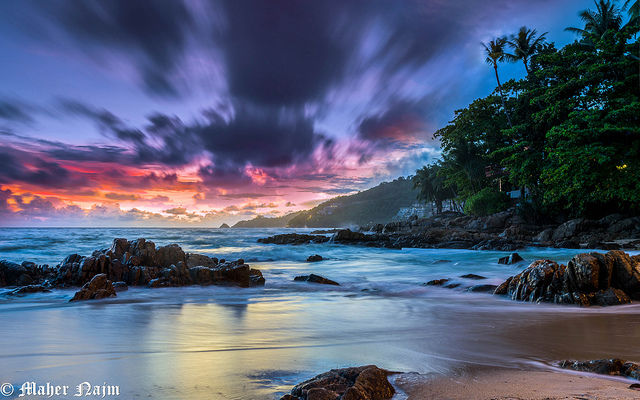 It isn't easy to understand what Thailand is made up of. As soon as you fall for its beaches and forests, a skyscraper infested skyline diverts your awe. Just as you begin to stare a little longer at the architecture of ancient ruins at Ayyuthaya, Sukothai or Chiang Mai, you instantly recall the country's modern edifices beginning from the structural magnificence of the Suvarnabhuni Airport.
As the country offers you a nightlife to revel in, it also offers you spiritual retreats to heal at. Thailand is a tale of two cities, that exist not just as parallels but in harmony with each other. The average backpacker is as enthralled with the country as the tourist who demands sheer luxury. There is no dearth of things to do in Thailand.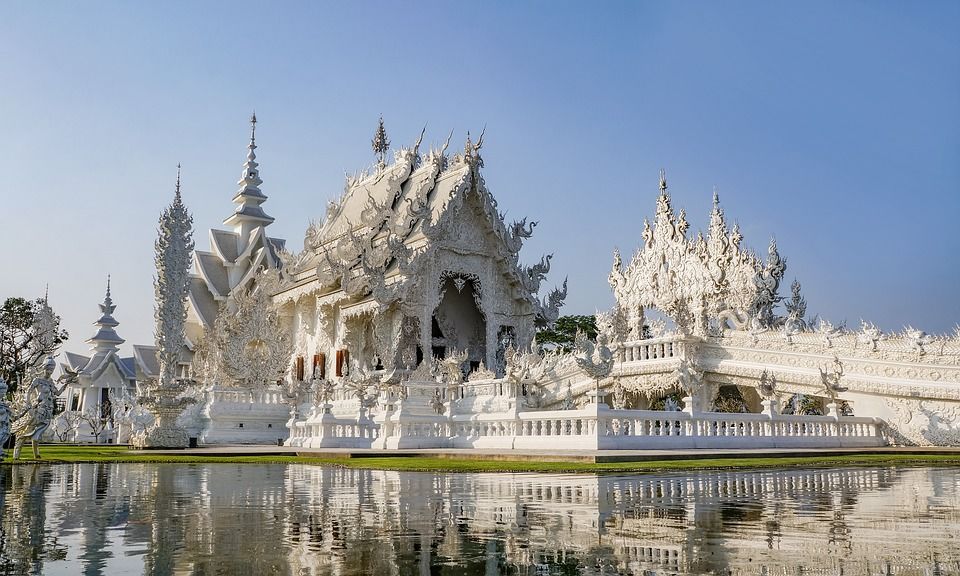 Here underwater adventure meets spa retreats; floating markets meet boutique stores, laid back beaches meet all-night parties; ancient temples give way to modern wonders; and all this is simmered, tossed and boiled down to create the colourful, spicy flavours of the Thai cuisine – a taste no honest traveller has ever forgotten.
How To Reach Thailand
Thailand is well connected to every major country in the world. There are 11 international airports in Thailand. The most important ones being the Suvarnabhumi Airport and the Don Mueang International Airport in Bangkok, and the Phuket International Airport in Phuket. The other international airports are in Chiang Mai, Hat Yai and Chiang Rai.
Visa Requirements For Thailand
Tourists from 16 countries can obtain a visa on arrival. You can see the rules for Visa On Arrival here. Visa on arrival by air is valid for 30 days, and visa on arrival by road is valid for 15 days. Citizens from 52 countries can enter Thailand through an international airport without a visa for a maximum stay of 30 days. Citizens not belonging to the countries in either category need to obtain a visa through the Thai embassy or consulate before arriving in Thailand. Indian citizens can learn how to apply for a visa here. The visa will cost Rs.2,000 and will be valid for 3 months. Check Thailand Embassy's website for more information.

Getting Around
Though Thailand has a road public transport system, the most effective way to get from one city to another is to book a domestic flight on Thai Airways or Nokair.com. There are daily and weekly flights available so plan your trip accordingly. Nok cars are also available at Rs.2000 a day. Ferry rides and cruises are also available to various islands.