RANGANATHITTU BIRD & CROCODILE SANTUARY is quite close to Srirangapattana, no public transport available to reach this place. Sanctuary is very well maintained with necessary information for bird enthusiasts.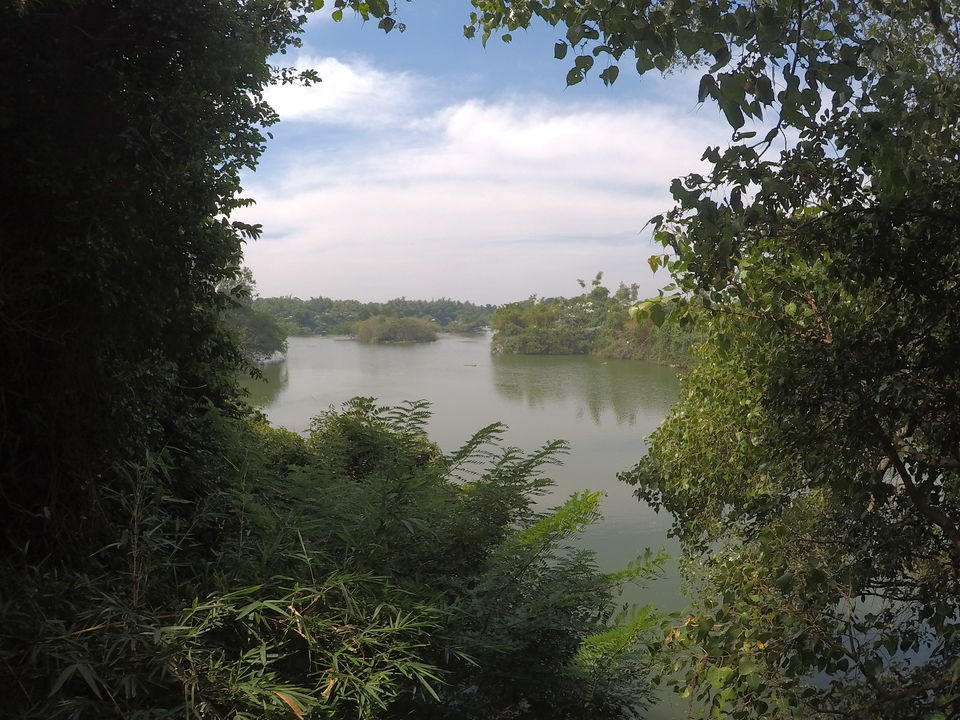 It may sound cruel but if timings are right you may spot the marsh crocodiles on the islands waiting for the bird hatchlings to fall from the trees always hogs the limelight. This time around, we saw more exotic birds than bats, with nearly 7 crocodiles spotted. The boat ride is something which is equally enjoyed by both kids & adults.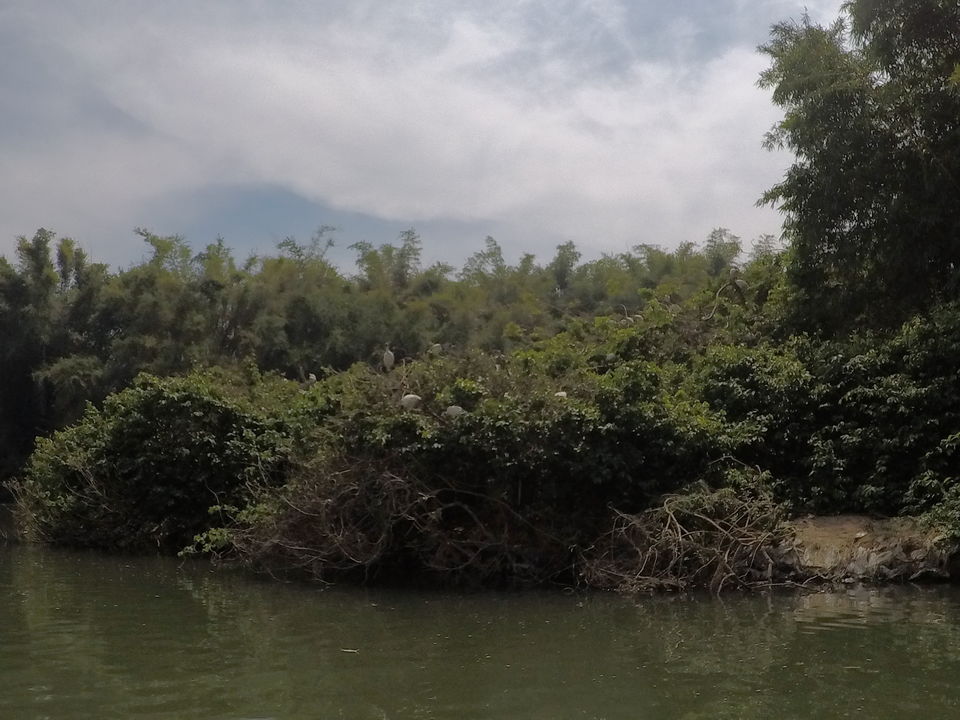 Better to visit in morning hours to enjoy boat ride. Its a nice place to visit with family. The back water spreads over big area and have many crocodiles which can be easily seen around.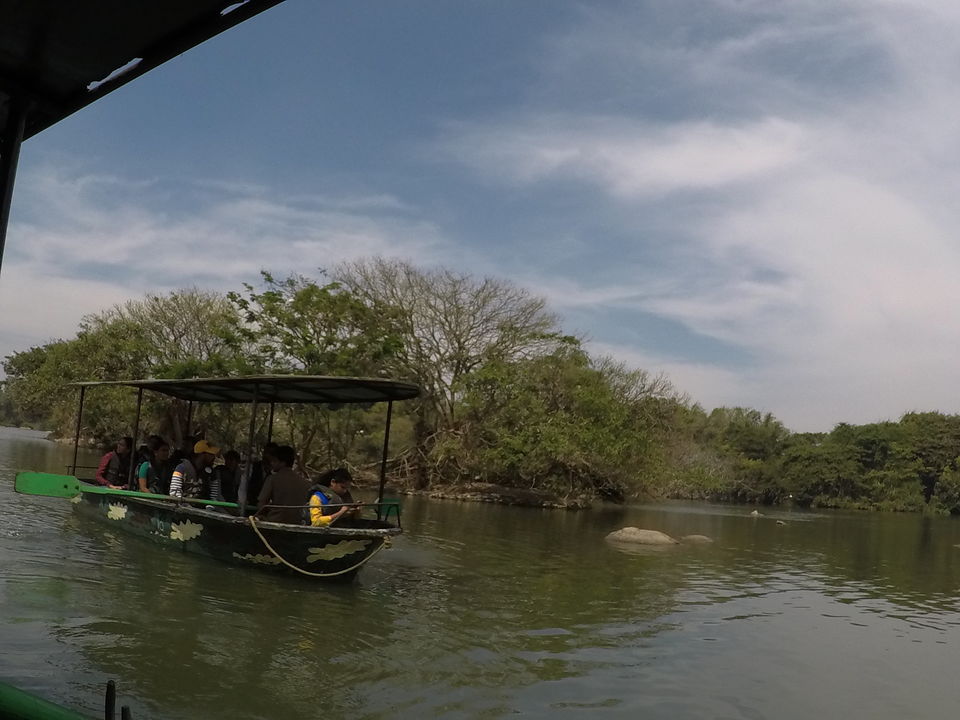 Apart from birds n crocks one can take a walk around through perfectly maintained delightful gardens. Here the staff are very well informed and friendly. Entry fee and boat ride is Rs 140/pax n car parking is Rs 50.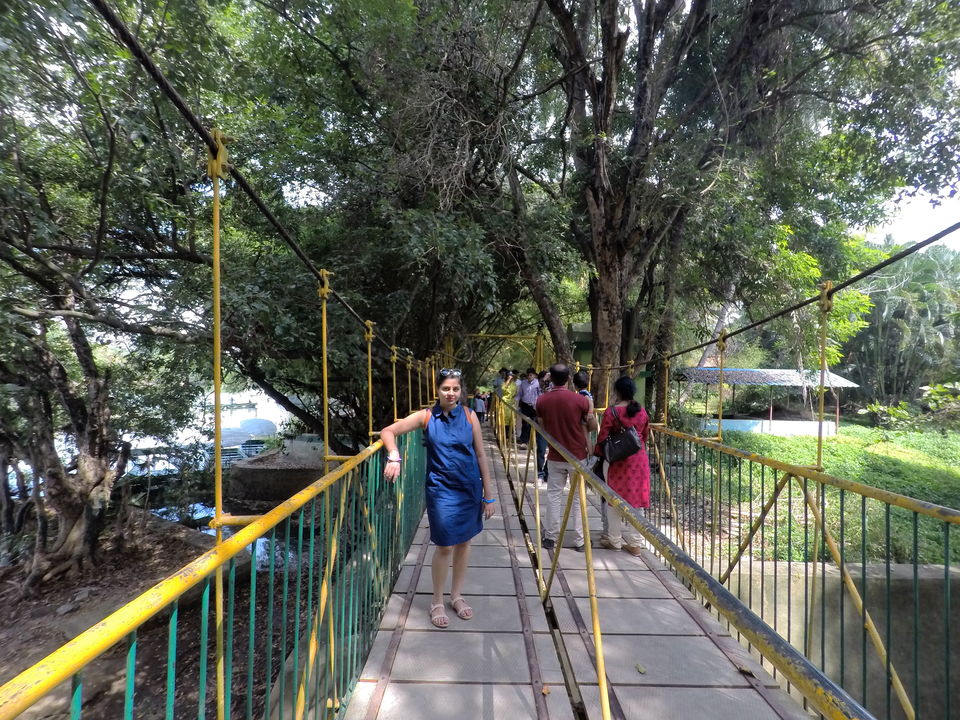 All Episodes links are as follow:
RANGANATHITTU: https://youtu.be/HbV_1tBWc5A
Balmuri & Edmuri: https://youtu.be/0QuXpTFuWzQ
Chunchanakatte: https://youtu.be/60olhD-dzp0
KRS & Brindavan Garden: https://youtu.be/VspIzujignQ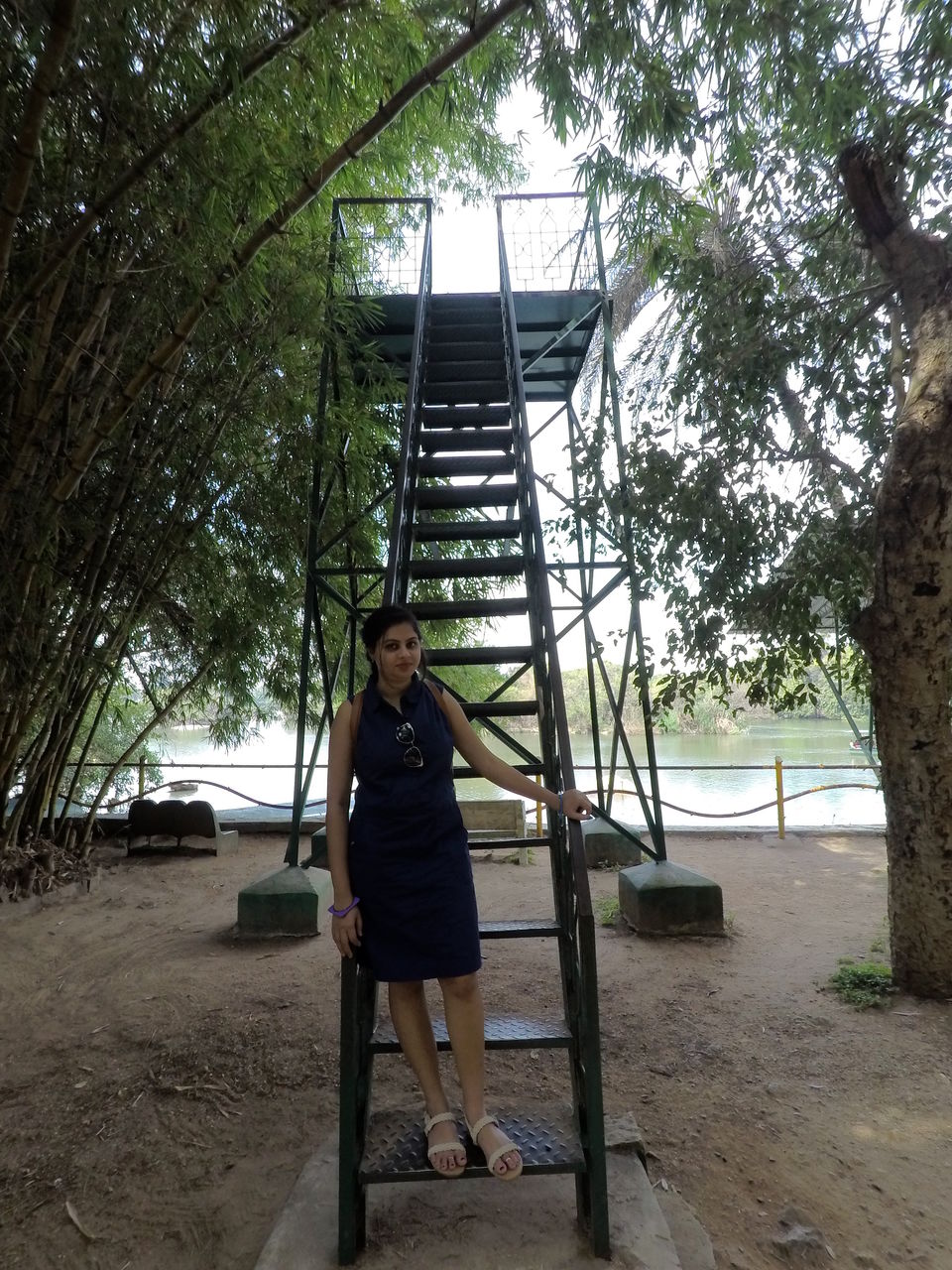 Travel pics available on Instagram: https://www.instagram.com/wanderlustonwheel/
https://www.facebook.com/wanderlustonwheel/