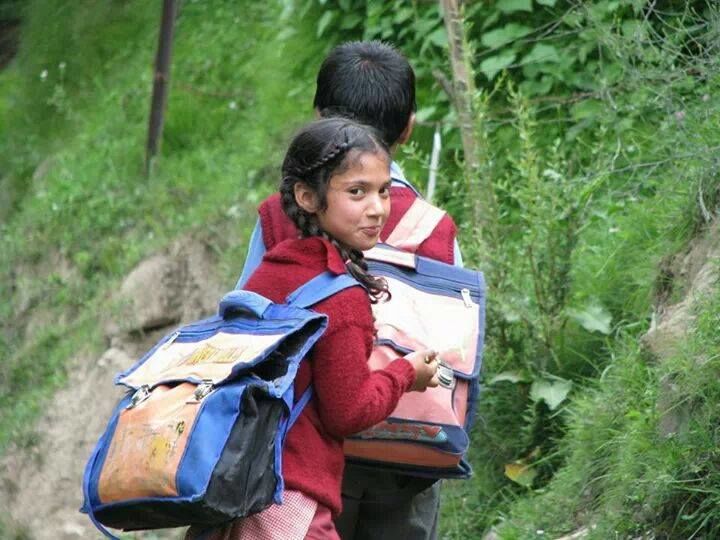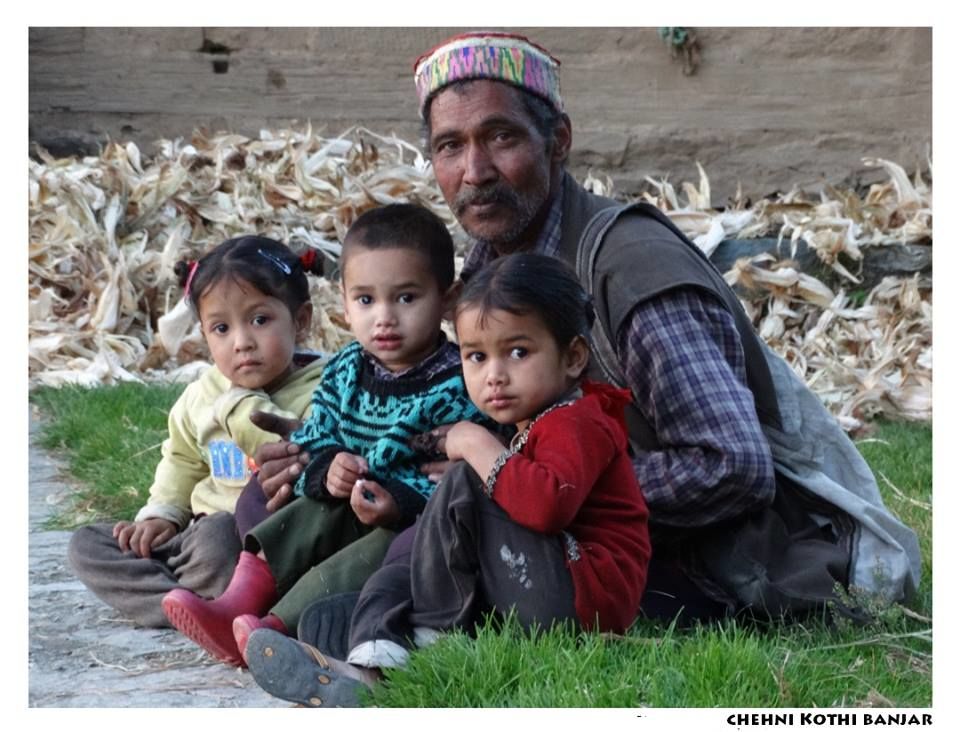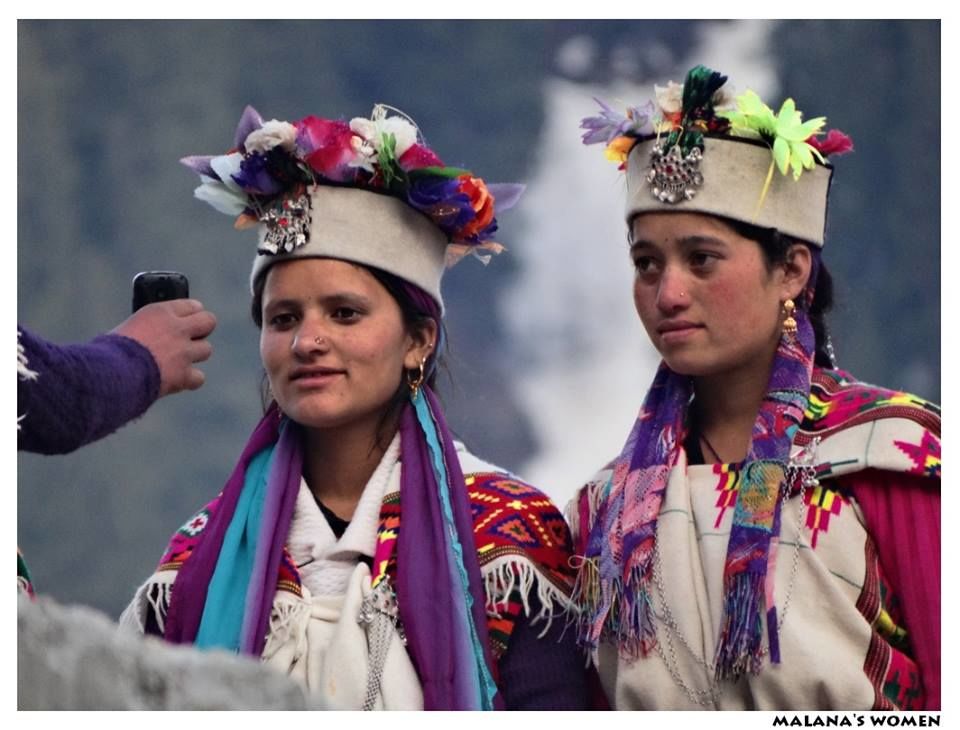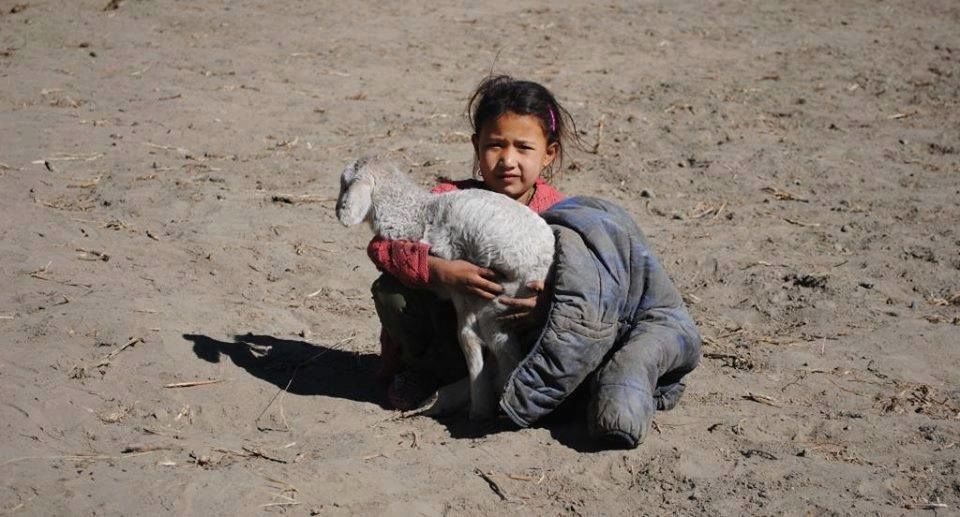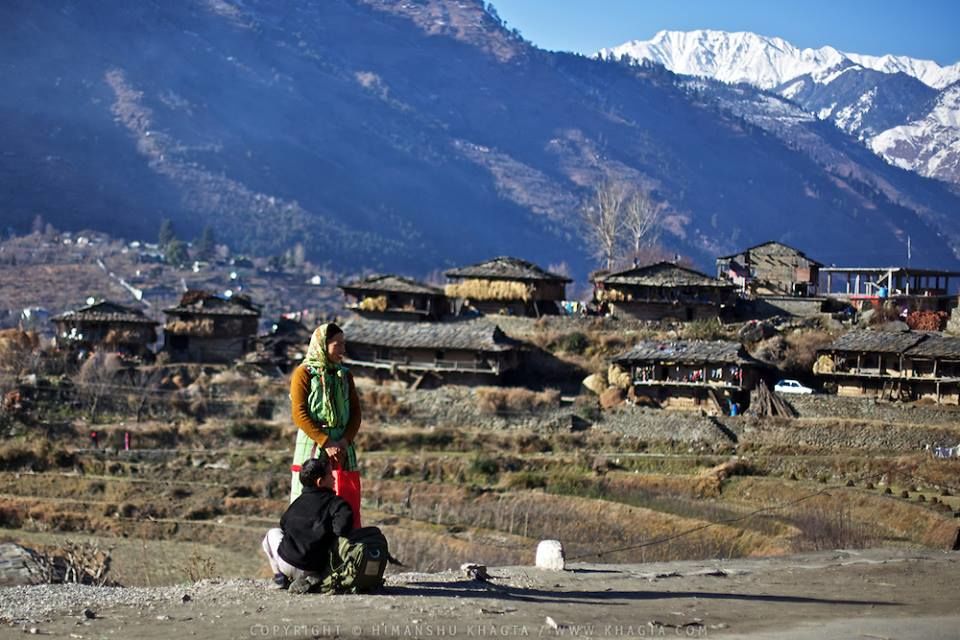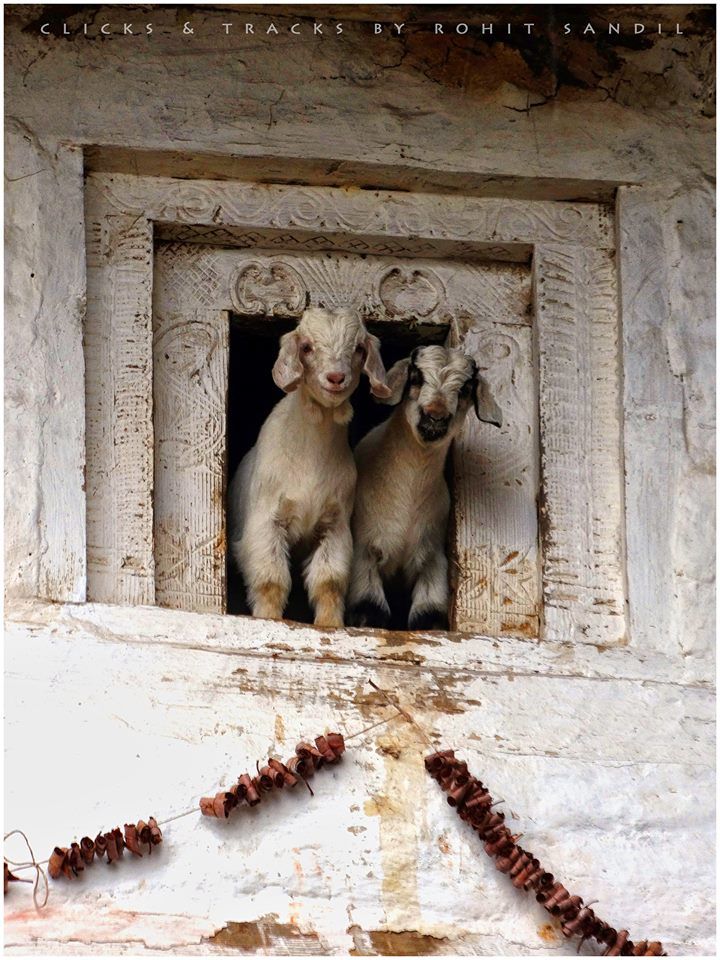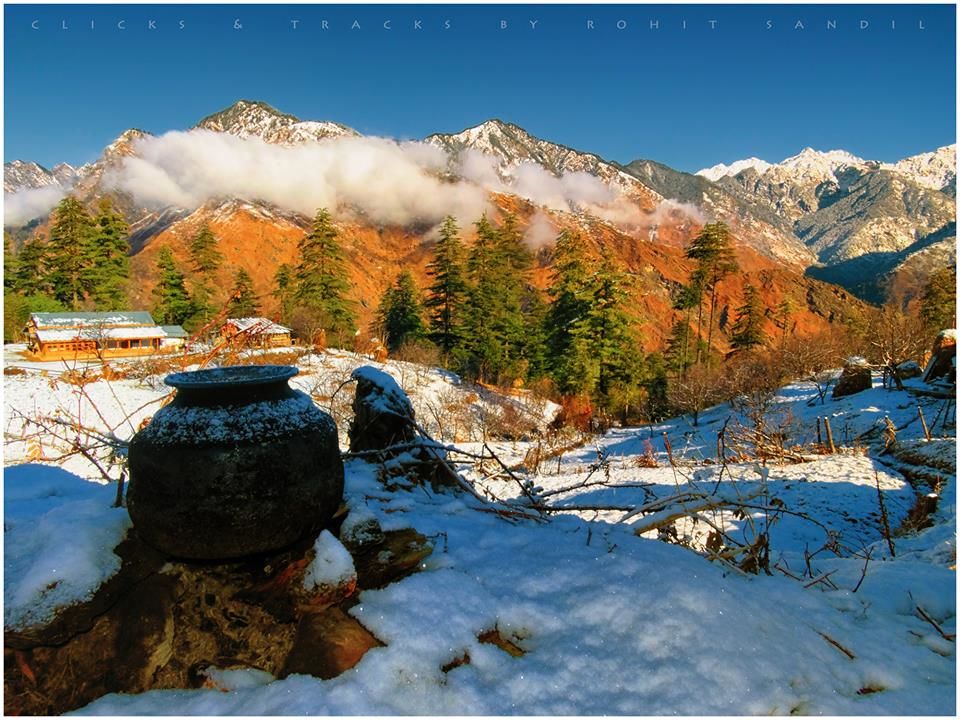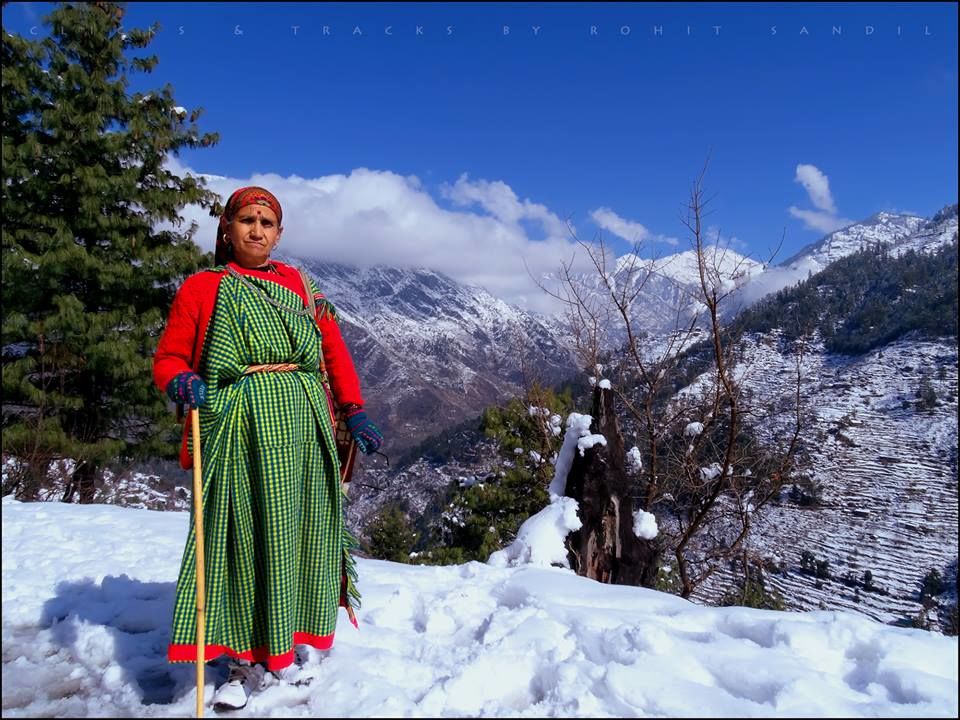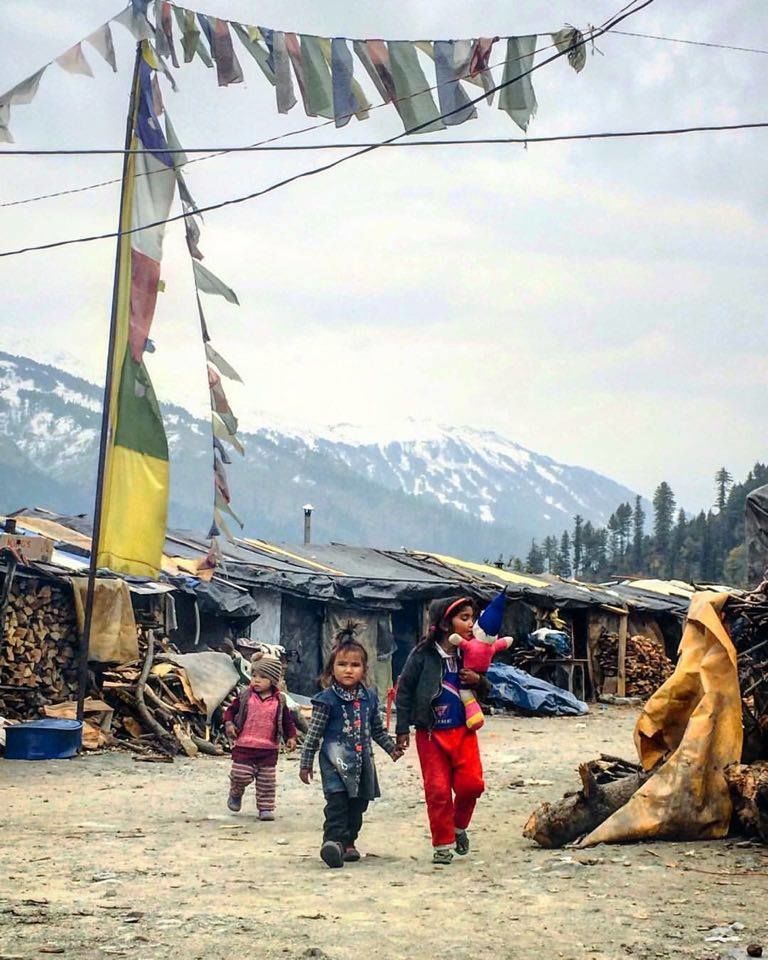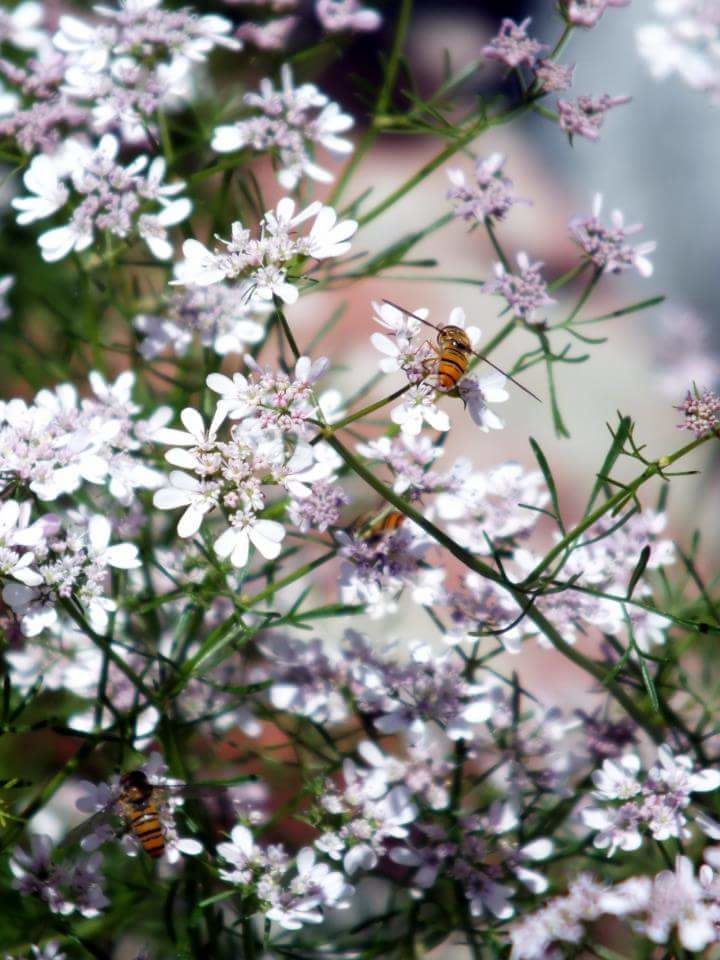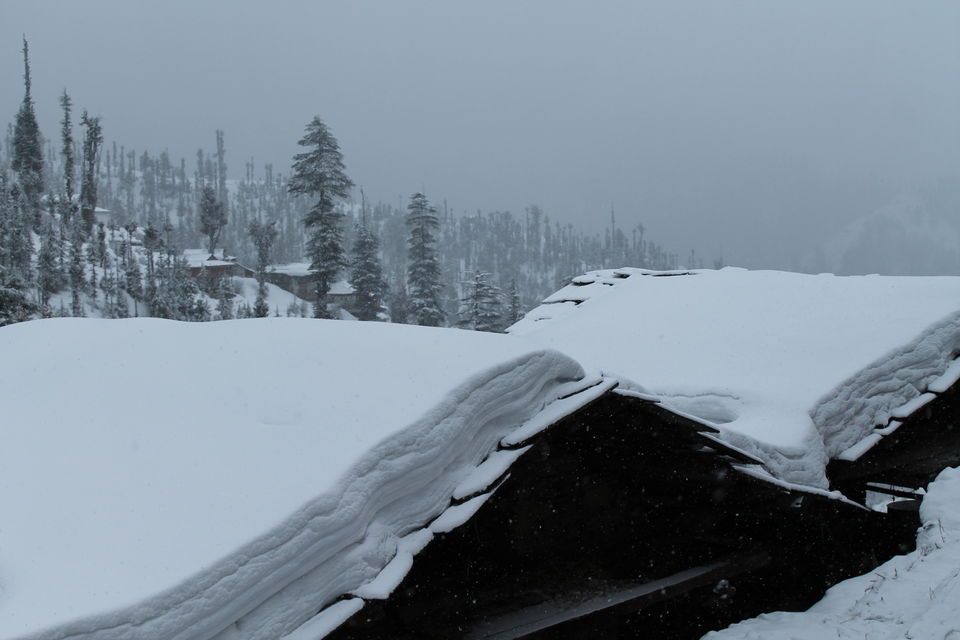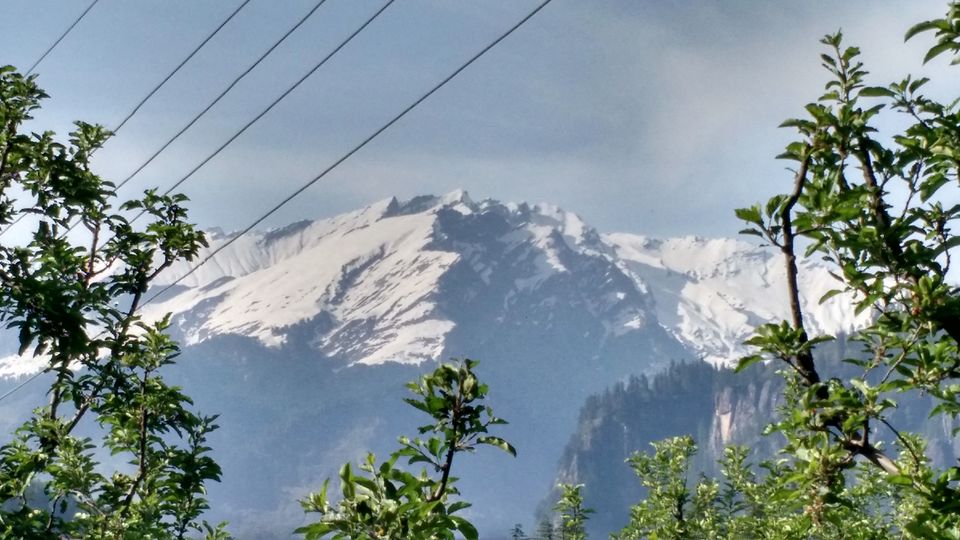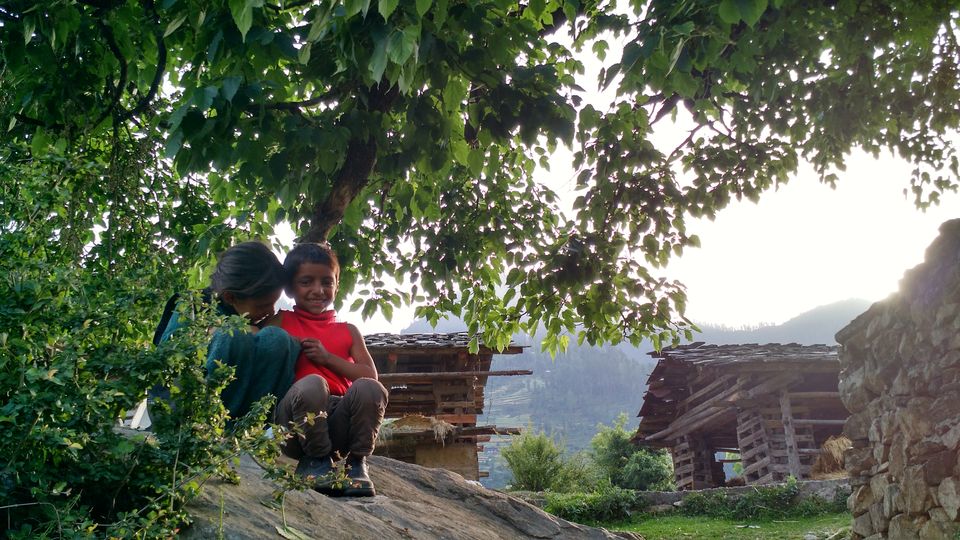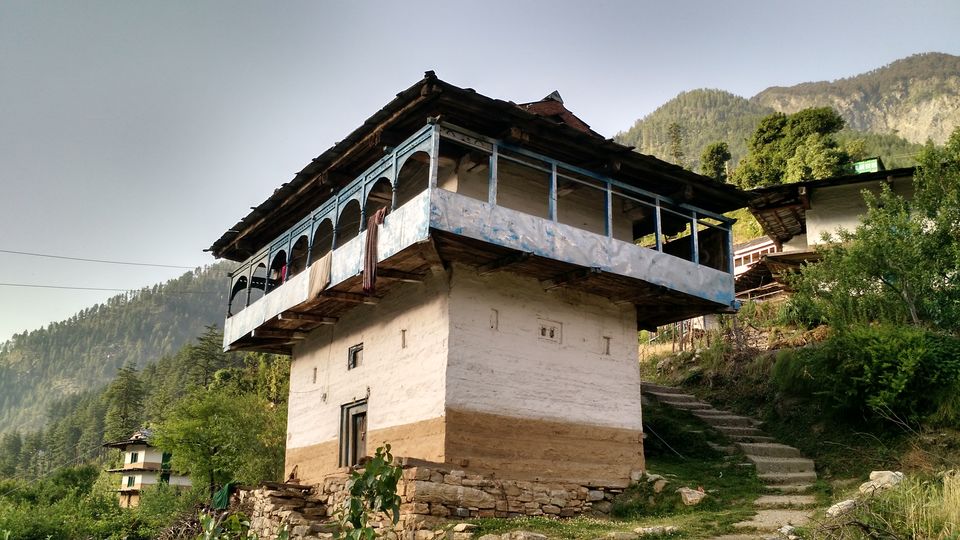 How do you feel to be born and lived in one of the most beautiful places on this earth?
Well, let me tell u how i feel.
I feel special, the chosen one!
I surely must not be an ordinary person who got a chance to live on this heaven on earth. What more could I've asked for!? I feel blessed!
It's not just the beauty of nature that makes me feel special but the beautiful, honest people around me. So loving and caring, so gentle and peaceful, making everybody fall in love with them. Their faith in God gives them the strength to fight all odds which can be felt as a positive energy, present in every little particle around this place. The smile on the faces of cute, innocent children makes you want to take them home. Such are the people of my place.
Everybody is not lucky enough to breathe fresh air every day. And i consider myself fortunate enough to do so. Everybody is aware of, but to live in these mountains from the time you're born till your death is something everybody cannot experience; and if you do so, then you are the blessed one.
In the cold winter mornings, when you get up and see the whole valley covered with a single blanket of snow, from extreme top to the extreme bottom, it's as if God has showered his blessings in the form of peace and serenity. Picturesque, isn't it?
Much has also been written and said about the winters in Himalayas, but let me tell you about the summers of my place. Well, they don't lag too far behind.
Whereas winters are white, calm and peaceful, summers on the other hand are colorful and cheerful. After a long spell of winters people finally come out of there homes and celebrate. Summer begins with the advent of spring season.
After surviving the cold, harsh winters, buds feel the heat and begin to bloom, thanking God for making them live through winters. The sleeping animals who have been hibernating all winter, finally wake up from their sleep. It's time to move around.
The rhythm of gushing rivers and the melody of chirping birds is tranquilizing. The singing Koyals, Bulbuls and Robins just add to its beauty. It seems as if the whole nature has come alive. Not less than a paradise right?
It seems every living creature is happy to make through the winters. It's there time to celebrate and i bet you, they surely do.
All these creations of nature make the environment more lively and viable and makes me want to fall madly and deeply in love with it. This liveliness also gets imbibed in you making you feel fresher, healthier and beautiful.
Such is the beauty of my place!
And how can I forget to mention about the exciting tradition and culture of this place. The fairs and festivals, the colorful robes, the beautifully dressed local dieties, the sounds of the dhols and trumpets, the delicious mouthwatering delicacies add to its charm. Summer is the time to celebrate, unite and plan for their survival through the next winters.

Such experiences are not in everybody's fate. I feel lucky! Taking birth in the lap of Himalayas was not my choice, but much more than what could I've asked for.
"Born in Himalayas - a Blessing!" - By Garima Thakur