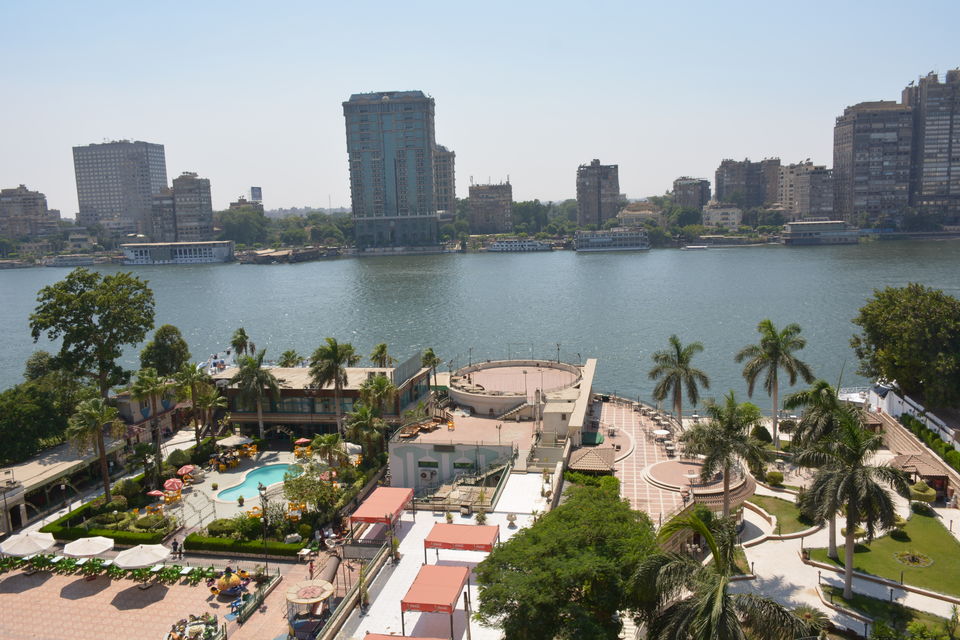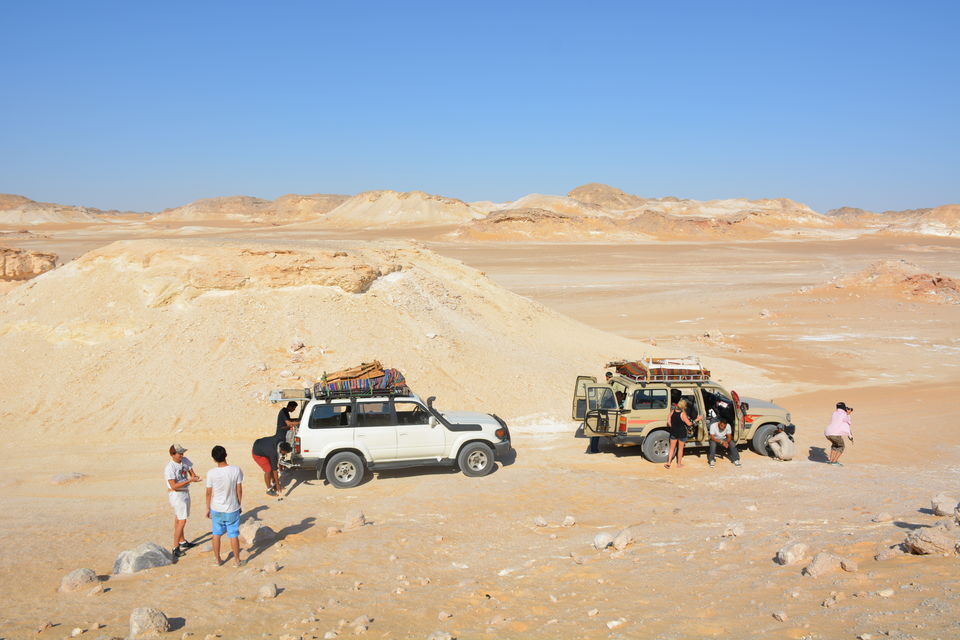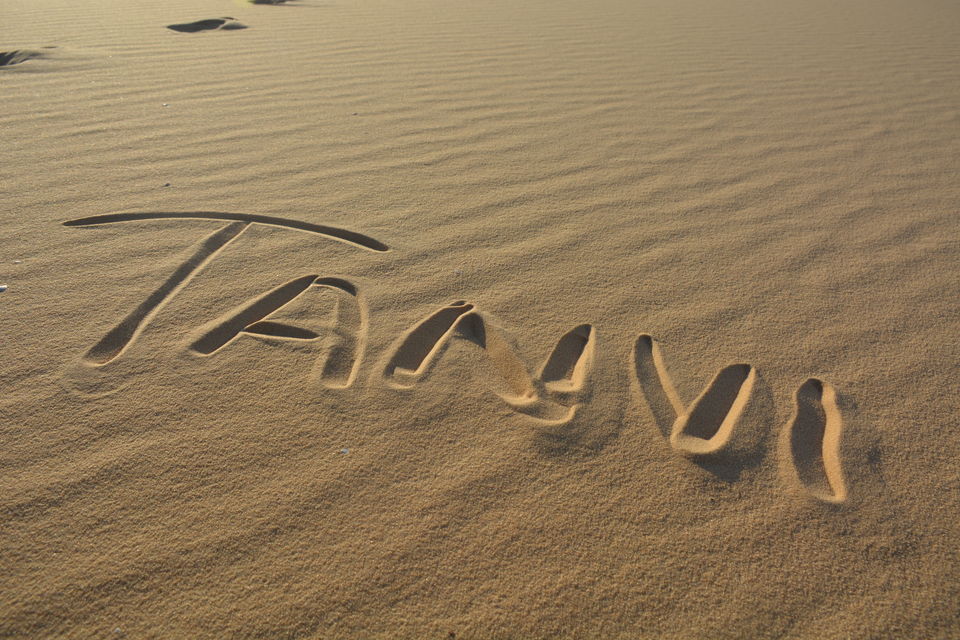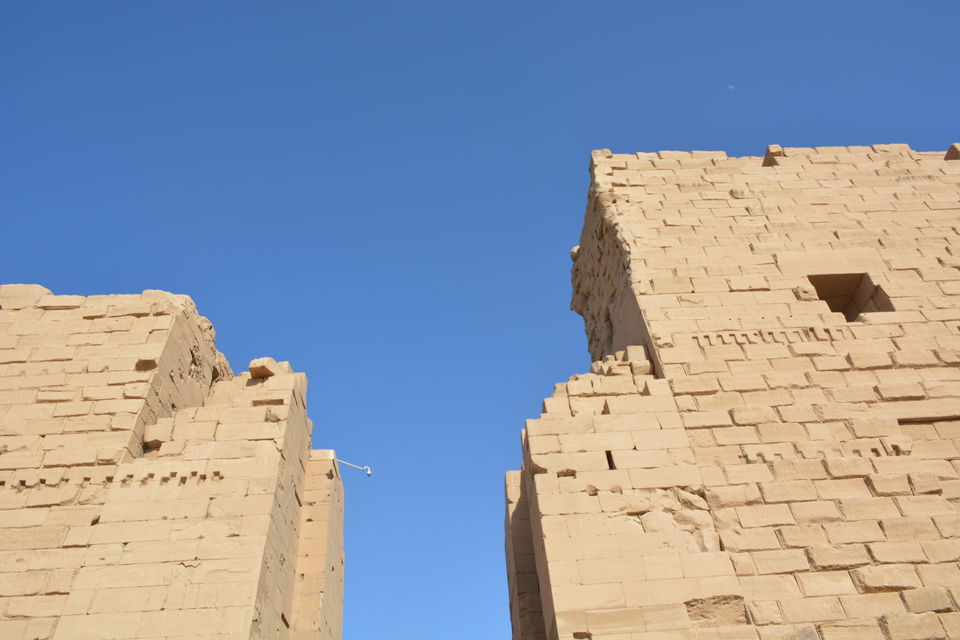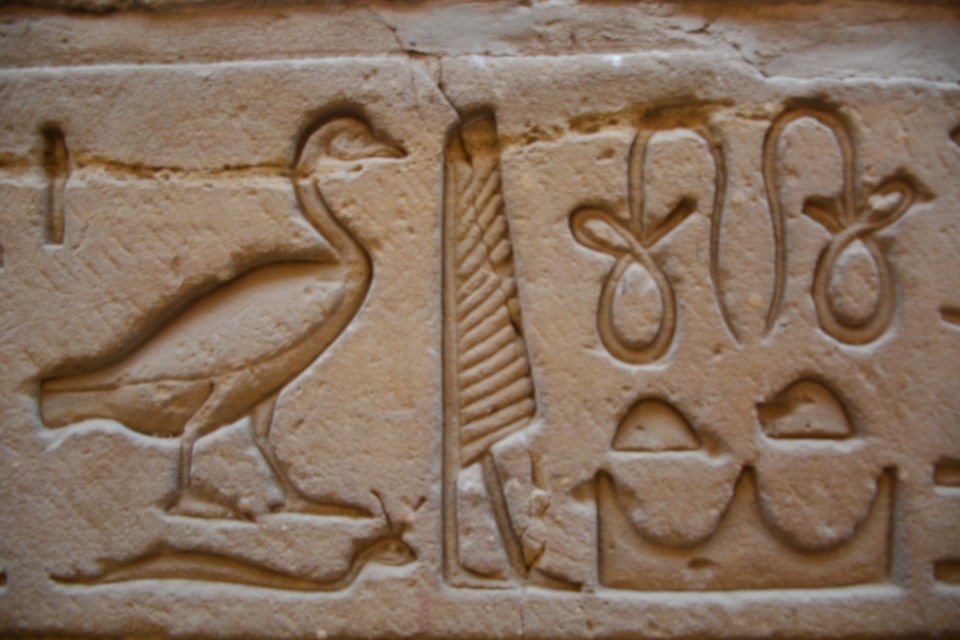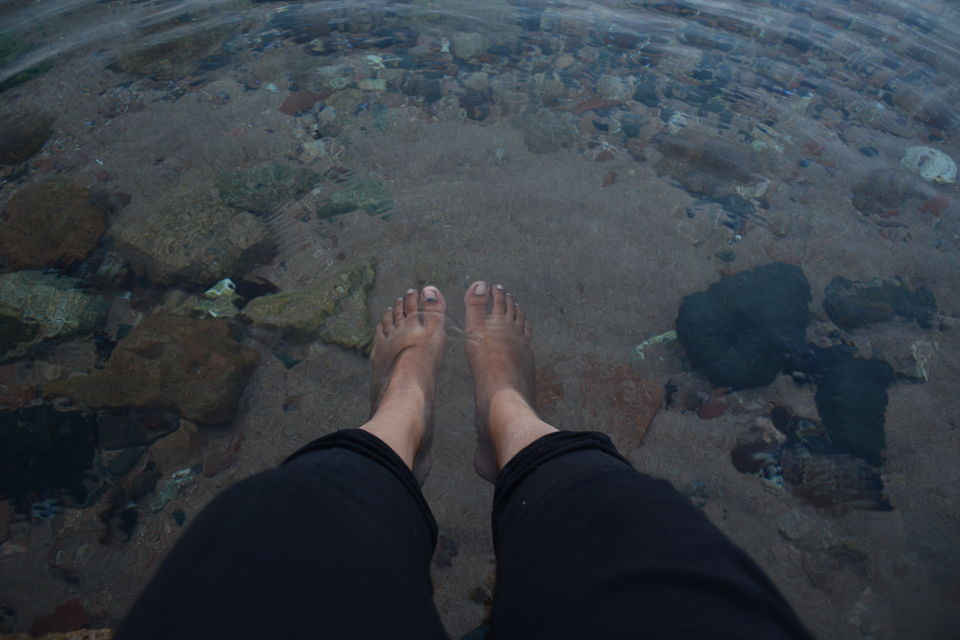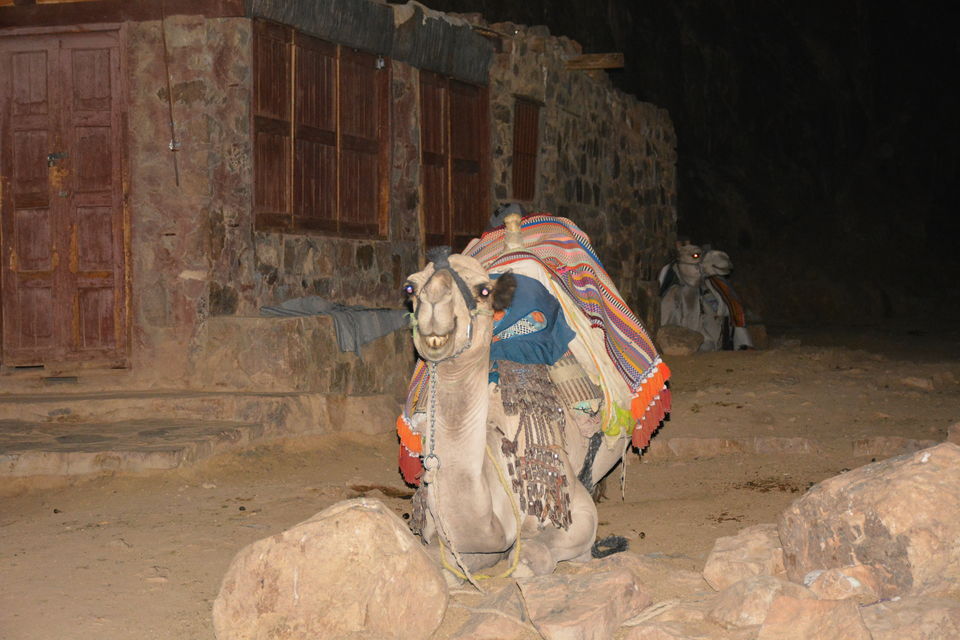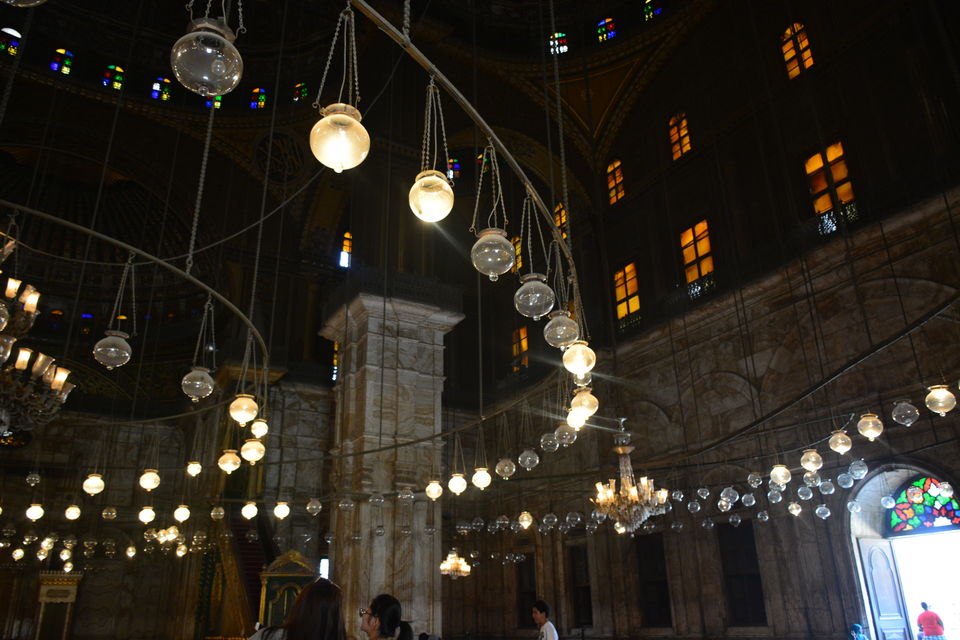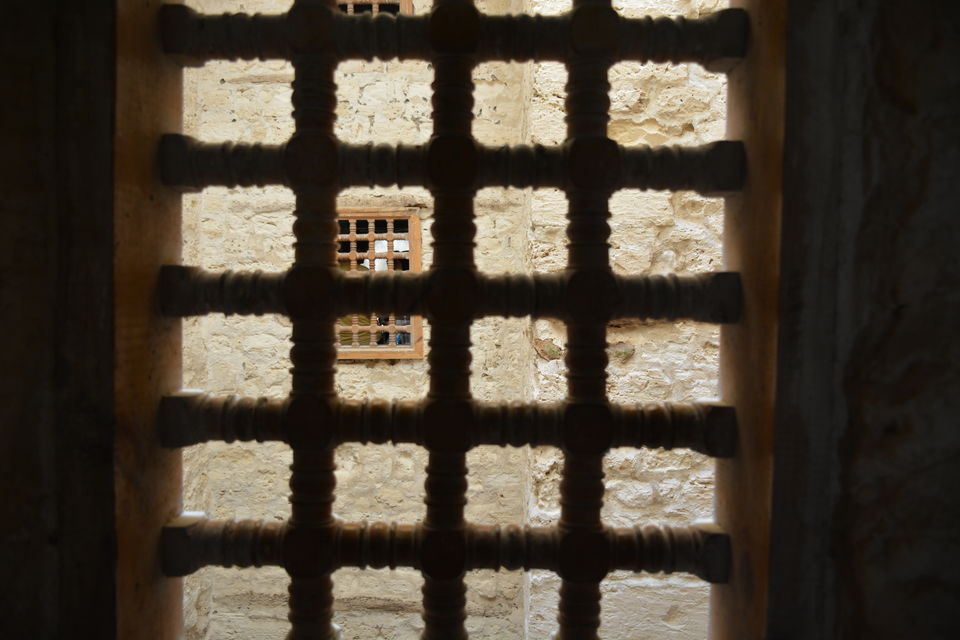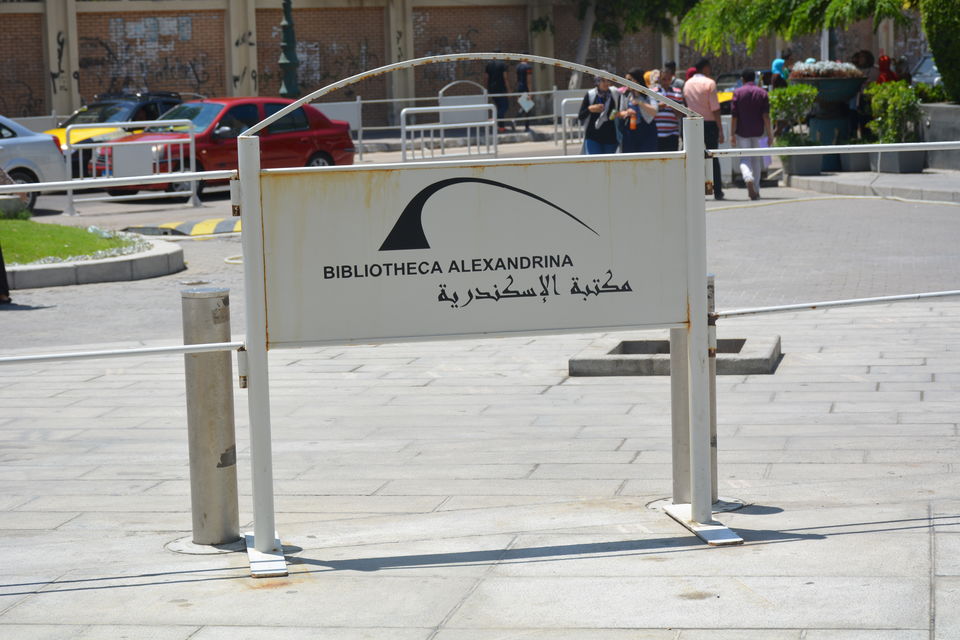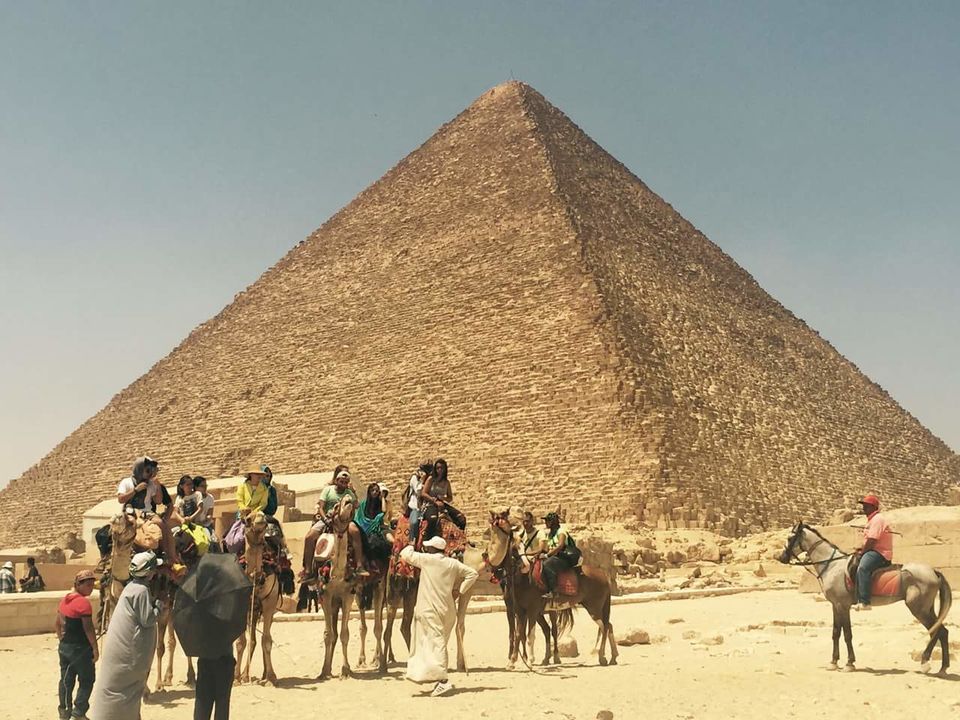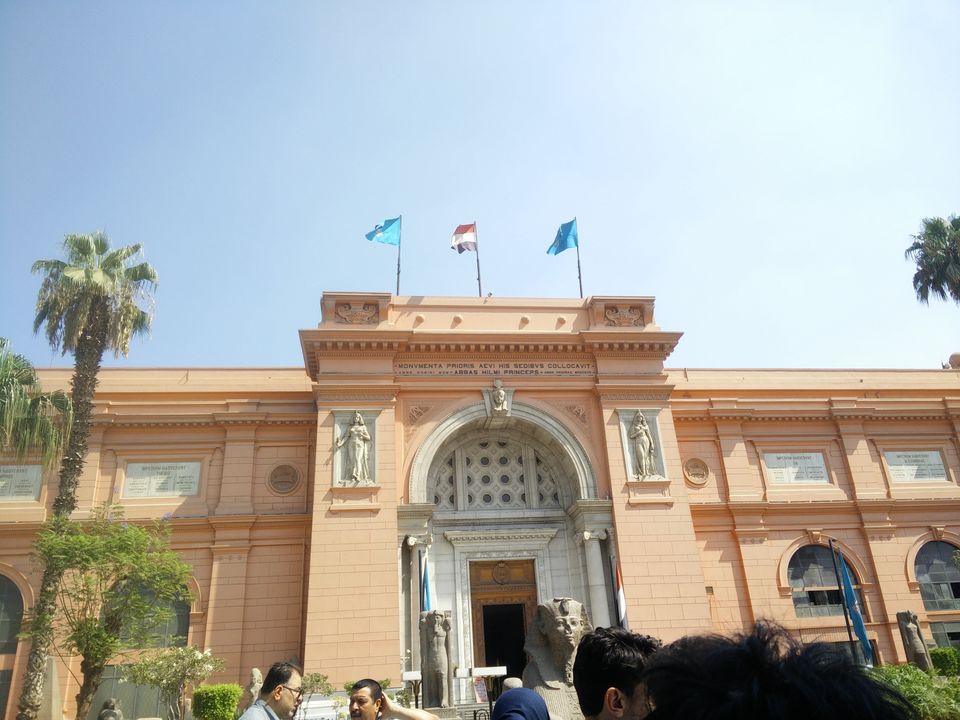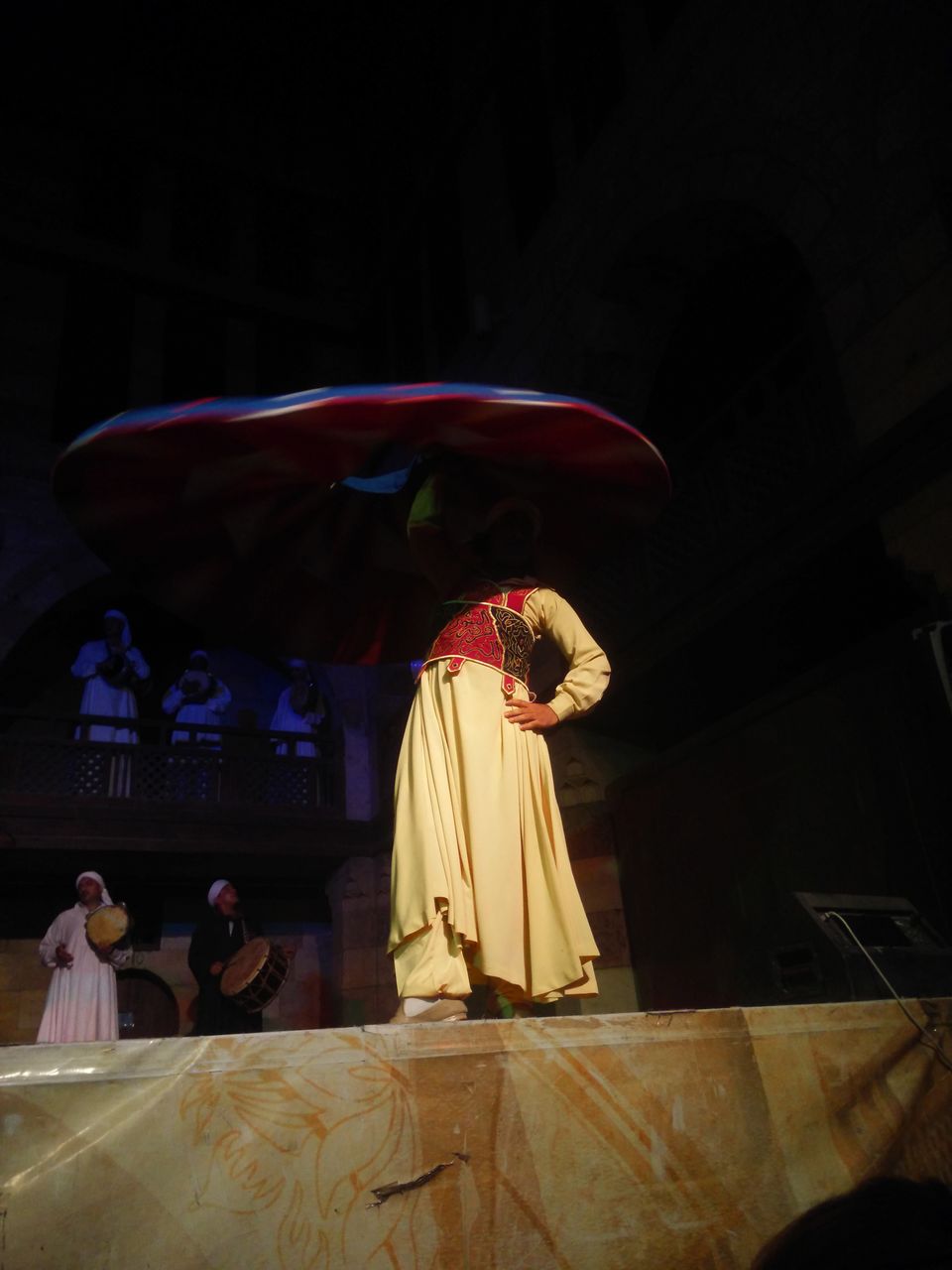 Hey travelers,
Life is not meant to be lived in one place. So wear your travel shoes and start moving towards your dreams.
When I first thought of going to Egypt, everyone around me told me things like, "Are you crazy?" and "Why alone, you can go to someplace safe" and many of them said "No ways, it's not a safe country" etc etc. And all through this, I just had one thing in my mind, "How can it not be a safe country, people live there."
There are going to be people who will try and be an obstacle in your path but at the same time there are people who will support you and believe in you, and such people are more important. Just do what you believe in!
The duration of my stay was one month and during this time, I met so many new people from all over the world. Some of them eventually turned out be my international family. We spent so many days together and had great fun in each other's company.
We often try out so many new things during our travel which otherwise would be a distant dream. And later we tell ourselves 'OMG! Been there done that', it really gives you a proud feeling and a deep sense of satisfaction and something which you can show off, obviously.
When there is solo travel, there are certain problems, barriers you face in the trip. One of the biggest barrier was communicating in Arabic, but sign language helped, also once I was in a sticky spot, but then it's all part of an experience and believe me, such experiences help you grow in your future travels.
Writing about the problems and barriers brings me to write down certain points about Egypt.
The best and cheapest way to travel is the public transport.
The people there are really helpful and welcoming.
Keep your valuables safe.
Bargain for literally anything and everything that you buy from the streets!
Learn some basic Arabic words and numbers before going.
Be careful of taxi drivers! Go only by metered taxis and give them change or the amount nearest to it.
The weather is extreme in winters and in summers, temperatures can range between 2 - 45 degree, depending on your period of travel. If you plan to budget travel then summer is the best time to visit as the cost is comparatively lesser.
I made my history in the land of mystery. Now it's your turn.